What to Expect From #EyeEmFestival17
This weekend's Festival is our biggest event of the year. Join us!
The EyeEm Festival is coming back for its fourth iteration this weekend, and we can't wait to open the doors of Berlin's Radialsystem V to you on Friday night. #EyeEmFestival17 combines insightful keynotes with the great unveiling of the EyeEm Awards winners. Here's what you can expect at the event.
EyeEm Awards Exhibition
We're kicking off this year's Festival with an exhibition: You'll be able to see all the 100 shortlisted photos of the EyeEm Awards as beautiful large prints, have drinks, and mingle with photographers from around the world. This part of the Festival is entirely free of charge—so come by and bring your friends.
The exhibition opens at 6:30PM on Friday, September 15th at Radialsystem V.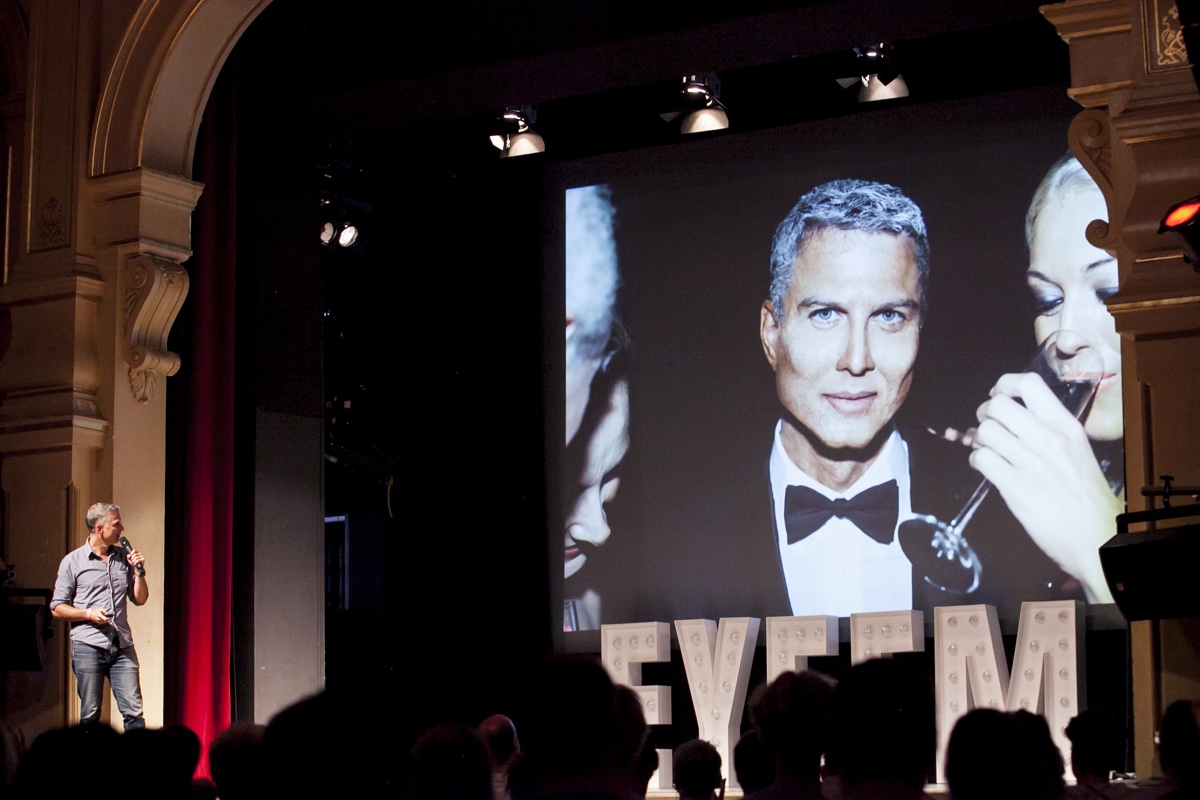 Keynotes, Presentations, Workshops
Saturday is the main day of the event: From 10:30am on, various speakers are taking the stage to talk about the ongoing revolution of photography, technology and communication. Expect talks about the current state of the photo industry, how art and technology intersect, and what it means to be a creative in our time. Click here to read more about the various speakers and their respective topics.
Alongside the talks, we'll be offering various workshops and interactive sessions. Learn how to take better portraits, get an introduction to drone photography, or brush up your EyeEm Market skills. You can book your place in the workshops right on our Festival Eventbrite page.
The conference opens at 10:30 on Saturday, September 16th at Radialsystem V. Tickets are required.
Portfolio Reviews
The Festival is a great opportunity to speak with influential photographers and image editors about your work. During our portfolio reviews, you get to sit down with an experienced photographer or editor to discuss and get recommendations about your style. Read on to find out why you shouldn't miss it.
EyeEm Awards Winners
You've seen the 100 finalists, but who gets to take home the EyeEm Award for each category? Join us as we unveil the winners live on stage on Saturday night at 8:30pm!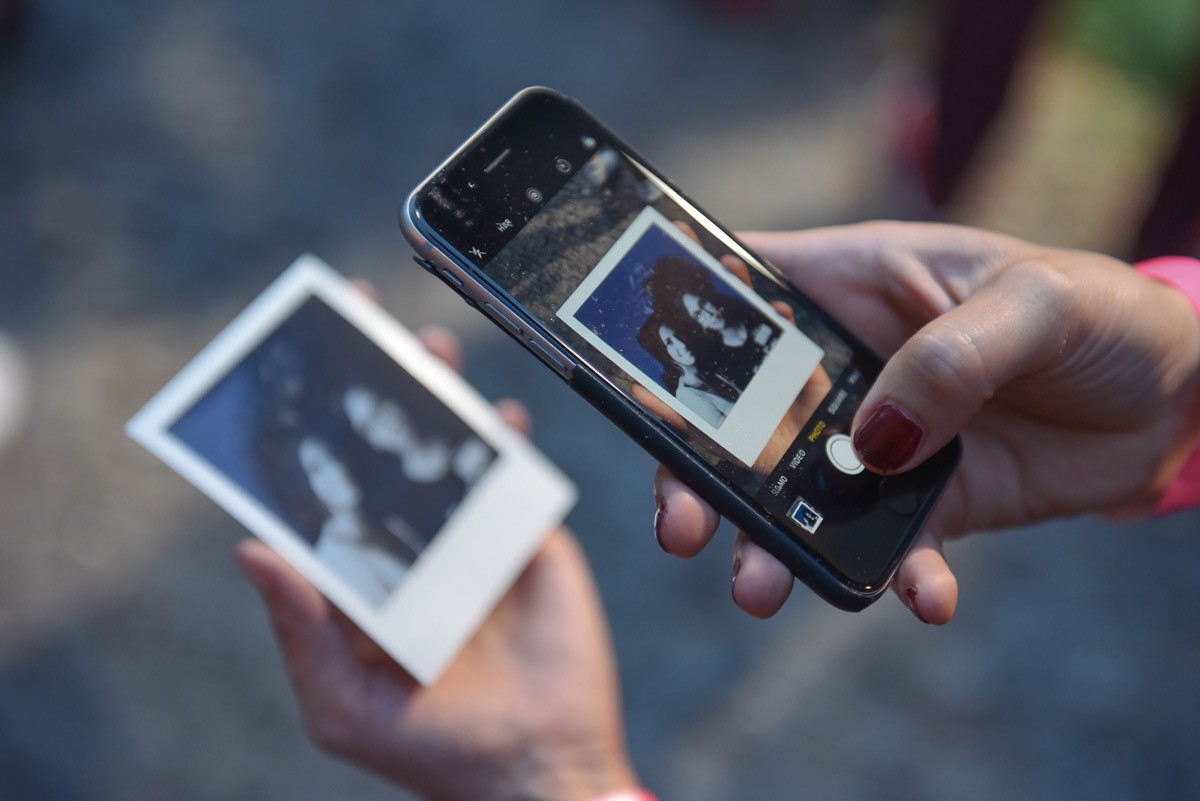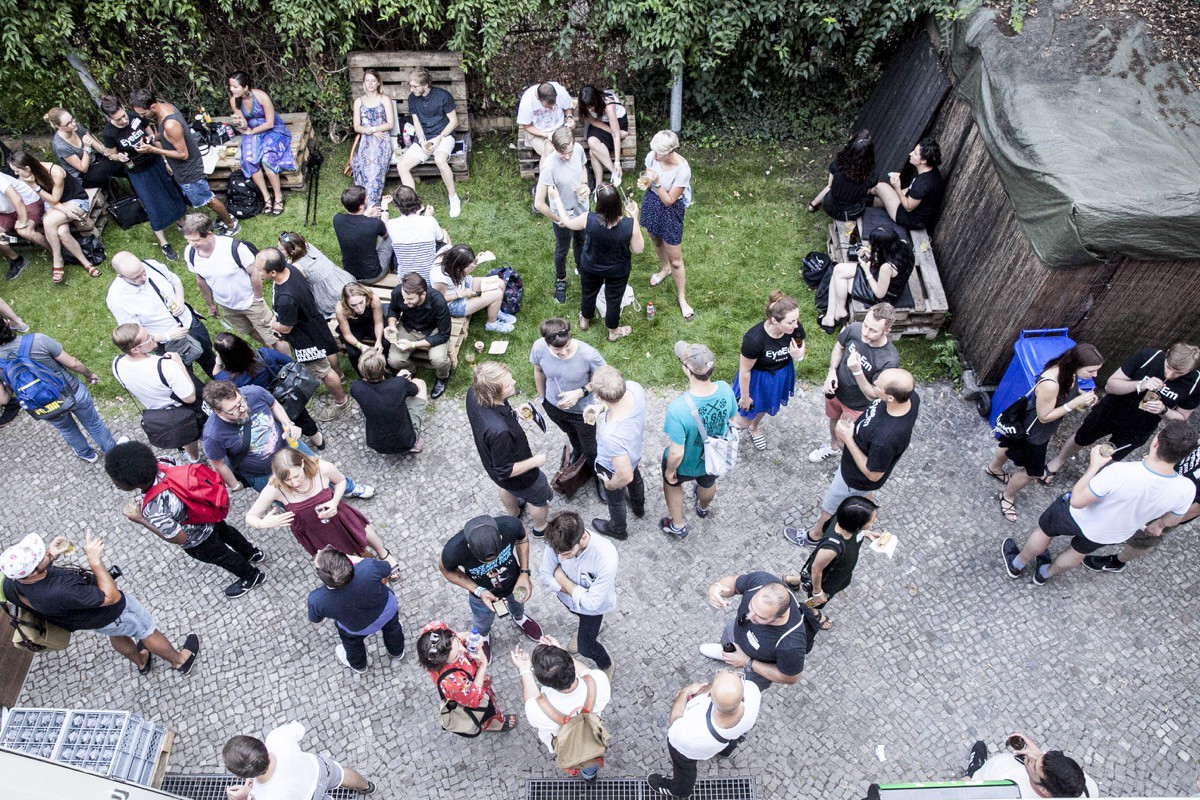 Photo Walks
If the weather plays nice, we'll be using Sunday for a number of photo walks throughout Berlin. All will end at EyeEm's Studio in Berlin Kreuzberg, where you can meet fellow EyeEm photographers. Stay tuned for more information on our Facebook page!
By Spyrosdrakopoulos – Own work, CC BY-SA 4.0
Radialsystem V
The main part of this year's Festival is taking place at Radialsystem V, a beautiful historic brick building that had a previous life as a water pumping station. Sitting right by the river Spree, it's now one of the German capital's most iconic event venues and regularly hosts exhibitions and performances.
Haven't got your ticket yet? Click here to get one now—but hurry, they're selling out fast as we approach the Festival opening. We look forward to seeing you!