What Photo Buyers Want: Pastels
Pastel images are selling on EyeEm Market. Enter yours to the Pastel Power Mission!
We do our best to bring you the latest in photo-buying trends – that way you can add the images to EyeEm Market that buyers are looking for. Month in month out, these trends change and grow, so these "What Photo Buyers Want" Missions are all about letting you know what's hot right now.
In our EyeEm Visual Trends S/S 2016, we put pastel photography on our to-watch list. Pastel images are currently going down a treat on EyeEm Market – and this is only expected to accelerate. Look for soft tones in nature or use pastel props, fabrics and textures to capture dreamy, ethereal shots. And enter the results to Pastel Power! Need inspiration? Check out @KarolinaKareivait's EyeEm profile – as well as the photos below!
Upload your shots to Market and add the tag Pastel Power – or go back and re-tag pastel pics you've already uploaded – by February 26th. The best shots will be featured in a dedicated image collection right here!
Struggling for inspiration? Check out these examples: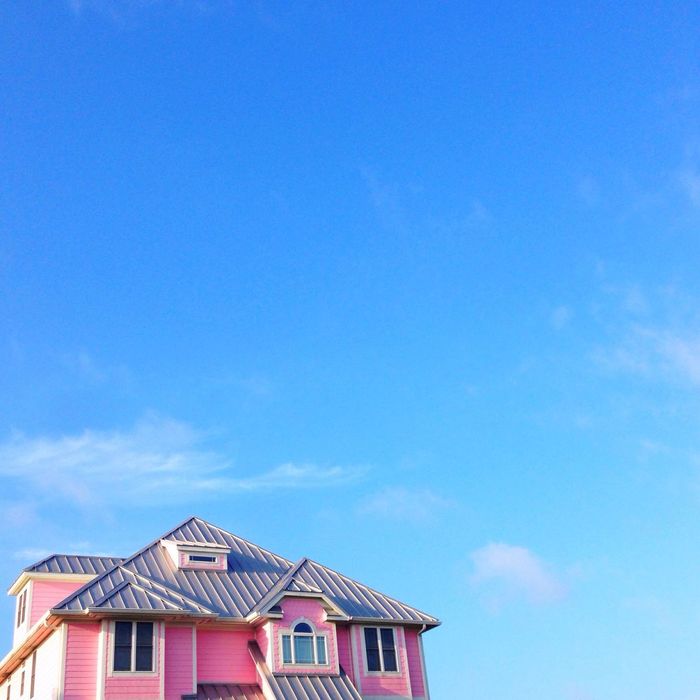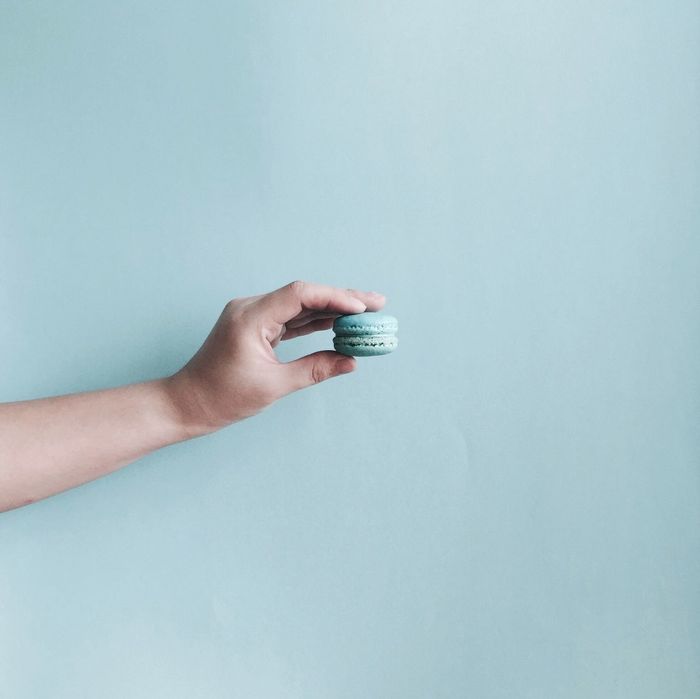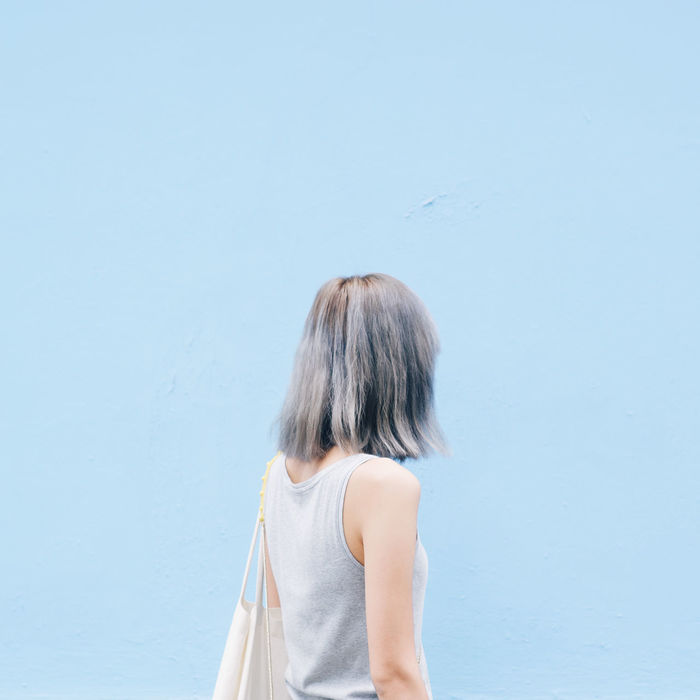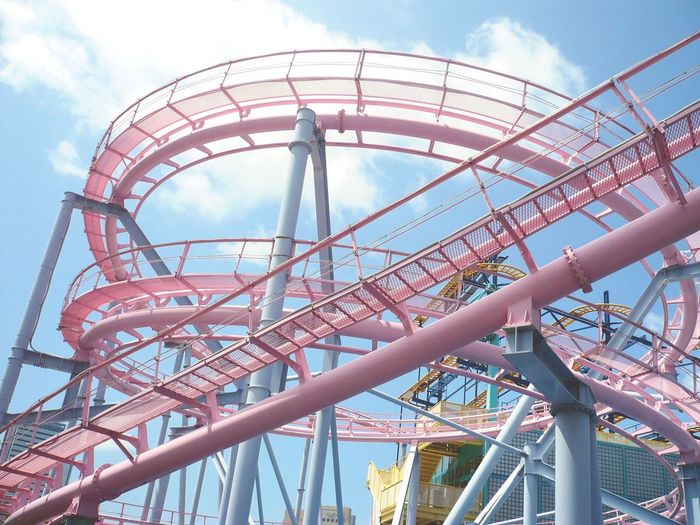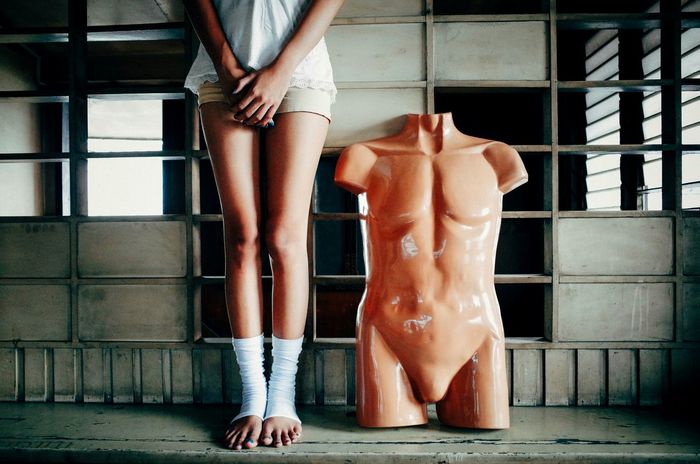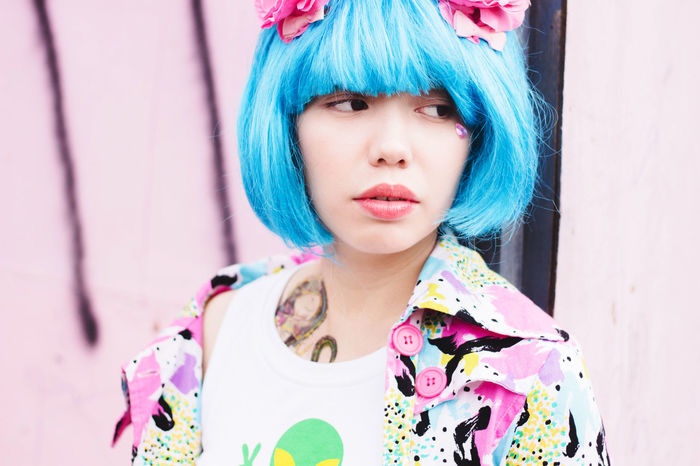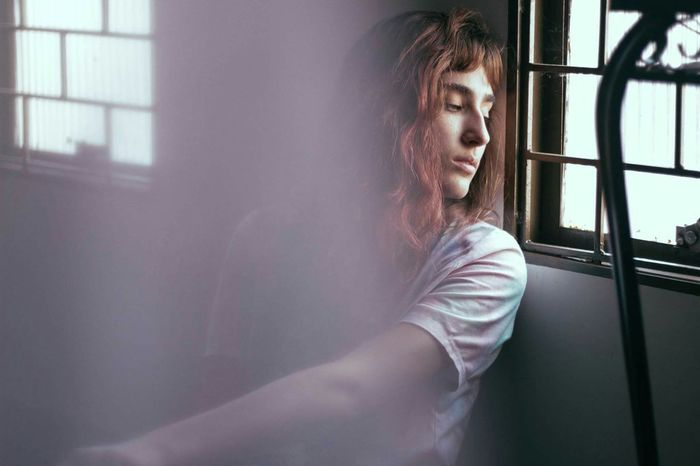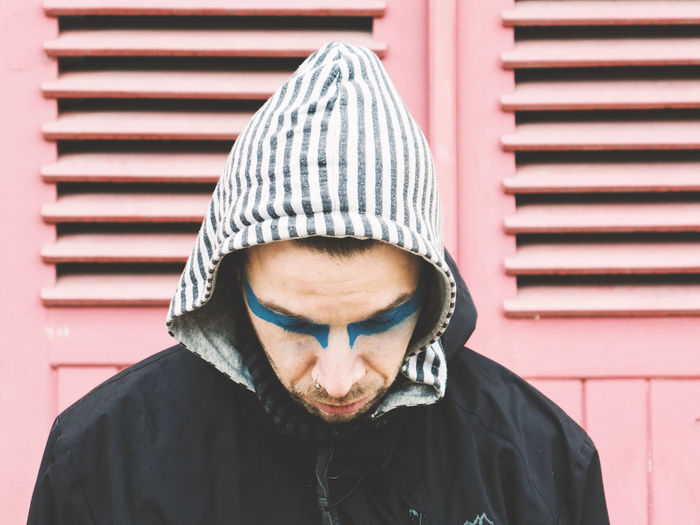 Not on EyeEm Market yet? Join here, and you'll be on your way to selling photos straight from your profile.