What Photo Buyers Want: Interior Views
Image buyers are looking for interior photography. Upload yours to star in this new Mission!
We all like to add the images to EyeEm Market that buyers are looking for. That's why we're bringing you "What Photo Buyers Want" Missions – to let you know what's hot right now, so you can fill your profile with on-trend images!
This time around, we're sticking to the comfort of our own homes and capturing interiors. Buyers love shots that offer a peek into our daily lives, however sharp, cosy or traditional the design. Getting a great photo indoors can be tricky though, so have a read of our guide on how to photograph interiors. Oh, and don't forget that the shots you enter must be available for purchase on EyeEm Market too!
Add the tag Interior Views – or go back and re-tag interiors you've already uploaded – by March 14th. The best shots will be featured in a dedicated image collection right here on the EyeEm Blog!
Struggling for inspiration? Check out these examples: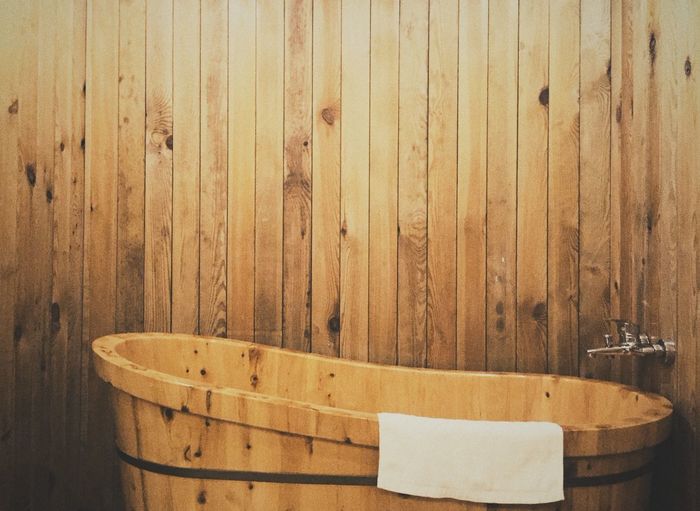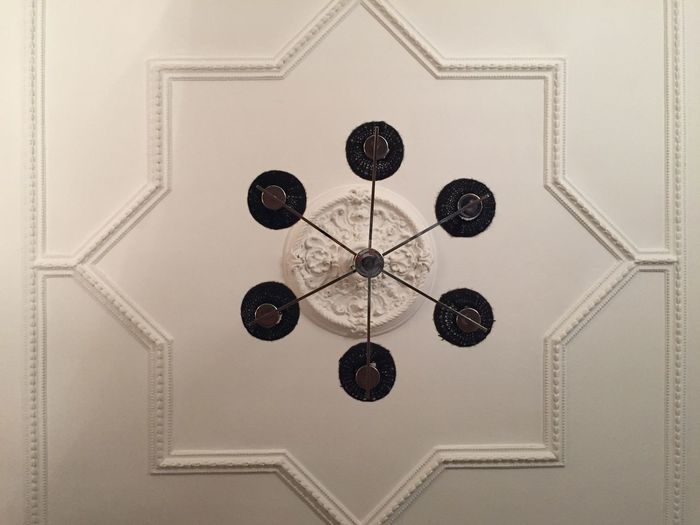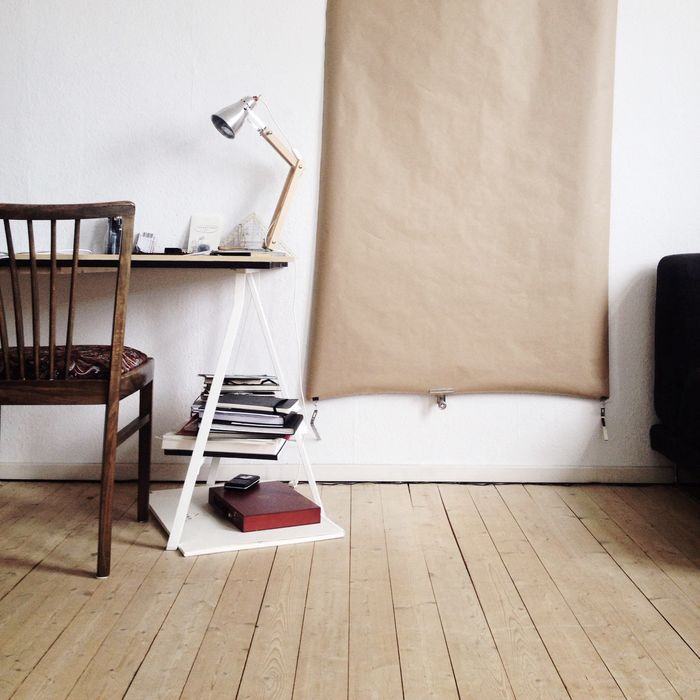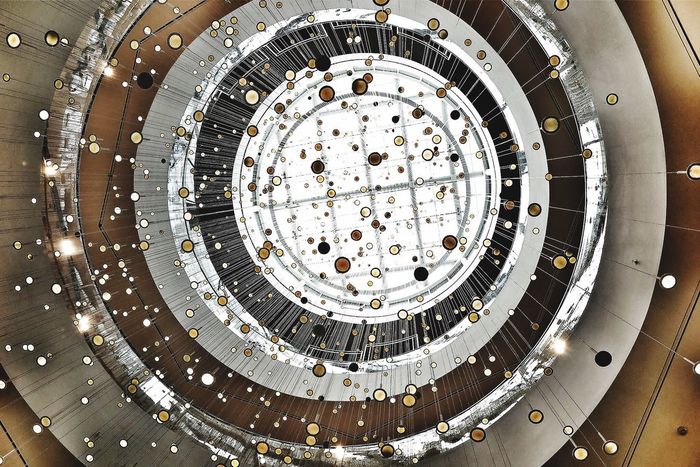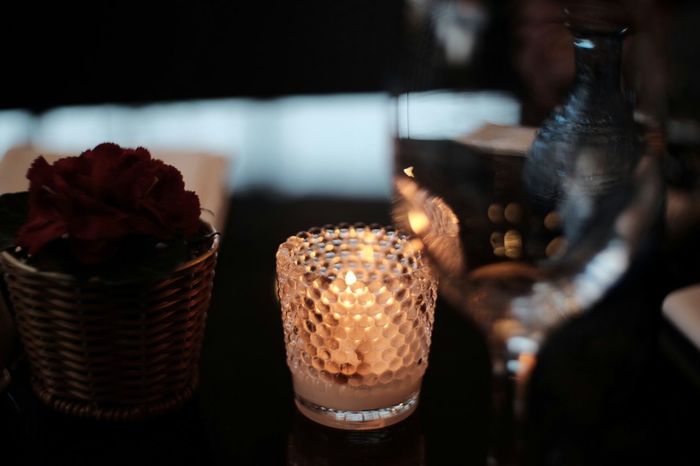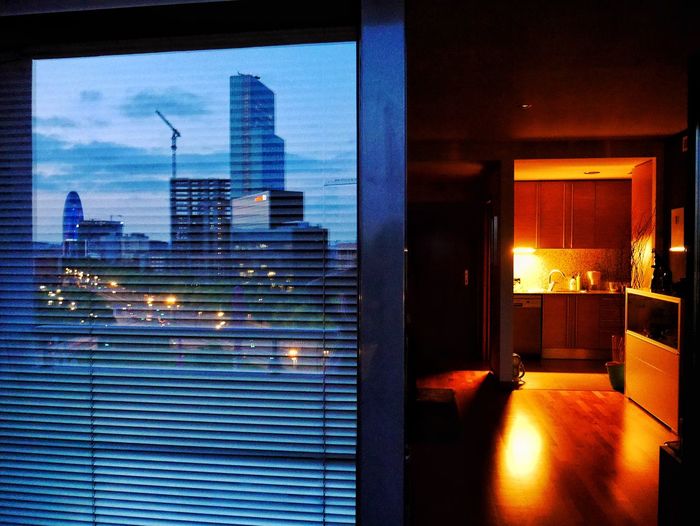 Not on EyeEm Market yet? Join here, and you'll be on your way to selling photos straight from your profile.
Header image by @dersash