What Photo Buyers Want: Festivals
Give your portfolio a touch of magic and attract image buyers with this trend
This new Mission is for photographers selling their photos on EyeEm Market. Not one of them? Everyone's invited! Sign up today and start making your work available for brands to license.
We're flying through the festival season – which makes it the perfect time to boost your profile with some in-demand shots! Upload festival photos to EyeEm, add them to Market and use the tag Festival Season by Thursday 18th August. The winner will get an EyeEm goodie bag! Not sure where to start? Read these tips…
From my point of view.
Recent sales reports show that buyers love entertainment photos, especially when these are taken from the viewer's point of view. Let your photos reflect your experience at the festival!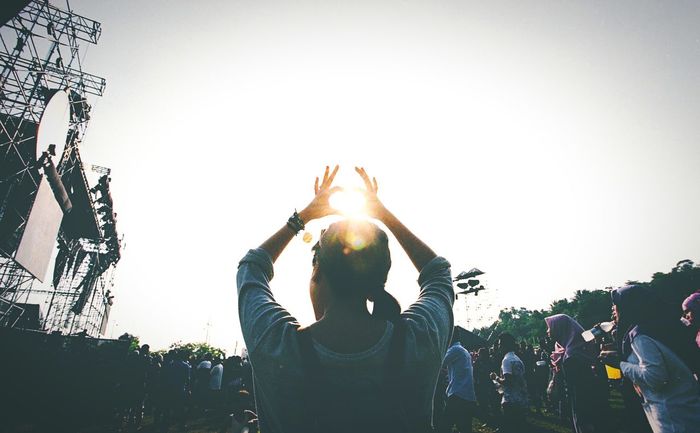 Use light to create silhouettes.
When it's getting dark, even more photography opportunities come to life! Shoot against the sunset and get silhouettes of people around you.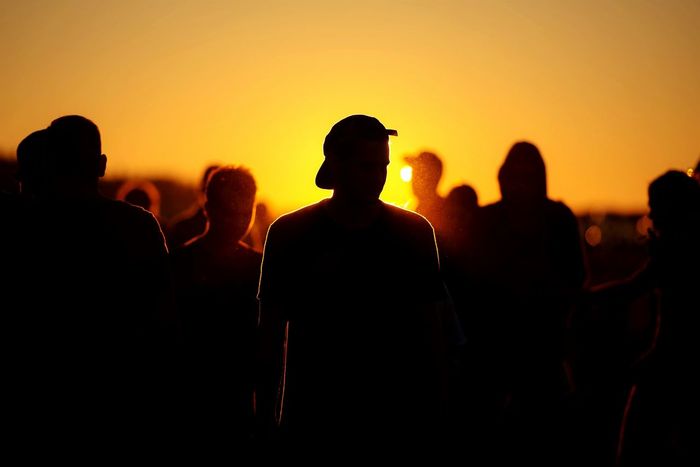 You are the crowd!
Buyers love how real EyeEm photos are. Here's an idea: Capture the crowd around you with their hands in the air and wait for the perfect light to snap the perfect photo!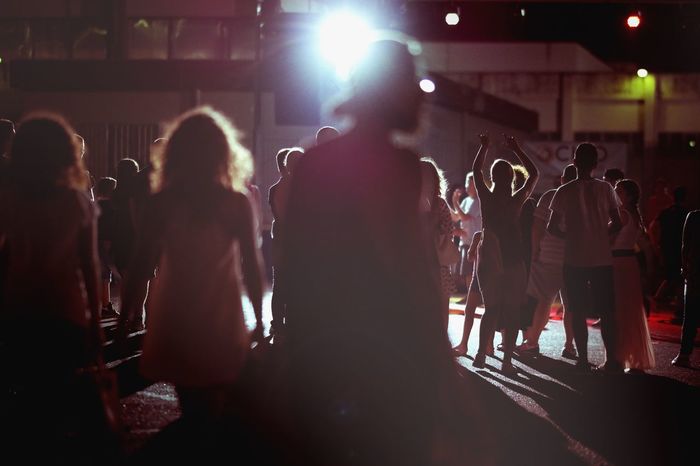 Every moment counts.
From camping in muddy fields to eating street food, document everyday life at a festival!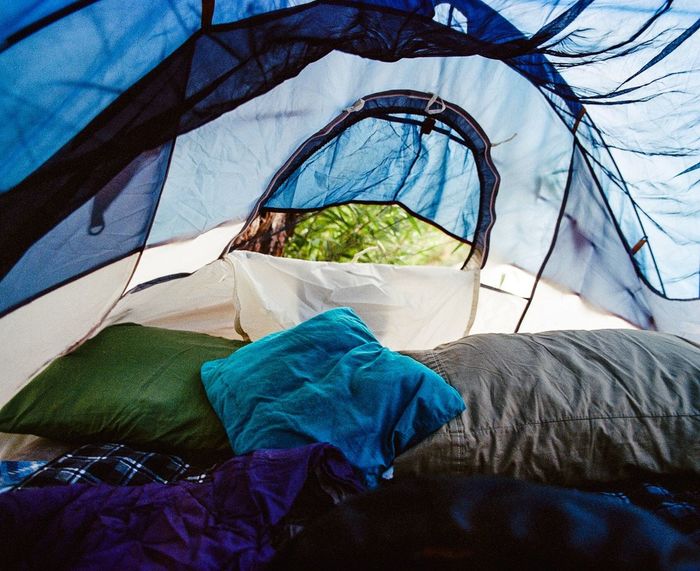 Don't forget: All identifiable people in your photos need to give their permission before you can sell the photo. They can do this by signing a model release. (What are releases? Find out here!) The same goes for brand names, logos and distinctive designs in your photos. Our guide to Photo Editing for EyeEm Market will help you get your shots Market-ready!
Not on EyeEm Market yet? Join here, and you'll be on your way to selling photos straight from your profile.
Header image by @Tenebrogg.