16-Year Old Sasha Dudkina Talks Real Photography
Capturing life in Moscow in beautiful, intimate and sincere moments
At EyeEm we celebrate real photography. But what does that actually mean? In this new series we're introducing photographers whose work we love and who reallydefine what real photography means to us. Up today: Sasha Dudkina, a 16-year old talent from Moscow who captures her life in beautiful, intimate and sincere moments.
Sasha has been on our radar for quite a while now. Joining the community last year, she was among the first to sell her images through The EyeEm Collection at Getty Images and hascontinuously amazed us with her photographs ever since. Shooting with a Canon 650D as her main camera, she draws inspiration from the photos of Ivan Troyanovsky, the music of Patrick Watson and the literature of Ernest Hemingway.
"Photography is my passion, the thing that made me take up photography was an opportunity to capture moments, feelings and the beauty of ordinary things around me."
We're excited to introduce you to a selection of her images, each one of them also available for licensing through EyeEm Market in the United States. Enjoy!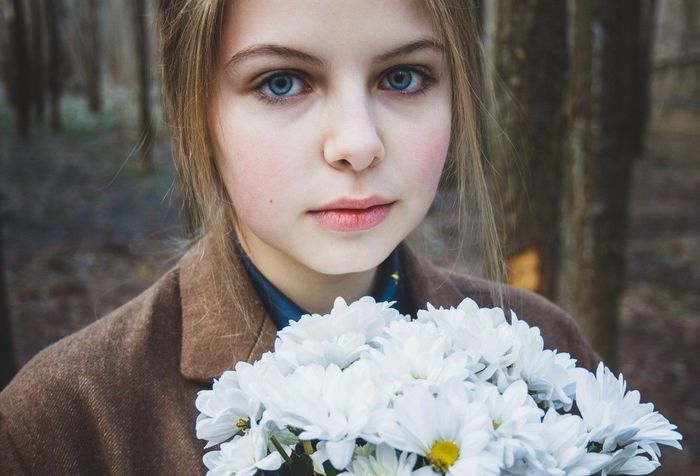 By
By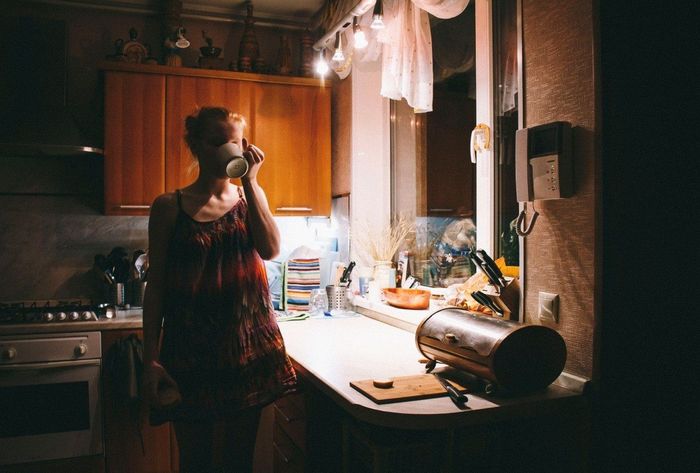 By
By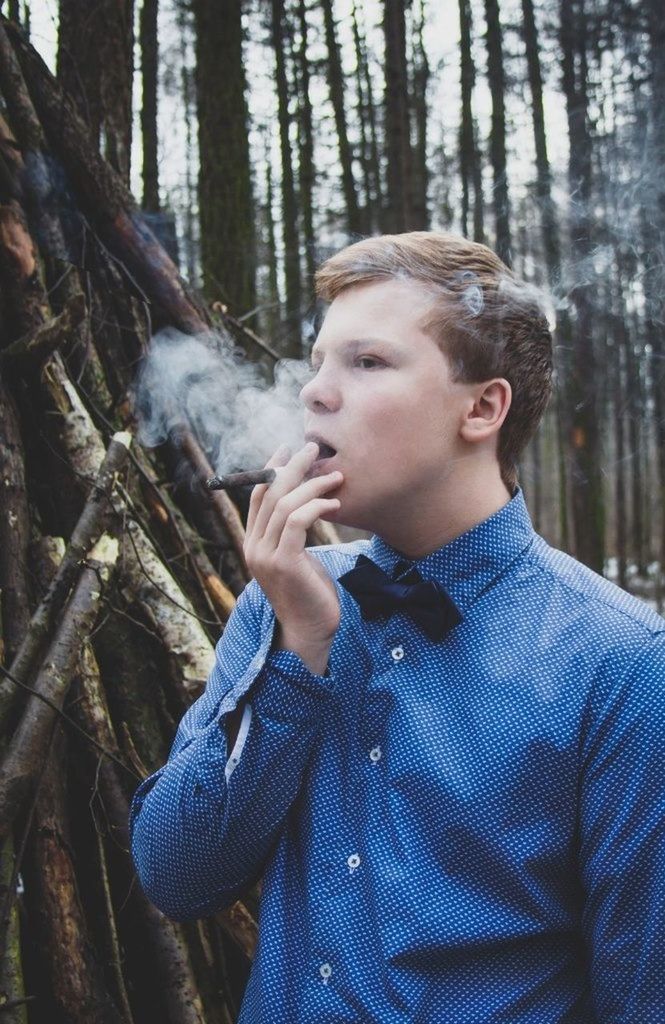 By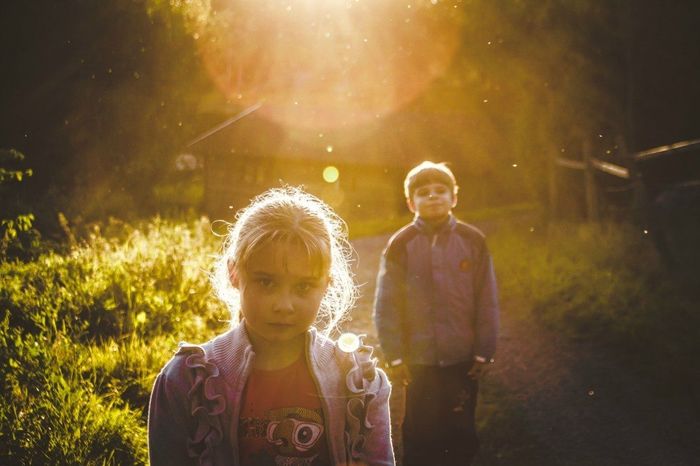 By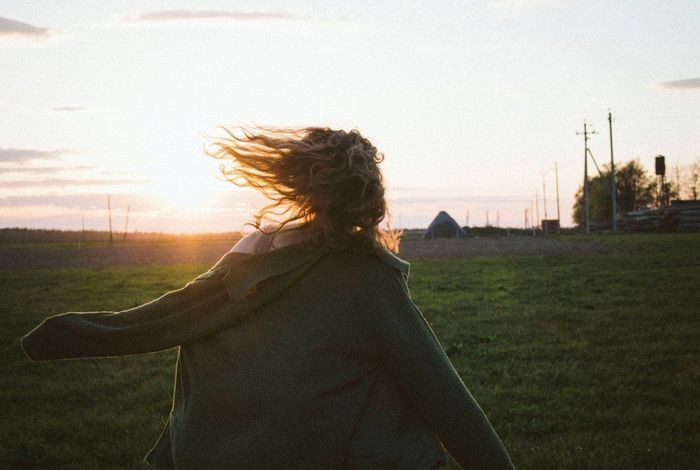 By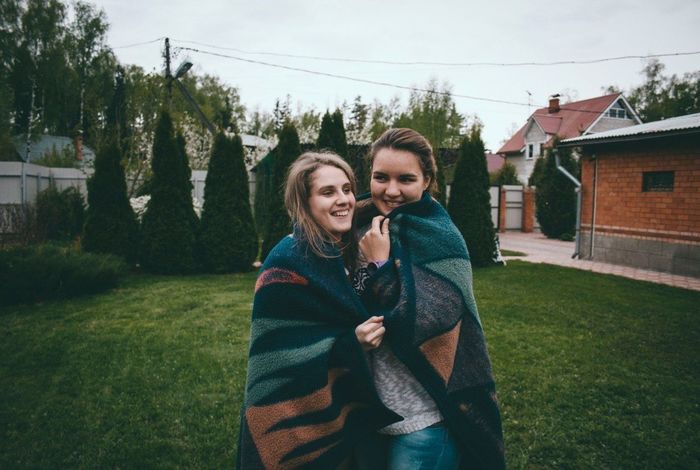 By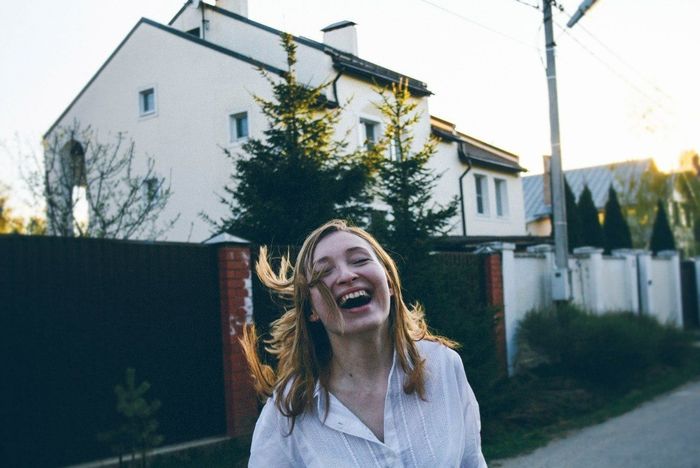 By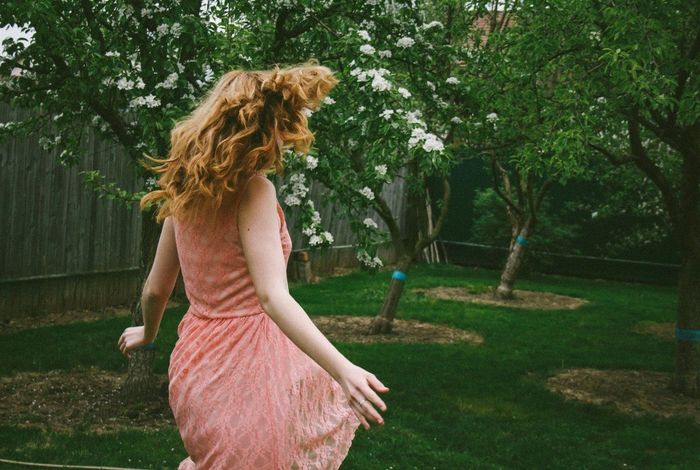 By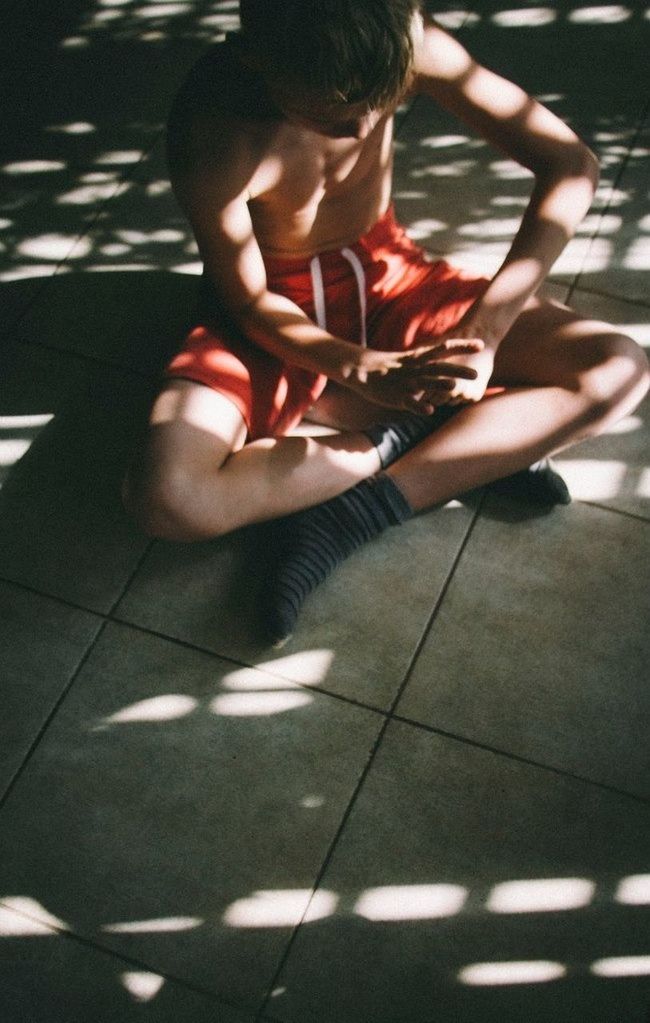 By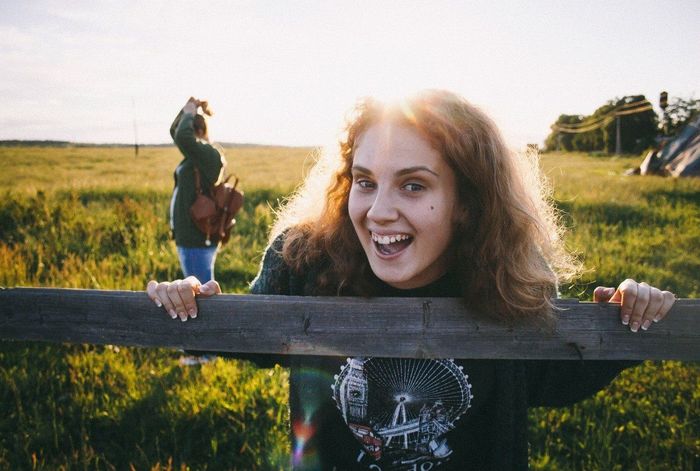 By
By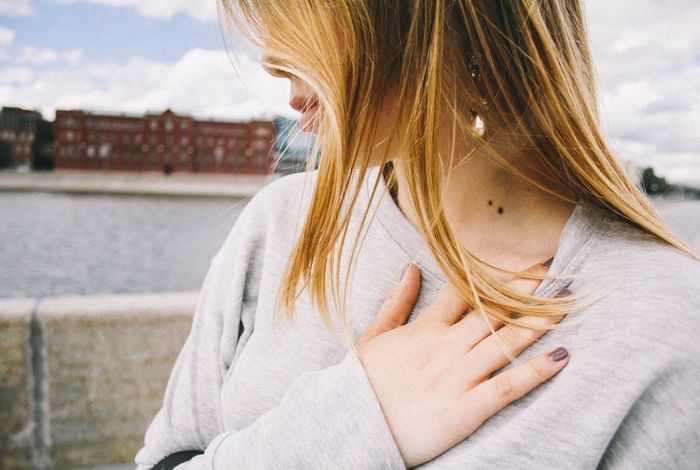 By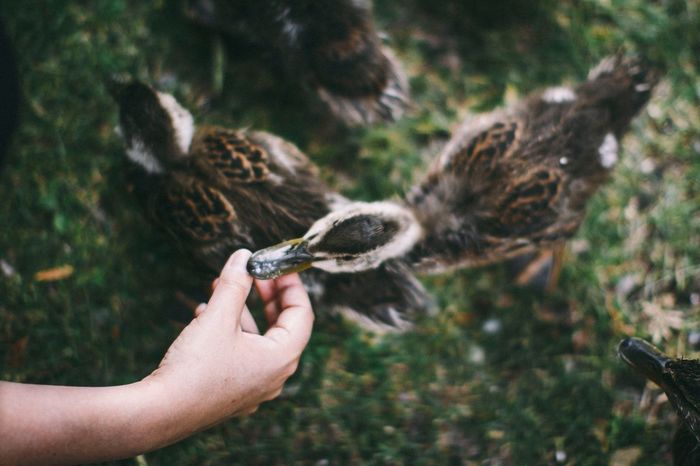 By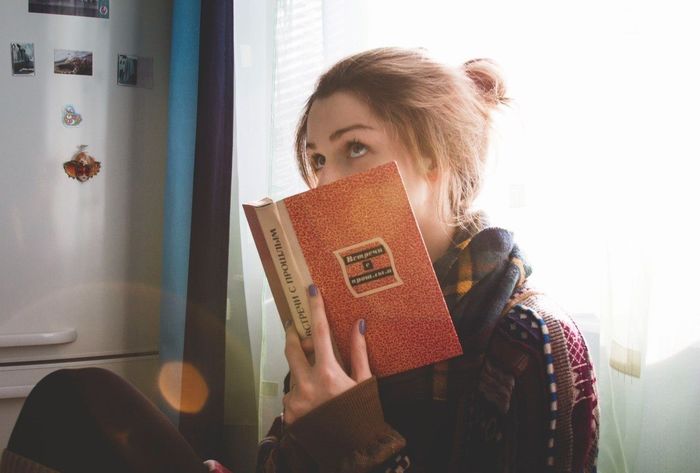 By
By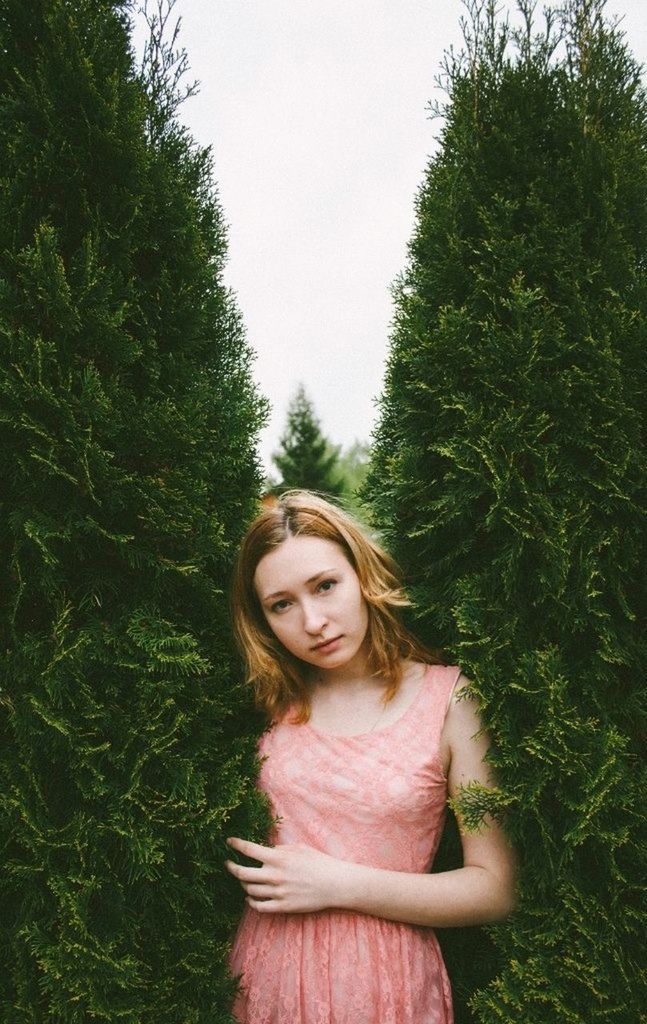 By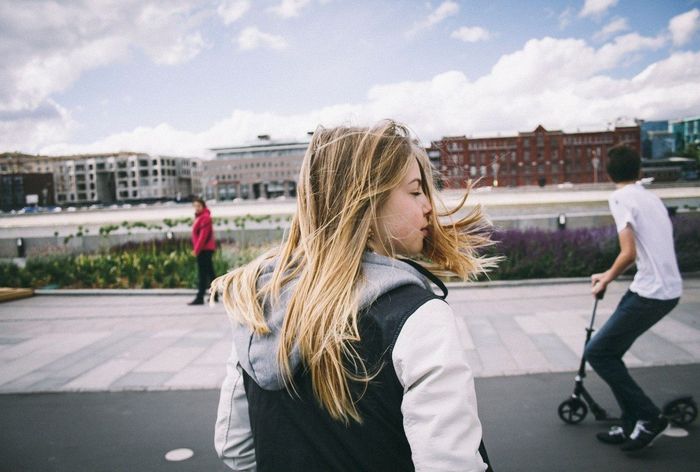 By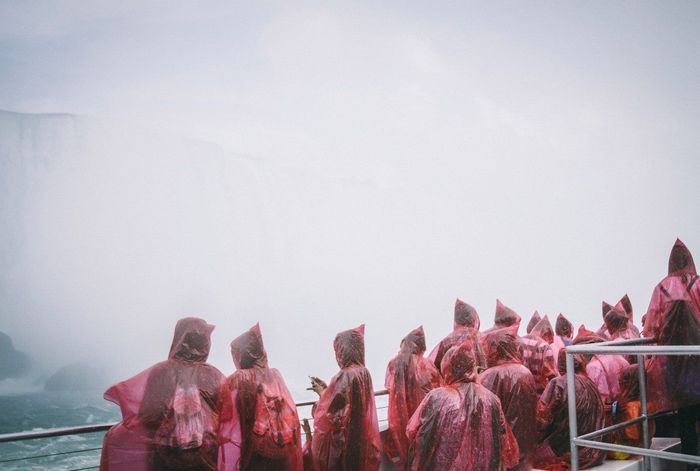 By
Go follow Sasha on EyeEm and say hi. If you'd like to make your photos available for licensing too, be sure to sign up for EyeEm Market.