What a Peach! The Fruitiest Images On EyeEm
By EyeEm Team - 3 min read
Forget about your 5 a day – here's 25 beautiful images of fruit!
Our latest photo mission, Eat More Fruit, was all about capturing images of fruit in new, eye-catching ways.
You guys went bananas for fruit! Apples, pears, pineapples, plus a few unusual ones we hadn't seen before – WOW. A veritable cacophony of fruity, delicious treats! Well done to everyone who took part – you showed that even with the simplest of everyday items, you can create really cool images. Check out our cherry-picked selection of highlights below.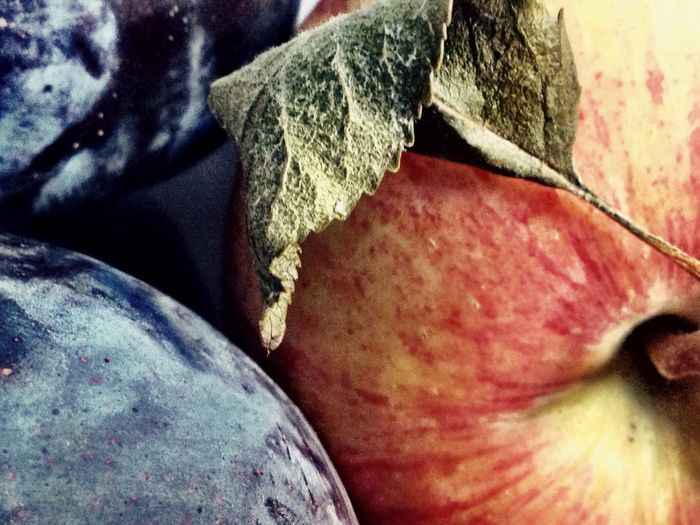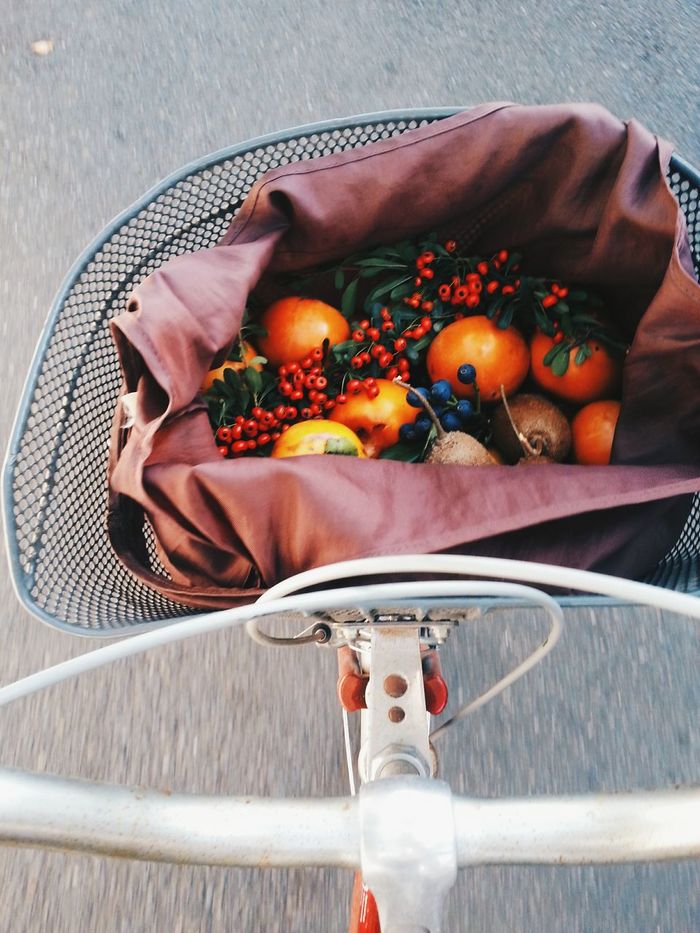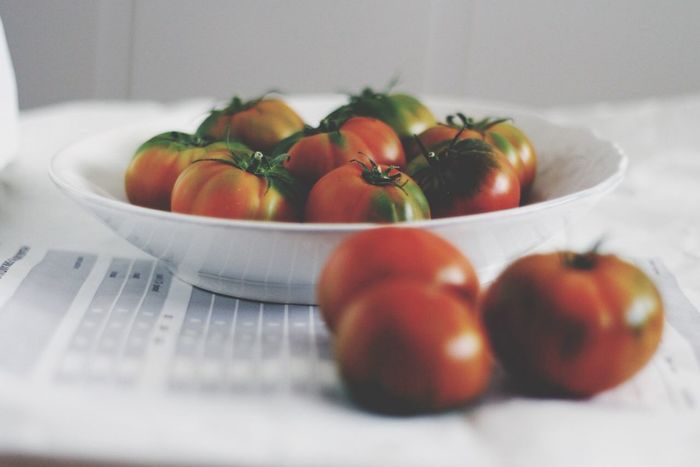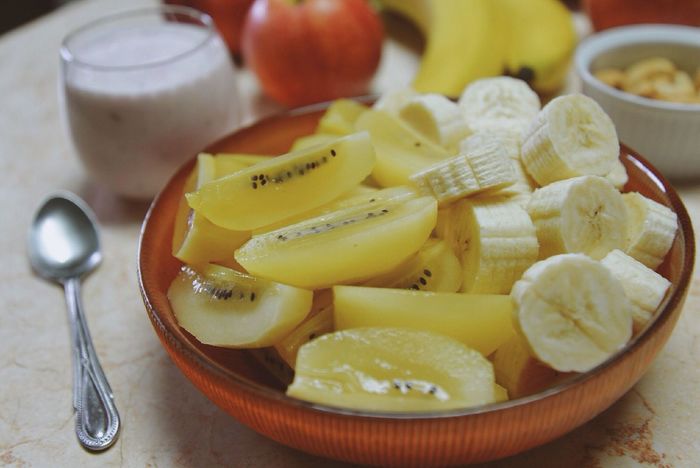 By Boestbelle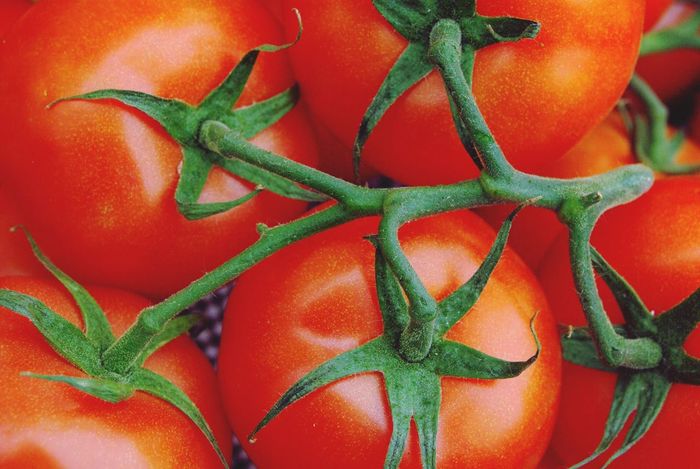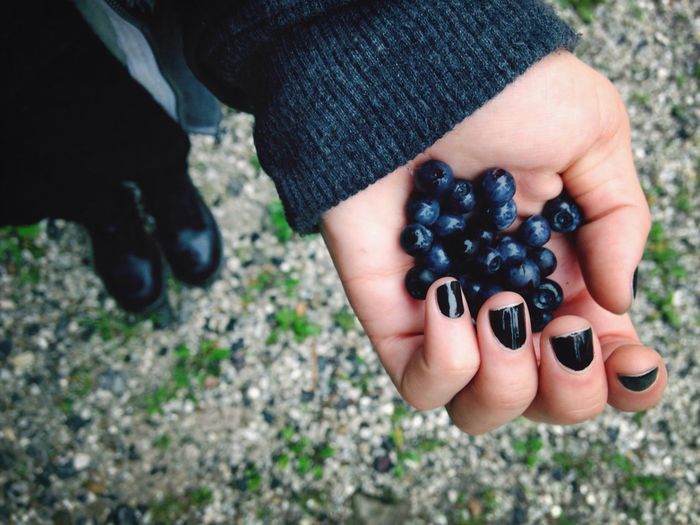 By Chloe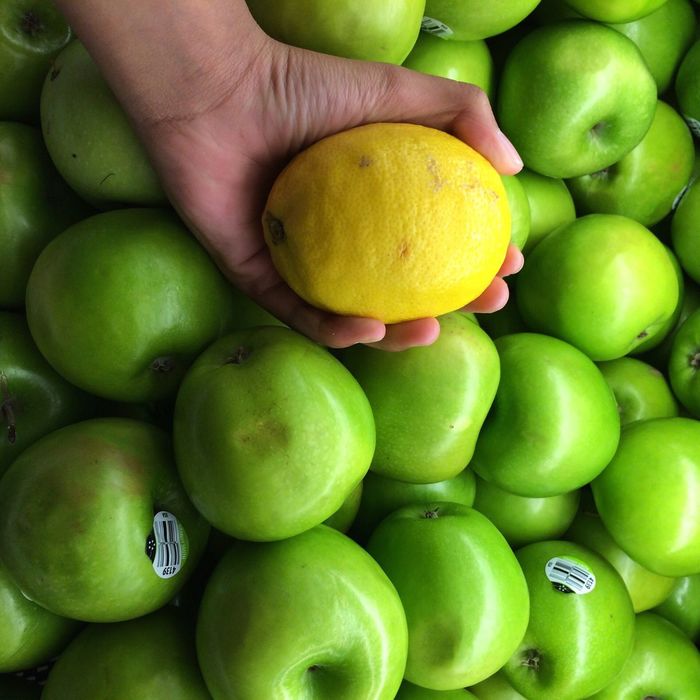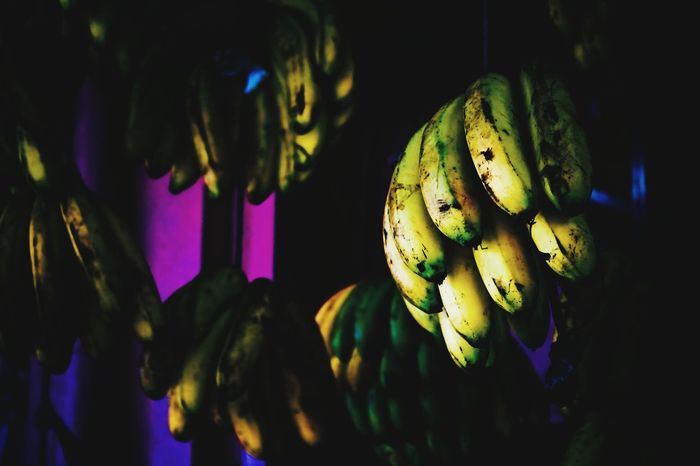 By menboong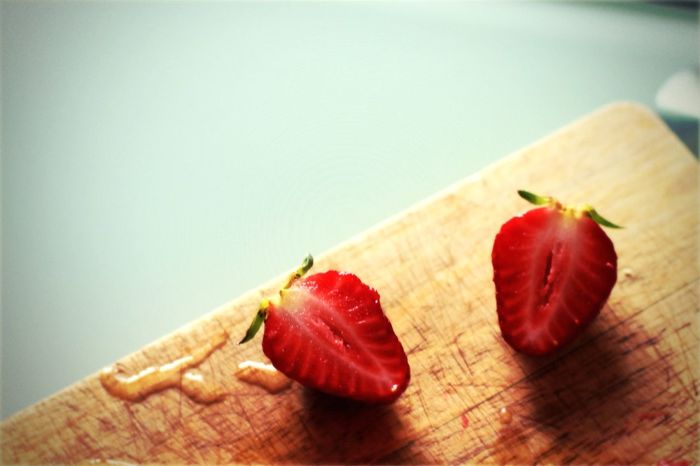 By Екатерина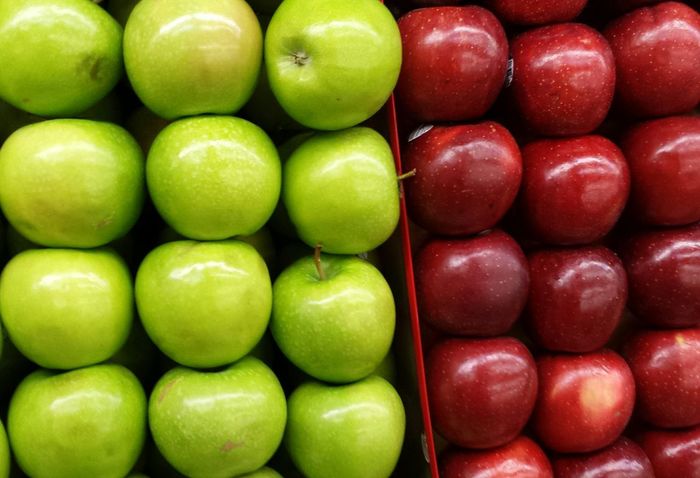 By DDAP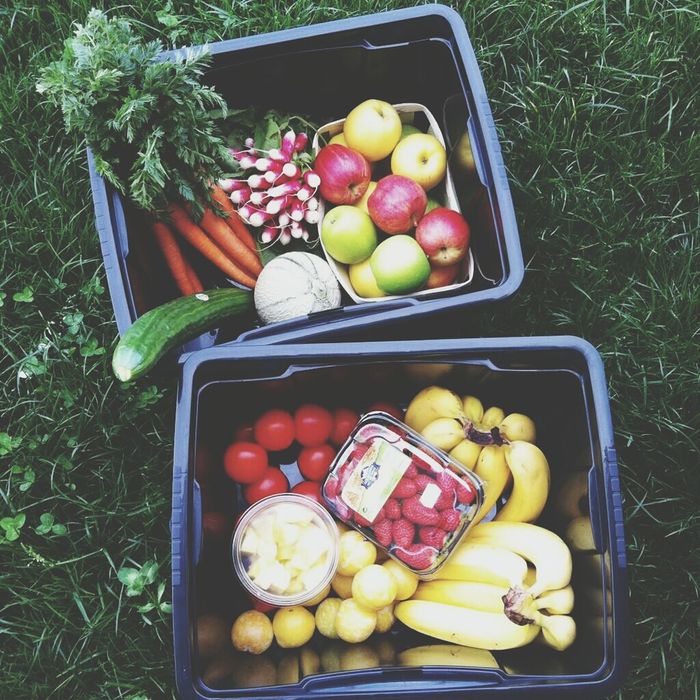 By Florence
By Snev Rotbok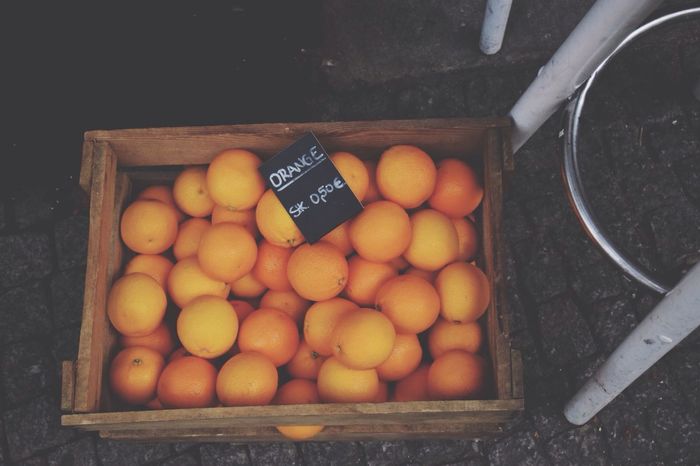 By sebastian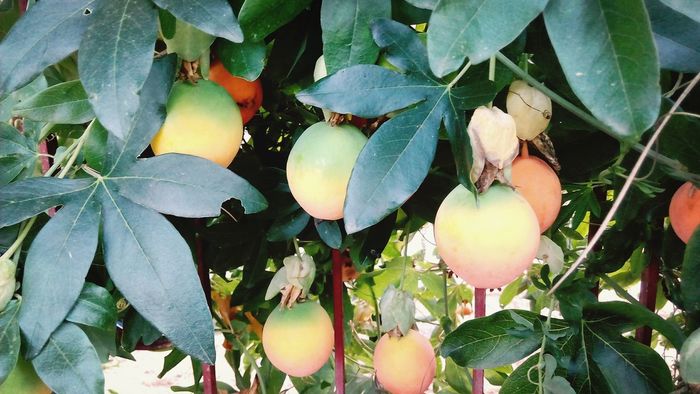 By Rafi_chan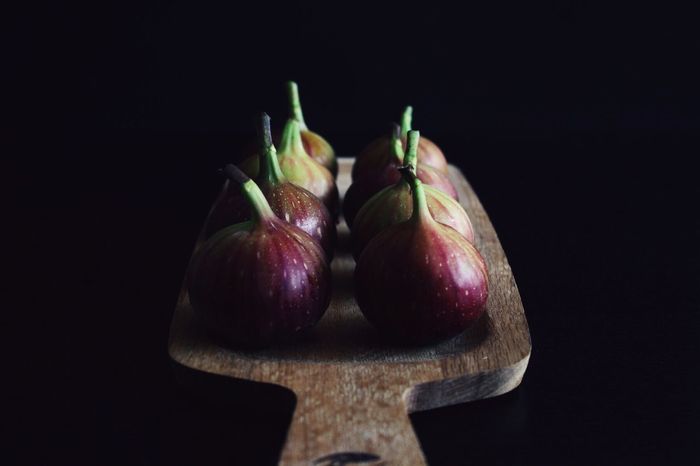 By Better me
By Tamara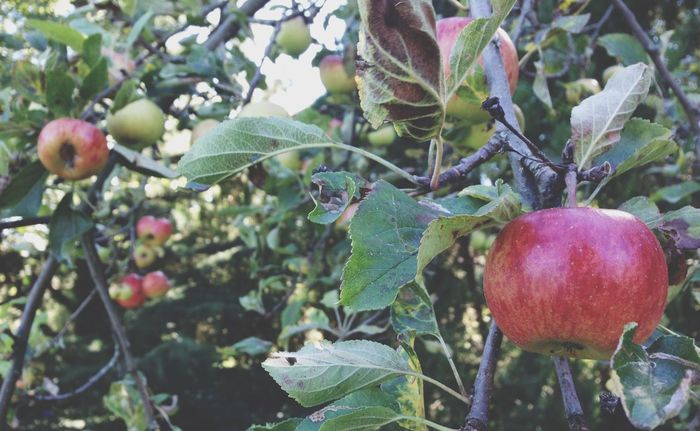 By Bear_poop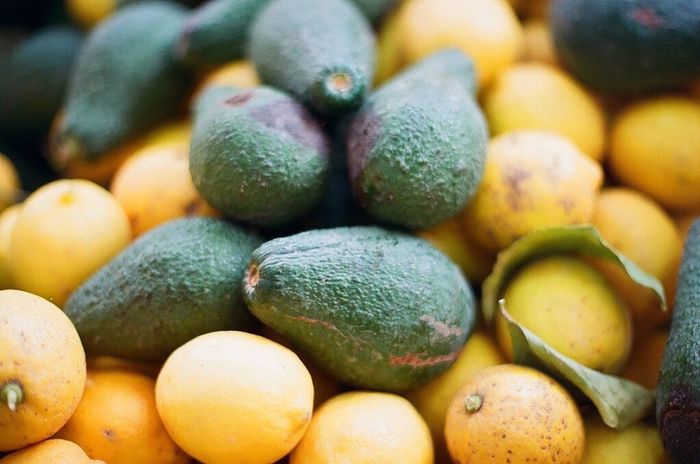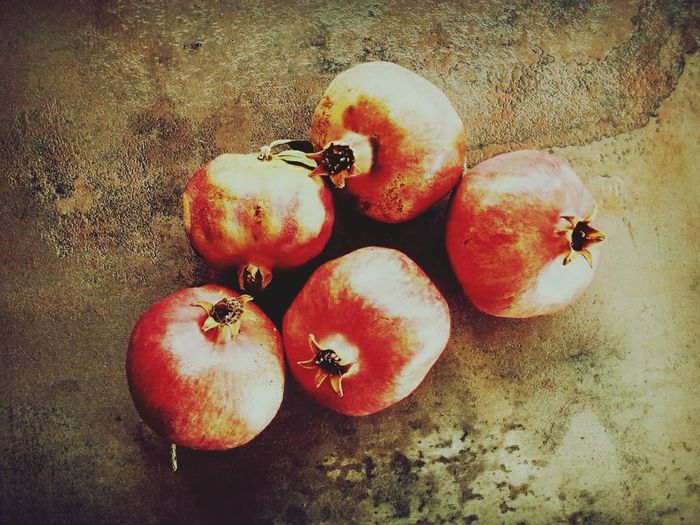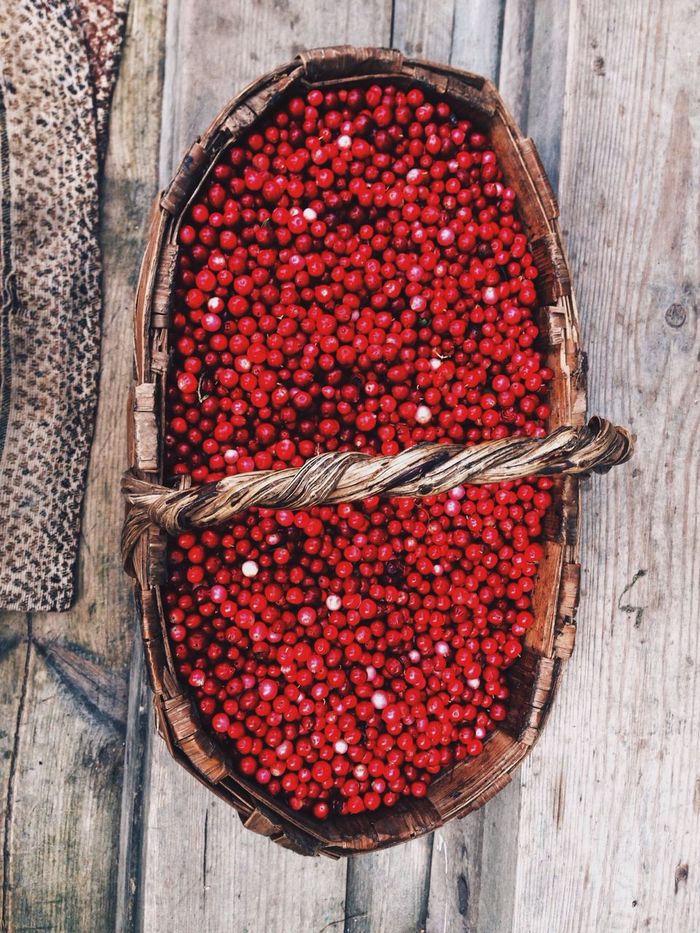 By ksushadich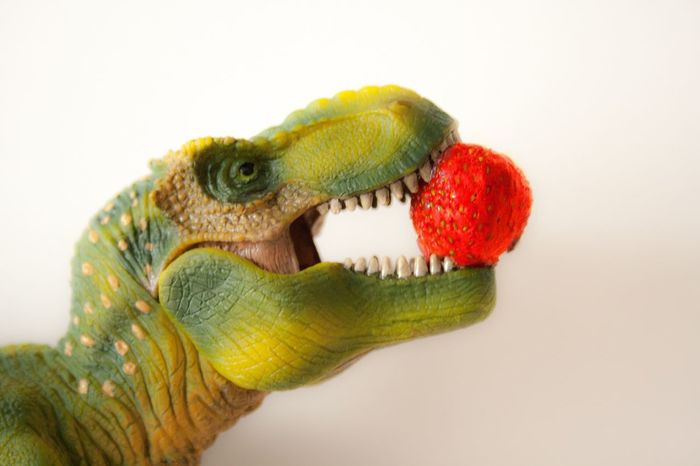 By chrissie :*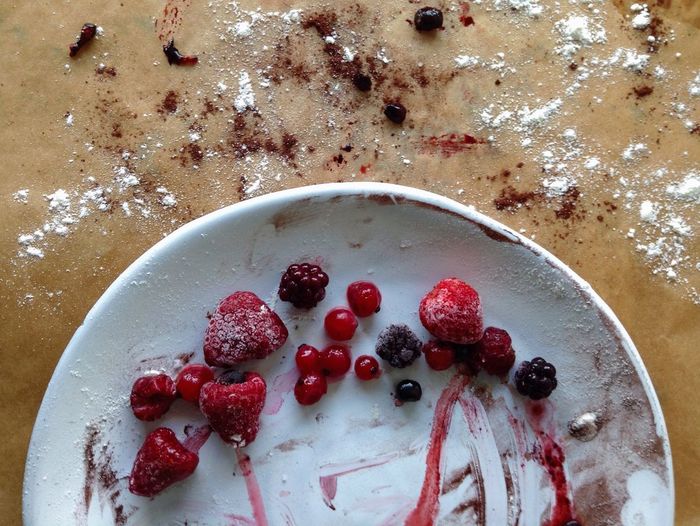 By Jenn Tamati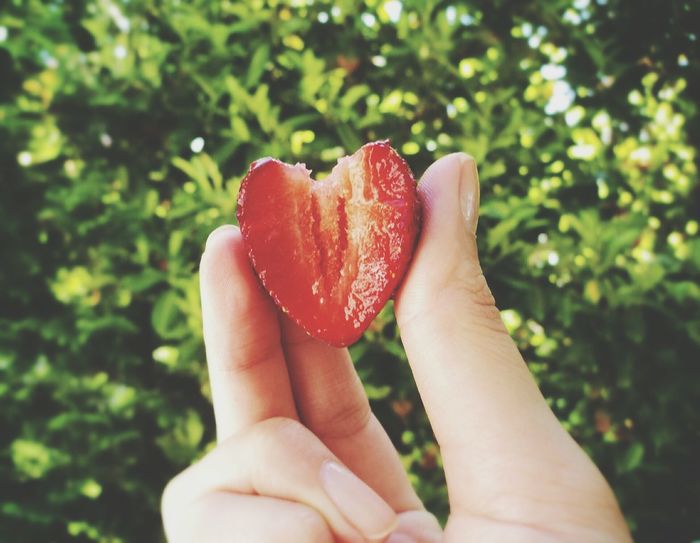 By Sari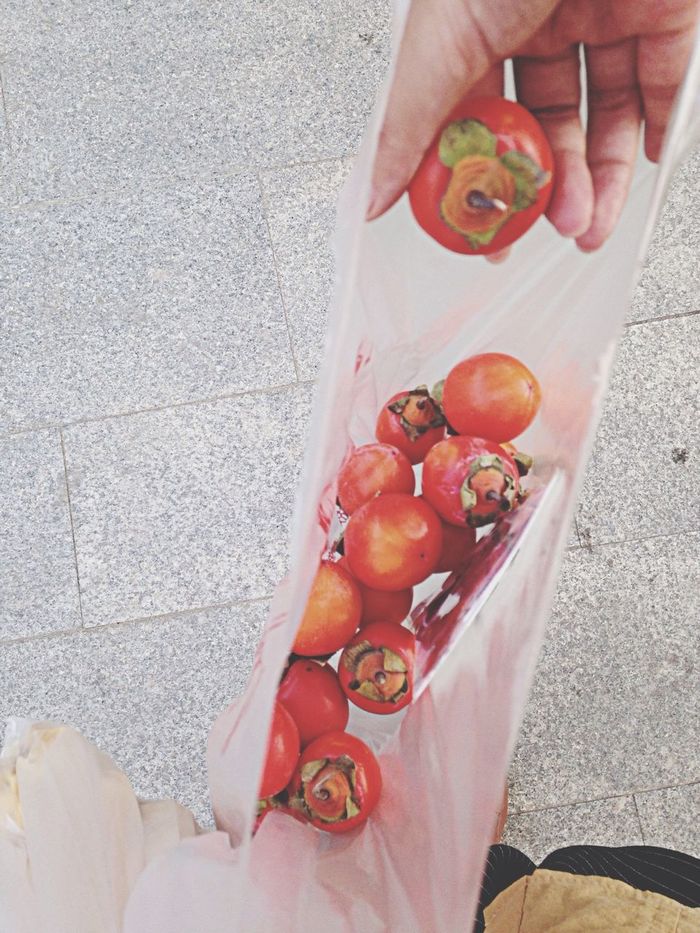 By ouy
Feeling inspired? Check out other missions currently running by going to the Missions tab in the app. If you have any feedback or need to know where is the best place to buy starfruit near you, get in touch! You can contact us on Facebook or Twitter – we'd love to hear from you.
(P.S. We might not be able to help with the starfruit queries. We'll try though.)
Recommended posts
* Getting To Know the EyeEm Community Guidelines
* The Week on EyeEm 43
* New Photo Mission: What Does Music Look Like To You?
Header Image by @eyecircus