Welcome Weekly: A Curated Collection of New Talents on EyeEm
Brand new community members waiting for you see their work.
Every week, we present you some of the newest community members that have been uploading the most exciting new work. If you're looking for new contacts and inspiration, follow these photographers and watch them as they keep building their profiles.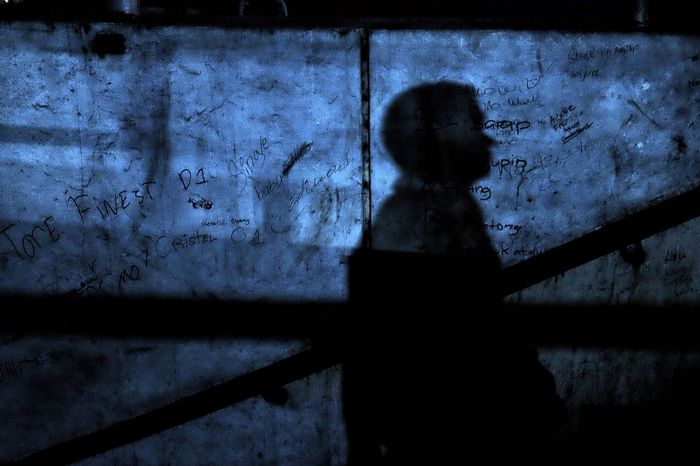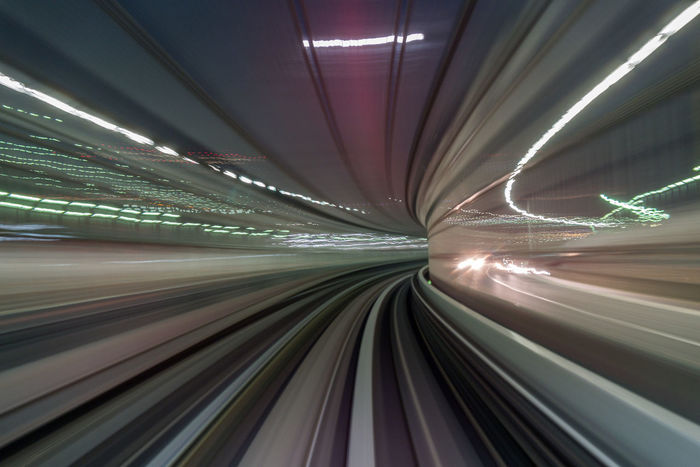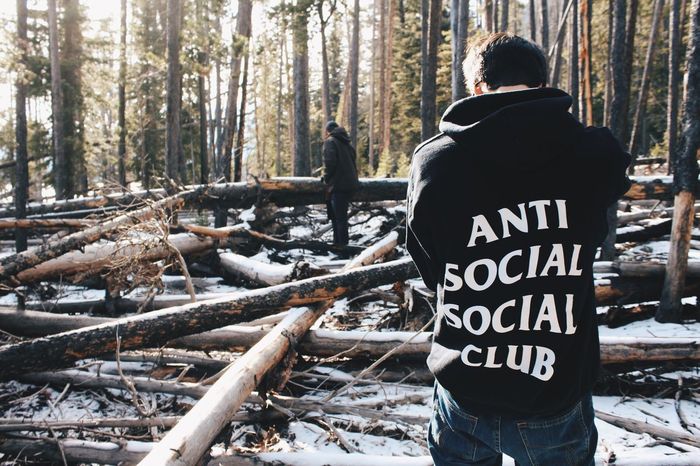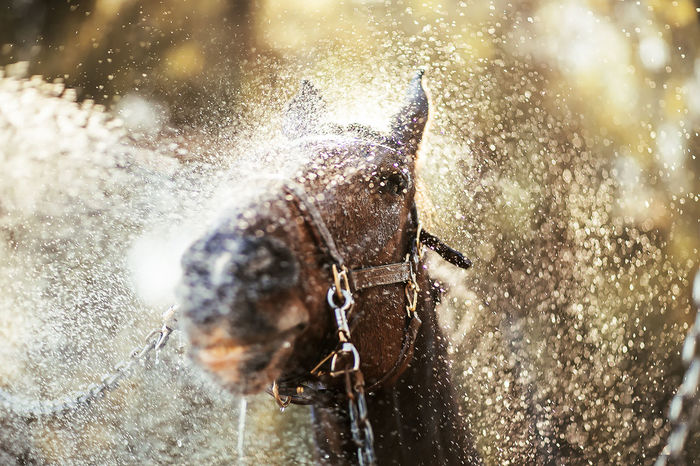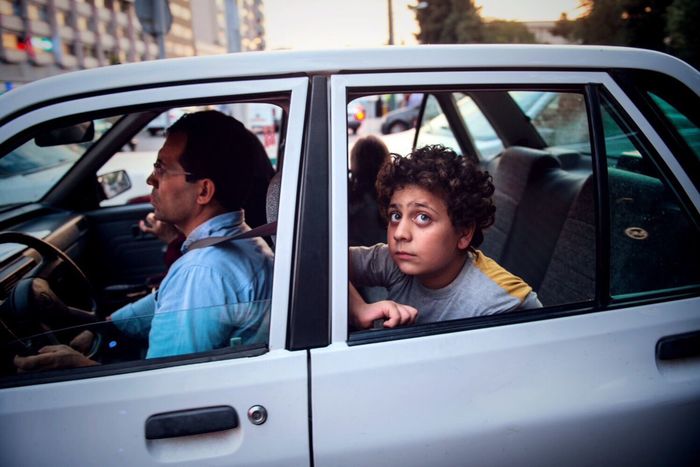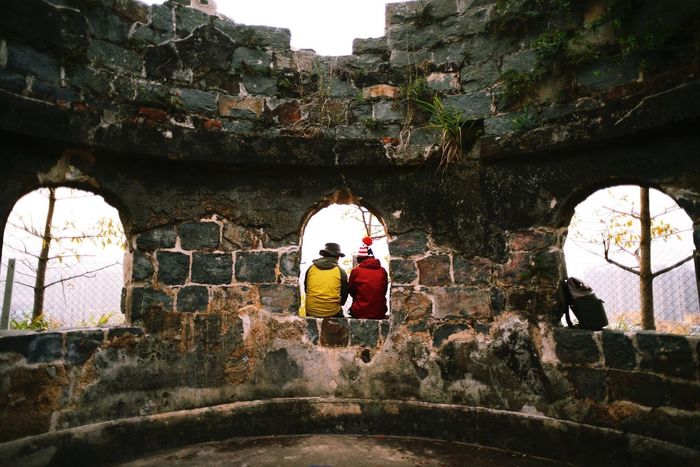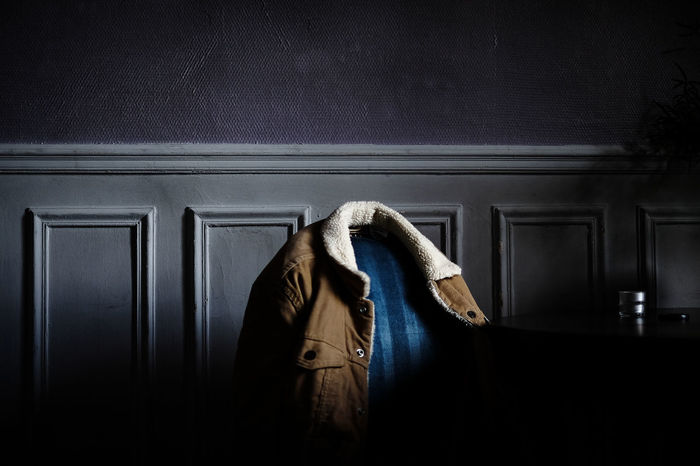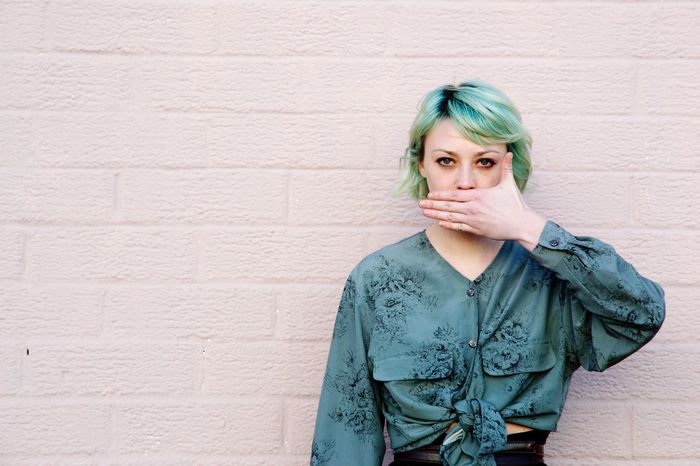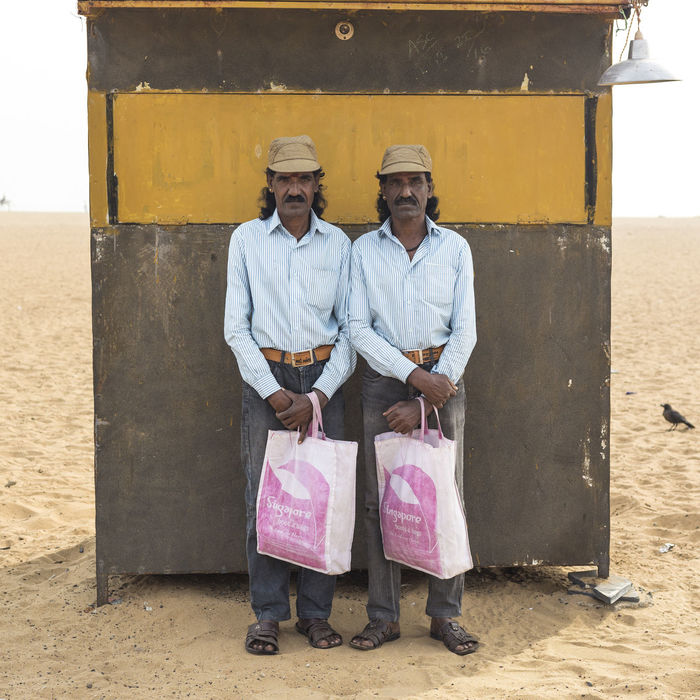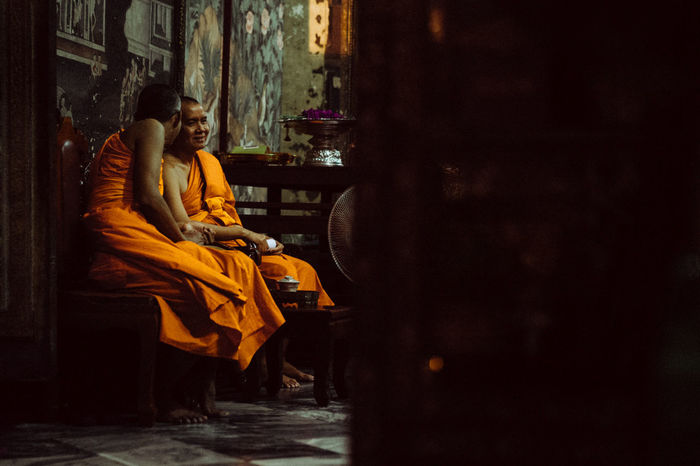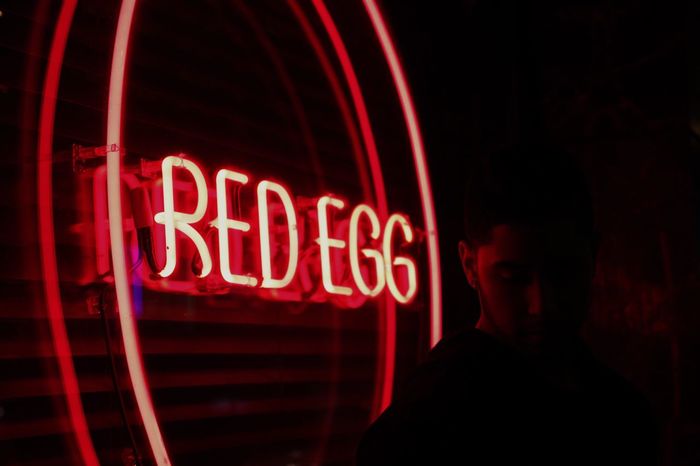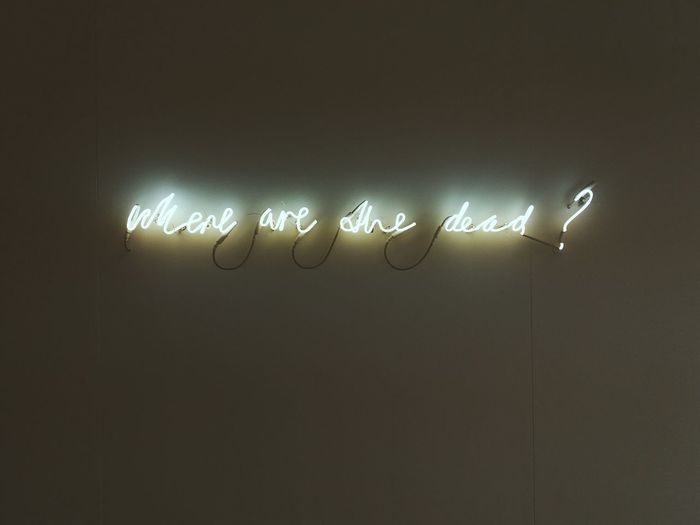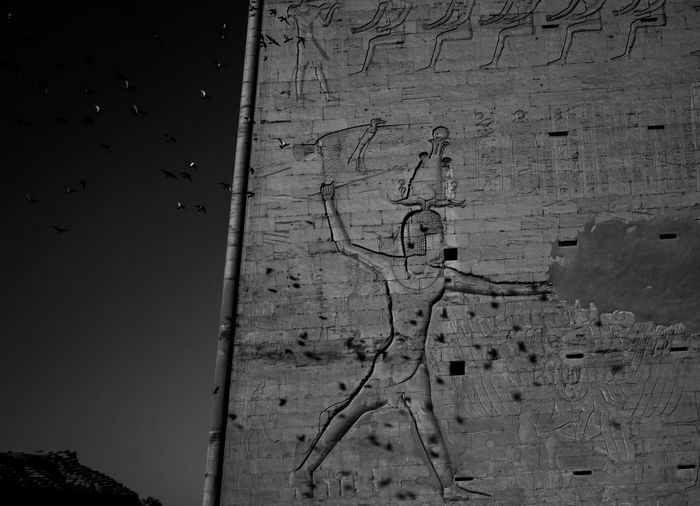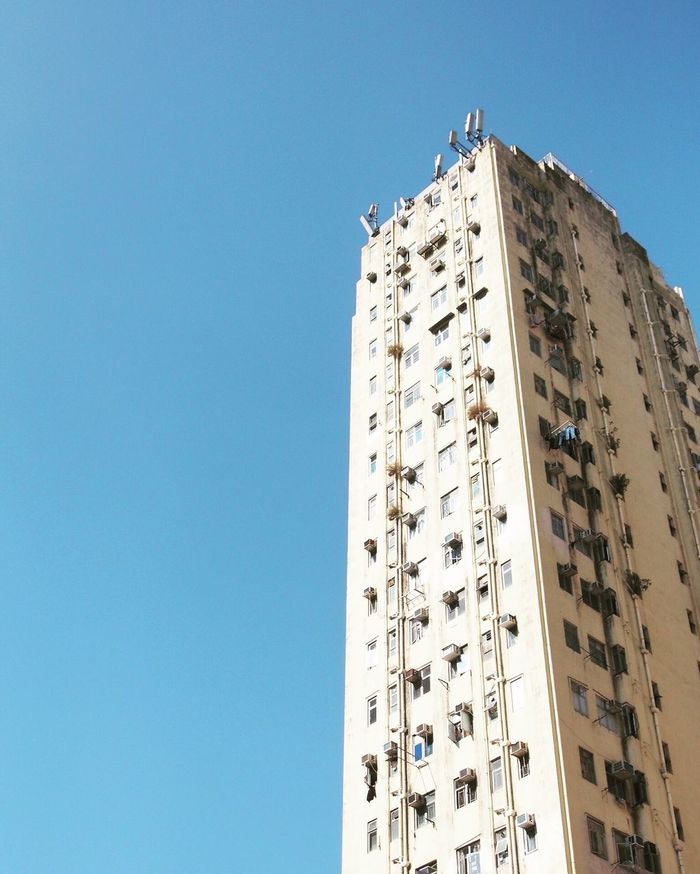 Looking for even more inspiration? Check out the photographers we featured before in theWelcome Weeklyalbum!
Header image by @Viduathalai