Welcome Weekly: A Curated Collection of New Talents on EyeEm
See a selection of the newest talents on EyeEm.
Each week, we feature the most eye-catching new pictures by photographers who joined the community in the last week. Like their photos? Check out their profiles and give them a warm welcome.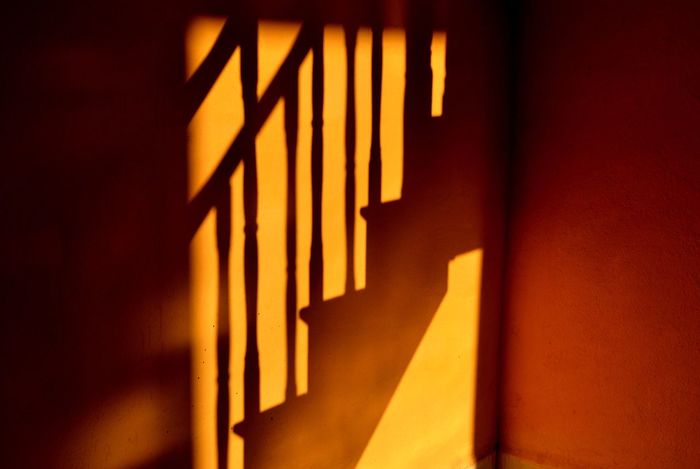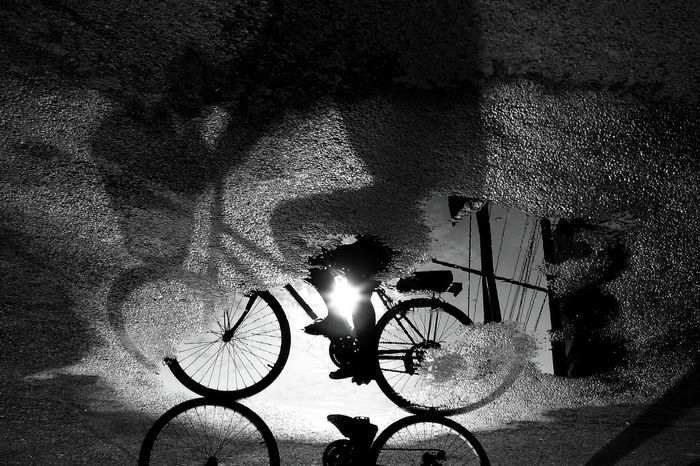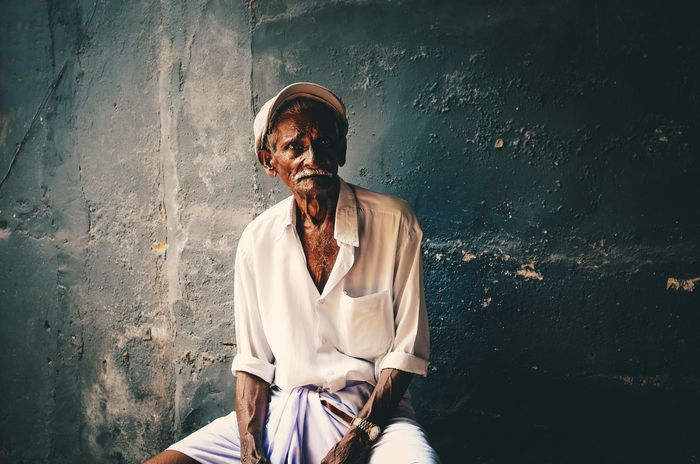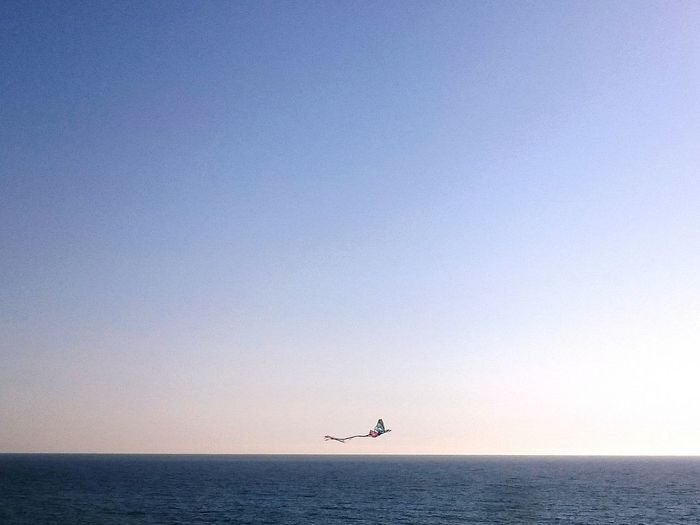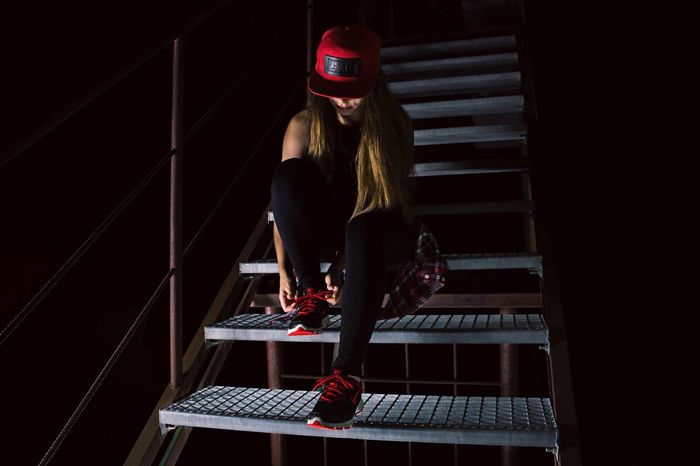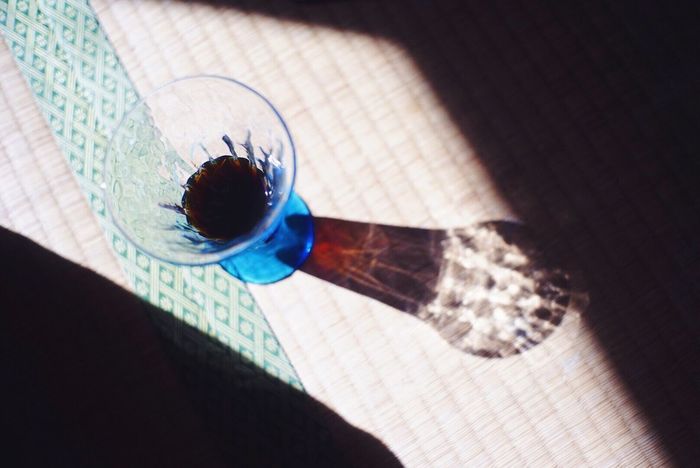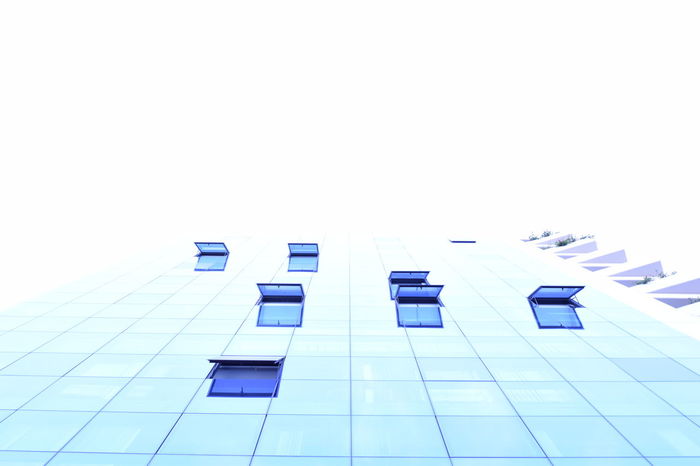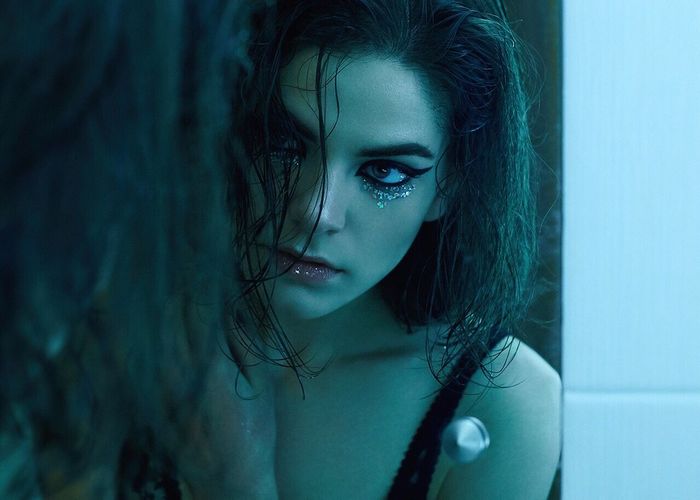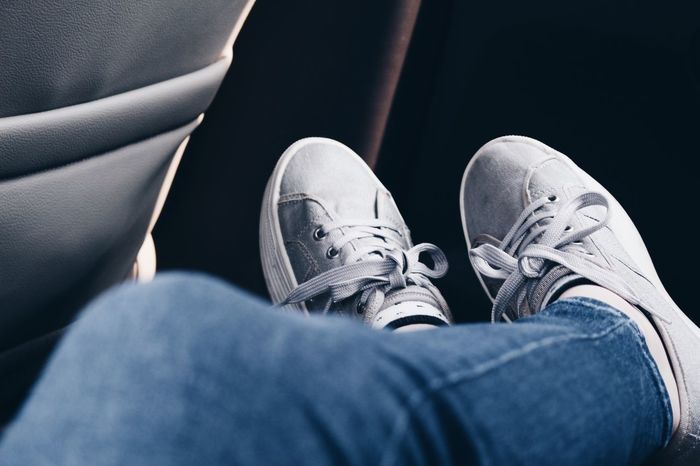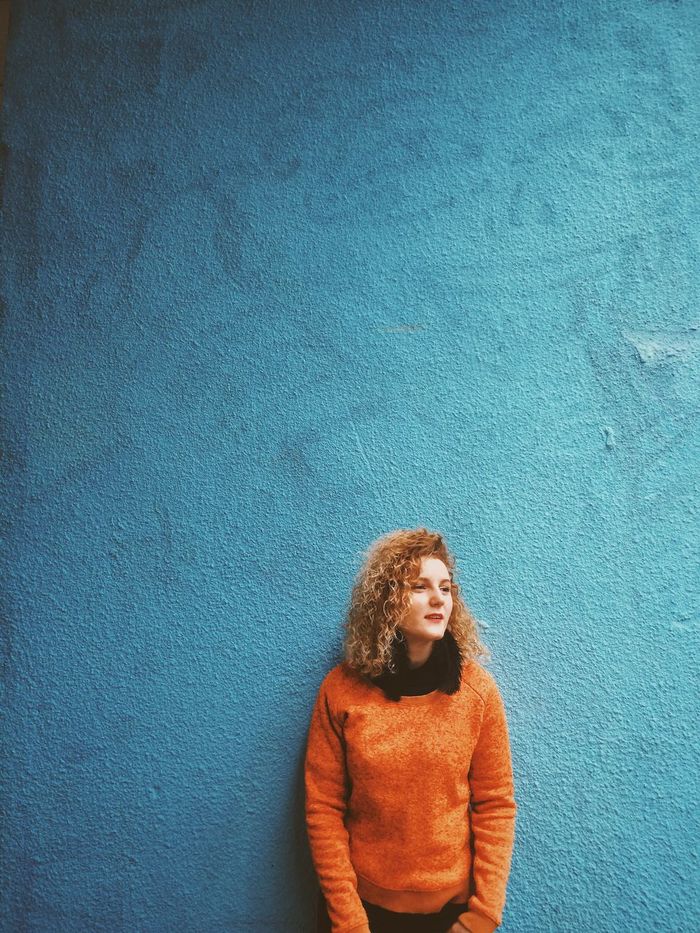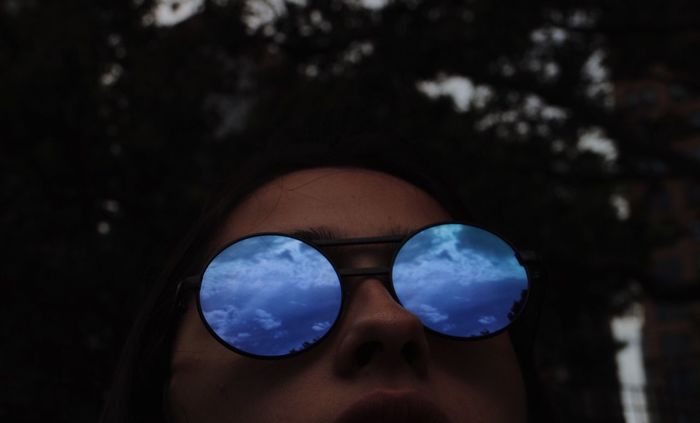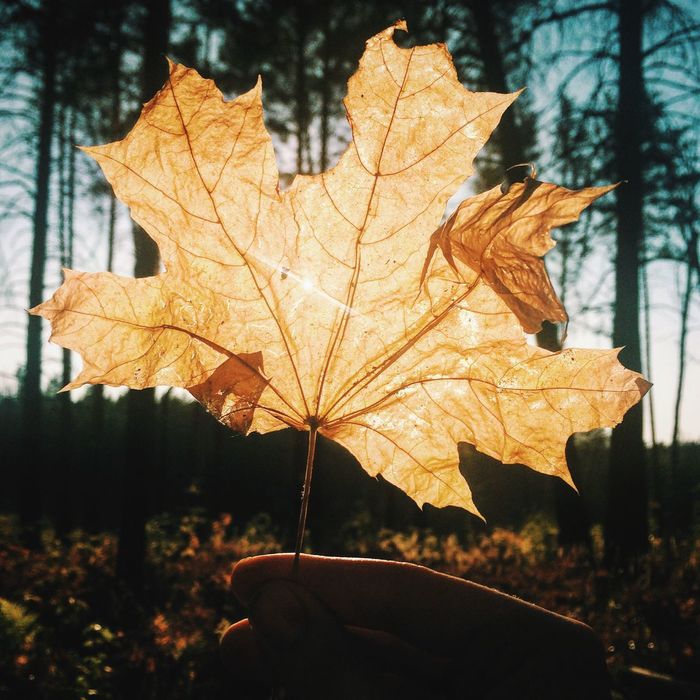 Looking for even more inspiration? Check out the photographers we featured before in theWelcome Weeklyalbum!
Header image by @Minimumcity.