Welcome Weekly: A Curated Collection of New Talents on EyeEm
Check out these new talents on EyeEm!
Welcome Weekly is where we highlight some of the photographers who just joined EyeEm. Make sure to check out each new member's profile – and why not leave a comment or like?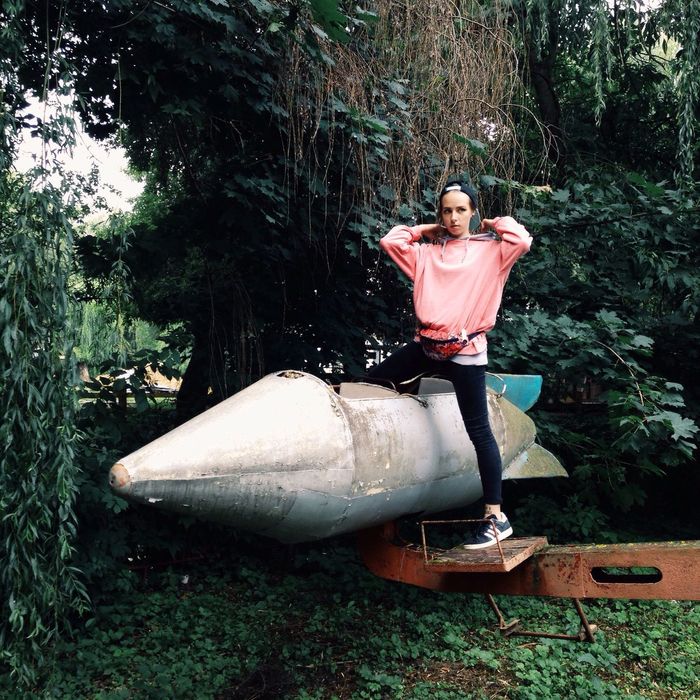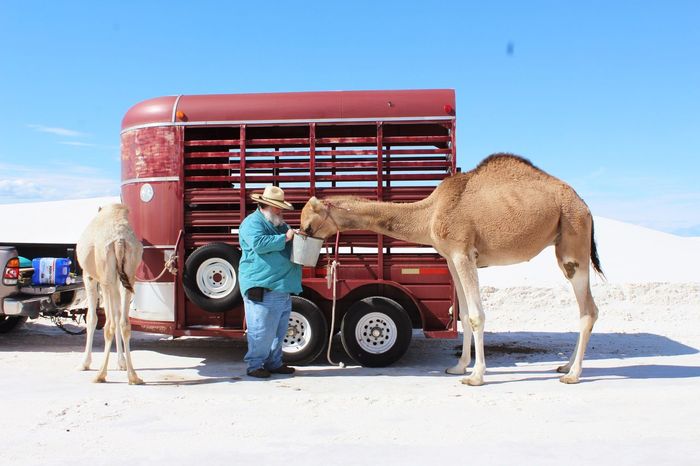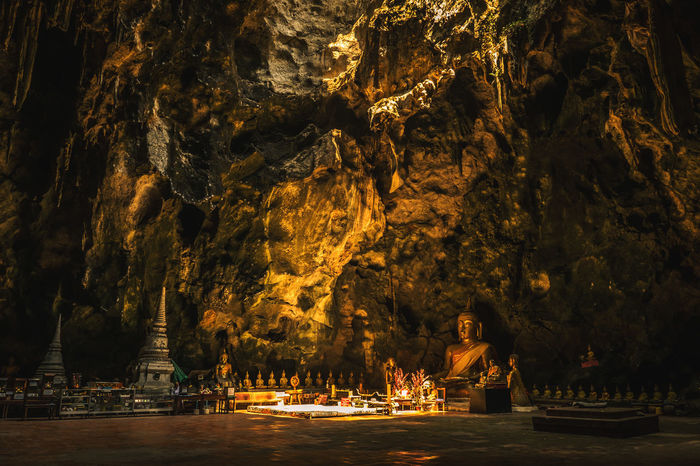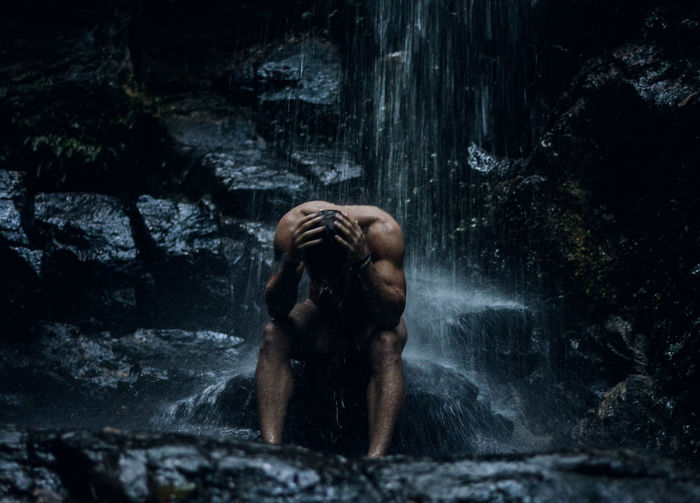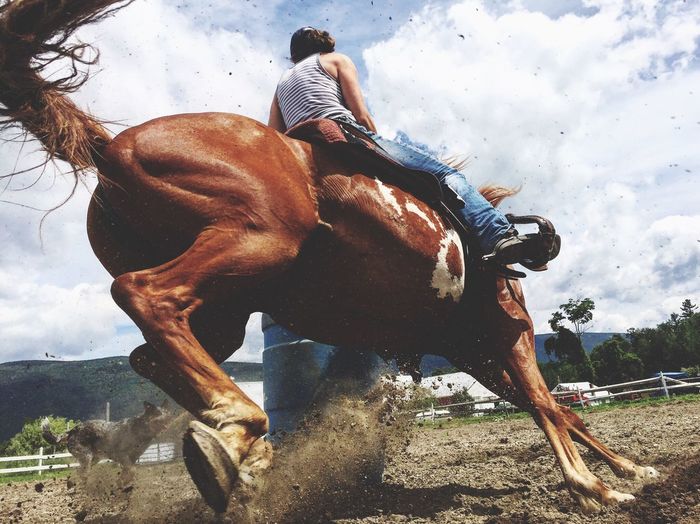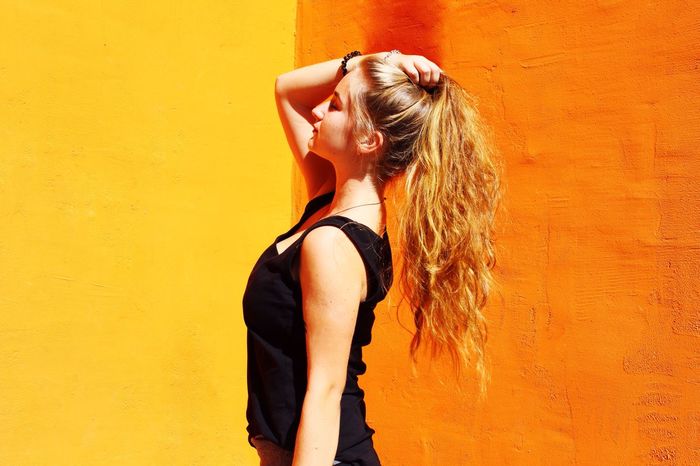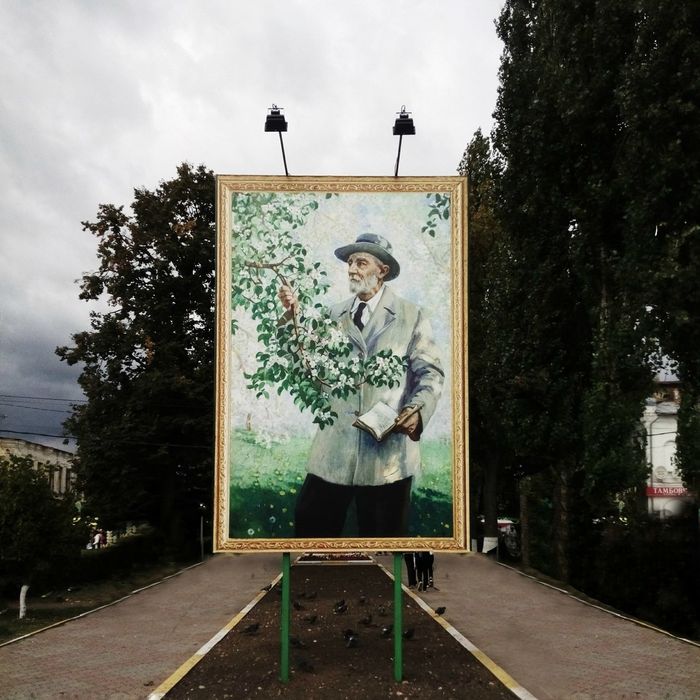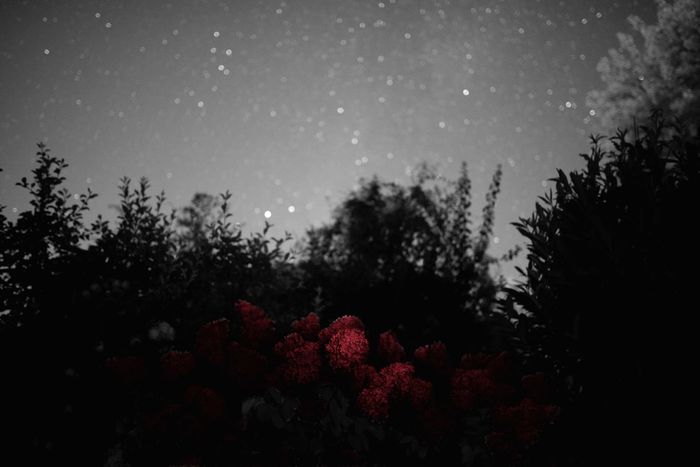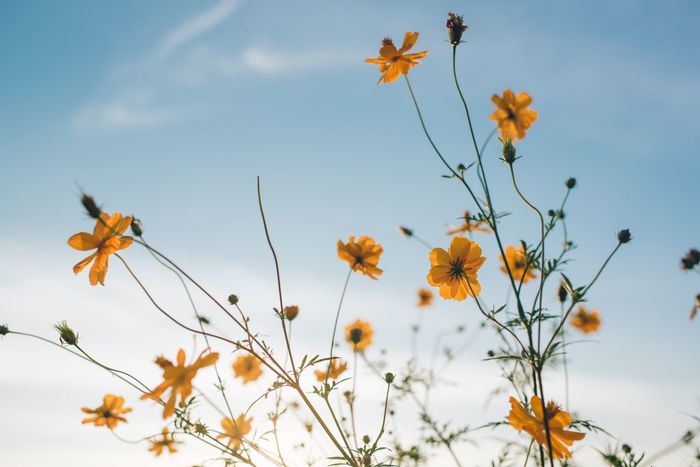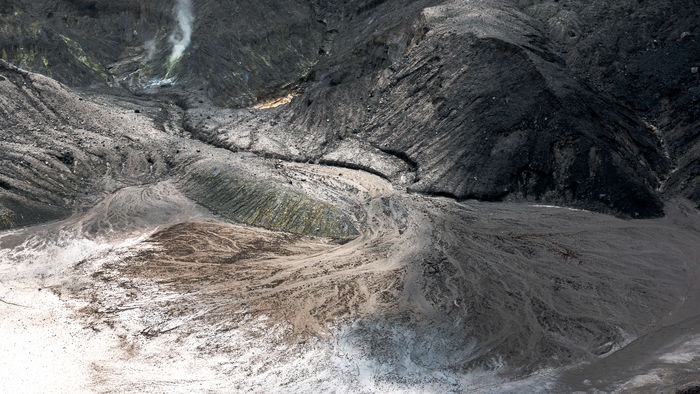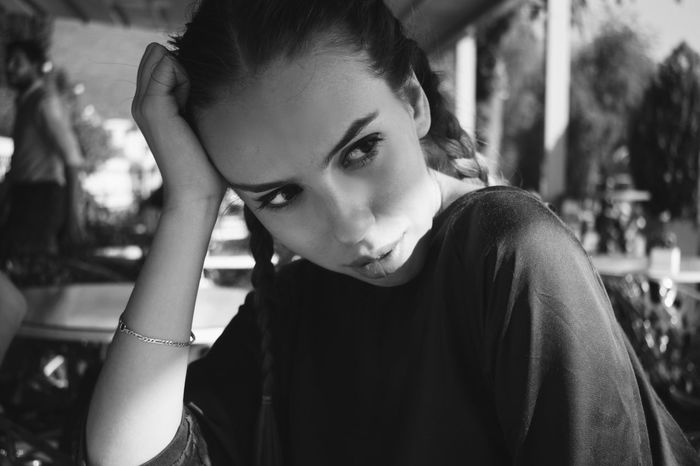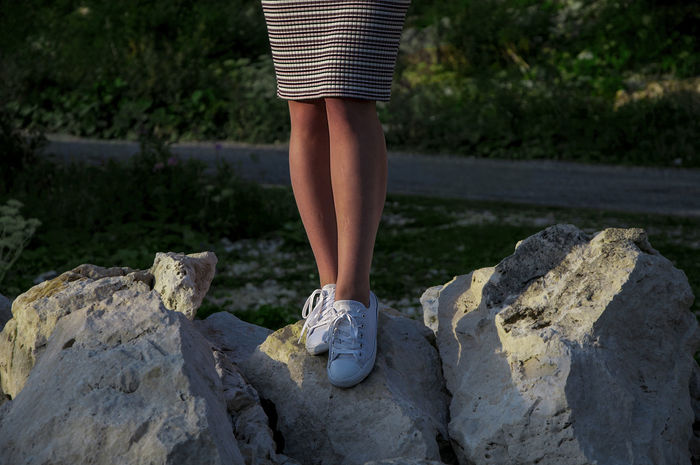 Looking for fresh photographers for even more inspiration? Check out theWelcome Weeklyalbum!
Header image by @megivako.