Welcome Weekly: A Curated Collection of New Talents on EyeEm
Check out these new talents on EyeEm!
Each week, we highlight photographers who joined EyeEm in the past seven days – and whose work stood out to our photo editors. Browse this collection, to check out the profiles for more images – and follow the members whose work you like!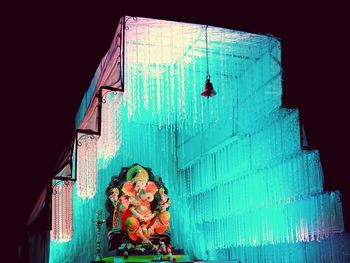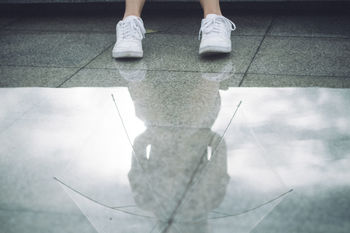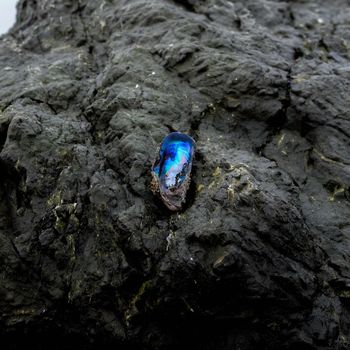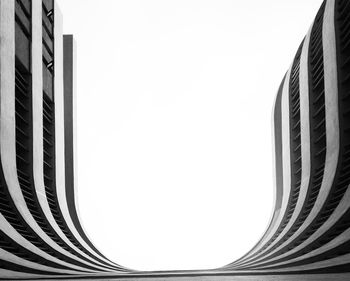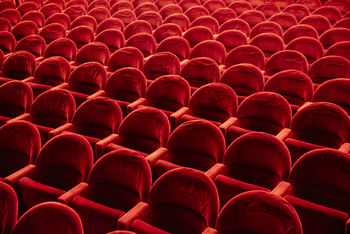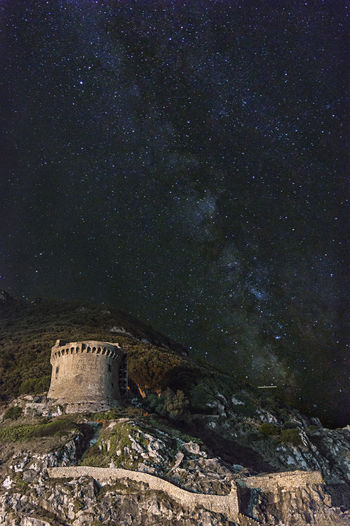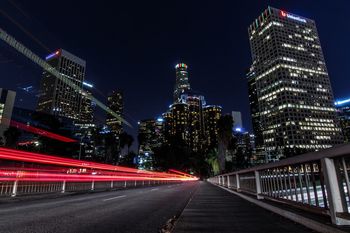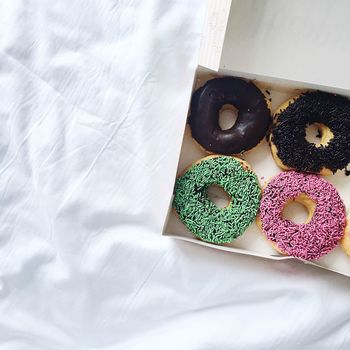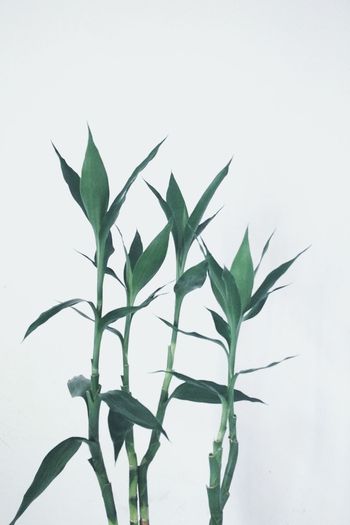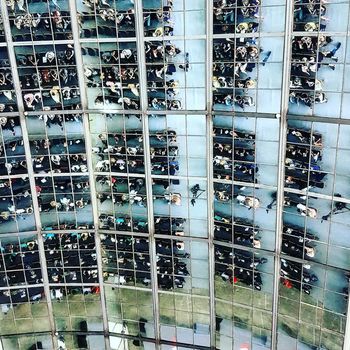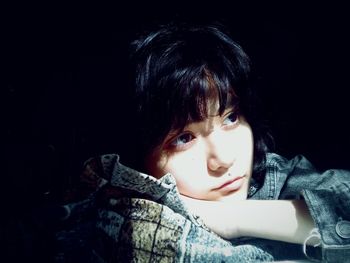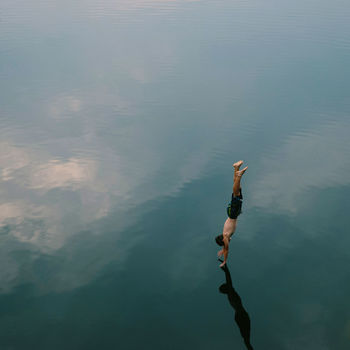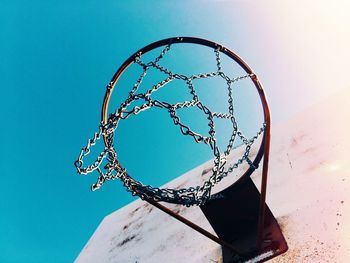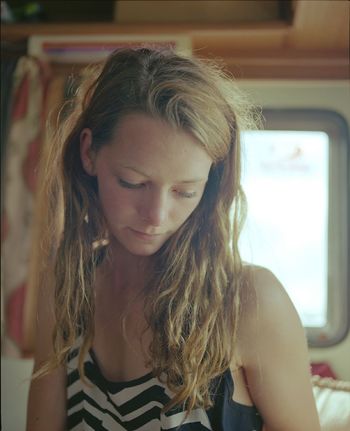 Looking for fresh photographers for even more inspiration? Check out theWelcome Weeklyalbum!
Header image by @StefanoDominici.