Weekly Mission Recap: Night Lights
By Stephanie - 7 min read
There's just something about seeing these bright colors against a dark background – from a lonely taco stand in Los Angeles, to a lit up O2 arena in London.
Night Lights by onaka ga suita on EyeEm
Good afternoon friends!
After seeing all the photos from theNight Lightsmission, we must say this has been one of our favorite topics so far. We enjoyed seeing lit up cityscapes and night life from all over the world. So it wasn't easy making the selection, but we've finally narrowed it down toour top 25for this week. Congrats everyone!
PS: look out for the next weekly mission we're kicking off in just a few hours..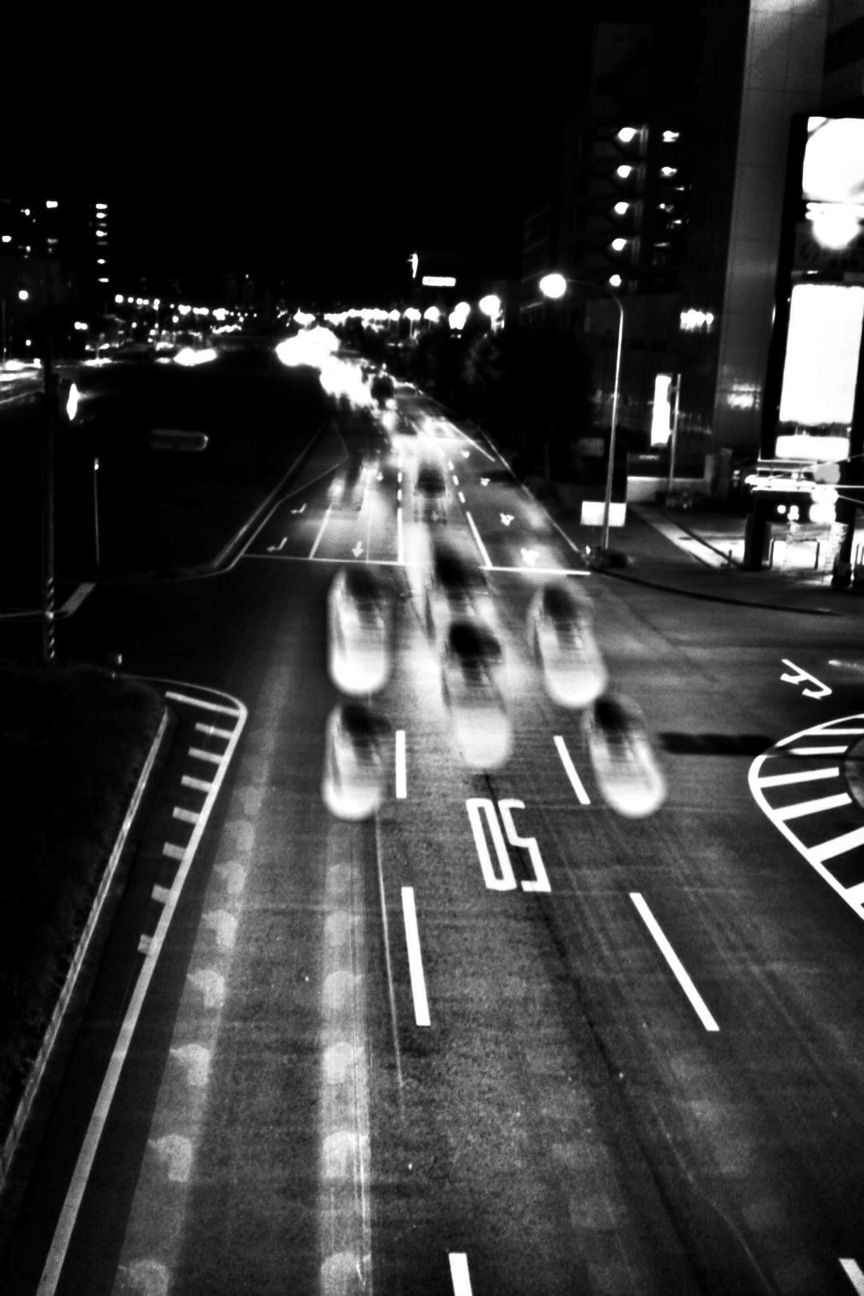 Night Lights at JAPAN by noriko on EyeEm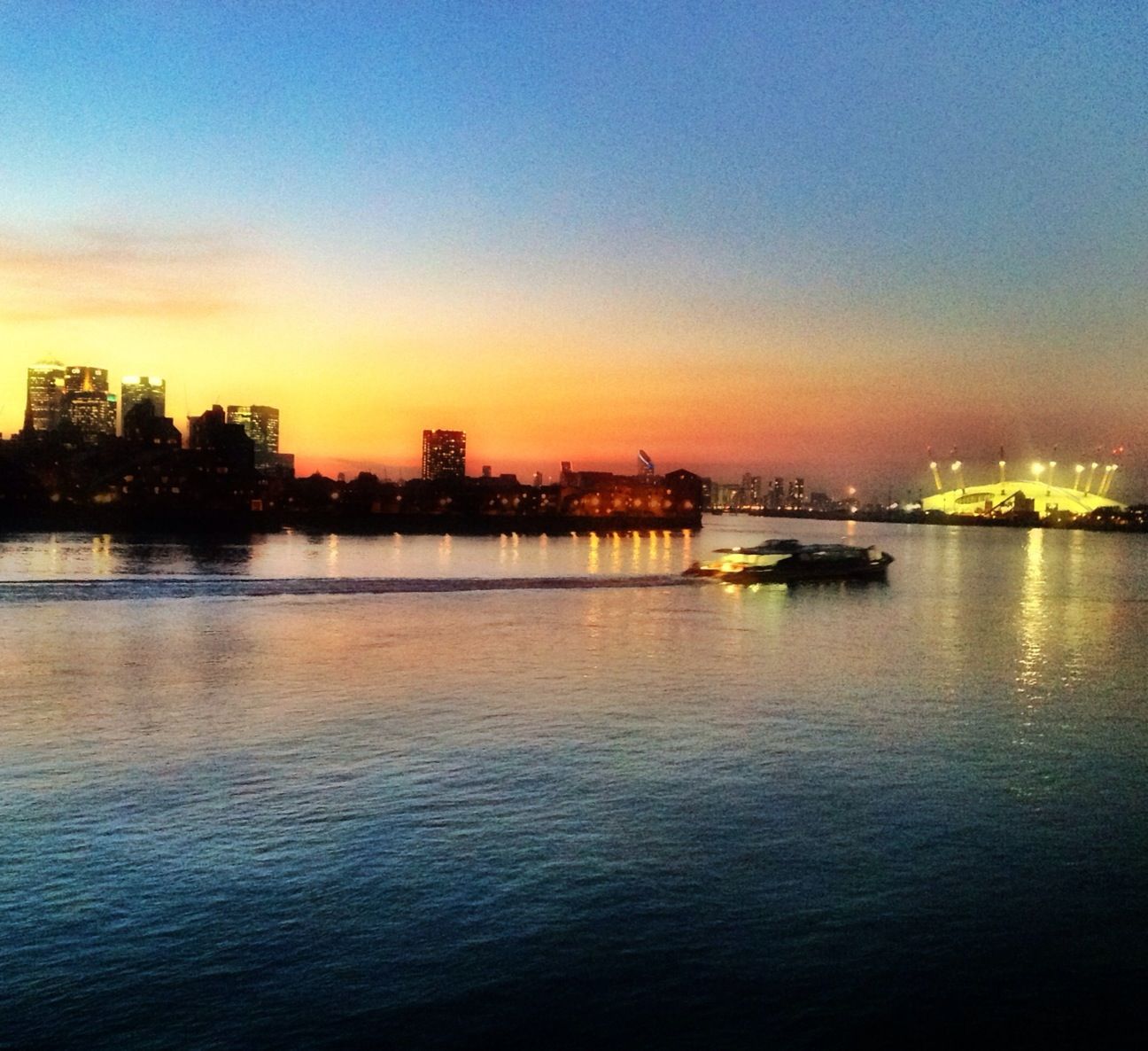 Night Lights in City of London by Dirk Singer on EyeEm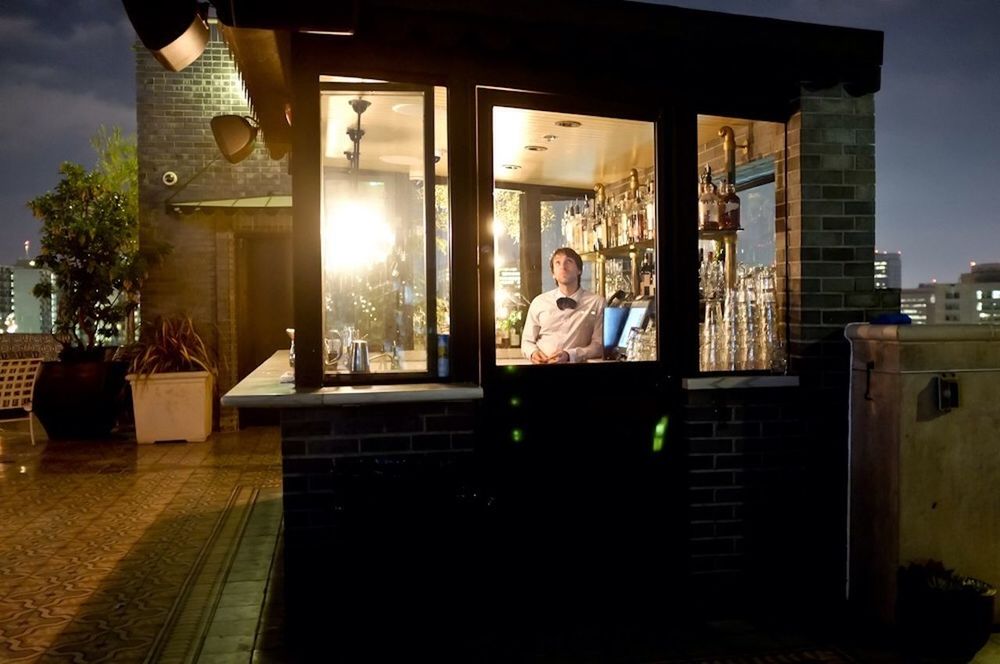 Night Lights in Los Angeles by Jen Pollack Bianco on EyeEm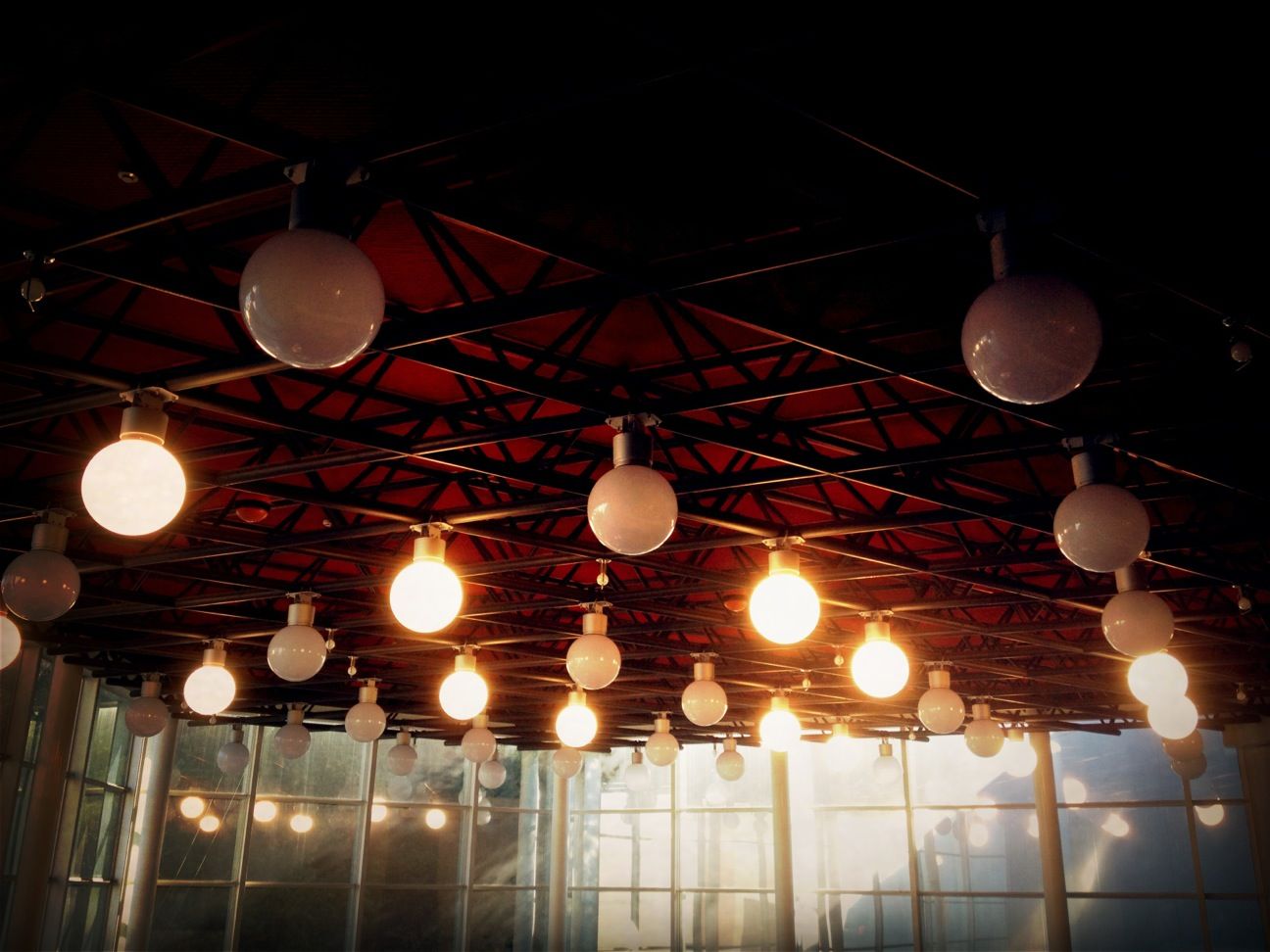 Night Lights by Hironari Nakano on EyeEm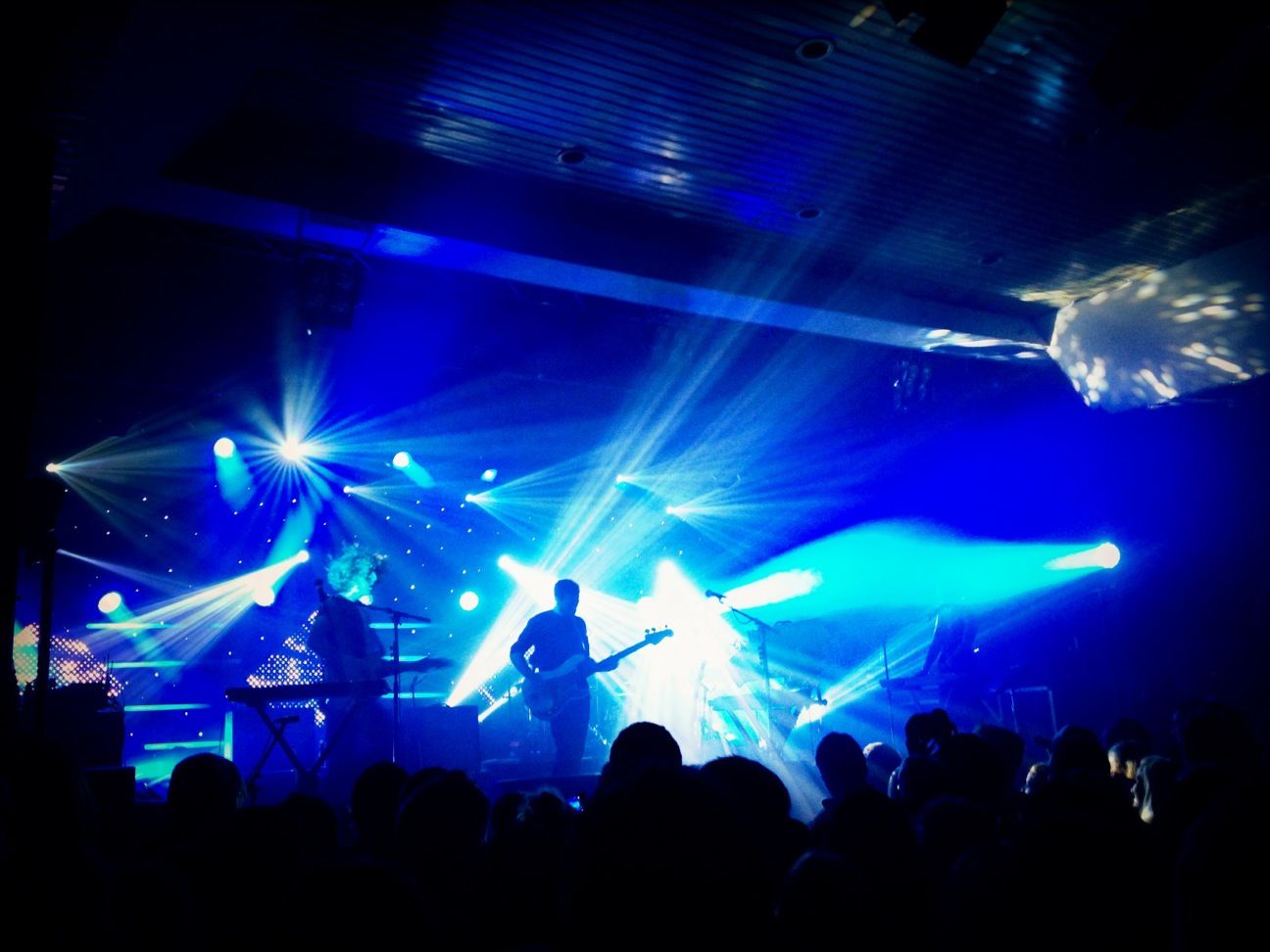 Night Lights at Astra Kulturhaus by Micha O on EyeEm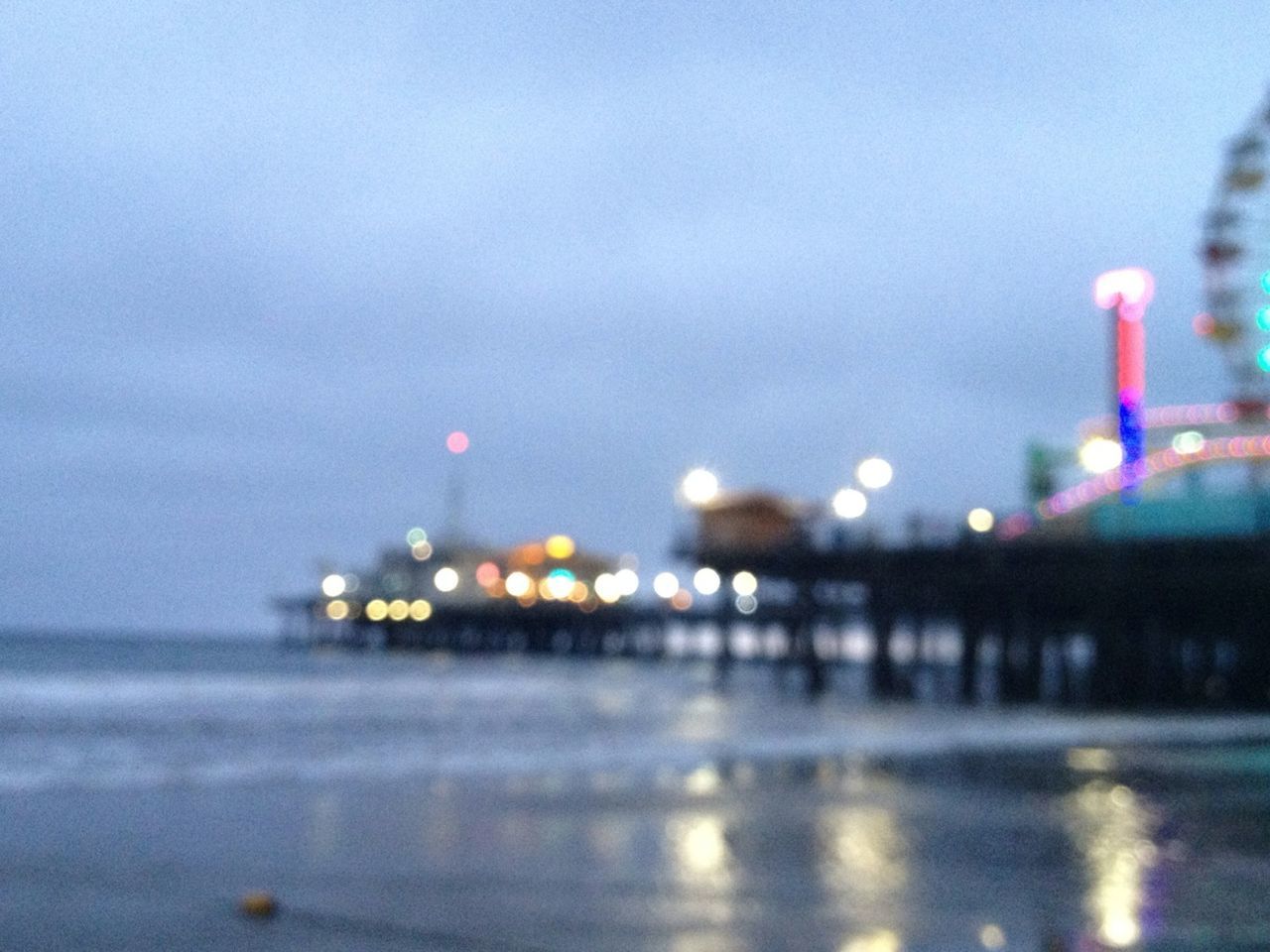 Night Lights at Santa Monica Pier by Theresa Solis @LAfromaniphone on EyeEm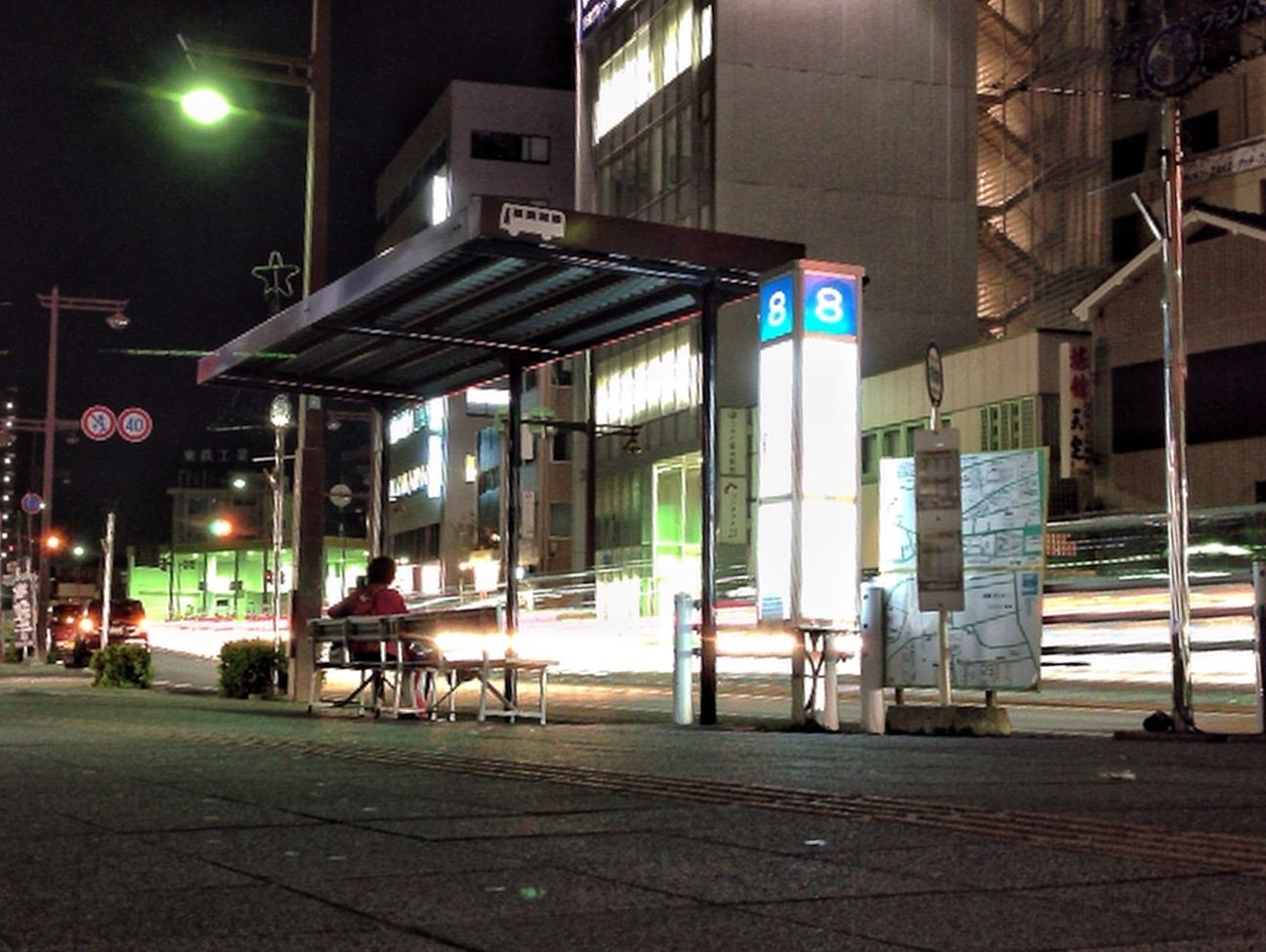 Night Lights at 水戸駅 (Mito Sta.) by Takashi_k on EyeEm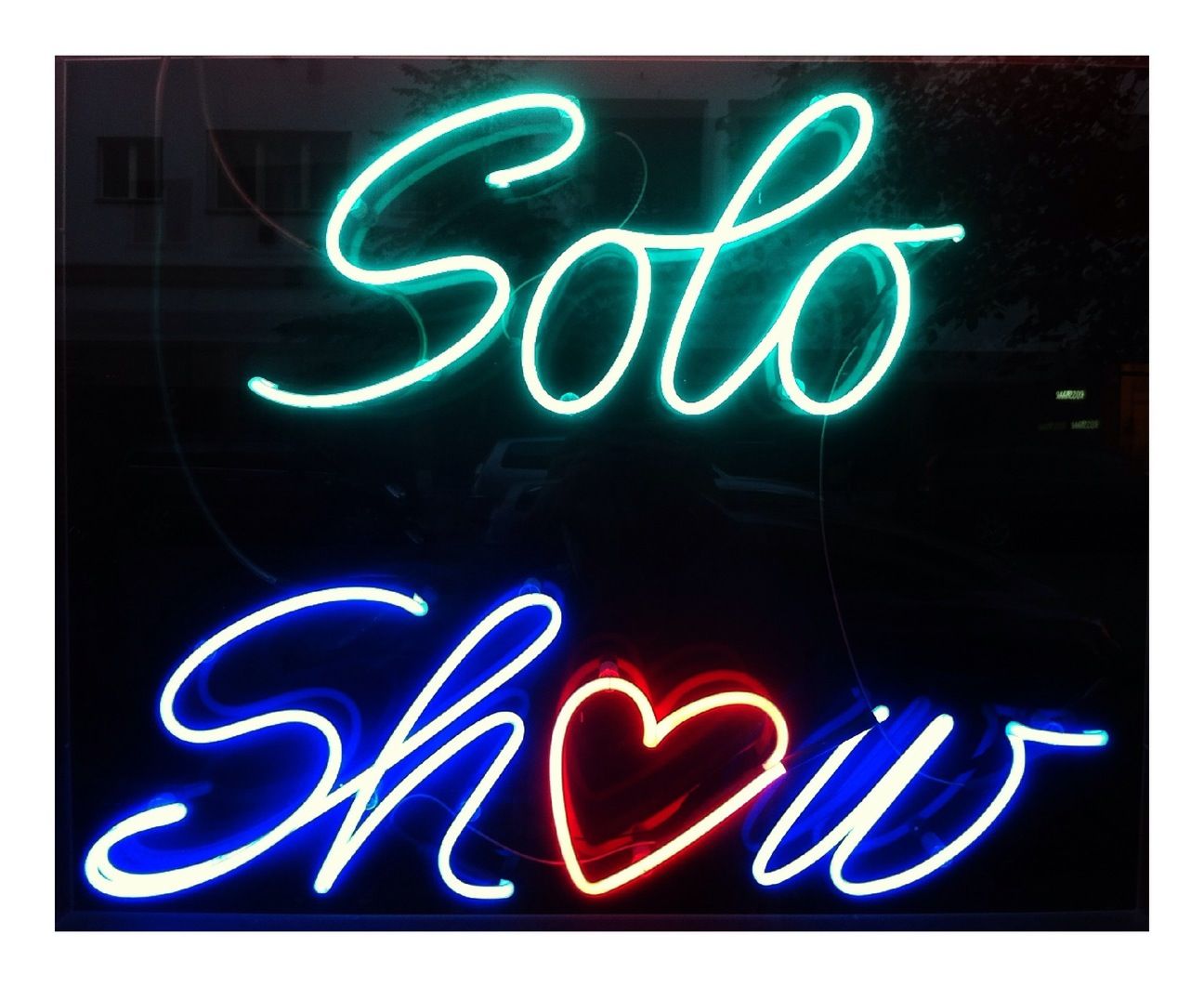 Night Lights in Berlin by Pat Manzini on EyeEm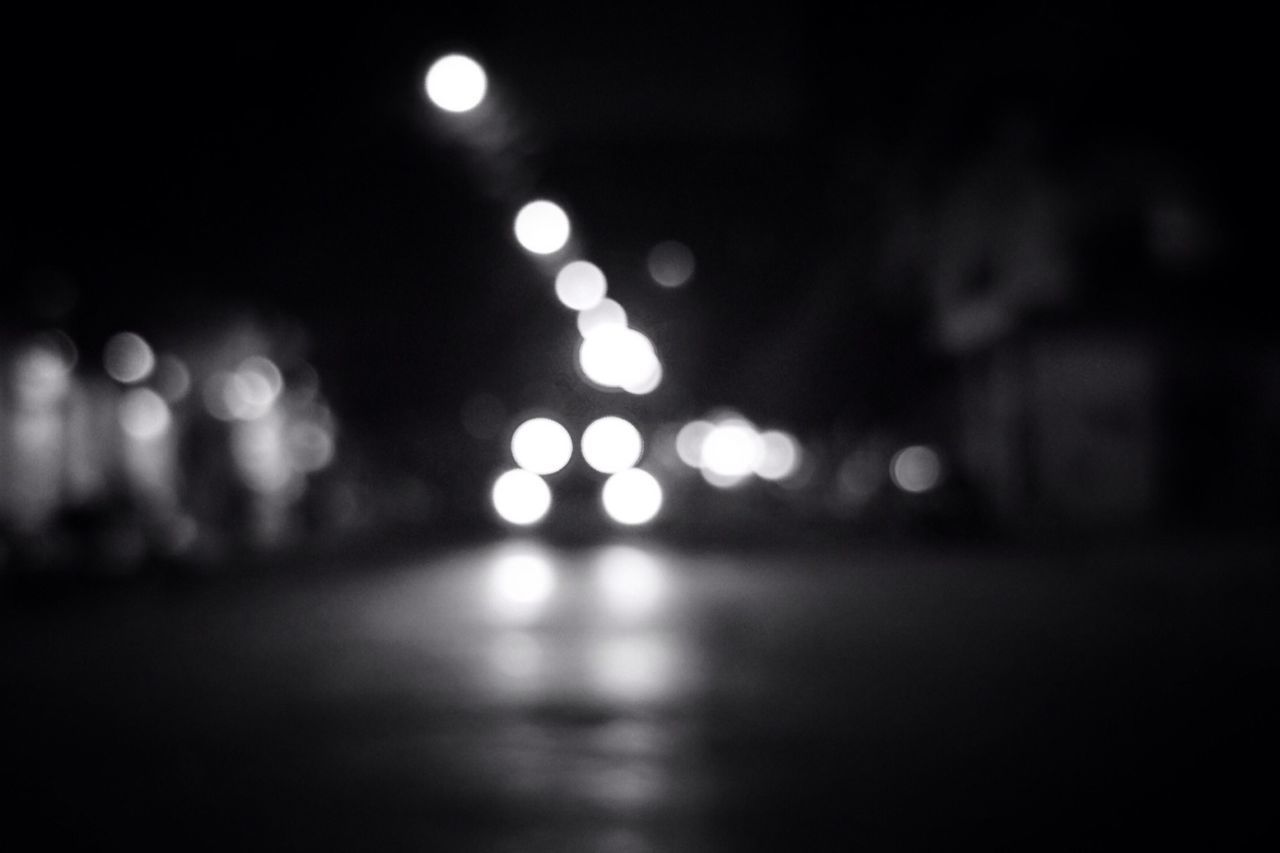 Night Lights in Napoli by Raffamuffin on EyeEm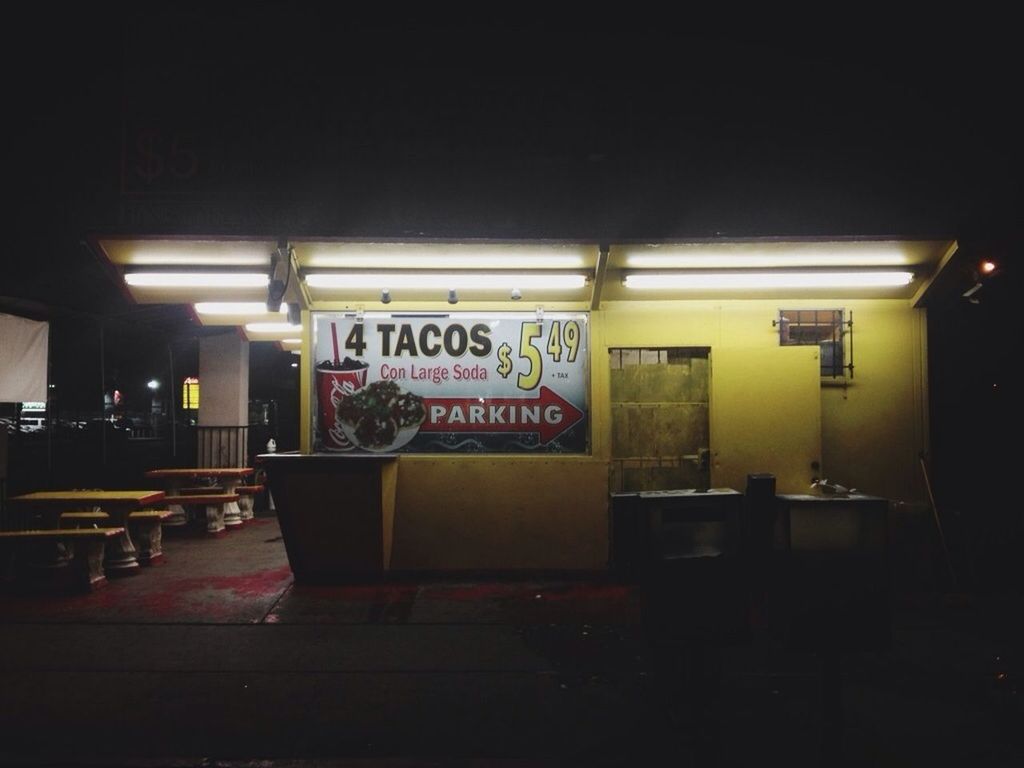 Night Lights at Los Angeles, CA by Michael Melwani on EyeEm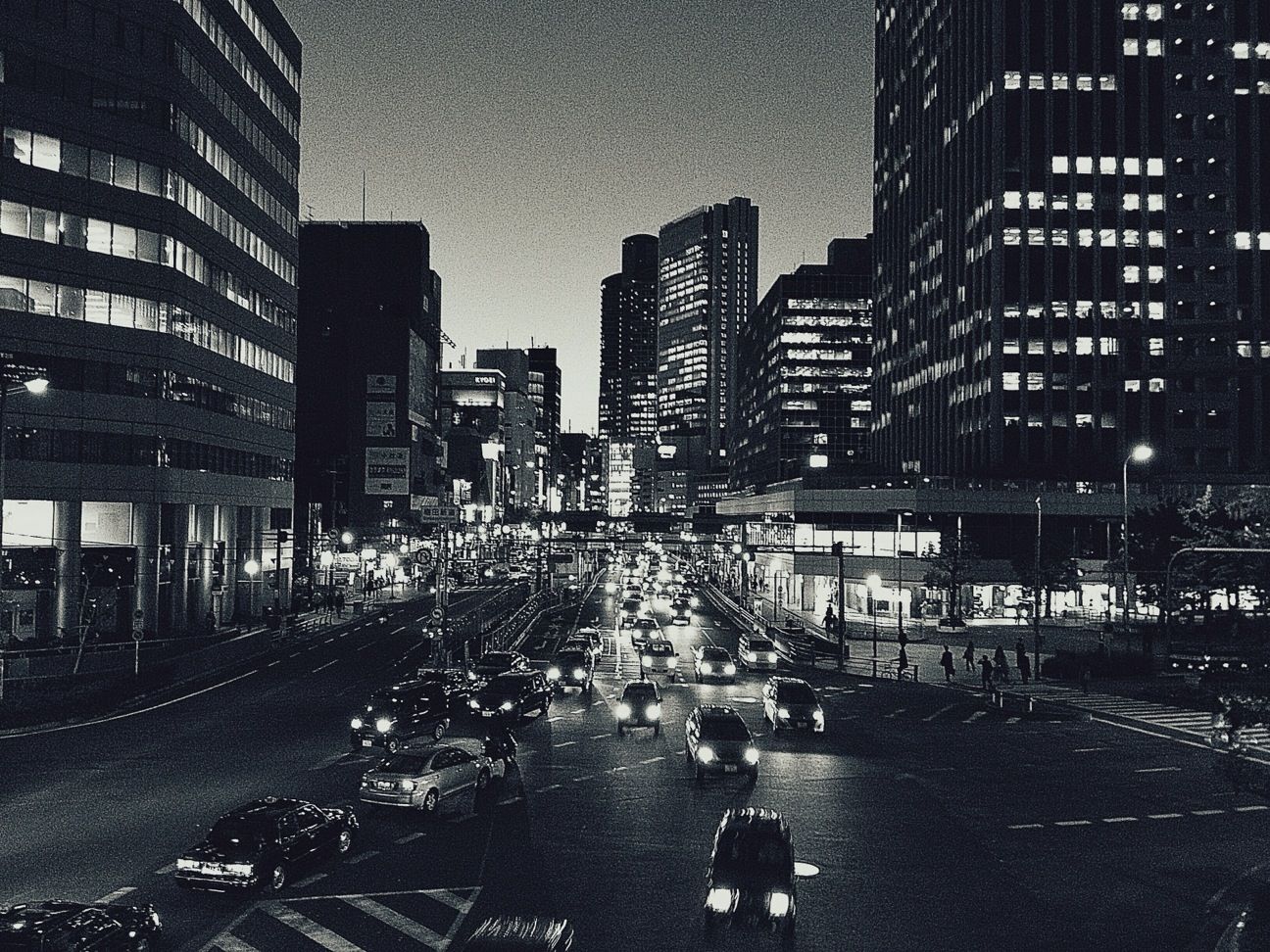 Night Lights by Mitsuhiko Tokida on EyeEm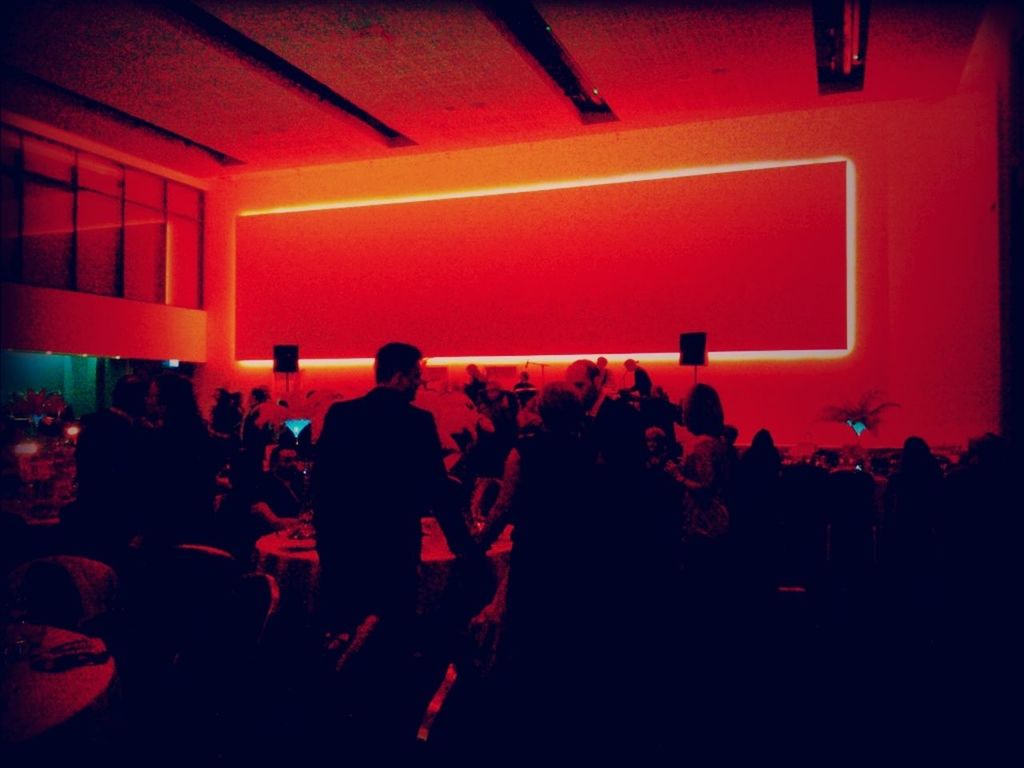 Night Lights at The Point, Lancashire County Cricket Club by lookagain7 on EyeEm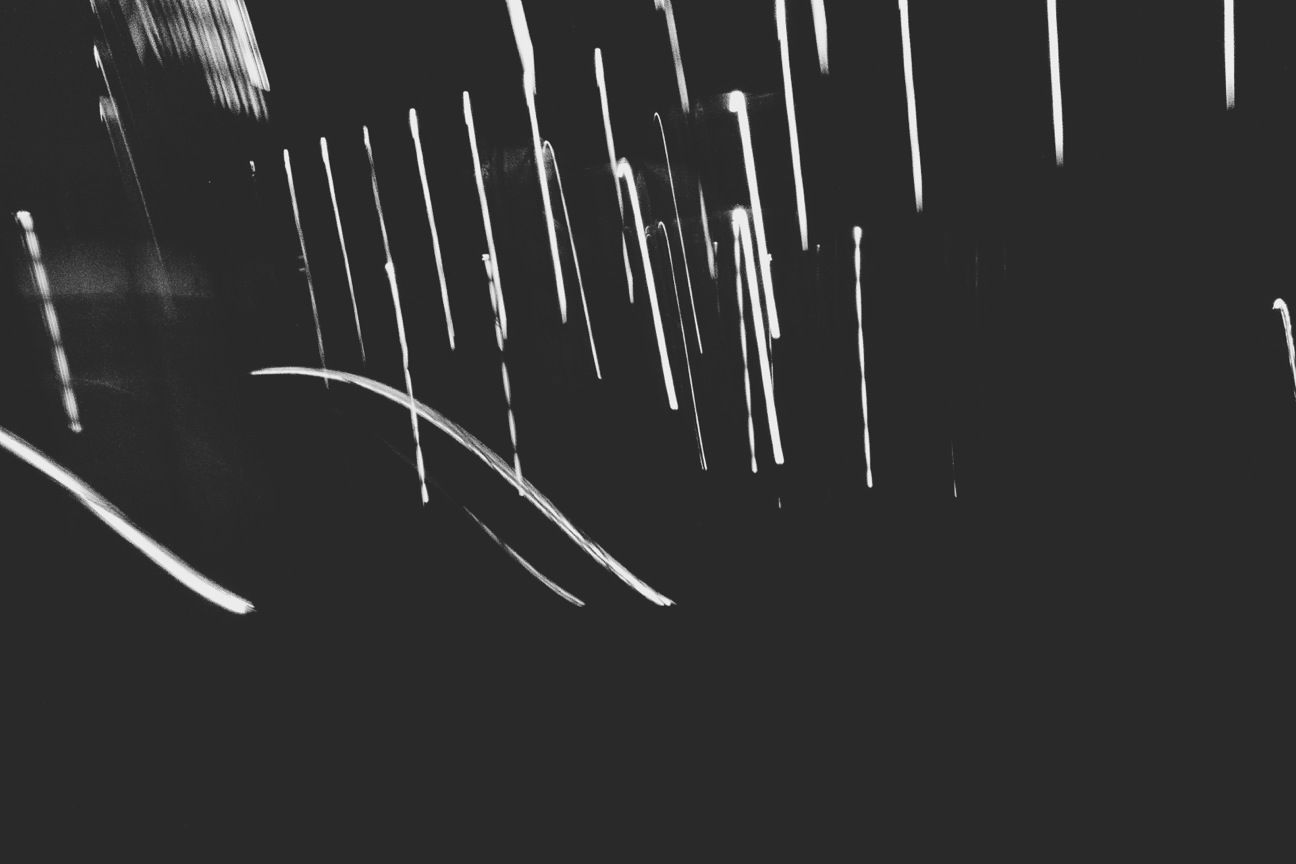 Night Lights by Ipoetry on EyeEm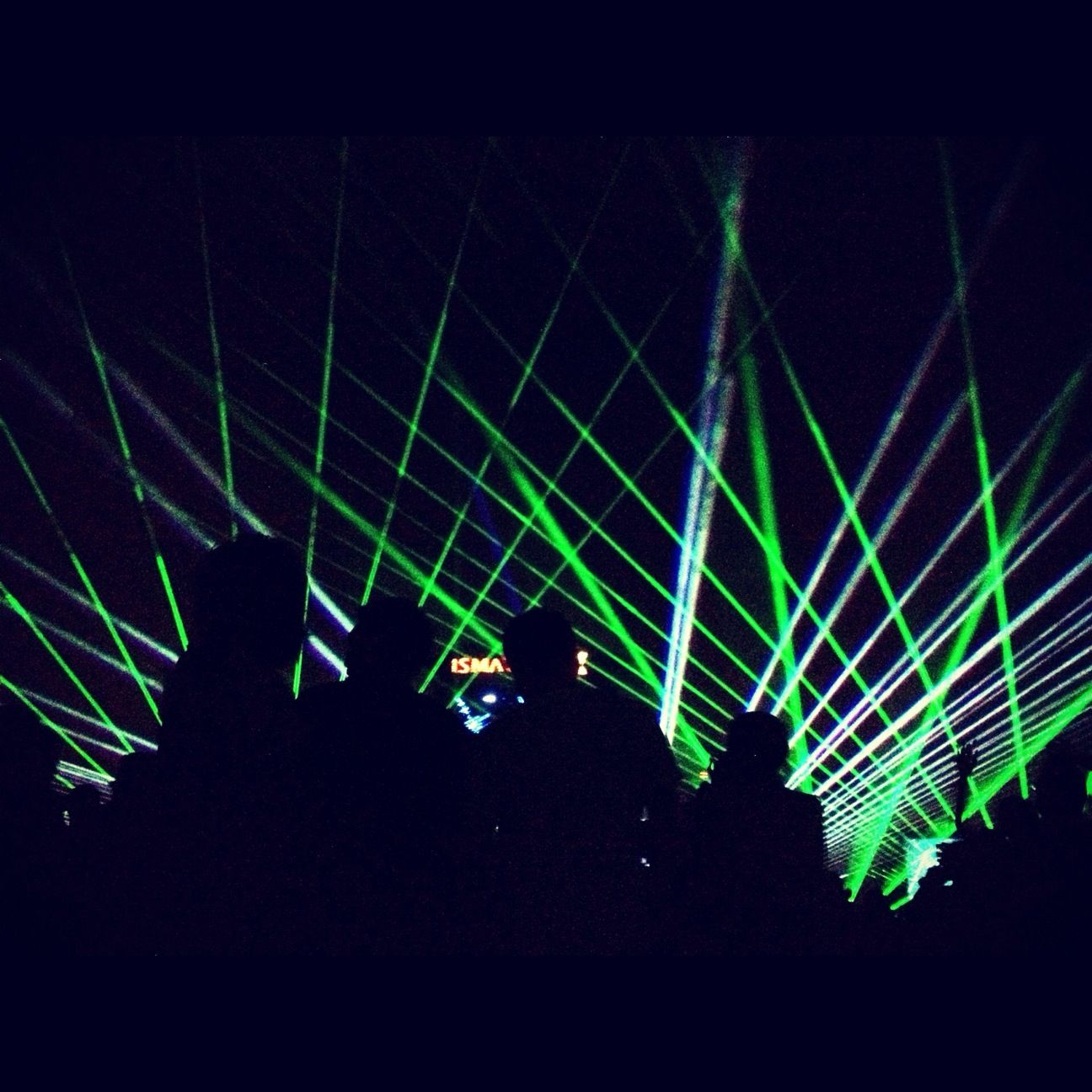 Night Lights at Eco Park by Nadita on EyeEm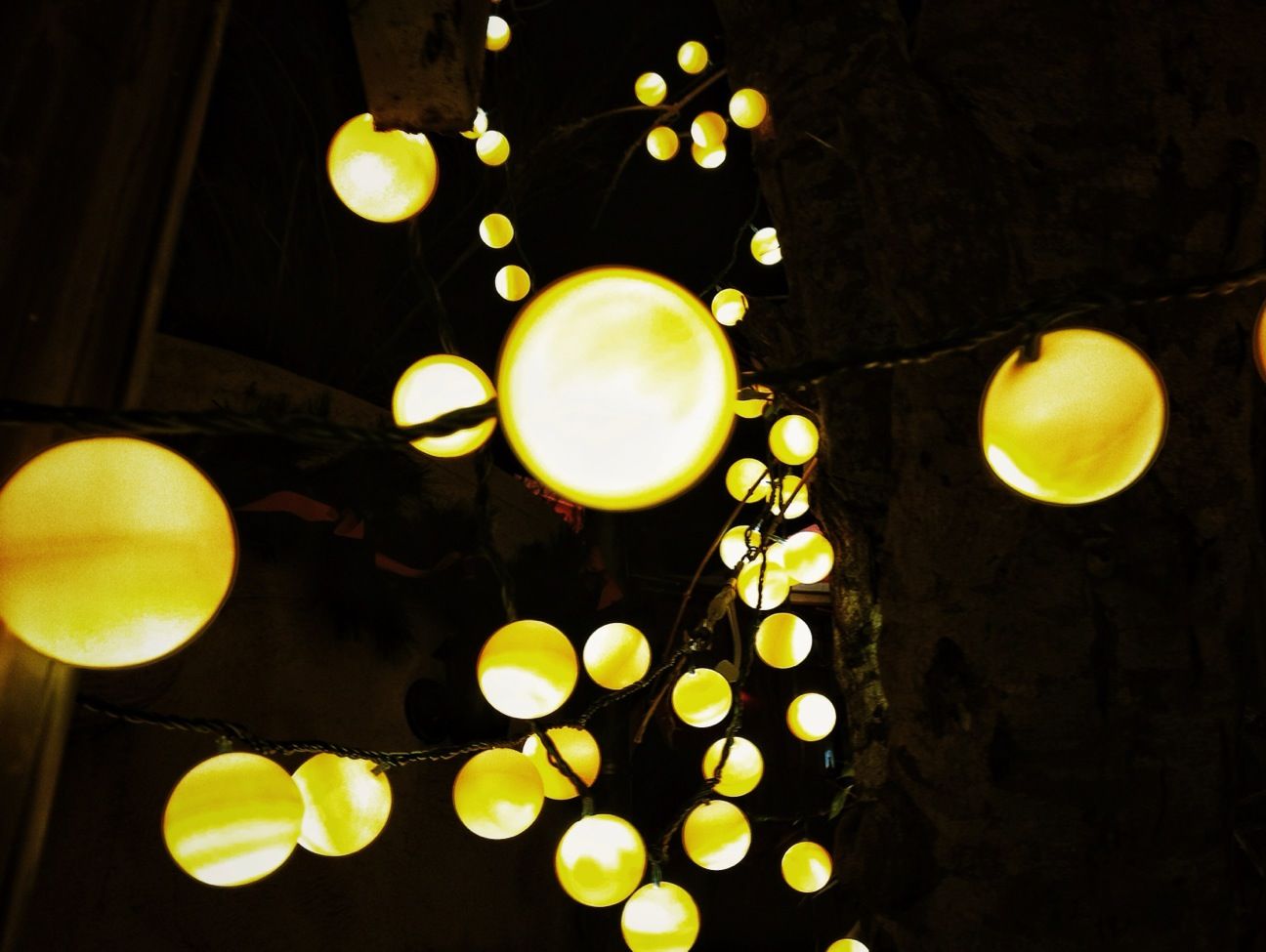 Night Lights by miukin on EyeEm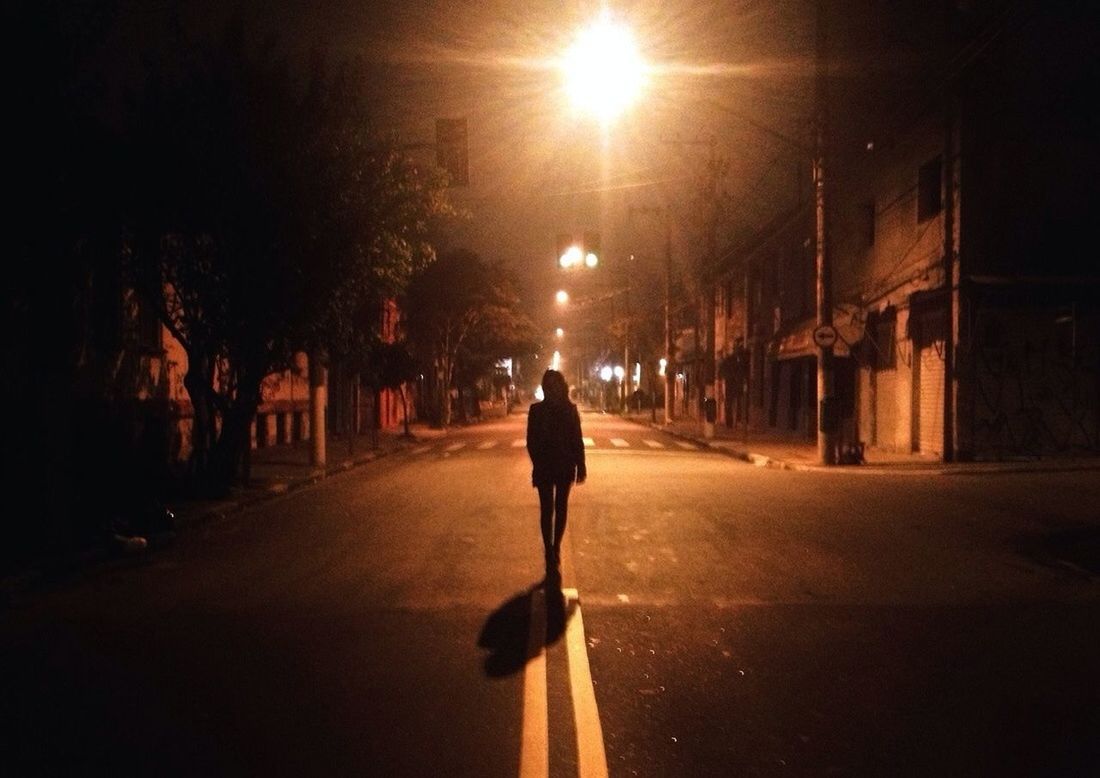 Night Lights in São Paulo by Fabs Grassi on EyeEm
Night Lights at The Blue Orange Theatre by wheway on EyeEm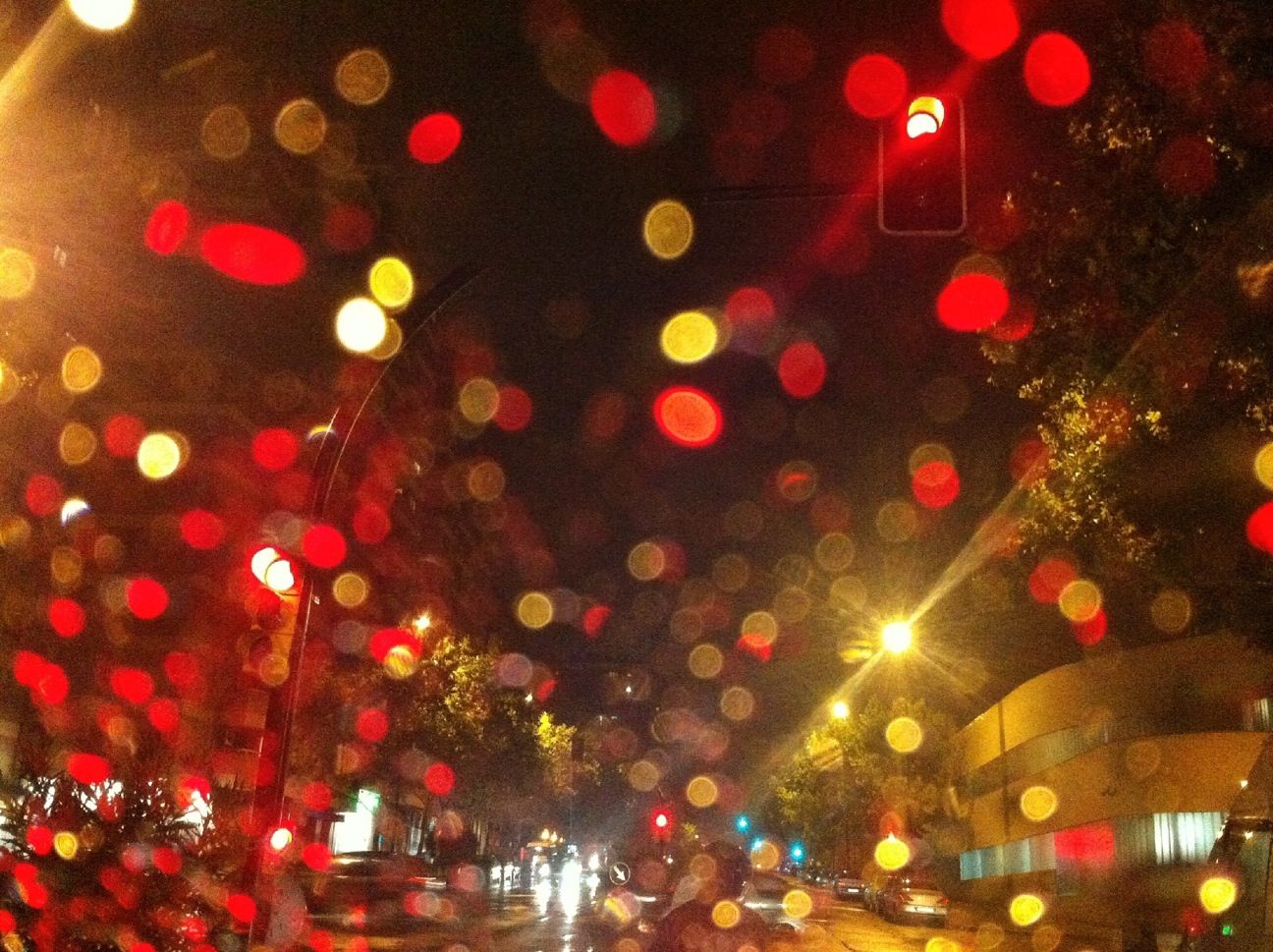 Night Lights by momoko_ume on EyeEm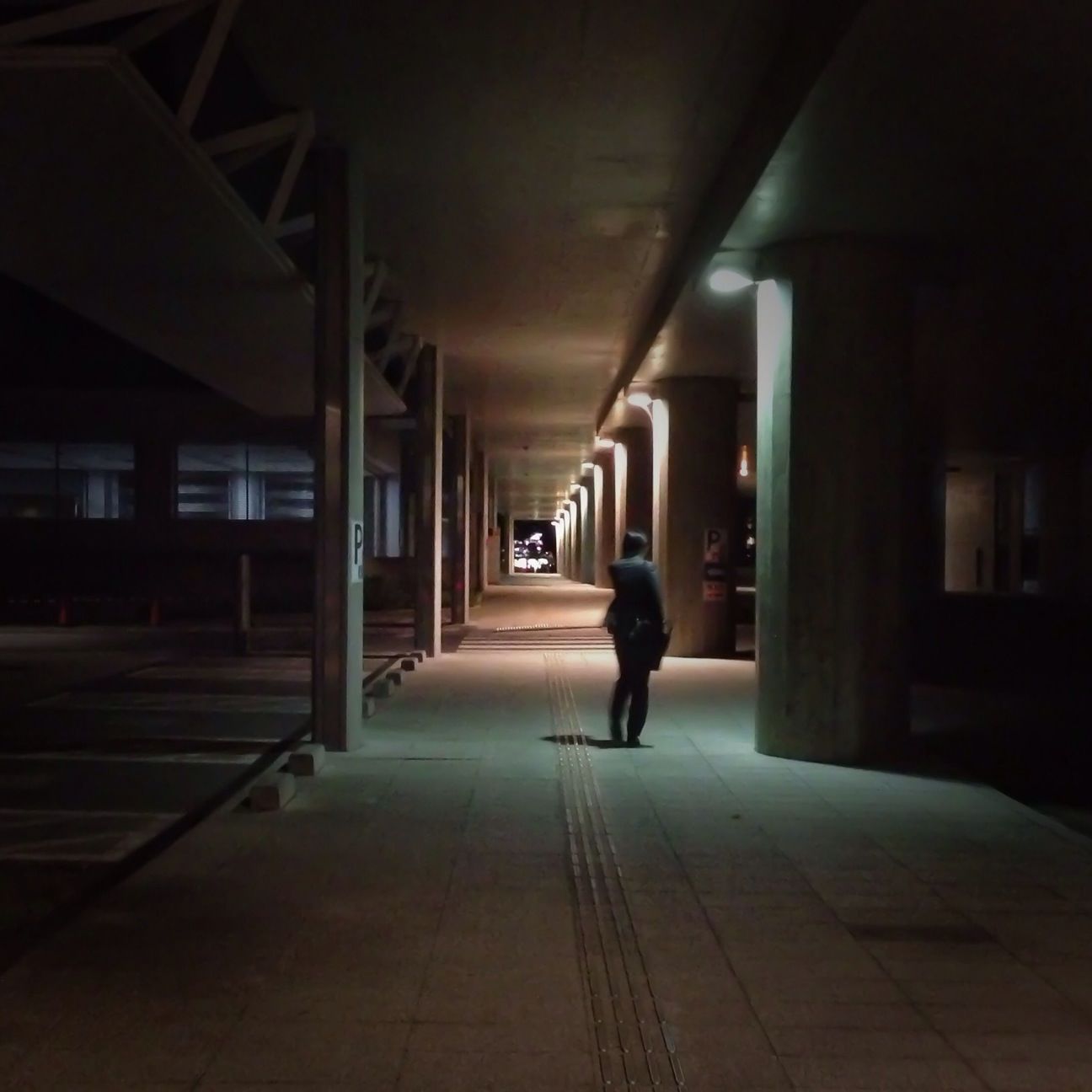 Night Lights by Takashi_k on EyeEm
Night Lights by io Analoger on EyeEm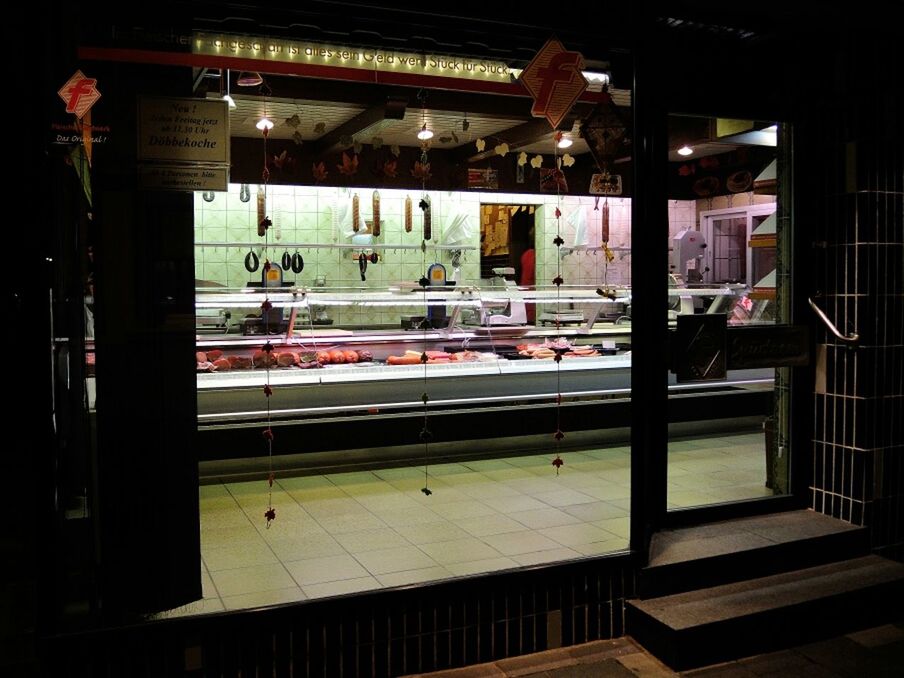 street photography in Germany by Gaby on EyeEm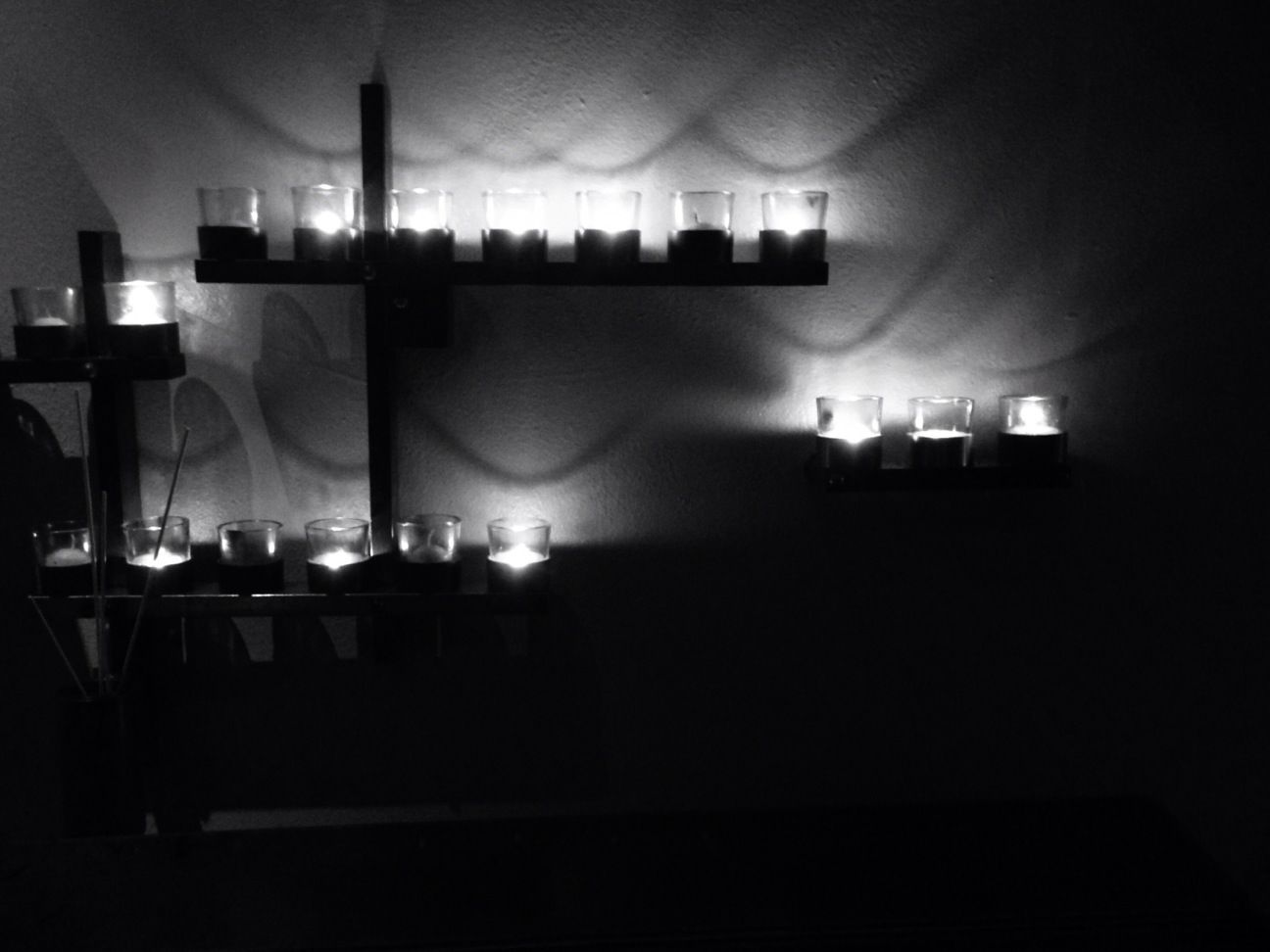 Night Lights in Seattle by Star Rush on EyeEm