Weekly Mission Recap: Going to Market
By Stephanie - 6 min read
Almost 800 photos by 217 people from 120 different cities, 41 countries and 251 locations: now here are the 15 winners of this mission we kicked off together with Colors Magazine!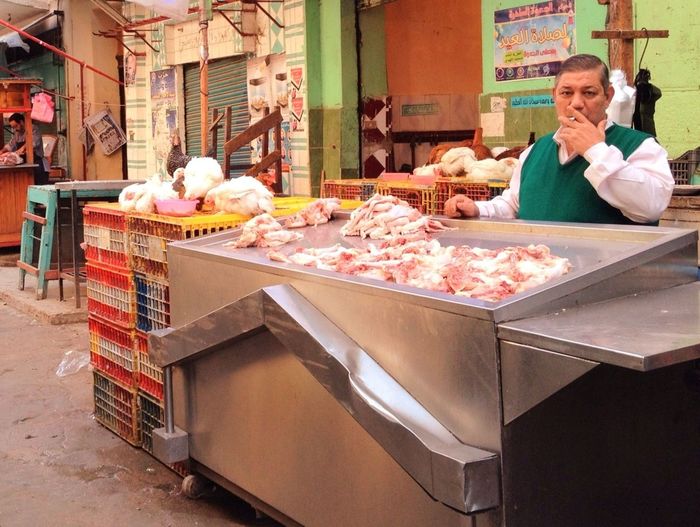 Going to market in AlexandriabyJen Pollack BiancoonEyeEm
Hey guys,
Last week's Going to Market mission was definitely a special one. With almost 800 photos contributed by 217 people from120 different cities,41 countries and251 locations, we were in awe of all the exotic produce and interesting wares on sale in markets from every corner of the world.
Our friends from Colors Magazinebeing the experts (they just released issue #85 titlted "Going to Market")we let them choose our 15 favorites. These will be featured on the Colors blog and are rewarded with a Colors Notebook each.
Congrats everyone! If you're amongst the chosen ones pleasesend your shipping address tostephanie@eyeem.comto receive your notebook.
Now here we go with the 15 winning photos of Going to Market: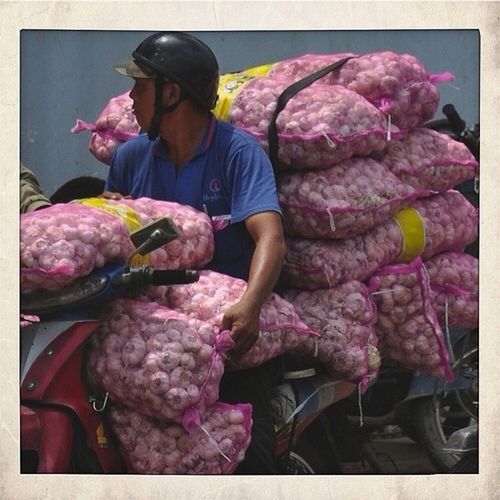 Going to marketbyvansalamanonEyeEm
Going to market in Lisbon by Psyca on EyeEm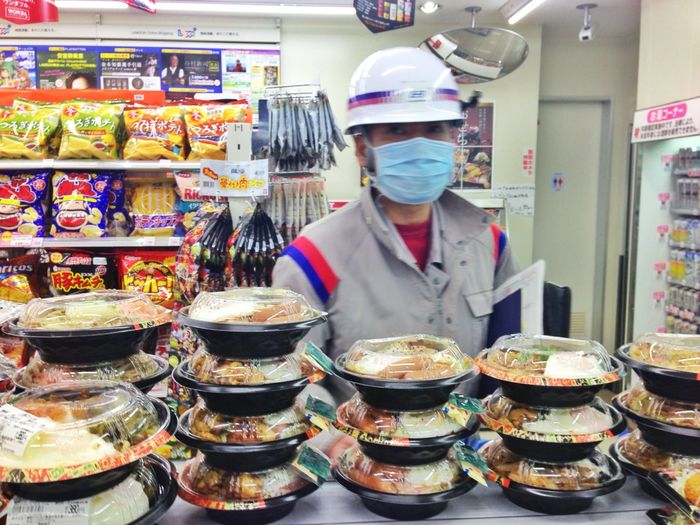 Going to market in Tokyo by underflo on EyeEm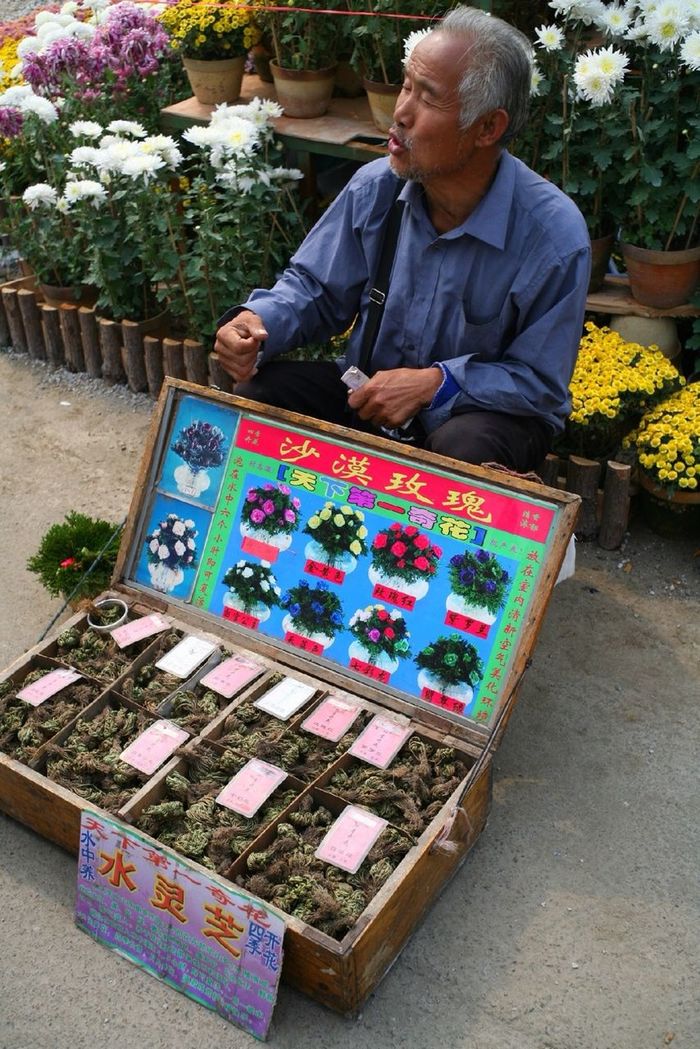 Going to market by Ivan Tam on EyeEm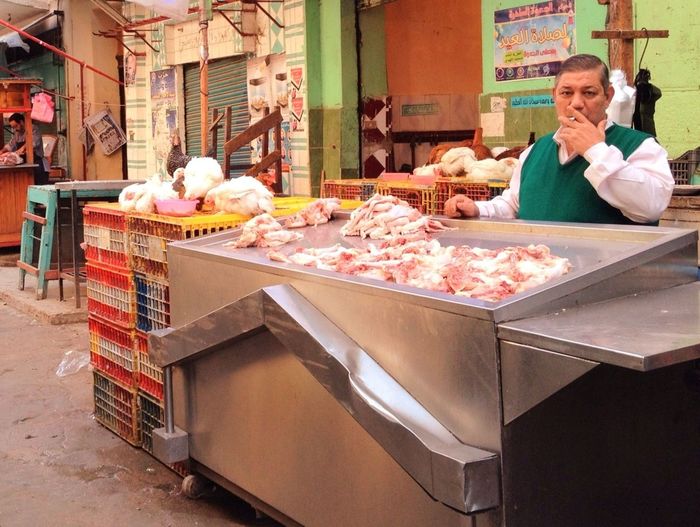 Going to market in AlexandriabyJen Pollack BiancoonEyeEm
Going to market at Olvera Street by Theresa Solis @LAfromaniphone on EyeEm
Going to market in São Paulo by norminha_me on EyeEm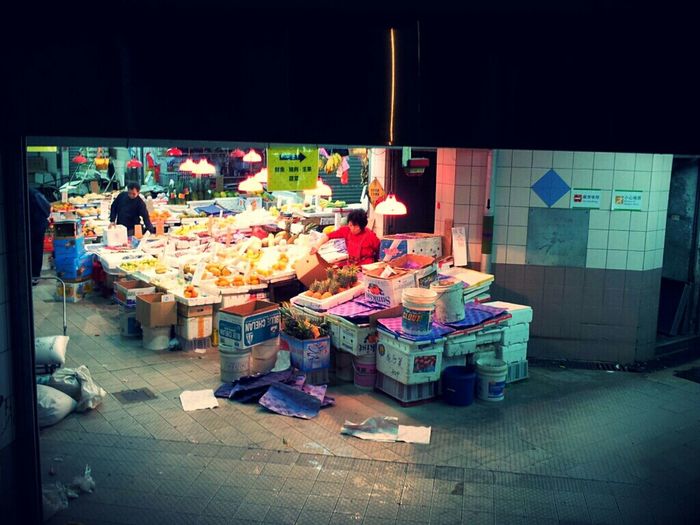 Going to market by FannyDragon on EyeEm
Going to market by Lolo Jkt on EyeEm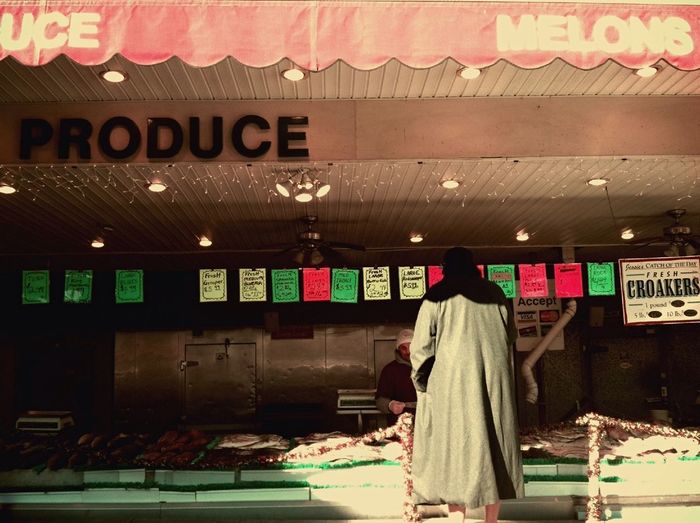 Going to market at Maine Avenue Fish Market by kevin on EyeEm
Going to market in Zagreb – Centar by Darko on EyeEm
Going to market by Susan Myers on EyeEm
Going to market by Kaaren on EyeEm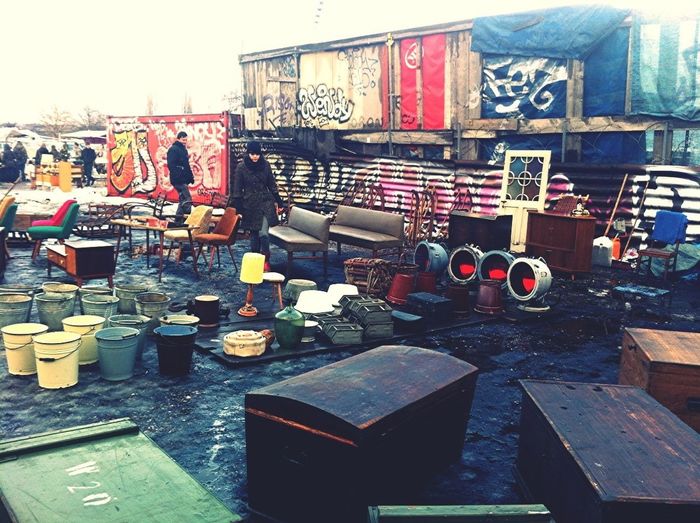 Going to market at Flohmarkt am Mauerpark by Alan Don Jones on EyeEm
Going to market at the island of Crete by Filothei on EyeEm
Recommended Blog posts