Weekly Mission Recap #8: Urban Olympics
No sweet without sweat. While Usain, Michael & Co are beating world records in London, you guys did a pretty amazing job in capturing Urban Olympics wherever they might happen…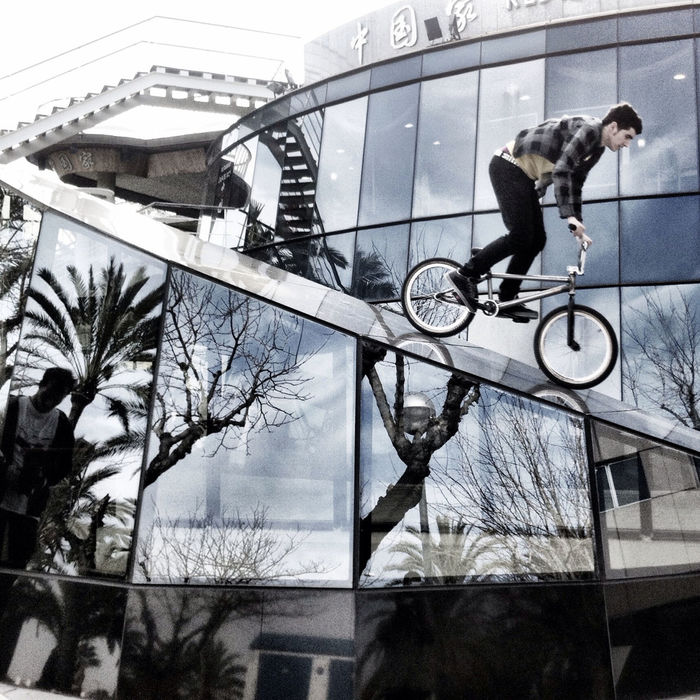 urban olympics in BarcelonabysevillacreativaonEyeEm
No sweet without sweat.
While Usain, Michael & Co are beating world records in London, you guys did a pretty amazing job in capturing Urban Olympicswherever they might happen: biking on buildings, climbing up palm trees, breakdancing, wall-painting or the occasional Segway tour in the rain are just few of the examples that show true olympic spirit in every day life.
A special mention goes out to the guys from Slowlympics, an awesome event that went down last Saturday in Berlin: you guys did an awesome job in celebrating the Olympics in style!
Now here we go with the top 25 of the most athletic weekly mission ever.
Thank you everyone for celebrating Urban Olympics with us!
PS: stay tuned for the next weekly mission to be announced shortly. We're going into outer space..
urban olympics by Wilder Biral on EyeEm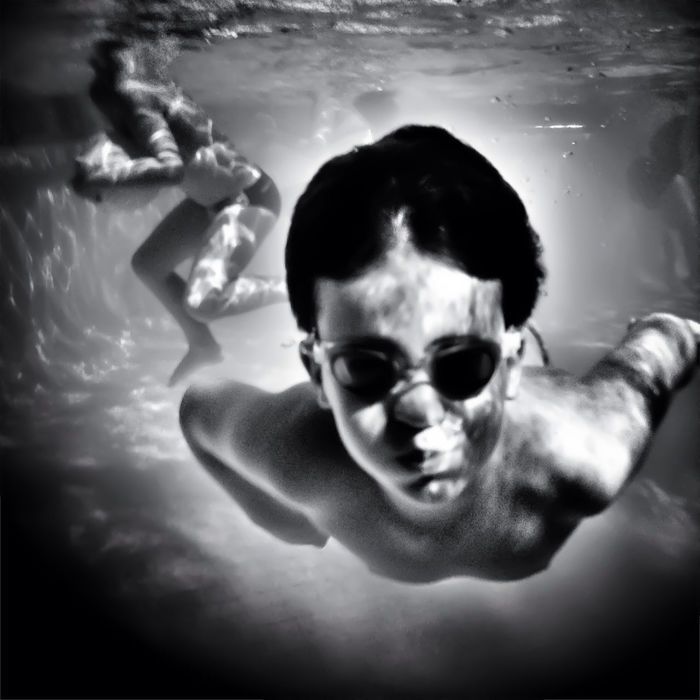 urban olympics by jl_saez on EyeEm
urban olympics in Kapolei by Marita on EyeEm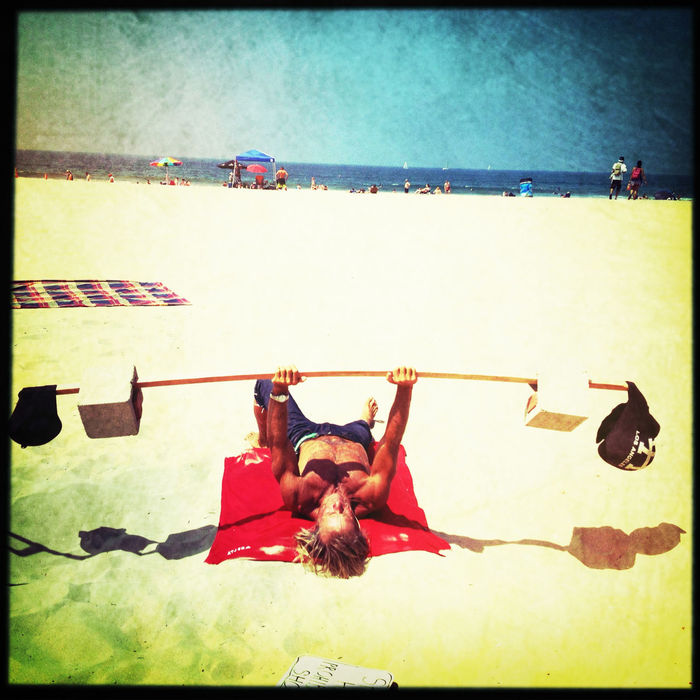 urban olympics at Muscle BeachbyAlon GoldsmithonEyeEm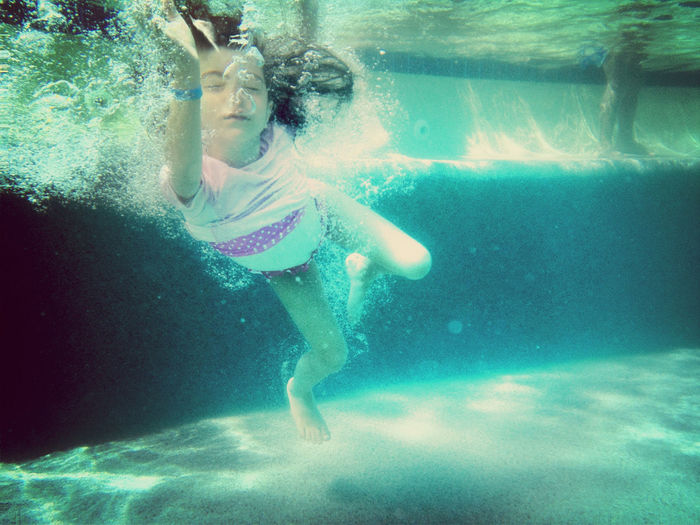 urban olympics in Zapopan by Héctor Navarro on EyeEm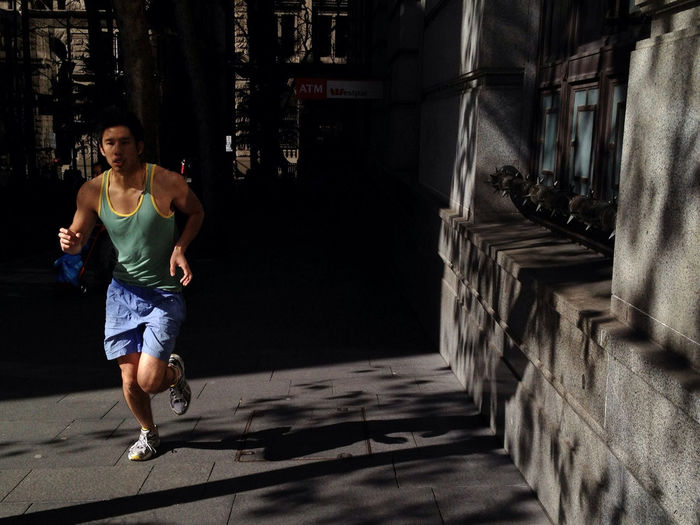 urban olympics at Outside Bar333 by @emmii on EyeEm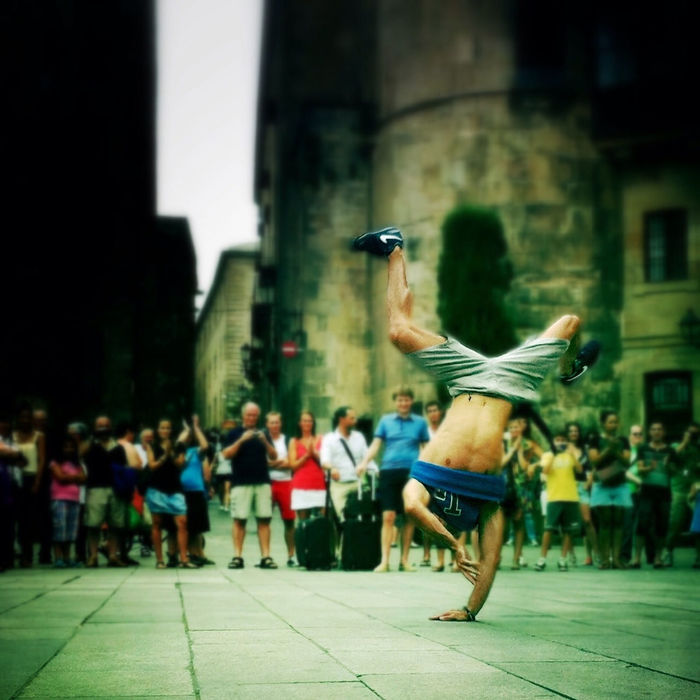 urban olympics in Barcelona by sevillacreativa on EyeEm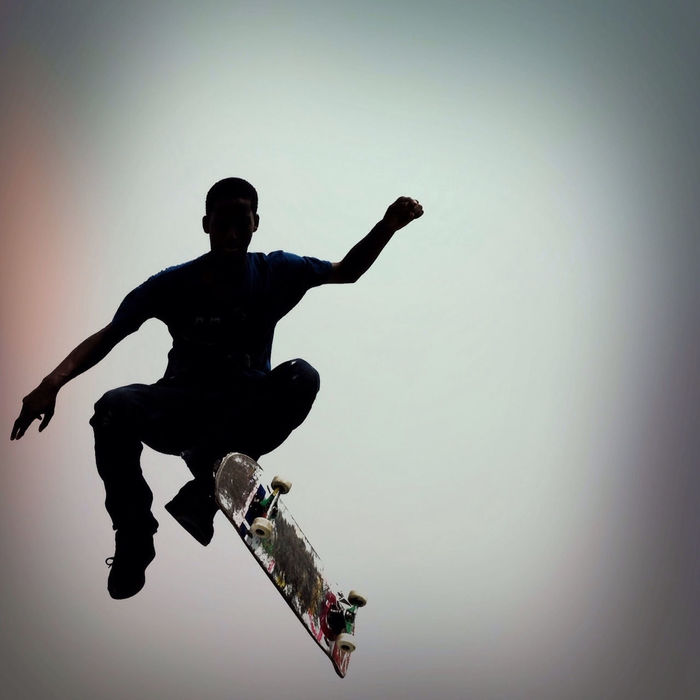 urban olympics at Arbor Heights 360 Park by mellow longfellow on EyeEm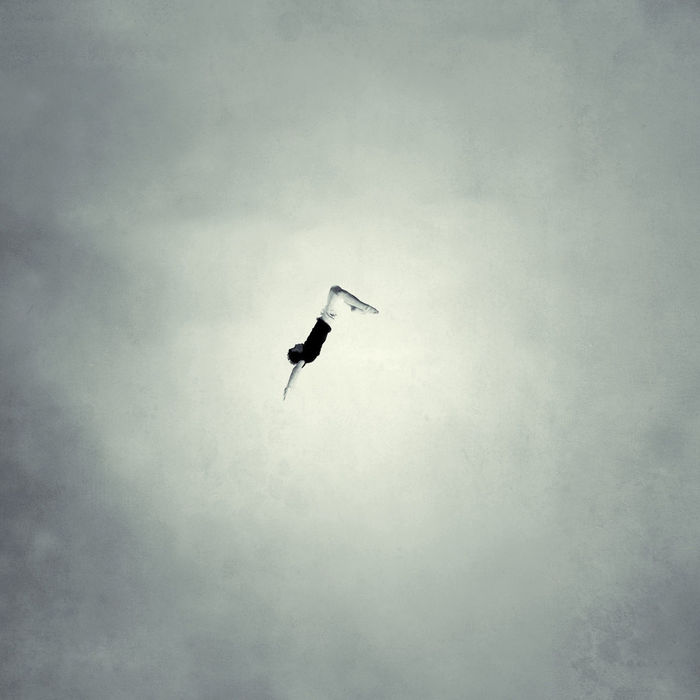 urban olympics by G.IJanice on EyeEm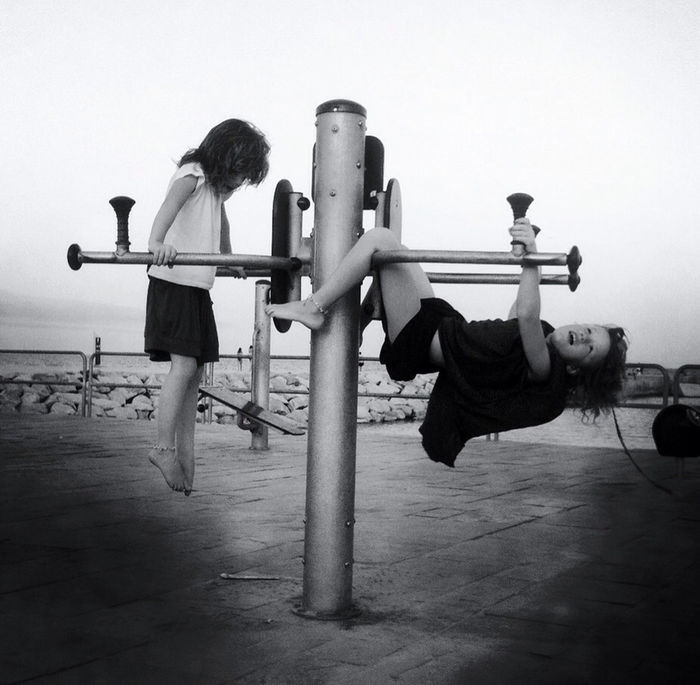 urban olympics by sushidetortilla on EyeEm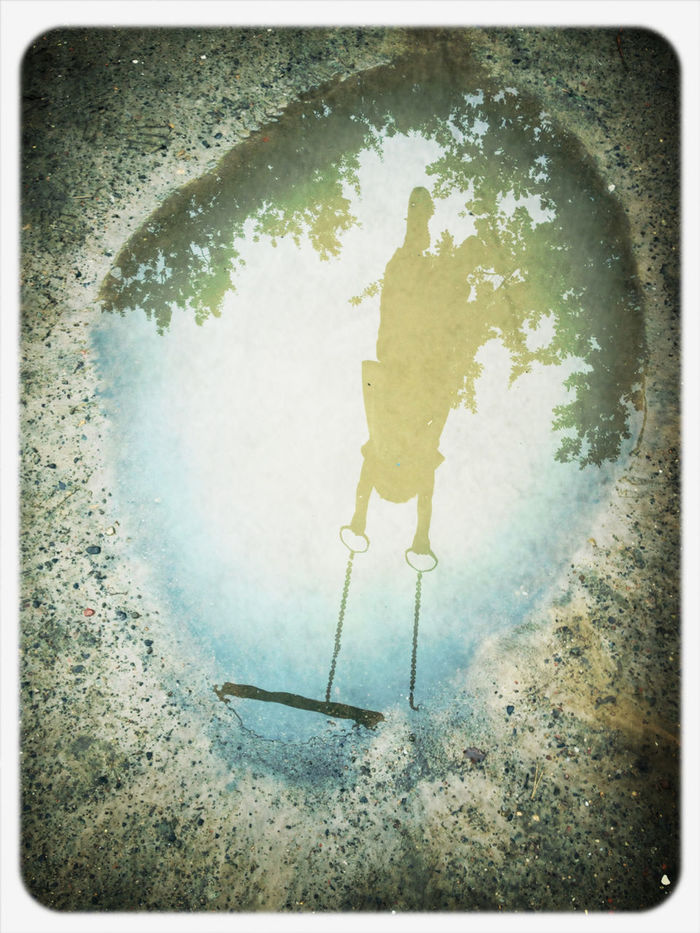 urban olympics at Volkspark Friedrichshain LaufstreckebyshillinberlinonEyeEm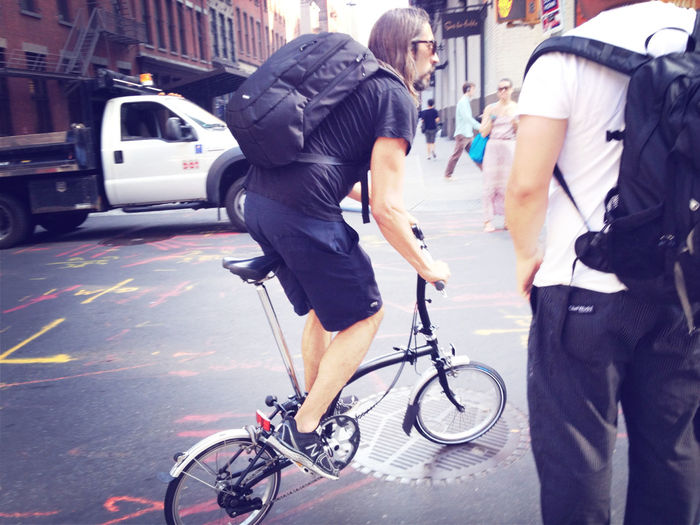 urban olympics in New York City by Jen Pollack Bianco on EyeEm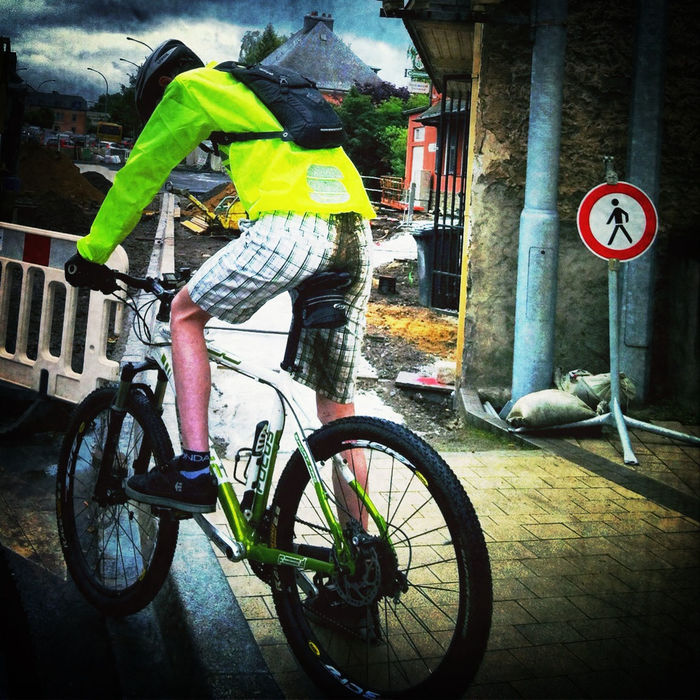 urban olympics in HesperangebyDeadEyeZoneonEyeEm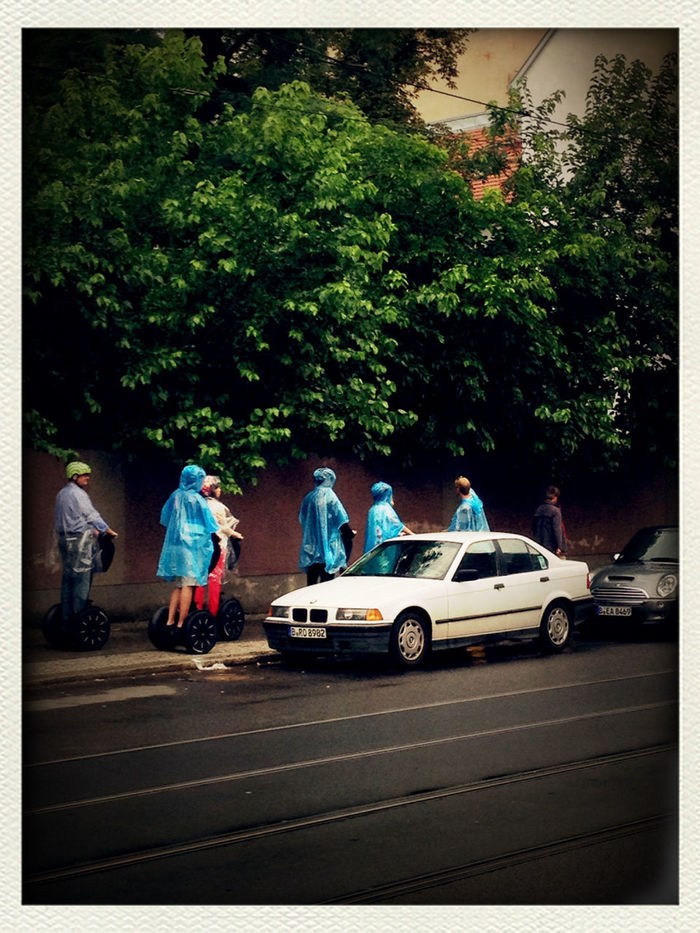 urban olympics at Chausseestrasse by shillinberlin on EyeEm
urban olympics in Honolulu by Rey Calamaan on EyeEm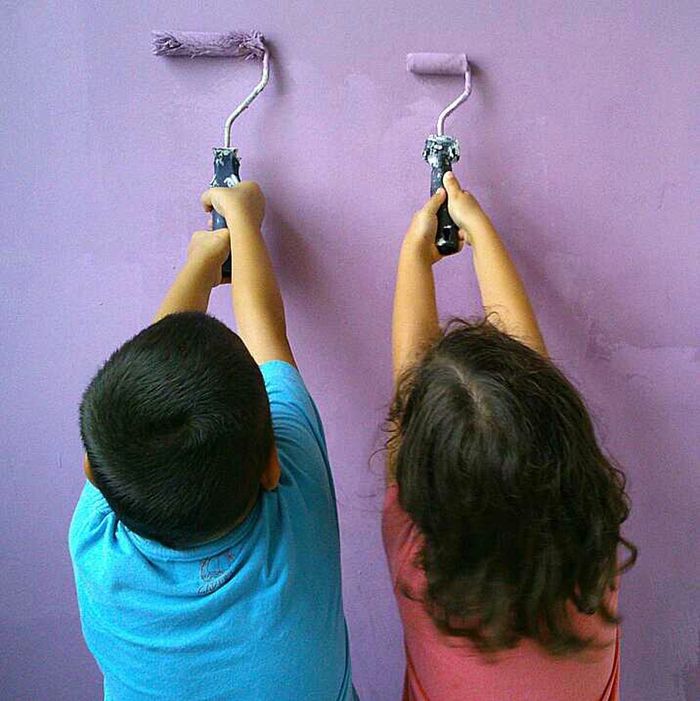 urban olympics by Miguel Gomez on EyeEm
urban olympics in Moudon by Pascal on EyeEm
urban olympics by Gonso on EyeEm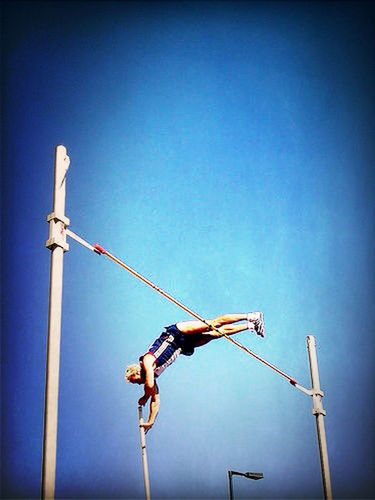 urban olympics in Berlin by @SandyInBerlin on EyeEm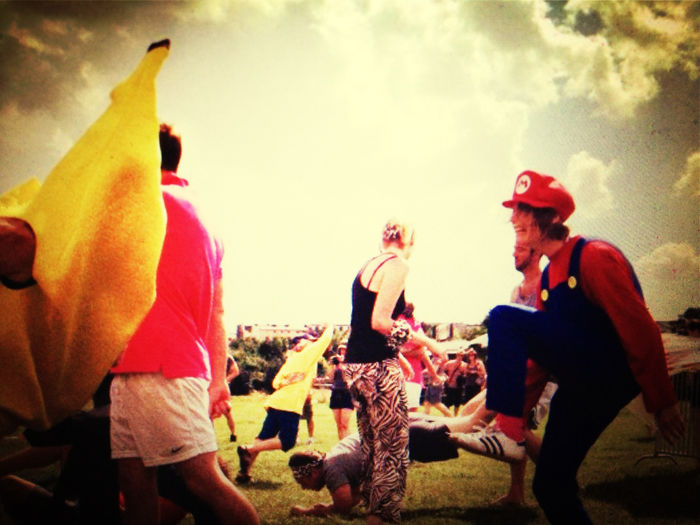 Slowlympics in Berlin by Jennifer Haack on EyeEm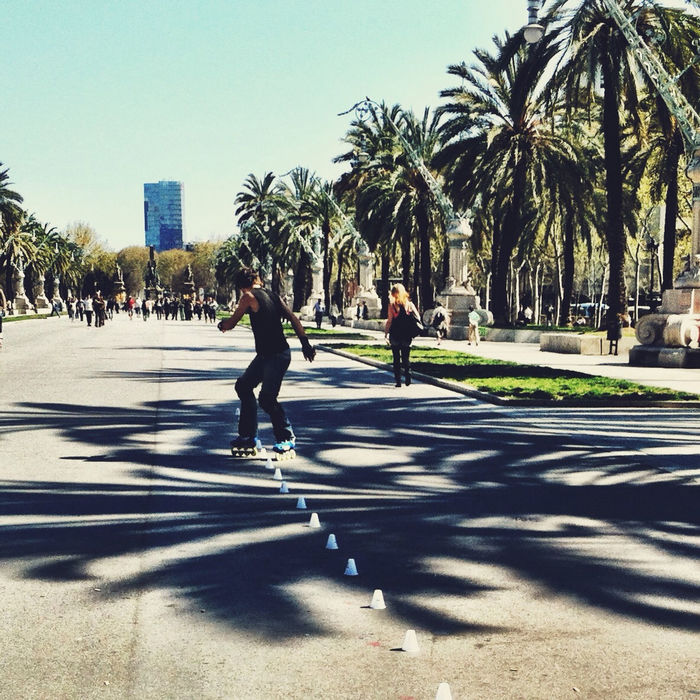 urban olympics in Barcelona by Sileight on EyeEm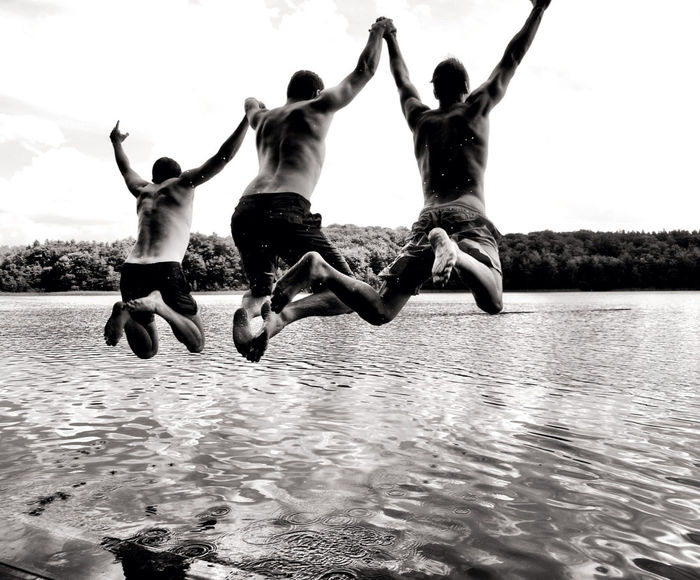 urban olympics at by kickin on EyeEm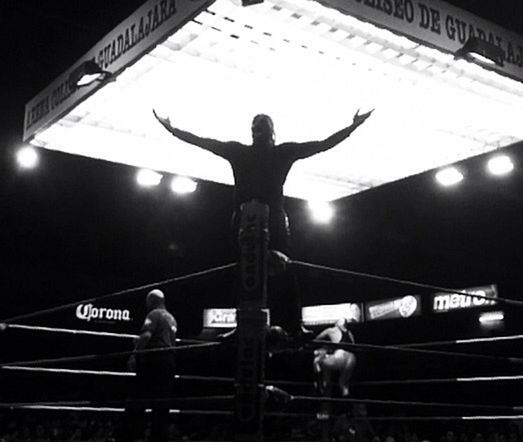 urban olympics in LethbridgebyatomexonEyeEm