We Challenged Our Photo Editors To Create Visual Stories
Here's how EyeEm's Xavier, Brada, Jonny and Madeline fared.
The curation team at EyeEm are capable of remarkable things. They're helping picture editors and publishers around the world communicate visual narratives, day in day out. With thousands of editorial photos available to license on EyeEm Market, we set them a challenge.
Xavier, Brada, Jonny and Madeline were asked to tell a visual story using only five photos. The photos had to be available on EyeEm Market and licensable for editorial purposes – that being newspaper and magazine articles, for descriptive purposes on blogs, websites and in non-commercial presentations.
Here's how they got on.
---
One Night in Paris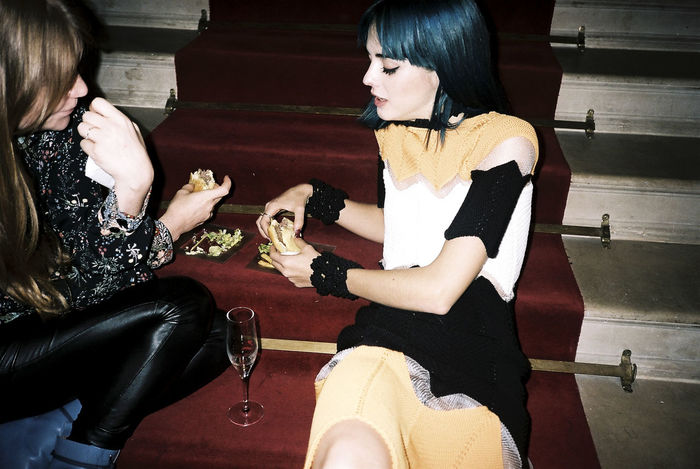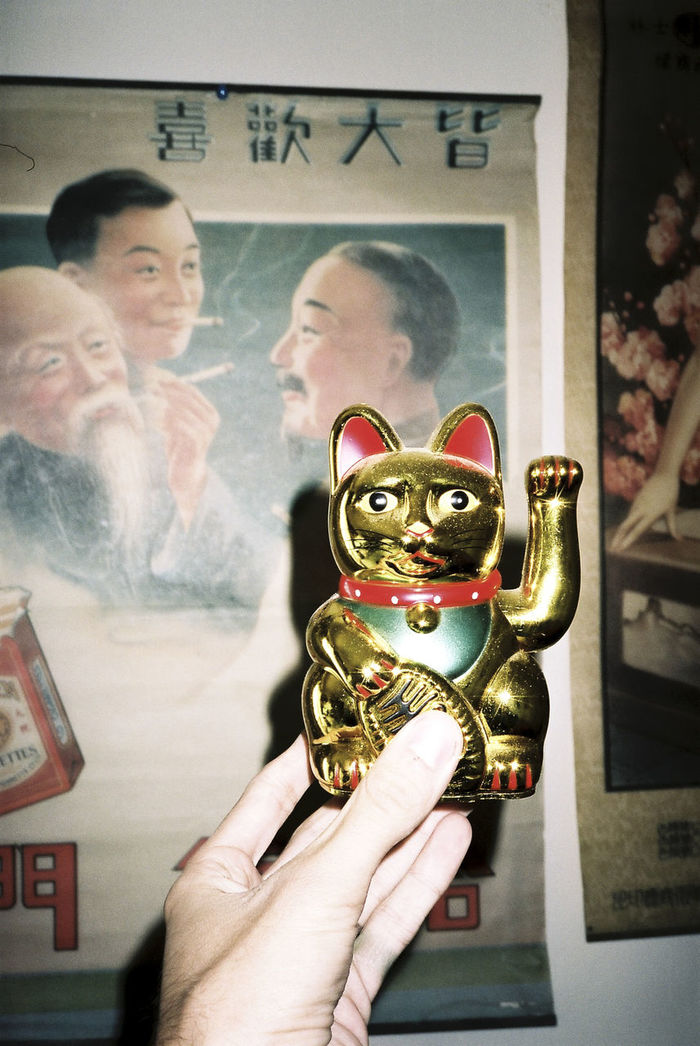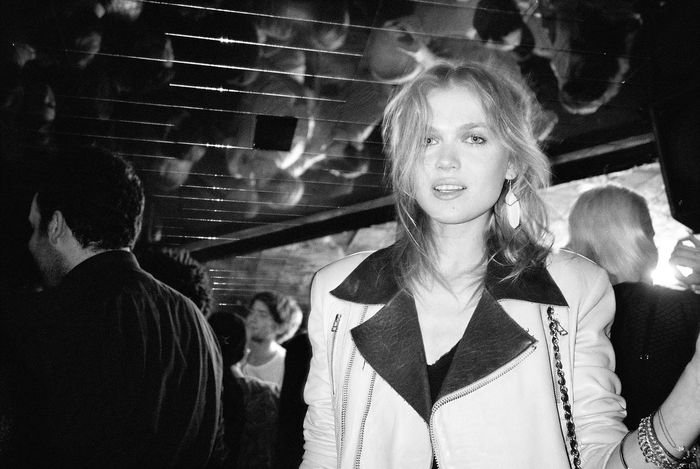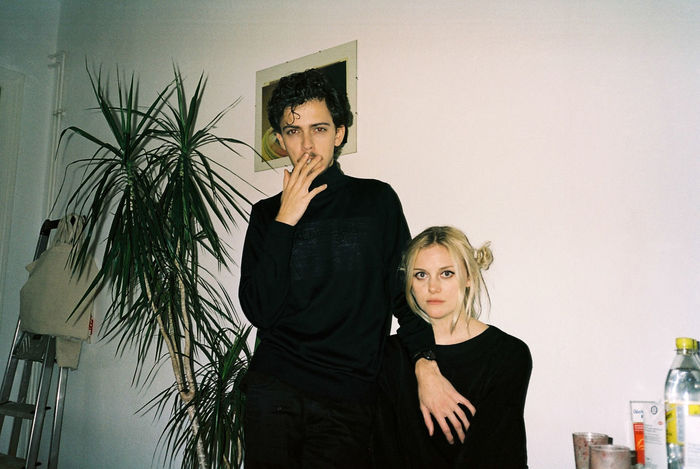 Photographer: Stefan Dotter
Curated by Xavier: "Berlin-based photographer Stefan captures the spontaneous every-night life of Paris. These five editorial pictures are an illustration of a generation: a mix of intimacy, love, friendship and rock & roll."
---
Mongol Wrestlers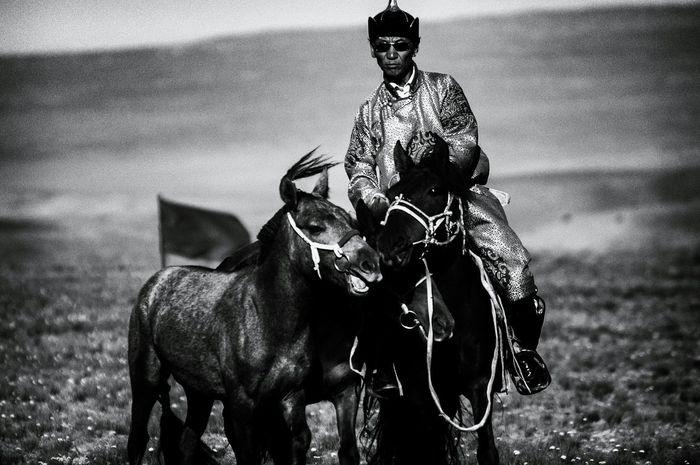 By Claudia Ioan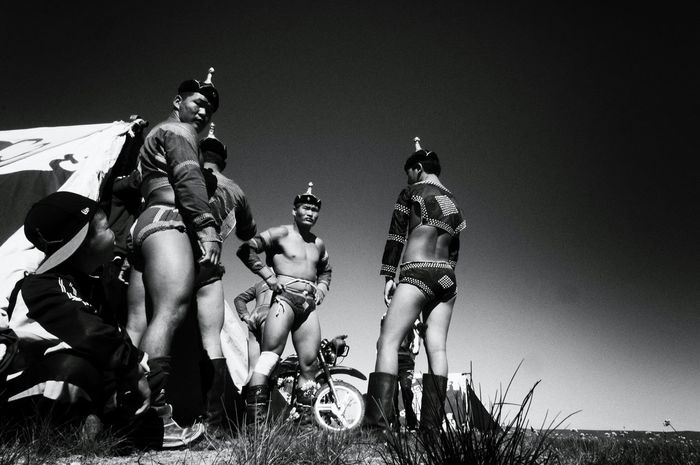 By Claudia Ioan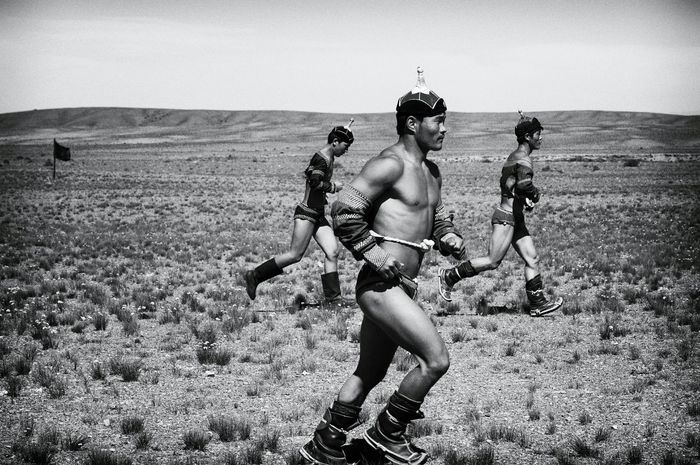 By Claudia Ioan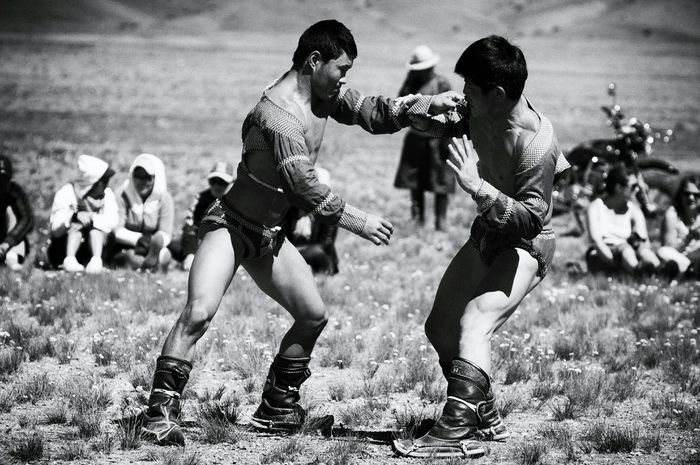 By Claudia Ioan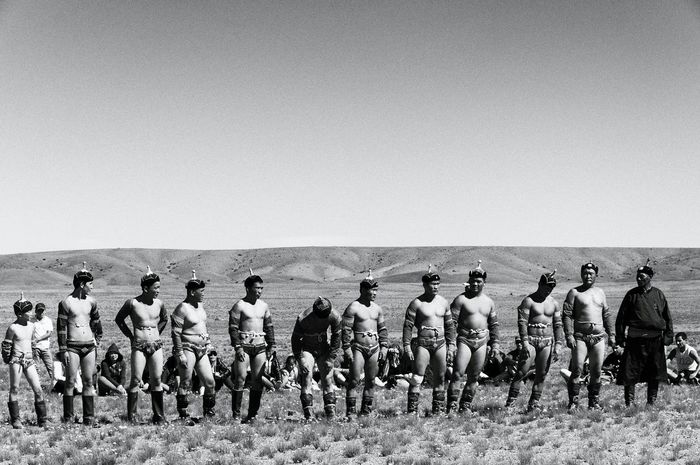 By Claudia Ioan
Photographer: Claudia Ioan
Curated by Brada: "Traditional Mongol wresting is an important part of Mongolian culture – and Claudia's images offer a real insight into this, allowing us to discover the world through all its local peculiarities. Not only that, but her profile is consistent and these images tell a real story."
---
The Football Tournament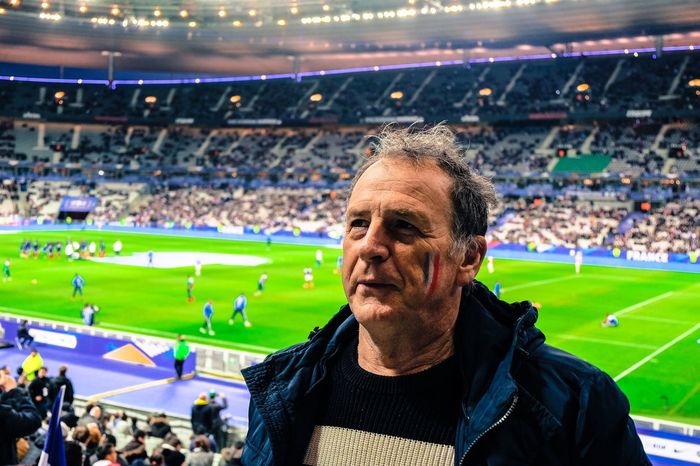 By Vjcqussn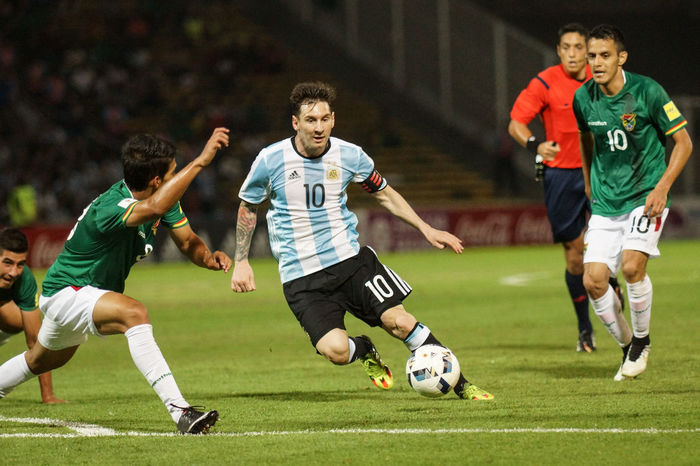 By Andres Ruffo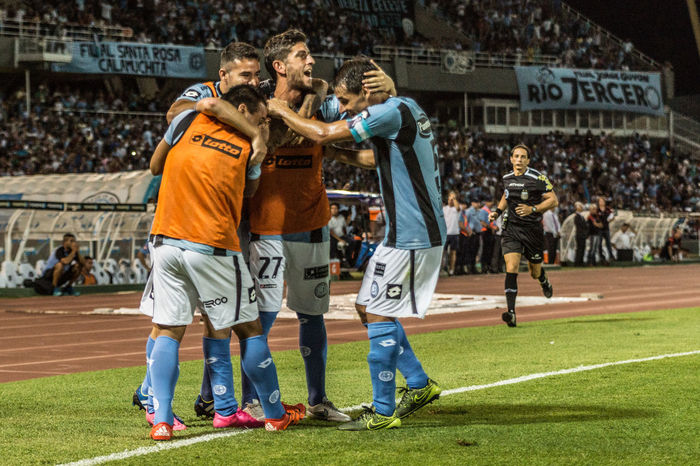 By Andres Ruffo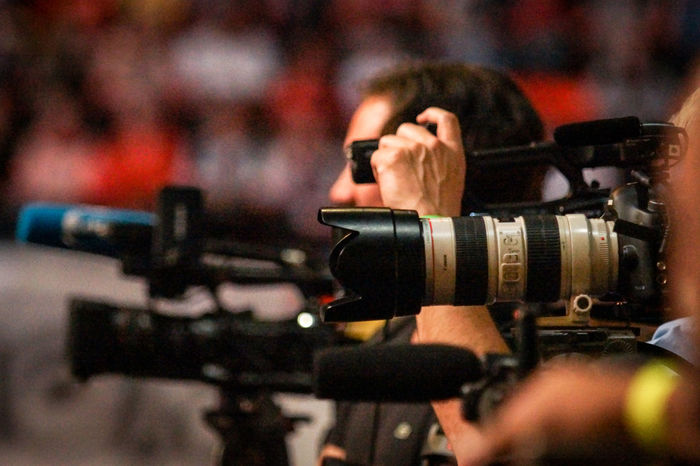 By Andres Ruffo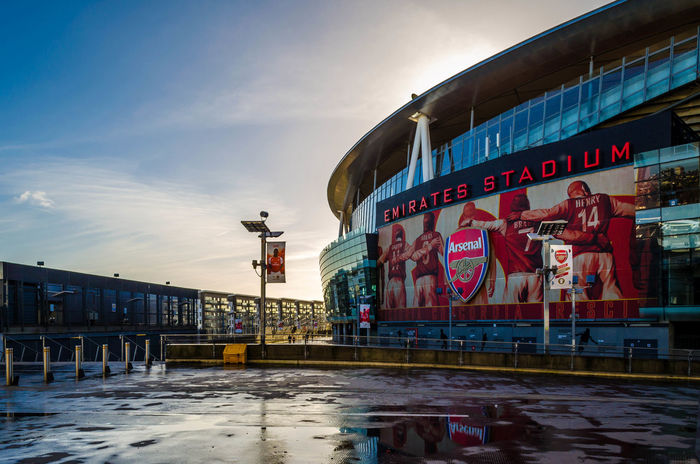 By Saad Eashan
Photographers: Saad Eashan, Andres Ruffo, Vjcqussn
Curated by Jonathon: "The UEFA Euro 2016 tournament kicks off on June 10th and I wanted to illustrate how we can use editorial sports content to capture the emotion within the game. The Euros will be accompanied by massive sponsorship deals, big brand logos and an array of huge profiles to grace the pitch."
---
Editorial Fashion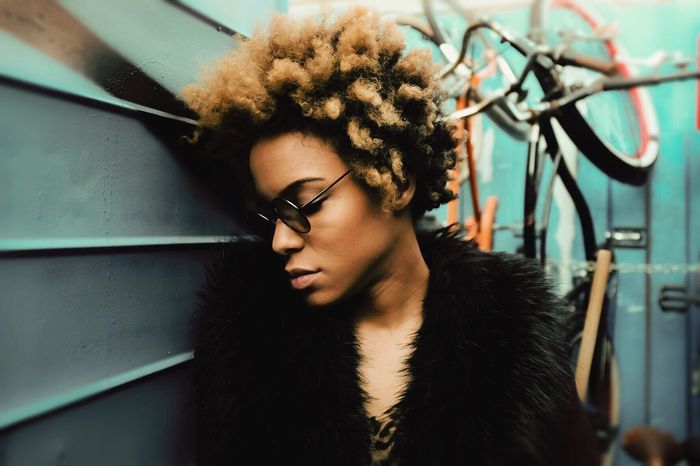 By SoHo Trendz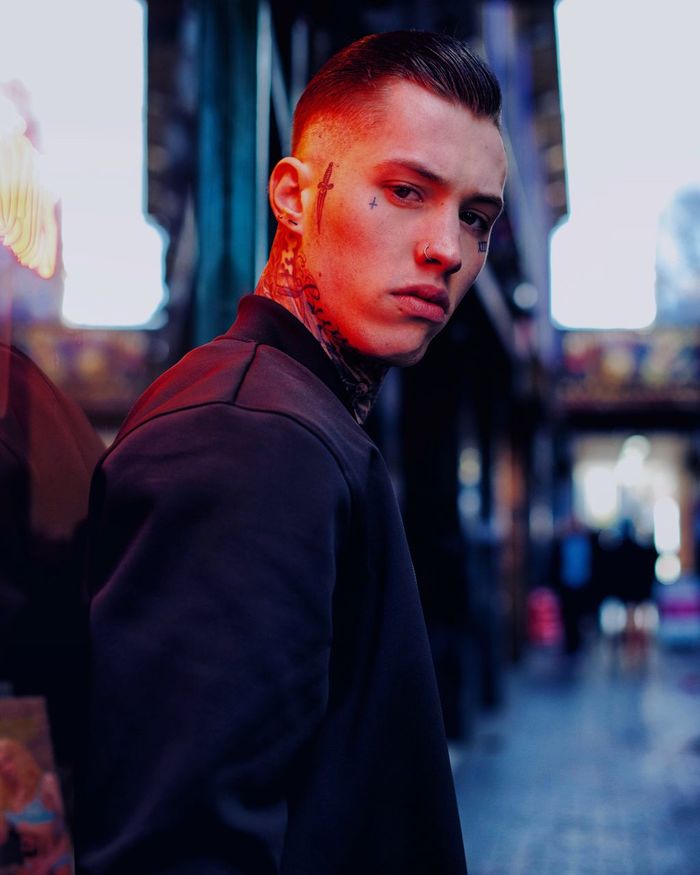 By Magic three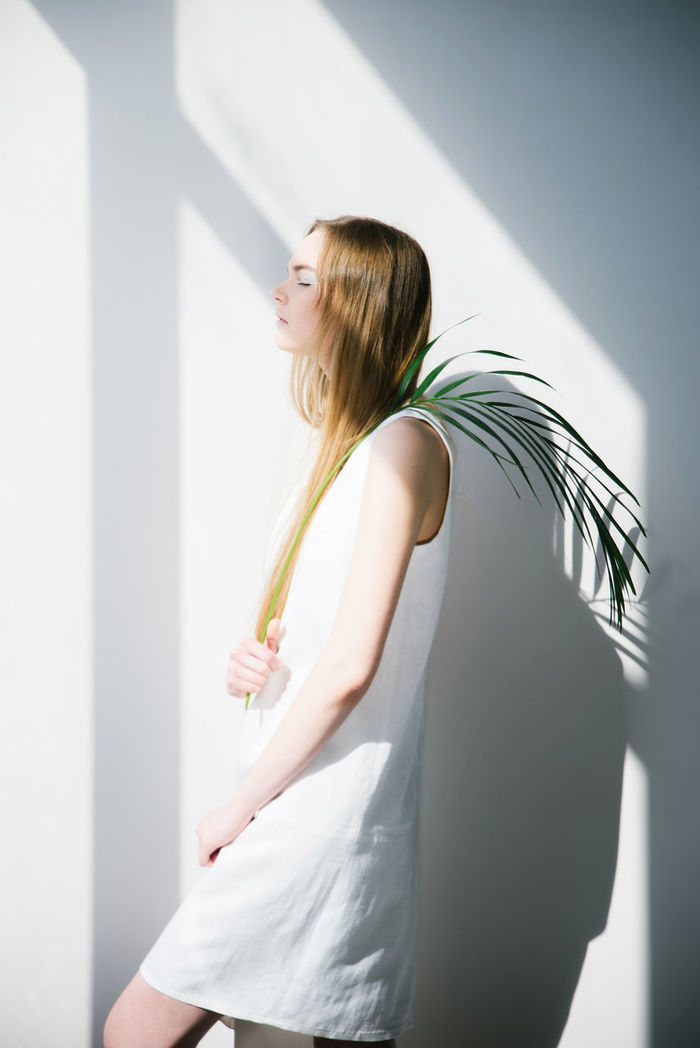 By lina jushke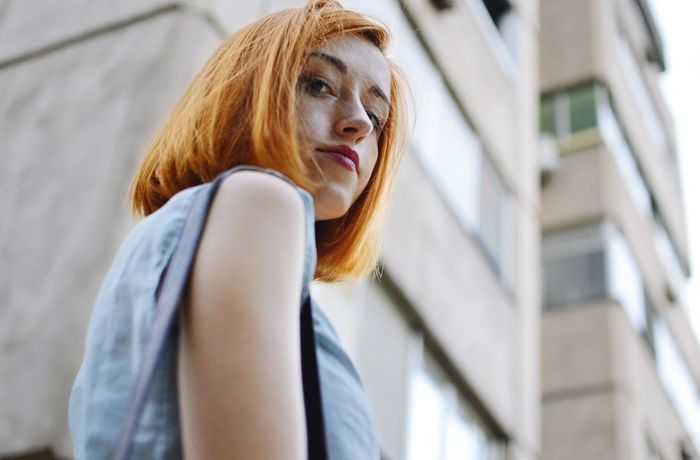 By Barbara
Photos: Shinobu Akamatsu, SoHo Trendz, Magic three, lina jushke, Barbara
Curated by Madeline: "Fashion stories are in high demand from publishers. I pulled these photos together to show just how well EyeEm Community members capture on-trend content, covering the needs of even the most rigorous fashion editors."
---
All of the photos above are available to license. Today.
Looking for photos to illustrate your stories? Find authentic and original photography in our EyeEm Market collections or reach out to our Creative Services team for free curation services.
Header image by @barbarajovanovic.