Wanderlust to Inspire Your Next Adventure
Where will you wander?
'Those who wander are not lost.' With those words, J.R. Tolkien reminds us that there's no shame in a wander – to step back, to place your responsibilities aside, and simply explore. This is the space where the answers to your questions become clear and a new perspective is born. In short, it's an inspiring act! Take a look at your fellow wanderers below, then pick up your camera and go somewhere new.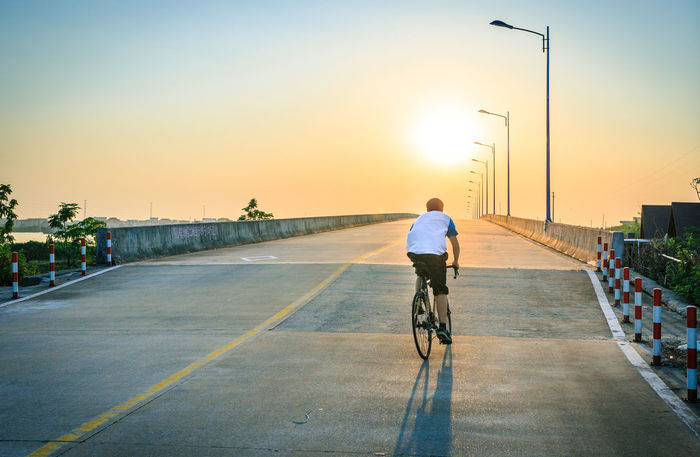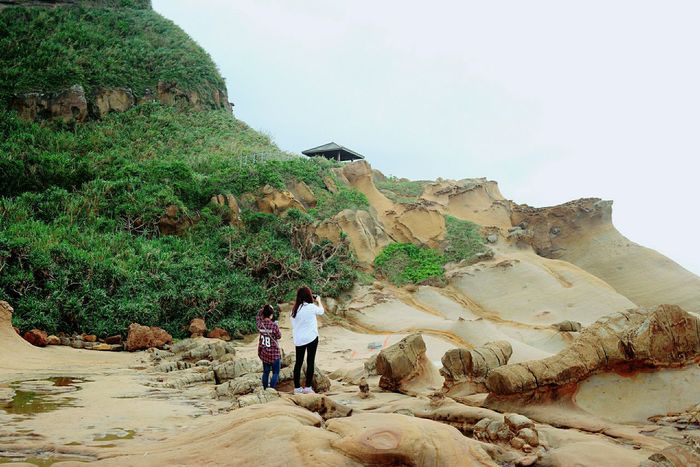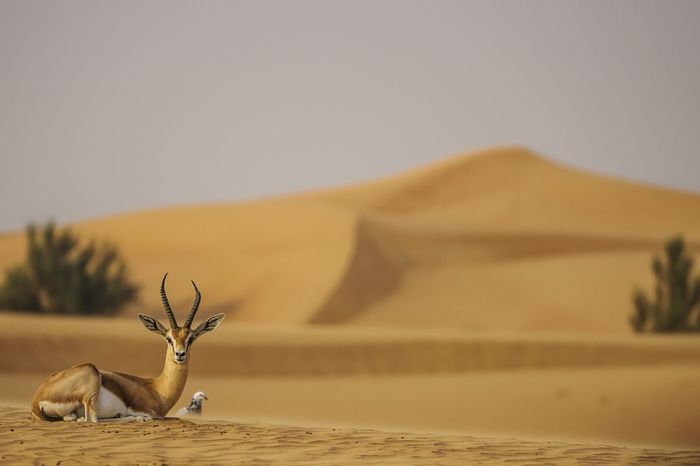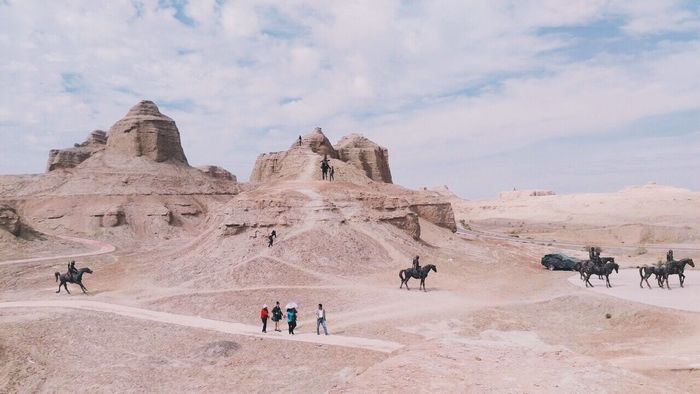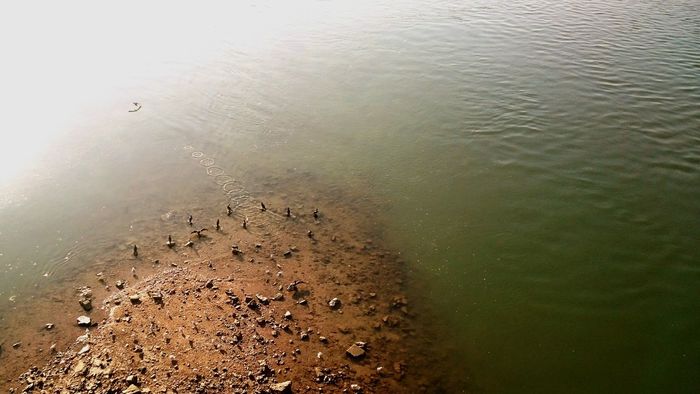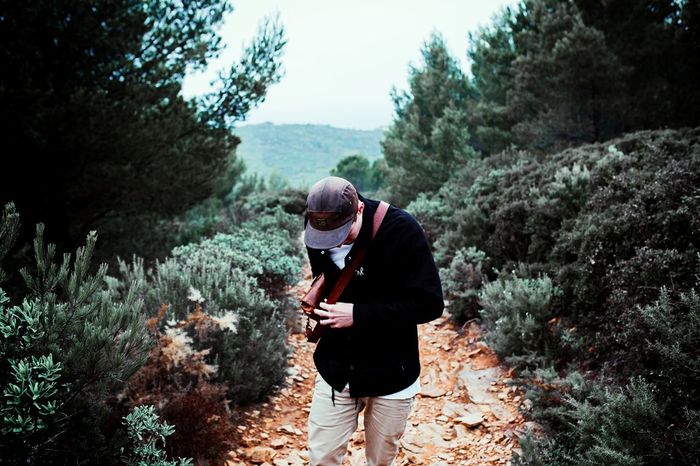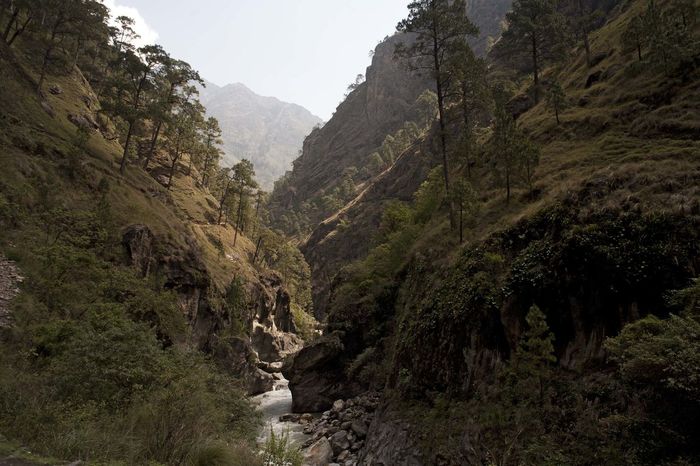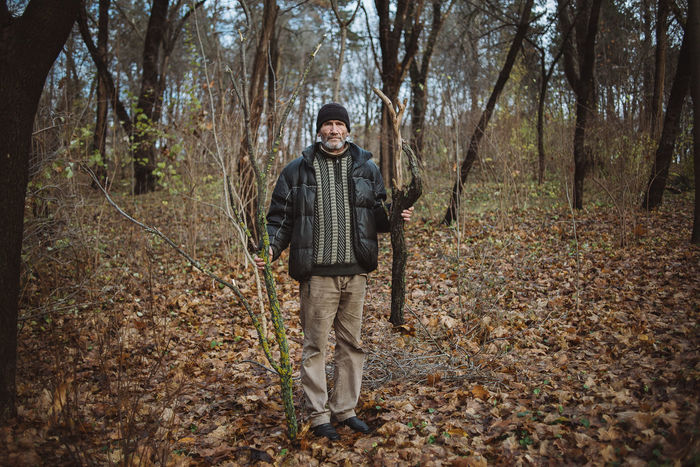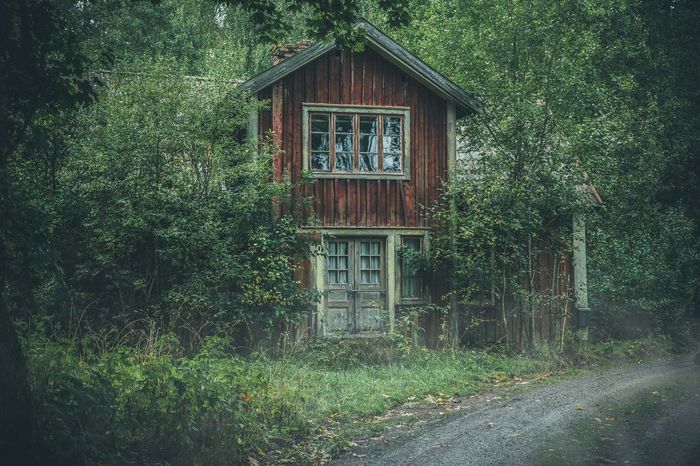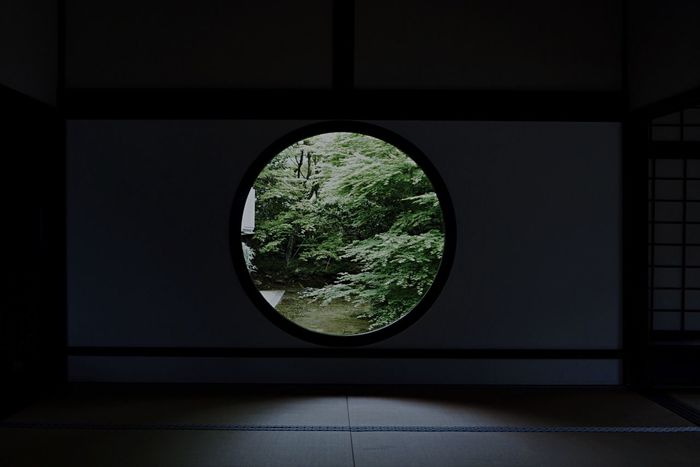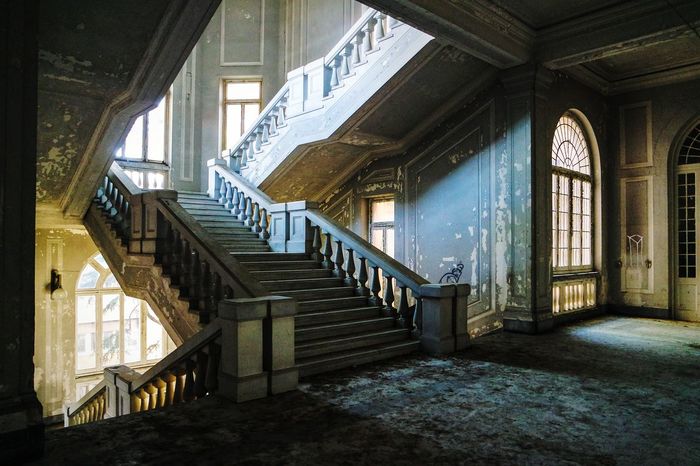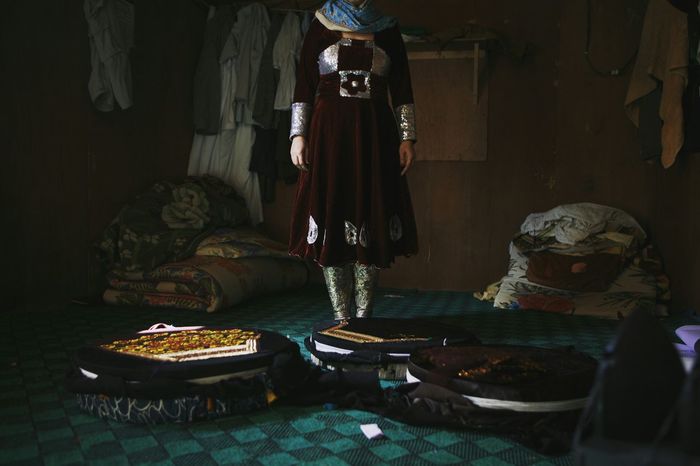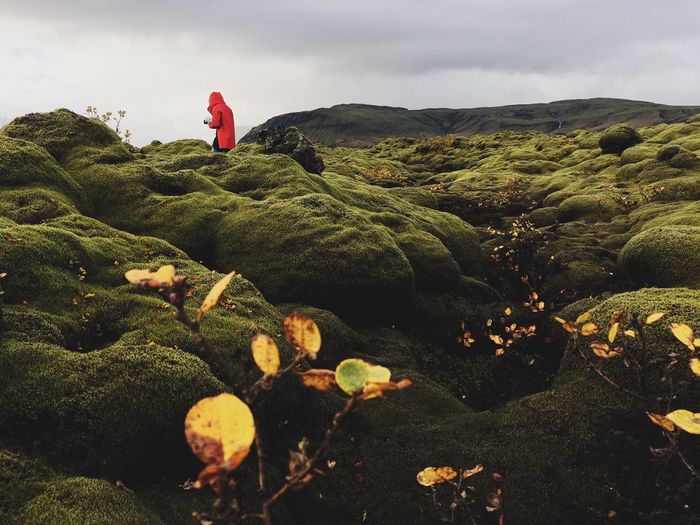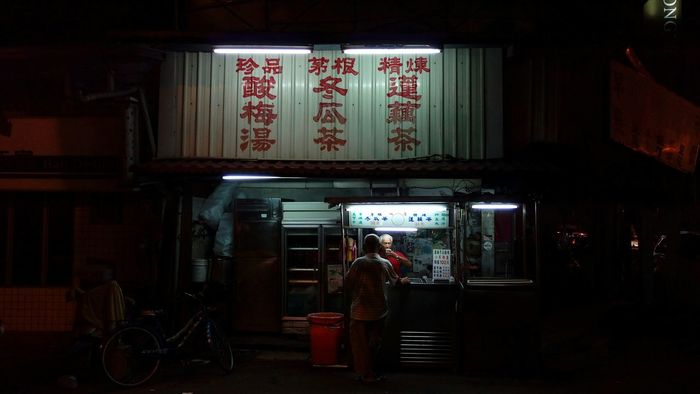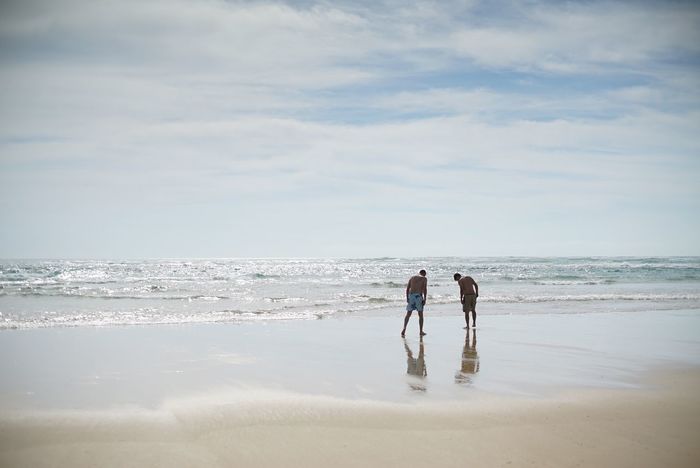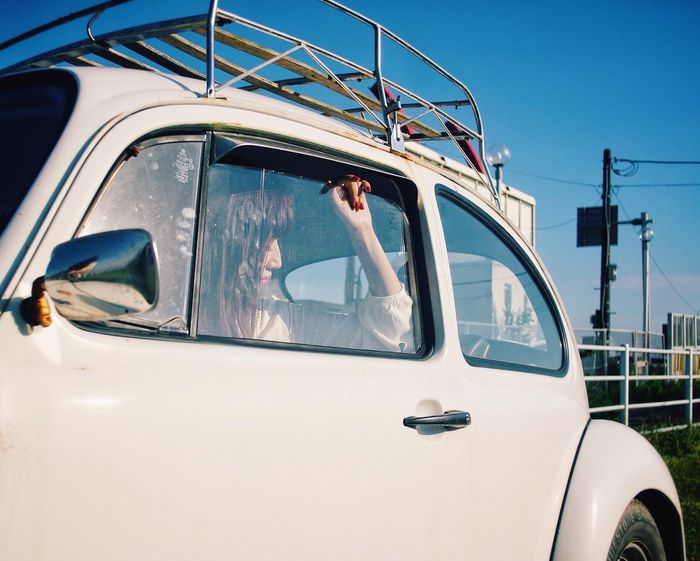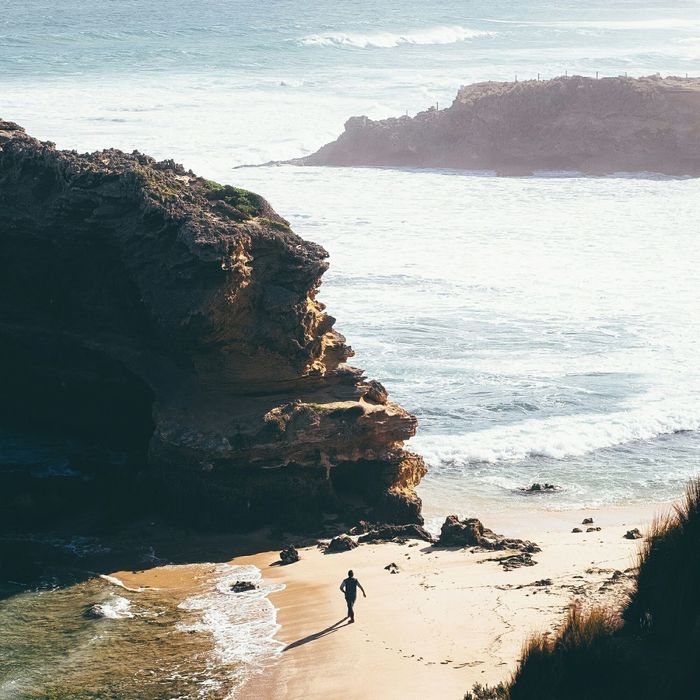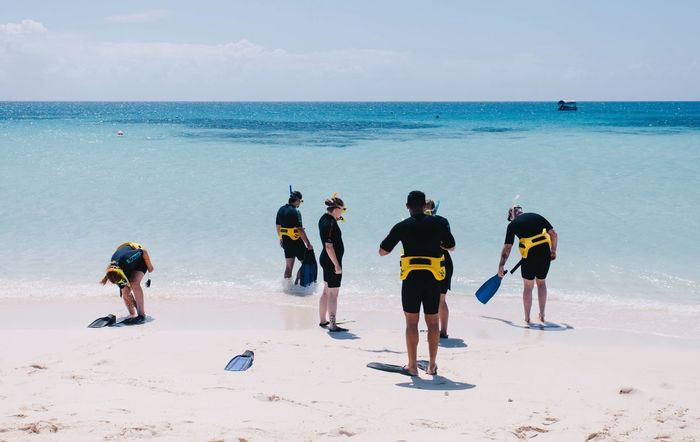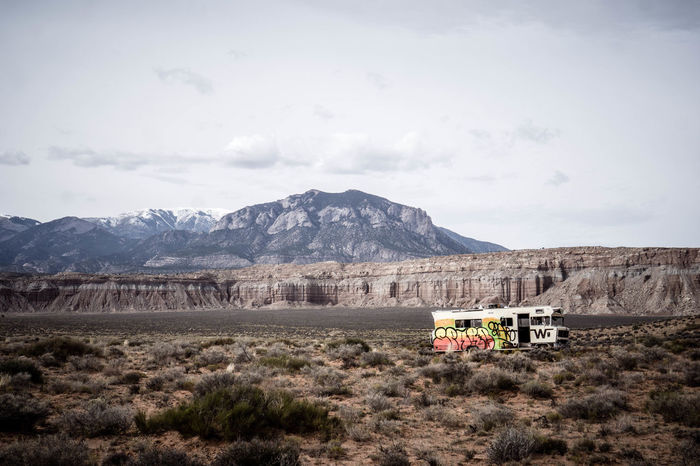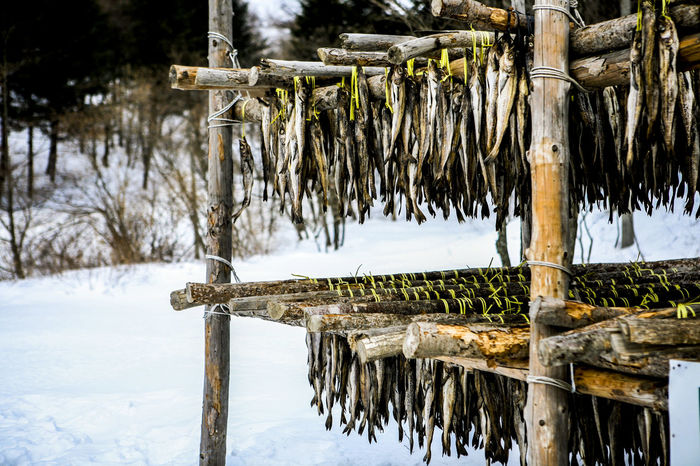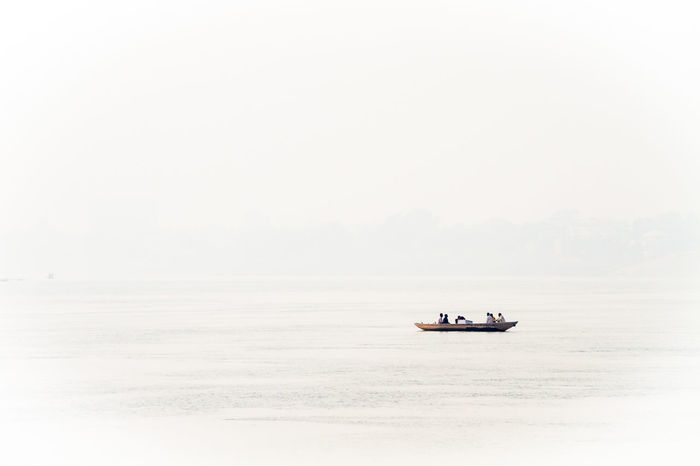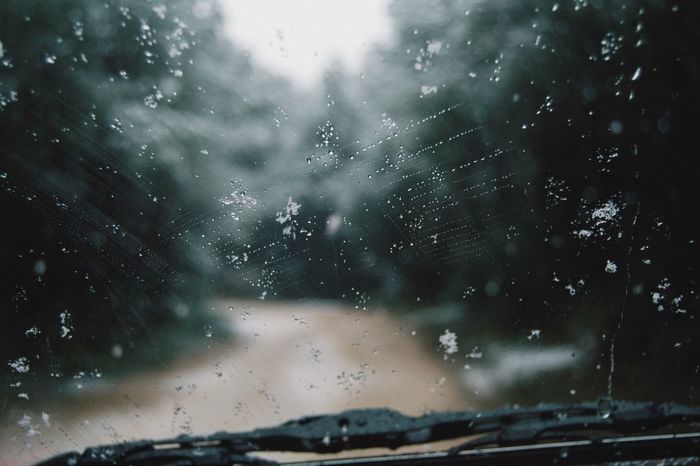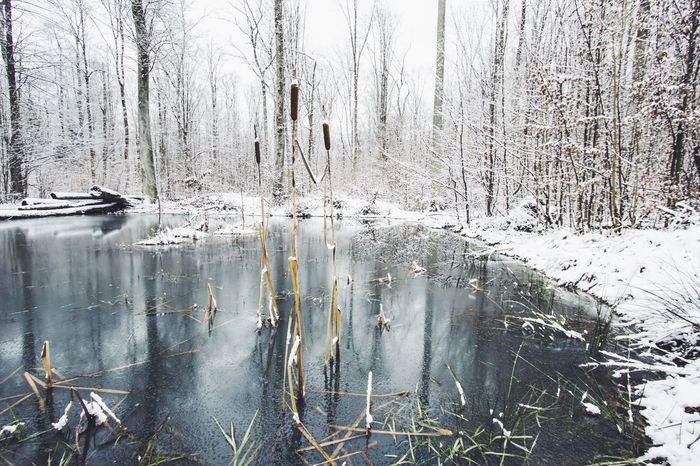 Header image by @erikdegen.