Wake Me Up Before You Go Go: 20 Images of Your Morning Rituals
By EyeEm Team - 3 min read
Check out the best photos from our mission to discover your morning routines
Maybe you find crawling out of bed challenge enough, or are you up at dawn to catch the early surf? We invited the morning birds and the night owls to take part in our latest mission with The Huffington Post, called simply Morning Rituals. From grabbing a cup of coffee and walking the dog, to brushing your teeth and running to catch the train – you showed us a wonderfully broad selection of the activities which mark the start of your day.
Congratulations! These photographs will appear in the Moving Image series on The Huffington Post, as well as in Huffington, the iPad Magazine.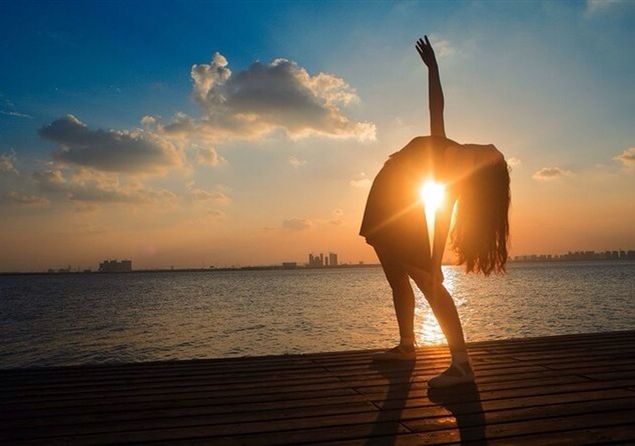 By 心中的轮回
By Indra Widi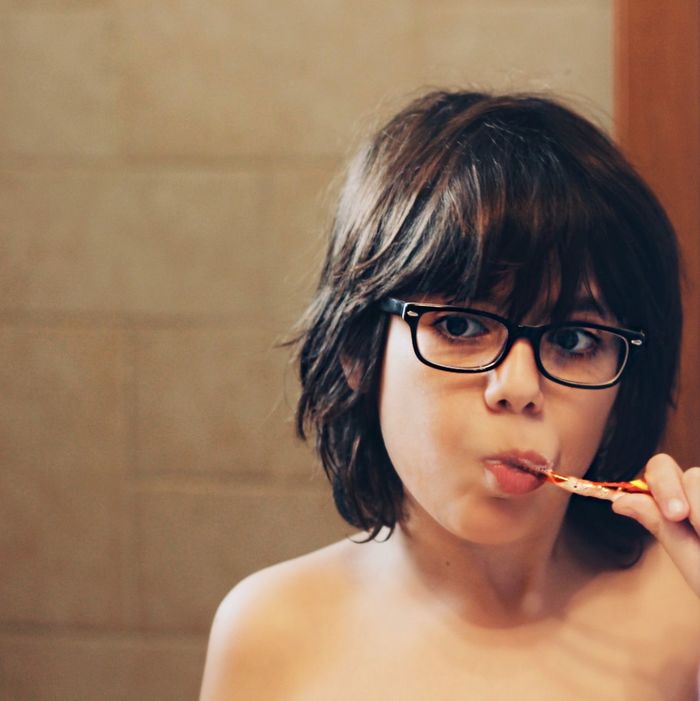 By Dina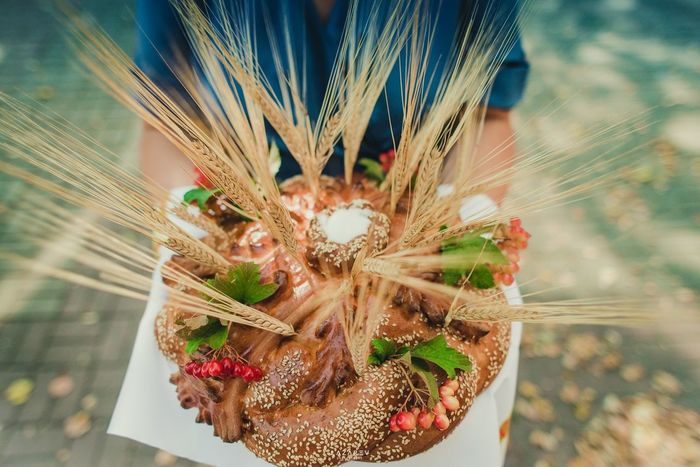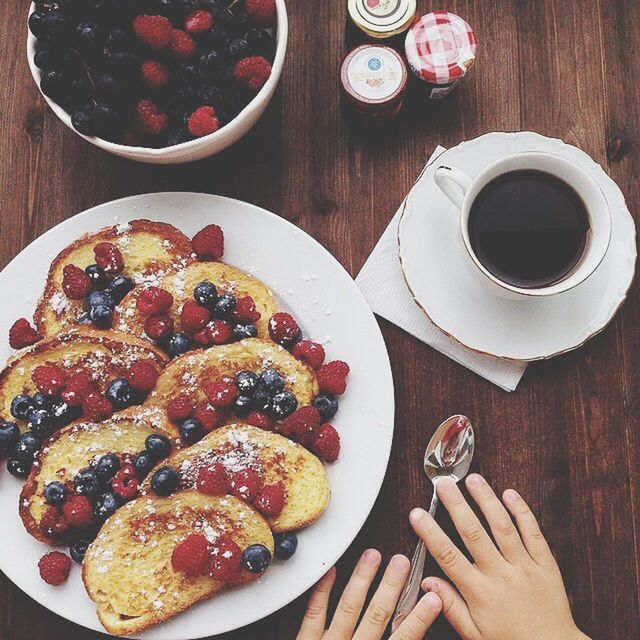 By Anni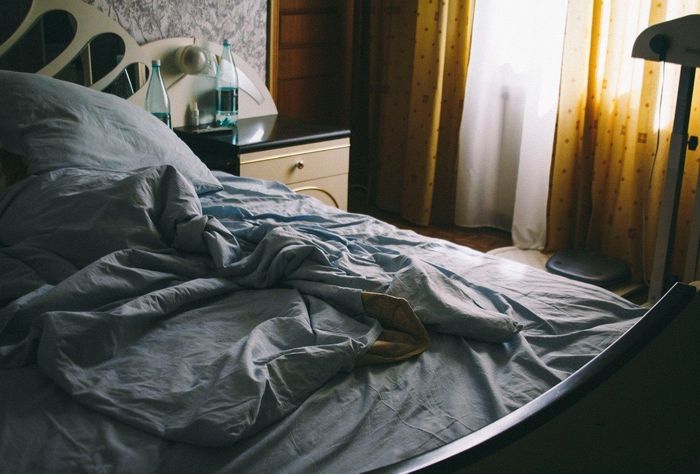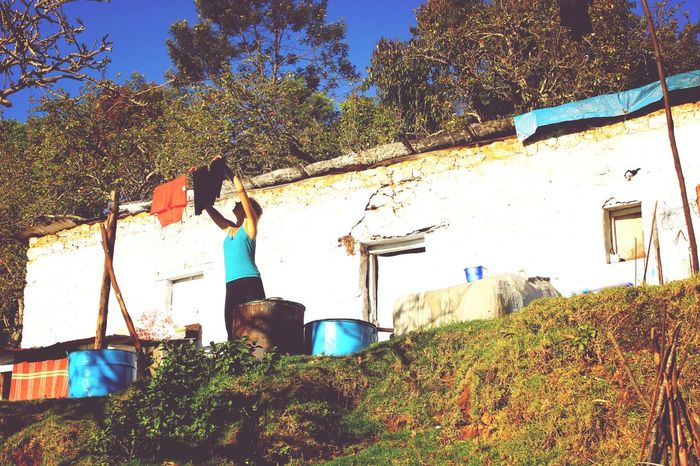 By Flora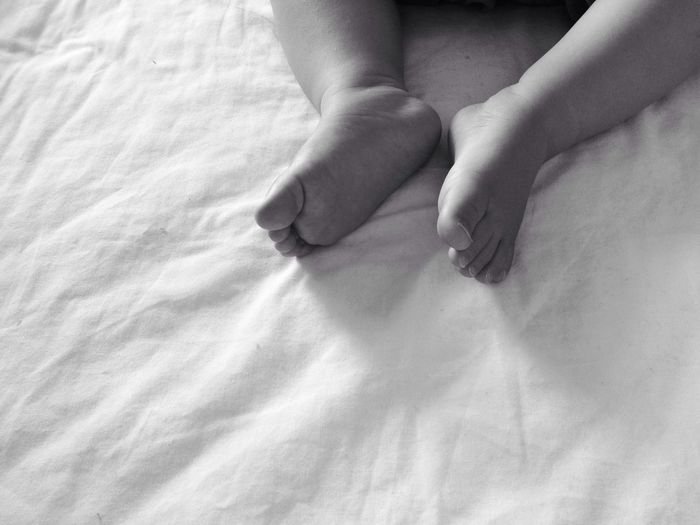 By Soierie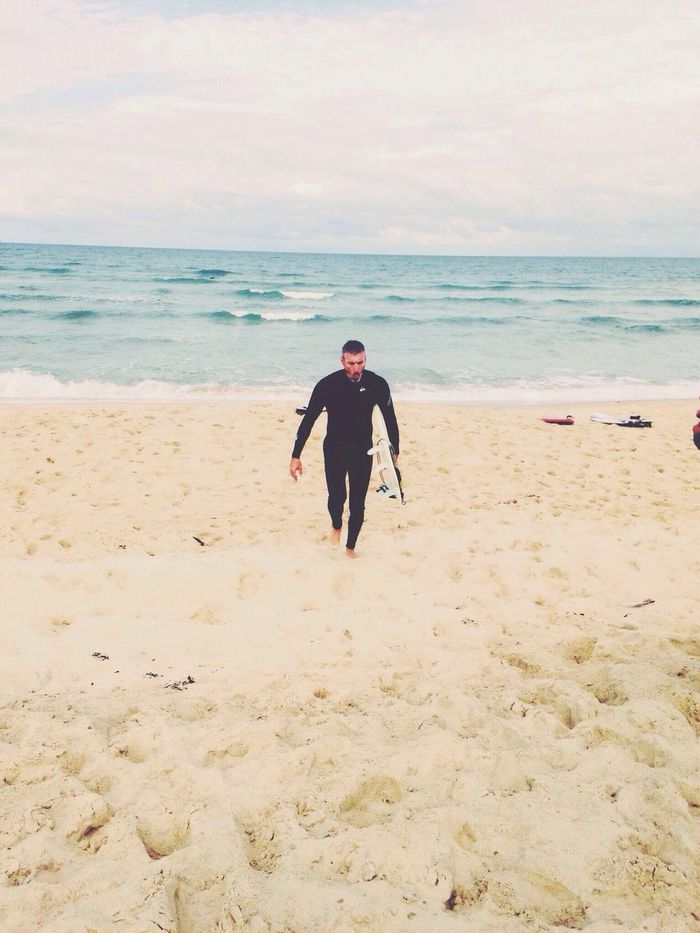 By Ona Lange
By Alejandro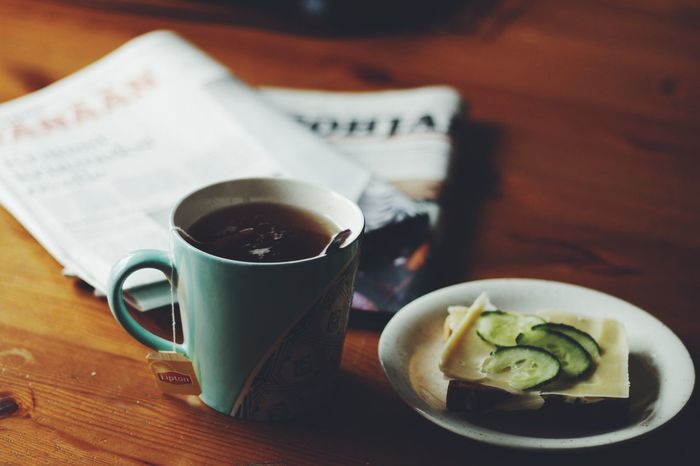 By Meaa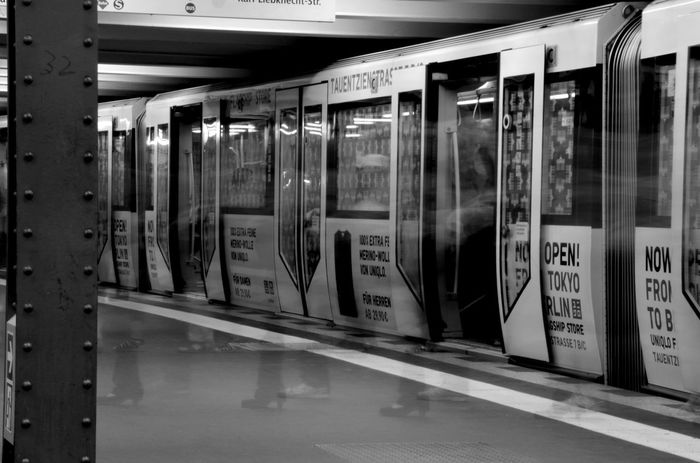 By Jo Fo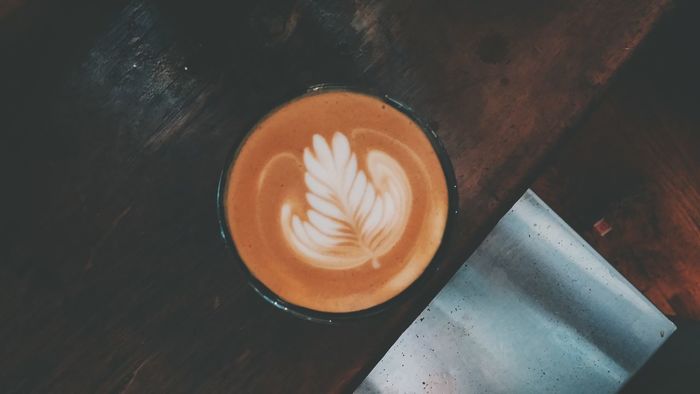 By be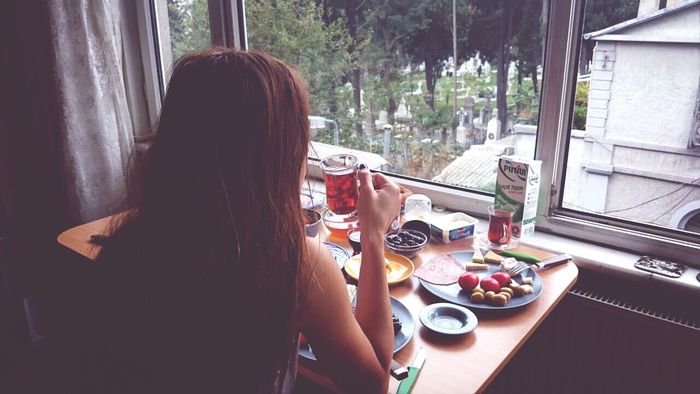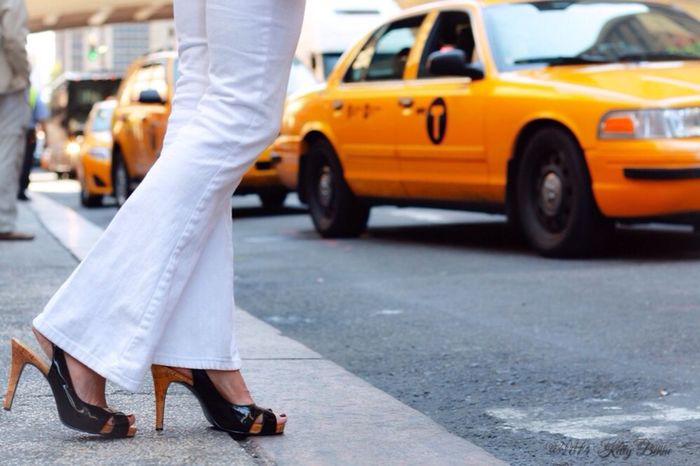 By Ketty
By Takaya wafa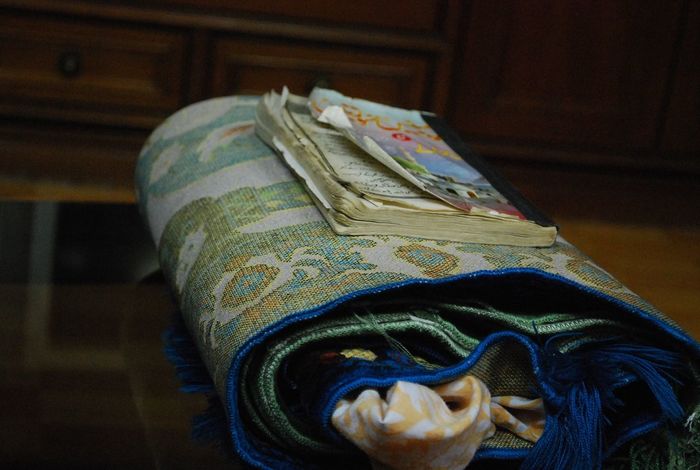 By Tamim S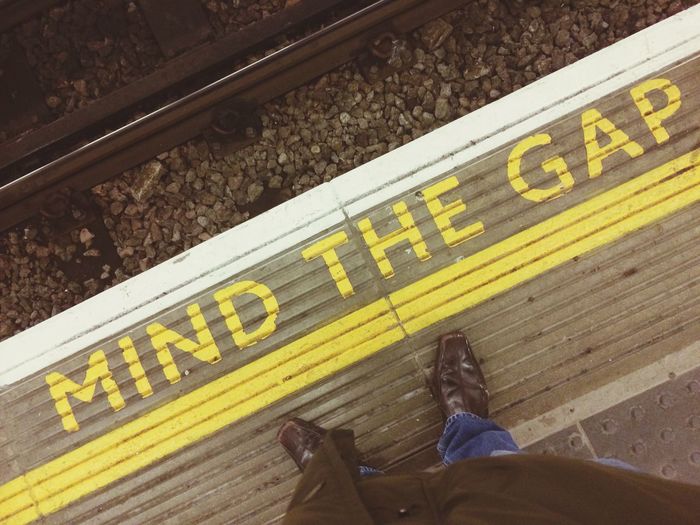 By Badgerboi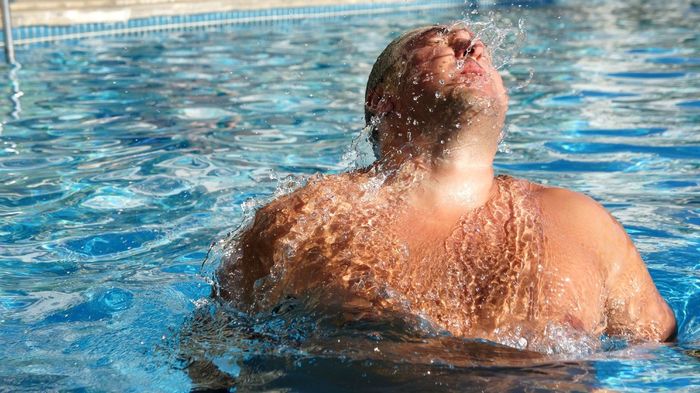 By Nikstar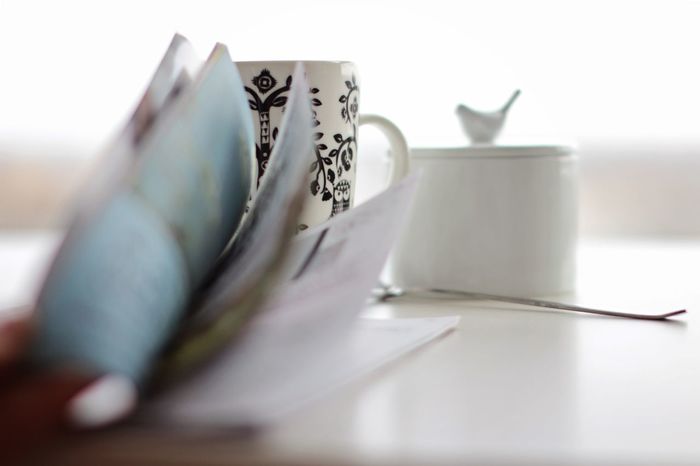 By Vakarėja
Thank you all for participating in this mission! Find other ongoing missions in the Missions tab of the app.
To get more photo inspiration, check out these image collections.
– Everyday, Everywhere: 25 Images of Shadows To Inspire You
– Fall Feeling: 25 Photos for Seasonal Inspiration
– Bikes Are Awesome. Period.