Visual Interview: Moscow-Based Photographer Sebastian Jauregui
By Grace Farson - 3 min read
Visual Interviews is an ongoing EyeEm series where we get to know artists and photographers through textless Q&A's. Today we are featuring the work of Colombian photographer Sebastian Jauregui
The work of Colombian-born but Moscow-based photographer Sebastian Jauregui, explores a variety of themes from high fashion to intimate portraits. Sebastian's work is as highly conceptual, as it is colorful and curious.
Who are you?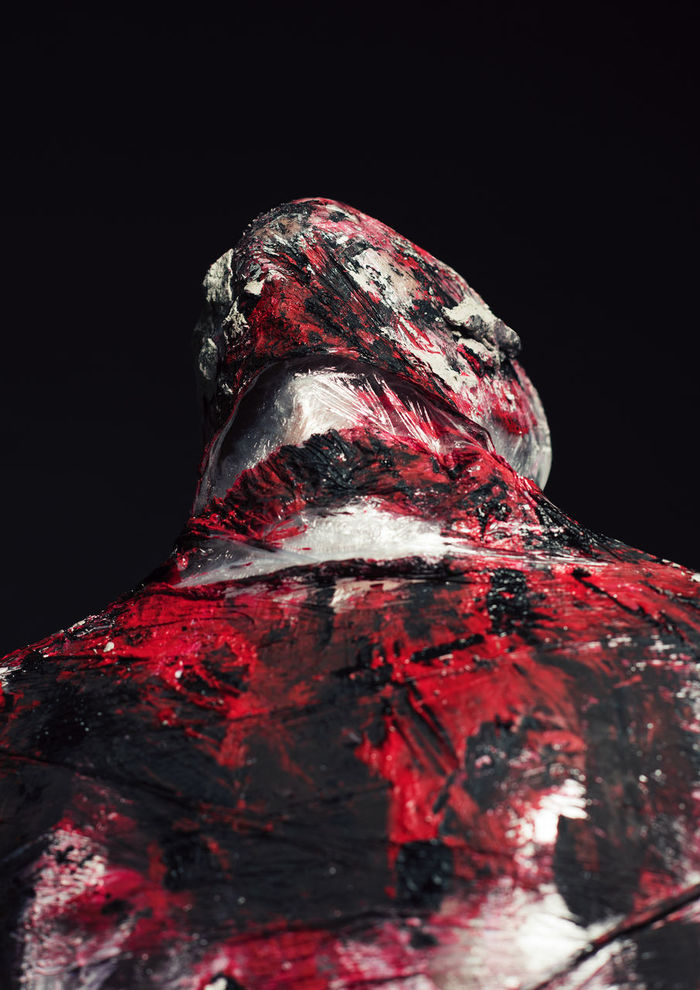 How do you see yourself in 10 years time?
What's one image you would like to see every day of your life?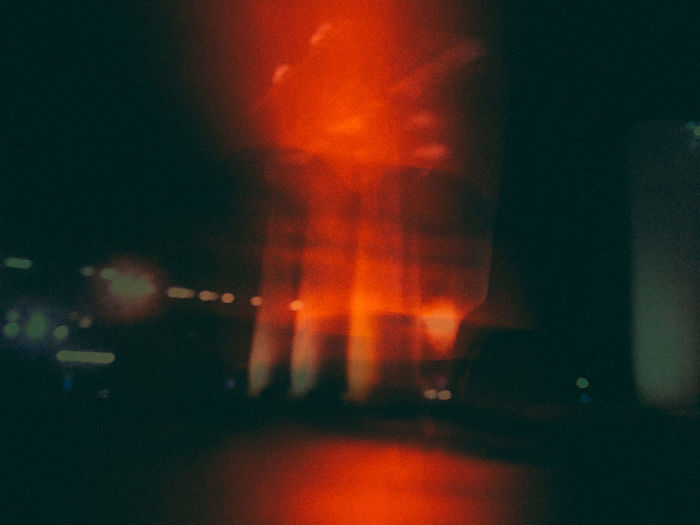 What's your favorite color?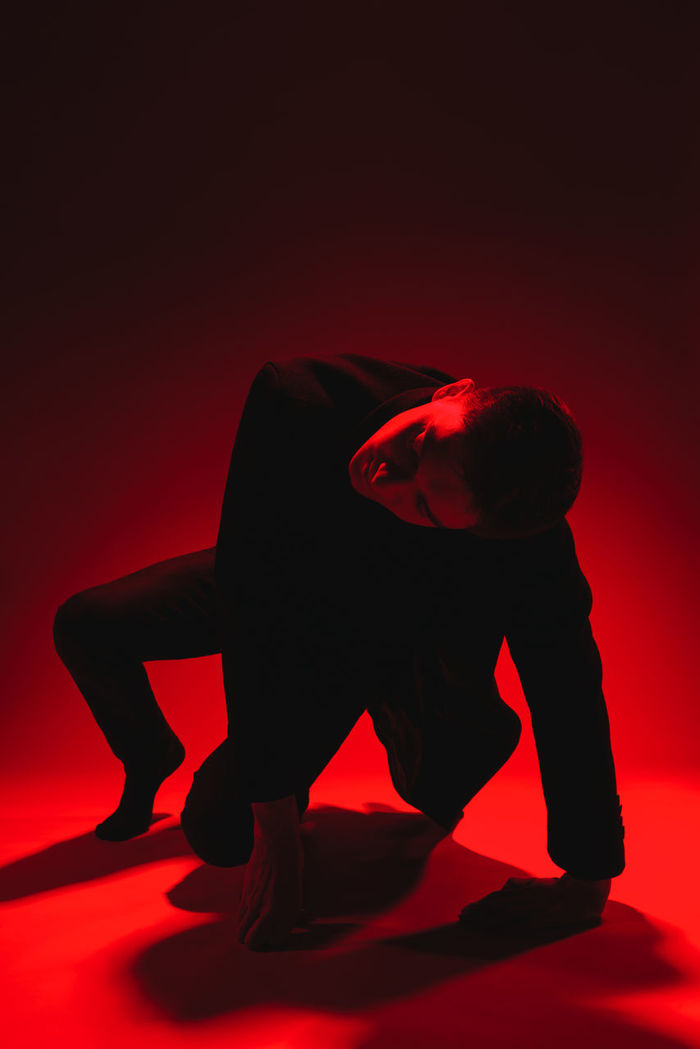 What does home look like for you?
What does love look like?
What's your biggest weakness?
Who or what makes you feel safe?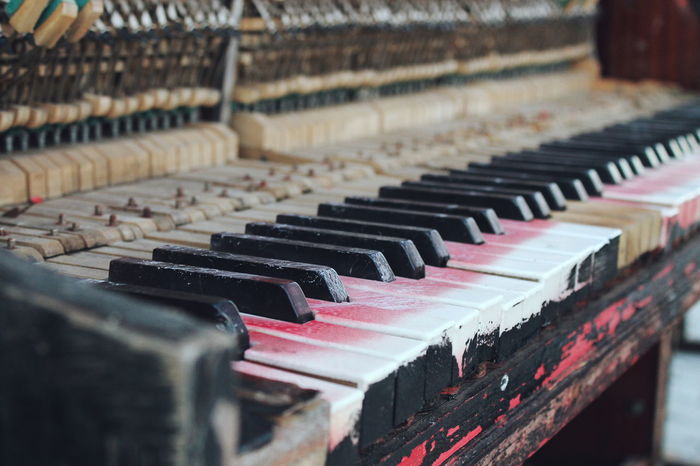 What's your definition of the perfect day?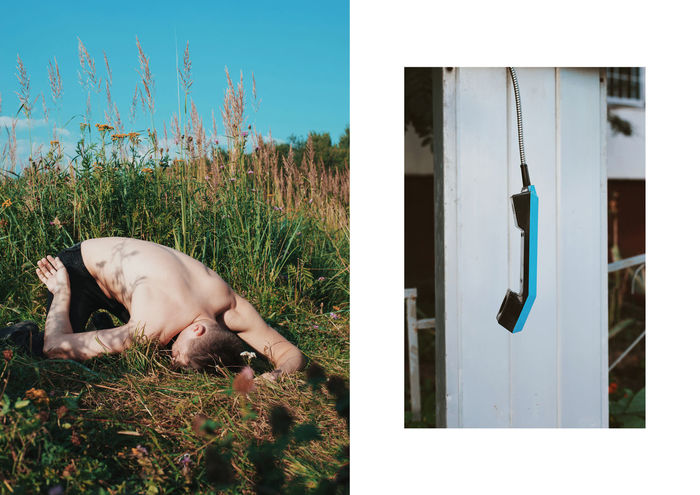 What are you most grateful for?
This post was created as part of our Visual Interview series. To see more of Sebastian's great work, follow along on his EyeEm profile and Instagram.