Urban Renewal: "The Changing City" Mission Winners
Presenting the 35 striking winners of this Mission with the San Francisco Chronicle…
Gentrification:Love it or hate it, it's changing the look and feelof citiesaround the world. SoEyeEm teamed up withtheSan Francisco Chronicleto launchThe Changing City,which challengedphotographers to share imagesthat discuss this very topic.Edgy cafés, urban architecture, arty fashion: This Mission had it all!
We are delighted to announce thatthere were a total of 35 winners chosen by EyeEm and San Francisco Chronicle photo editors. These photographerswill have their images displayed in the San Francisco Chronicle's photo column, The Take, with full credits and links to theirEyeEm profiles! They will also beexhibited in San Francisco. Congratulations!
"The Changing City" Mission Winners!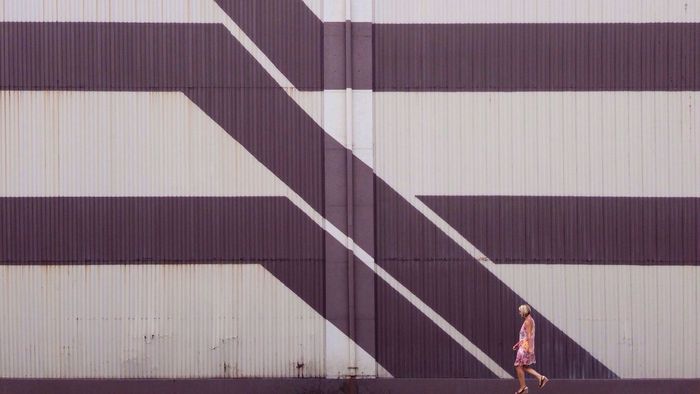 By Andrew Hays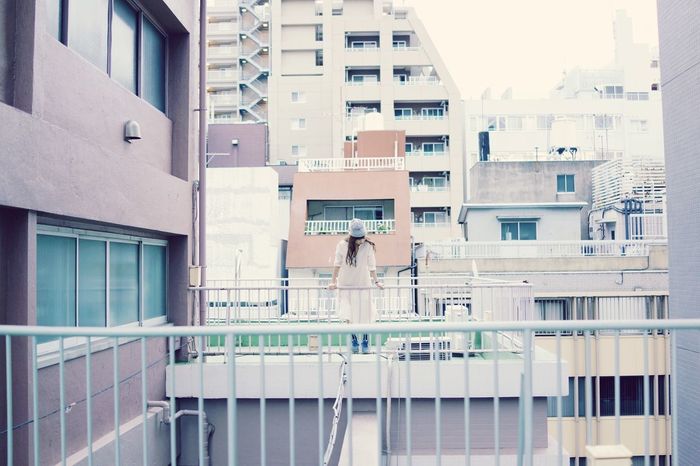 By J.Ōta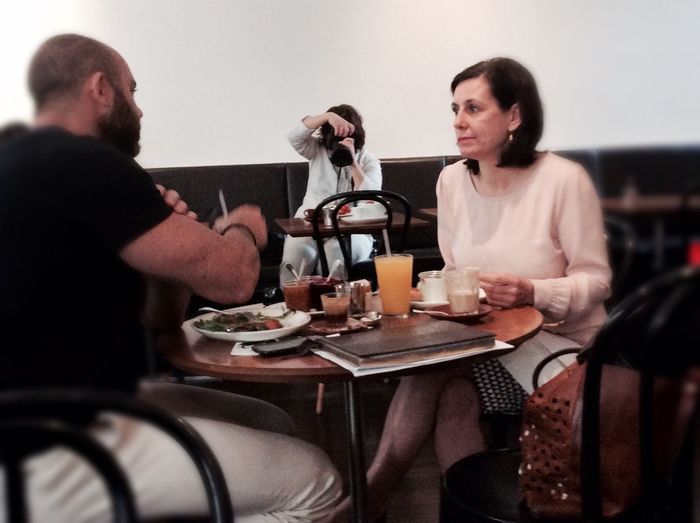 By Rodin1960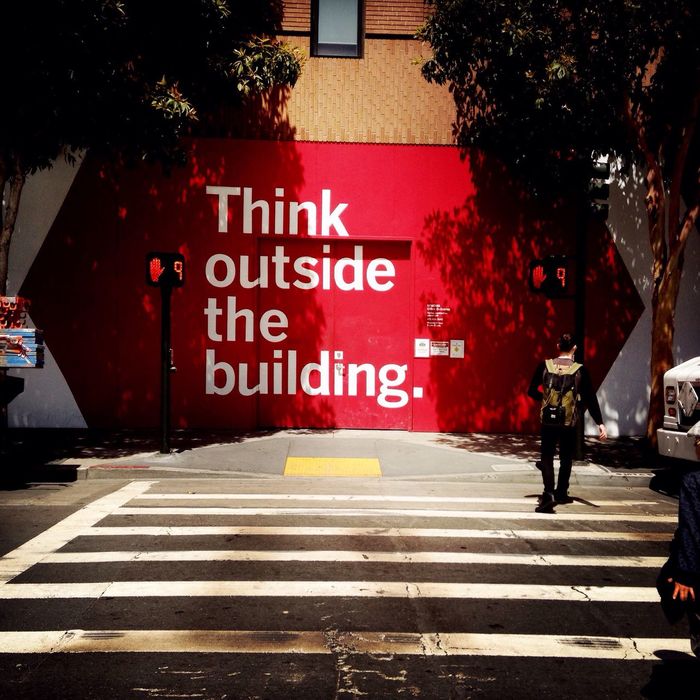 By tom shower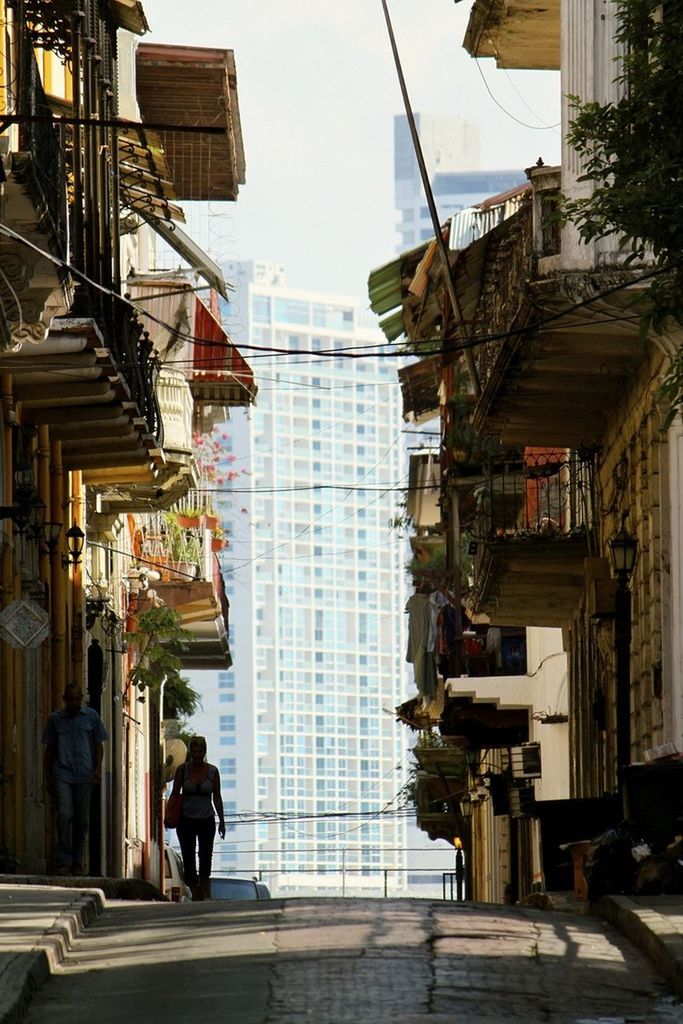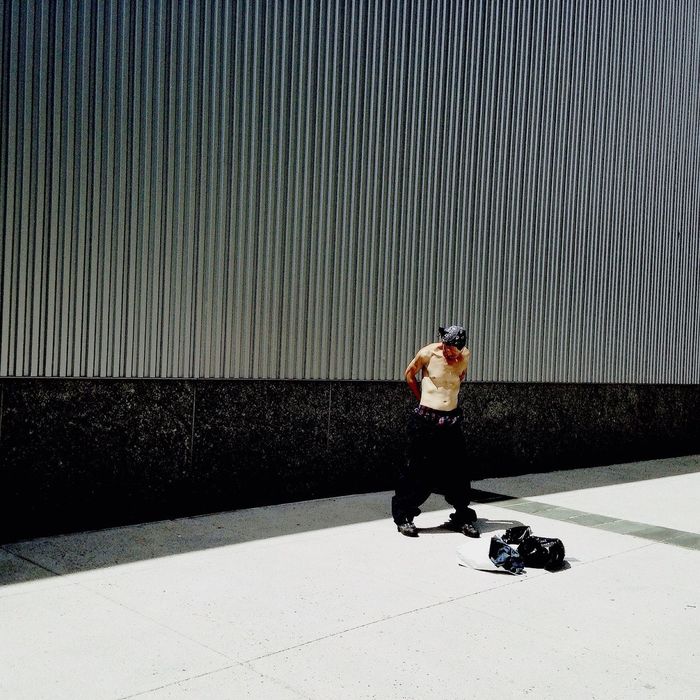 By tom shower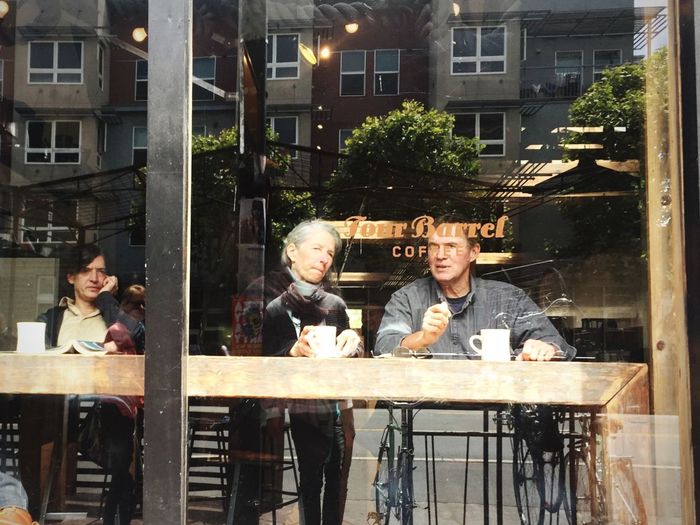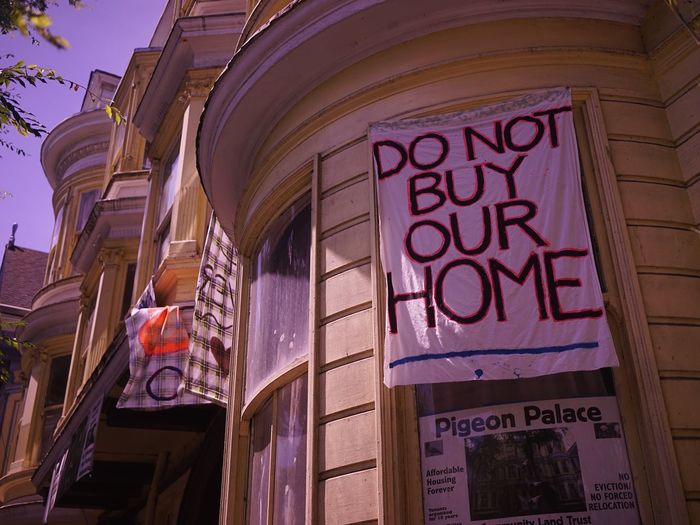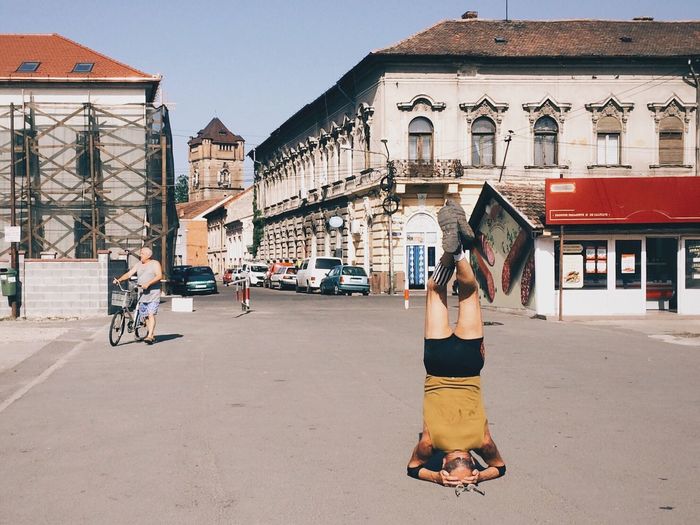 By Daniel Truta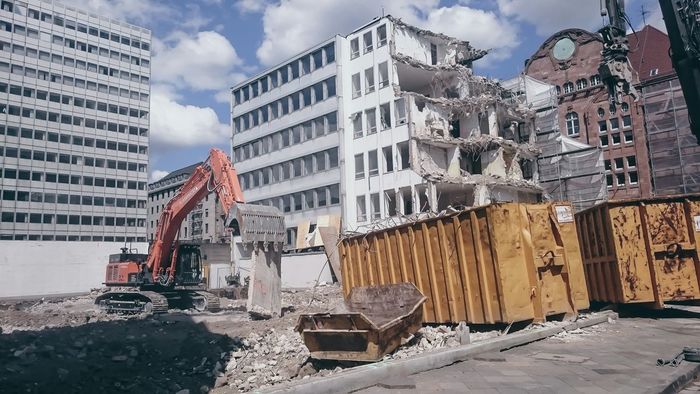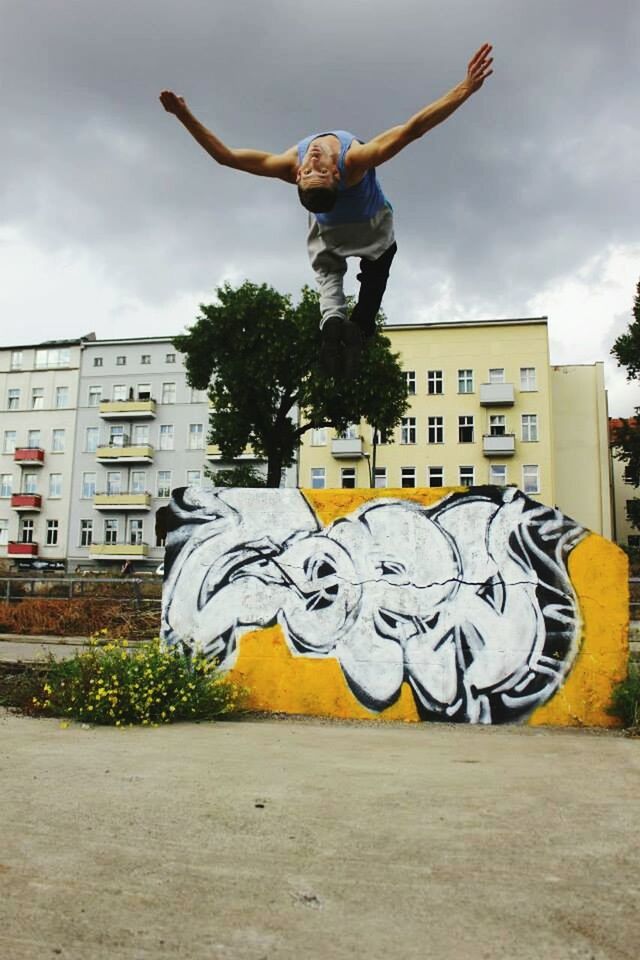 By Flora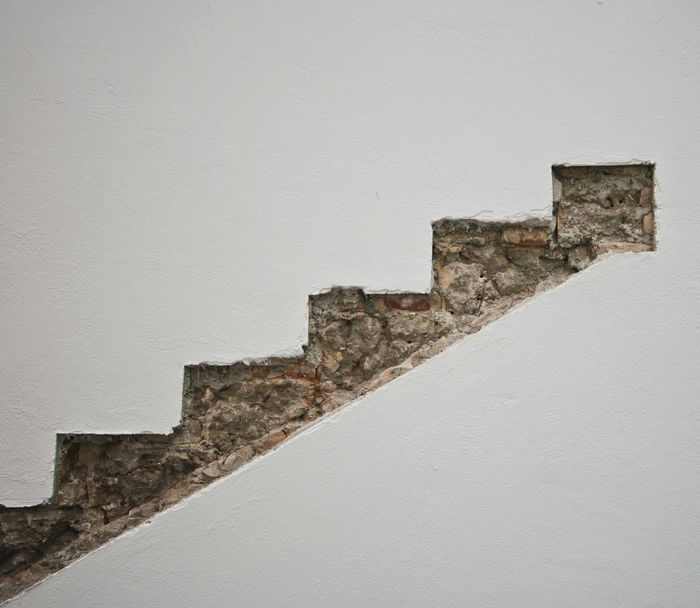 By flyfish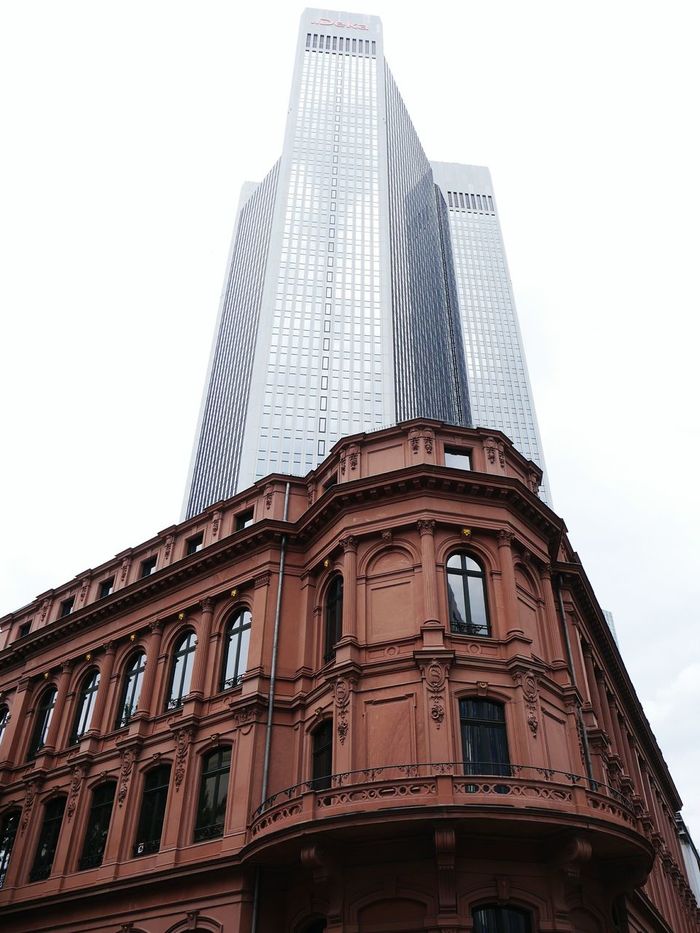 By jazzy❕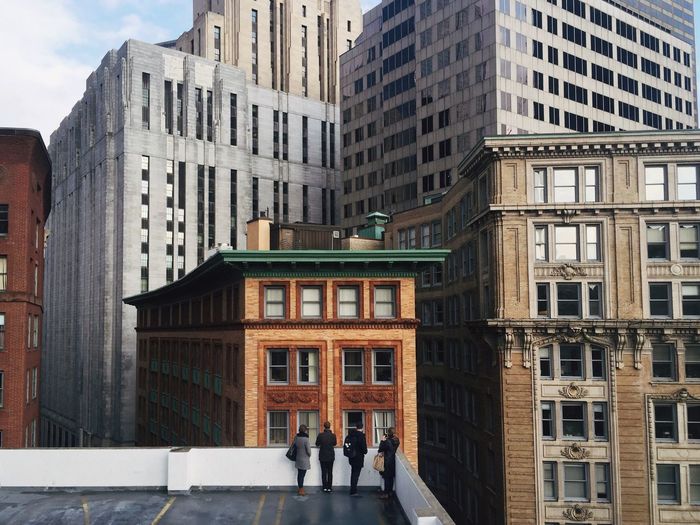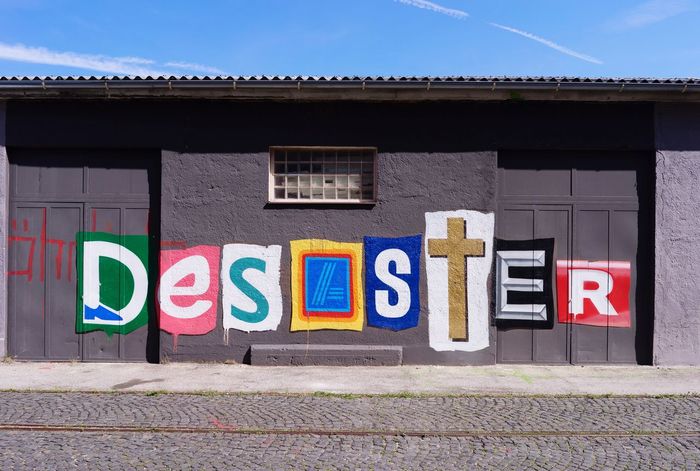 By Harry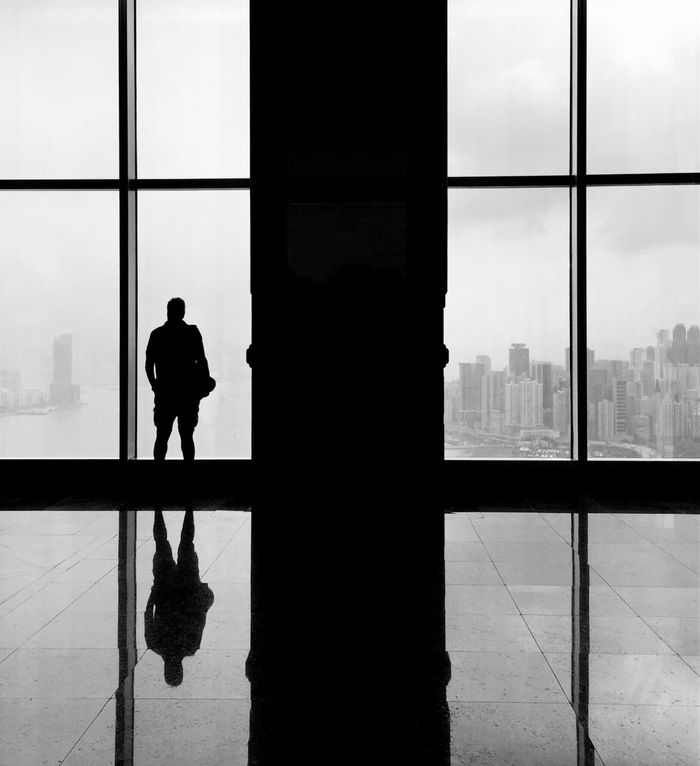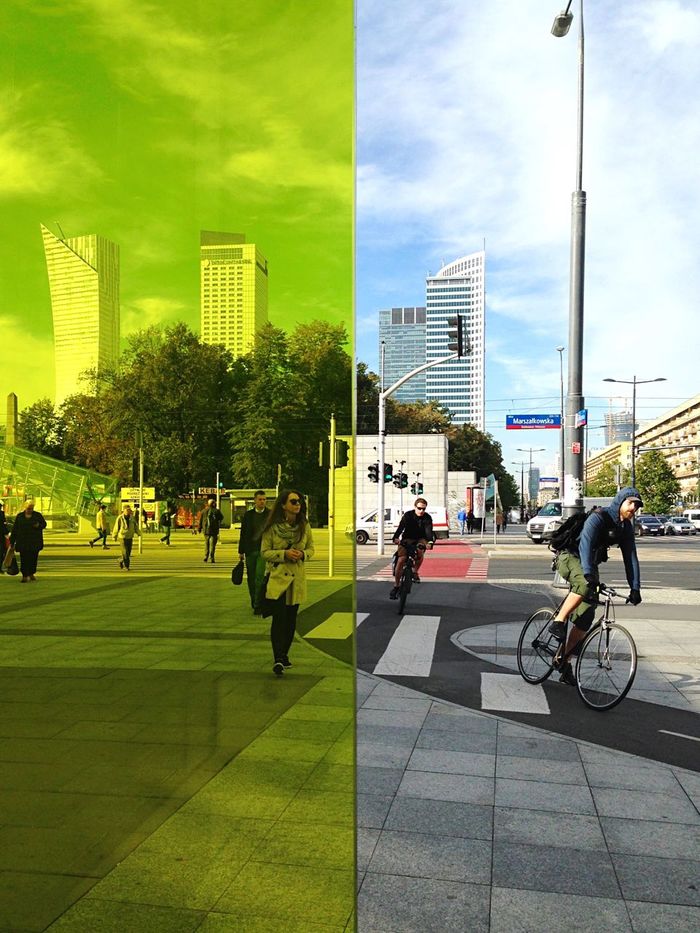 By Joanna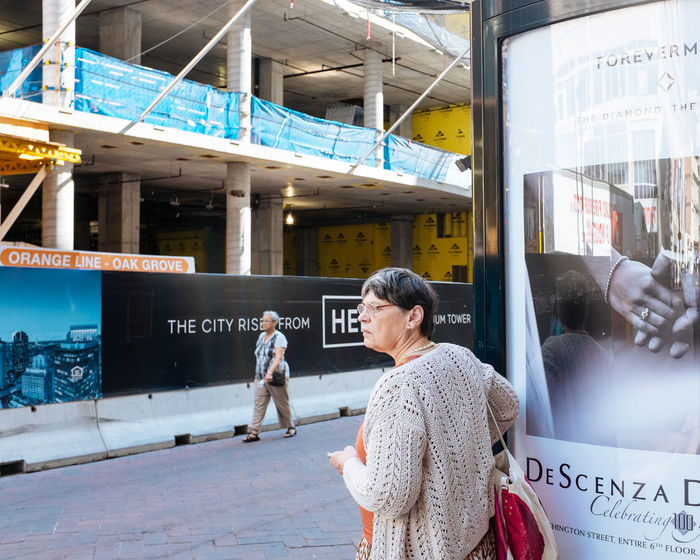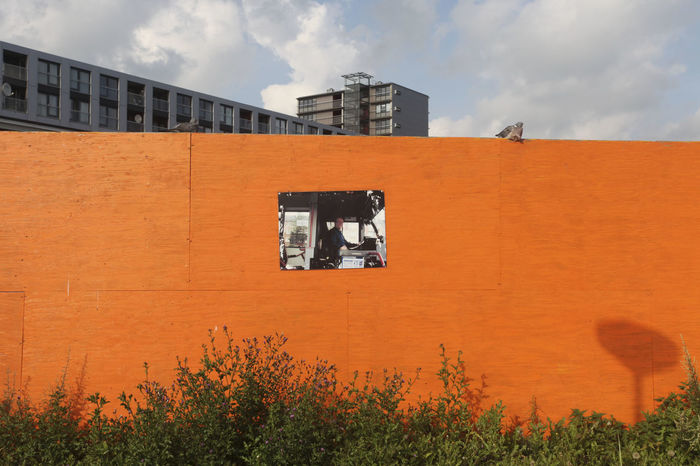 By Fred Icke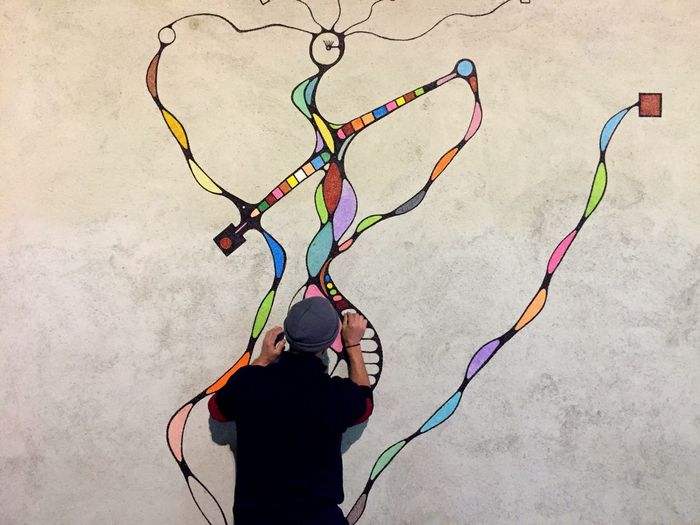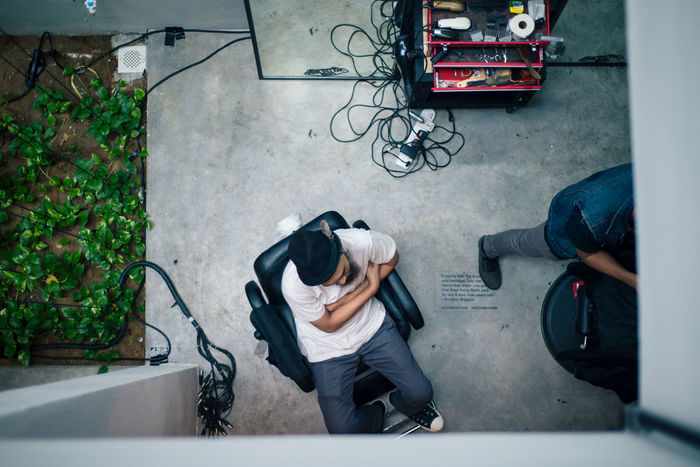 By Roshan Menon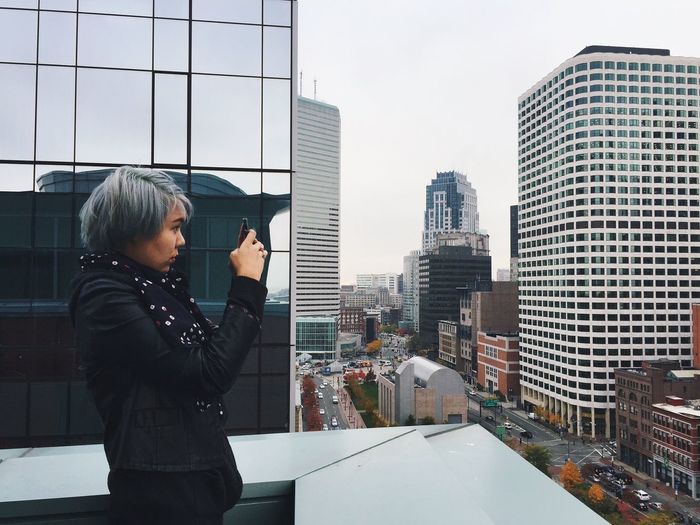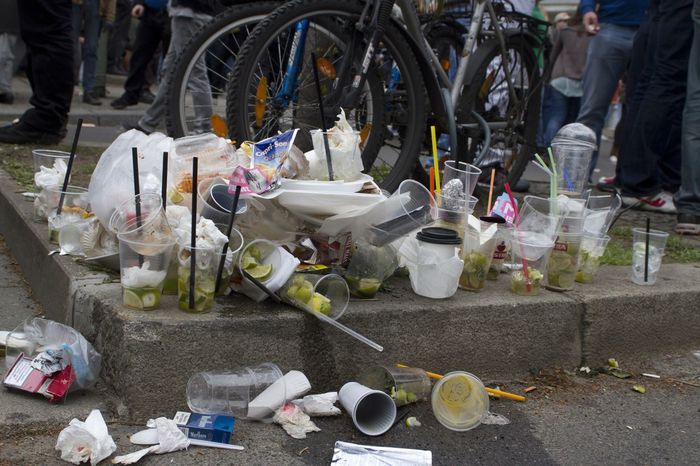 By Marcela Fae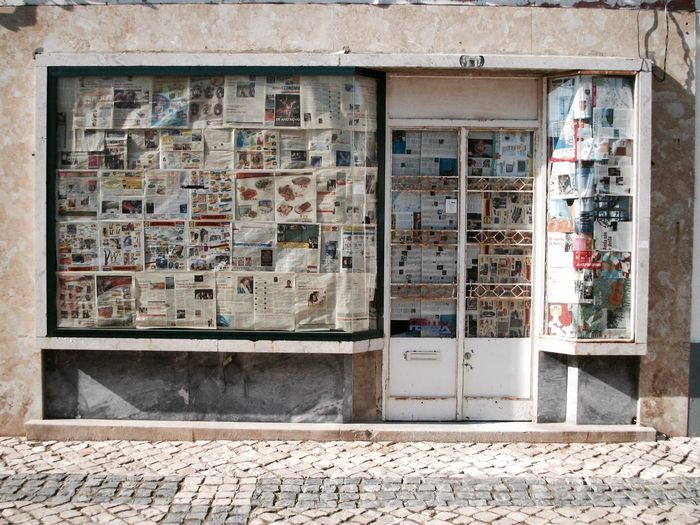 By Luis Enero
By Christian
By Junya Suzuki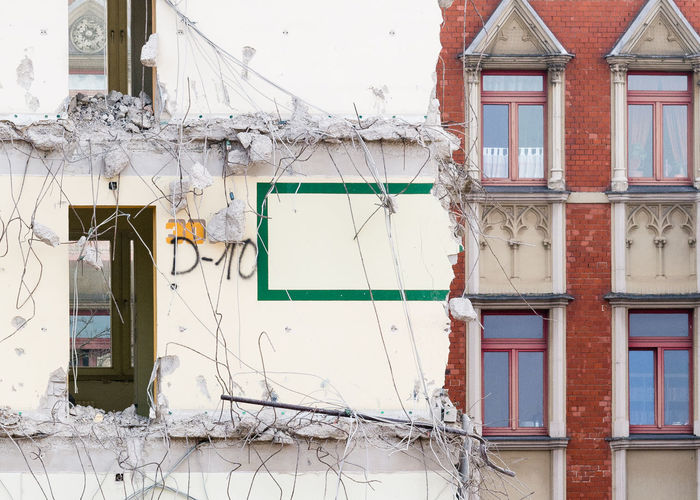 By Christian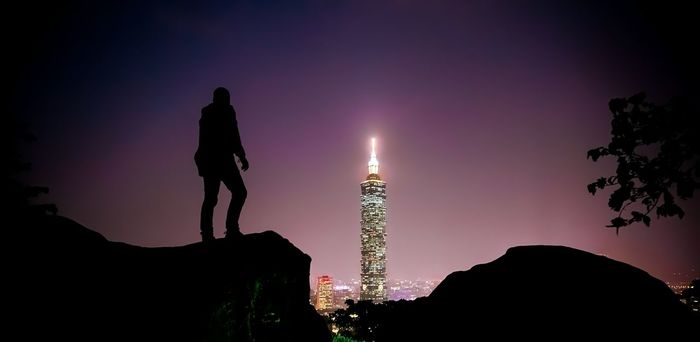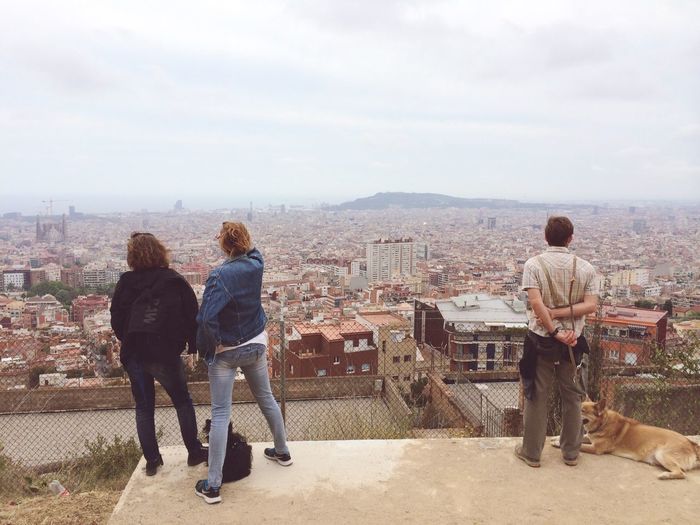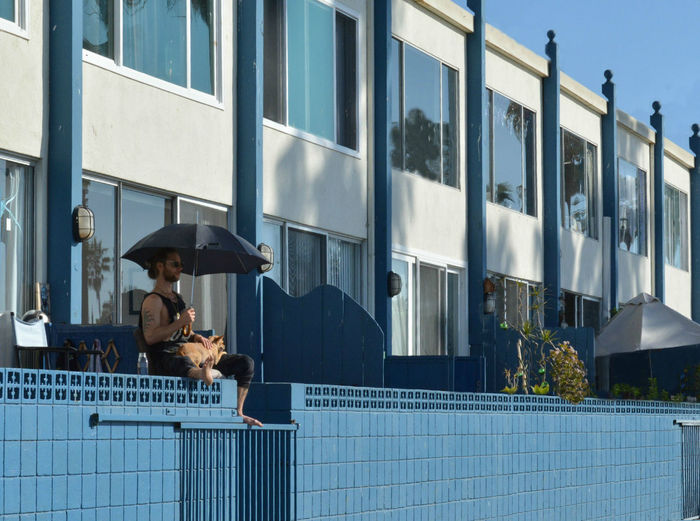 By Sarah Butler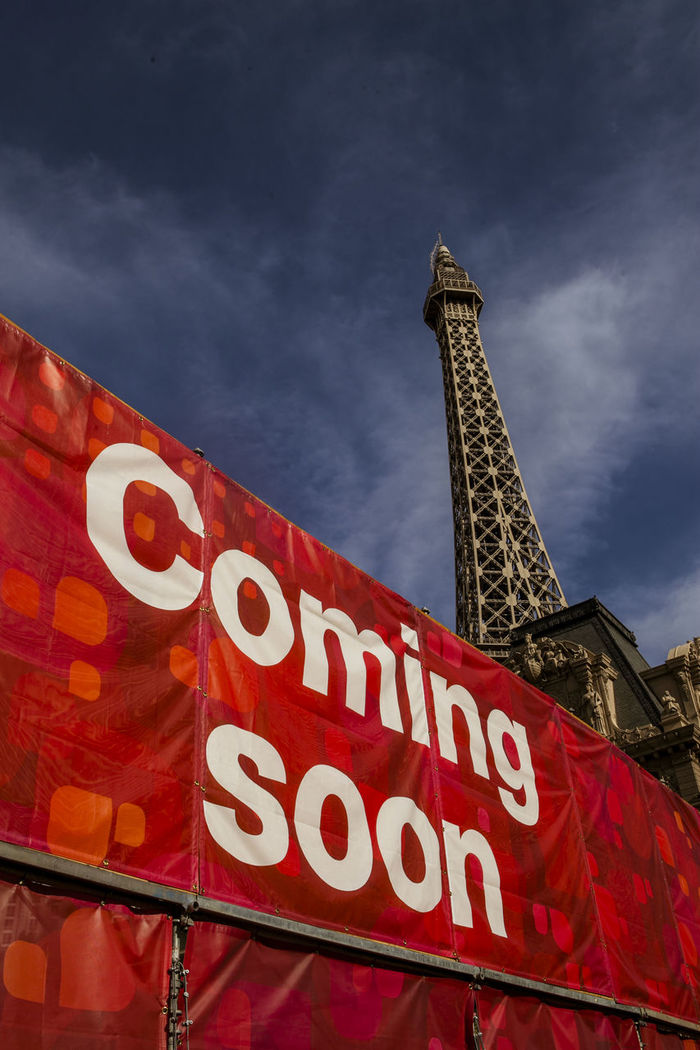 By Fred Icke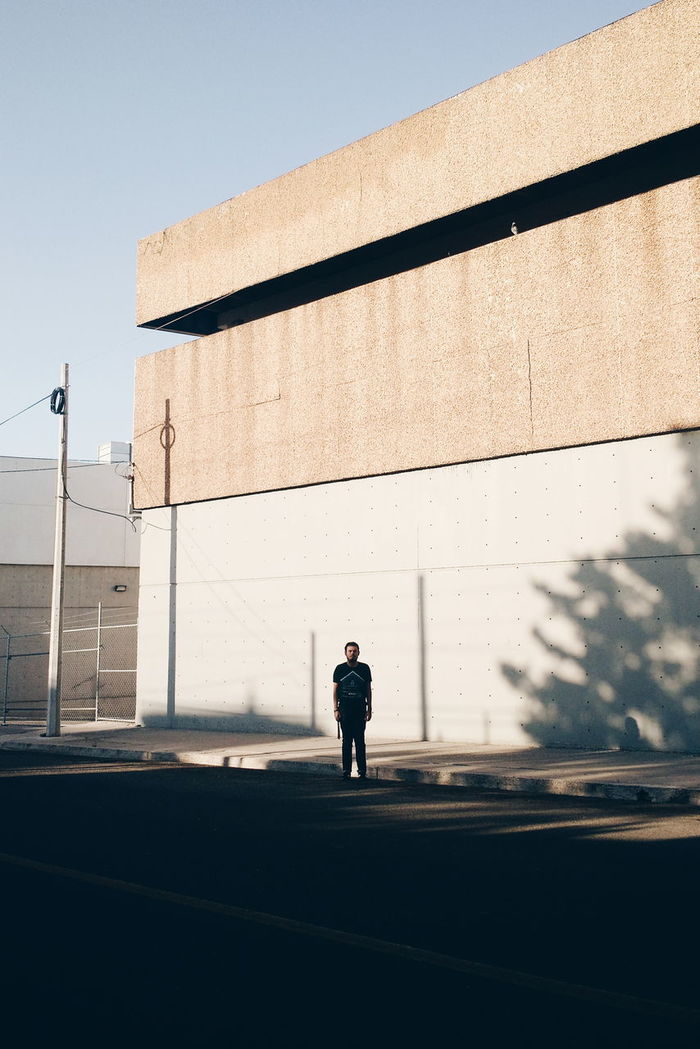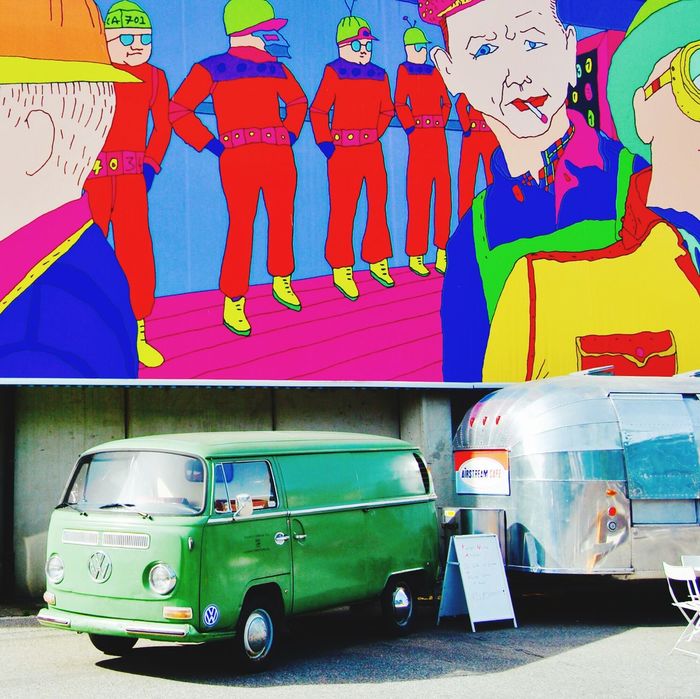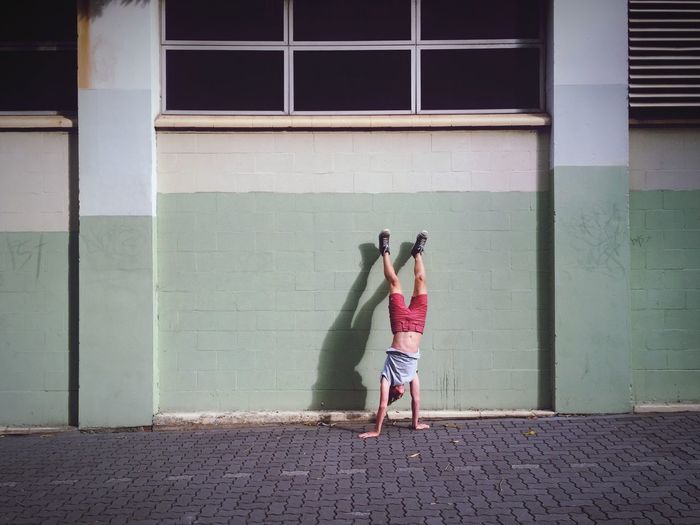 By Glenn Homann
If you're a fan of urban shots, be sure to check out our curated collections of Architecture, Building and Fashion pictures!
Interested in partnering with EyeEm on a Mission? Join some of the world's biggest media outlets and best-known brands and be at the center of the conversation. Find out more.
Header image by @enero.