Urban Life: Captured Through A Lens
By EyeEm Team - 2 min read
See the gritty beauty of an urban landscape as we reveal the winners of our latest mission with Crumpler, "Urban Lifestyle"
Many things make for great photography, but there's no doubt that urban scenes can make cool photography. Our recent mission with Crumpler was all about capturing your Urban Lifestyle.
We're delighted to announce that the Crumpler jury selected Chris P as the winner of the super cool Muli Photo Sling 9000 bag. Alfredo Lietor is our runner-up, who wins the same bag, in the 2500 edition. Well done to you both!
Winner!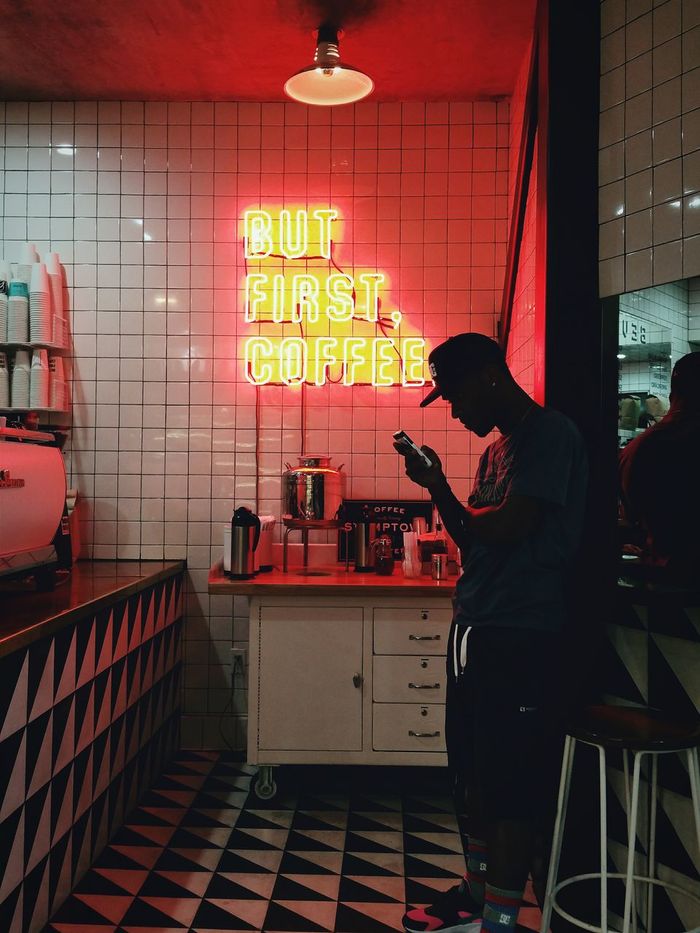 By Chris P
Runner Up!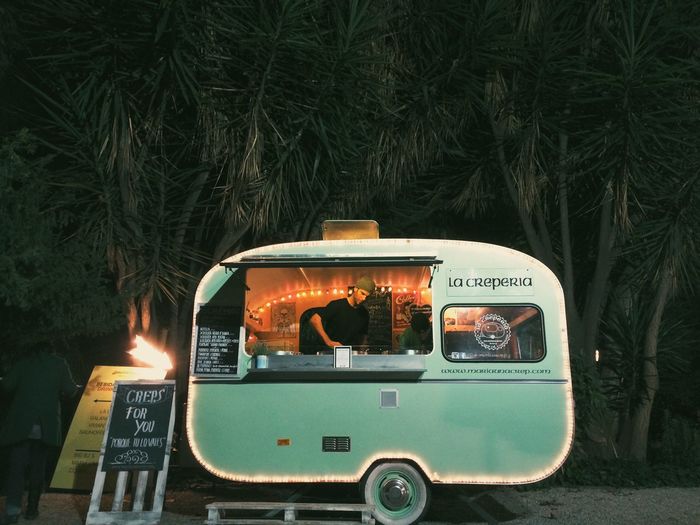 The submissions were really awesome as usual, so check out these brilliant highlights – was your photo featured?
Image Collection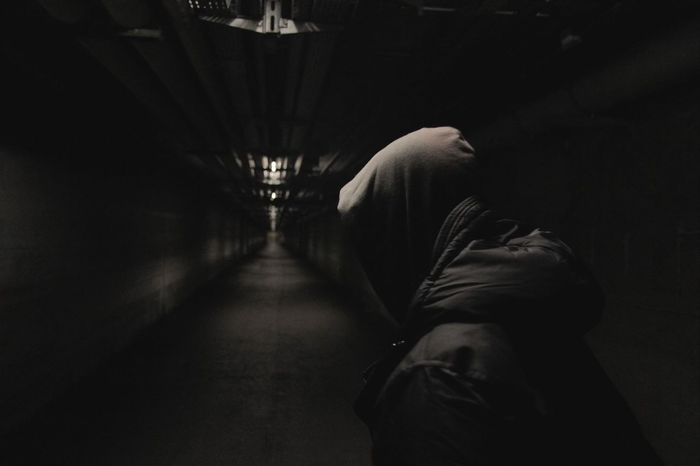 By Maxime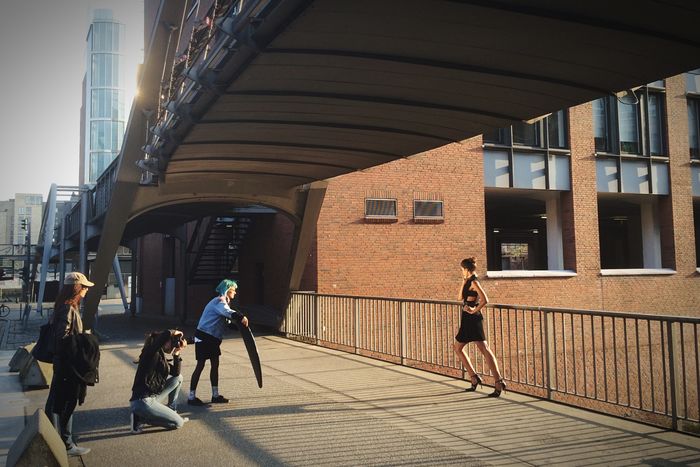 By Ole Spata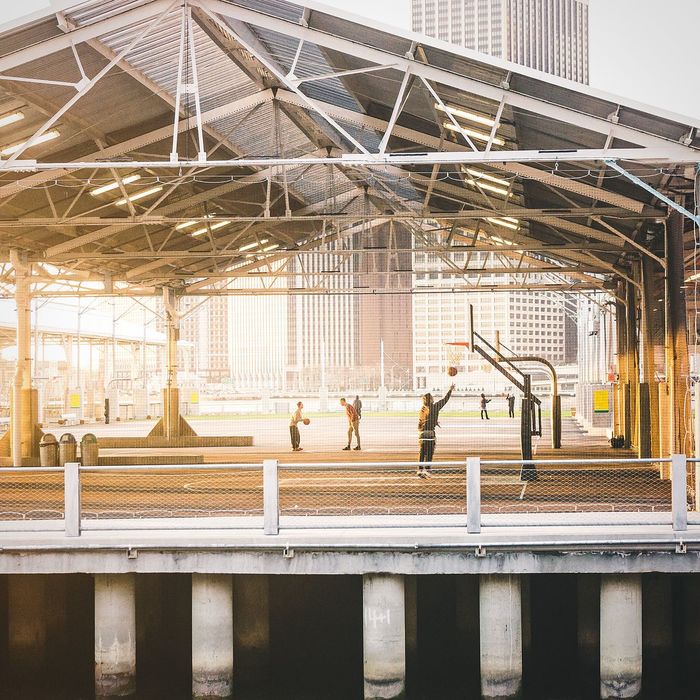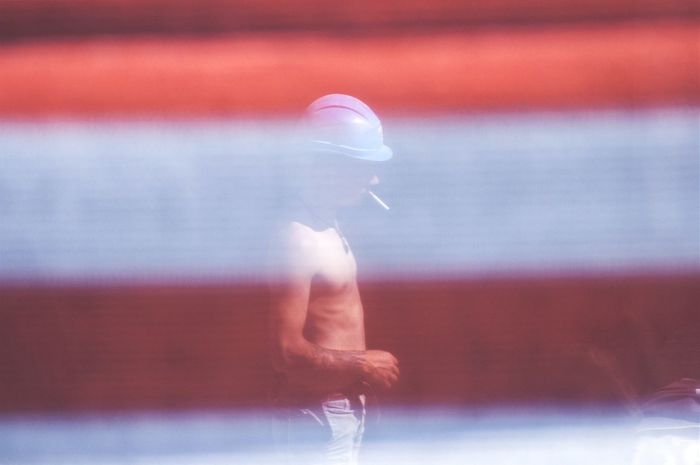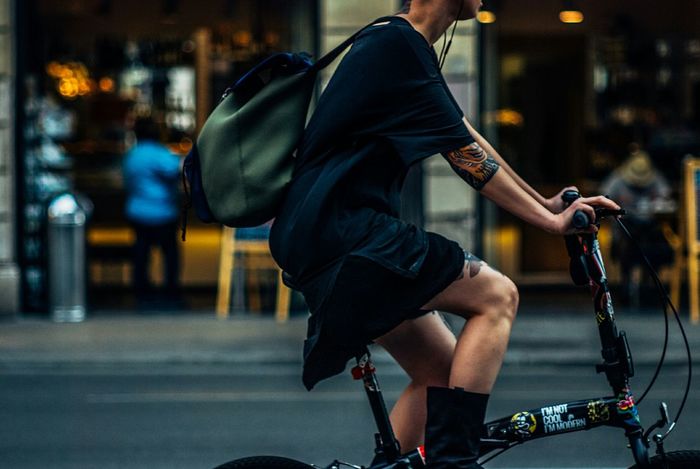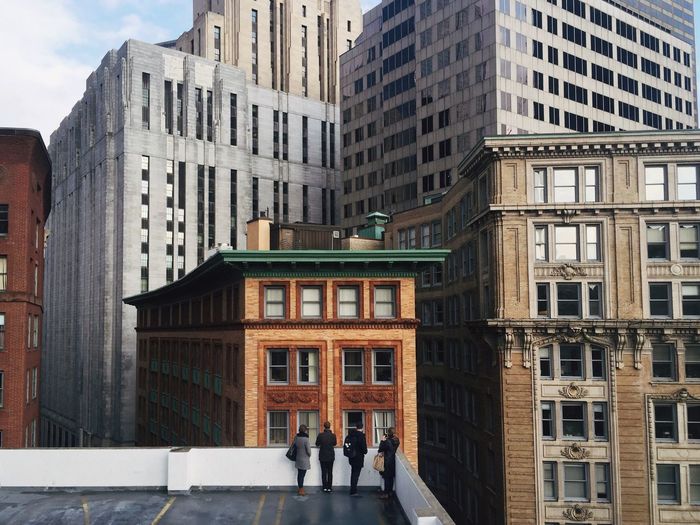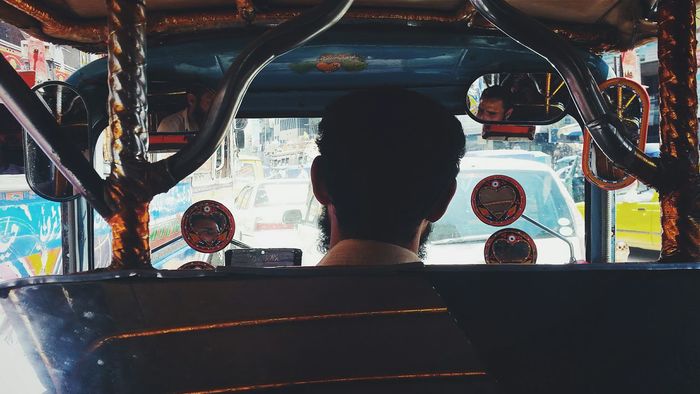 By Umar Khan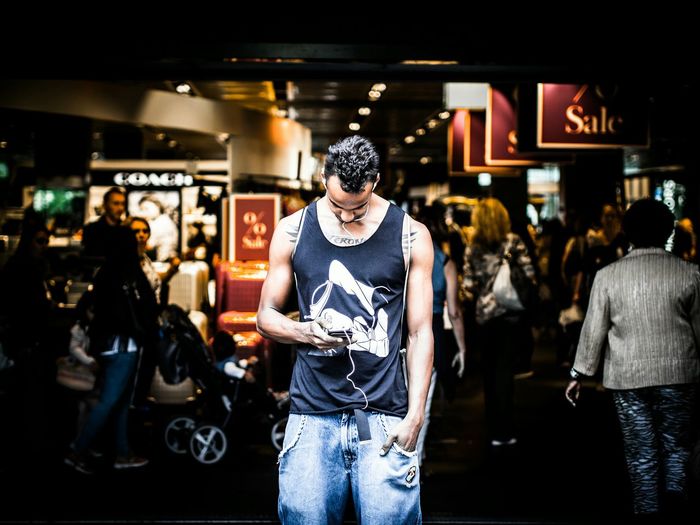 By Biho Song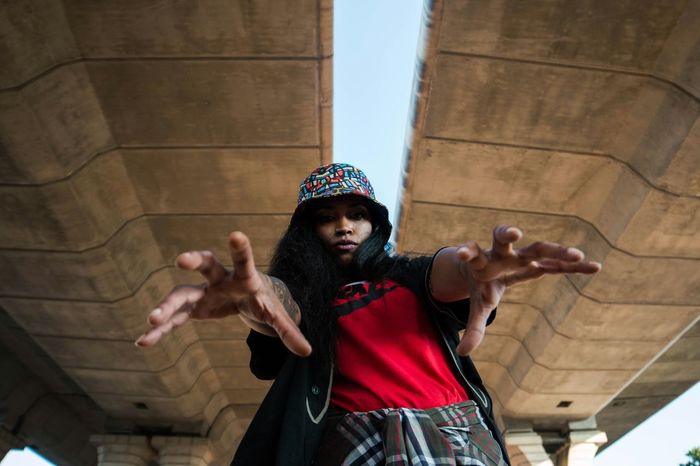 By Jay Ybarra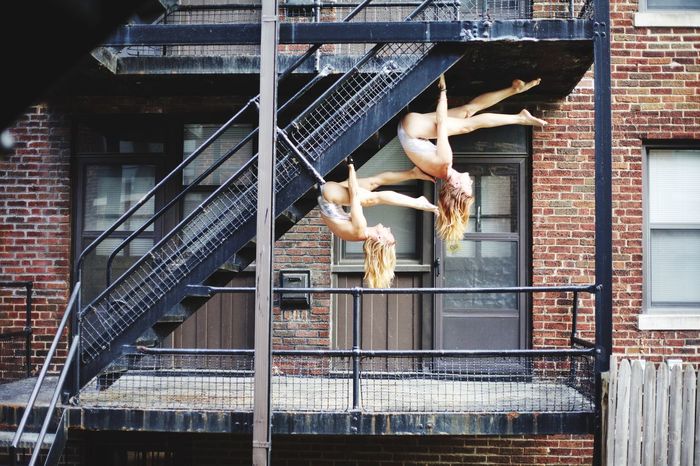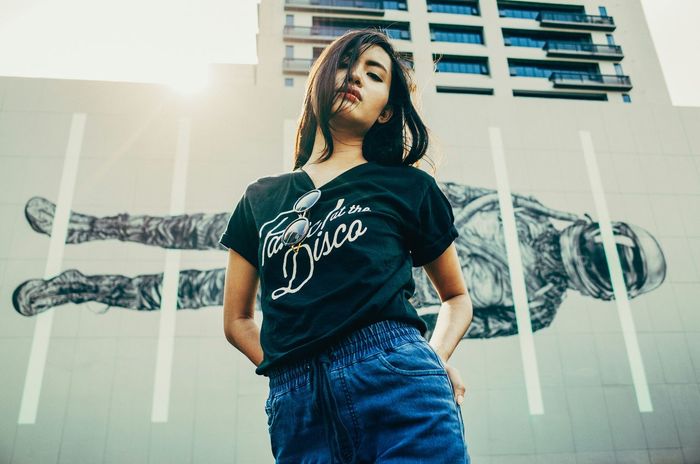 By Andrew Smith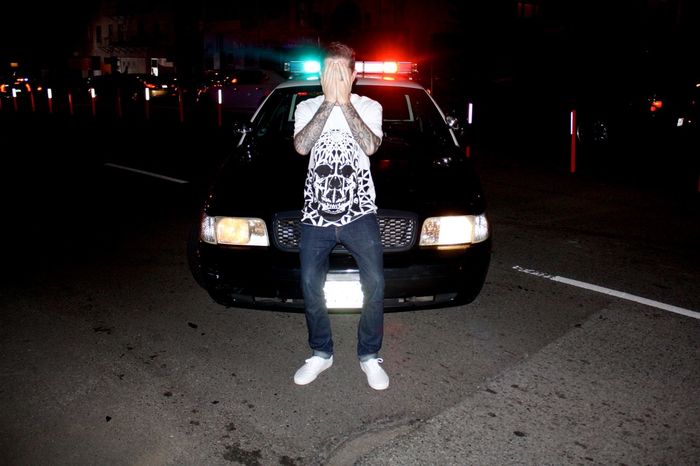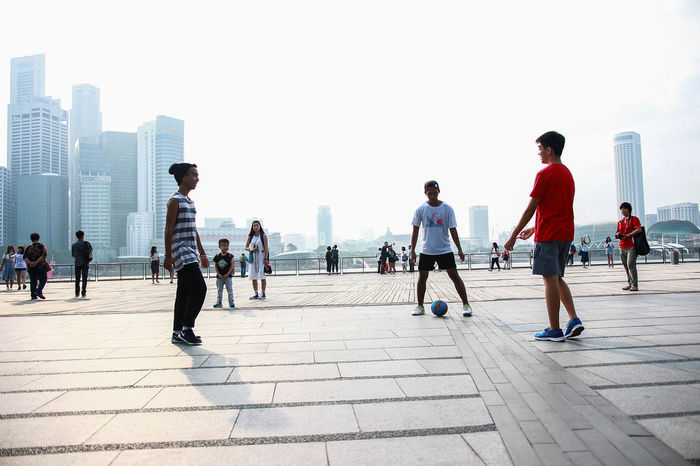 By Teck Sheng
Well done to everyone who took part! If you'd like to see your photo in an EyeEm Image Collection, check out our Missions tab in the app. If you have any questions or queries, please get in touch. You can contact us through Facebook, Twitter or EyeEm – we're always happy to hear from you!
Header Image by Lorenzo Carulli