Unlock: A Mobile Photography Exhibition in Montreal
on the road by Gilles Saulnier on EyeEm What: Group exhibition of three members of iPhoneographie Montreal Where: Visual Voice Gallery, 372, rue Ste-Catherine Ouest, espace 421,Montreal, QC H3B 1A2 When: Vernissage on January 28, 3pm, exhibition lasts until February 18th 2012 UPDATE: click here for a recap of the exhibition opening! Join Misspixels, beckibecko and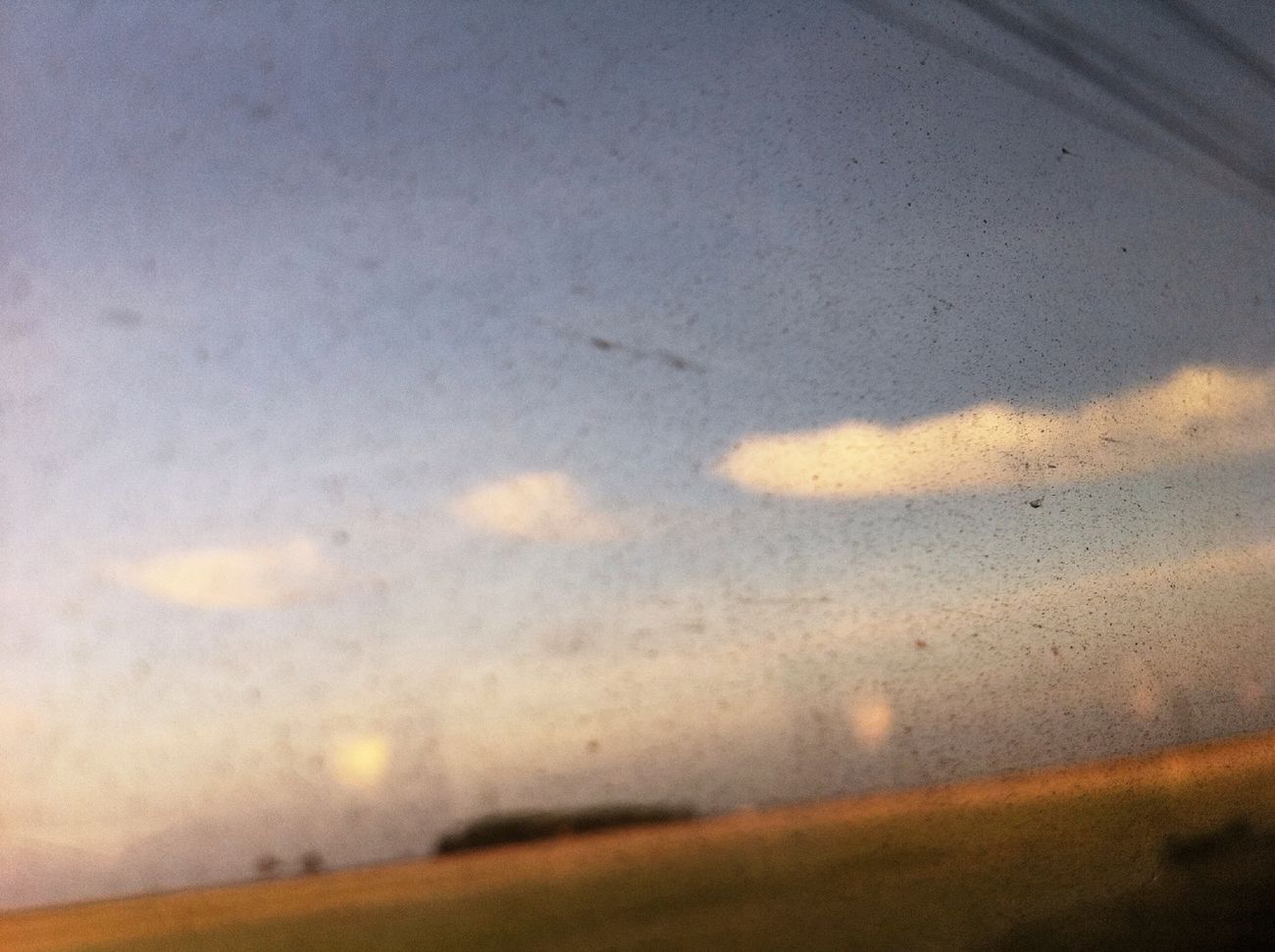 on the road by Gilles Saulnier on EyeEm
What: Group exhibition of three members of iPhoneographie Montreal
Where: Visual Voice Gallery,372, rue Ste-Catherine Ouest, espace 421,Montreal, QC H3B 1A2
When: Vernissage on January 28, 3pm, exhibition lasts until February 18th 2012
UPDATE: click here for a recap of the exhibition opening!
Join Misspixels, beckibecko and Gerard Godin as they present some of their works at this gallery. Two images of Gilles Saulnier and Jérôme Kerneis, selected by MissPixels and the EyeEm Team, will also be exhibited.
Register at the Facebook Event.