The Winning Shots from the Light Up Your Life Mission
By EyeEm Team - 3 min read
Check out our highlights from the Light Up Your Life mission
Without light, photography simply would not work. The many different forms of light, whether it is sun light, electric light, reflected light or even disco lights, can create striking and unforgettable images. For this reason, one of the recent Saturday missions was dedicated entirely to this illuminating topic – Light Up Your Life.
We're delighted to announce that Melissa da Costa is the grand winner of a brand new Lightcase. Her image is in equal parts magical and eye catching – well done Melissa!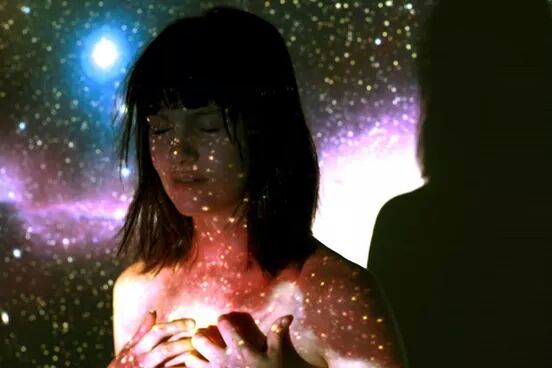 A huge well done to everyone who contributed – this really was an exceptional album. You can view the full Light Up Your Life album on EyeEm, or why not check out our highlights below?
By alef79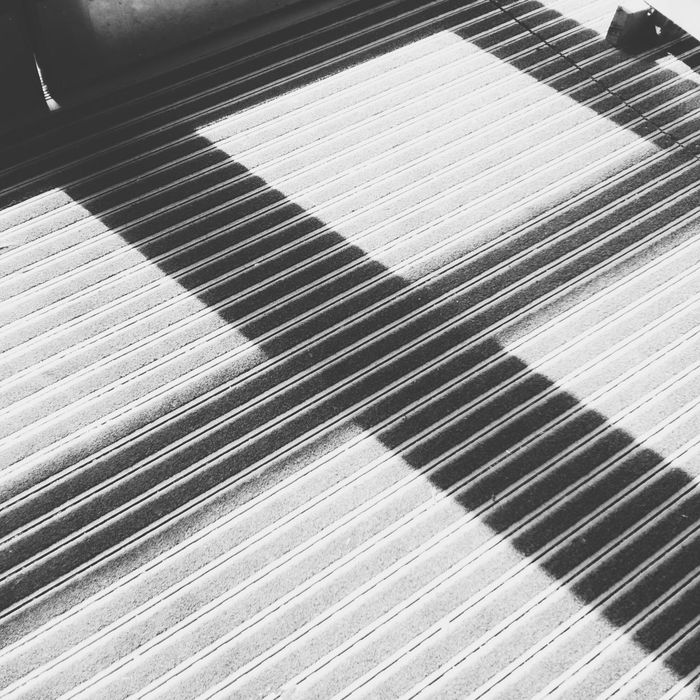 By Tim Malone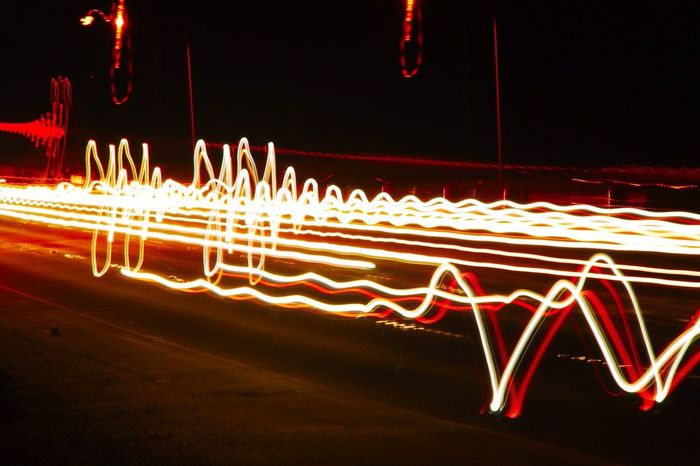 By Paul Turner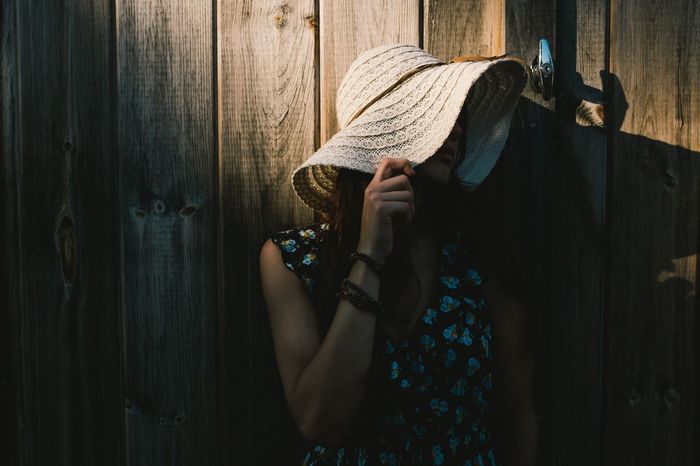 By tylergrae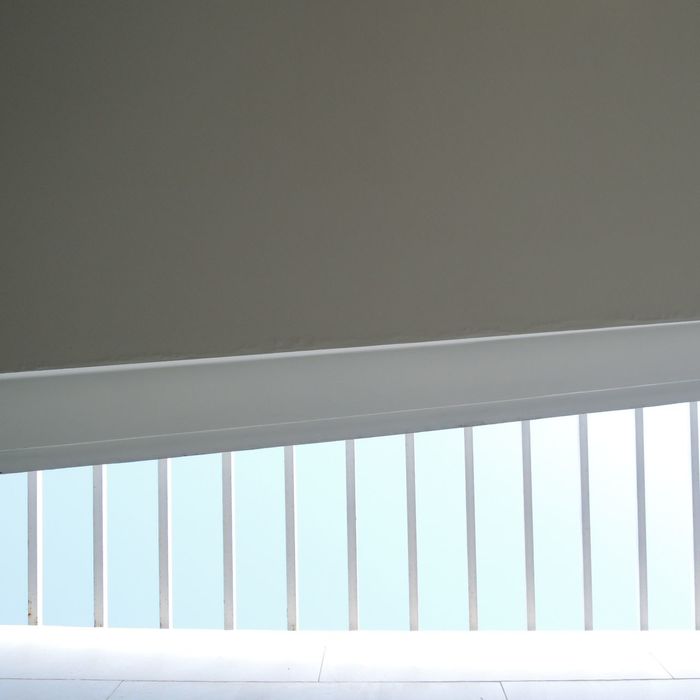 By Azelia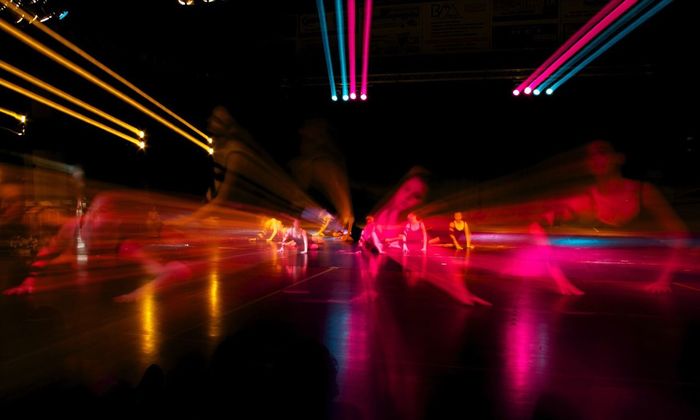 By Gabriele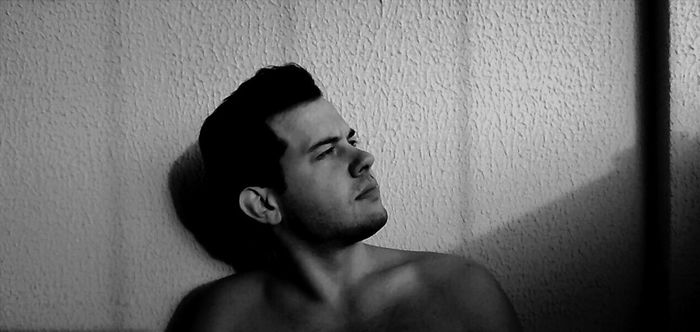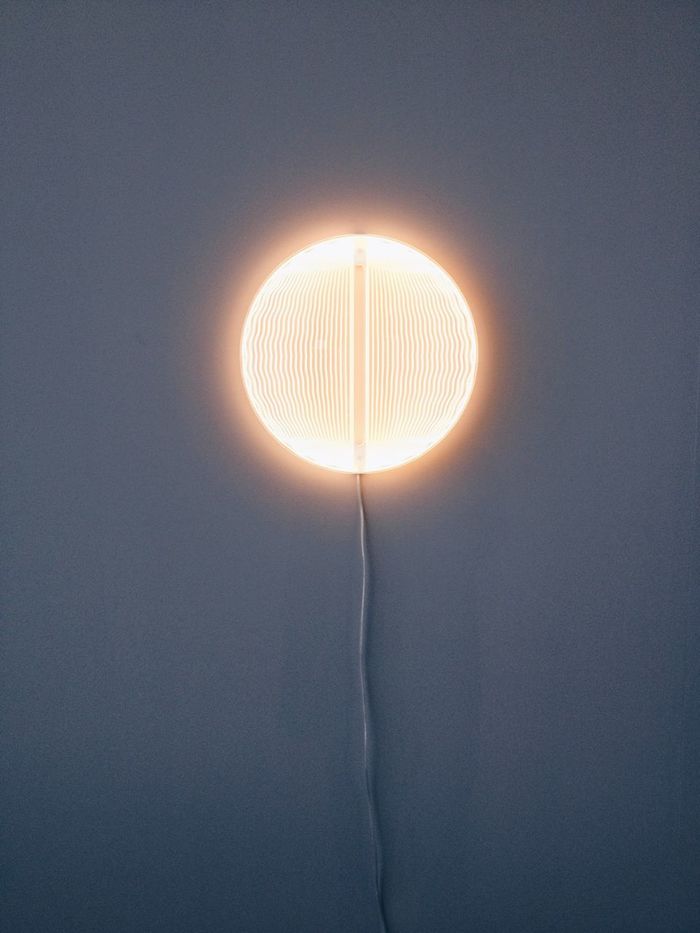 By urban poetry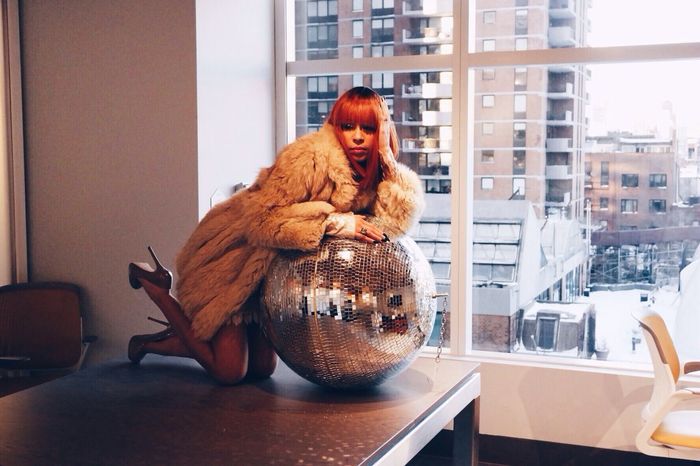 By Souly25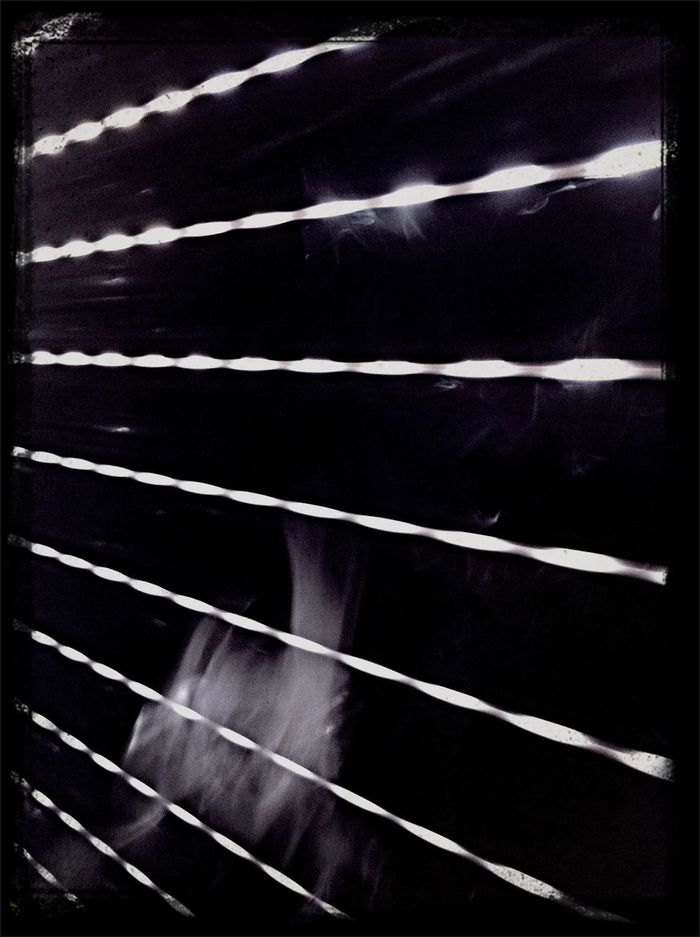 By Neroseanah
By kiana richie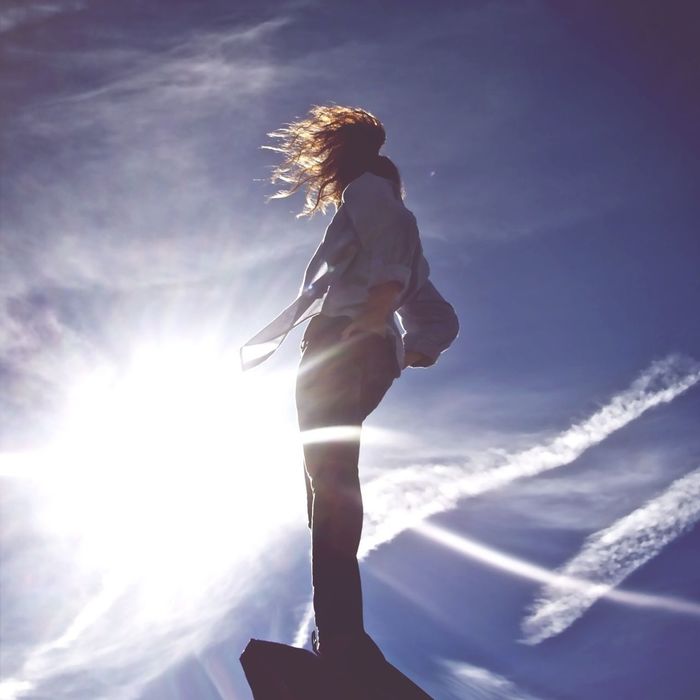 By Francine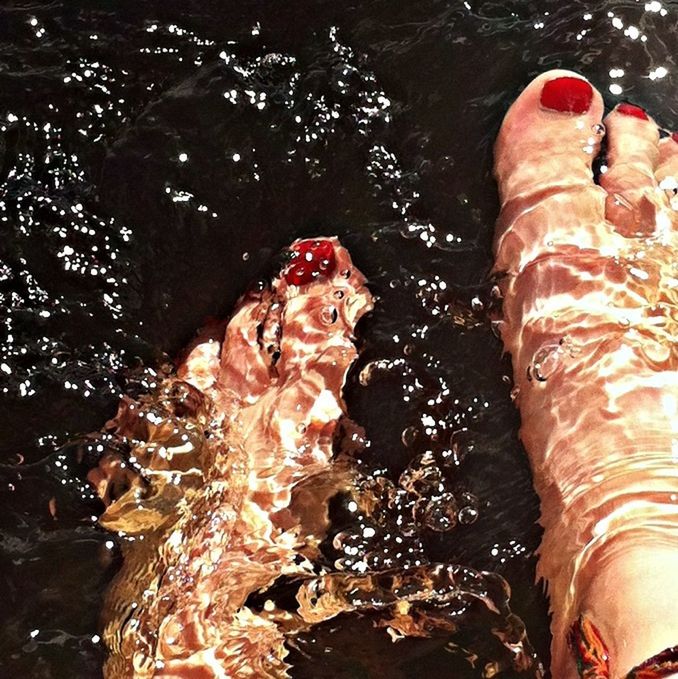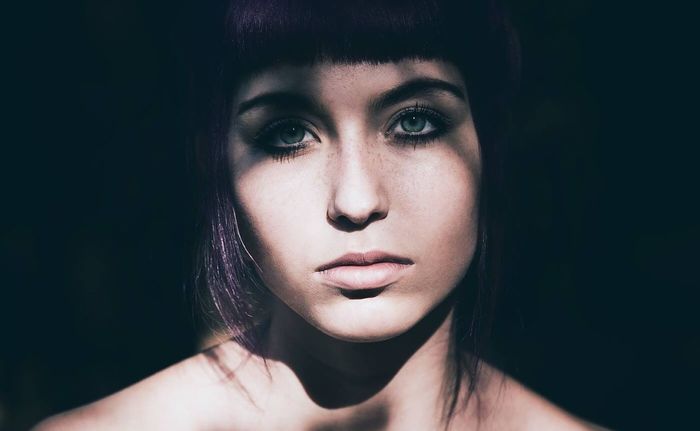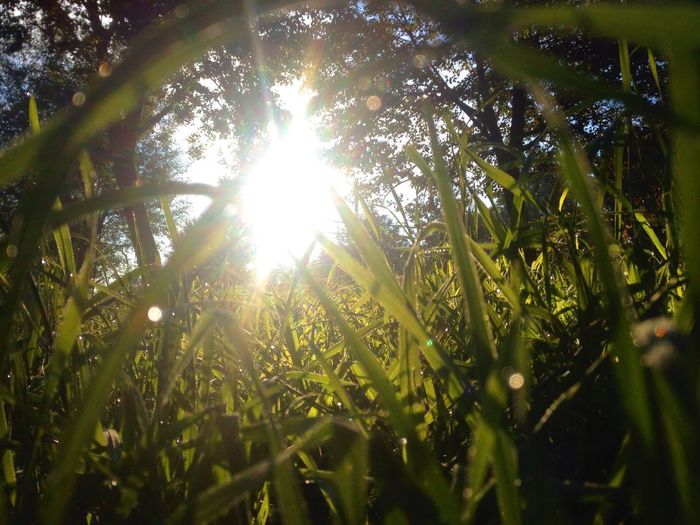 By Suzan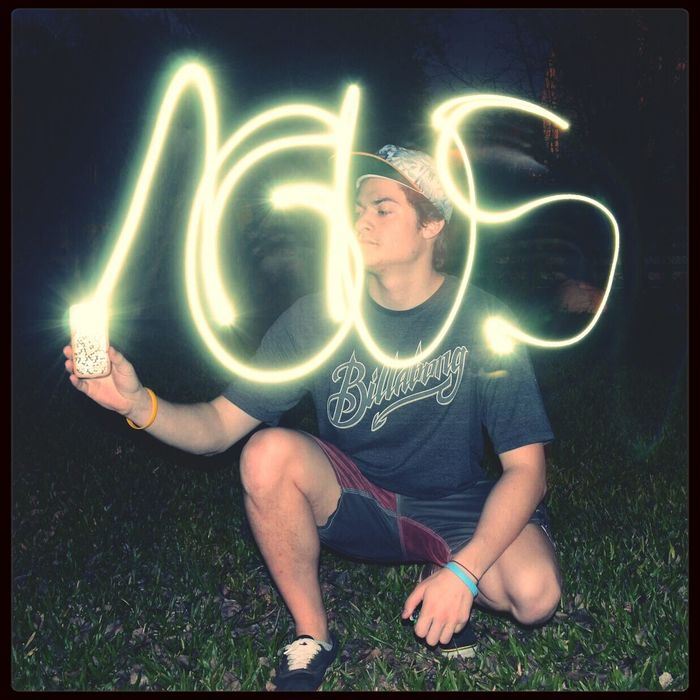 By nicon8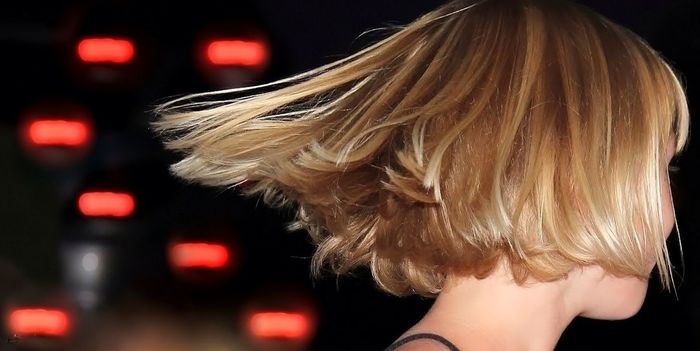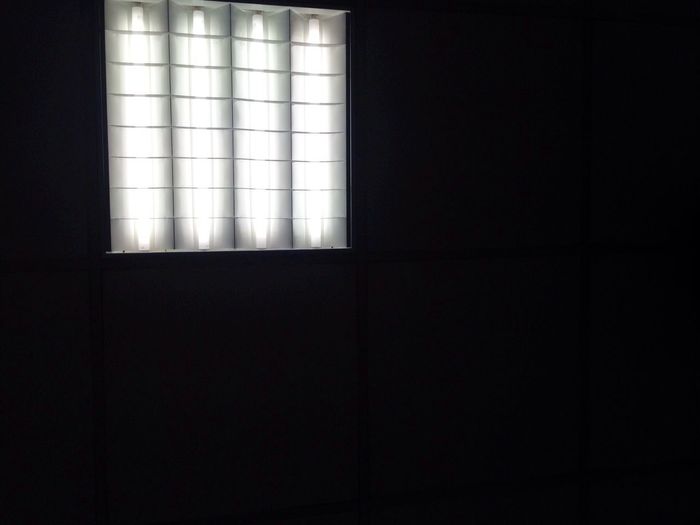 By Richenza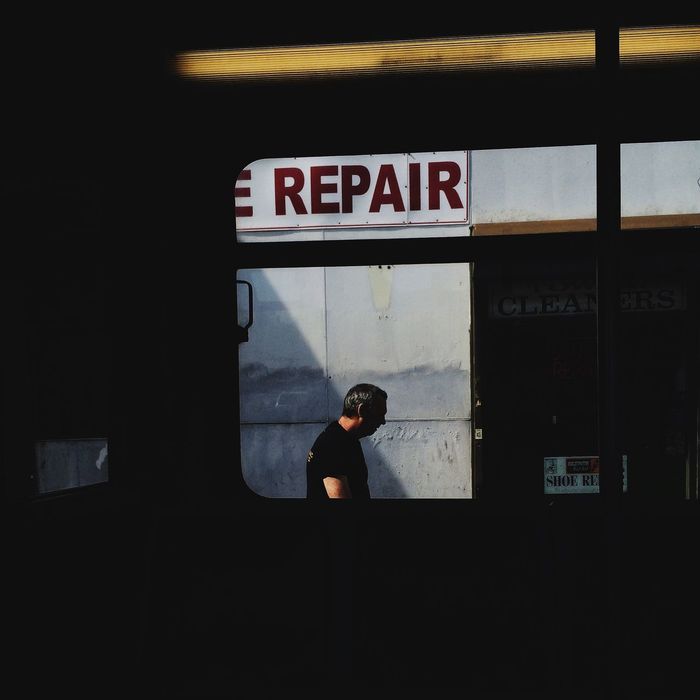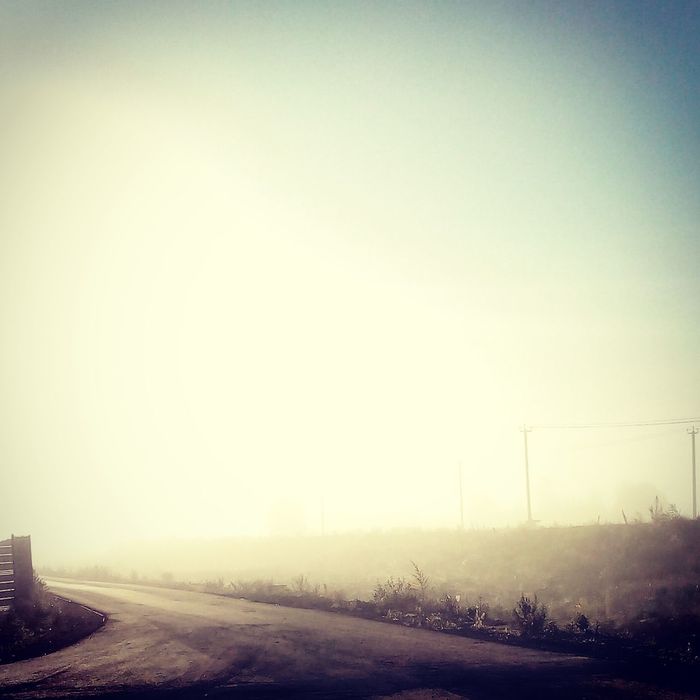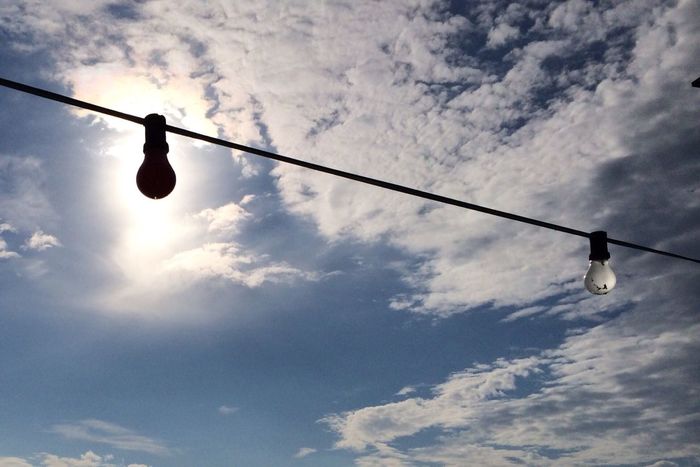 By ferero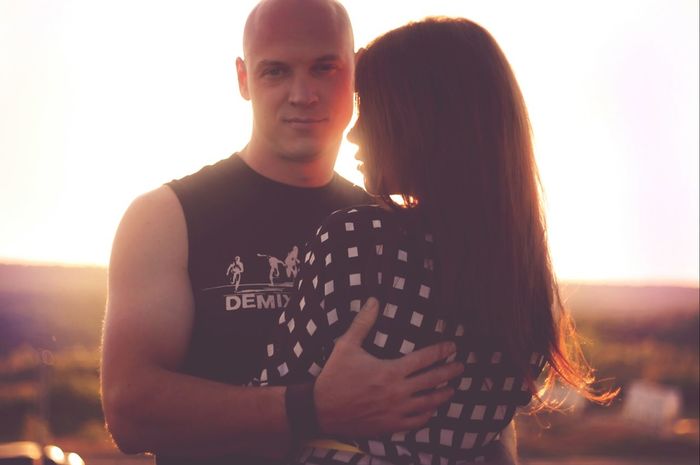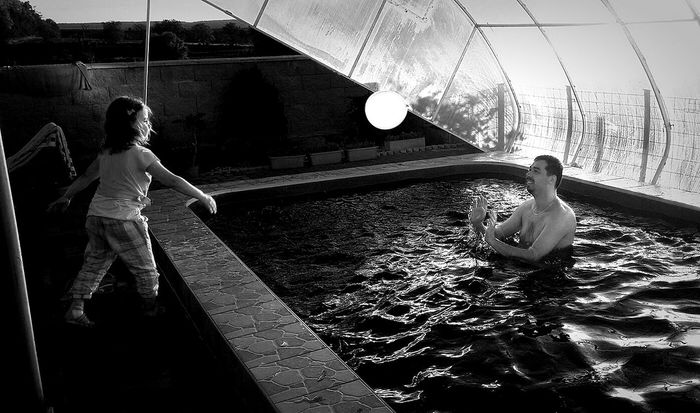 By Bettypat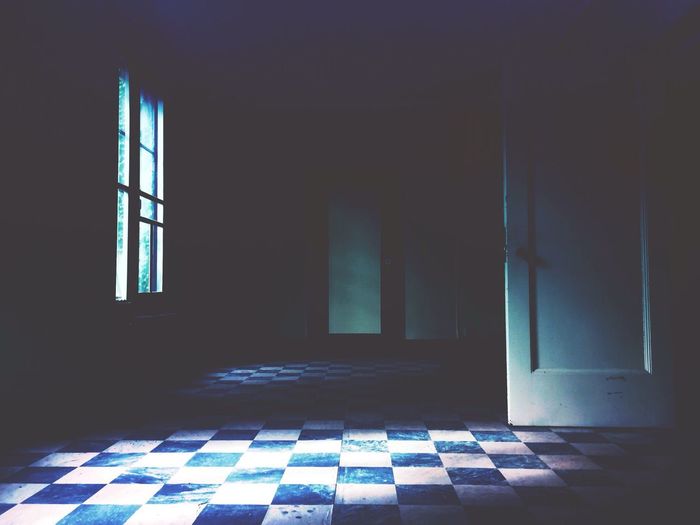 By Harald
Feeling inspired? If you'd like to take part in a mission, check out the missions tab in the app for more details. Good luck!
Header Image by @tallpault