The best of EyeEm from the past week served fresh every Sunday.
These images have been selected from the last seven days to show you what EyeEm has to offer. The aim is to showcase talented photographers and inspire you to grab your camera and capture the world around you. We have some super exciting missions to get you up and snapping, so make sure you check them out!
But before you do anything, grab a cup of coffee and enjoy The Week on EyeEm.
Current Missions
– Abandoned Buildings
– What Makes You Strong?
– The EyeEm Facebook Cover Challenge
Song of the Week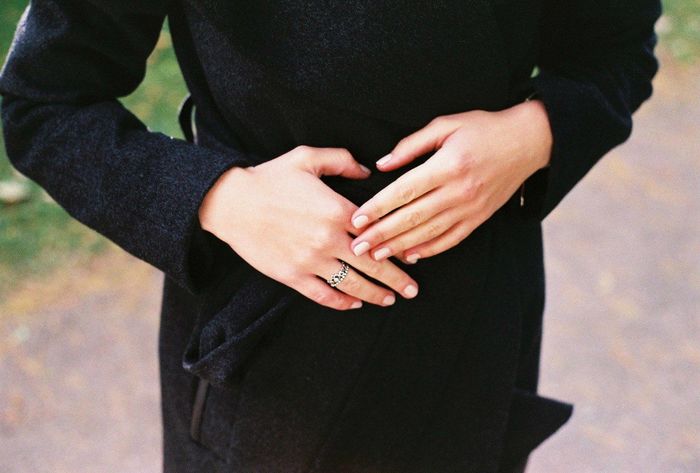 By
By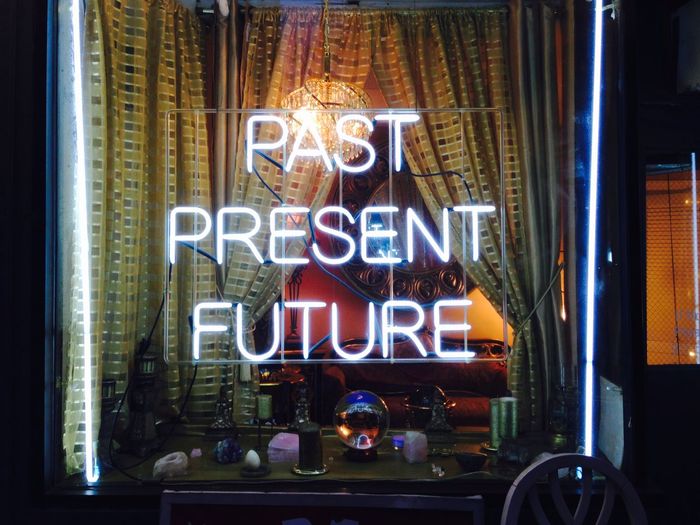 By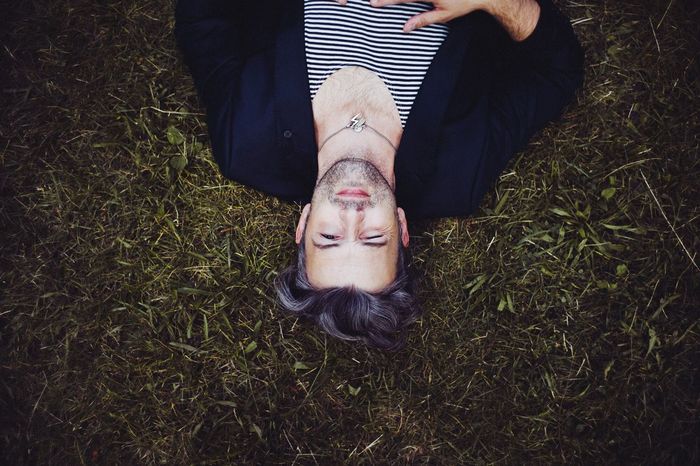 By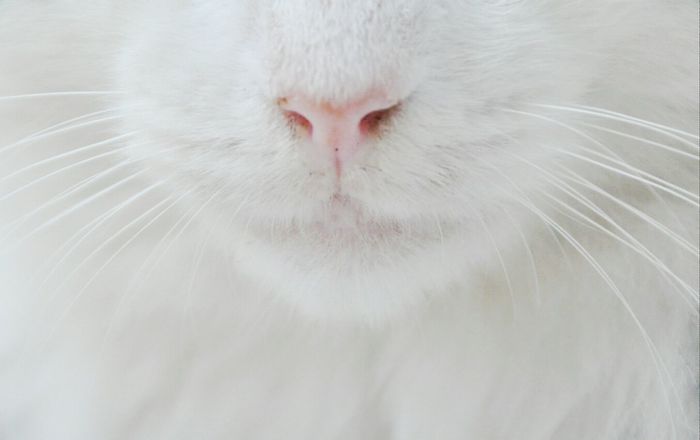 By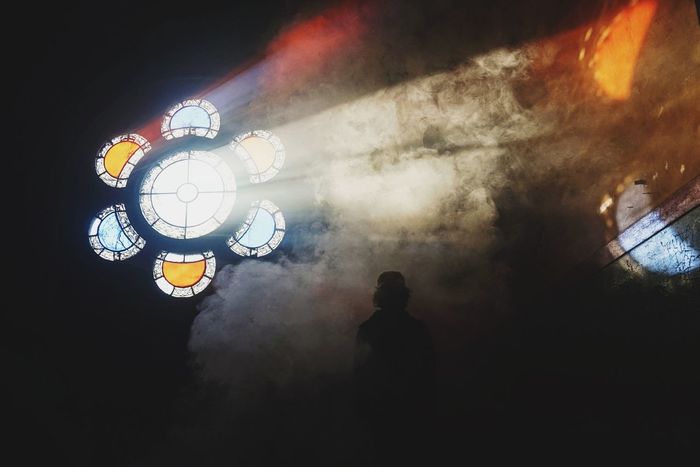 By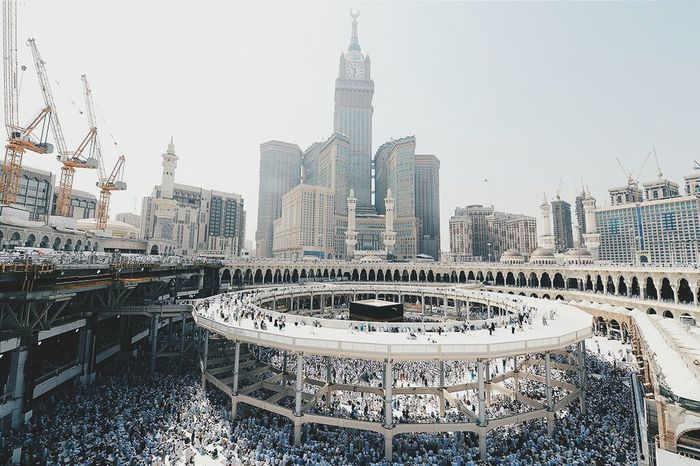 By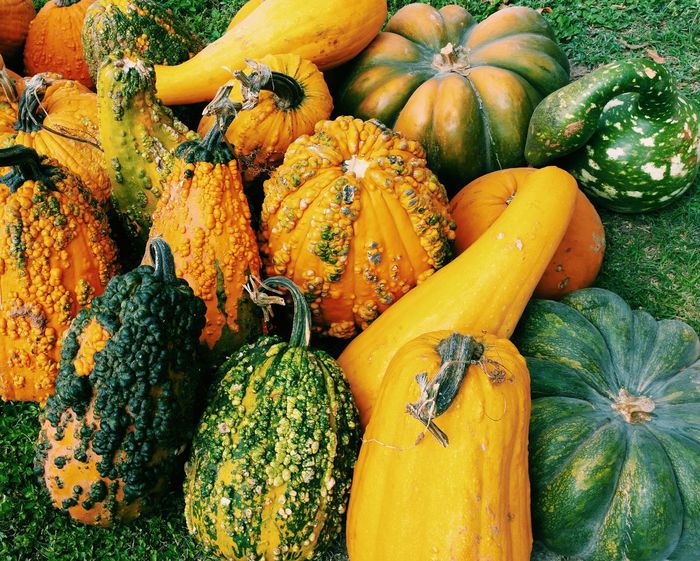 By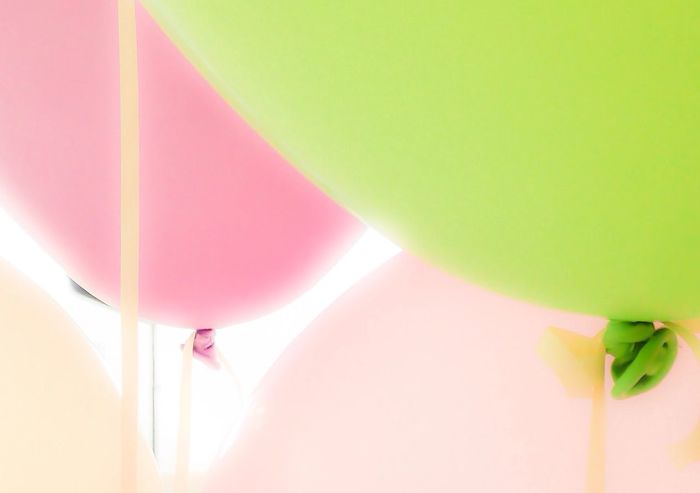 By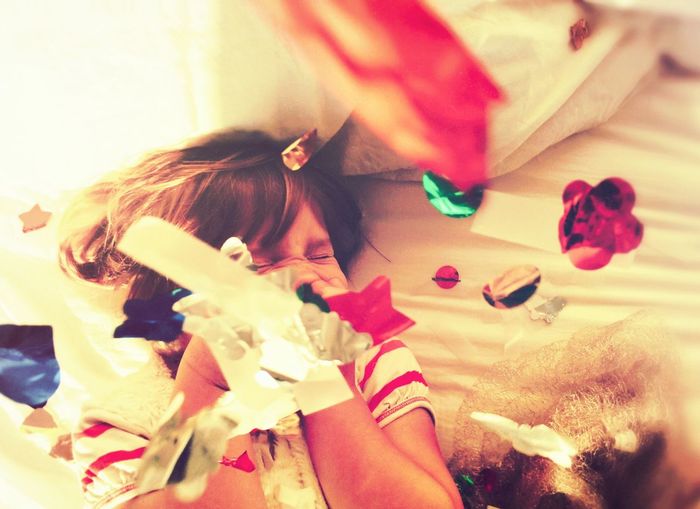 By
By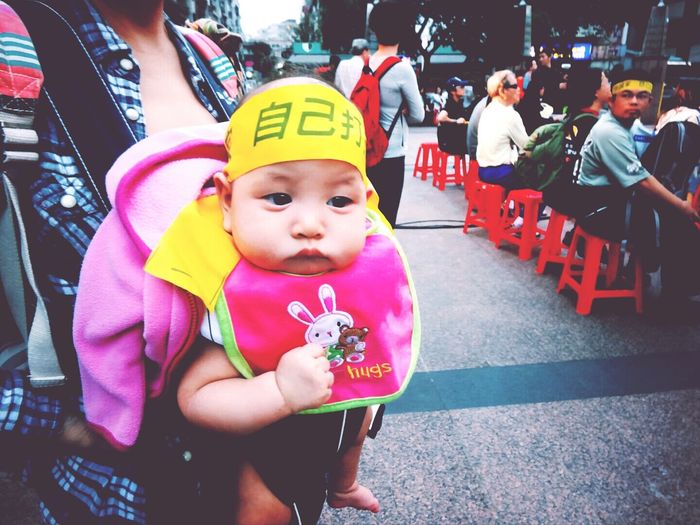 By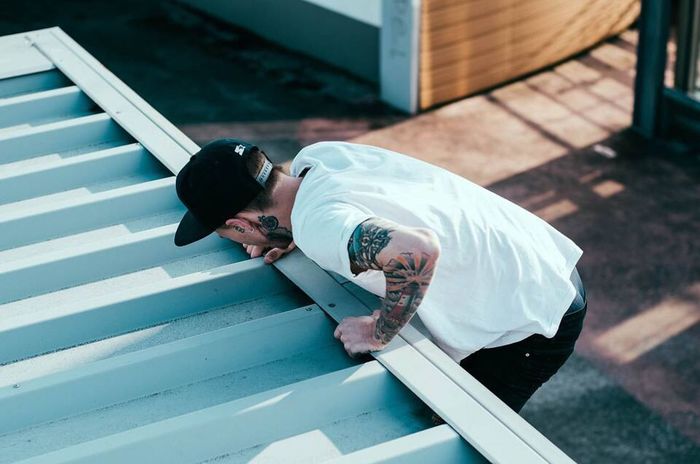 By
By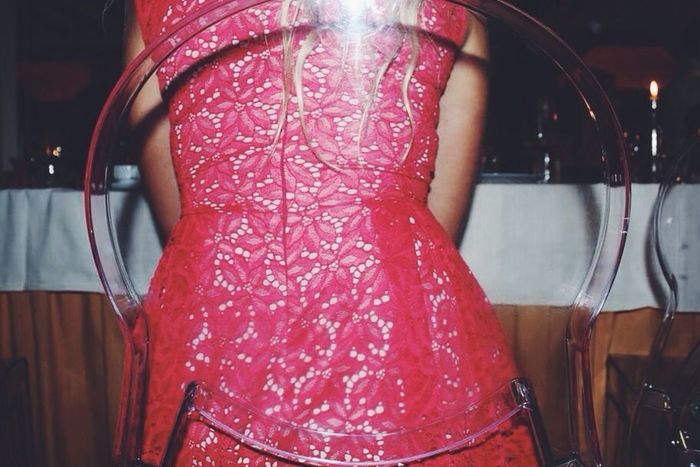 By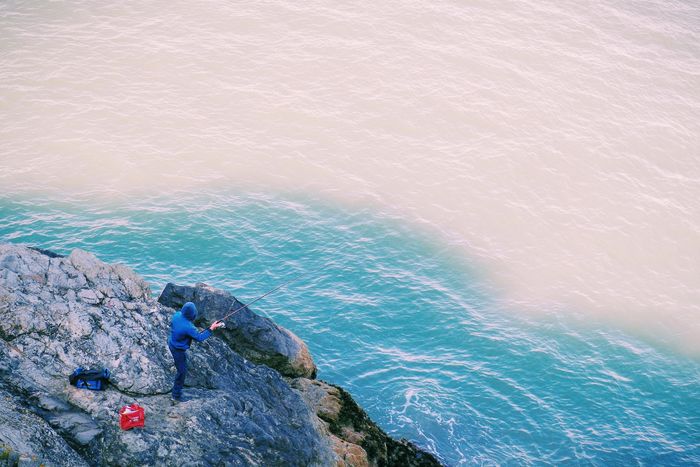 By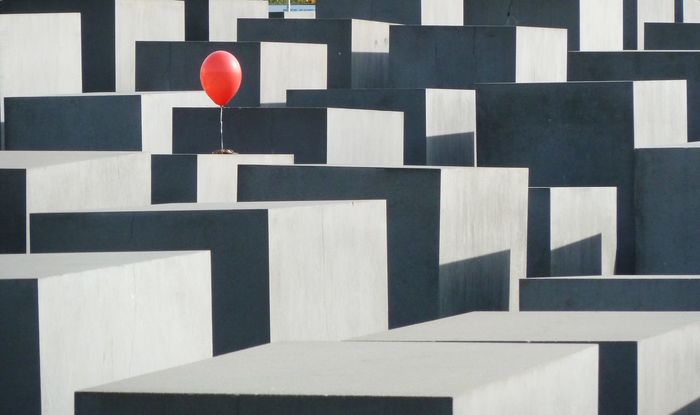 By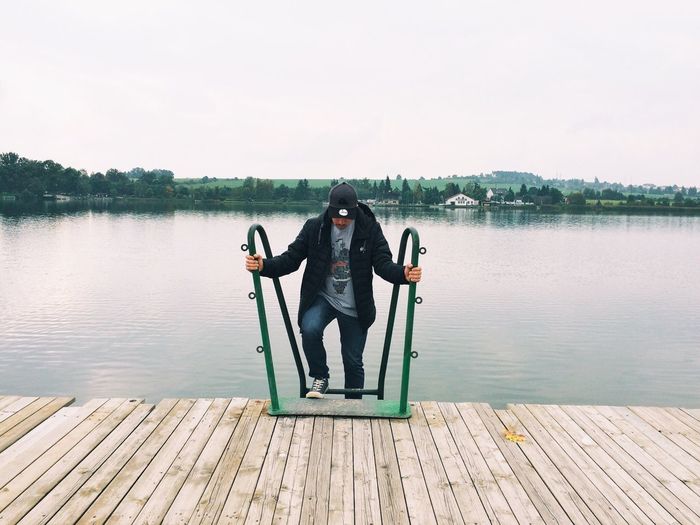 By
By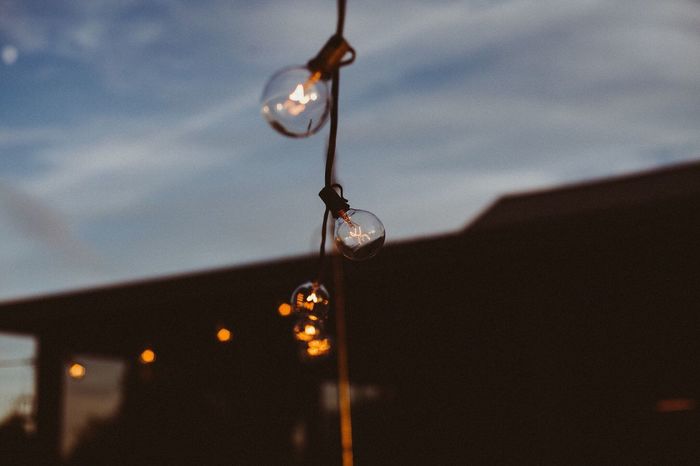 By
Congratulations@Soyka @josemaorsini @tdavidson @maxthrelfallphoto@wafatakaya @uwa2000@alqayyumyahya @Jazzy1381@st_ko@SylvieGagelmann@Yosemit @Alvinashiah@theoceaniam @urbanpoetry@kimaltheagordon @olespata @ocampoito@MatesCho@fernandobadiali @danielethridge31
Recommended Posts
– The Week on EyeEm 40
– The Week on EyeEm 39
– The Week on EyeEm 38