By EyeEm Team - 3 min read
September 21 – 27. Sunday's here with a new selection of the week's most eye-catching photos.
The two most engaging powers of a photograph are to make new things familiar and familiar things new. – William Thackeray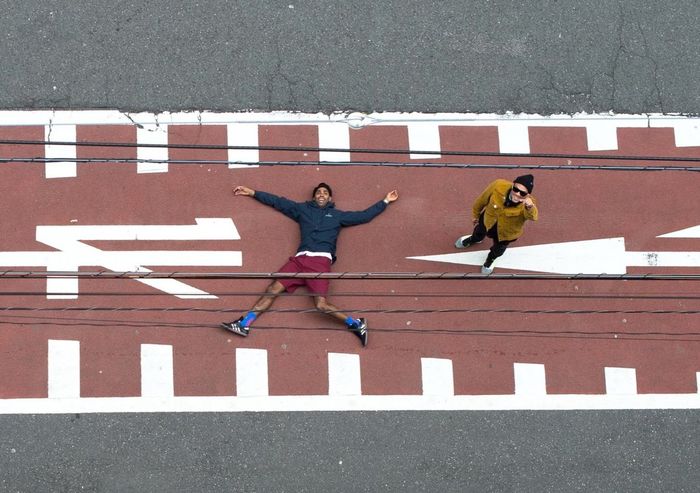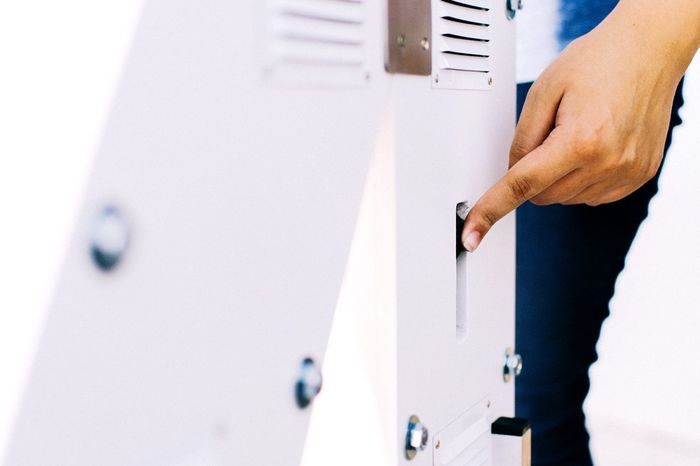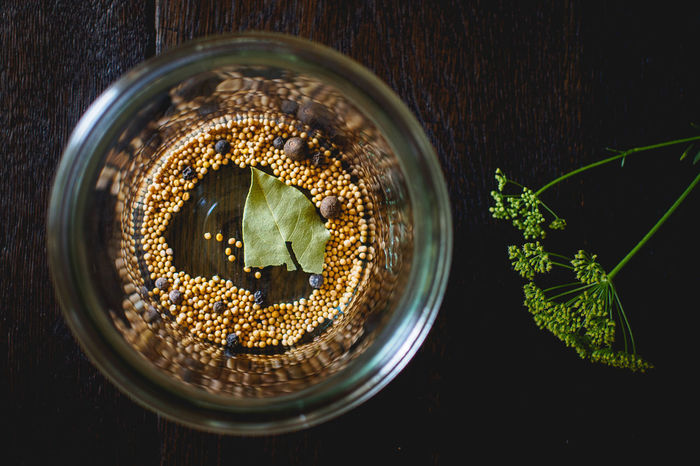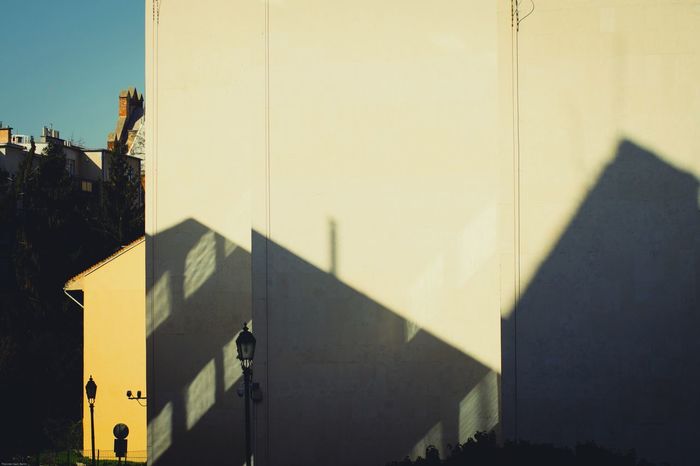 By flyfish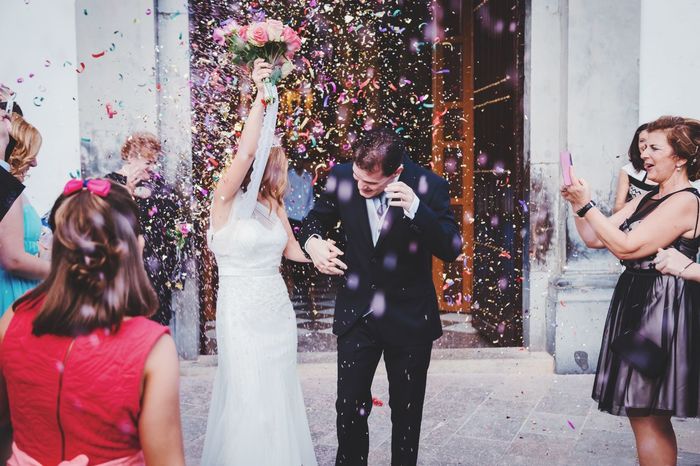 By Wes Martinez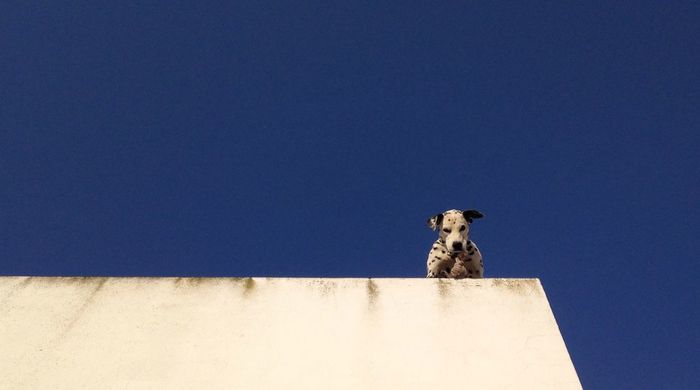 By quique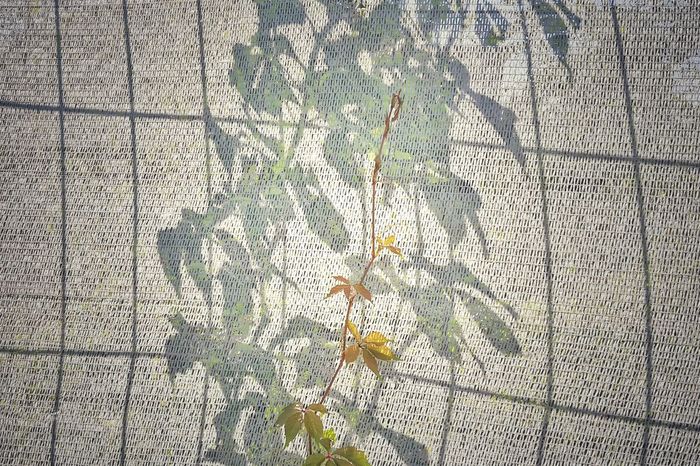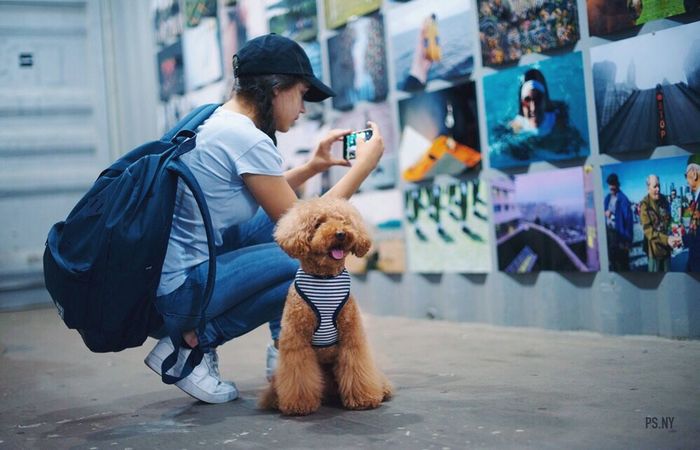 By PS.NY
By Rachel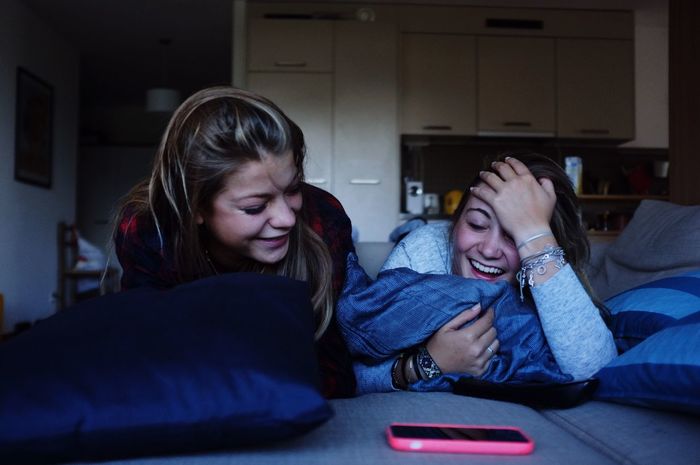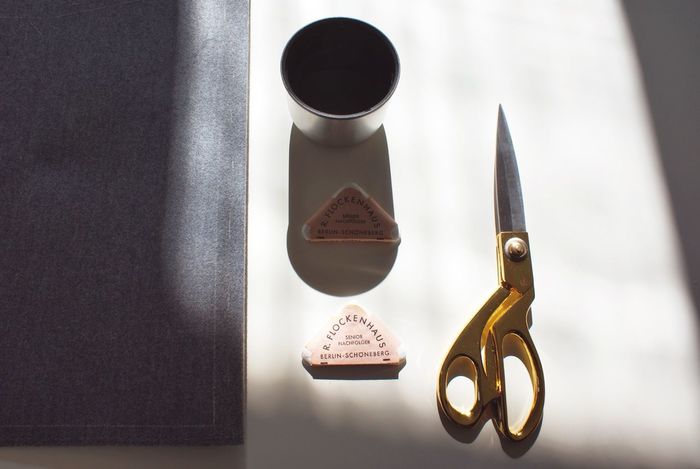 By Katrin Böge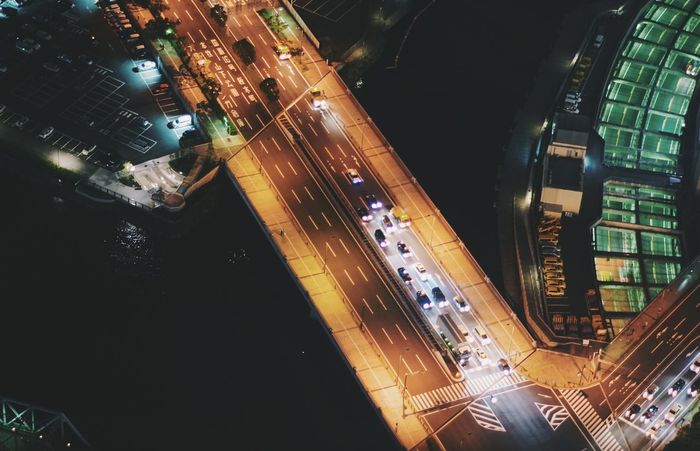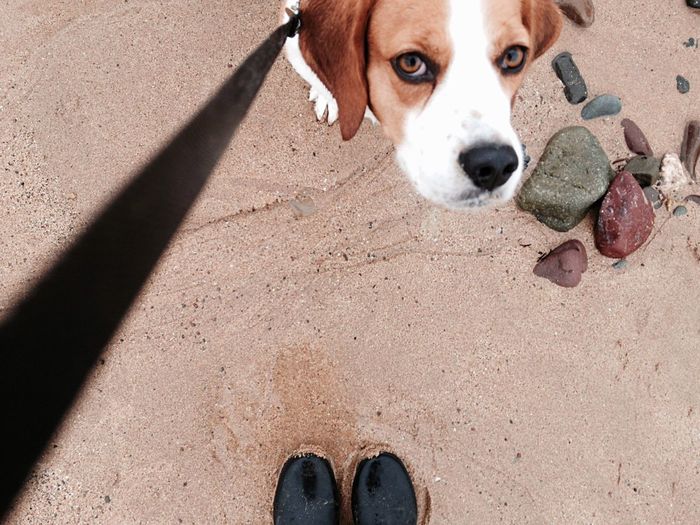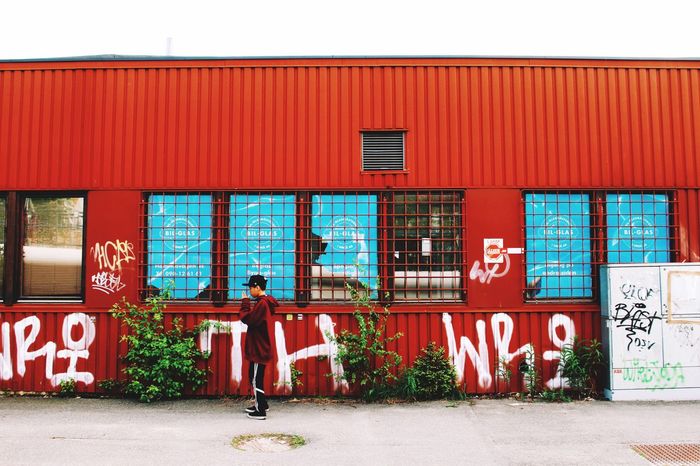 By Johanna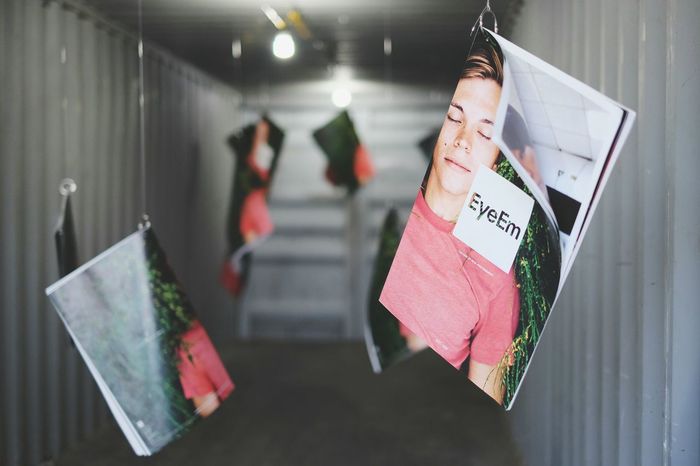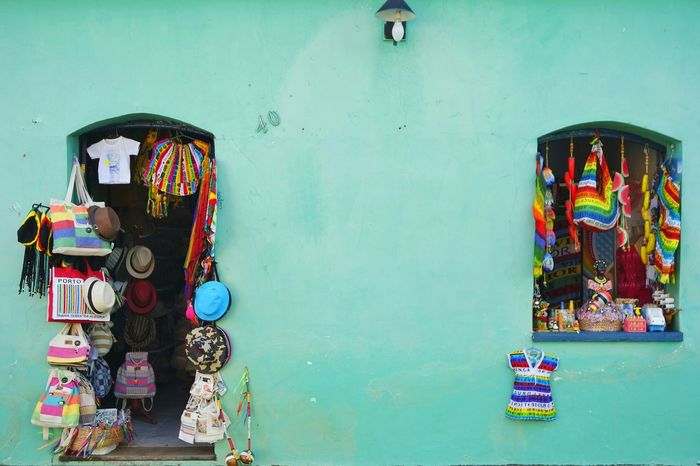 By ◆Bia.Oliver◆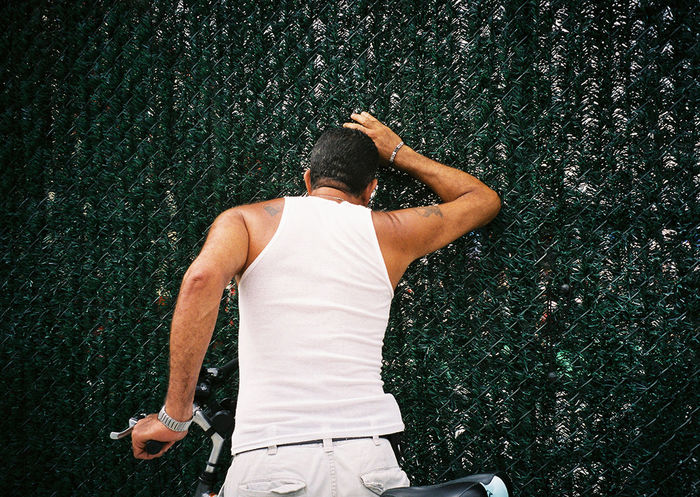 By Lilli Casino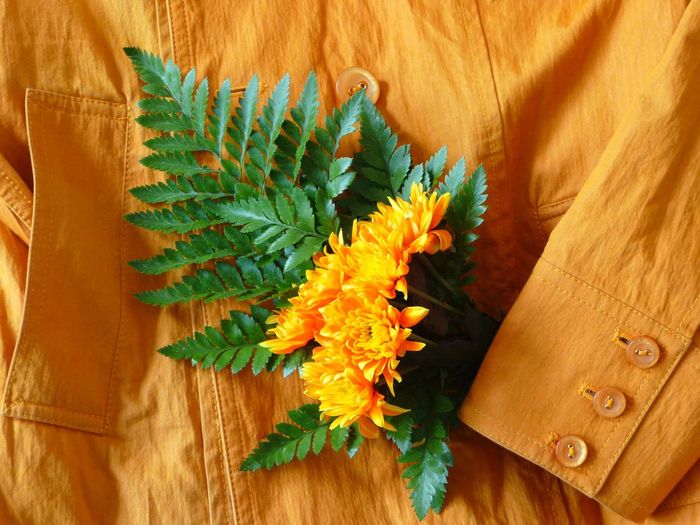 By AKI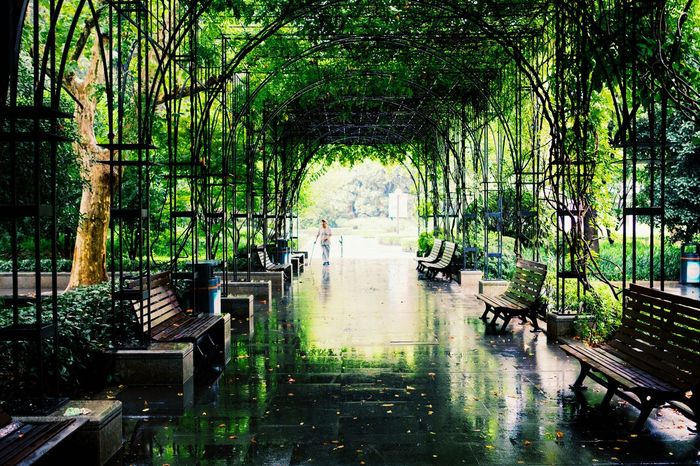 By 嘉林道士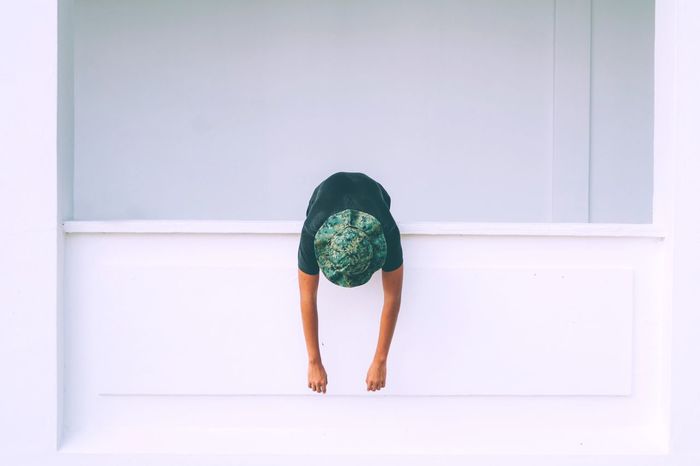 By Bruce(っ^◡^)っ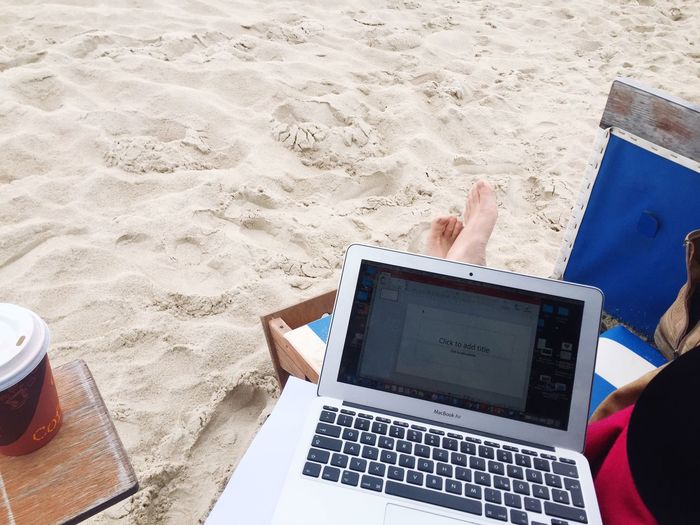 By frau_feli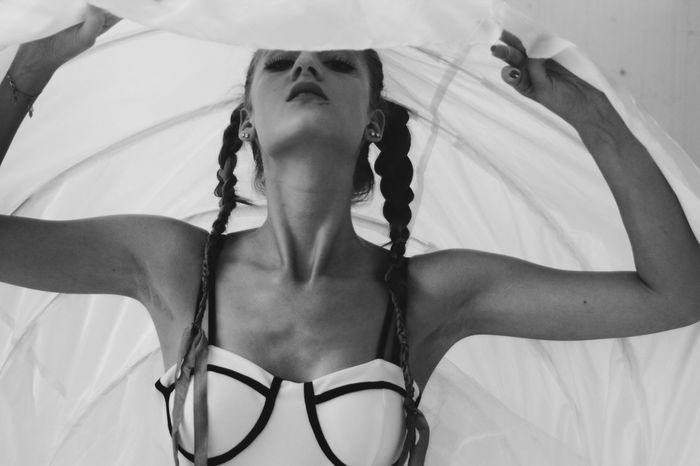 By Anna P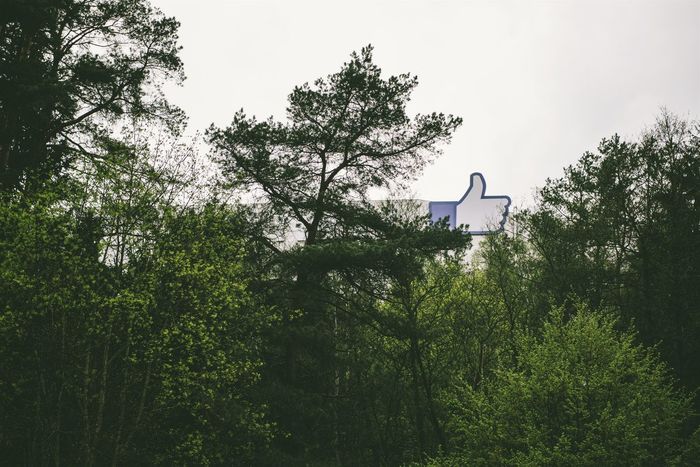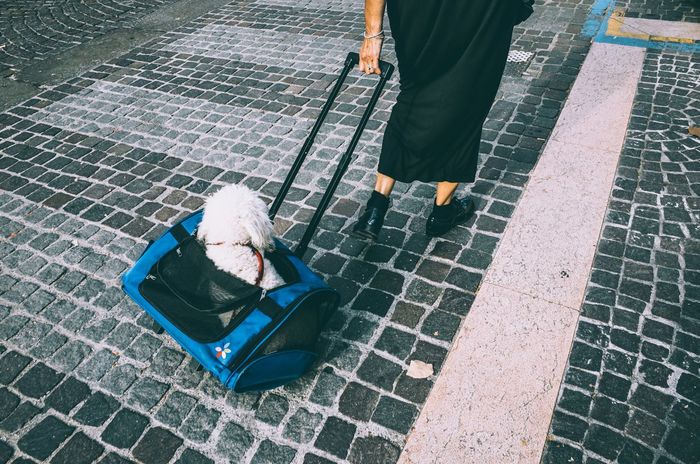 By PIT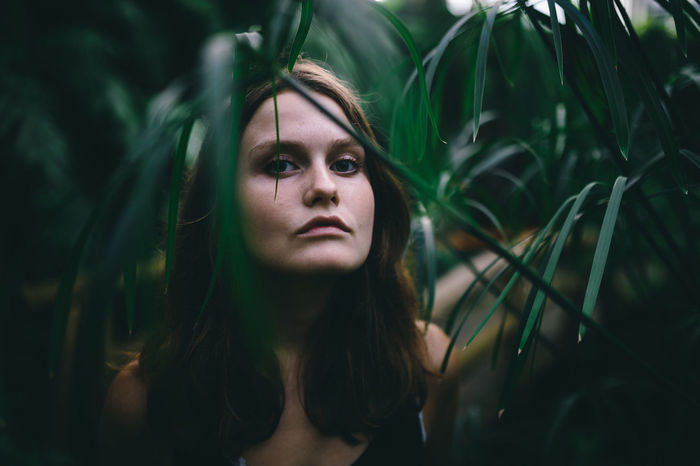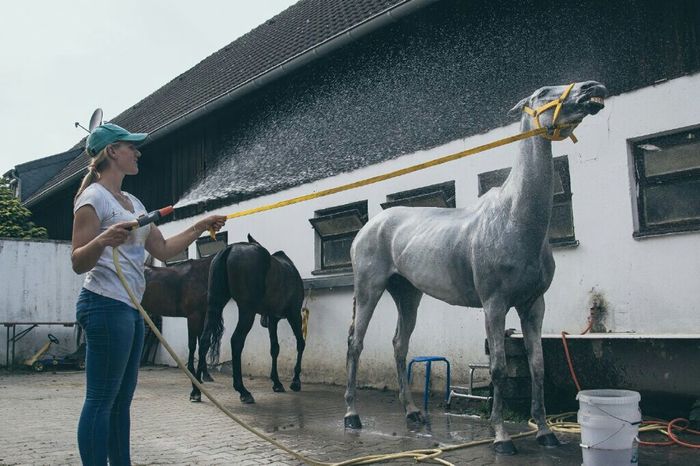 Find all of these photos in The Week On EyeEm album. And a congratulations to all of those who are a part of it this week!
Feeling inspired? Then take part in a Mission! Missions are photo competitions where you can win prizes & get published. Check out our current Missions and take part directly in the app.
If you loved this week's images why not check out the last three: Week 38, Week 37, and Week 36.
Header image by@flavioedreira