What a great week! In this recap: table art by Victor Mark, worldwide EyeEm Meetups, German TV at the EyeEm Studio, stuff that inspired us and a selection of photos that blew us away this week.
The Week on EyeEm is a weekly recap of what happened in and around the community with one simple goal: to make you smile on Sundays.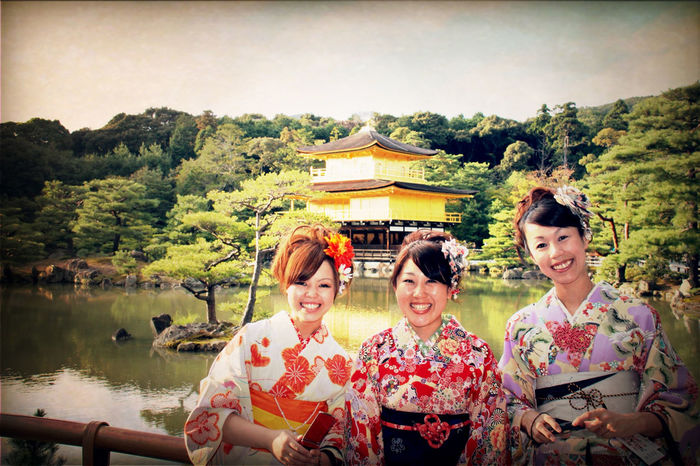 Hey friends,
hope you're having a chilled out Sunday! Here in Berlin summer is slowly starting to come back after the past few monsoon-like weeks. We didn't mind though because our office table transformed into a piece of art with the drawings ourdesigner Victor Mark and his friend Gustavo Malucelli did during a creative weekend session.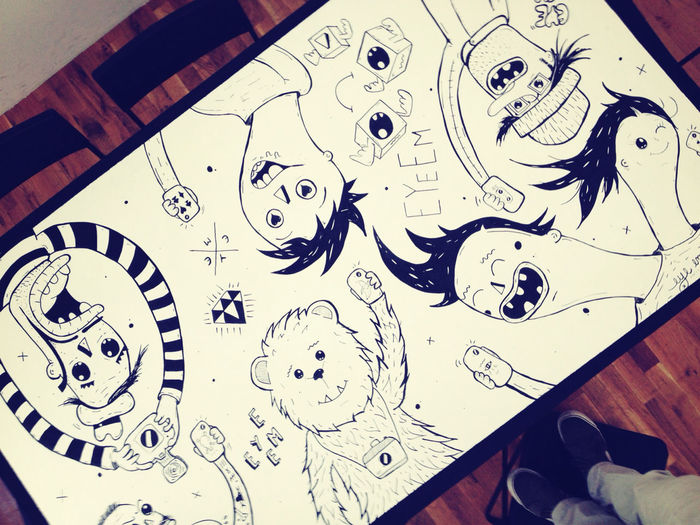 Speaking of art, our interaction designer Elin Aram is currently hanging out at documenta 13 in Kassel, one of the most important events of contemporary art worldwide. We're looking forward to her report on our blog next week!
Besides that it's been a great week especially because of the EyeEm Meetups happening around the world! We're completely blown away by your response, getting tons of emails of people who want to organize their own meetup in their city. At the moment it looks like we've got almost 30 meetups going down in the next couple of months. You rock!
Oh, and we've got featured on German TV! This nice little feature aired on RBB Abendschau on Friday night:
Last but not least: less than 24 hours left to submit your shots to our Typography mission. Go for it!
News from the community:
Get involved:
Favorite soundtrack of the week:
Stuff that inspired us:
Photos we loved: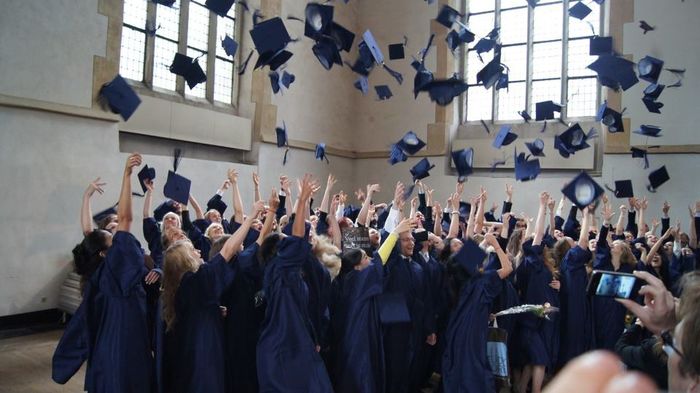 graduation 2012 by Felix Meißner on EyeEm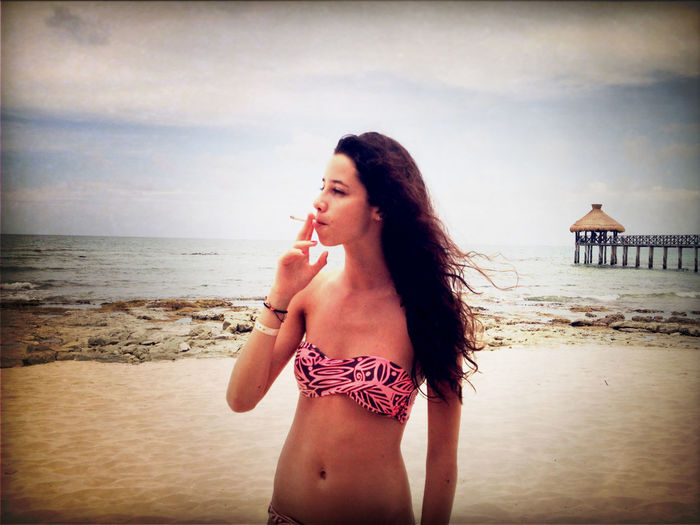 taken at Mayan PalacebyFer MoseponEyeEm
streetphotography in Berlin by Chris Wolf on EyeEm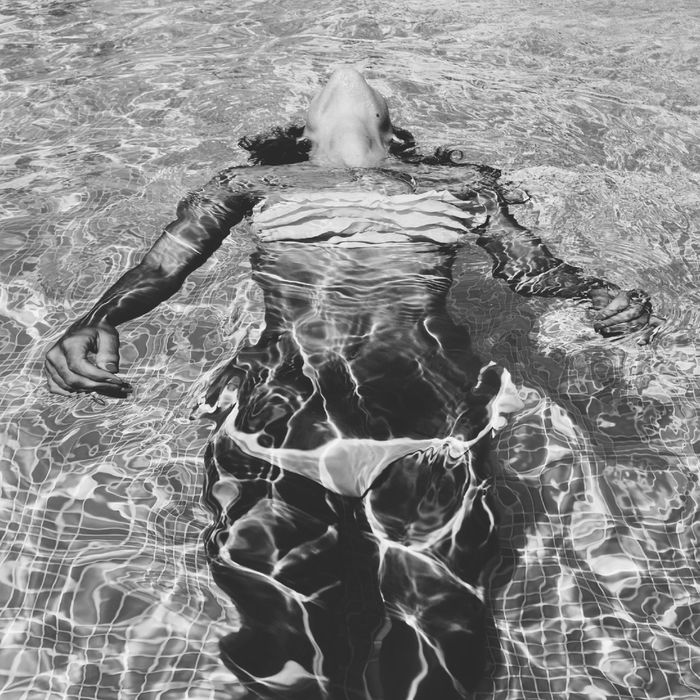 blackandwhite by Feliciart on EyeEm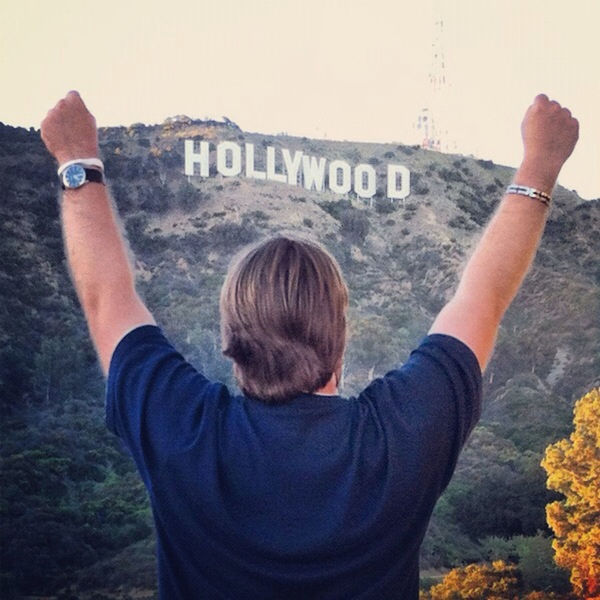 o/ at Hollywood Sign Vista Point by Lucas Mendes on EyeEm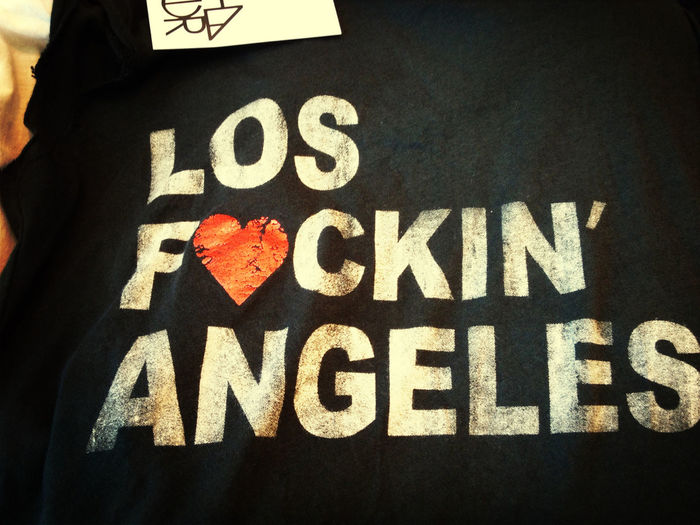 Typography at Kitson Melrose by Jen Pollack Bianco on EyeEm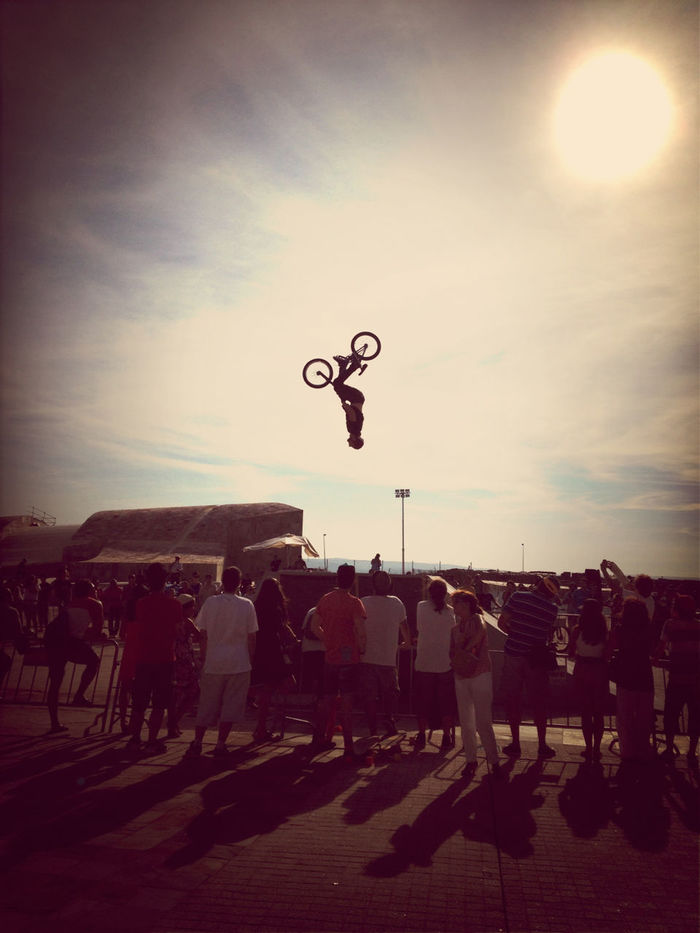 streetphotography at Cidade da Cultura by yiv on EyeEm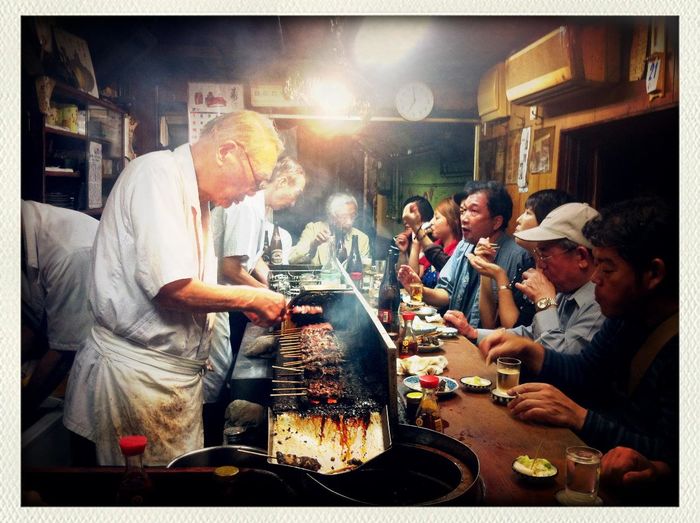 Shinjuku in 新宿区 by underflo on EyeEm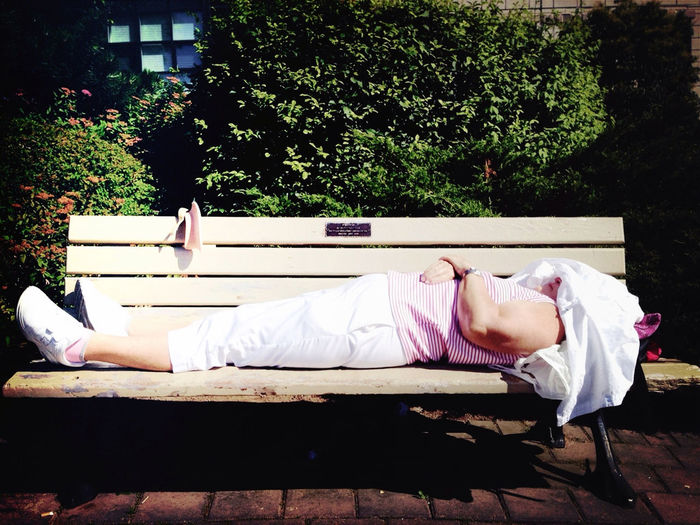 at Halifax Waterfront Boardwalk by Paul Jackson on EyeEm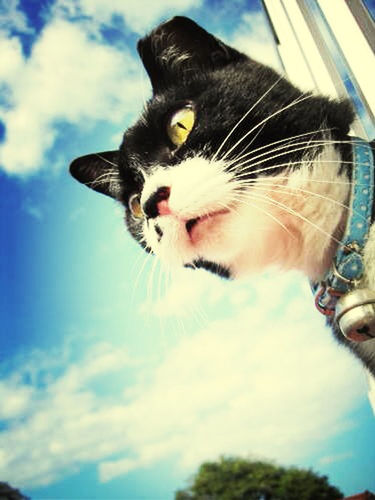 cats in 横須賀市 by Yuka Michigami on EyeEm
bike at Bairro AltobyJokeronEyeEm
landscape by seb_gordon on EyeEm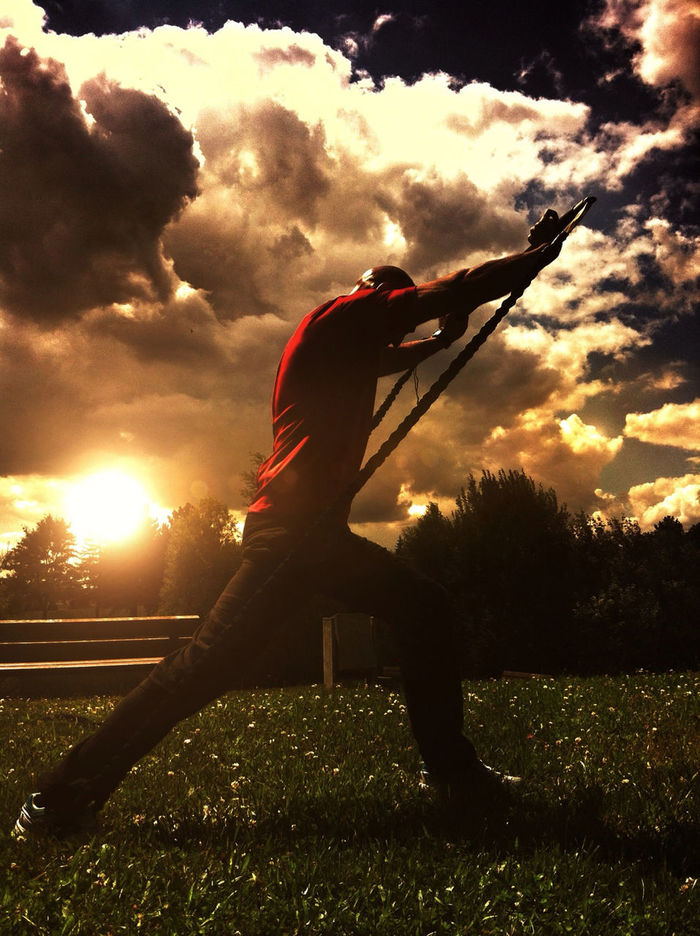 gym in troyes by Cedric Blanchon on EyeEm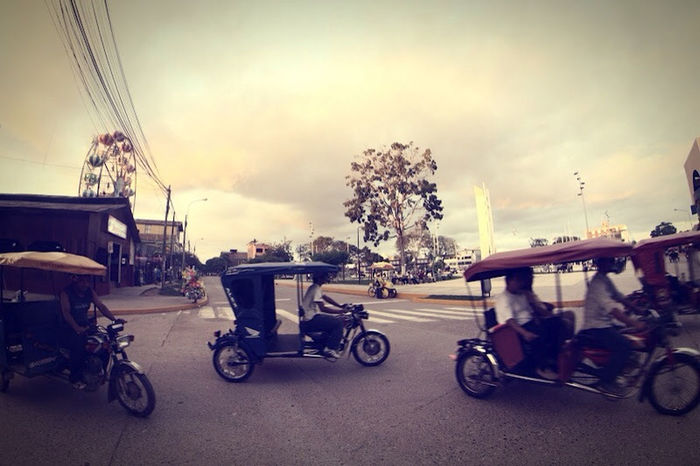 Taking Photos in Peru by Jussi Soini on EyeEm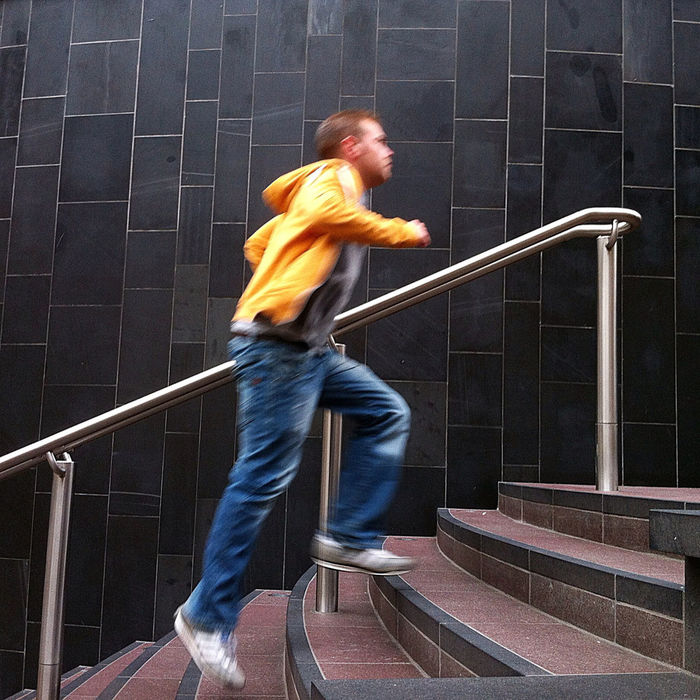 streetphotography in Bristol by awozy on EyeEm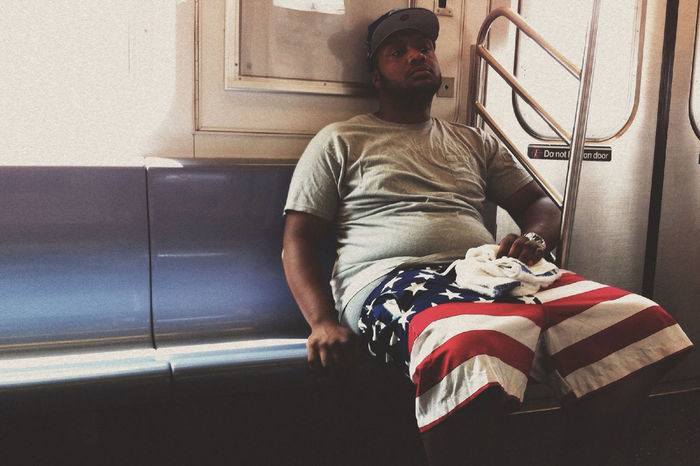 Hanging out by Jordan Cortese on EyeEm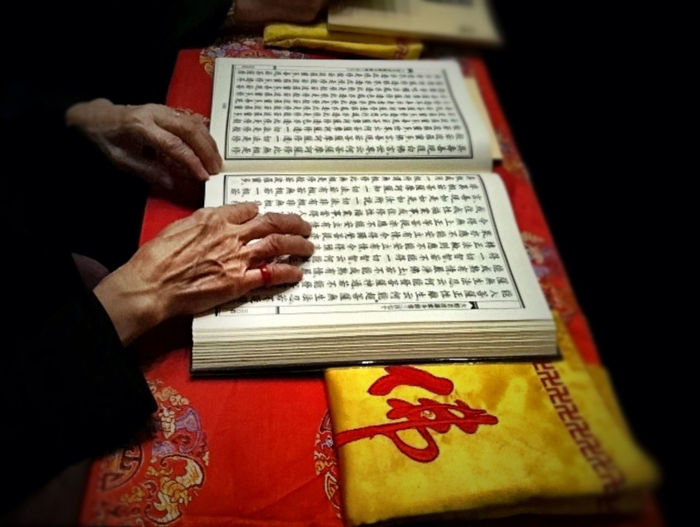 Singapore EyeEm meetup in Singapore by Forrest Grump on EyeEm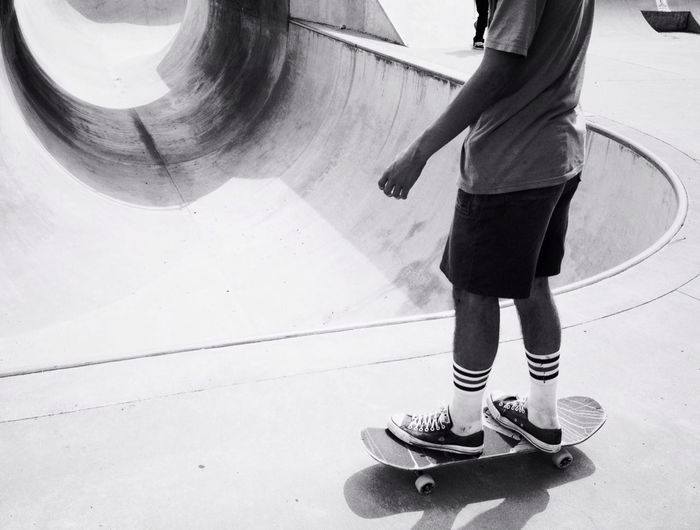 TheMinimals (less edit juxt photography) at Arbor Heights 360 Park by mellow longfellow on EyeEm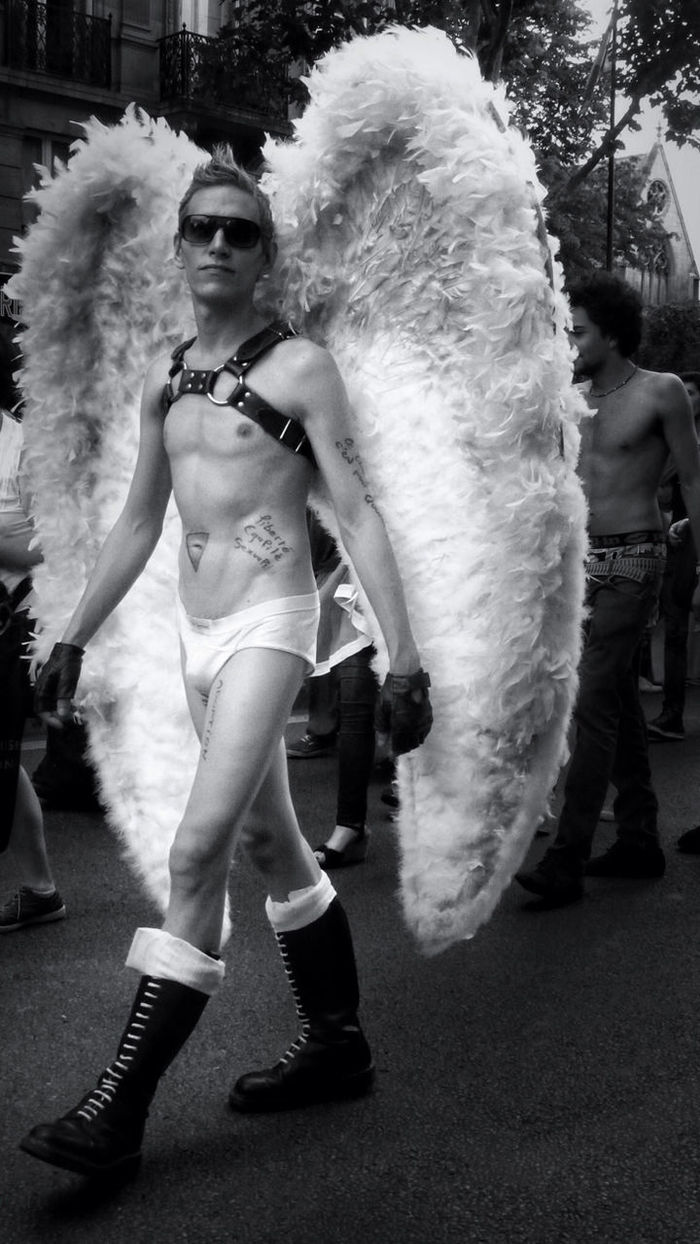 streetphoto_bw by Latife Baudet on EyeEm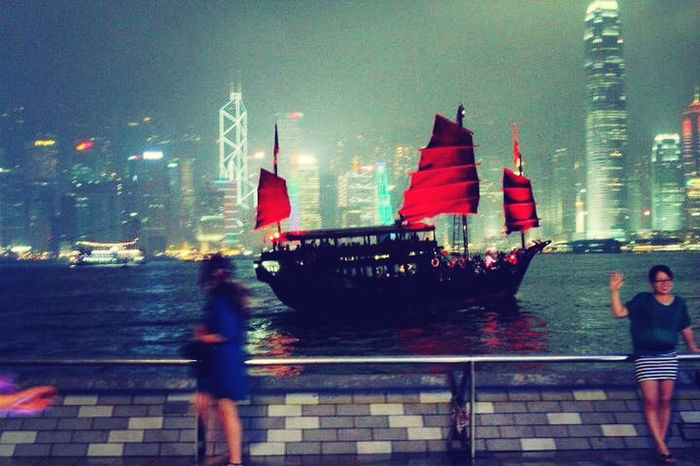 taken in Hong Kong by Victoria on EyeEm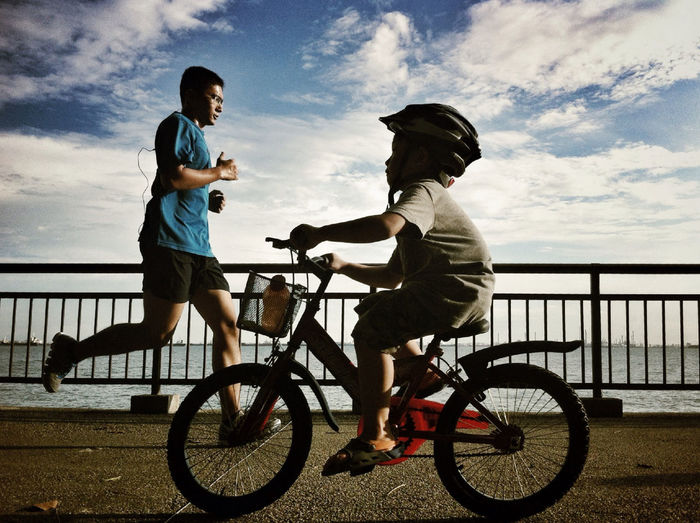 streetphotography at Labrador Jetty (Rocky Shore and Jetty)byJoan LaionEyeEm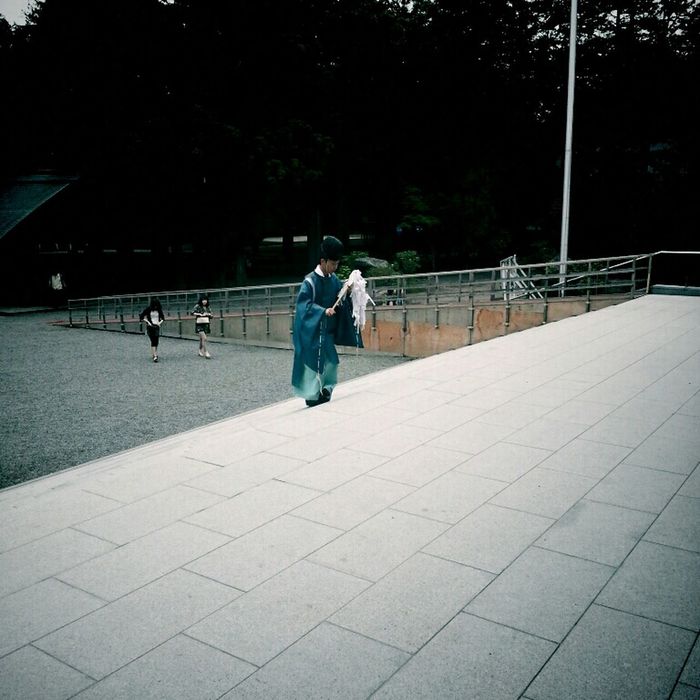 streetphotography in JapanbyChristopher WongonEyeEm
Enjoy your weekend!
Your EyeEm Team