Here's your weekly dose of the best of EyeEm
Did you see that we released a beautiful new update for our iOS app? And launched four great new missions with Foursquare, Huffington Post, WhiteWall and Getty Images. We're so excited to finally share with you what we've been working on for months.
We hope you enjoyed your week as much as we enjoyed ours. Here's to another great one!
Current Missions
– Where do you swarm?
Win $300 to spend on a night out
– What does peace look like to you?
Get your photos featured in stories on Huffington Post
– RePicture Femininity with Getty Images
Your photo featured on InFocus by Getty Images
– Supersize Yourself with WhiteWall
Have your photo printed and displayed at the prestigious Photokina image fair
Song of the Week
Happy Sunday!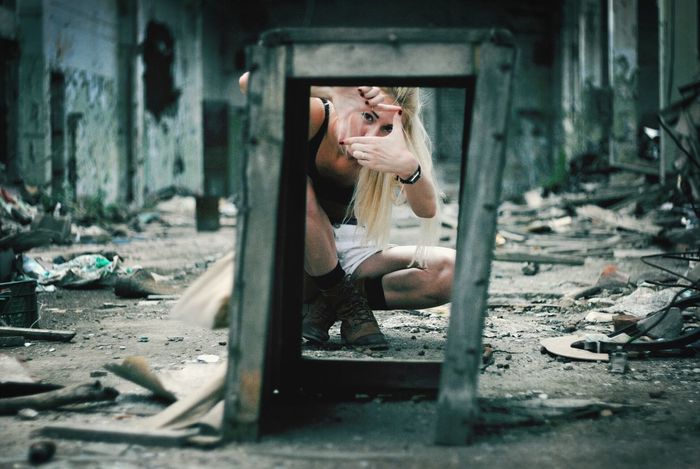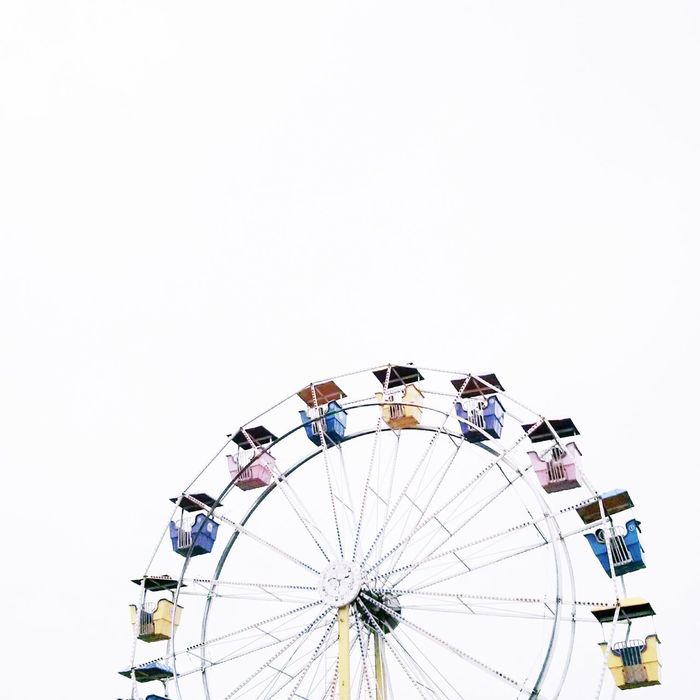 By Avi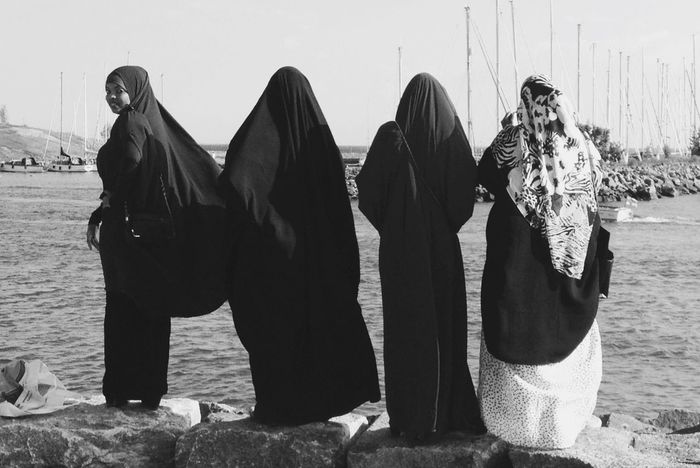 By Taru
By Mitchell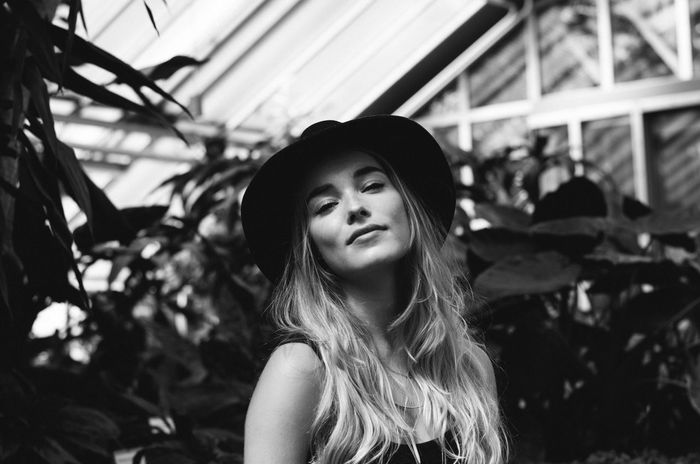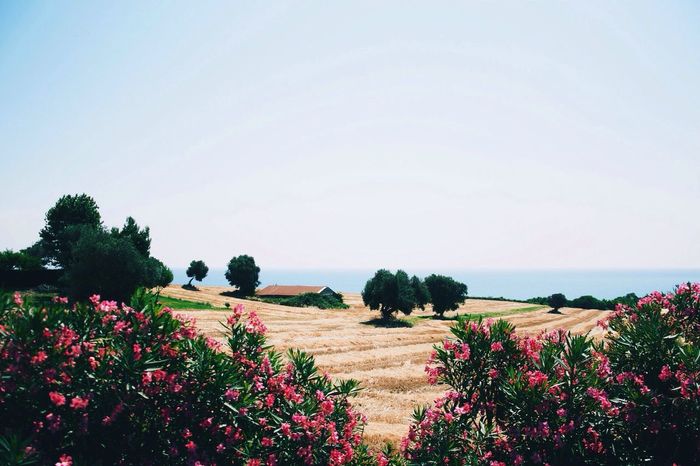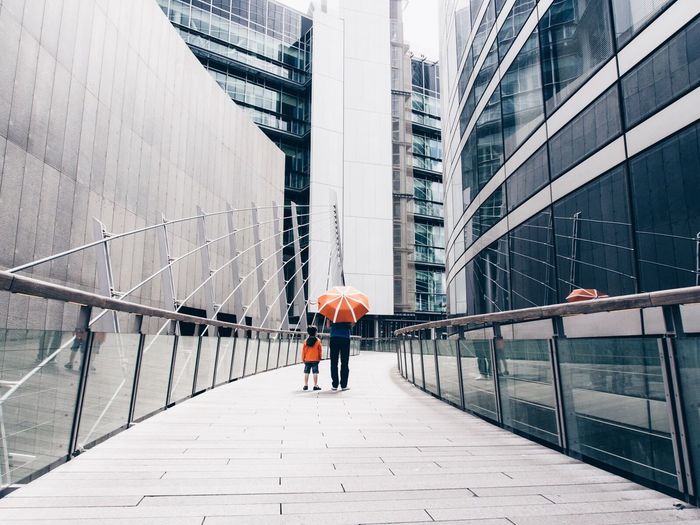 By Céline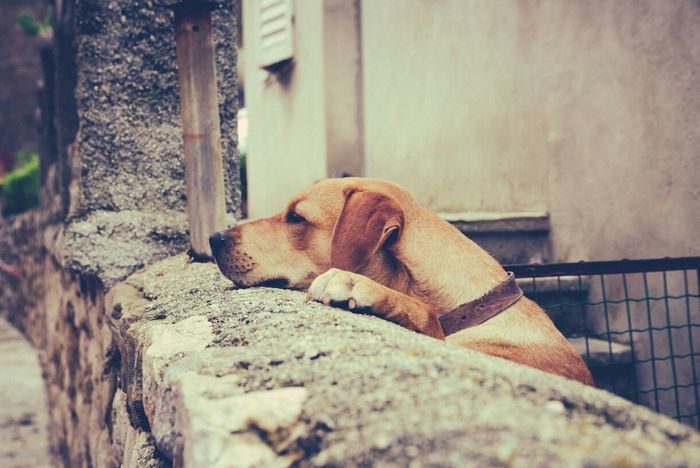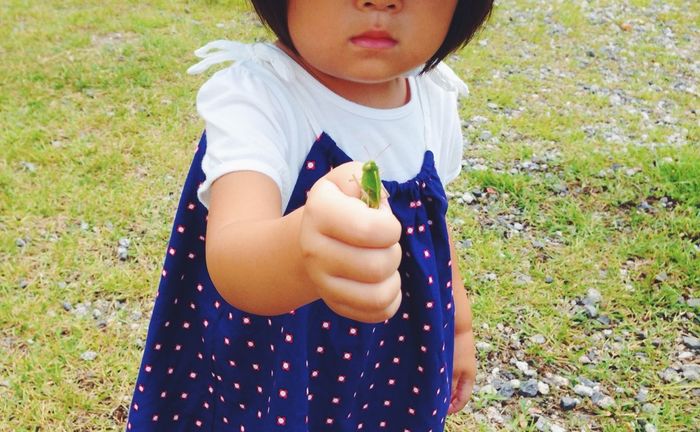 By ssuppy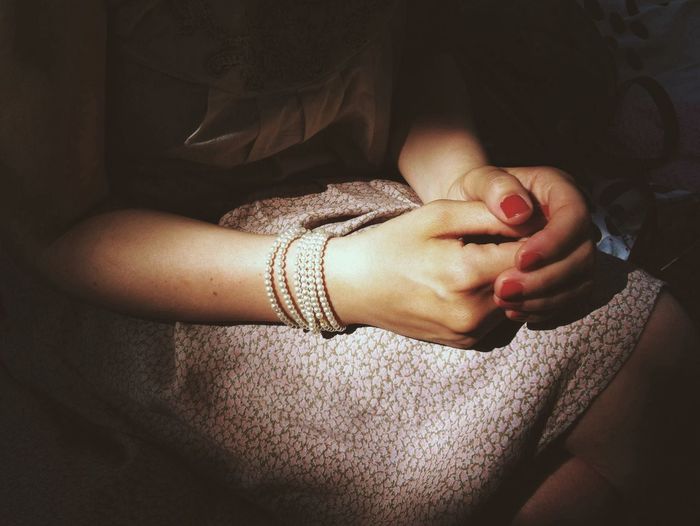 By mono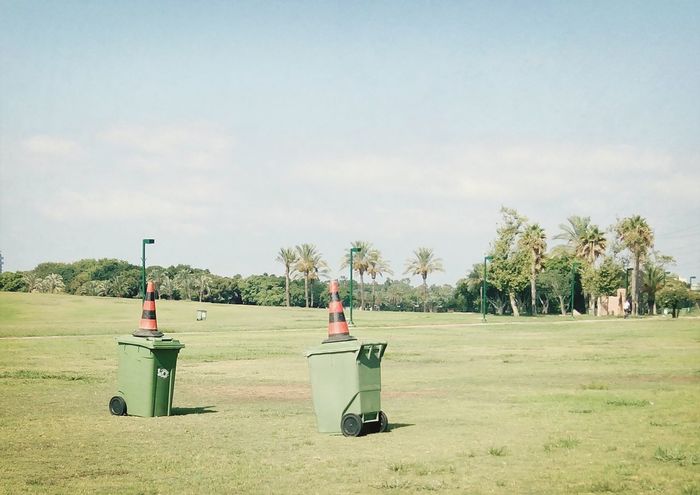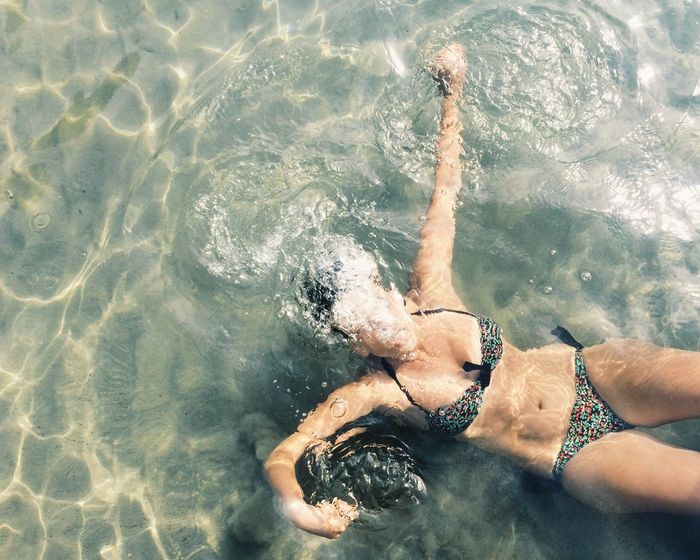 By Katarina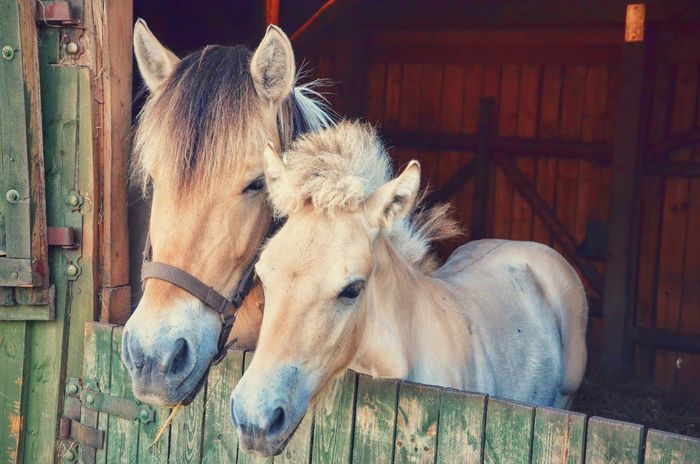 By Ola
By Radu704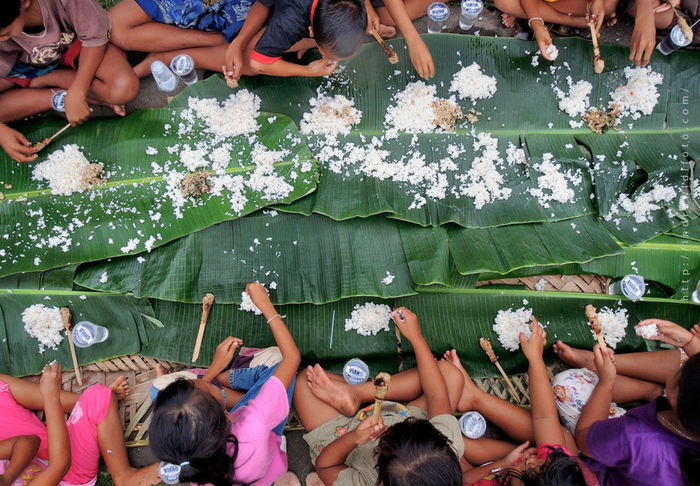 By Indra Widi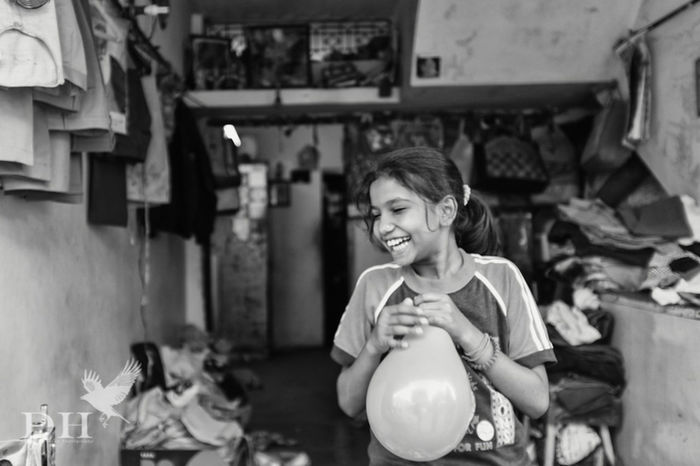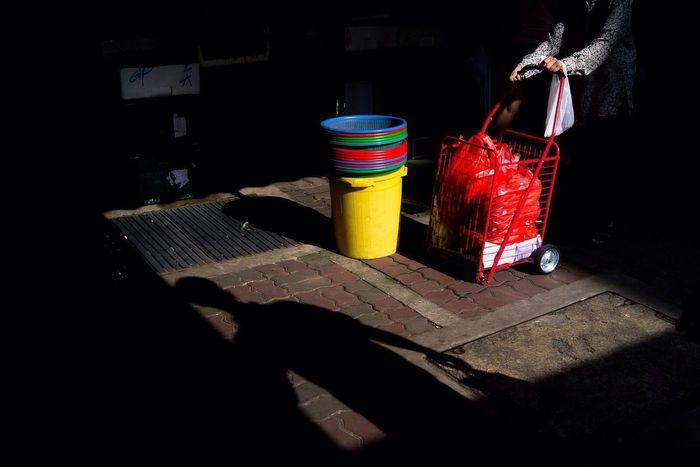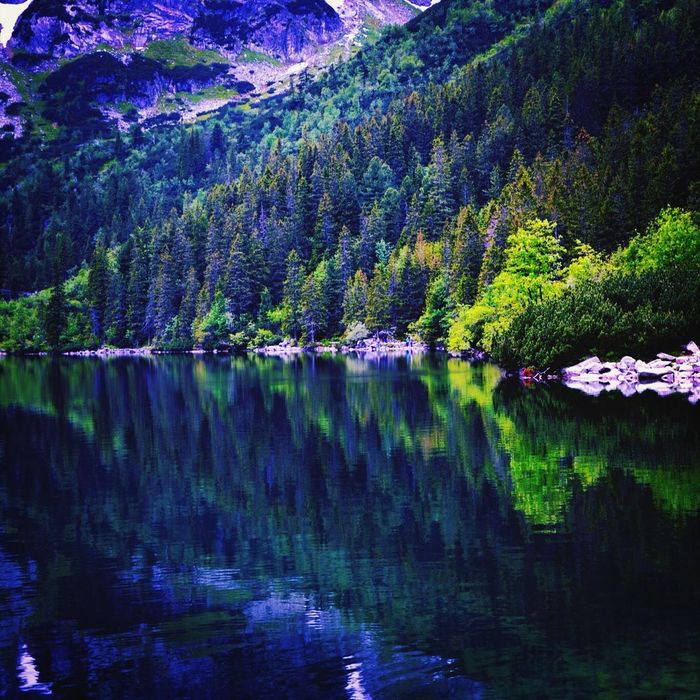 Congratulations to @annromanova @tarulp @mitchellflores @theoceaniam @lorenzoviolone @DanijelRadumilo @maximilian_schulz @sugurunarita7 @mono @isaacfeldman @Katarina1 @OllaMo @daniellereid @Radu704 @indrawidi @danielhofmann @monski2912 @damiannow @emotivepixels07 for having your beautiful photos featured this week!
Recommended Posts
– The Week on EyeEm 31
– The Week on EyeEm 30
– The Week on EyeEm 29
Questions? Comments? Feedback? Reach out to us anytime on Facebook or Twitter.