The Top Shots from the Great Outdoors Mission with Adobe
10 awe-inspiring landscapes picked by EyeEm & Adobe photo editors
Mother nature, you beauty! To so many photographers, the great outdoors is the ultimate inspiration. And if you look at the photos below, you'll realize exactly why! From impossibly clear waters to untouched woodland, these guys have gone off the beaten track and taken their cameras with them, every step of the way.
The Great Outdoors With Adobe was a Mission dedicated to the devastating beauty of the natural world – all to celebrate the Adobe Creative Cloud Photography plan. Photographers were asked to use Lightroom mobile to edit their images and make them unique, either by adjusting the haze, enhancing the color, shadow or clarity – or adding artistic effects With three one-year memberships up for grabs! Let's see who won – and who was in the shortlist.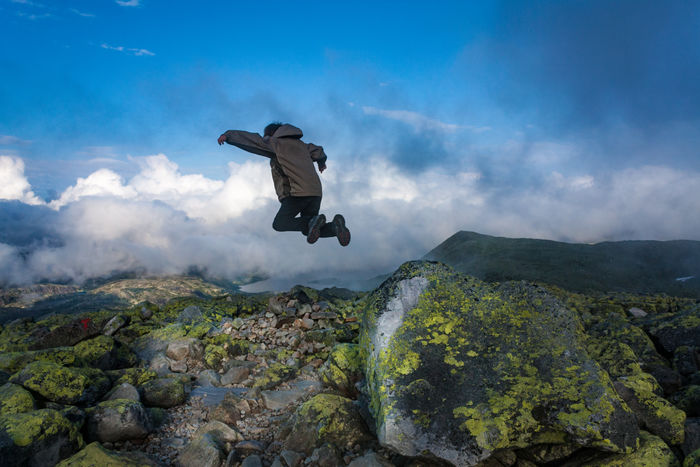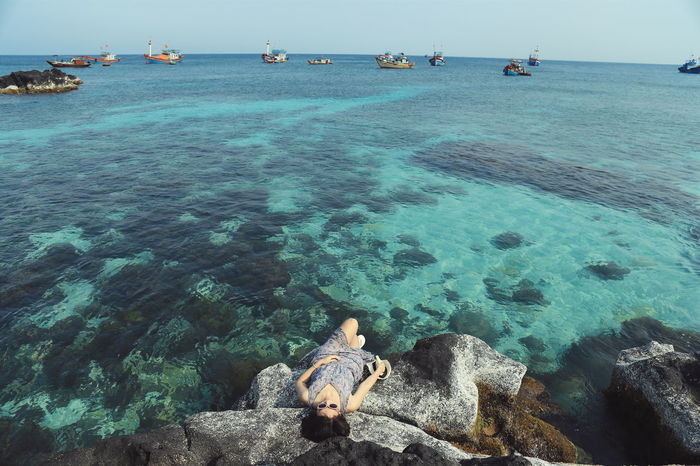 Congratulations! Winning photo by Hùy Hồ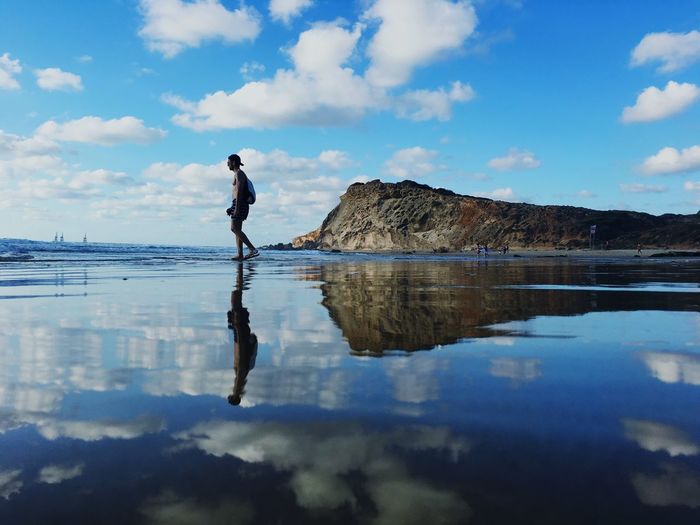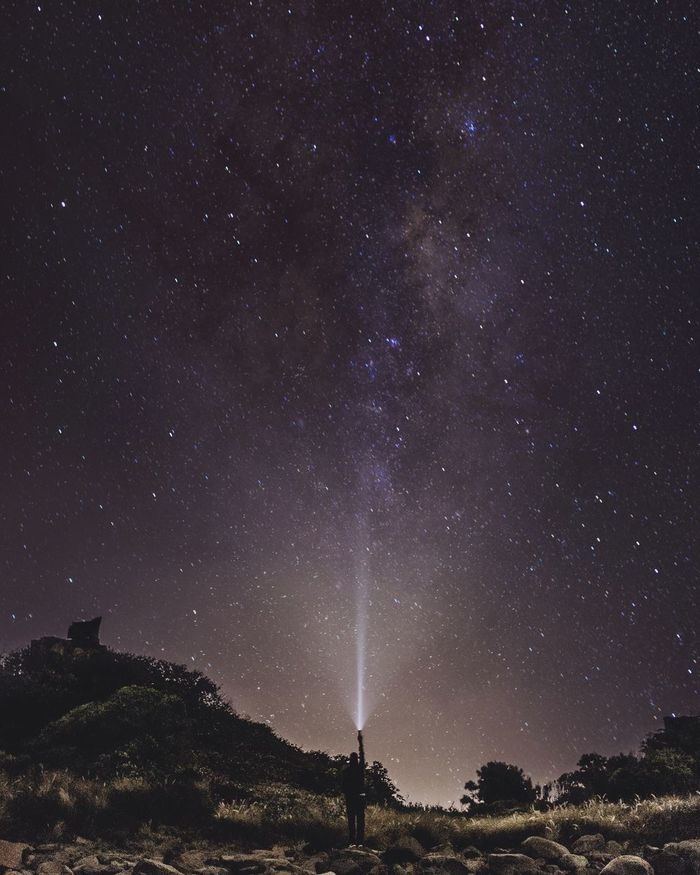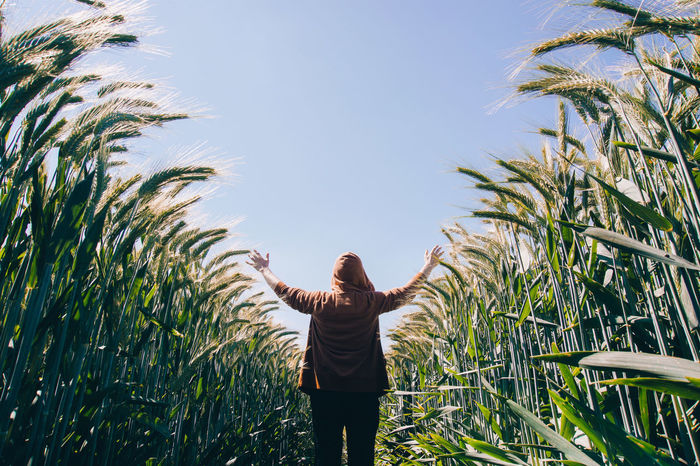 Congratulations! Winning photo by Gryllus Minimus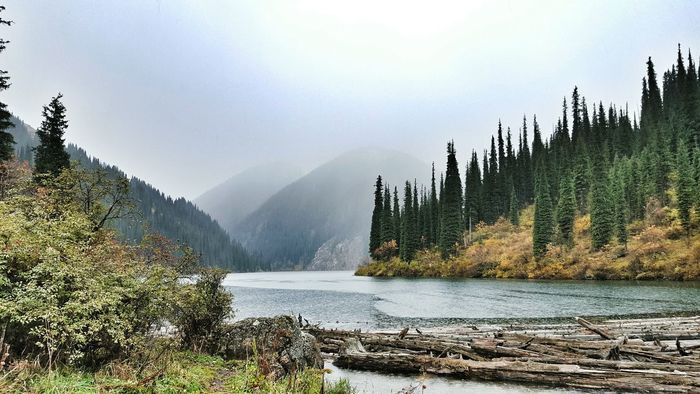 Congratulations! Winning photo by Mukhtar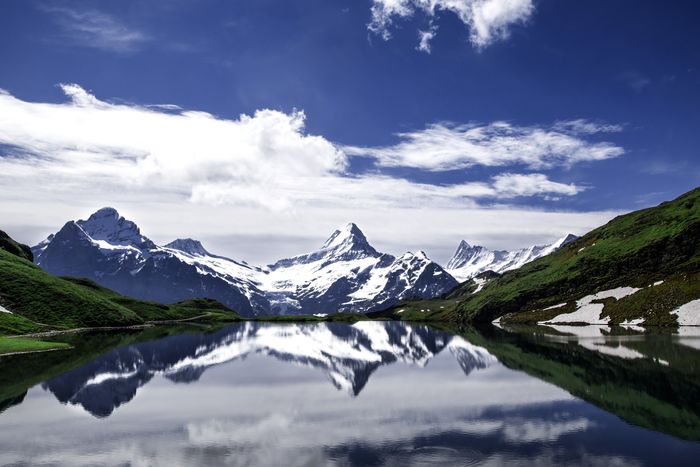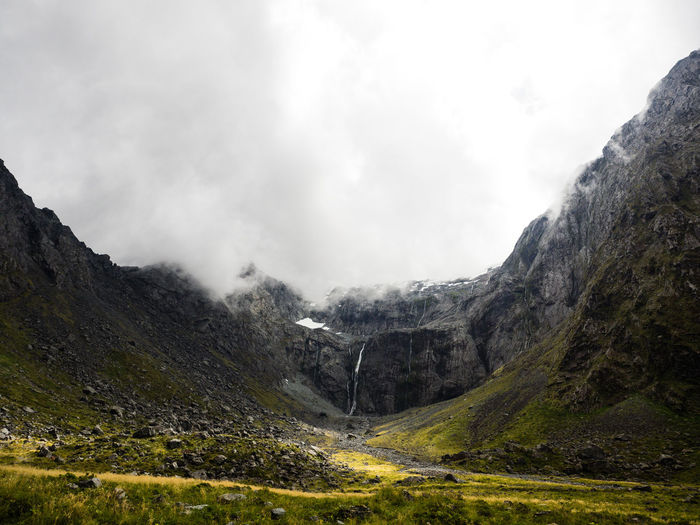 About Adobe: We teamed up with Adobe – known for the world's best photography tools for organizing, editing and sharing – for this Mission. With the Adobe Creative Cloud Photography plan you can craft incredible images, whether you're a beginner or pro. Sync everything across the web and your mobile devices. It's all your photography, all in one place.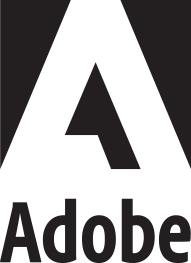 Interested in partnering with EyeEm on a Mission? Join some of the world's biggest media outlets and best-known brands and be at the center of the conversation. Find out more.
Header image by@ostmovid.