The Spectacular Winners of New Year Around The World
Happy new year – from each and every corner of the globe!
How did you ring in the new year? That's the question on everyone's lips here at EyeEm. From fireworks filling the night sky to the all-important bubbly and decorations, the recent New Year Around The World Mission was all about discovering how the new year is celebrated where you are.
Congratulations go out to @lapicnic ,@itssonya,@DevinMiller, @phacusand @bortescristian who have won copies of EyeEm Magazine Vol. II, Schwarz! Keep scrolling to check out a collection of the best of the rest new year photos…
The Winners!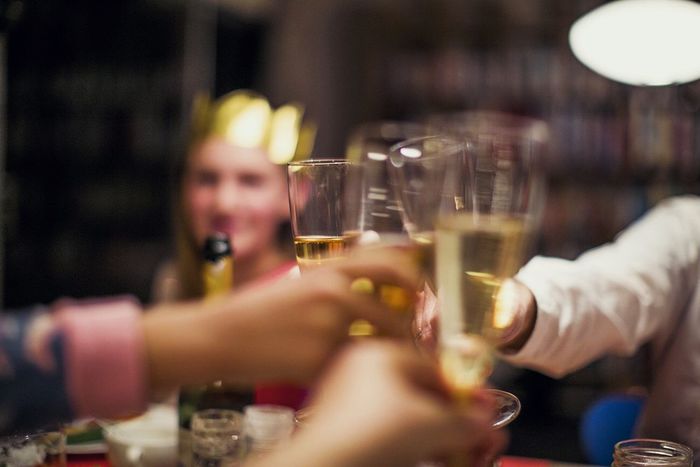 By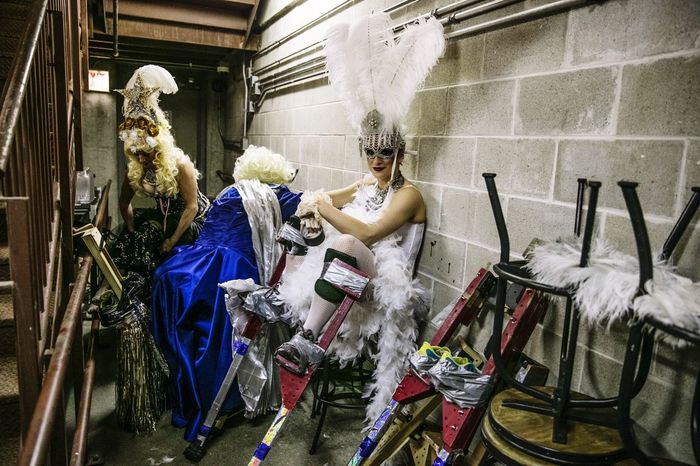 By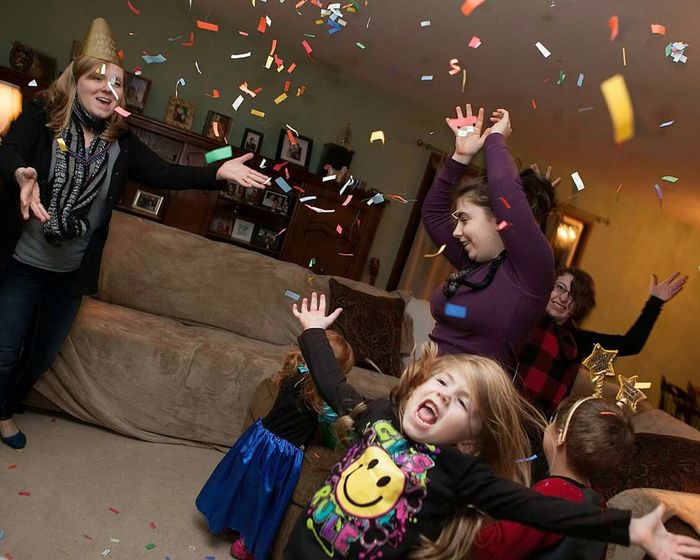 By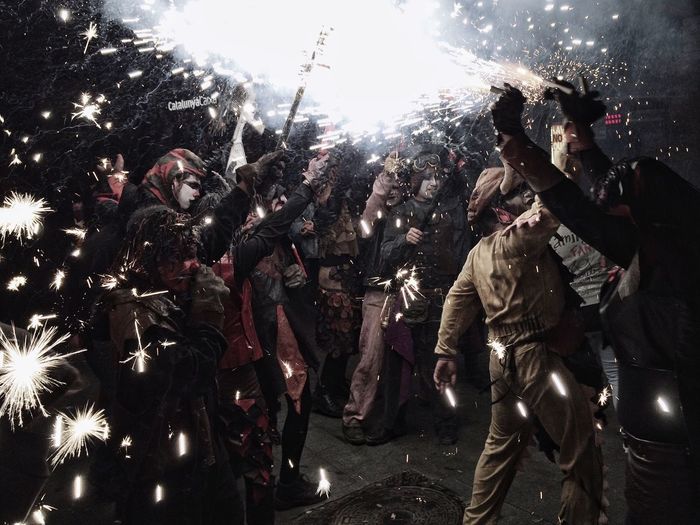 By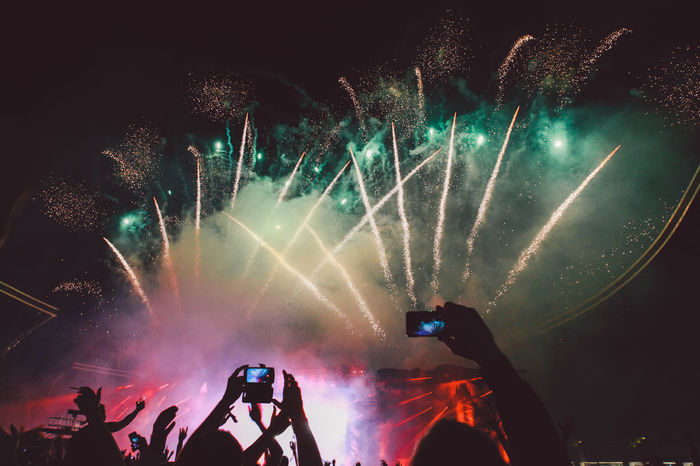 By
Image Collection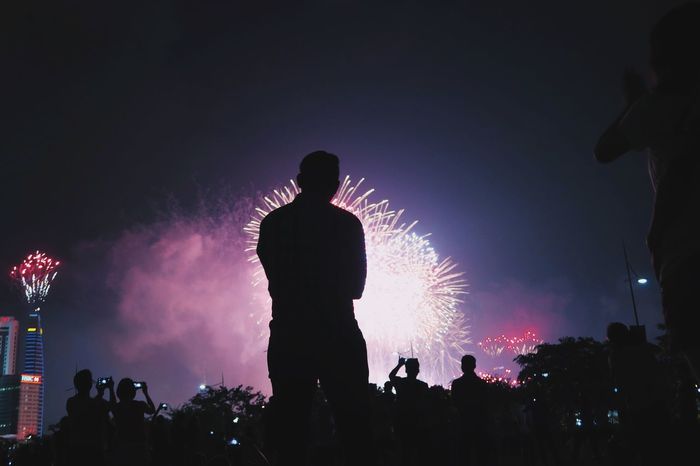 By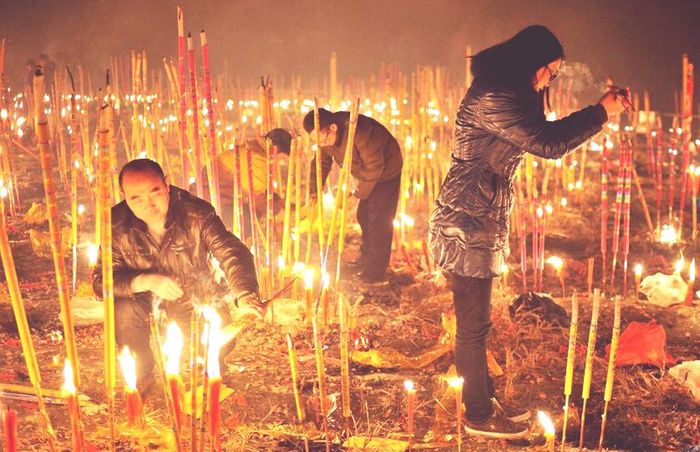 By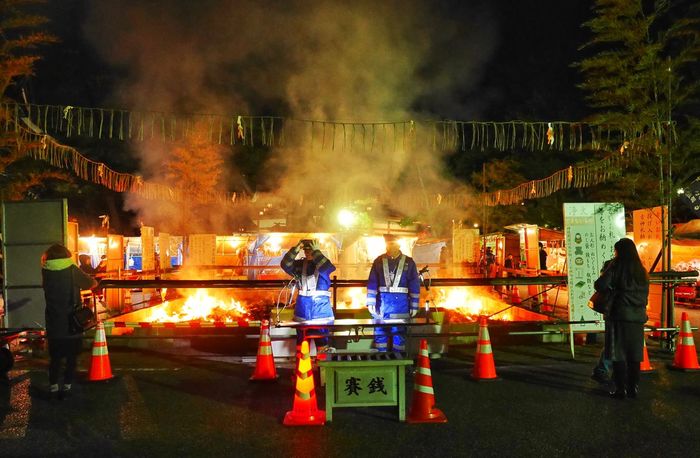 By
By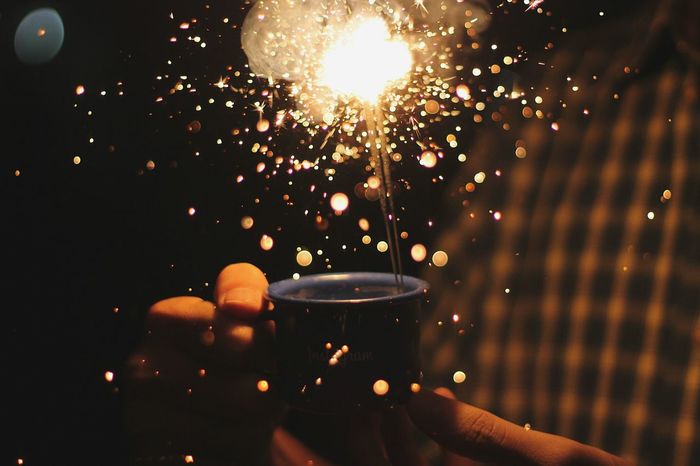 By
By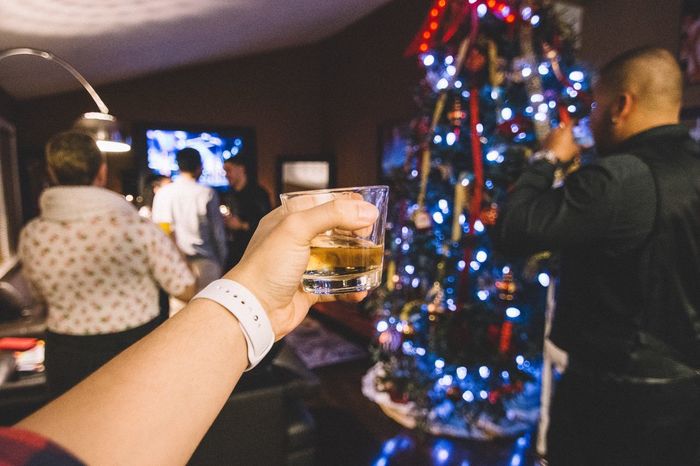 By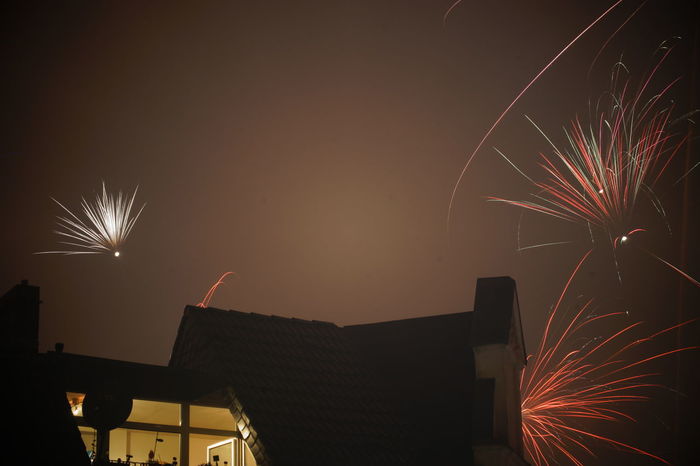 By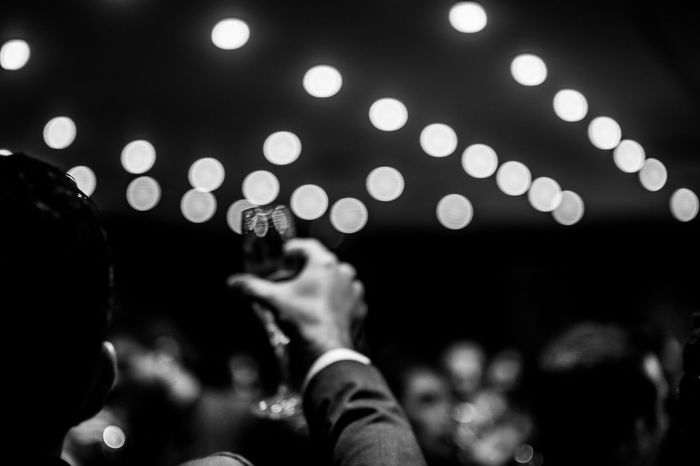 By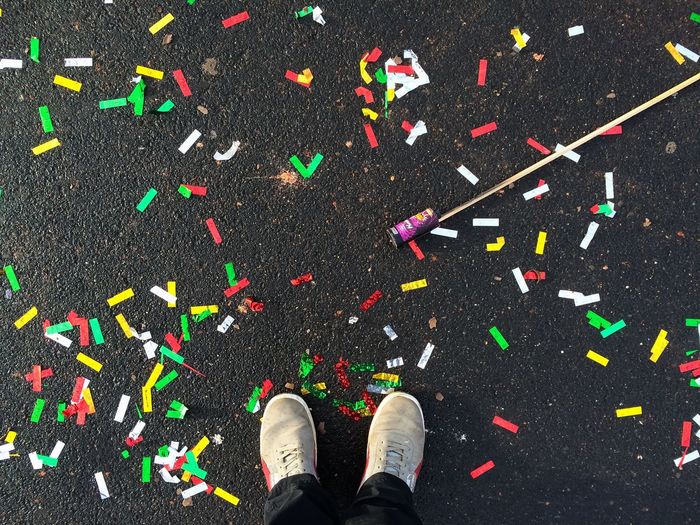 By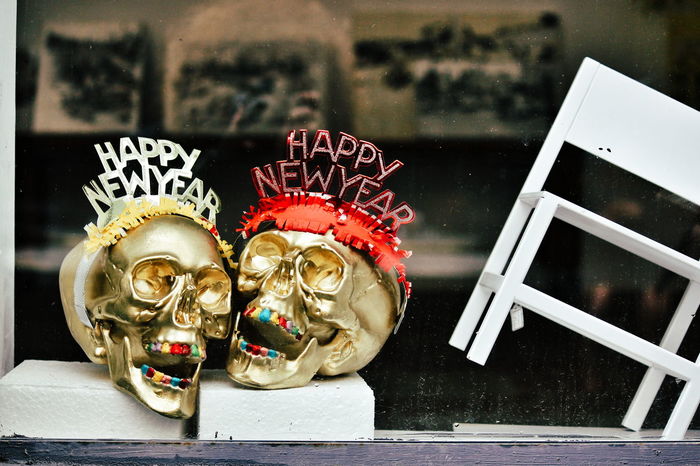 By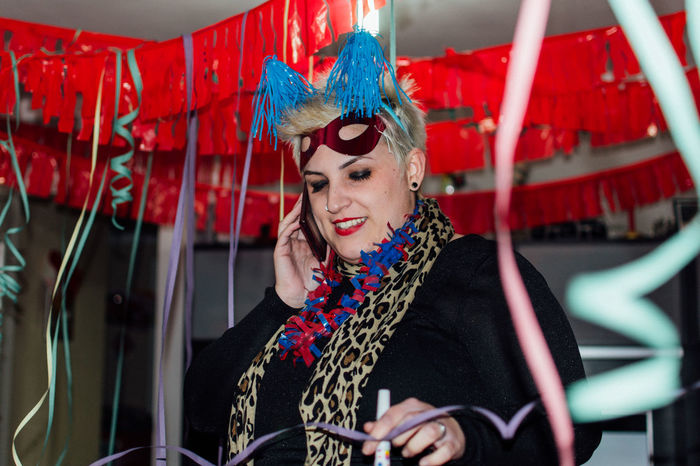 By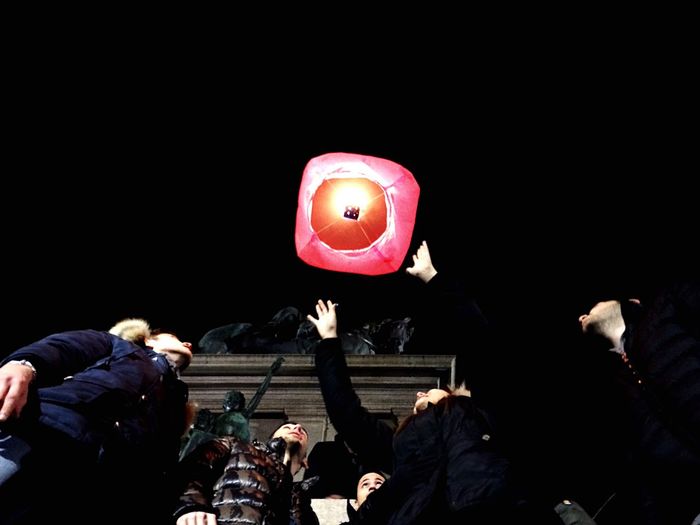 By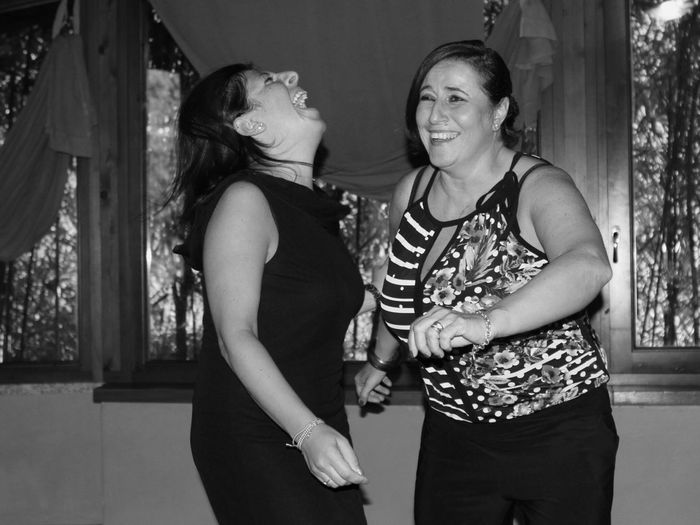 By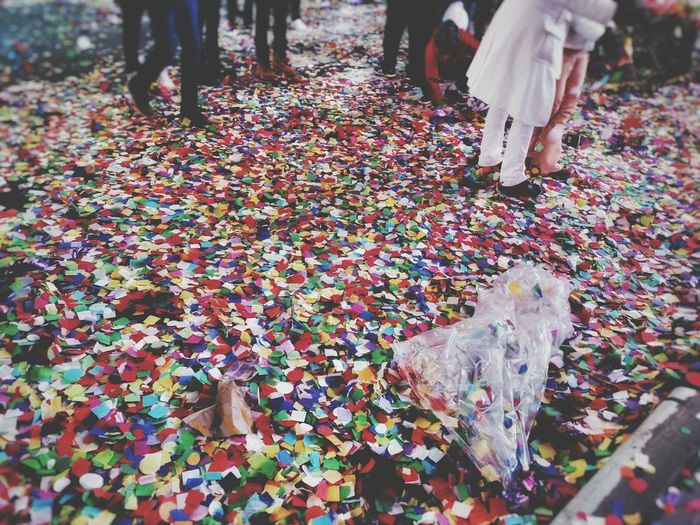 By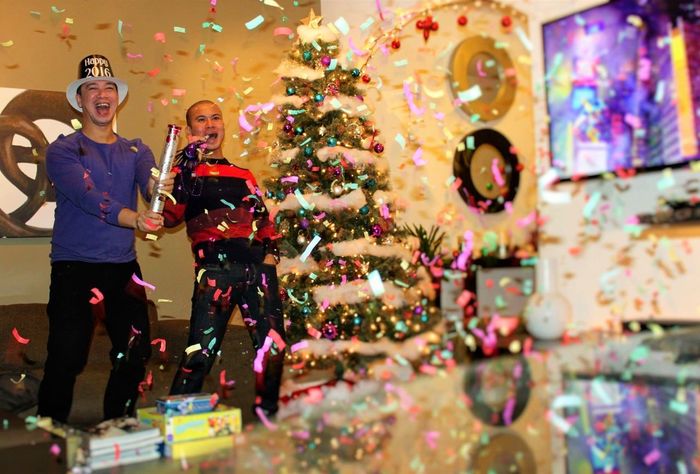 By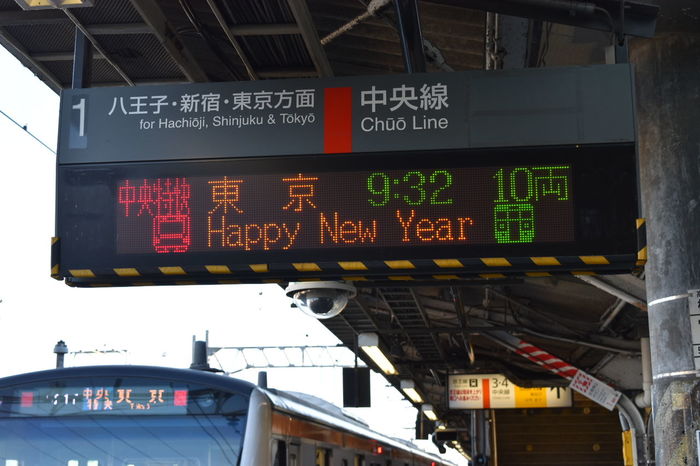 By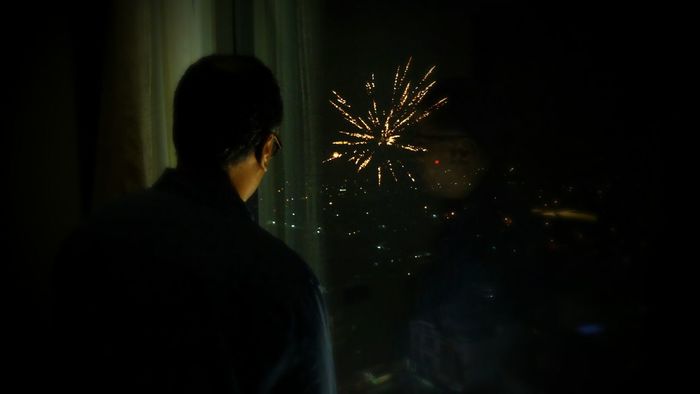 By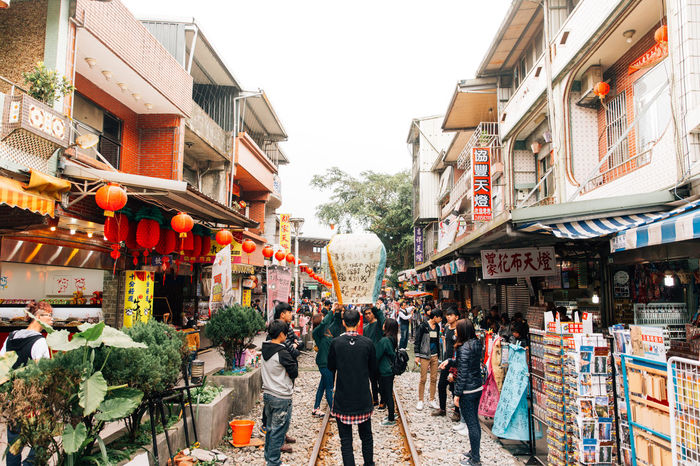 By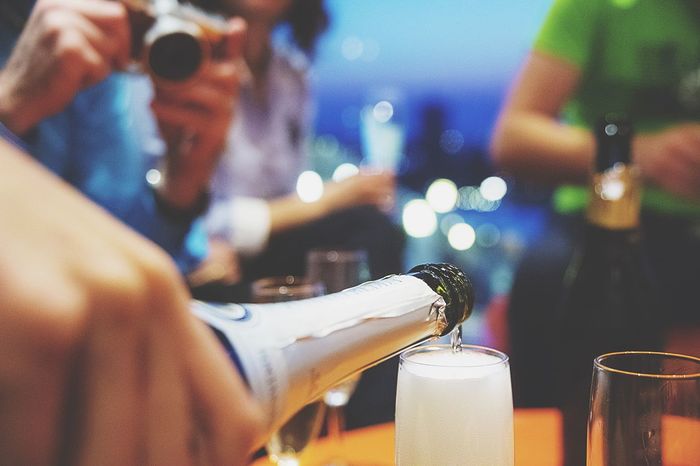 By
We're looking forward to seeing your beautiful images! Have a question? Reach out to us on Facebook, Twitter, and EyeEm – we're always happy to help!
Interested in partnering with EyeEm on a Mission? Join some of the world's biggest media outlets and best-known brands and be at the center of the conversation. Find out more.
Header image by@bortescristian.