The Rise of Real Photography: Your Photos at Photoville in NYC
Brooklyn Bridge Park, September 10th-20th – we'll see you there!
This September 18th brings us the 2015 EyeEm Festival in New York, but we have something else special in store for you. We're so very excited to announce that from September 10th to 20th we will be exhibiting a collection of photos from the EyeEm community at Photoville, New York's biggest annual photography exhibition.
Credit:
About EyeEm at Photoville
Based in and around repurposed shipping containers, the modular venue will hostexhibitions, workshops and after-dark screenings in Brooklyn Bridge Park, with New York's unparalleled skyline servingas the ultimate backdrop. Over 70,000 photography enthusiasts are expected to come and experience thought-provoking and exceptional photography from around the world.
Needless to say, there's no way we'd miss out on this opportunity to showcase the amazing talent of the EyeEm Community! Alongside the likes of The NY Times, National Geographic and the Magnum Foundation, to name just a handful, we're excited to get your images on display.
Your images at Photoville
Curated from the entire EyeEm Community, "The Rise of Real Photography" features a selection of photos by 127 photographers from around the world, reflecting our unbound desire to capture the world in all its intense beauty at any time.
Want to see if you're one of them? Check out the EyeEm X Photoville 2015 album.Congrats to everyone who made it!
If you weren't chosen this time, worry not. The entire exhibition at Photoville is interactive and ever-growing, so bring your own photos along or come and print them at our space to make your markand add your own unique perspective. The world keeps on spinning, and so does our exhibition! We're looking forward to meeting you there and helping you to get your work discovered.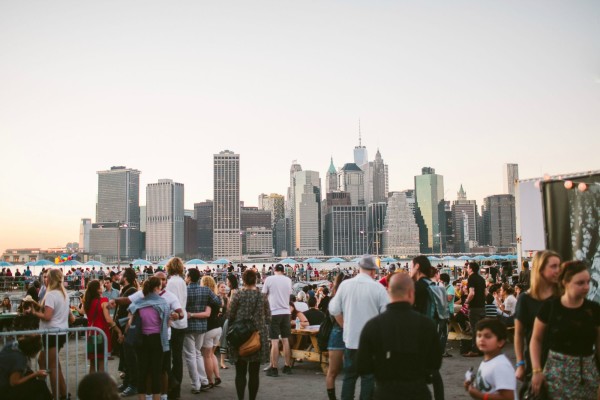 Credit:
Want to say hi while we're in New York? Here's when and where you can catch us:
September 10-13 and 17-20:
Photoville, an interactive exhibition of exceptional photography from across the globe. Displayed in and around repurposed shipping containers, it's completely free and open to the public. Opening hours vary. Location: Brooklyn Bridge Park, with its post-industrial waterfront and Manhattan skyline backdrop.
September 18:
The 2015 EyeEm Festival, a day-long celebration of today's photography at Villain in Williamsburg, Brooklyn. Comprising an exhibition to showcase the winners of The 2015 EyeEm Awards, a conference on the future of photography and a huge free-to-attend afterparty. Get your tickets here!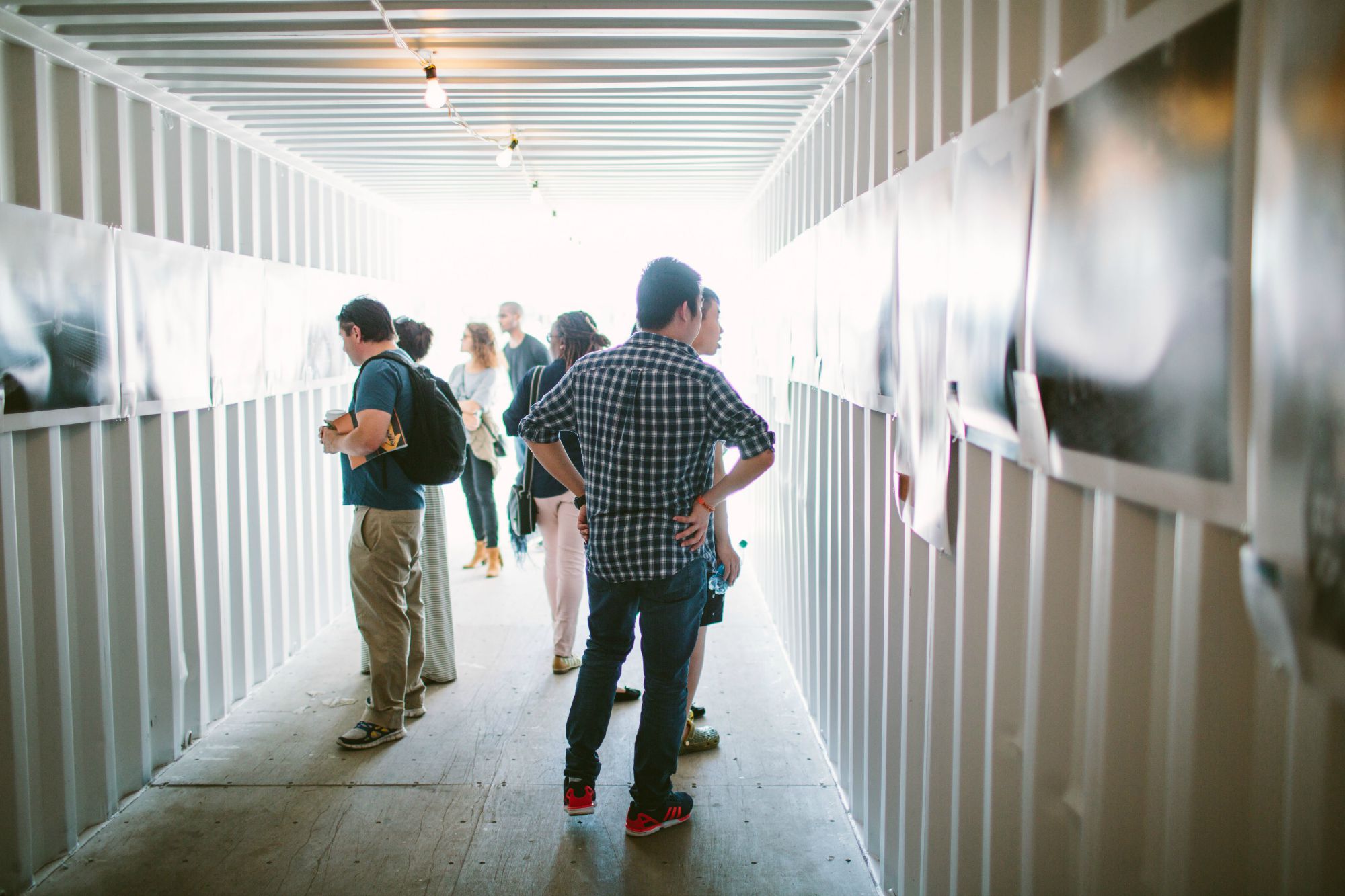 Credit:
Unable to make it? Check out the EyeEm X Photoville 2015 album to get a glimpse of thephotography that will be on display.
To find out more about the event, visit Photoville'swebsite – and to get more information on the 2015 EyeEm Festival, head on over to our Festivalpage!
Header image by: Photoville 2015