The New Talents Gallery: We Printed 12 Photographers' Work for the EyeEm Studio
See the shots picked for the walls of our Berlin office this month
Earlier this year, we introduced The EyeEm New Talents Gallery, a rotating selection of prints exhibited at the EyeEm Studios in Berlin and New York City. Our Mission is to get your work seen – and putting it on our wall brings the community right into our workspace.
Ourphoto curator Maddyselected the incredible work of 12 photographers, many of which have never had their work exhibited before.Congratulations to @andrewheartsbacon @PolinaLotnik @vangelinav @benbigs_ @alyabev @SakieMiura @kulbowski @kathung @AustinDickey @felixrussellsaw @mimolag @jsmnimgs!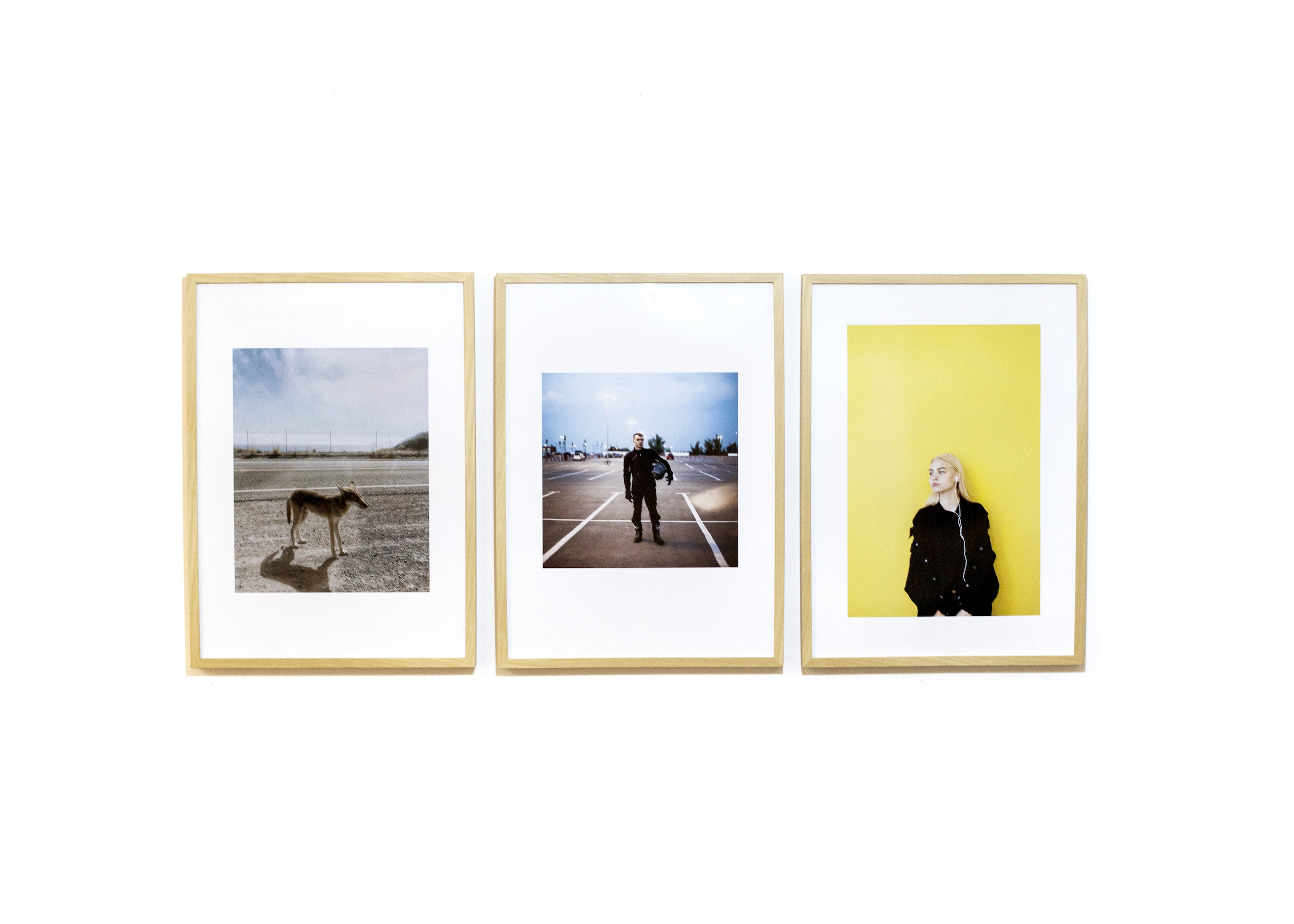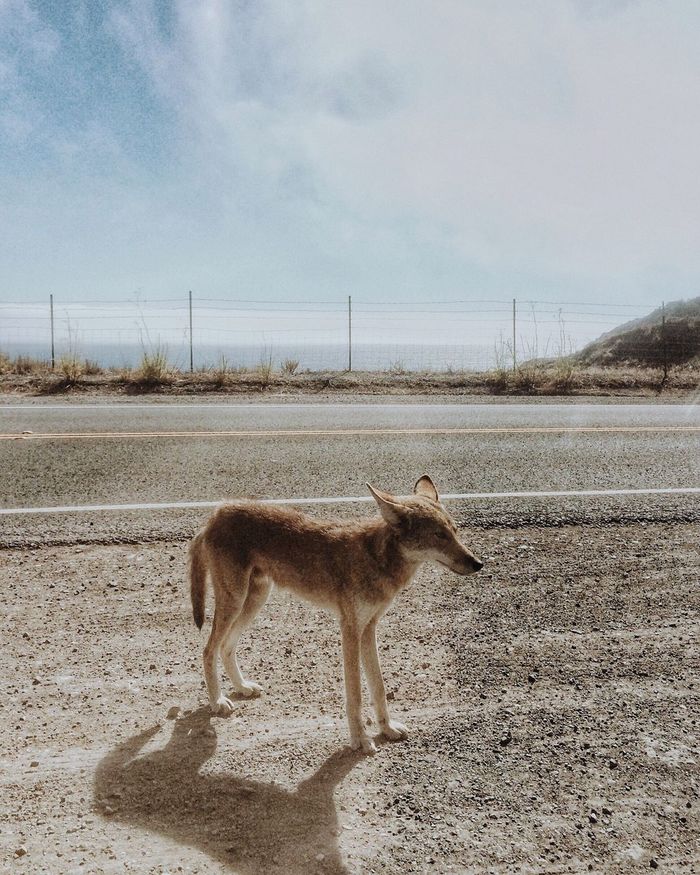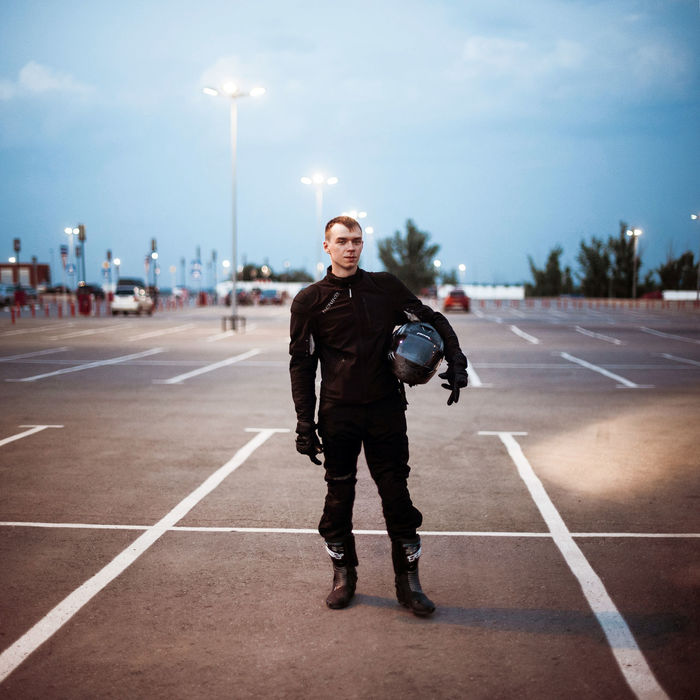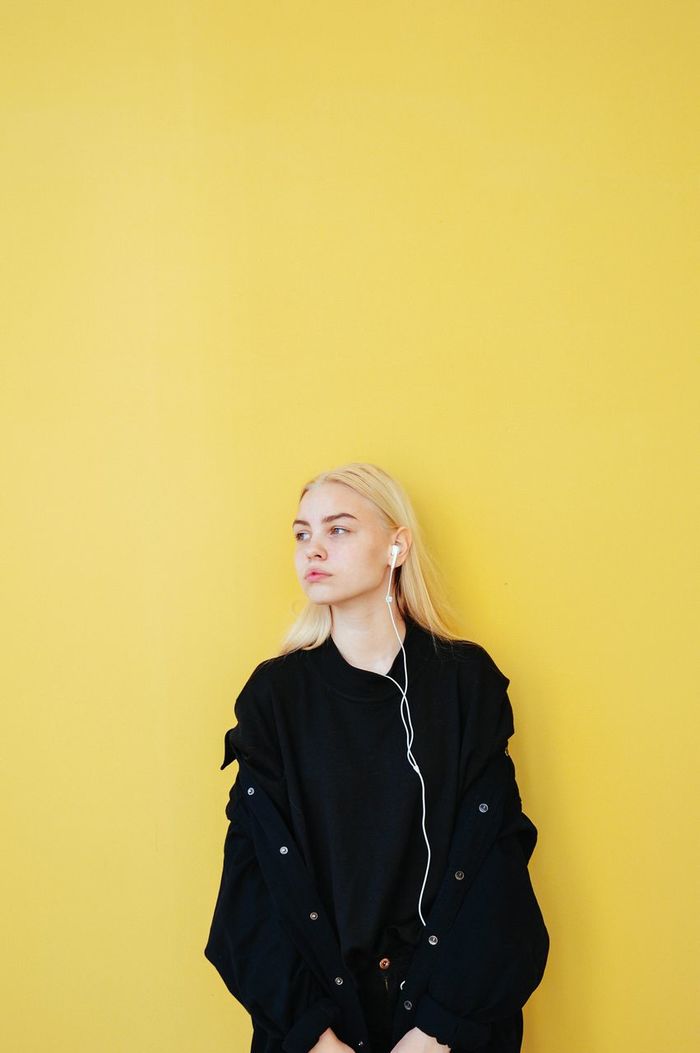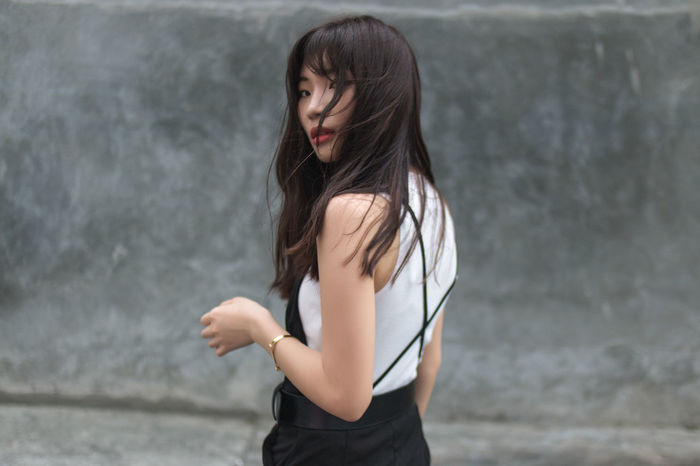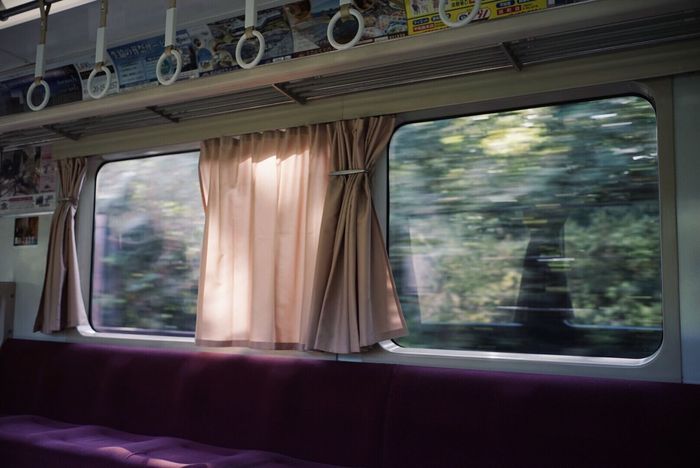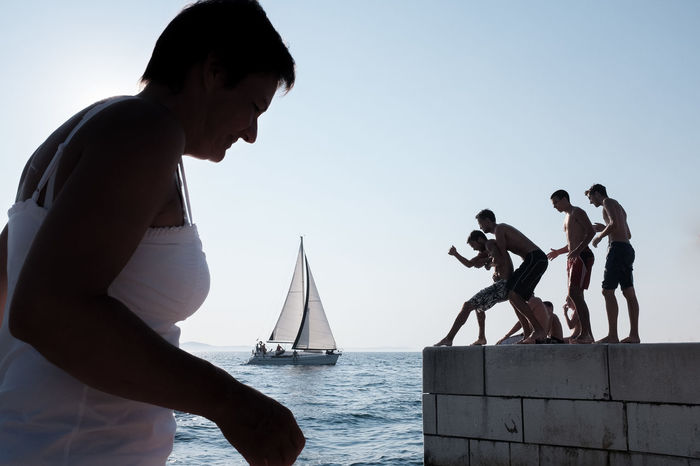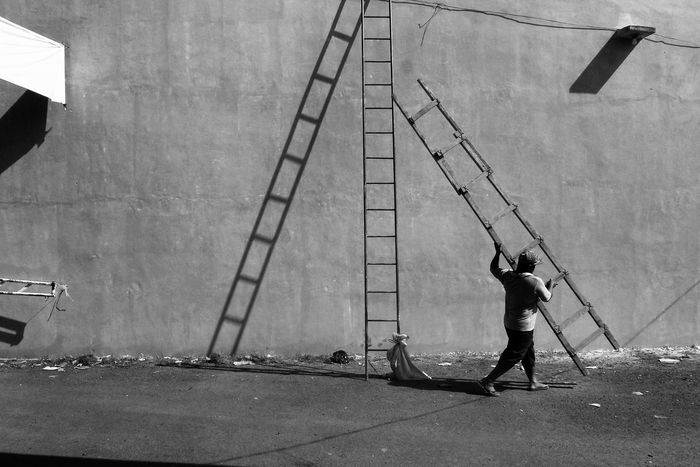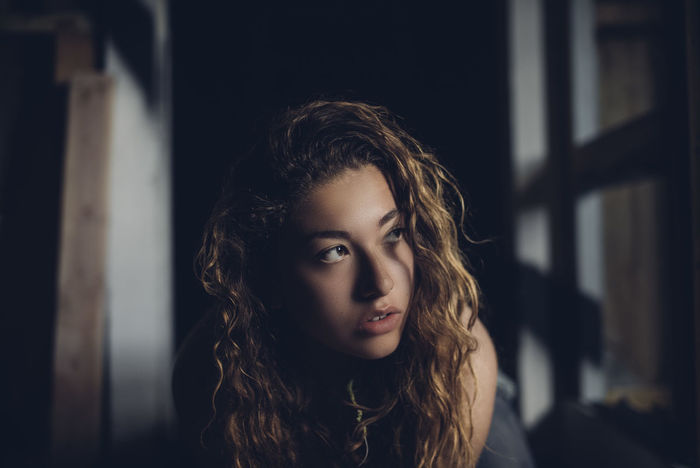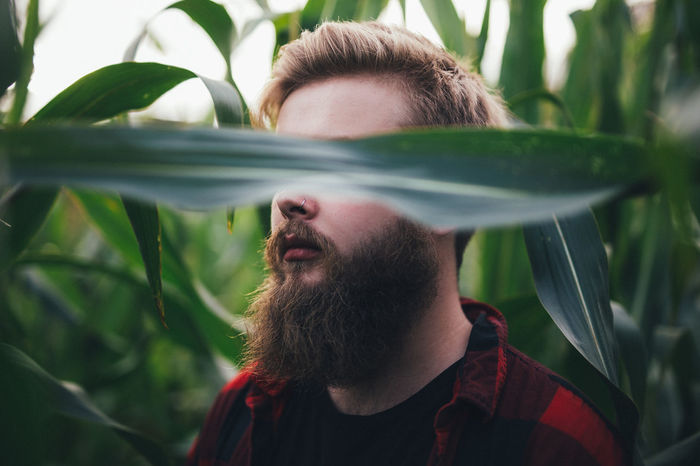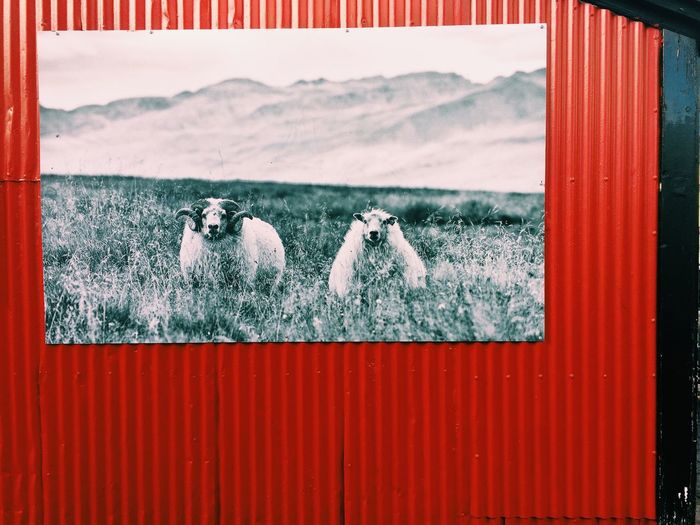 You could be next!
Join EyeEm to get exhibited in Berlin or New York. We're considering anyone who joined from November 1 to December 1 for our nextselection. Simply tag your photos with "Fresh on EyeEm," and you might have your photos exhibited soon.
Want to visit us and check out the exhibition yourself? Just tweet us and we'll be happy to show you around. Our doors are always open.
Header image by @felixrussellsaw