The New EyeEm Camera For Android
It's here! 14 new photo filters, 12 cutting-edge frames and endless creative possibilities are now available for Android devices around the world.
Heads up Android shooters!
The new EyeEm camera has landed on Planet Android and is ready to kick some intergalactic ass. After the release for iOS a little less than 3 weeks ago, we're thrilled to announce that the same smashing new features are now available for Android devices around the world.
14 new filters
12 cutting-edge frames
Endless possibilities
Dive into a sea of deep saturations, dreamy soft tones, cutting edge sepia or razor sharp black and white and match it with Polaroid-style filters, classic frames and grungy borders.Each filter can be combined with every frame, resulting in sheerly endless creative possibilities.Update now on Google Play and in the App Store!
But wait, that's not all.
There are some more improvements coming with this update:
Swipe to change filters:No need to tap endlessly on the bottom of your screen. Just swipe horizontally to choose your filter and vertically to choose your frame.
Advanced search functions: search results are now divided into Albums and People, making it super easy to find what you're looking for.
New notificationthumbnails: you can now see directly from the "My News" screen which of your photos was liked or being commented on. This update is live for both Android and iPhones!
Add to that some bug fixes and performance improvements and you've got the best EyeEm version ever available for Android.
Meet the Shooters
Want to get some hands-on experience with the new EyeEm camera? Then see what these hyper-talented 12 photographers from around the world come along with.Come and see the photo galleries of:
Hind Akhiyat(Montreal, Canada)
Misho Baranovic(Melbourne, Australia)
Nathalie El Boustany(Jounieh, Lebanon)
Brooklyn Theory(Brooklyn, New York)
WeAreJuxt(Seattle & Italy)
Raffaele Cavicchi(Trieste, Italy)
Altaf KW(Kuwait)
Christine Lee(Hong Kong)
Sarah Zucker(Los Angeles, USA)
Alexander Kesselaar(Sydney, Australia)
Victor Tan KH(Singapore)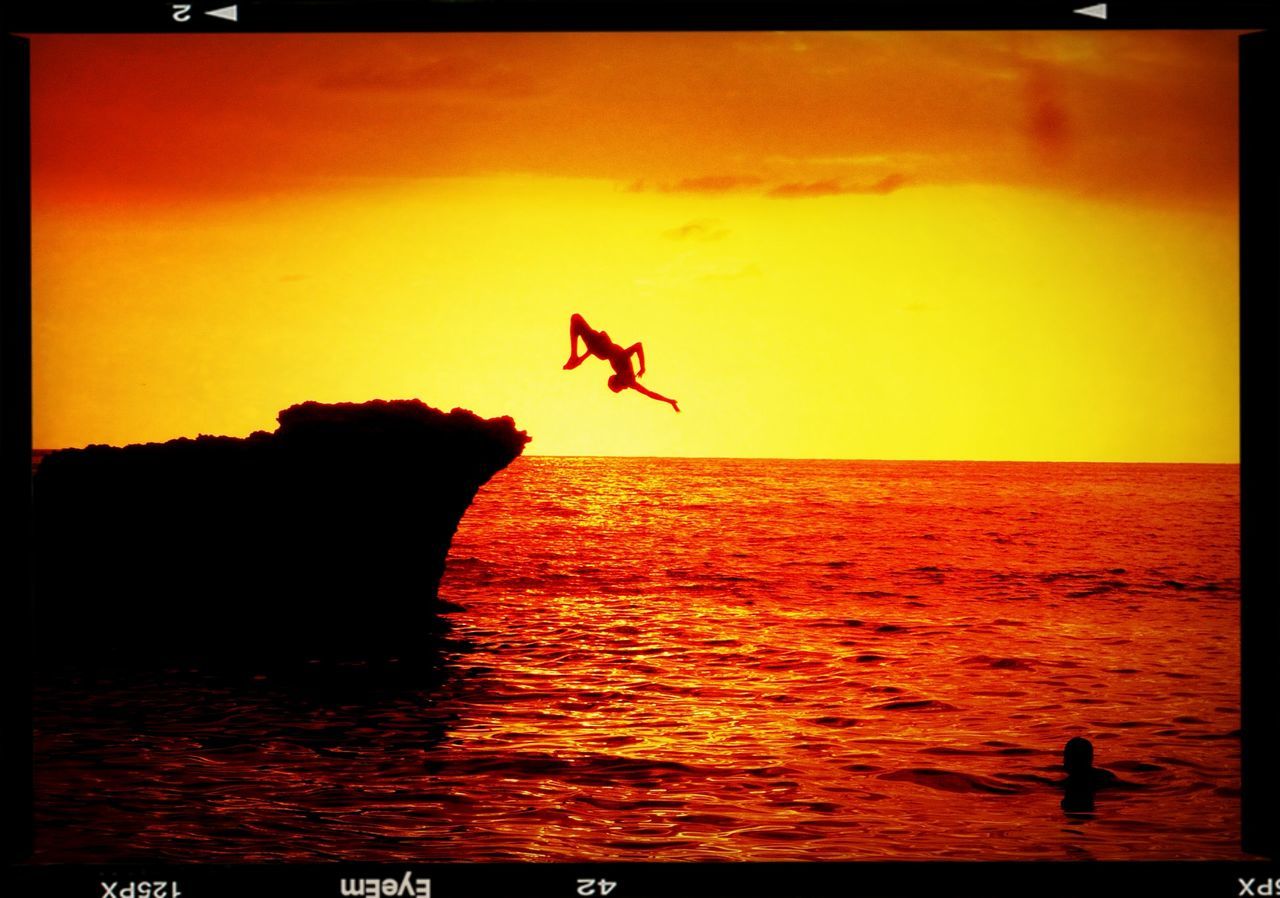 OrangebyNathalie El BoustanyonEyeEm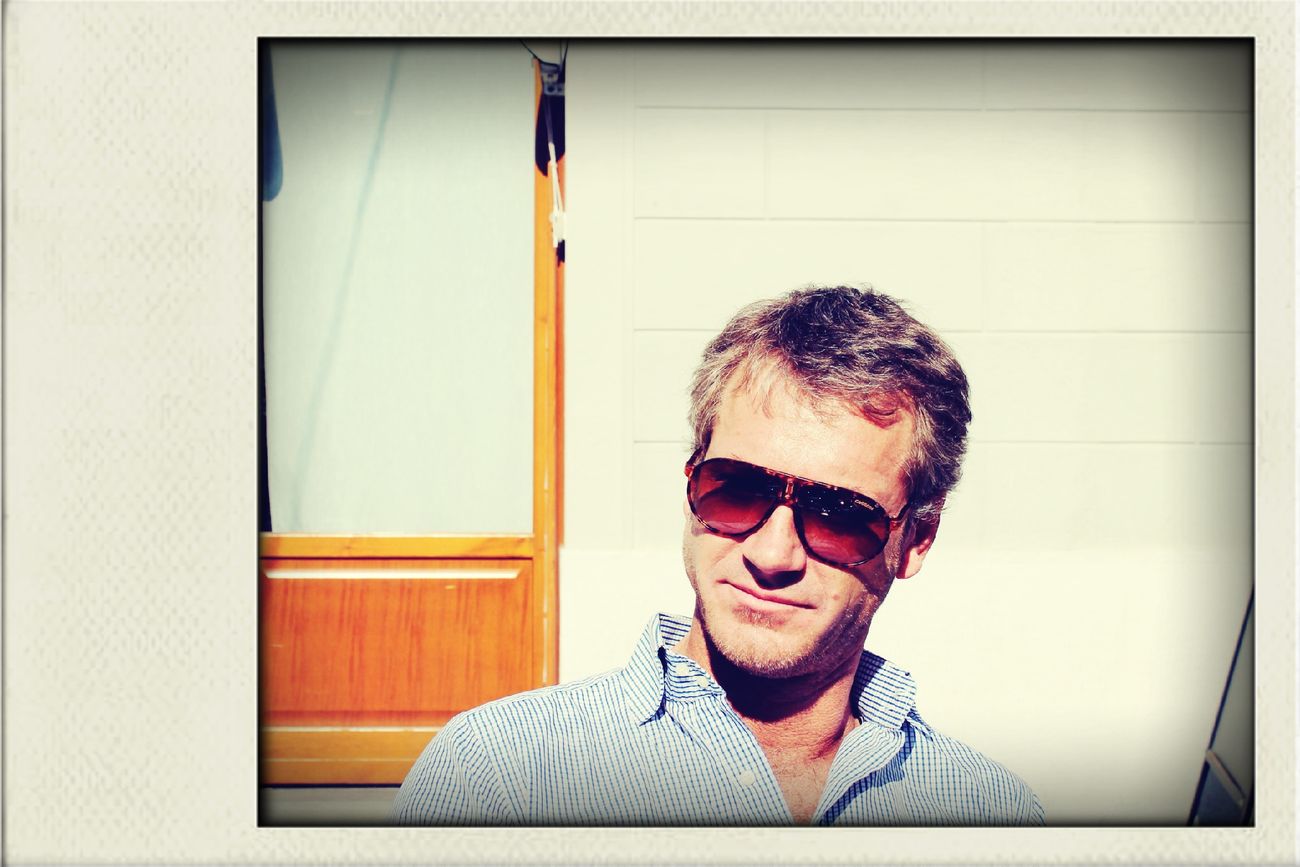 portrait in TriestebyRaffaele CavicchionEyeEm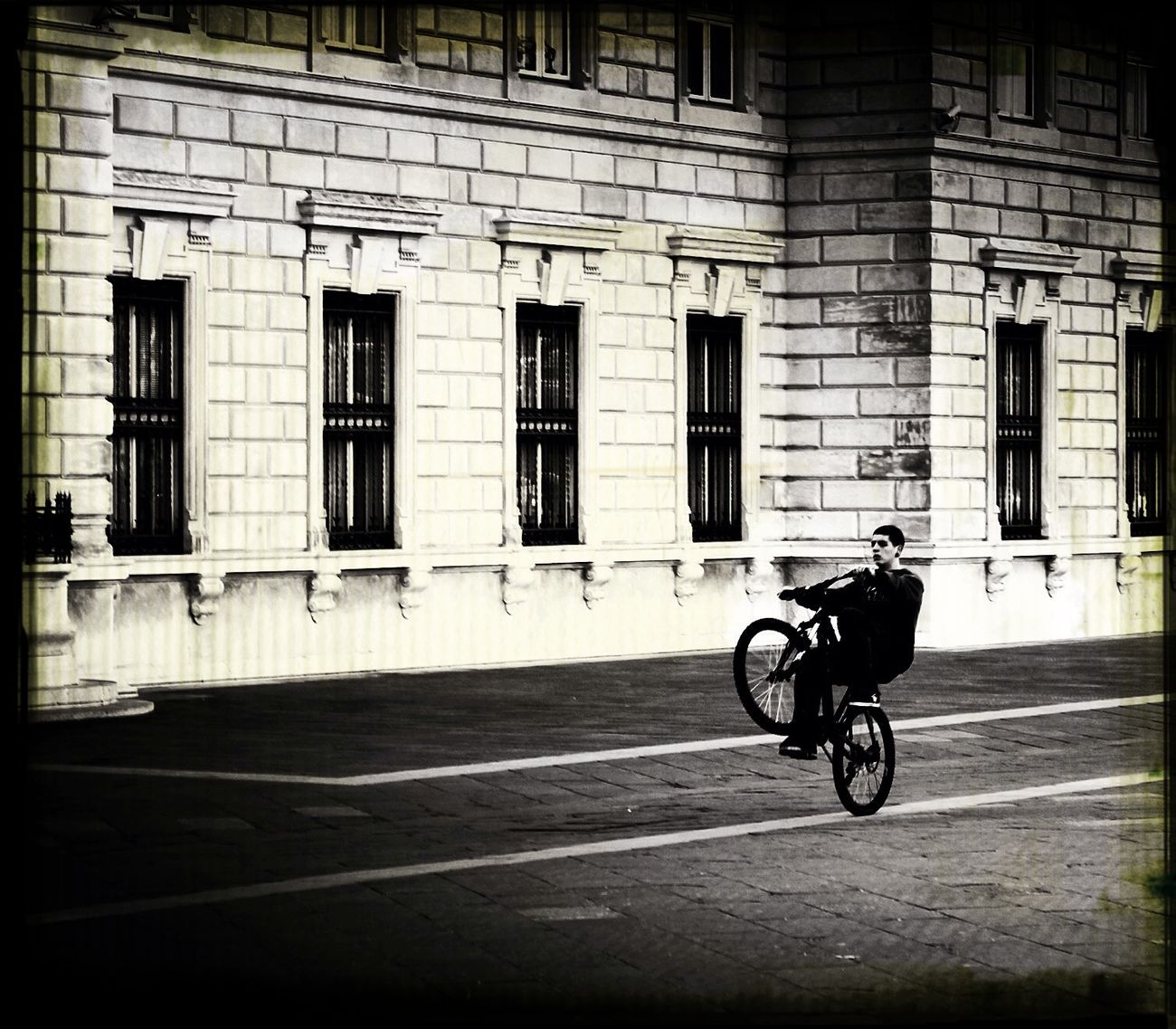 streetphotography in TriestebyRaffaele CavicchionEyeEm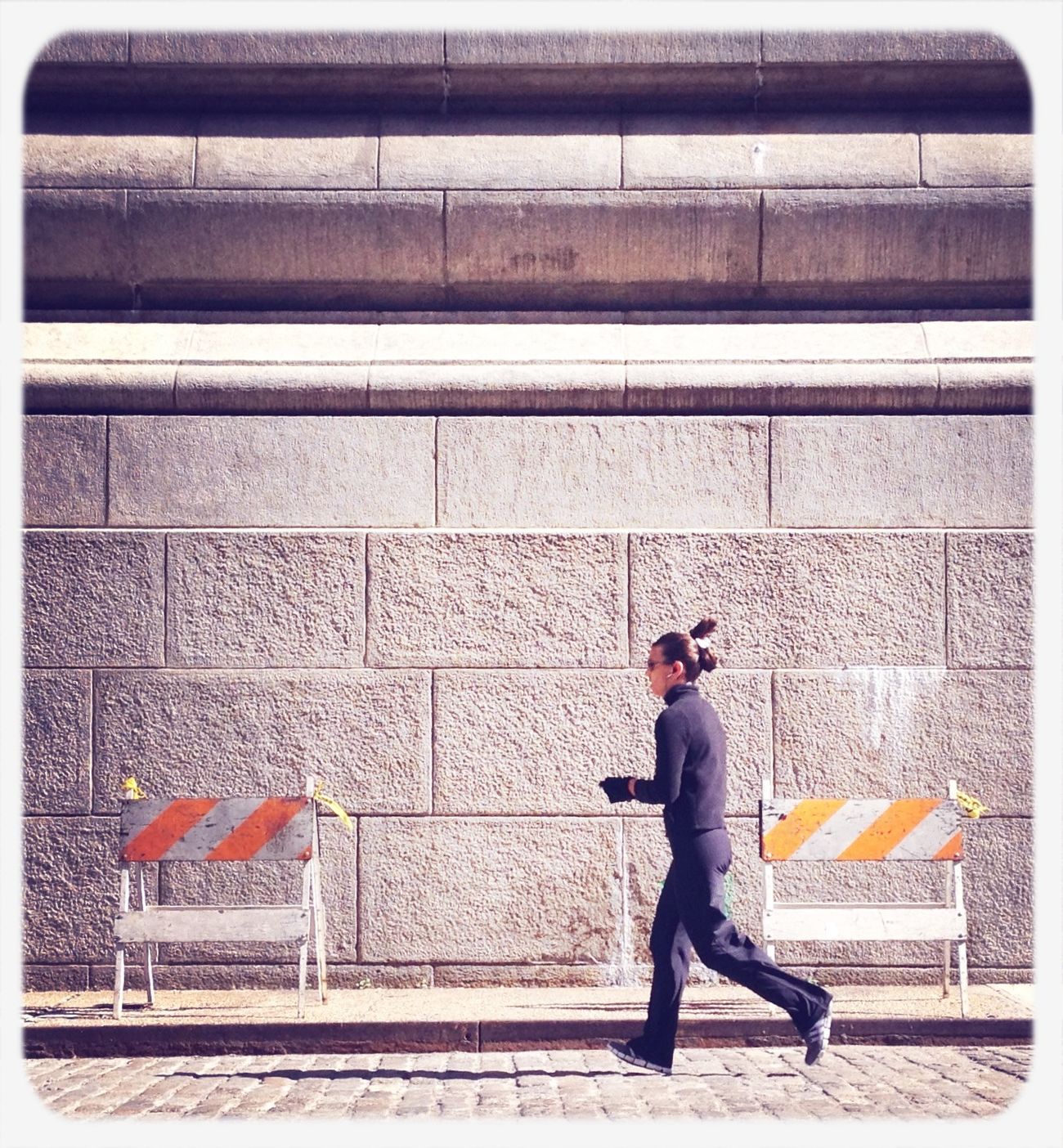 JoggingbyBrooklyn TheoryonEyeEm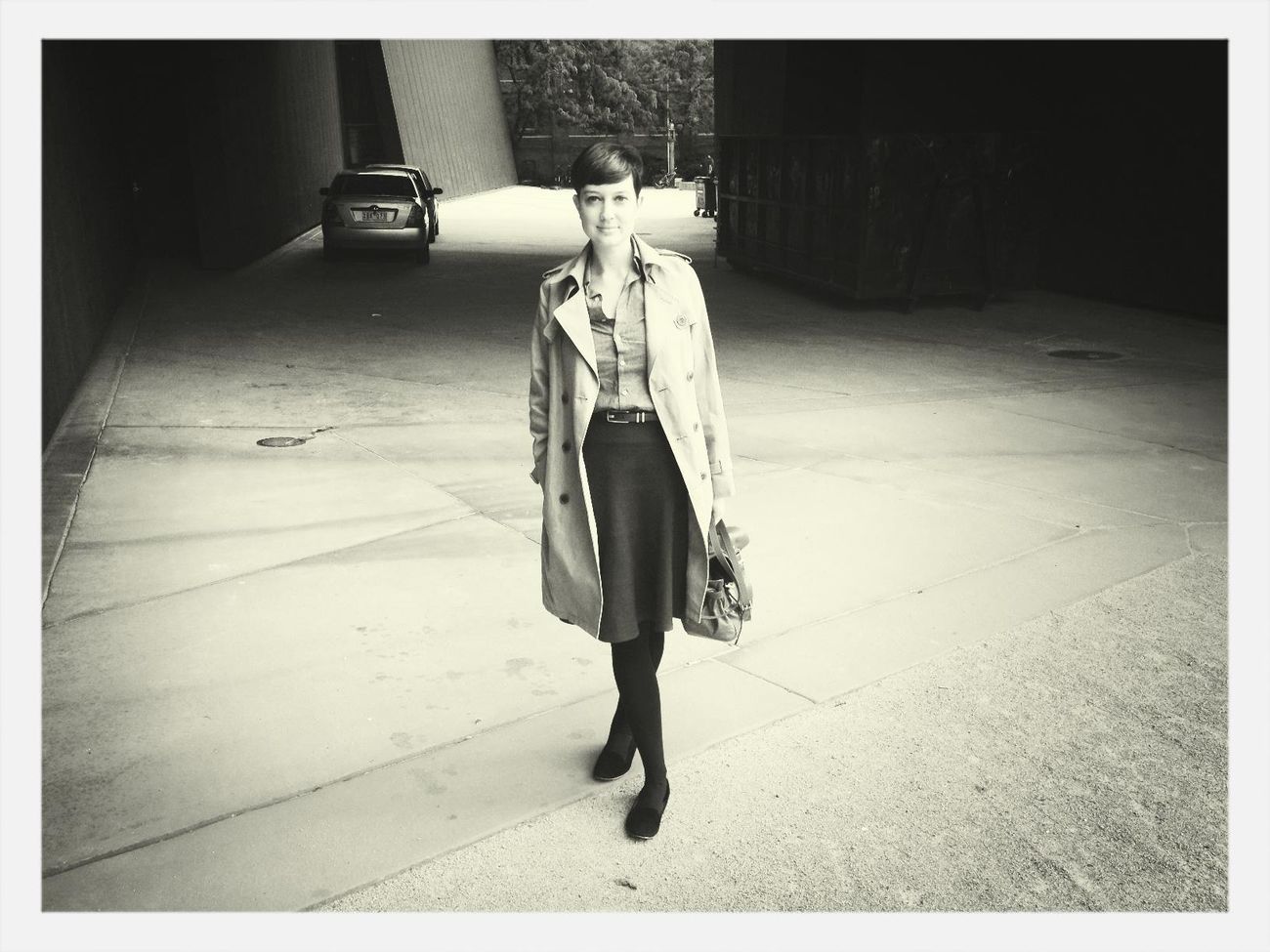 streetphotography at Malthouse TheatrebyMisho BaranoviconEyeEm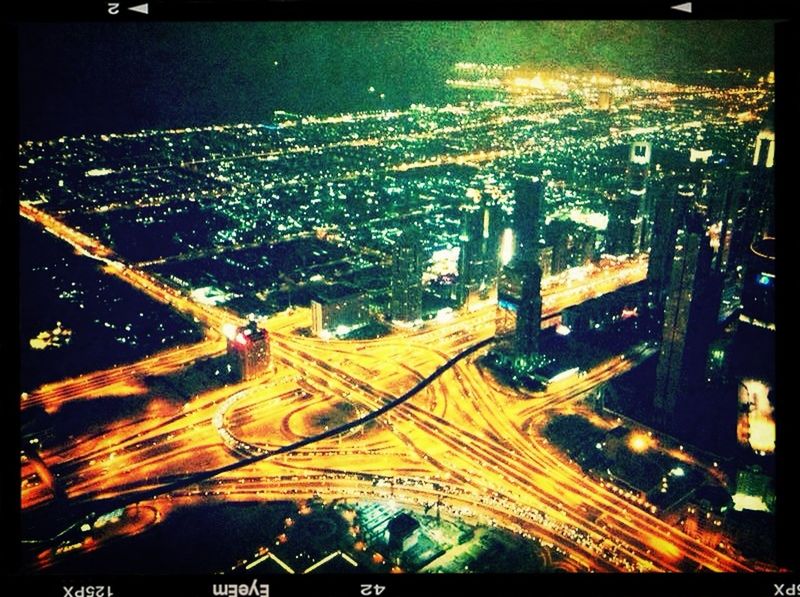 City of Lights at Mosaic Kempinski Hotel DubaibyNathalie El BoustanyonEyeEm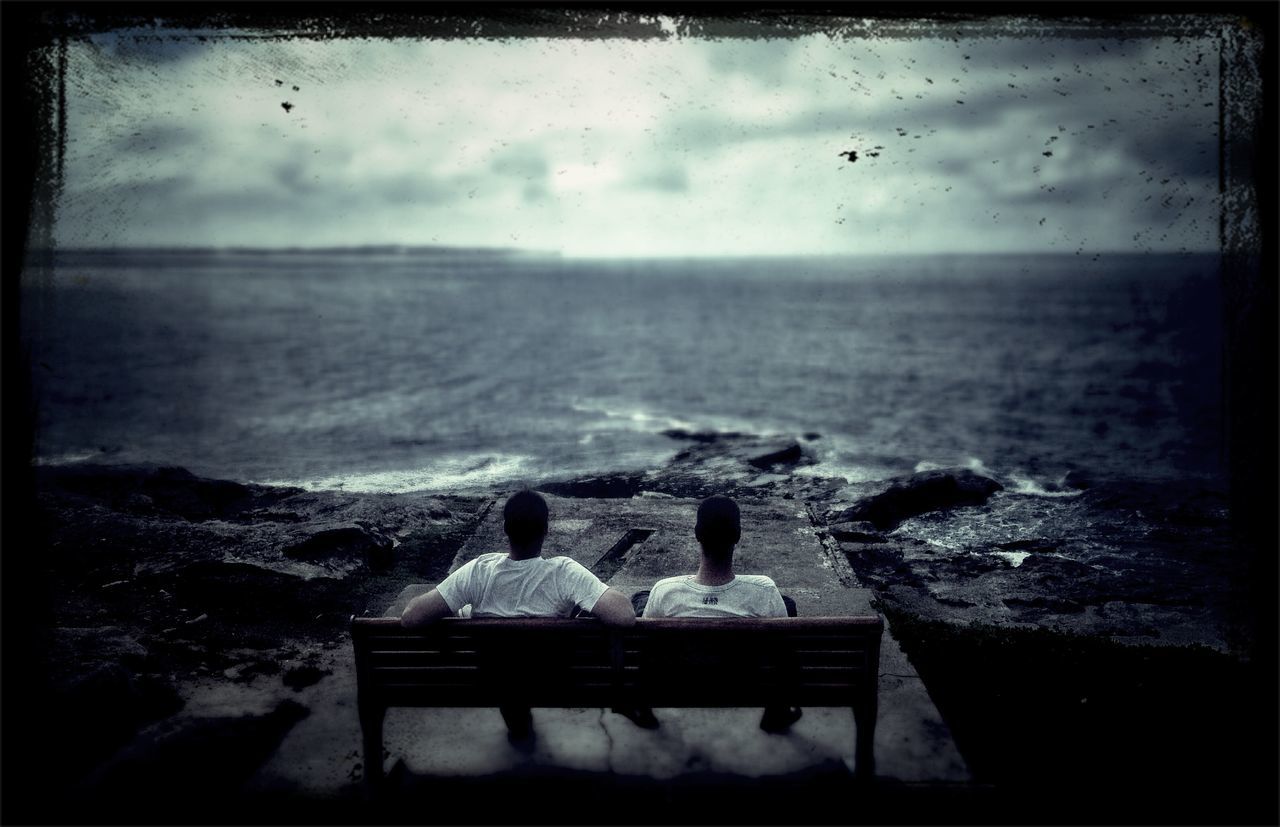 "with friends" – 67 of 366 alexkess daily mobile photography project at Cronulla Esplanade WalkbyAlexander KesselaaronEyeEm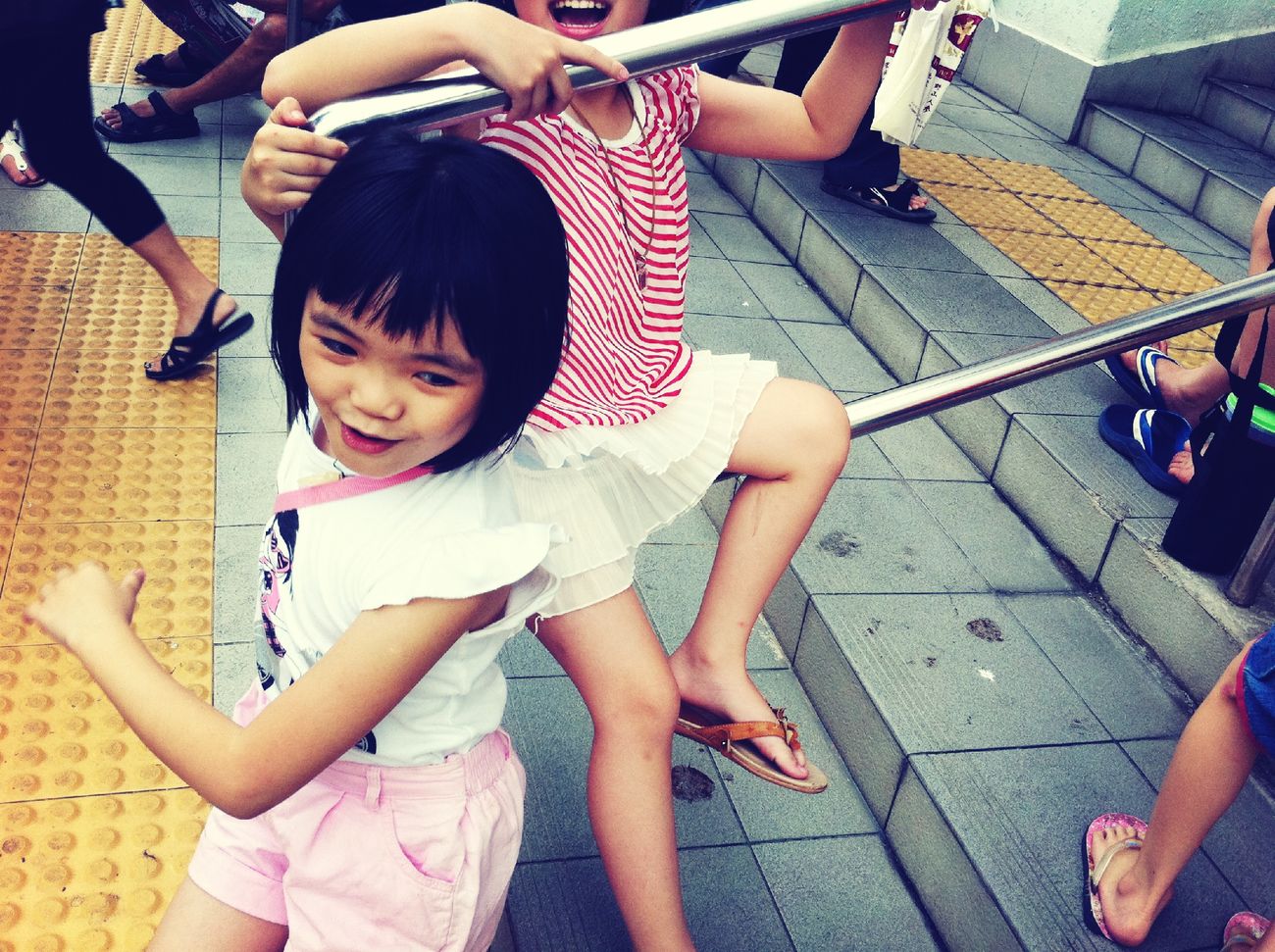 streetphotography in SingaporebyVictor Tan KH @victkhonEyeEm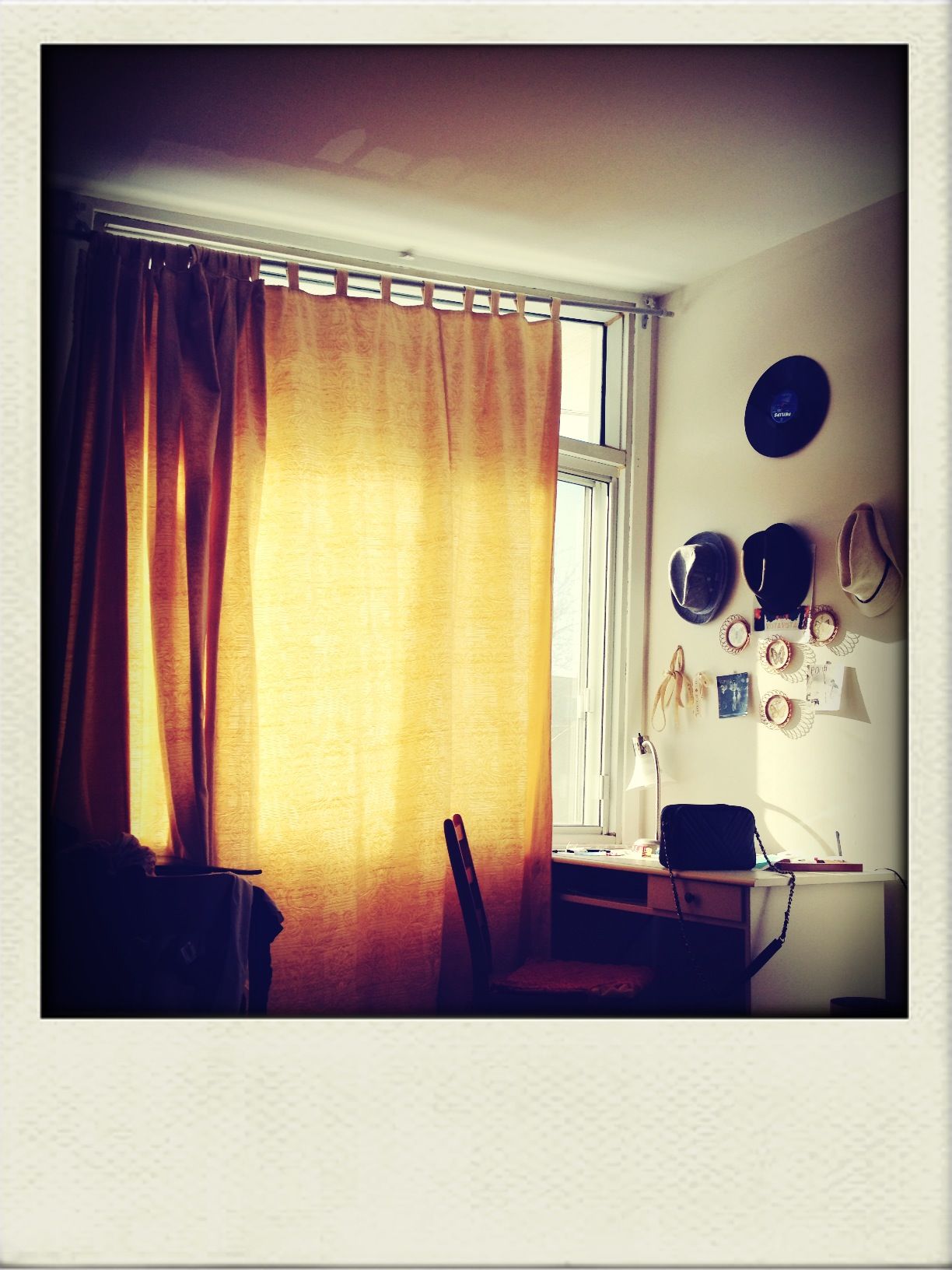 Having fun at EyeEmbyHind Akhiyat (vistavista)onEyeEm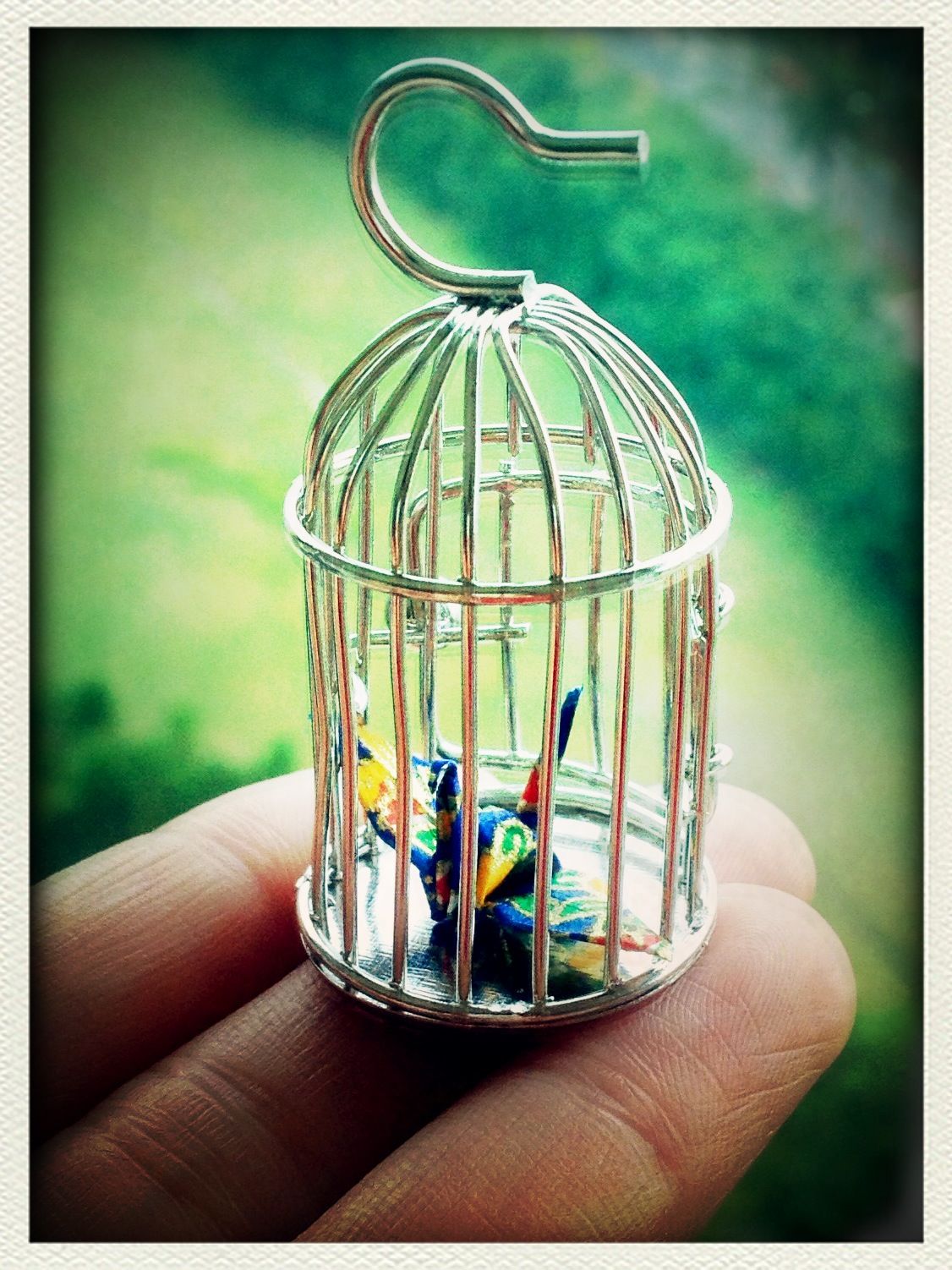 bird at AC HomebyChristine LeeonEyeEm