The Mobile Premier Awards 2012 & EyeEm Meetup in Barcelona
Wohoo! We made it to the final at this years Mobile Premier Awards in Barcelona and are nominated for Best App of the Year!
Barcelona calling!
Hello friends, we have exciting news! We made it to the final at this years Mobile Premier Awards taking place in Barcelonaalongside Mobile World Congress end of February. To give you a quick background: over the last year 47 local competitions were held in cities around the globe, each having 10 apps fight for the local crown. Out of the 47 local winners 20 got shortlisted by an international jury to present in the finals on stagewith a chance of becoming the App of the Year.
Appcircus Berlin
Our local competition atSocial Media Week Berlin was hosted byAppCircusandMTV. Thanks to a great audience and a bit of luck we actually won the thing. Check out all the detailshere.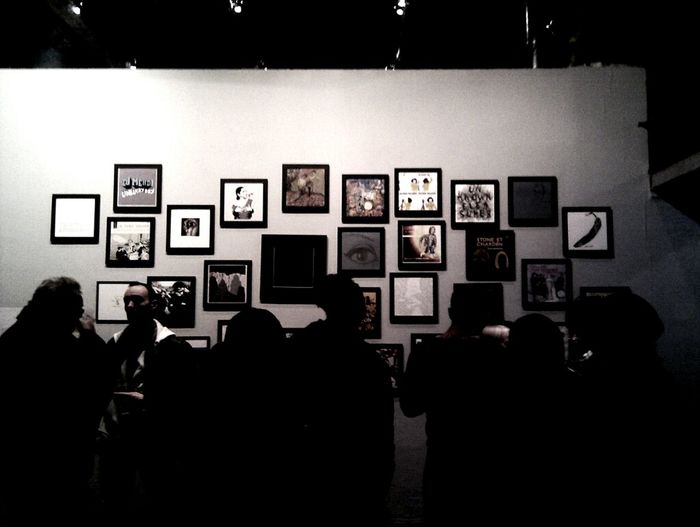 EyeEm Meetup Barcelona
And because everywhere we travel, we want to meet YOU, we're even more excited to announce our first EyeEm Barcelona Meetupon February 28th. We'll hangout for drinks and talk all things mobile photography. Flo will be there and is looking forward to meetall you guys. It's the day right after the ceremony..so there sure is a reason to celebrate! Head over to the Facebook event to join in. To get some impressions from other meetups we had in the past, check out the recaps from Paris, Los Angeles, Berlin and New York.
See you there! We can't wait!
Your EyeEm Team