The Male Gaze: Men Photographed By Women
6 female photographers capture & celebrate the men who've most impacted their lives.
This post is part of theEyeEmVol III Supplement, a special series celebrating the theme "By Women"with original photo stories about women in front of and behind the camera and the issues they encounter on their journeys. Find out more about the issue here or get your copy now. Use the promo code EYEEMBLOG*for $5 off your purchase.*
In 1975, film critic and feminist Laura Mulvey famously published the essay "Visual Pleasure and Narrative Cinema", elegantly dissecting the way visual arts satisfies and promotes the masculine point-of-view. "In a world ordered by sexual imbalance, pleasure in looking has been split between active/male and passive/female,"Mulvey wrote, criticizing the standard of men as the watchers and of women as the watched. "The determining male gaze projects its phantasy on to the female form which is styled accordingly." Let's go beyond that. In the spirit of eroding this tired, but still prevalent, perspective in search of something real, we commissioned 7 photographers to capture the men in their lives that matter most – channeling the elusive female gaze, of course.
"Sylvio, 46. We've known each other for 16 years. He's the boyfriend of my best girlfriend and owns a barbershop calĺed Beardy Boys Berlin. I love his style and his creative mind."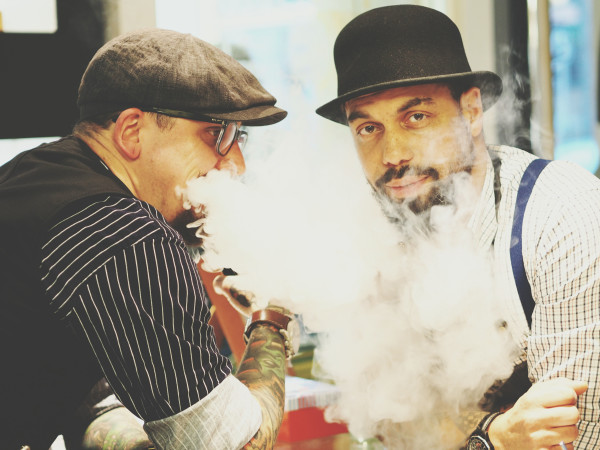 "Flo, 30, came into my life just as I turned 17, exactly seven years ago during the winter of 2009. From the first moment, there was a special bond, a deep connection between us. We used to – and still do – talk about everything, sharing every idea and secret. In a consuming world that encourages adventure and inconsistency, while at the same time promoting the fairytale of the one great love, it's sometimes hard to go your own way and be content with the life you have. I must learn to listen only to my heart, and I know that Flo supports me in this challenge."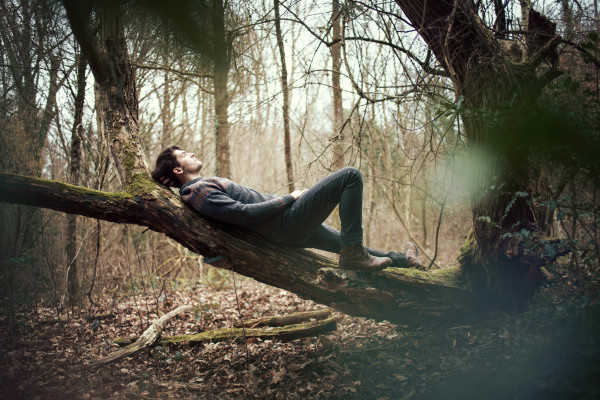 "Sinesio, 61. I met him when I was born, but I'm pretty sure he remembers more than I do. He's a big influence on me: No matter what people tell me, I need to know for myself first. I admire his love for plants, animals, art, culture and because he's willing to learn new things every day. I just love him."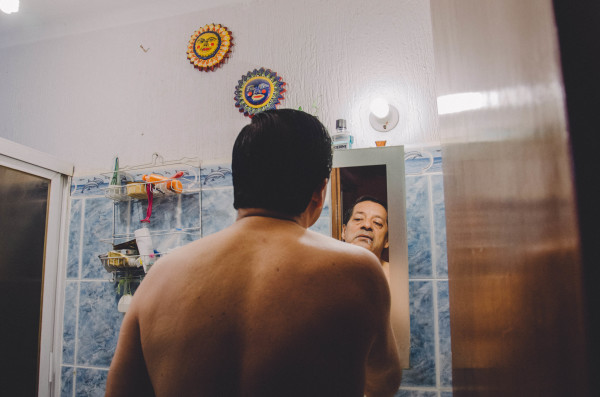 "This is my brother, Grisha. He's 12-years-old, and I can certainly say that he is my best friend and someone who will always be on my side to help me no matter what happens. I am always proud of him and I am sure he will do great things in the future."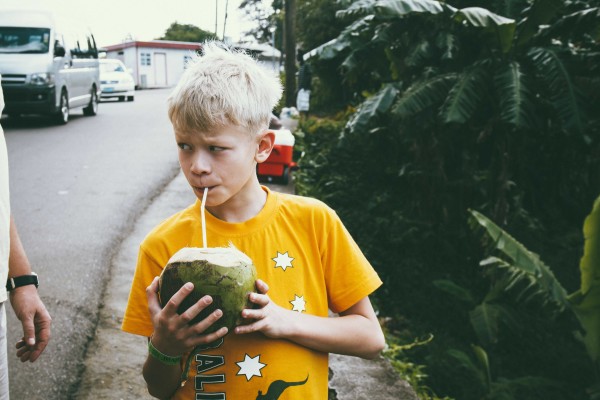 "This is Kenko. I met him through a photograph three years ago. He's one of my closest friends, and we often visit various places to photograph. You'll always find him with a camera."
"Thomas Pearce is my grandfather. I began taking photos of him after my grandmother passed and he was living alone at his ranch house Bellville, Texas".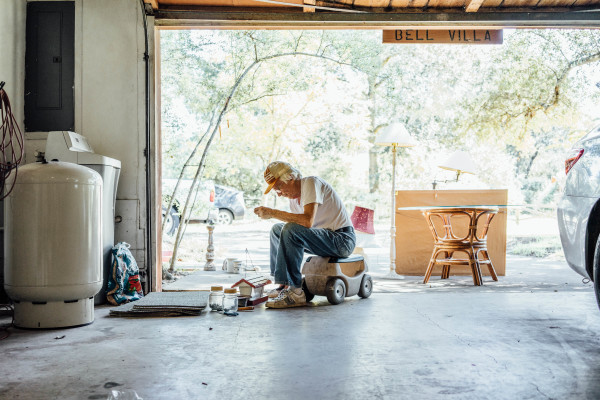 Header image by @sashadudkina5