By EyeEm Team - 2 min read
Enjoy the last of the summer sun, as we share the highlights and reveal who won in the Summer Views Mission with Entertainment Masterclass.
With Autumn lurking just around the corner, we're determined to enjoy the last few days of summer. And, judging by your submissions to the Summer Views Mission, so are you!
There were thousands of gorgeous, dreamy, sunshine-drenched images of beaches, meadows, sunsets – you name it, we saw it! We're delighted to announce that urban poetry was selected by Entertainment Masterclass as the overall winner. Congratulations, urbanpoetry, you've won a scholarship to the forthcoming Developing Formats Masterclass in Berlin.
Not ready to say goodbye to summer yet? Us neither. Keep scrolling to enjoy a few of our other sunny highlights from this summery mission!
Winner!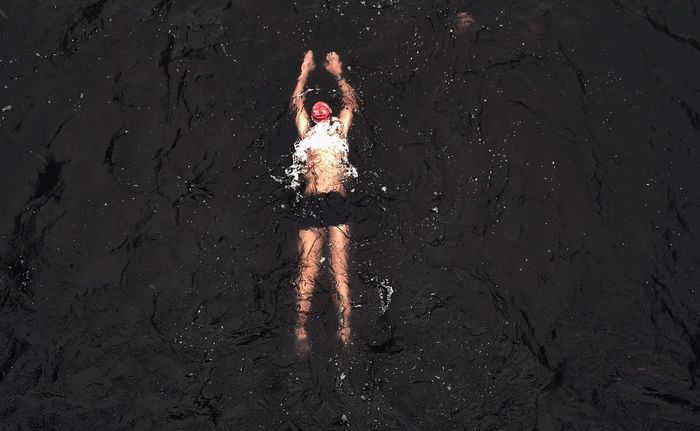 By urban poetry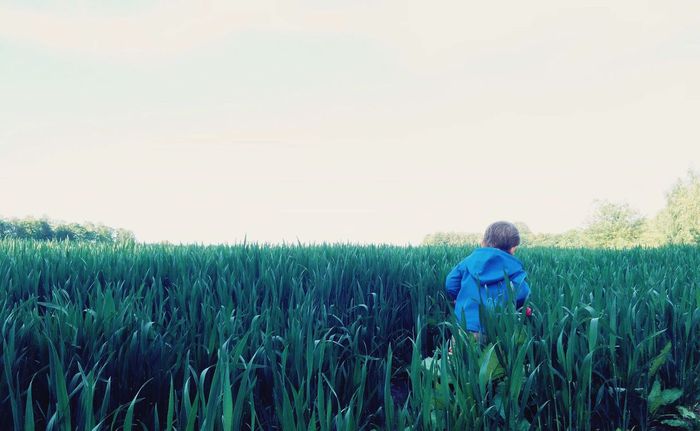 By urban poetry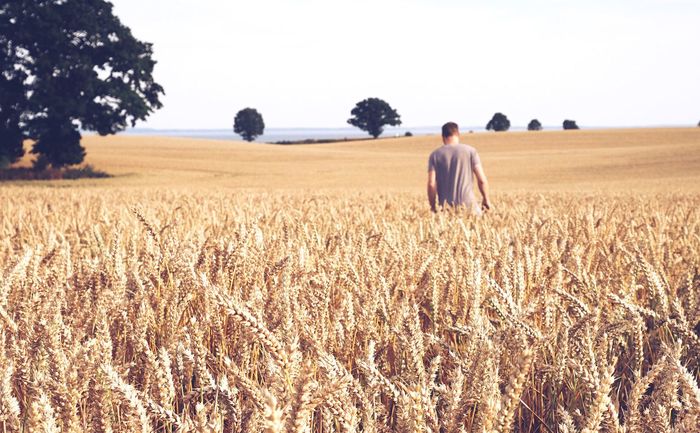 By urban poetry
Image Collection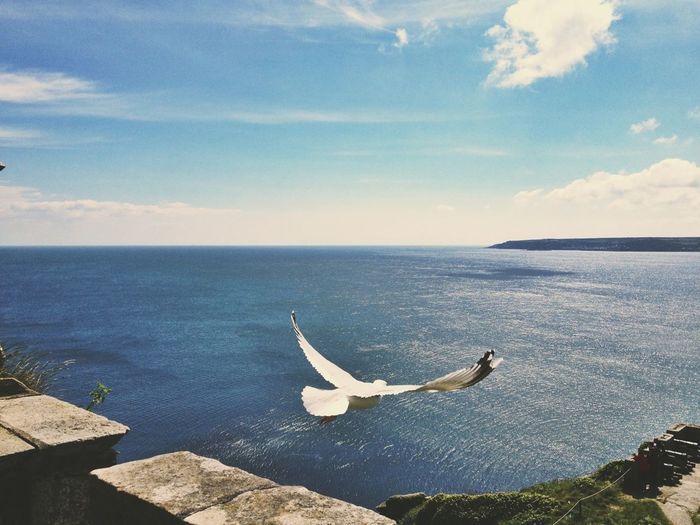 By restingbird_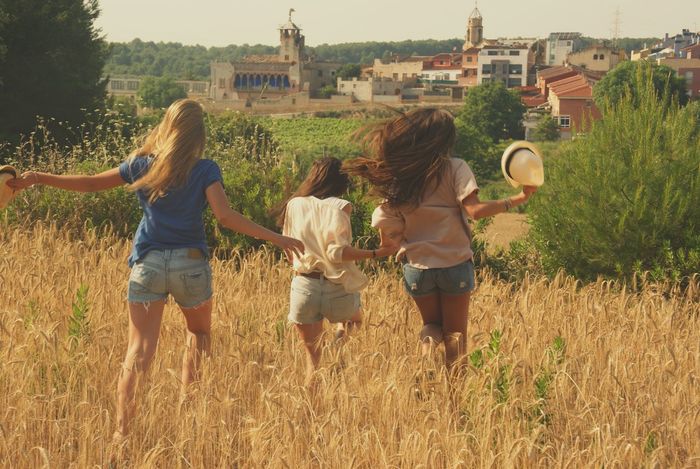 By laia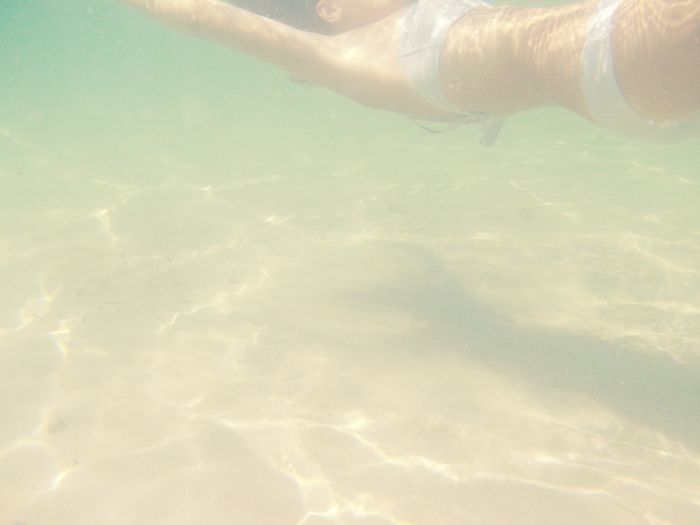 By Alnilam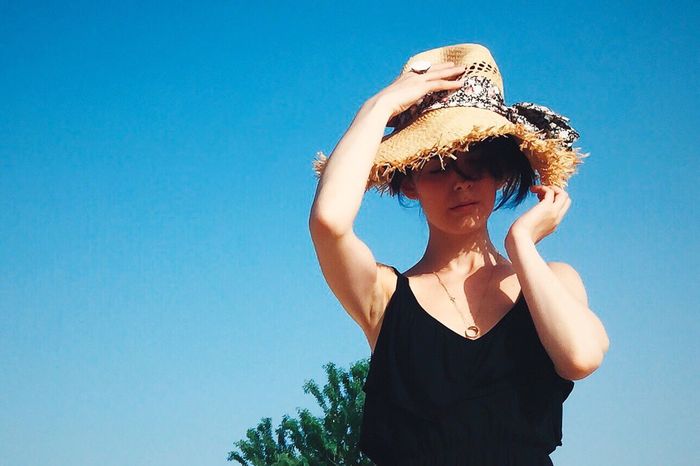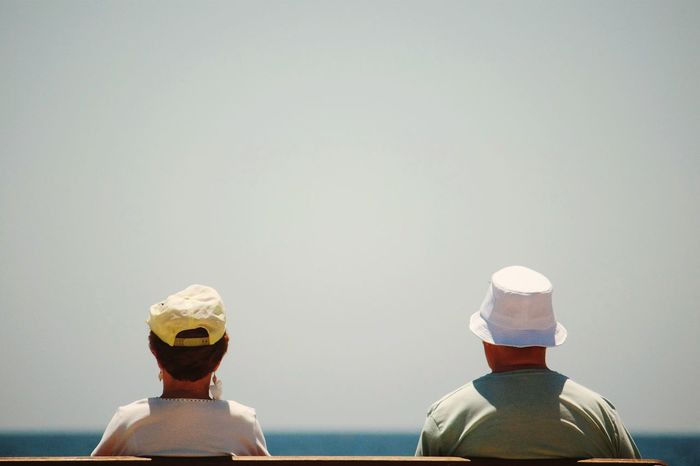 By raset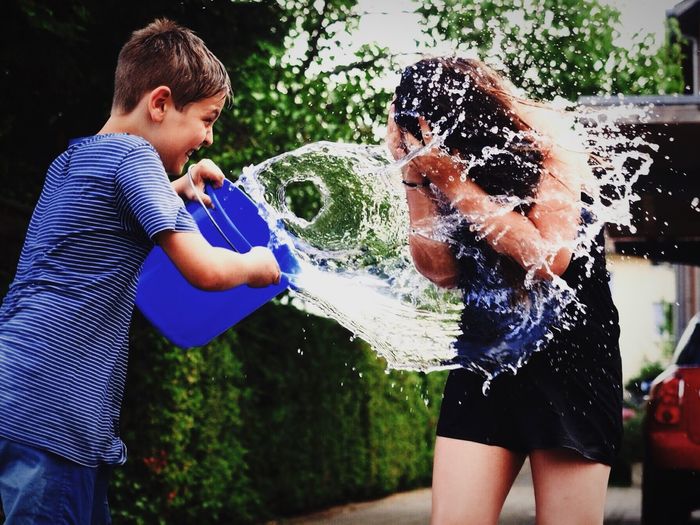 By Giovi G
By yoonicole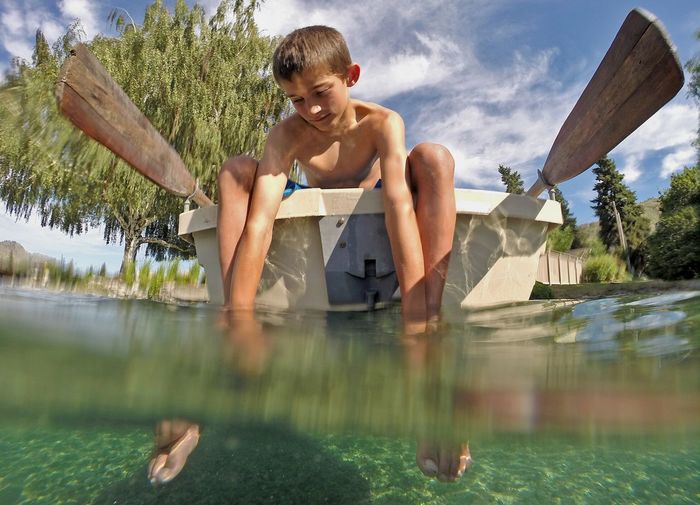 By Eygabroad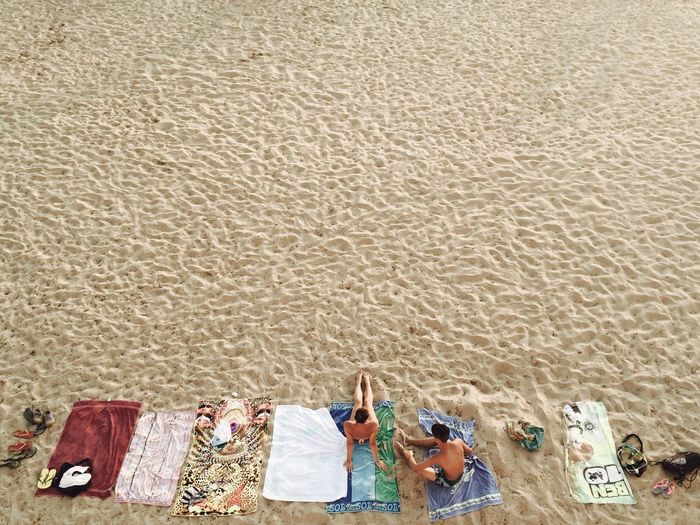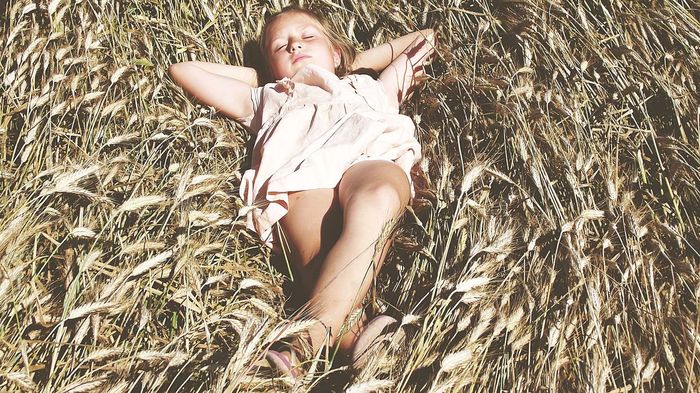 By Ria Kim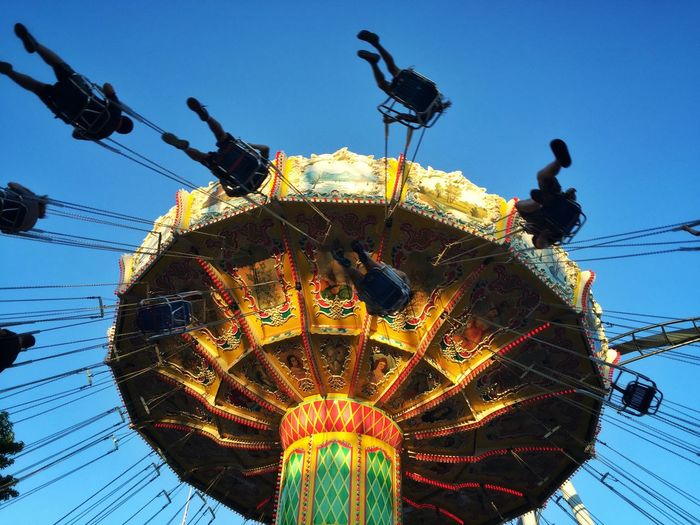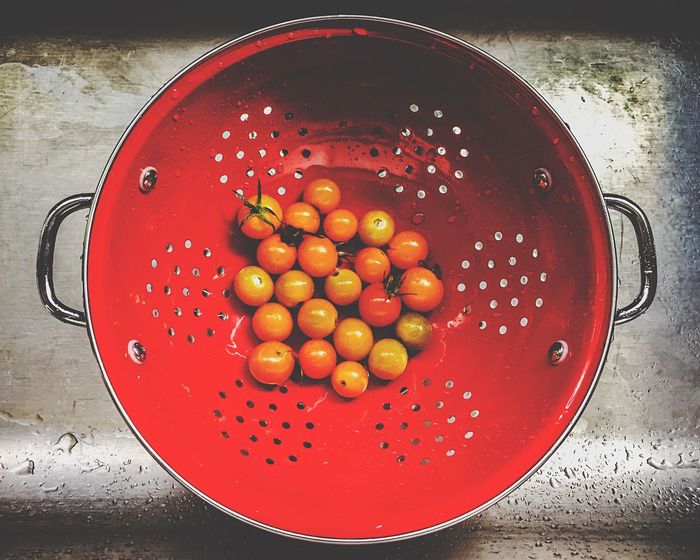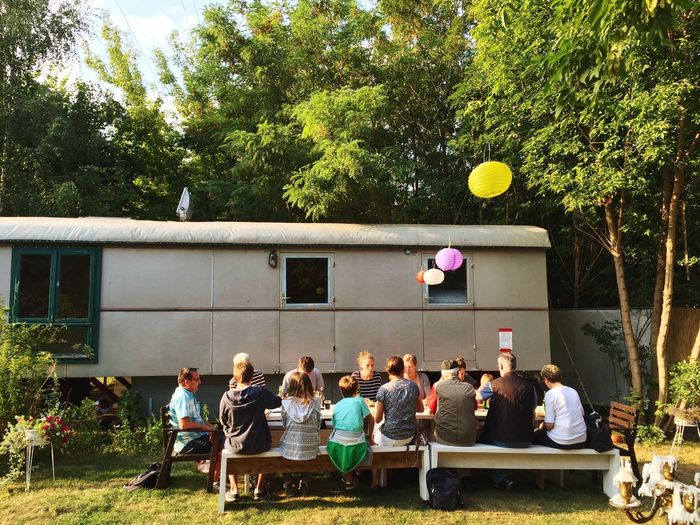 By Simon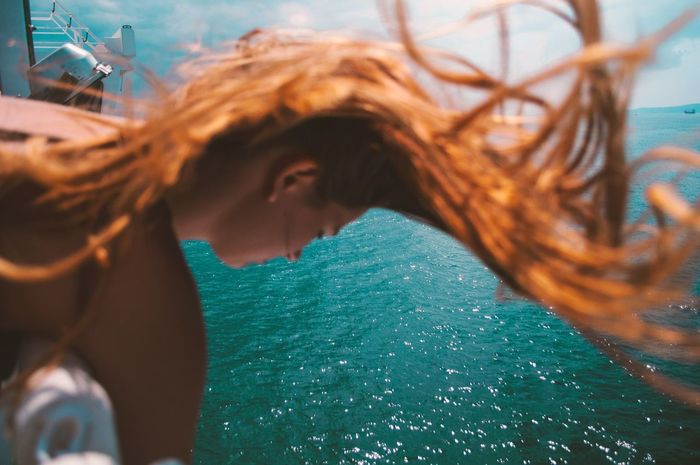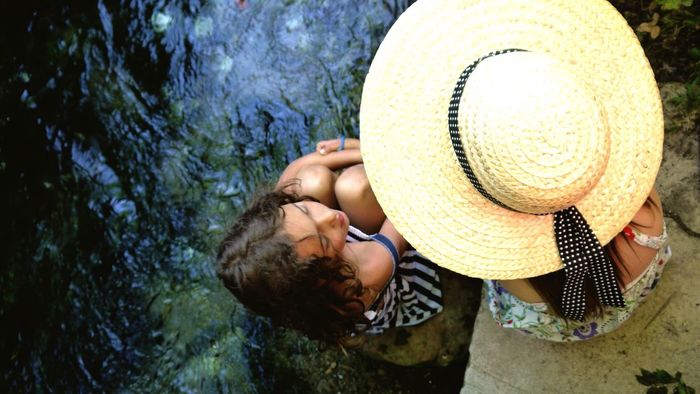 Well done to everyone who took part! If you'd like to see your photo in an EyeEm Image Collection, check out our Missions tab in the app. If you have any questions or queries, please get in touch. You can contact us through Facebook, Twitter or EyeEm – we're always happy to hear from you!
Header Image by Francesco Sambati