The History & Creativity Behind Shooting Different Formats
By EyeEm Team - 5 min read
EyeEm gives you the freedom of format! But where do these different formats come from?
EyeEm gives you format freedom! From square to landscape to portrait to Polaroid to panoramas and beyond, you can share any format you wish. But do you know where each of these formats comes from?
Come with us on a journey where we shed a light on the history of the most popular photographic formats and share some tips & tricks to get the most out of each one with your smartphone.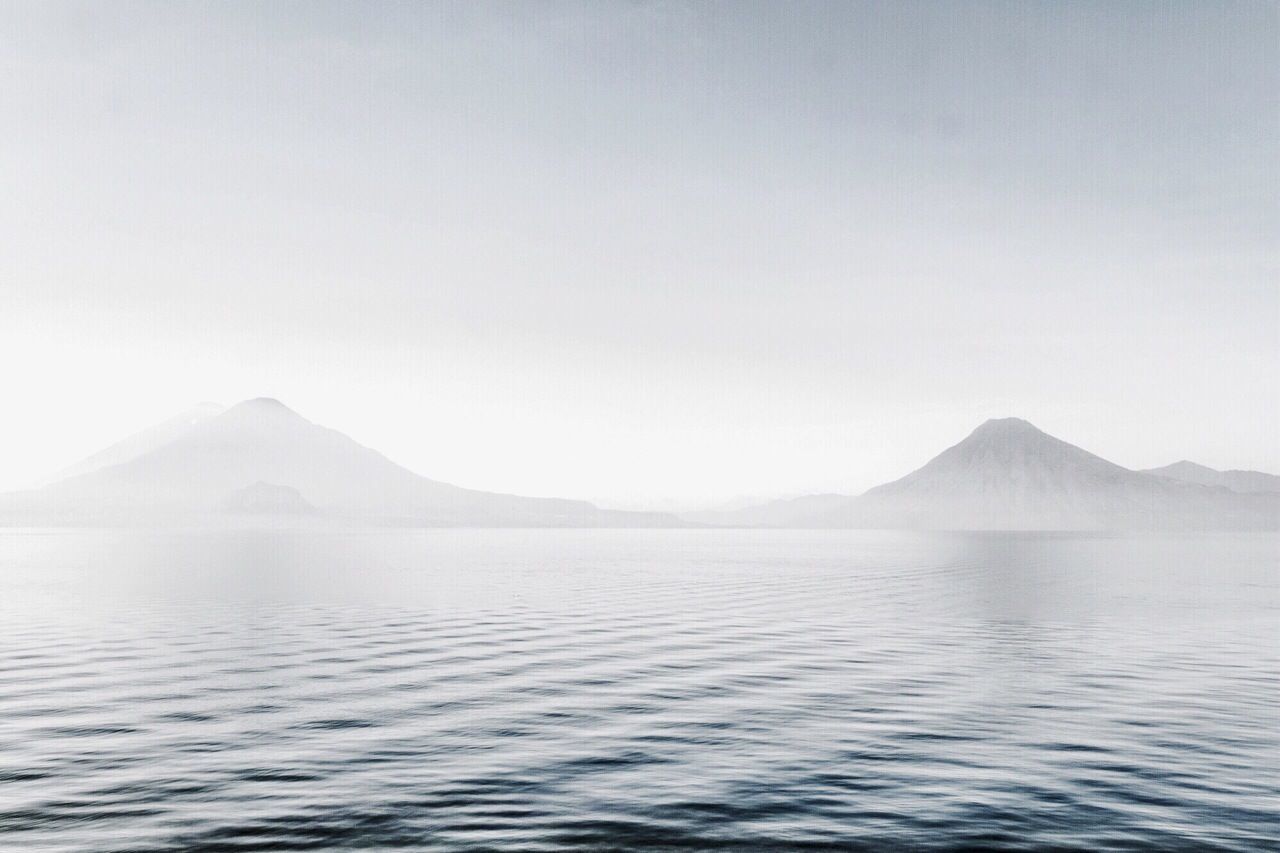 1. Square Format: That Retro Feeling
Originally the square format (also known as 1:1) was the standard format used by 120 film cameras such as a Mamiya, Yashica or Rollei. This vintage inspired medium format definitely had the most amazing comeback due to mobile photography.
Pro tip: a certain kind of retro feel is always part of square images. Combine it with a filter that has a strong vignette (such as Cabu, kCe or Earlgrey)and you've got a perfect match. The square format also makes it easy to stage your motif in the center of the photo.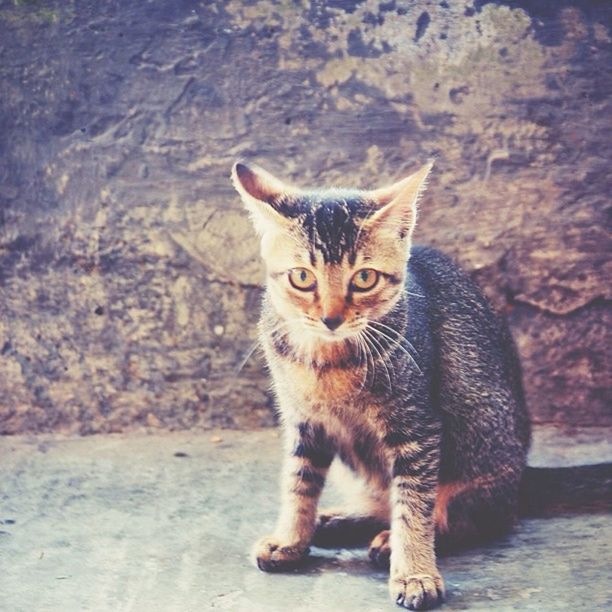 By Jan T.
2. Polaroid: Shake it, shake it…
The classic Polaroid format – a square surround by a white frame – first came up with the revolutionary invention of the instant photo camera in 1948 by Dr. Edwin Land. The large white border on the bottom contains the chemicals needed for developing the photo and have often been used to write captions for photos.
Pro tip: combine the Pola-frame with the Steph filter for an almost perfect Polaroid replica with asoft pastel-colored look.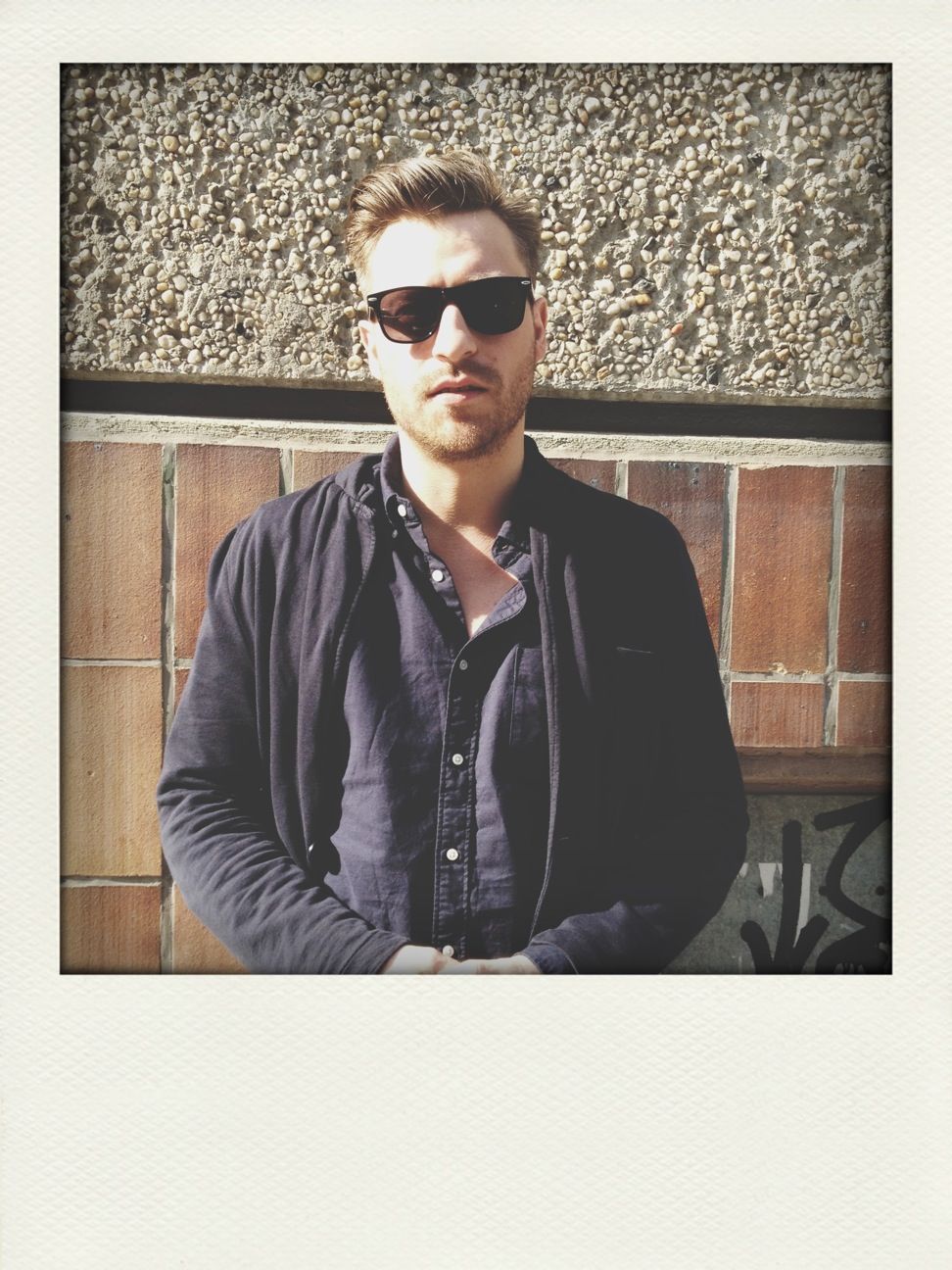 By Stephanie
3. Landscape: From Leica with Love
When the first Leica cameras were introduced in the 1920s they used 35mm film, which, back then, was mostly used to shoot cinema film. Even though lots of different film formats existed back then, the success of the handy Leica soon made 35mm the standard format for point and shoot cameras. The classic 3:2 landscape format became the format we mostly identify a photograph with.
Pro tip:use the landscape format for classic streetphotography in the style of Henri Cartier-Bresson and Gary Winogrand. Turn your angle 90° to switch to portrait format and shoot close-up portraits.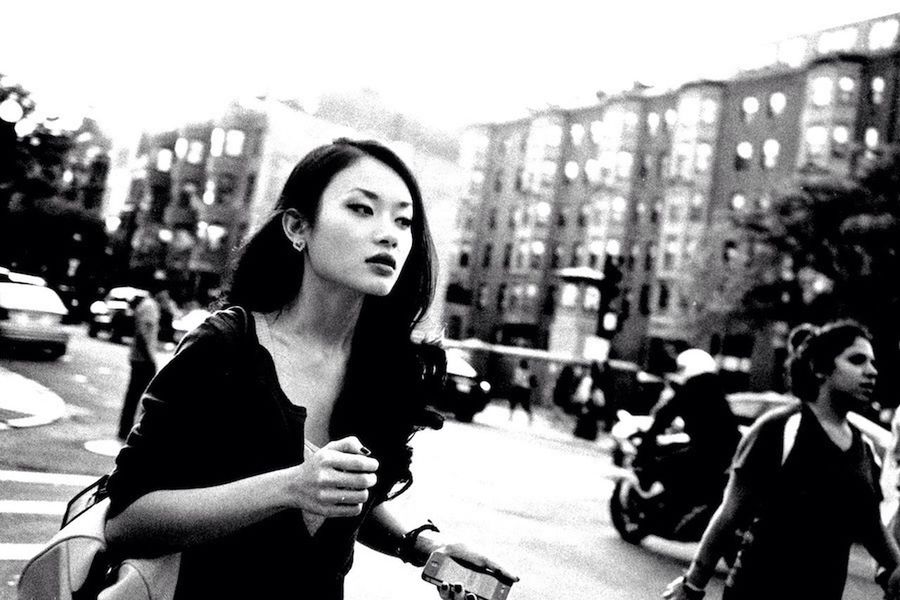 By Chris Gachot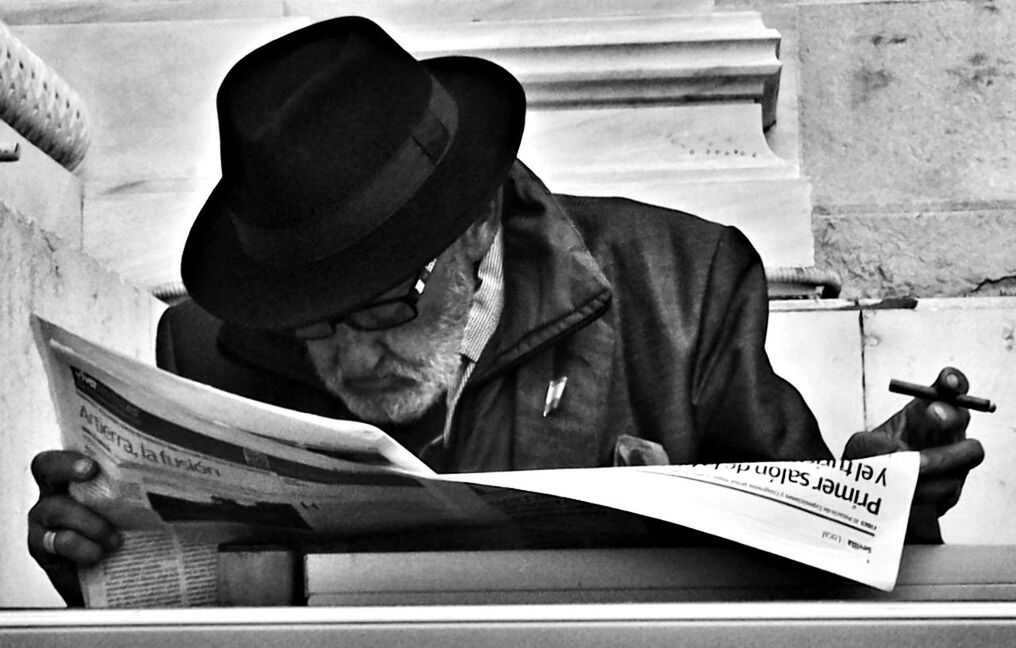 4. 16:9: The Cineast's Choice
We're stepping forward in time. In the early 1990s television channels and manufacturers started to promote this new aspect ratio. The use of the 16:9 format on flat screens and computer monitors trained our eyes to see things differently.
Pro Tip: Go all cinematographic and enjoy the feeling of vastness and freedom this format gives you.
Pro Tip 2: Try flipping 16:9 into a portrait and see how the meaning of height is pushed to another level in your photograph.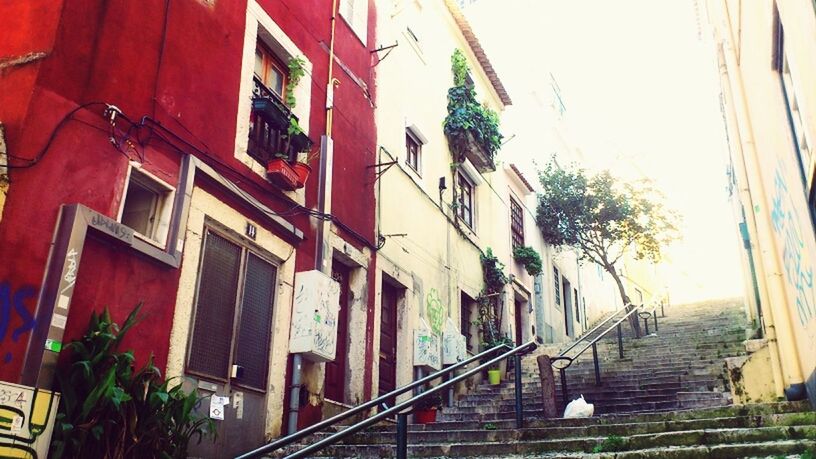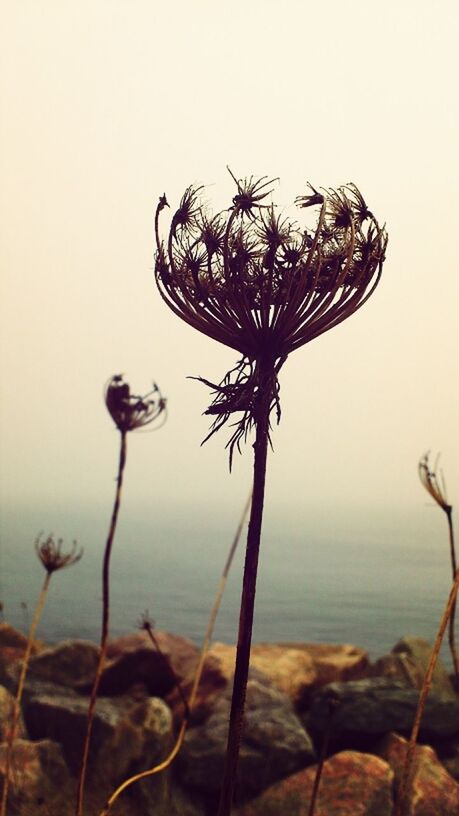 5. Panorama: The Sky Is the Limit
In the year 1787 Robert Barker coined the word Panorama to describe his landscape paintings of Edinburgh. But long before that chinese painters created illustrations and paintings on long paper rolls in the 12th century that can be understood as panoramas.
Long time before, generations were fascinated by creating panorama images. In the 80s analogue panoramic cameras came up – using the technique of a swing-lense. With the panoramic function in most of our new smartphones and camera devices we can enter a breathtaking new dimension of format.
Pro Tip:Experiment with moving subjects while shooting a panorama, like a passing train or someone running in front of your lens.
Pro Tip 2: Shoot vertical panoramas from your toes to the sky. It really broadens your horizon.



By Leticia

By PaulyVella

Toolkit
Check out the following resources to dive even deeper into experimenting with different formats & get creative with apps.
– Tutorial:How did the giraffe come into the picture?
– A guide to producing beautiful square format images
– The difference between a 4:3 aspect ratio and a 16:9 aspect ratio
– Shooting 16:9
In case your phone doesn't have a panorama function, you can try this app: 360 Panorama App
To crop your photos with your iPhone try this free app: Crop for Free
Get creative! Share your photos & show us what you come up with. EyeEm is free and available in the App Store & Google Play.
Header photo by @kirstylee