The Highlights of our Magazine Launch Parties in Berlin & NYC
We celebrated #EyeEmWoman in true Berlin & NYC style
Here at EyeEm, we are committed to giving your photography the recognition it deserves. The third edition of our Magazine was a celebration of exactly this, with the work of over 40 female EyeEm photographers showcased across 124 pages. We marked the launch with parties in two of our favorite cities on earth, Berlin and NYC – the perfect opportunity for us to meet so many of you in real life!
Shot entirely by women, Vol. III of the EyeEm Magazine shares real impressions of the women in this world: No studios no spotlights, and definitely no retouching. Find out more.
Here are some of our favorite moments from the two events.
Berlin
We set up shop at the Gestalten Pavilion, a concept store and café on a Berlin roof terrace, to celebrate all things #EyeEmWoman. Drinks, bites, sounds, photos, books, and — not forgetting — GRL PWR: This event had it all! The highlight? Celebrating the launch of the magazine with over 400 familiar and new faces. Even the EyeEm Photohaus was there!
Special thanks go out to Gestalten Pavilion at Bikini Berlin for letting us use their fabulous venue. Thanks also to That Fucking Sara for the sounds, Mumm Sekt for the drinks and Bloomon for the flowers.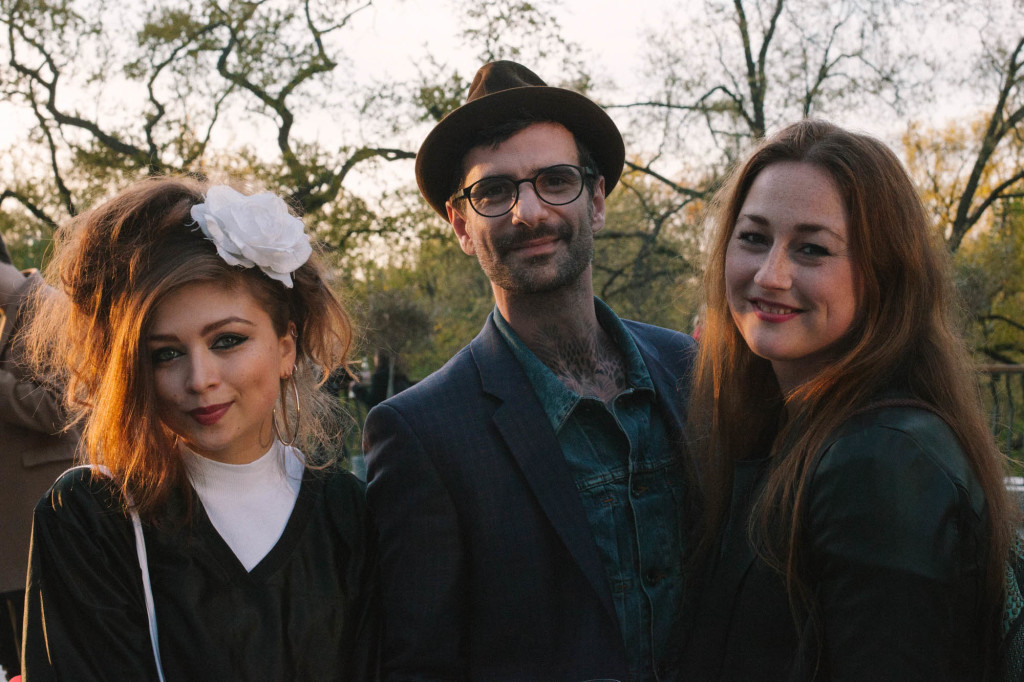 Check out the full album of Berlin pics.
NYC
We were delighted to welcome over 200 EyeEm Community members, press and industry professionals to Tictail Market in New York's East Village. You joined us for an evening of food, drinks, great company and #EyeEmWomen chat in the perfect location!
Thanks go out to the guys at Tictail for hosting us and to Peroni Nastro Azzurro for supplying the drinks. Thanks also to Tim David for photographing the event!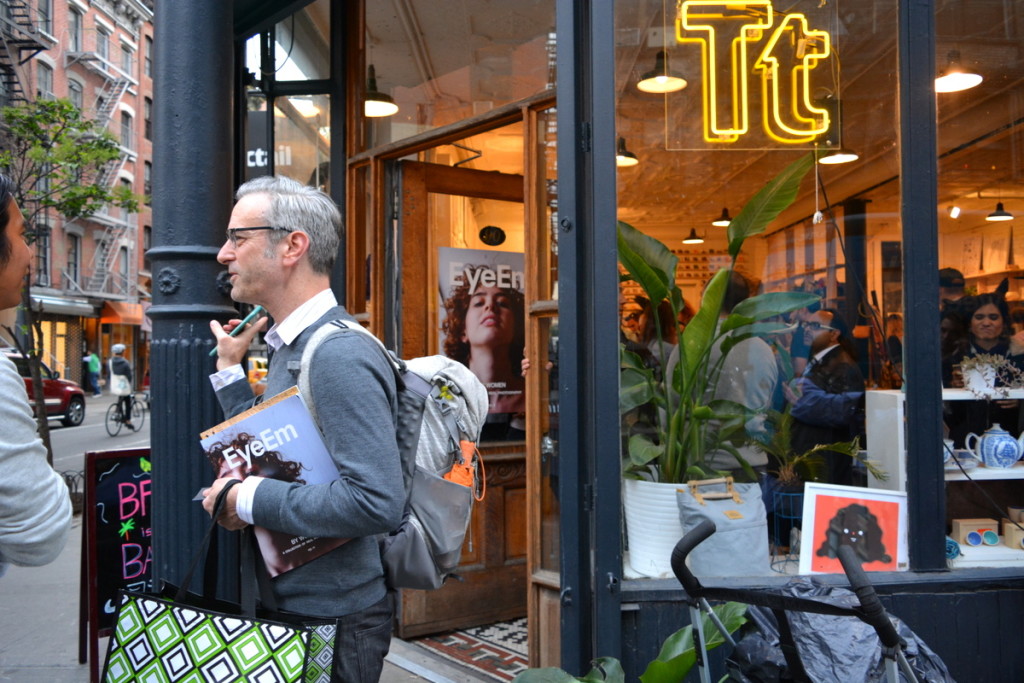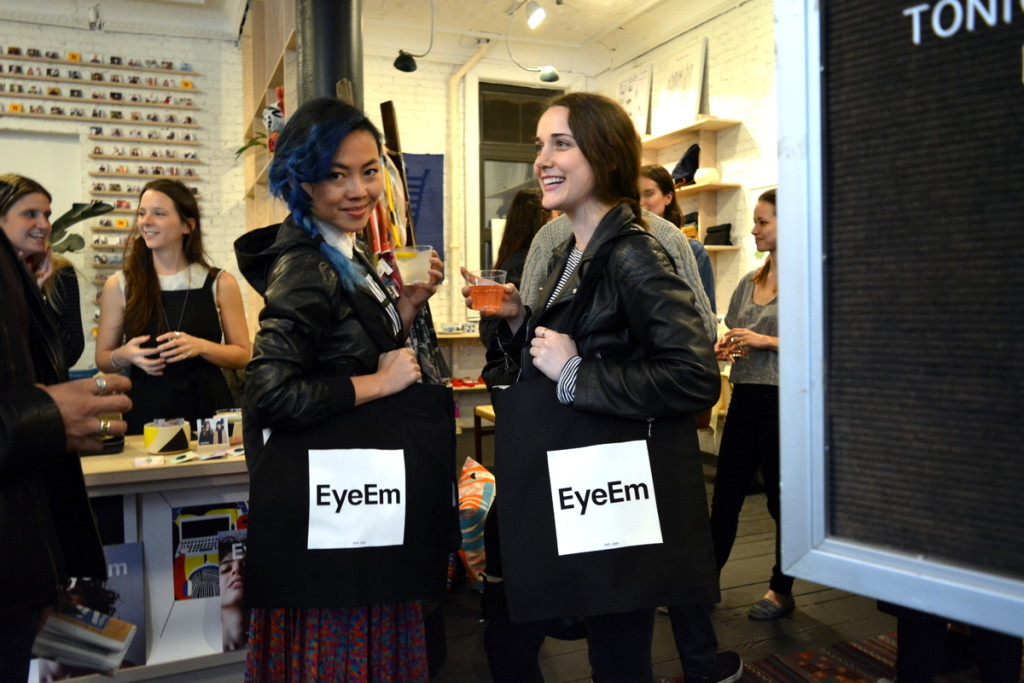 Check out the full album of NYC pics.
---
How To Get A Copy
EyeEm By Womenis available online now or in a city near you. We'll also be giving away copies inMissionsand in social contests through our social media pages. Stay tuned for more details!
Thanks for joining us guys – it was great to see you all! Want to join us for an EyeEm event in future? Follow us on Facebook, Twitter, EyeEm Team and Instagram and you'll be the first to know. See you there!
Header photo by @ninjaelvis.