The Ground Beneath Our Feet: The Best of the Floortraits Mission
By EyeEm Team - 2 min read
Check out the highlights from our recent photo mission
Floortraits are a fun and easy shot for photographers at any skill level. Assembled into a collection, they also show us the rich diversity of the world on which we tread; from water to woodland and from mud to metal, the spectrum and variety of the land we walk on is enormous.
The full Floortraits album is a brilliant portrait of the ground beneath our feet and absolutely worth checking out. In the meantime, enjoy our image collection of the best bits from this playful mission! Well done to everyone who took part!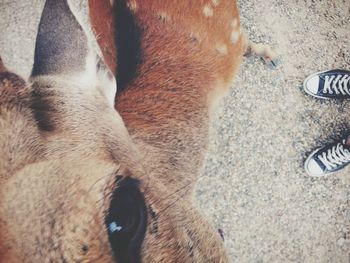 By Roy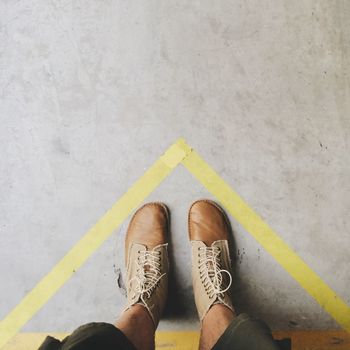 By Louis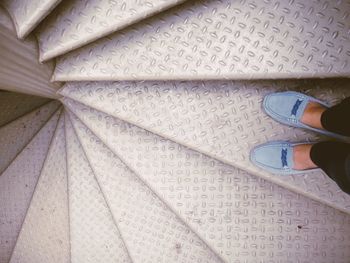 By G.O
By Arkadia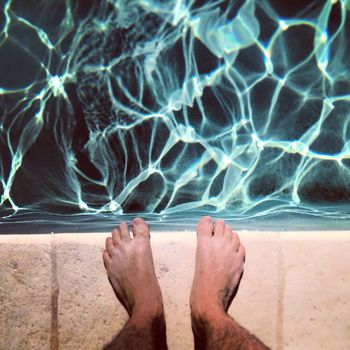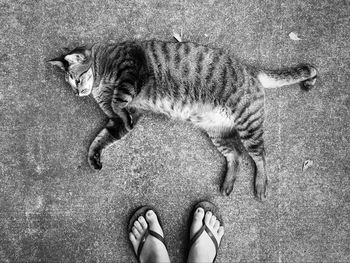 By G.O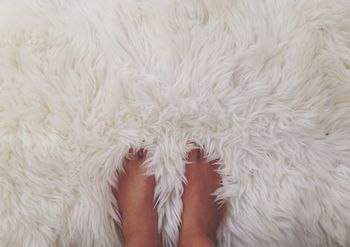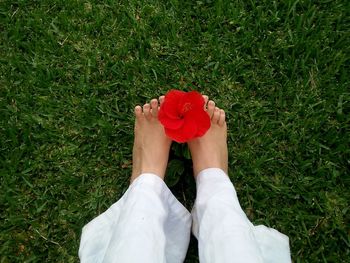 By Takaya wafa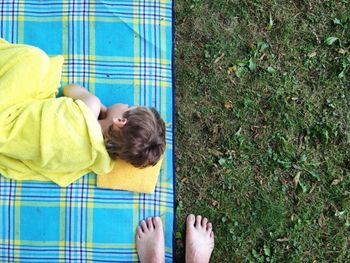 By Michael Jay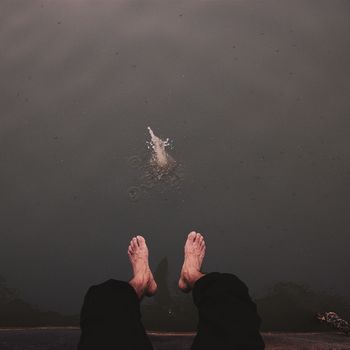 By wonderland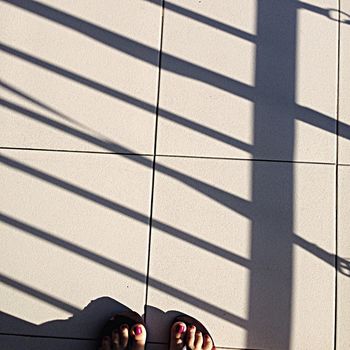 By ✨Sandra✨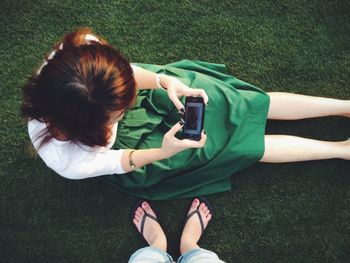 By G.O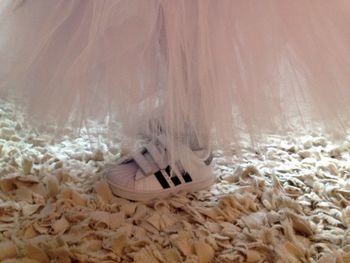 By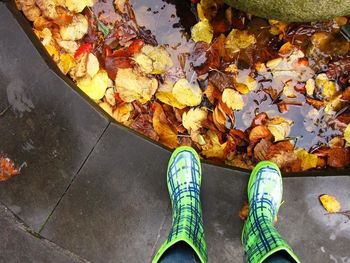 By Ola G.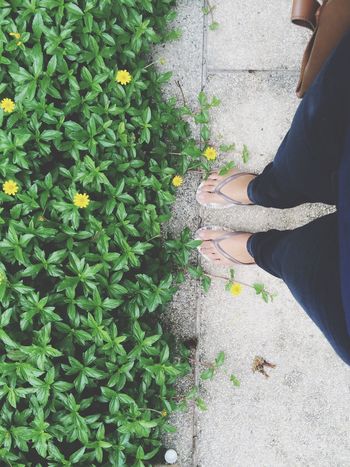 By Panitz
Fancy taking part in a photo mission? Check out the missions tab in the app!
If you want to let us know what you thought of this image collection, or mission, we'd love to hear from you – you can connect with us on Facebook or send us a tweet.
Header Image by @timchur