By Stephanie - 4 min read
"The Favorites of…" is an exercise for all of us to go back in our photo stream and look back at the photos we liked.
Hi guys!
We're excited to havecarleinselect her favorites this week. Carlein says:
Thank you for giving me the opportunity to show some of my favorites. There is a lot of beautiful work to be seen on EyeEm!
My selection is all about moods. I don't know if the makers of the images intended these moods but this is what they evoke in me. Much has to do with stepping into 2012. For me always a time to look back and have closure with what happened and entering a new year…
the quiet opening of the new year with the black and white, with peace of mind, simple and beautiful.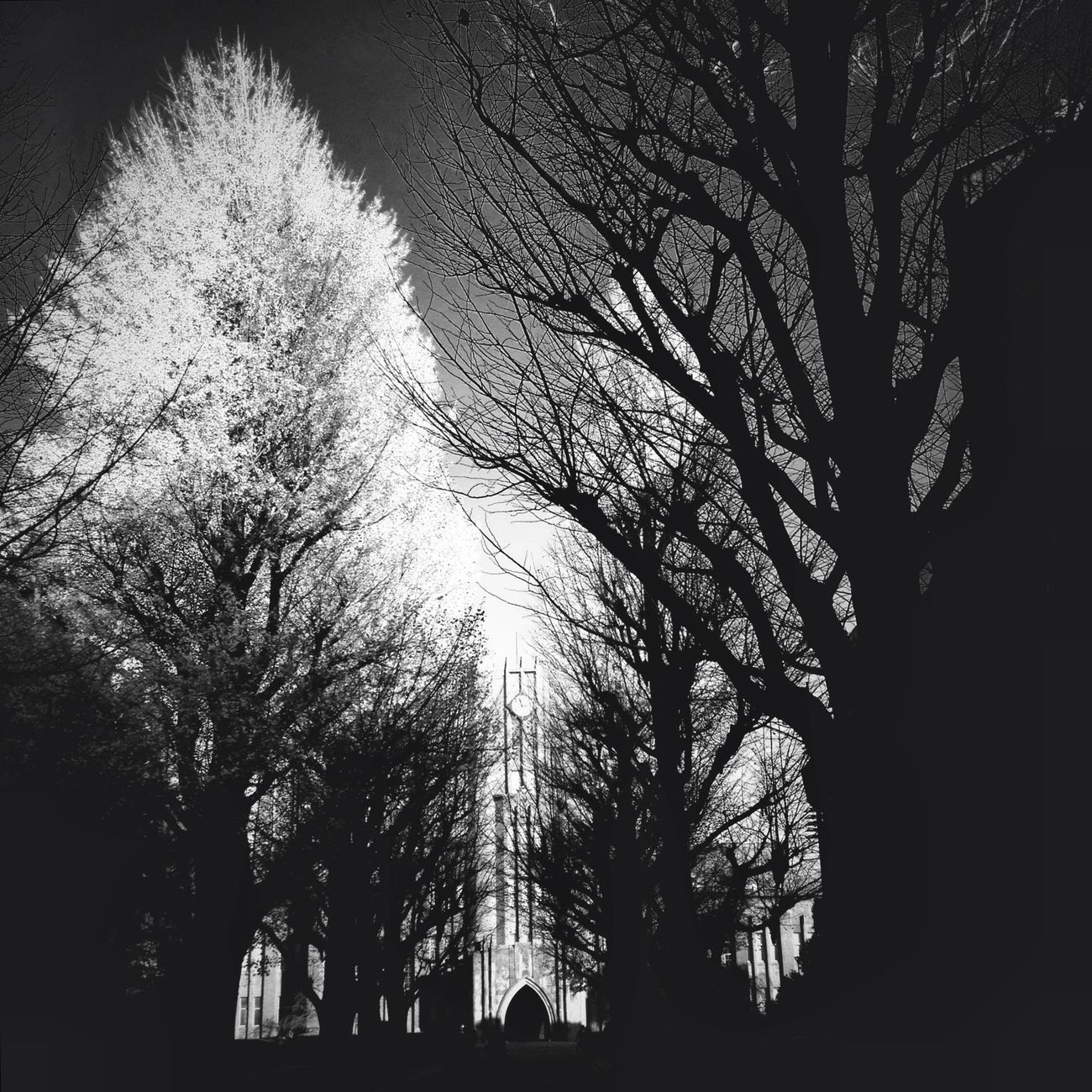 Yasuda Kodo at Tokyo University by alan kastner on EyeEm
the mood of taking the time to look around you and not just straight ahead.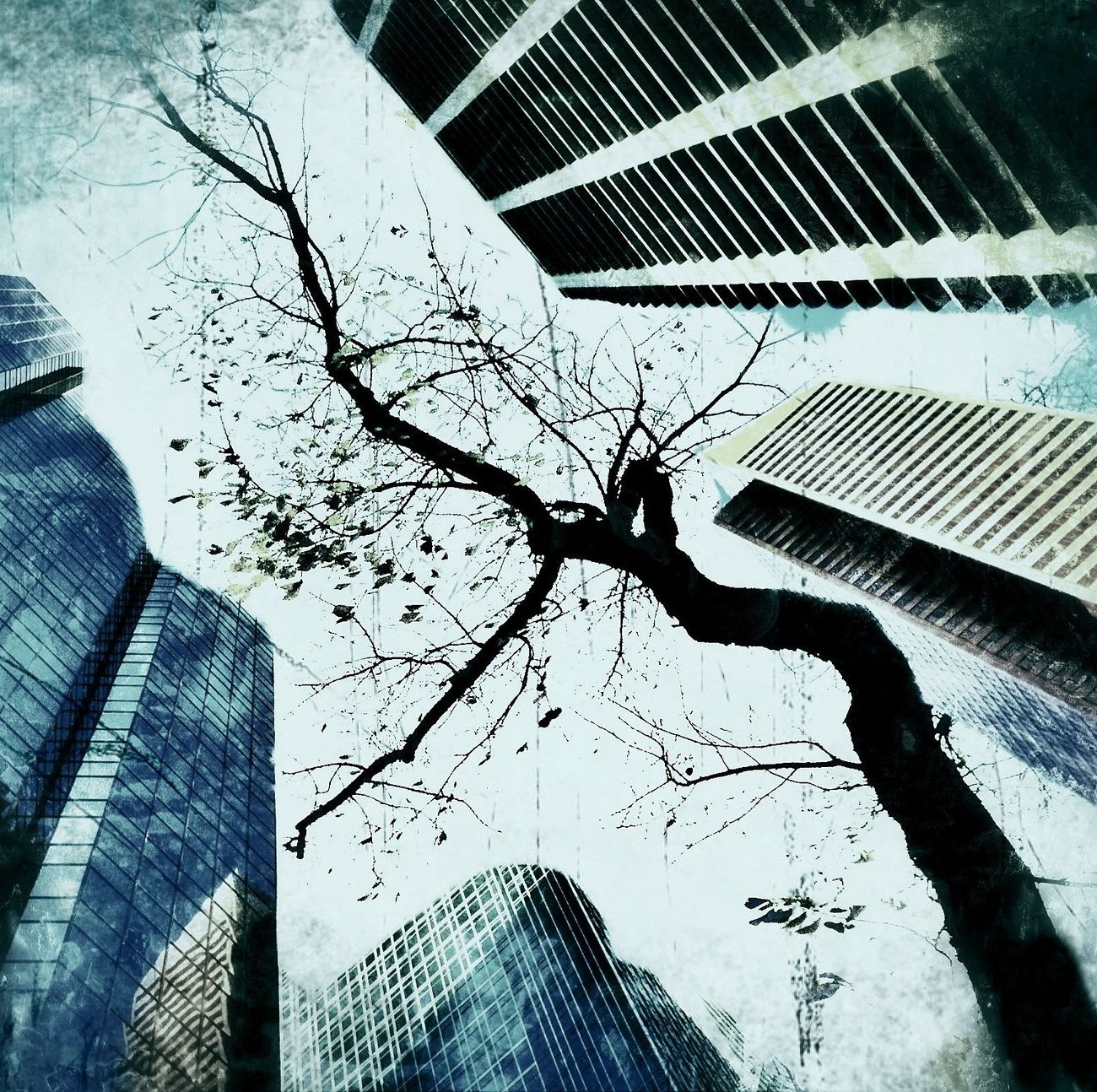 Defiant by Shane Martin on EyeEm
the mood of enjoying the subtlety of light, delicate colours, nearly tangible.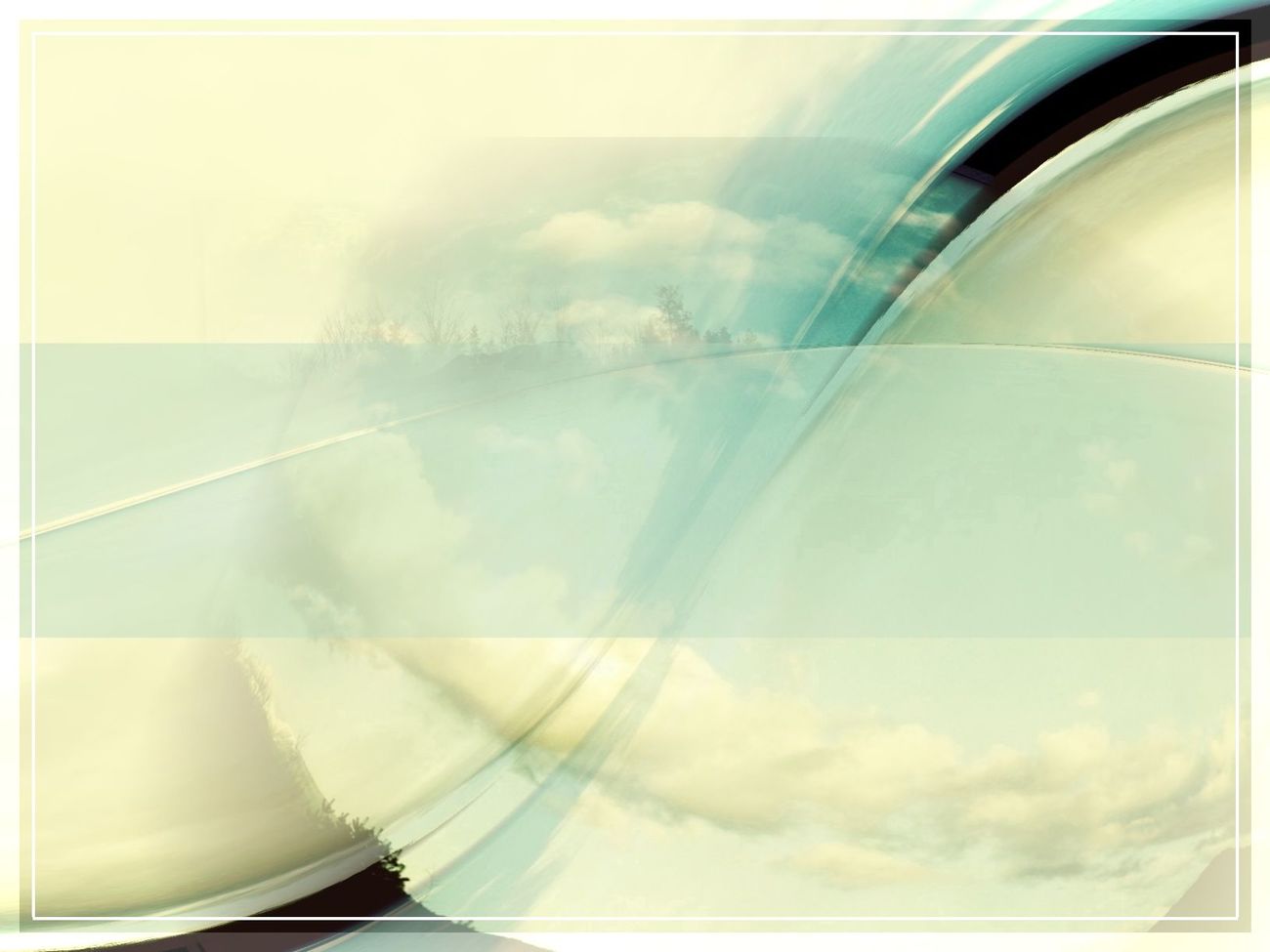 Good night, in my dreams!! by Tetsuya Shimoyama on EyeEm
the mood of the passing darkness, dreamlike in the corners of your mind.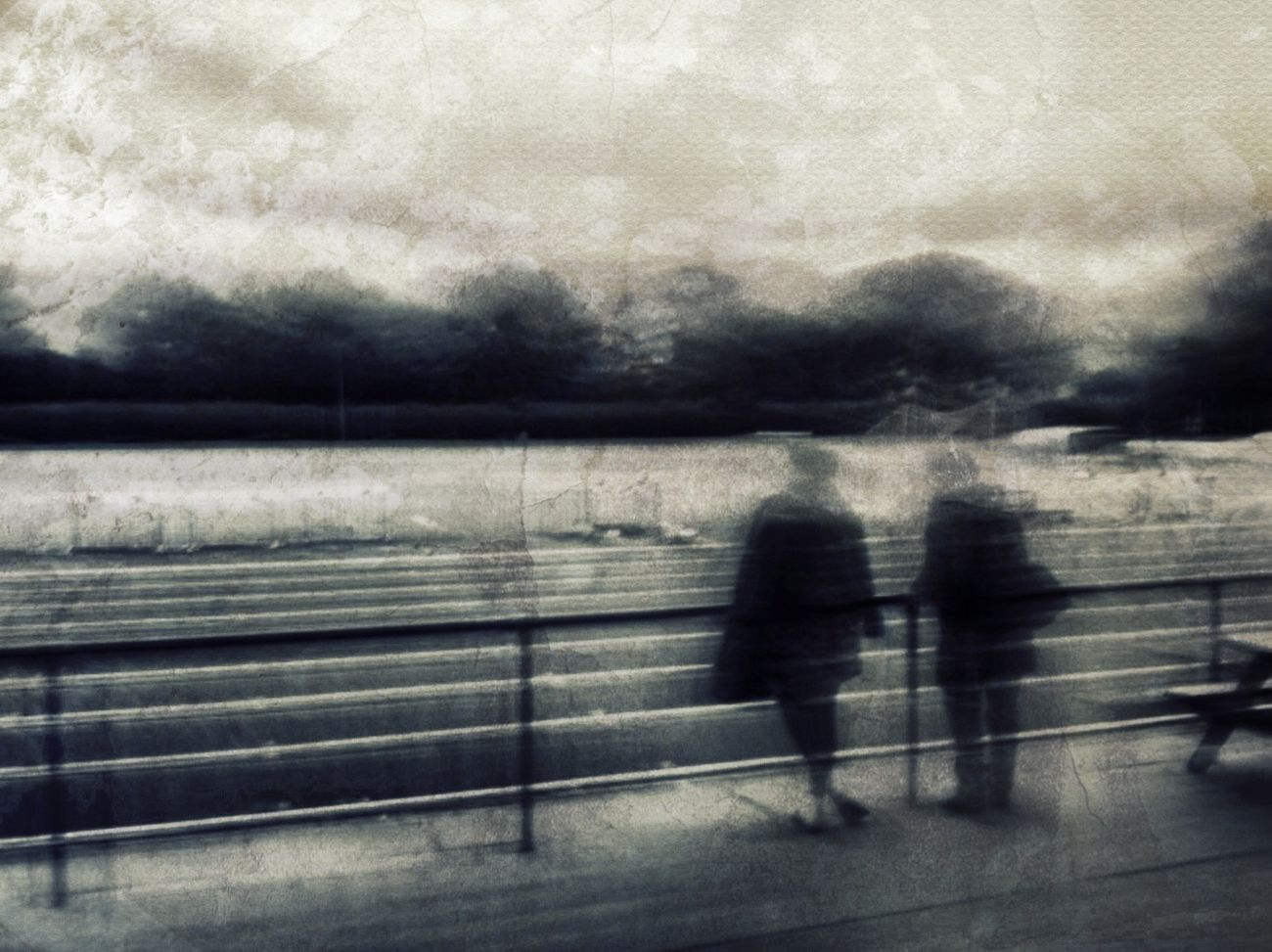 Ghost spectators by Lindsey Thompson on EyeEm
the mood of waking up in colour like the first day of spring.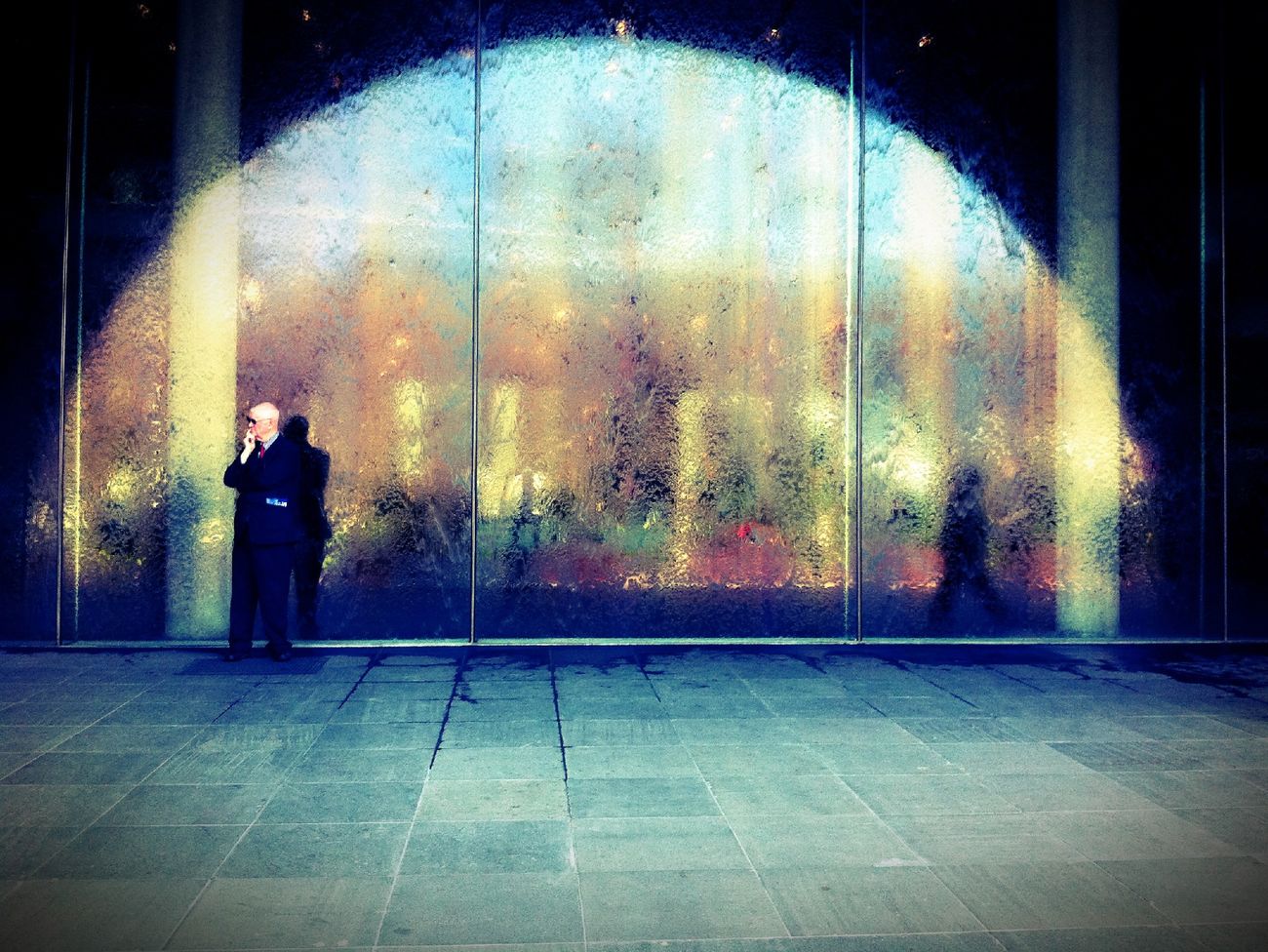 National Gallery of Victoria by Monica Dranger on EyeEm
the mood of the inquisitive mind, slightly holding back but wanting to explore.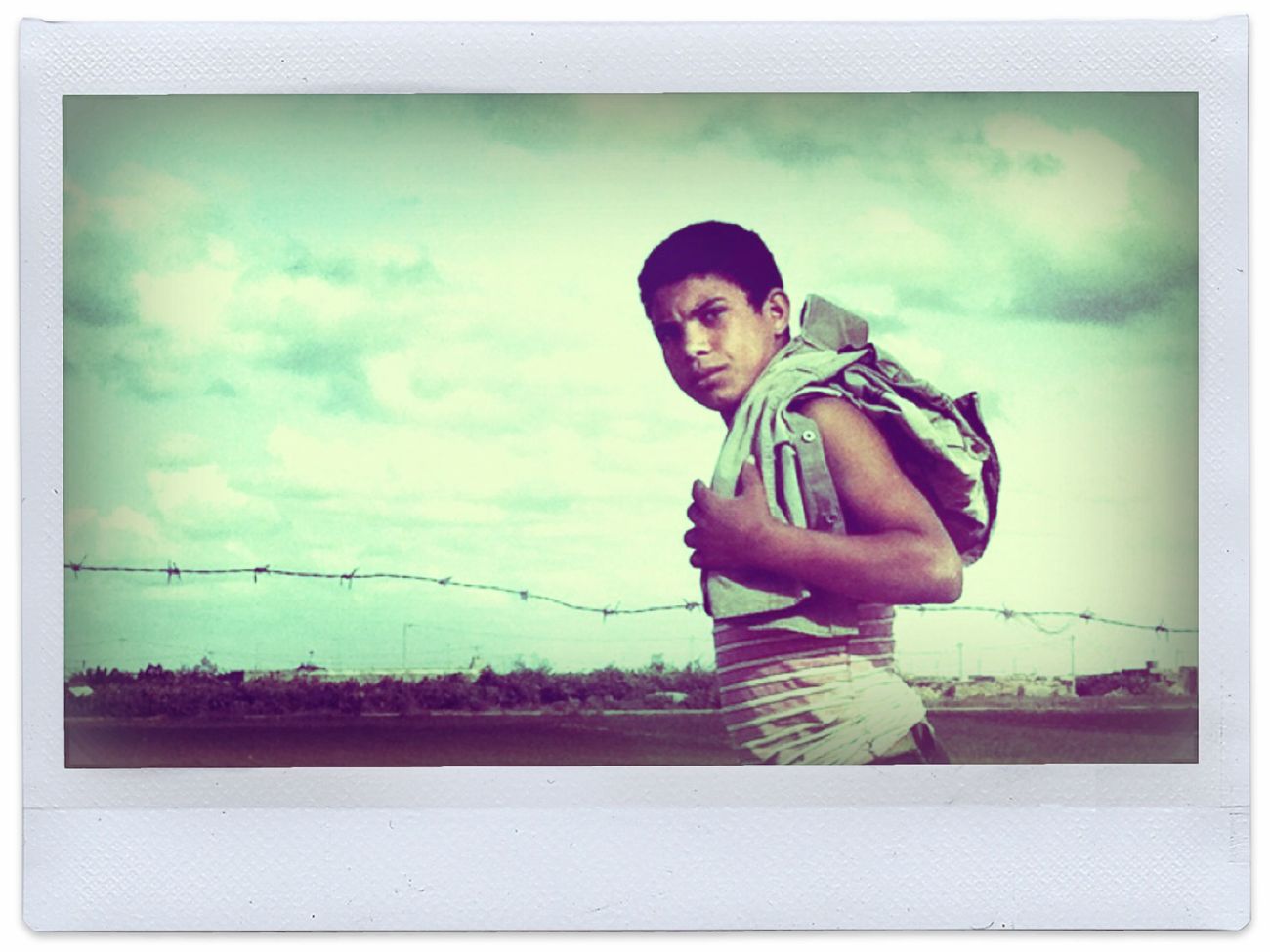 by
the mood of being fragile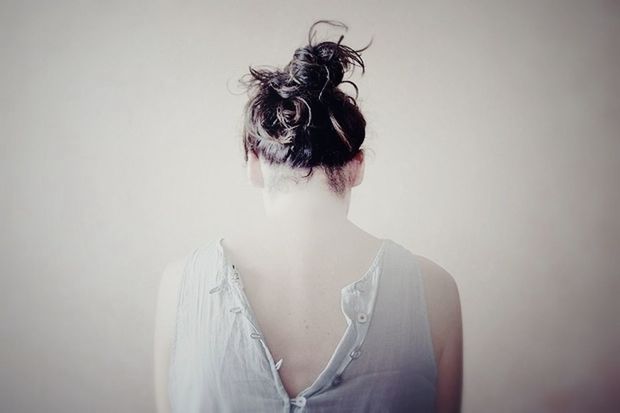 in Castellón de la Plana by Carlos Bravo on EyeEm
the mood of taking the time before acting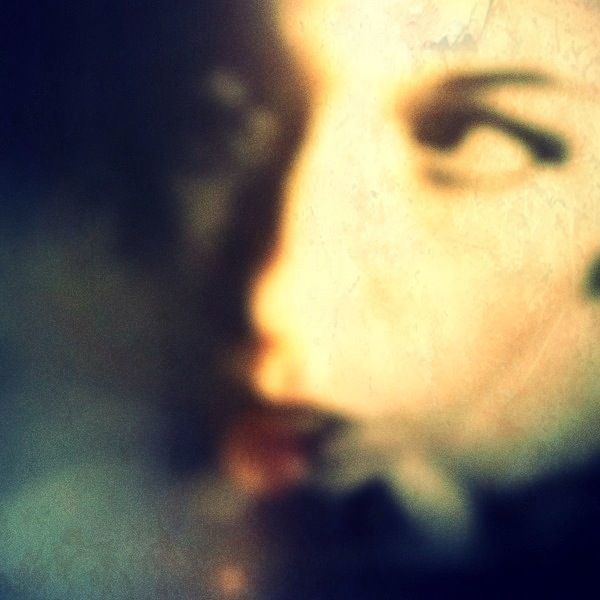 I am on the verge of. by ::amy leibrand:: on EyeEm
the mood of pain, by hiding it on the outside it may not show the hurt, but it is still there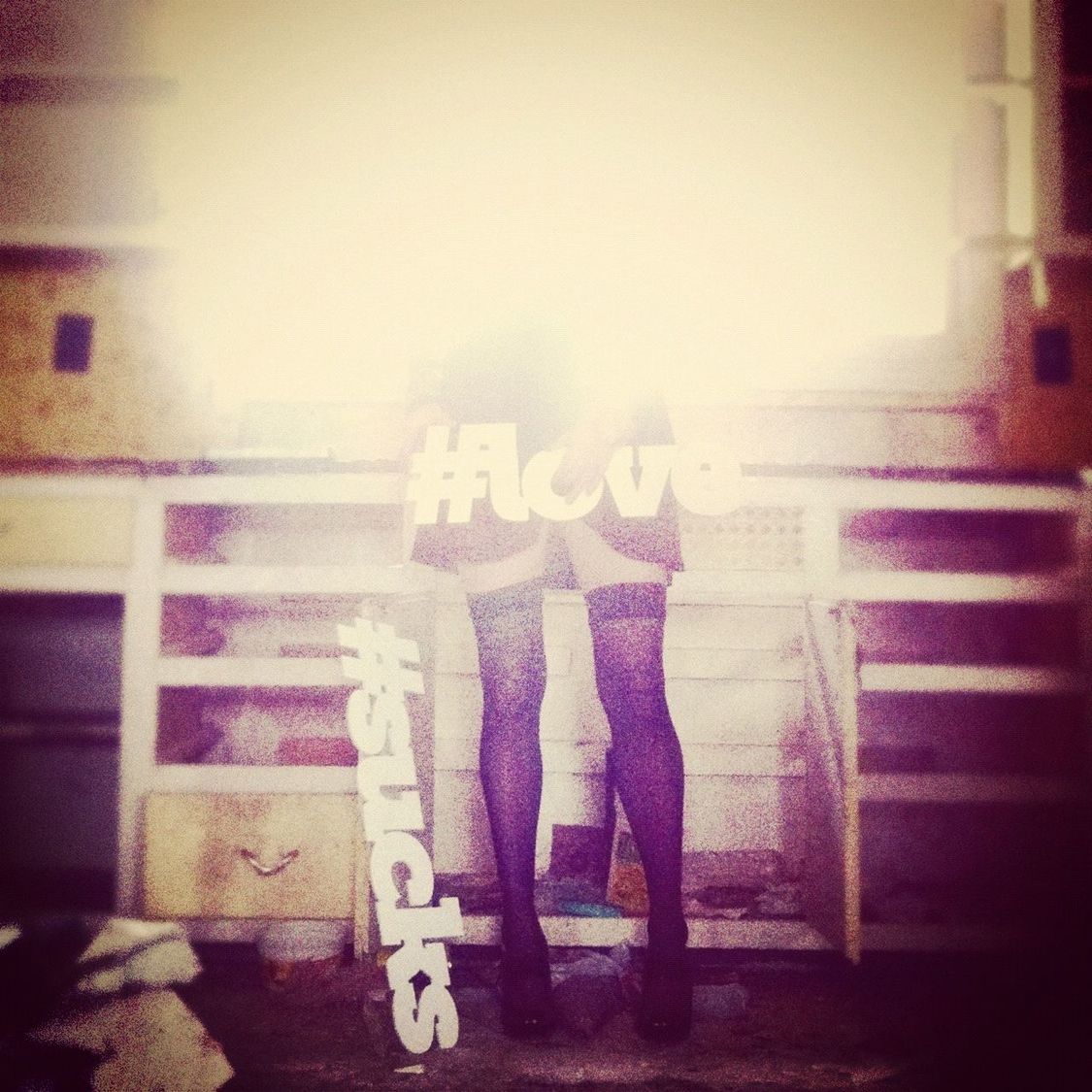 by
the mood of feeling the freedom of spirit, the colour of the ocean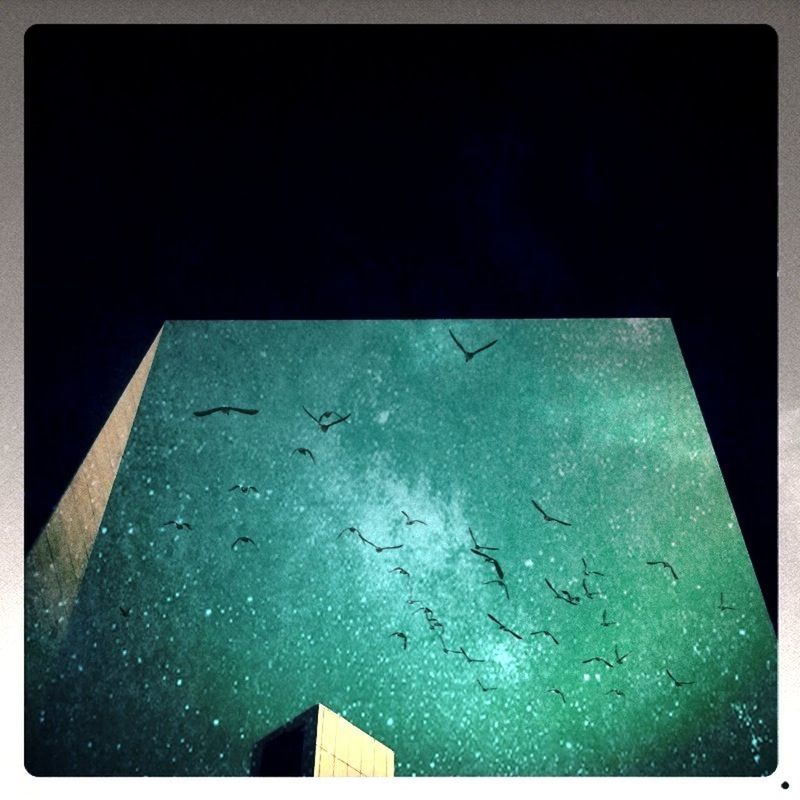 Image pic #09 by Souichi Furusho on EyeEm
the mood of respect and love: shine on Nacho!