The Colors Of Spring: 21 Seasonal Pictures In Full Bloom
These stunning Spring shots won the Easter Ready Mission we ran with Getty Images
The Easter period may be behind us, but we're still buzzing with that Spring feeling. Maybe it's all the chocolate we ate, the evidence of new life everywhere we look – or the promise of warmer weather right around the corner. From daisy chains to Easter egg hunts, baby rabbits to rubber ducks, this image collection's got it all!
These pictures are the winners of a Mission we ran with Getty Images to mark the Spring season. Entitled Easter Ready, it saw photographers from around the world enter their seasonal shots. Congratulations to the ultimate winner, Anna Beth – a Polaroid Zip Instant Mobile Printer with 10 prints is on its way to you!
Let's take a look at the 21 photos that won the Mission: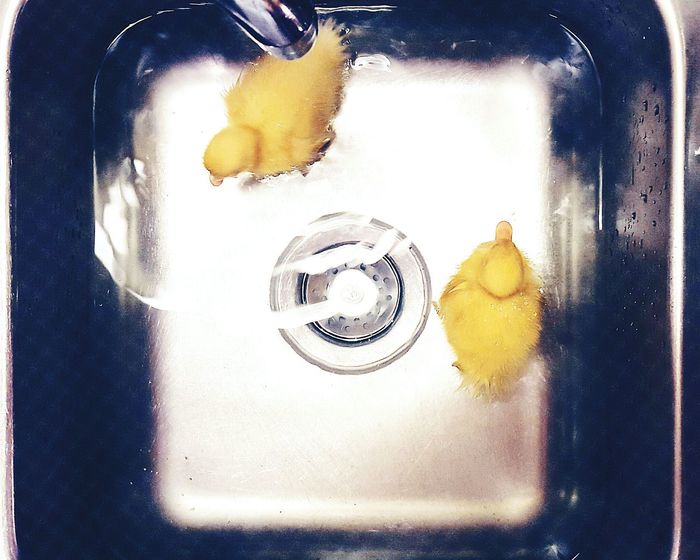 By Anna Beth 🎠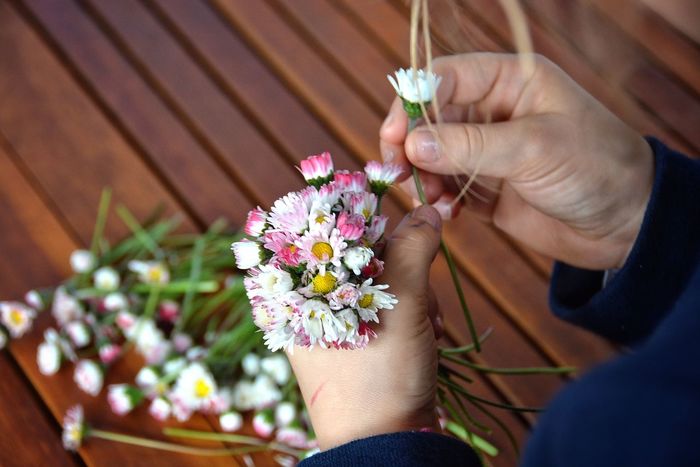 By Keiko Tanaka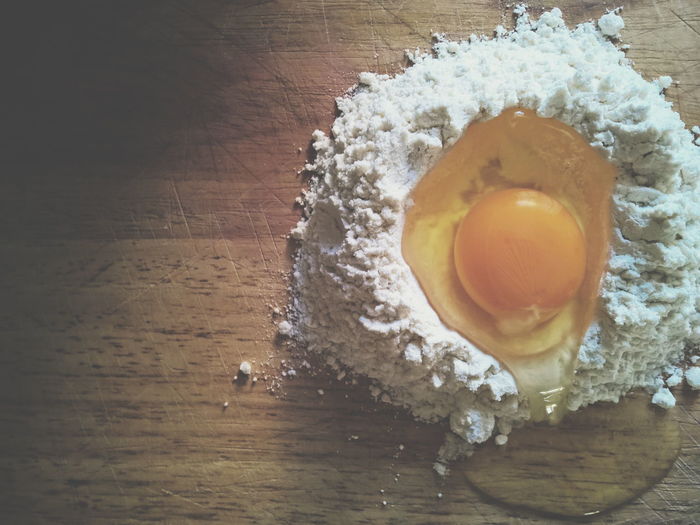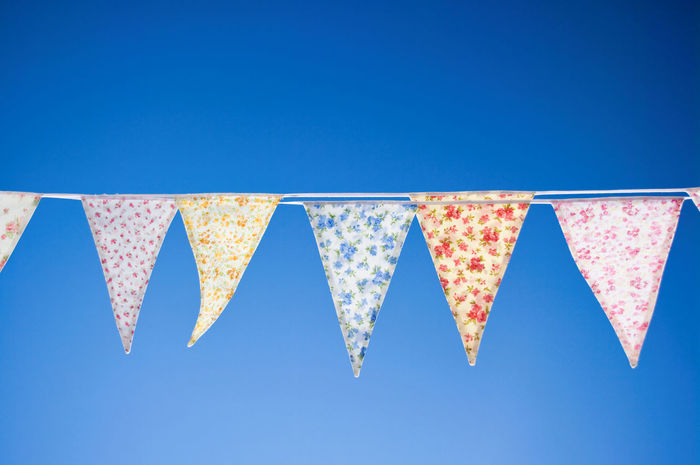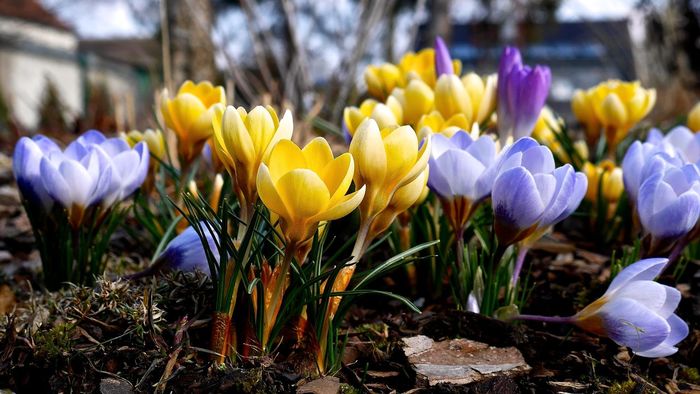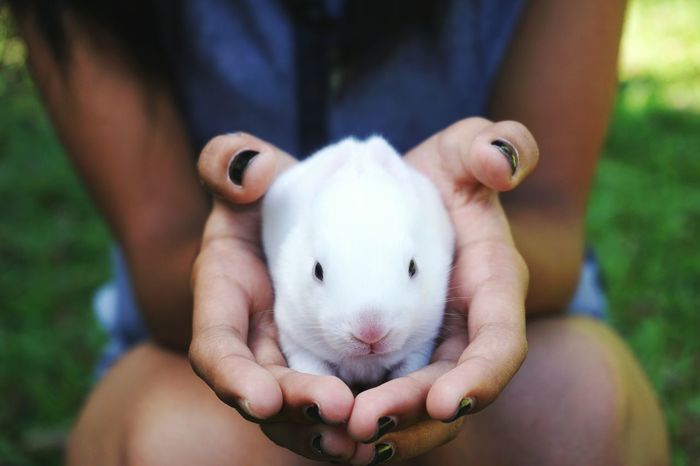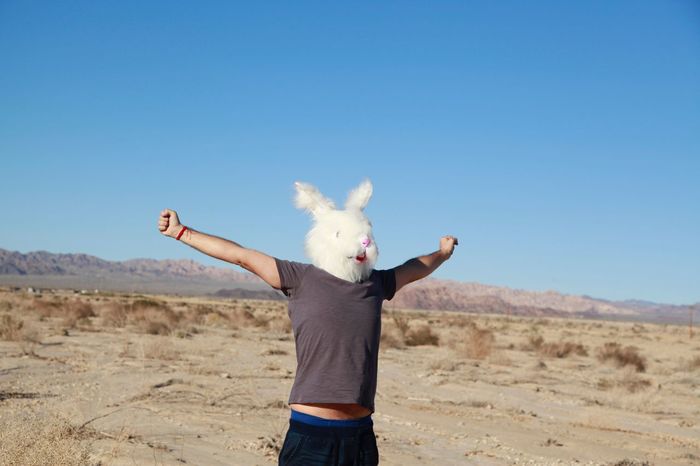 By Fab Benhamou Frenchlab Photography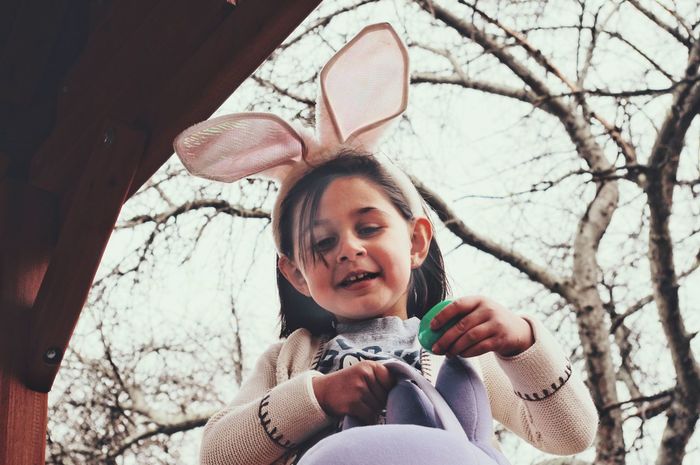 By Tim Malone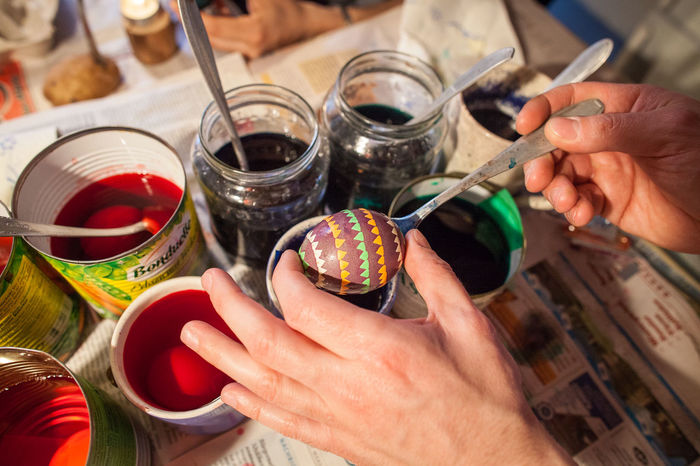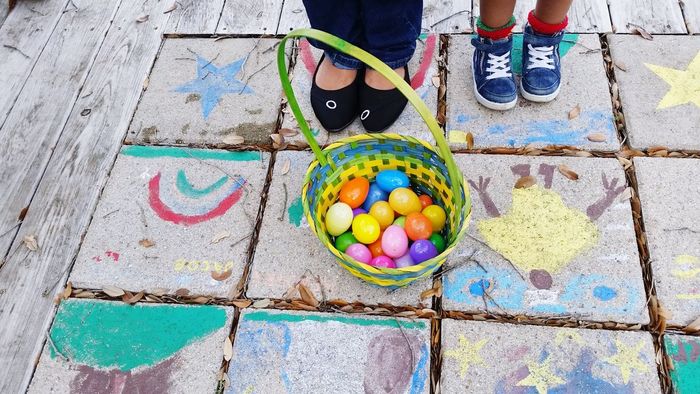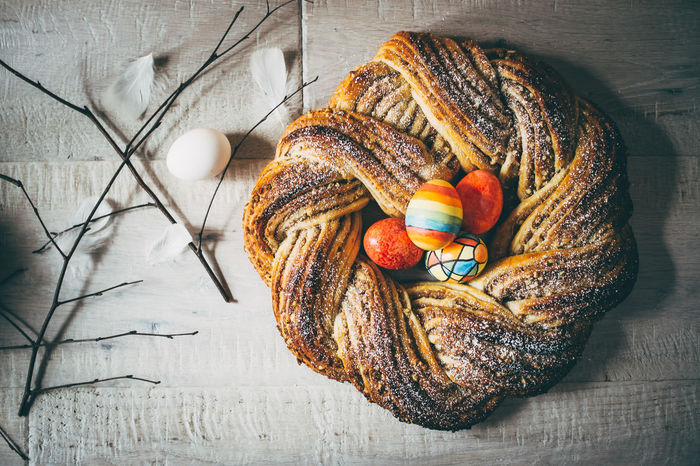 By Paul Harludo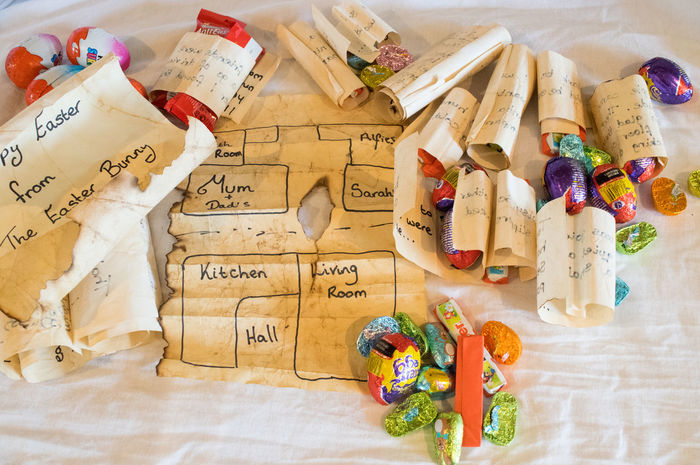 By Wulf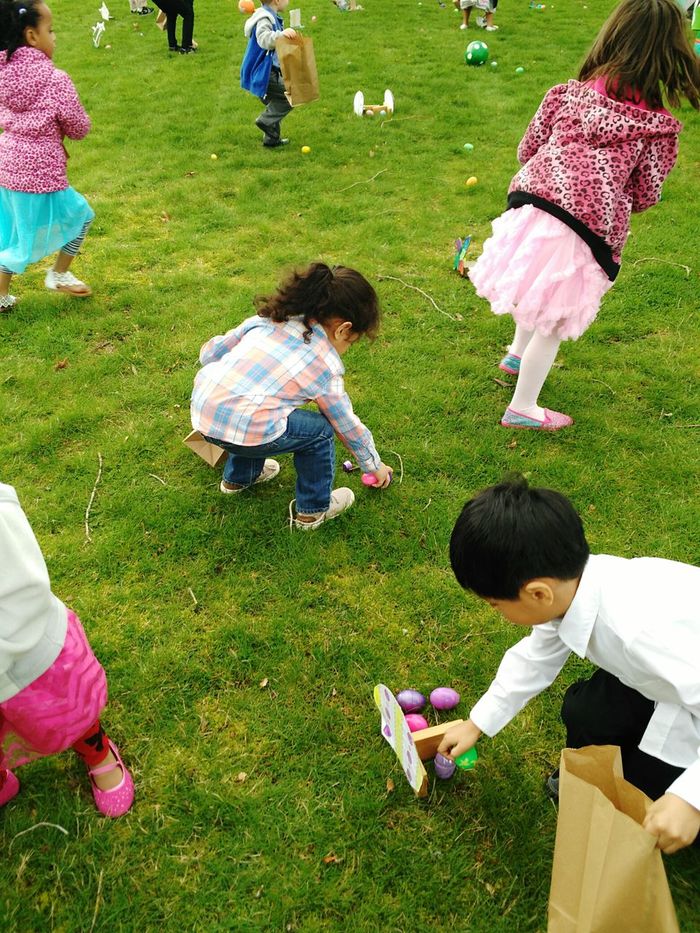 By Una 🌺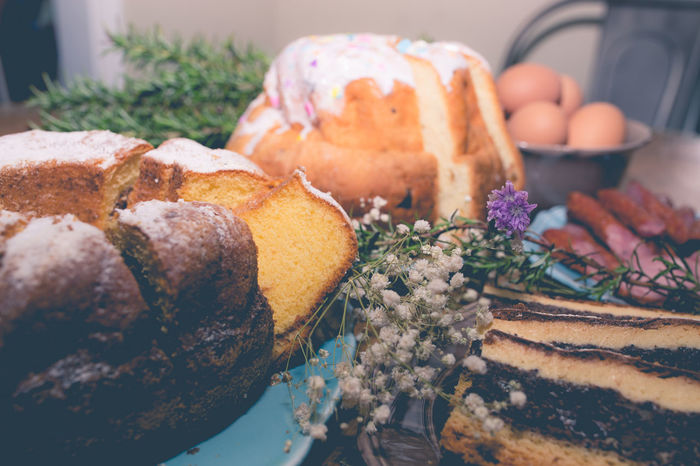 By JM
By Damian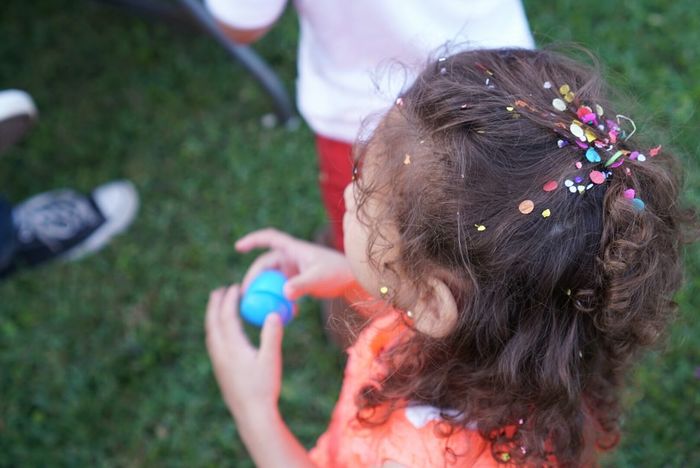 By Rick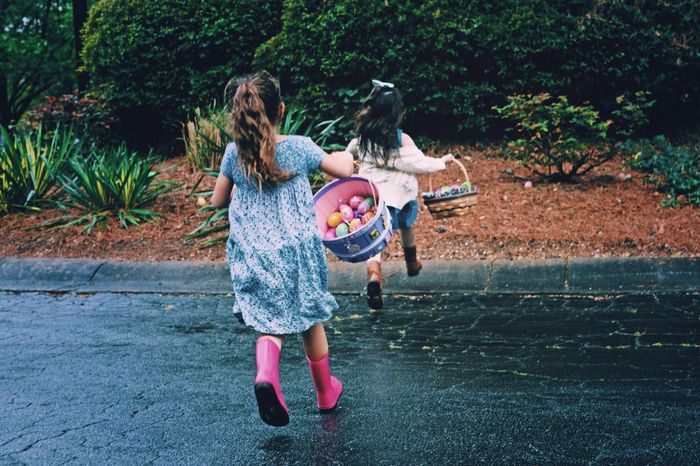 Header image by @medienspezi.