The Climate Change Problem: 15 Pictures That Show We Need To Act Fast
Global warming, as told through the lenses of EyeEm photographers
"Climate change is a terrible problem, and it absolutely needs to be solved. It deserves to be a huge priority."
– Bill Gates
The signs of our planet's warming are all around – and we need to act fast. How Do We Build The World? was our Missionto shed light on our changing climate. We teamed up withwith news site Bento, whofeatured15 of the very best photosin in an image collection. Congratulations to the winners – and thanks to all the photographers who helped us highlight the evidence of this very real issue.
Let's take a look at the 15 winning photos: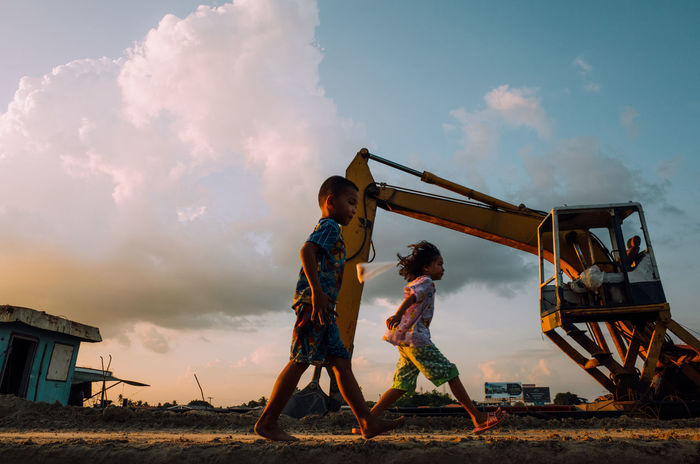 By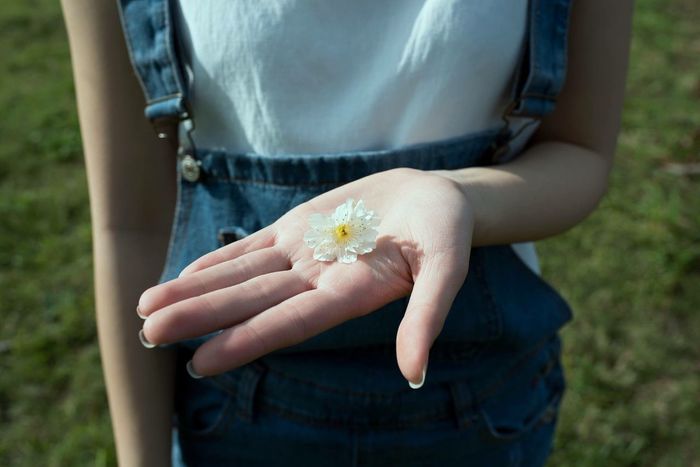 By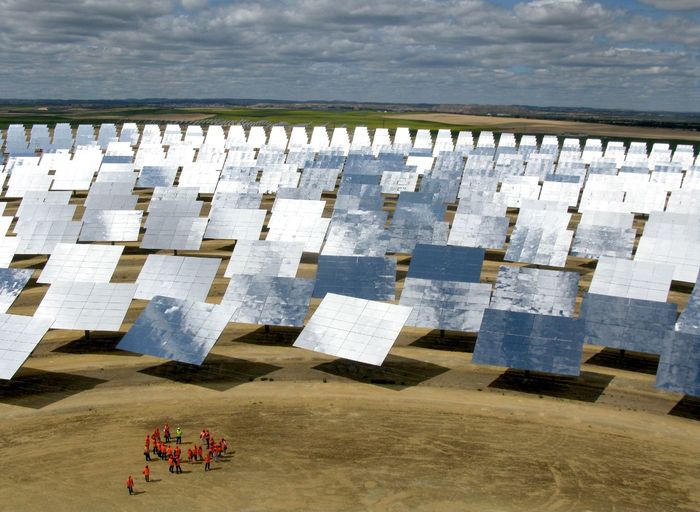 By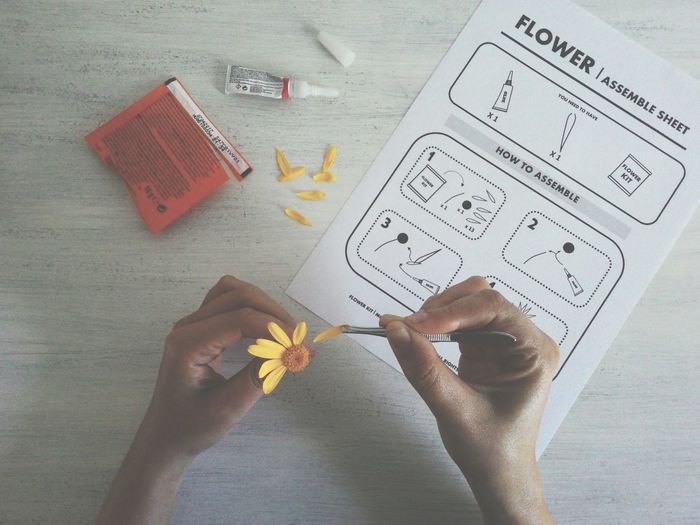 By
By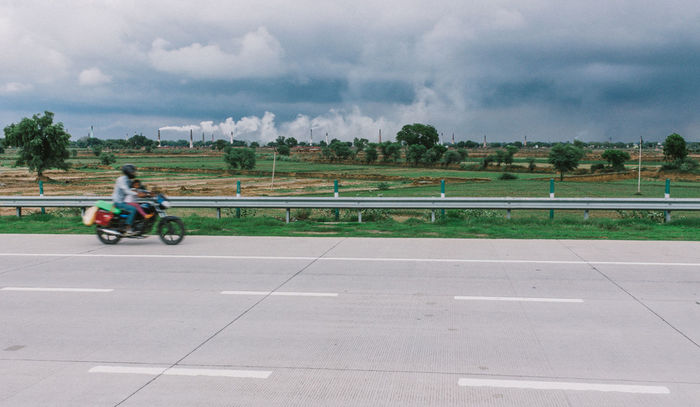 By
By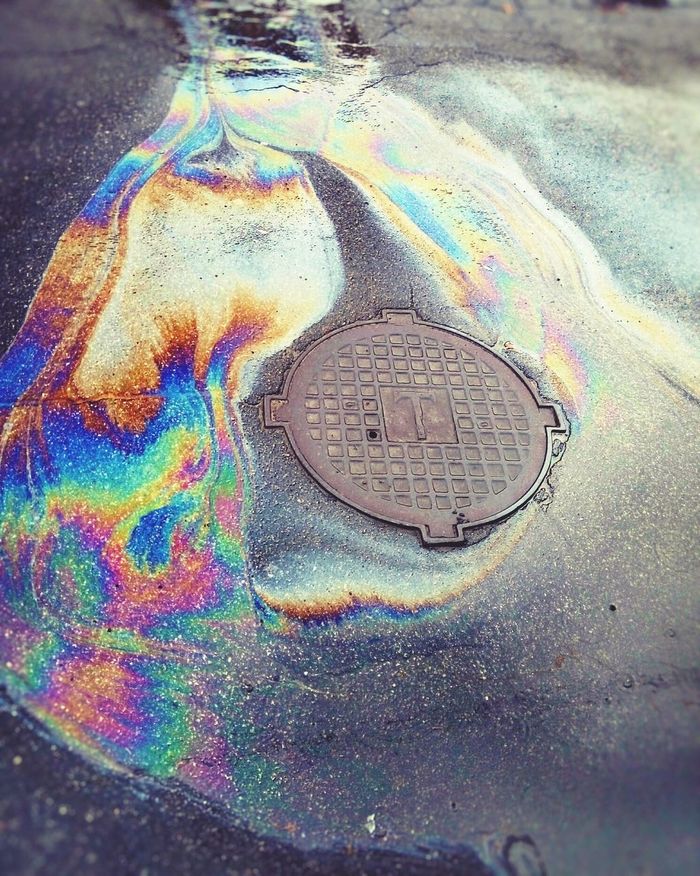 By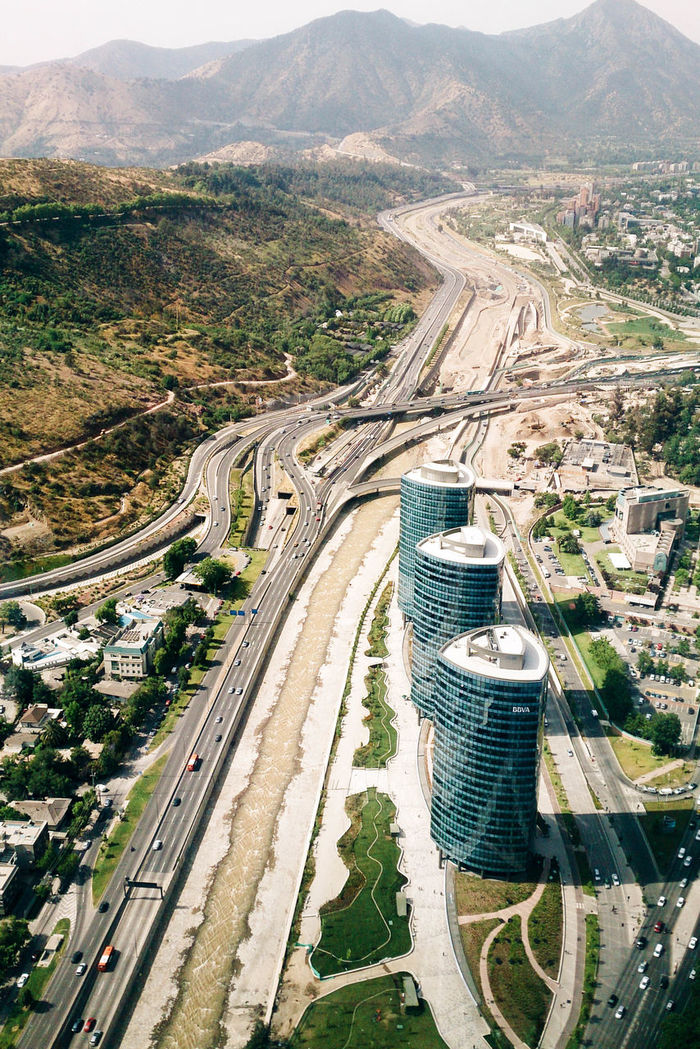 By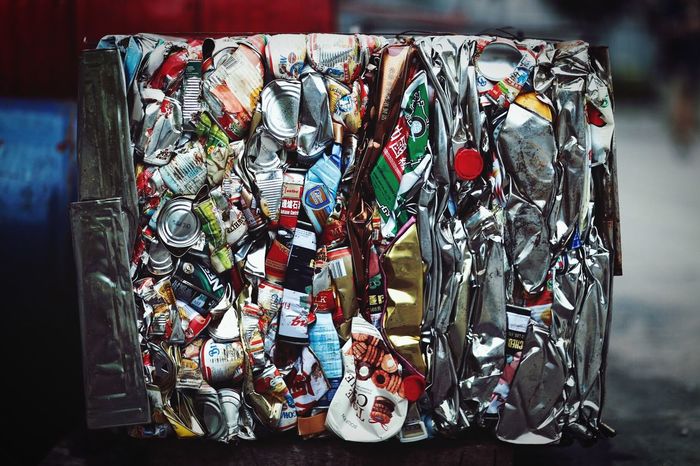 By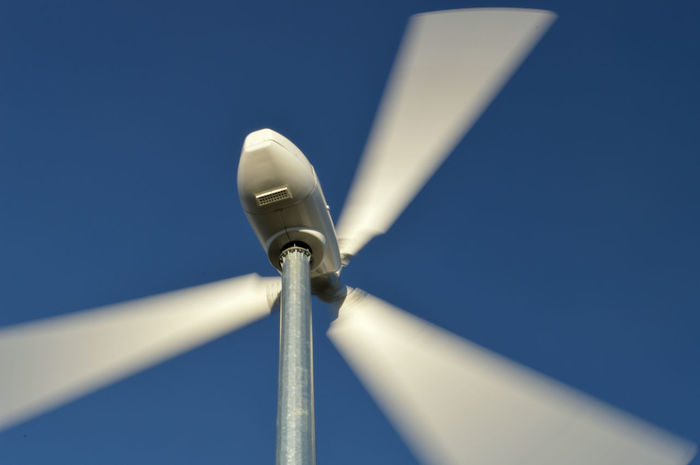 By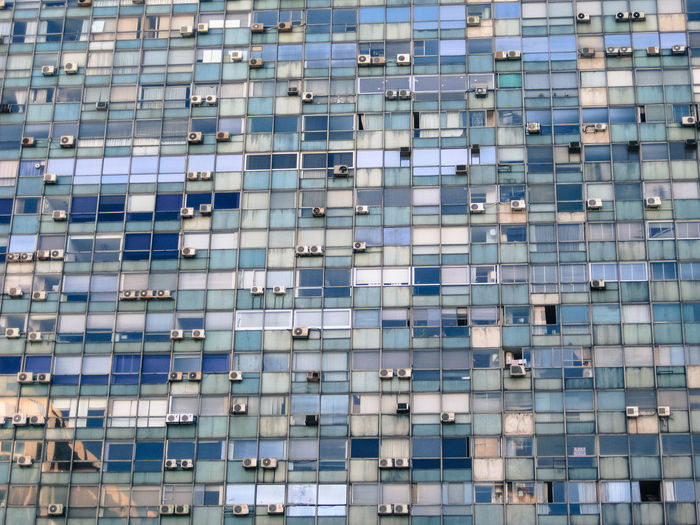 By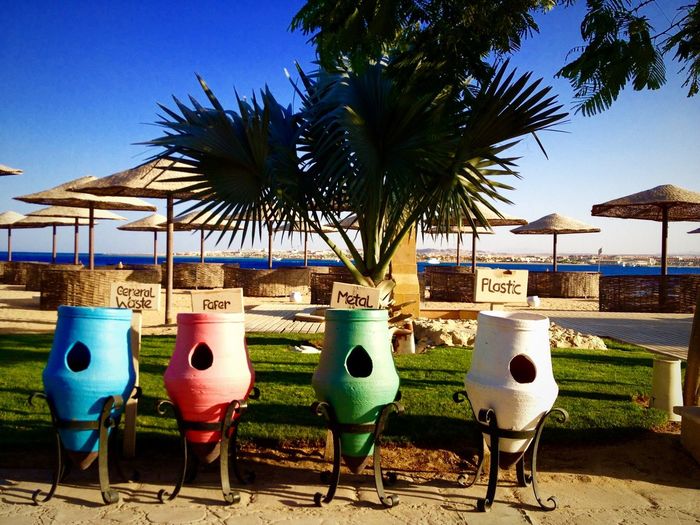 By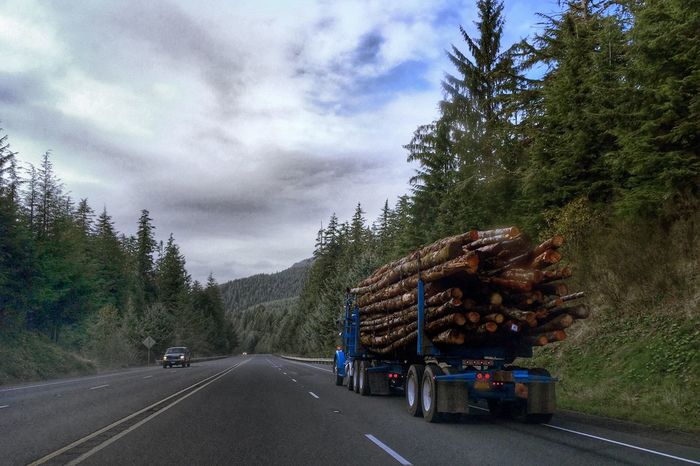 By
About Bento: Bento is the new millennial news site by Spiegel Online, one of Germany's most popular online news outlets.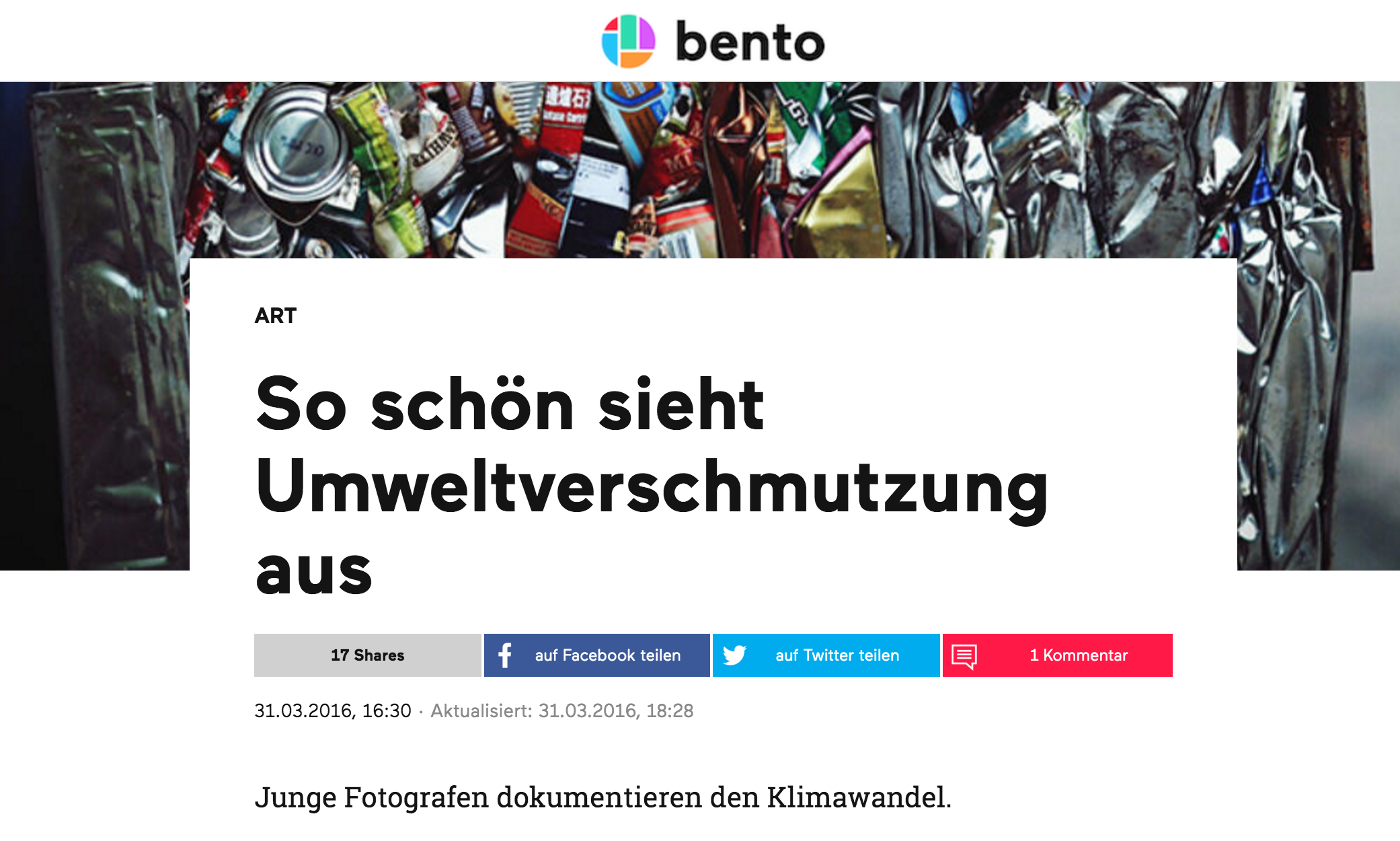 A huge thank you goes out to all those who entered a photo to How Do We Build The World?And a huge congratulations to the winners! Don't forget to check out the full article on Bento.
Interested in partnering with EyeEm on a Mission? Join some of the world's biggest media outlets and best-known brands and be at the center of the conversation. Find out more.
Header image by @SaurabhNarang.