The rumours – we mean, the pictures – are true! We unveiled a special preview issue of our upcoming full-length magazine in New York. To coincide with the big exhibition opening, the team decided to create a souvenir to celebrate NYC, the place where it all began for us.
Speaking of beginnings, the story of the magazine actually starts at our most recent Photo Hack Day. Over two days (working non-stop!), we created a 100% useable Berlin mini-guide, a mock-up of what an eventual magazine could look like with your photos in focus. It's also part of the reason we launched EyeEm Market: To showcase how fantastic all your photos could look offline – and in print, too. We wanted to help lead this new way to feature mobile photography. (Keep reading to find out how to get your free copy.)
The EyeEm x NYC Magazine Is Born
We opted for a newspaper-style format (easy to carry for those on-the-go commutes) doubling the size and transforming our little hack into 24 color pages of stories collected from all corners of The Big Apple.
Featuring photographers almost exclusively from the area, this limited-edition issue is a feast for the senses. Community members featured have a strong passion for capturing their worlds with a spontaneity and technology that is a true reflection of it. What we aim to express is fresh perspectives transformed into real, authentic snapshots of city living.
A Look Inside
As with every trip, we start our journey on the street, with a feature on four outstanding photographers we admire – @mrfabianpalencia, @paubuscato, @tdavidson, @brianpodolsky – each describing how the cultural explosions of the most visited city on the other side of the Atlantic inspires them.
Other highlights include an interview with up-and-comer Chris Alba (@deadpm) on his youthful shots, and a behind the scenes look at the New York City ballet with Craig Hall (@craig818), which you've already had the chance to read on the Blog.
More fun: Nei Cruz (@neicruz) riding with us through his obsession with bicycles, while Dieyan Valchev (@delyanv) shows us that subway culture isn't always so grimy.
Plus, there's a wicked centrefold poster from Dyllan Mont (@dyllanmont) that perfectly depicts photography in 2015 (see if you can spot the photo below!). A big thank you as well to the following people whose images got printed in the magazine: @exindefinable, @michaeljay, @ccks, @olikg & @wafatakaya.
The Mission Goes Print
We also got to show off a great selection of the shots submitted to The Best of New York Mission. Big round of applause to winners @parkjc1, @rogered, @porteryates, @dianeallford, @carlad who got featured on a double page spread!
Want Your Free Copy?
Since the EyeEm x NYC mag is limited edition, we won't be making it available for digital download. Don't be sad: We're mailing out a free copy to the first 100 people who email us at magazine [at] eyeem [dot] com with their thought to this question: Who, what, or where do you want to see in the next EyeEm Magazine? Don't forget to include your complete address – plus links to any profiles or photos!
Until then, check out some more sneak peek shots of the mag below: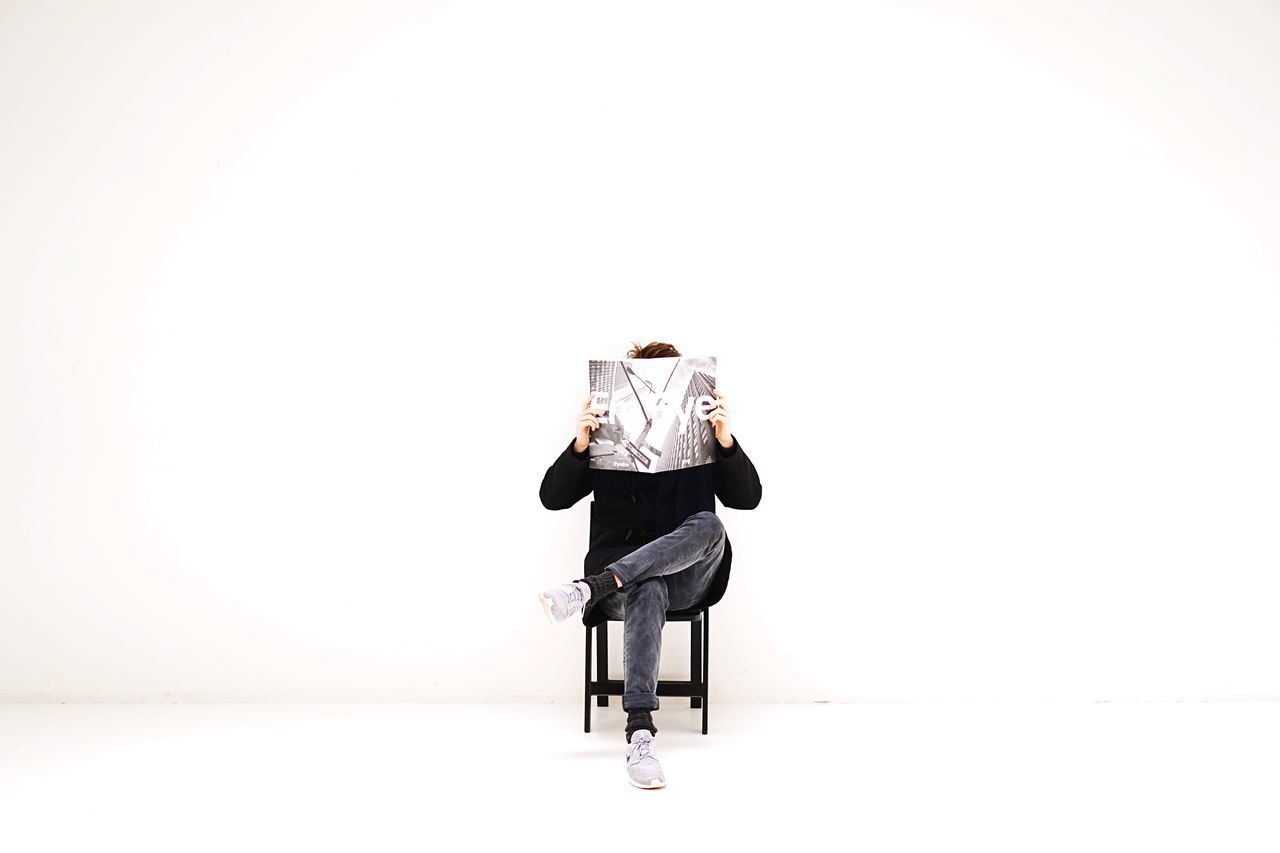 Stay tuned for what's to come!
Header photo by @spieri