Urban Legend: The Best of "B&W Street Photography"
From Columbia to Kenya to the streets of Montreal, here are the winners from our Mission with REANALOG WORKFLOW by RECOM ART!
Legendary photo journalist Ted Grant once said:"When you photograph people in color, you photograph their clothes. But when you photograph people in black and white, you photograph their souls!" With this in mind,EyeEm and REANALOG WORKFLOW got together to present the recentB&W Street Photography Mission.
We challenged you to embody the raw energy of streets around the world – and to highlight the textures, tones and emotions in beautiful black and white. With the REANALOG WORKFLOW team selecting a handfulto beprinted using their unique technique, there were 6 shots that shone through.
Let's take a look at the winning shots: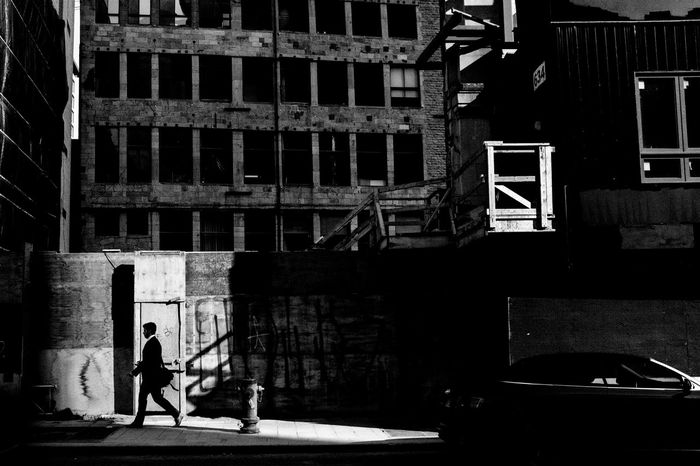 By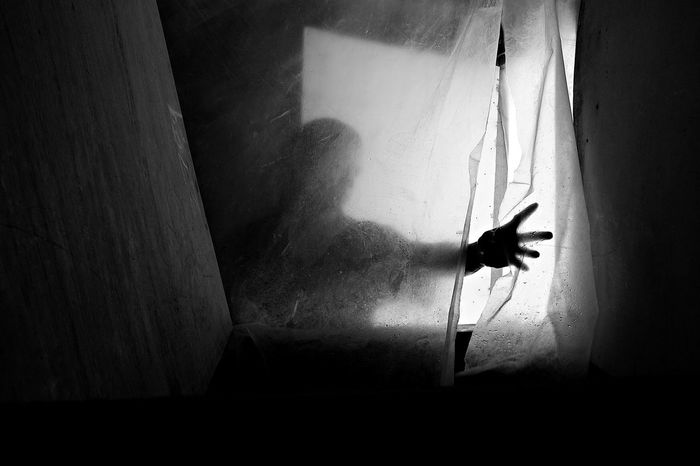 By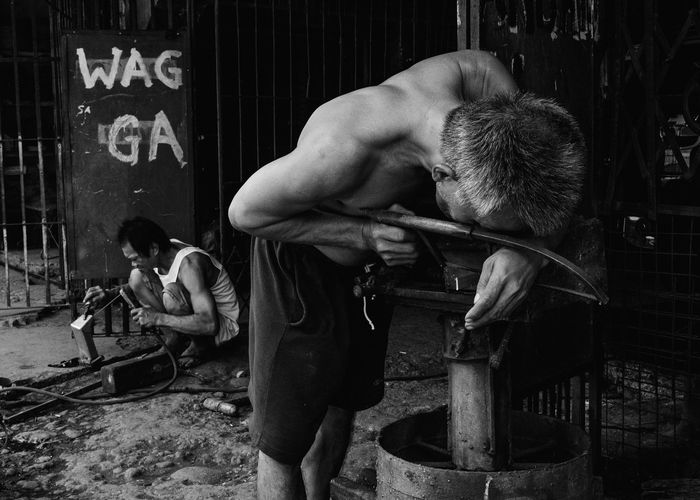 By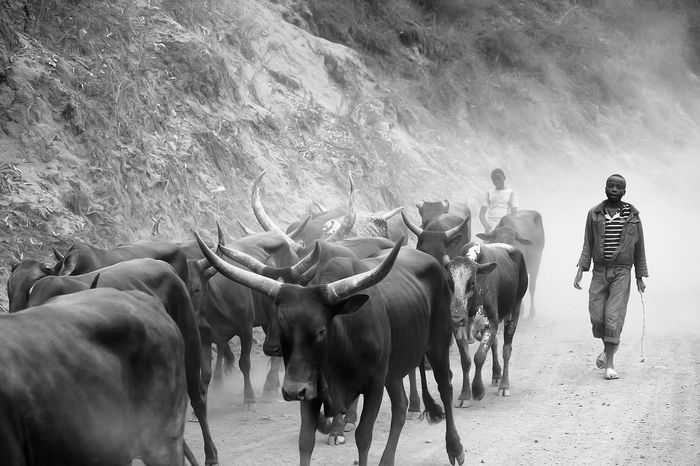 By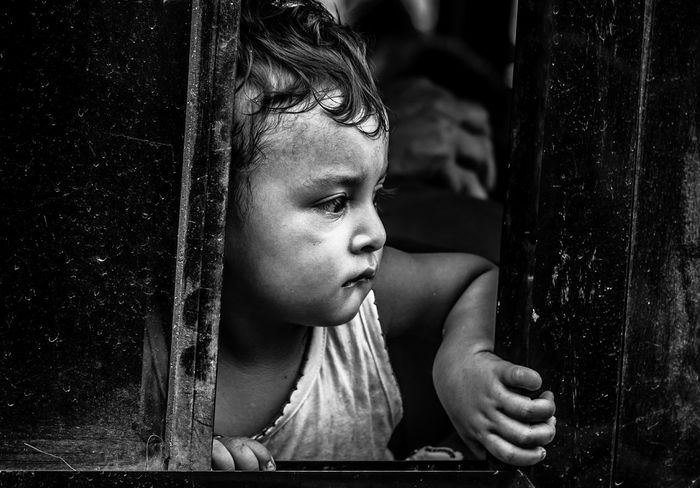 By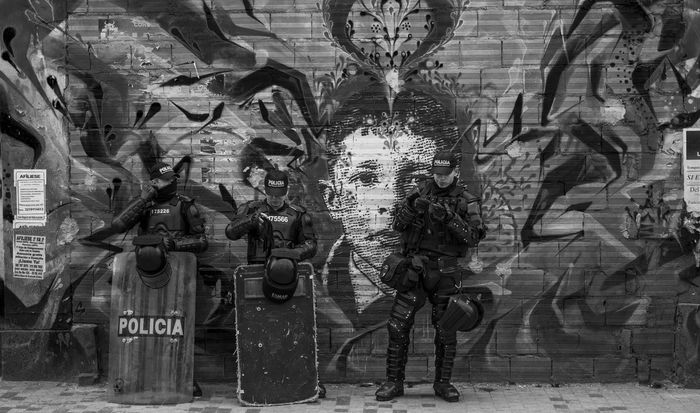 By
About REANALOG WORKFLOW by RECOM ART: The brand new Workflow at RECOM ART exposure digital images on a real b/w negative film. From this they produce a handprinted gelatine silver print. This REANALOG WORKFLOW brings the digital world of photography to the classical analoque darkroom.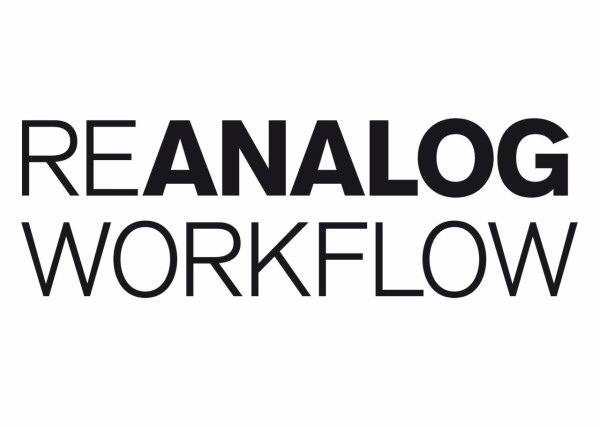 If you loved the photography entered into this Mission as much as we did, check out our curated collections! Start with Walk pictures, Transportation photos or Street Photography…
Interested in partnering with EyeEm on a Mission? Join some of the world's biggest media outlets and best-known brands and be at the center of the conversation. Find out more.
Header image by @danyelgarzon.