The Beauty of Fall: Your Photos On The Huffington Post
By EyeEm Team - 3 min read
You captured some incredible autumnal scenes in the recent "Fall Beauty" Mission with The Huffington Post. Find out now who was featured!
Fall is a bit of a dream season for photographers. A season of change, of harvest, of color and texture, it's just perfect for photography. Our recent Fall Beauty mission with The Huffington Post was all about capturing what you love about this season- from the wooly warm scarves, to crispy leaves underfoot and blackberry picking in the countryside.
The Huffington Post made a selection of their favorites to publish on their HuffPost Travel pages, with full credits and links back to all the winning profiles on EyeEm. We love this selection – they really capture the sights, smells and sensations of the season. Check out the full article here!
Congratulations to Jessica, Jongcheol Park, kajika, Michael Moeller, Benedict Gacutan, Lars Bæk, Annika, Marylou Manceau, Jonathan Vivaas Kise, JAYMOTION, Marie-Louise Mandl, Jelena Rezac, Hayami Hannah ハナ, Adrian, Anna Wittkowski, Benjamin, Anna Kravtsova, Dean Blotto Gray, dilek, Amelia and poiu00 who were all featured.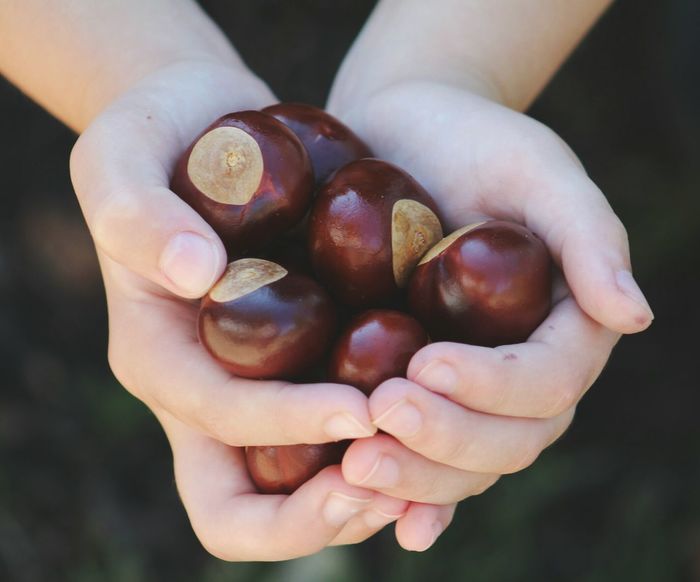 By Jessica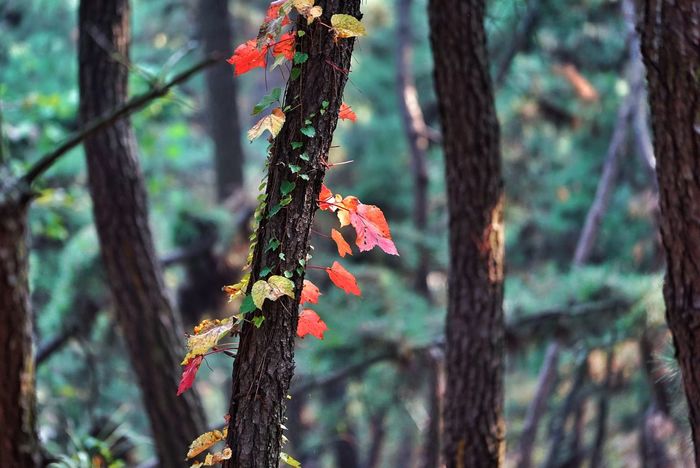 By kajika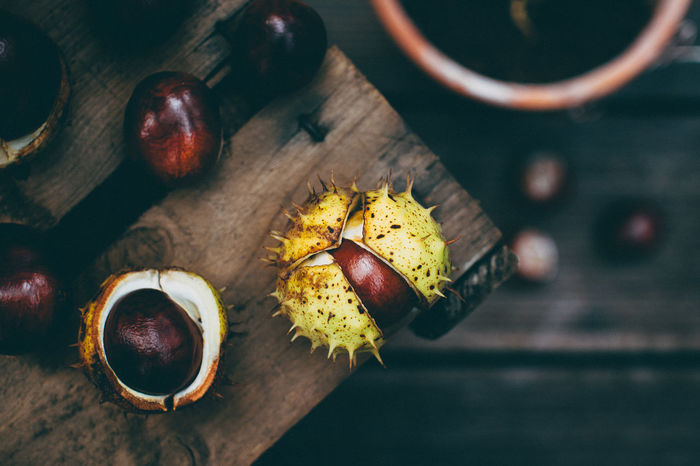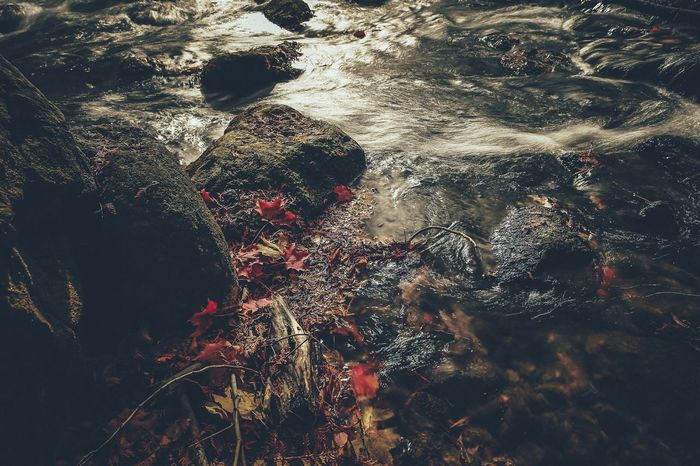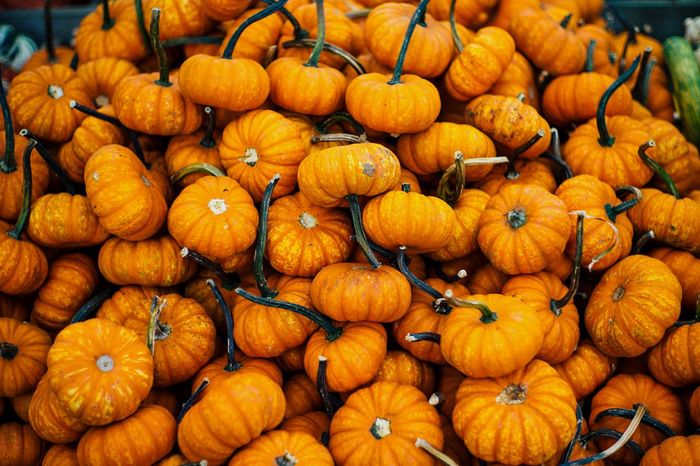 By Lars Bæk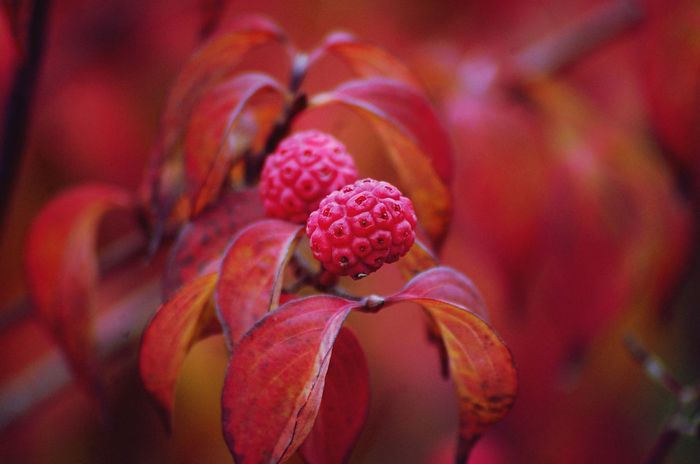 By Annika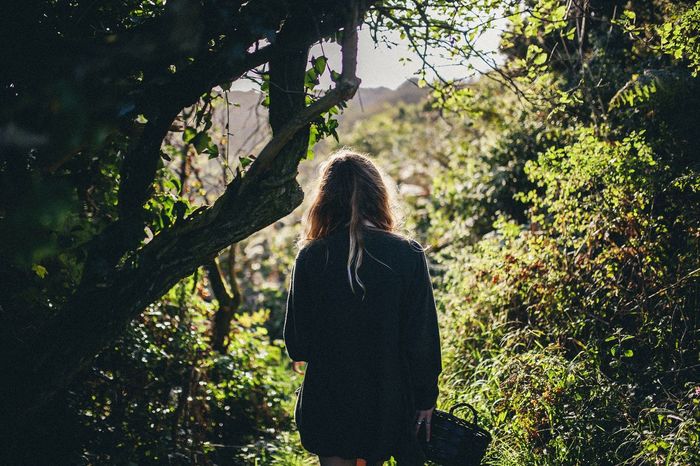 By JAYMOTION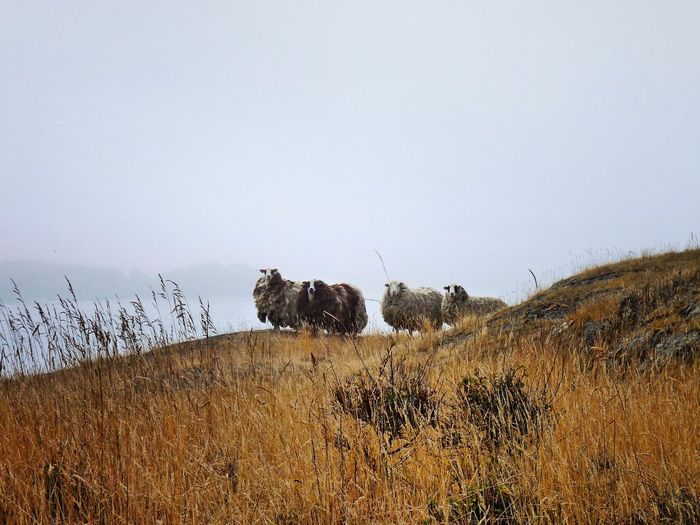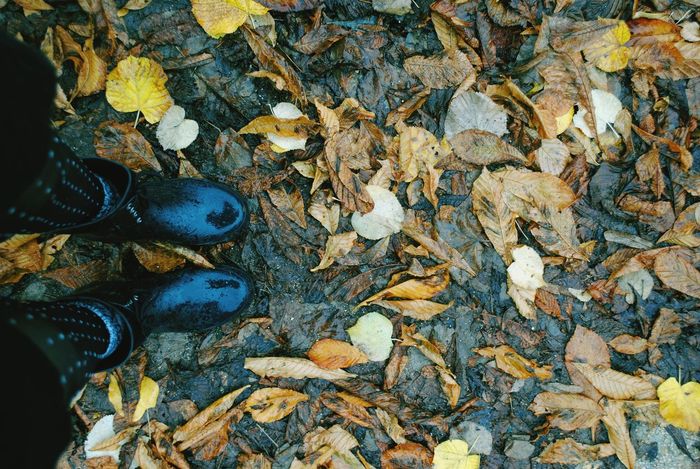 By Jelena Rezac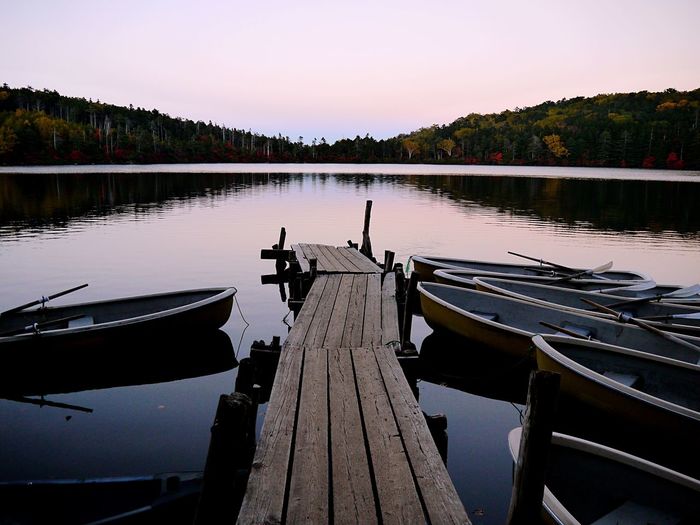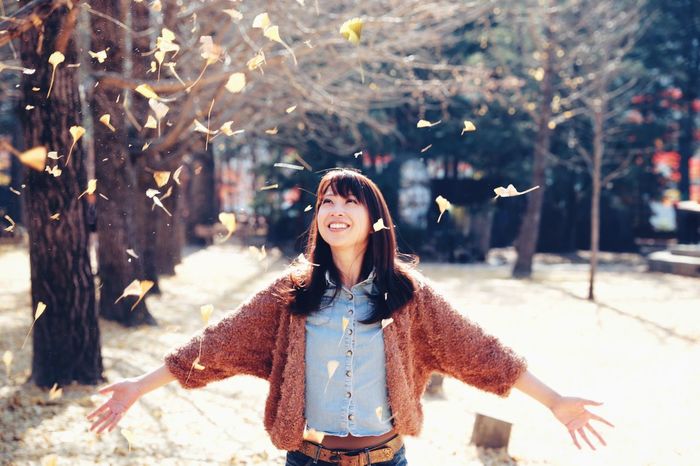 By Adrian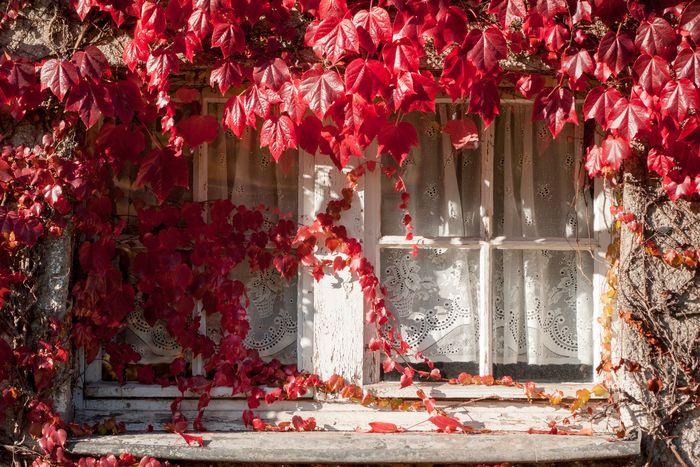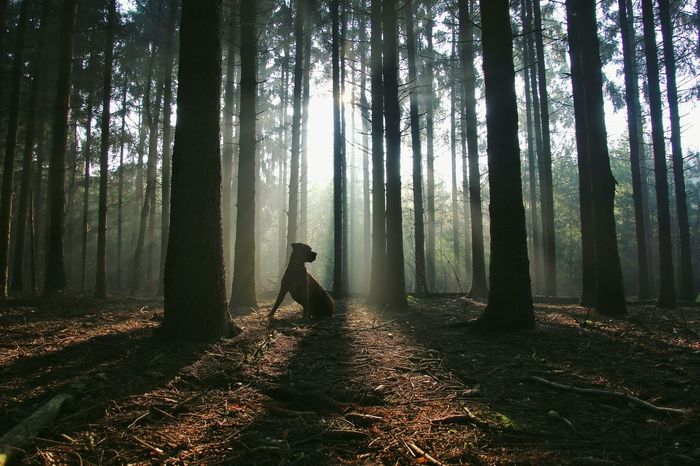 By Benjamin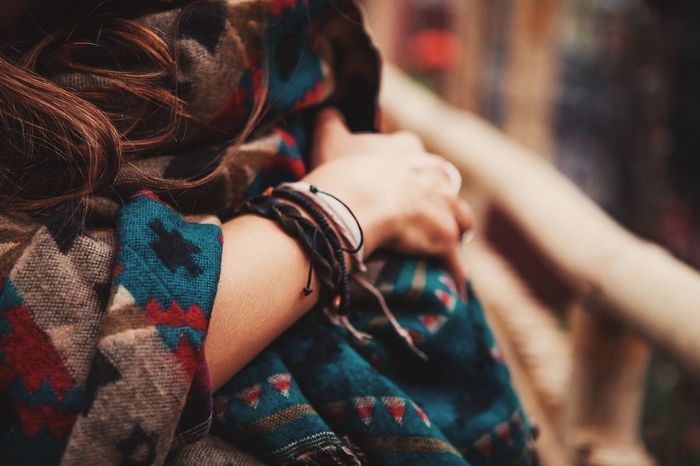 By dilek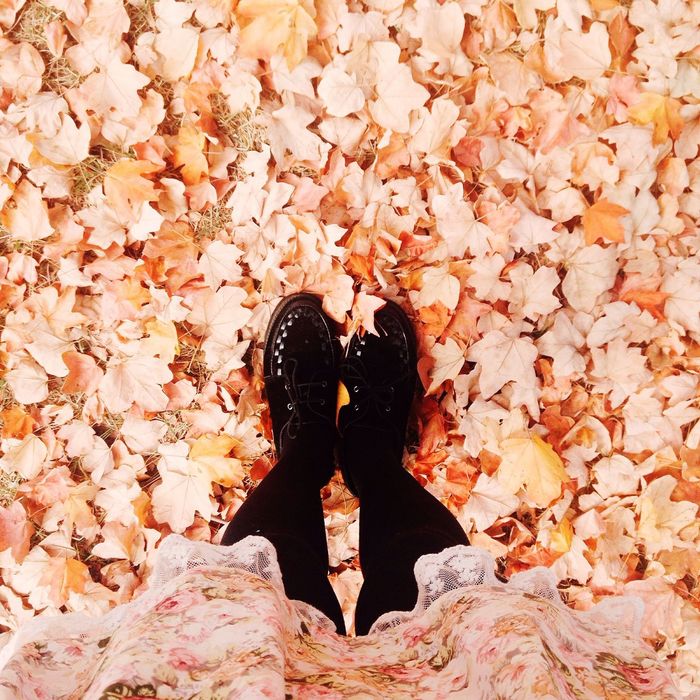 By Amelia
By poiu00
Congrats everyone! Thanks for taking part. For more ways to get featured, published, exhibited or win great prizes check out the Missions tab in the app.
Header Image by Anna Wittkowski