The 5 Winning Shots from RePicture Wealth
By EyeEm Team - 3 min read
Check out which photos really conveyed the concept of wealth in the modern world
RePicture Wealth, our latest mission in cooperation with Getty Images, has just finished. The photos you submitted were fantastic – you really showed what wealth means to you! From friendship to adventure to delicious feasts, you explored new ideas of what being wealthy means in a modern world.
The five most inspiring images will be featured on InFocus by Getty Images, where they will explore the story behind the photo. We're delighted to congratulate KIRAALCHEMIST, Bali Natural Photoworks, Artyom Sokolov, binbinnnn and Julien Guinguette whose images were selected.
Amazing work, guys!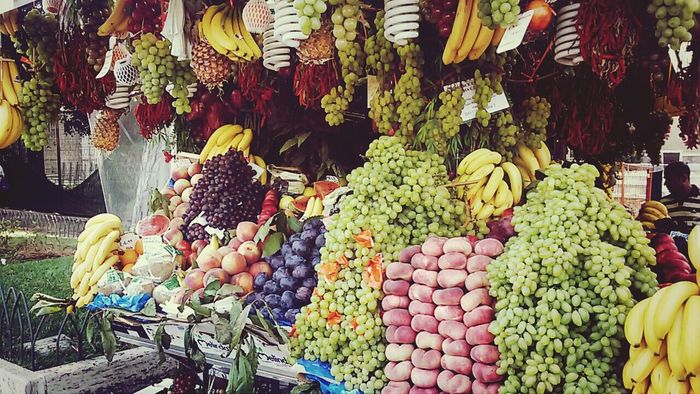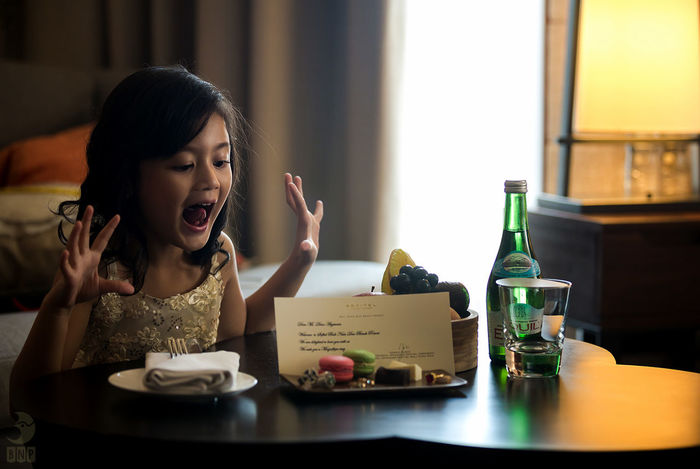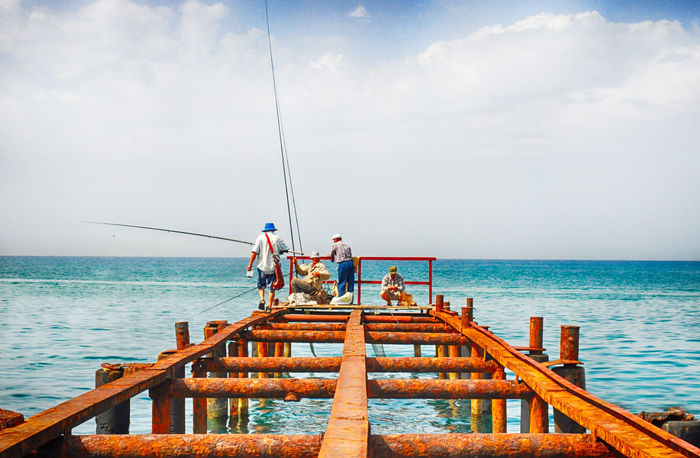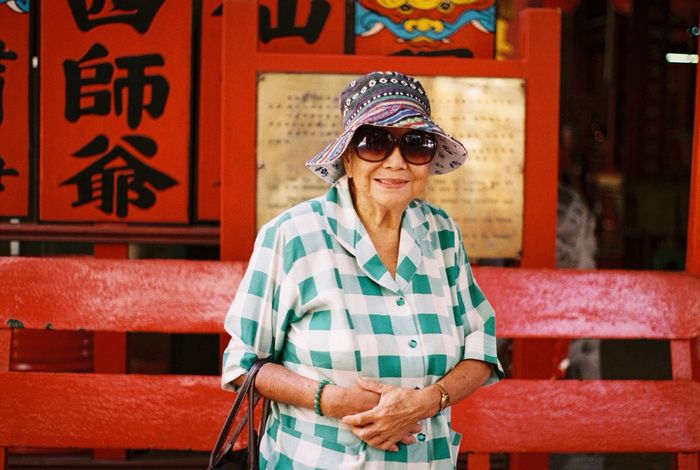 By binbinnnn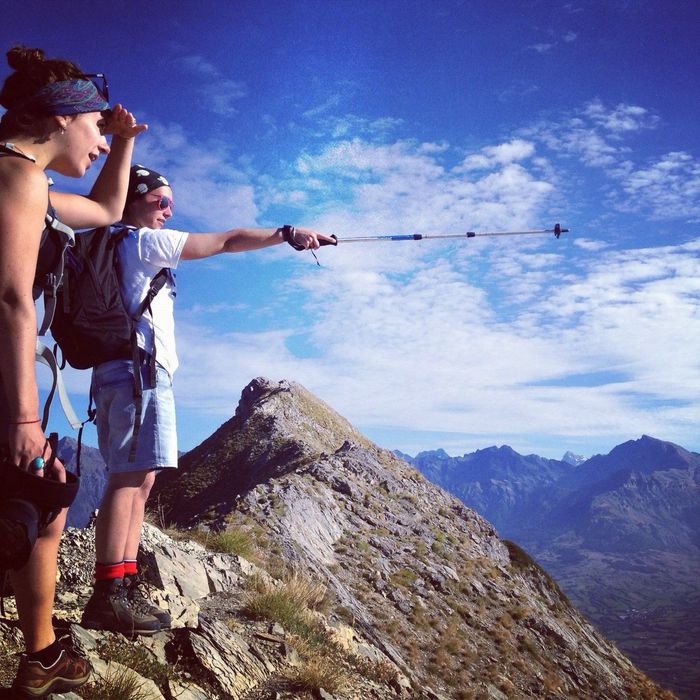 This mission was so inspiring, and we fell in love with so many of your photos. You can visit the full (and brilliant) RePicture Wealth album, or check out our highlights below. Well done to everyone who took part!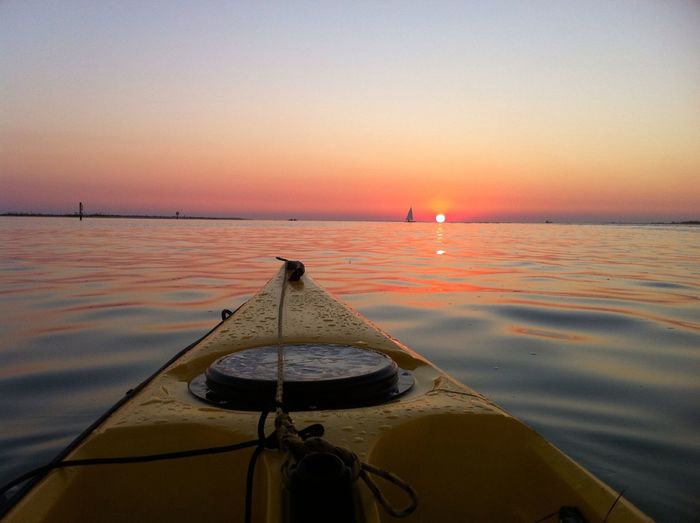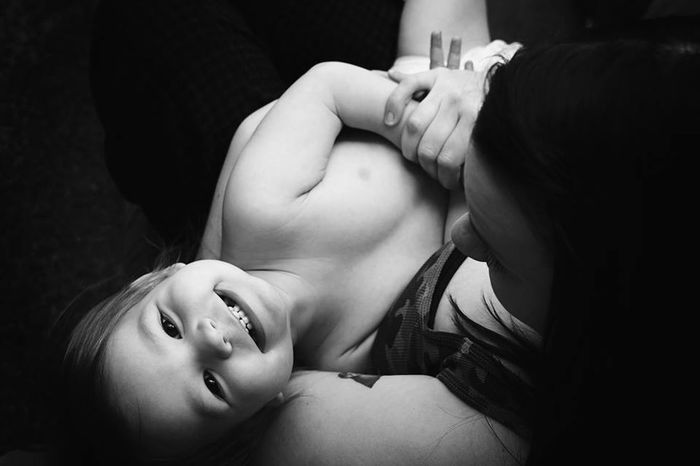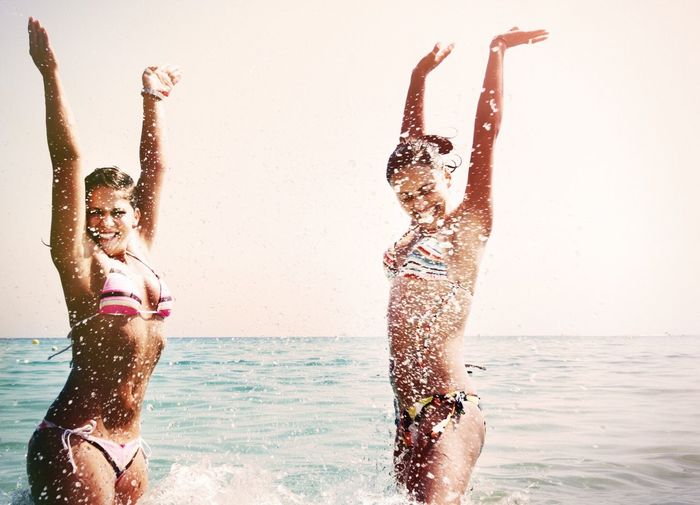 By 尹浩yy
By Toshio
By James Grayly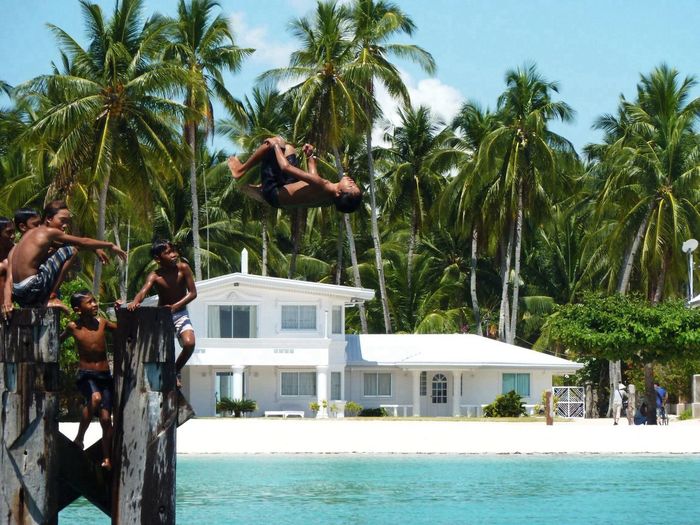 By Ito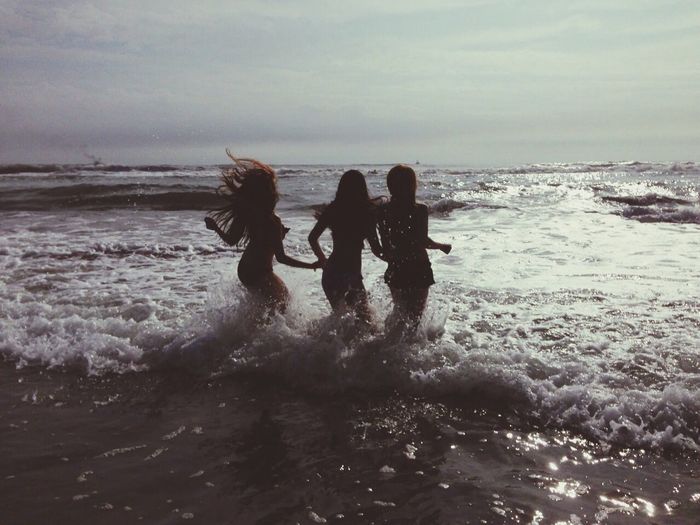 By jeh
By ϟ° ▼°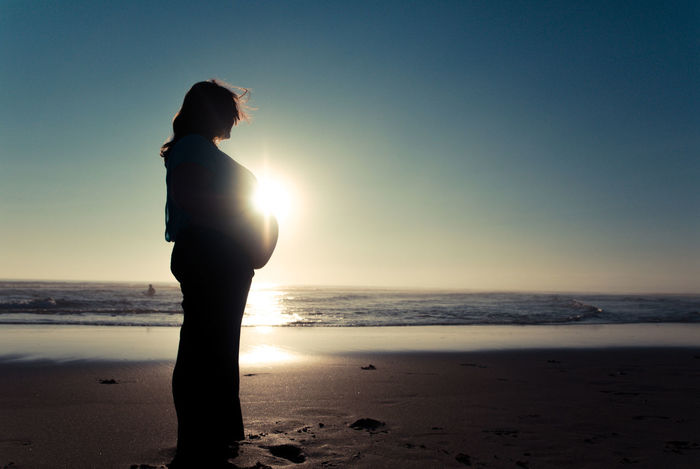 By Magalhães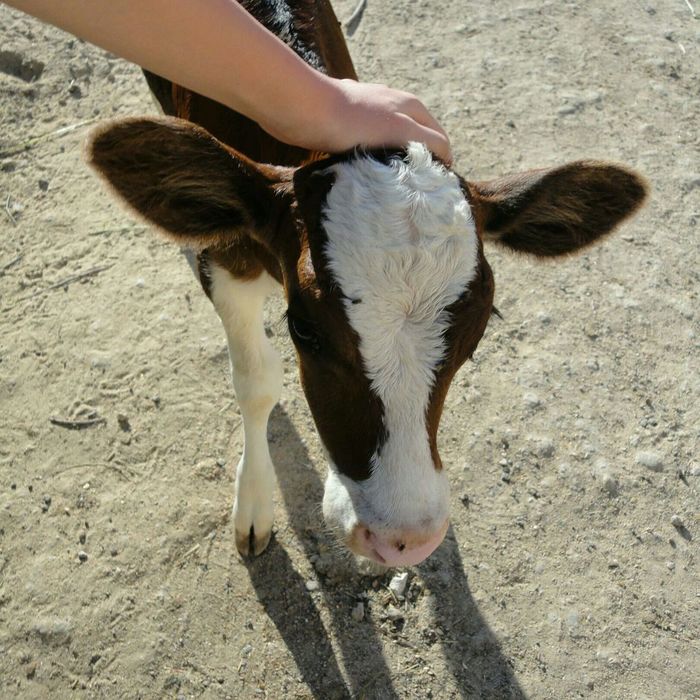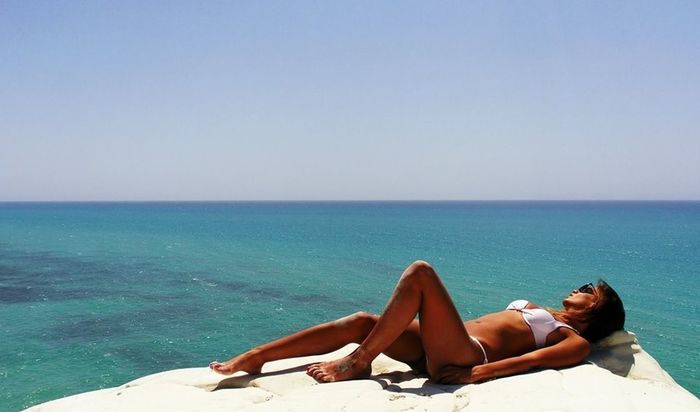 By Maja Miletic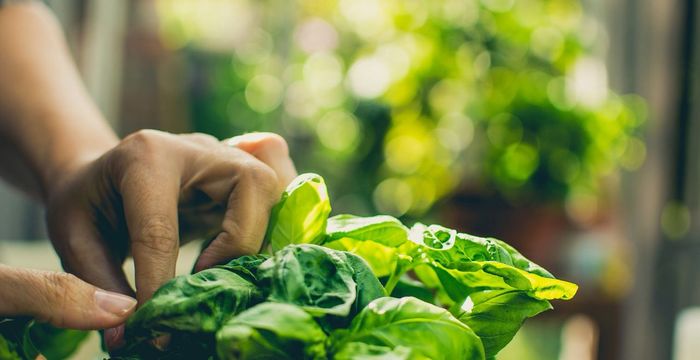 By Michael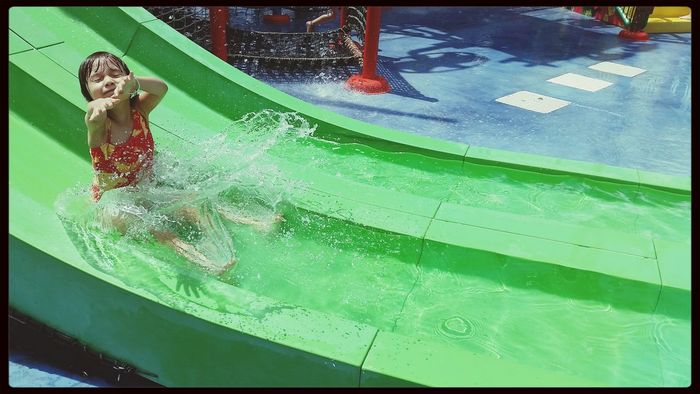 By Tuyen Le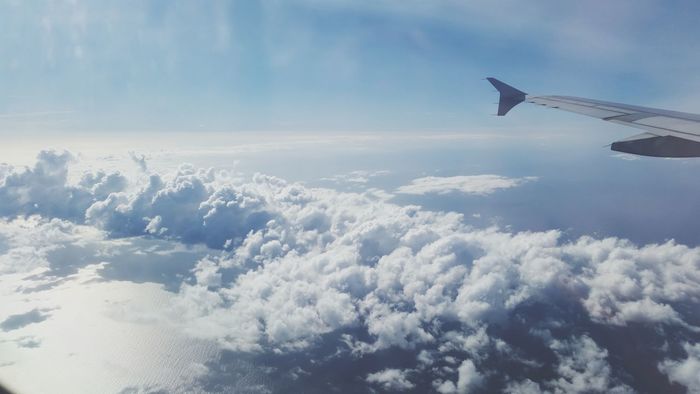 By Silvia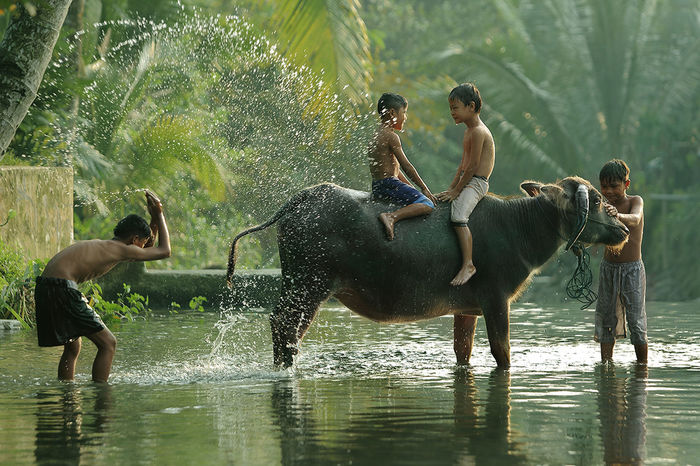 By Yd 68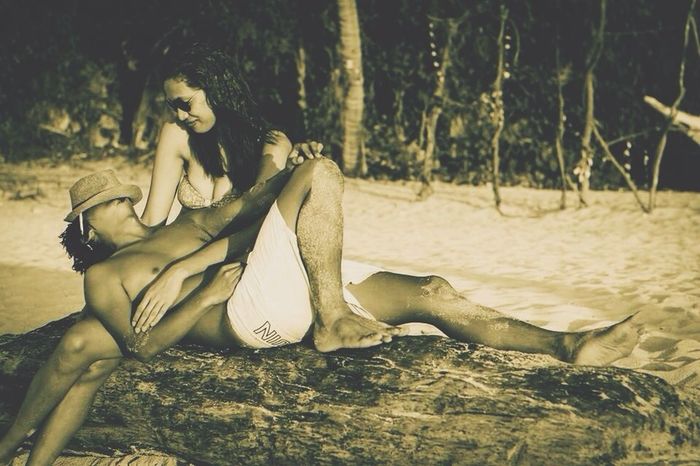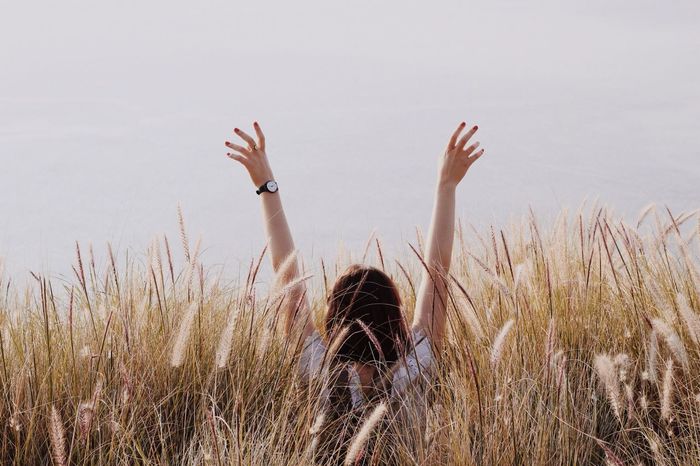 By zach louw
Feeling inspired? Check out our currently running missions in the app by clicking on the "Missions" tab.