Los 10 ganadores de nuestra misión Lattescreen X EyeEm
By EyeEm Team - 3 min read
Together with our friends from Lattescreen we asked you to get creative with your money. The grand prize: 10 photos will get featured on Lattescreen, an Android app that displays ads in a new & smart way, and receive 10 Euros each. And the winners are…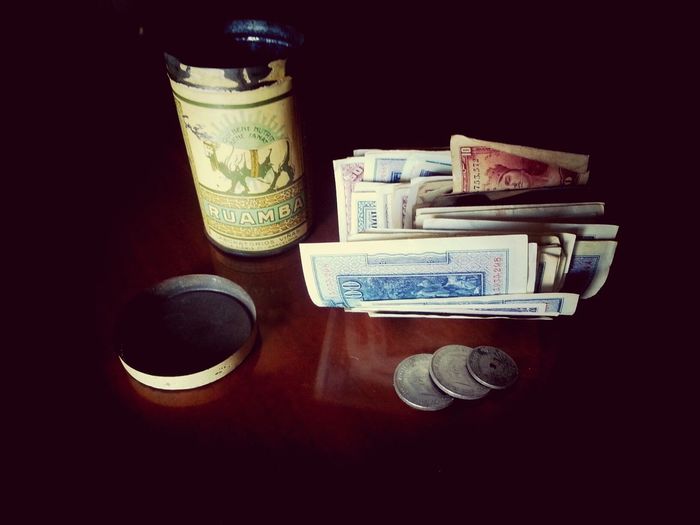 ¡Desbloquea y gana dinero con LatteScreen! at AlgemesíbyJoseonEyeEm
Together with our friends from Lattescreen we asked you to get creative with your money. The grand prize: 10 photos will get featured on Lattescreen, an Android app that displays ads in a new & smart way, and receive 10 Euros each.
And the winners of ¡Desbloquea y gana dinero con LatteScreen!are:
@She_AmiiGo
@josenavarro4
@jrgravan4
@alocagua
@julianacampo97
@seabert
@rafaarroyo19
@cristianlazarop
@yinnaji89
@gemmarocas
Congrats! We'll get in touch with you shortly with all details.
And here are the winning photos: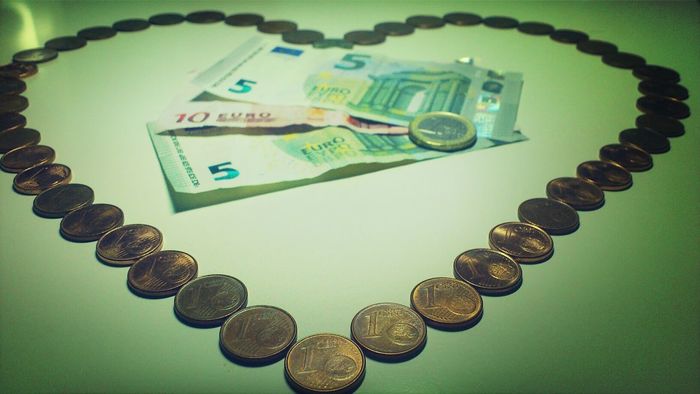 ¡Desbloquea y gana dinero con LatteScreen!byDanionEyeEm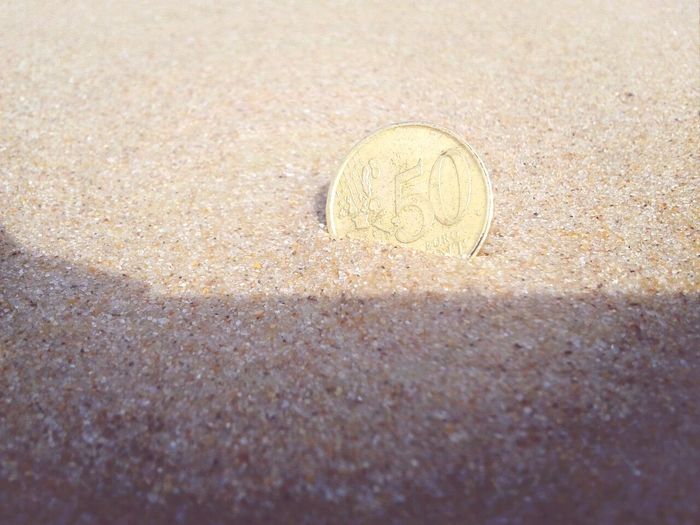 ¡Desbloquea y gana dinero con LatteScreen! by Josefa Rodriguez on EyeEm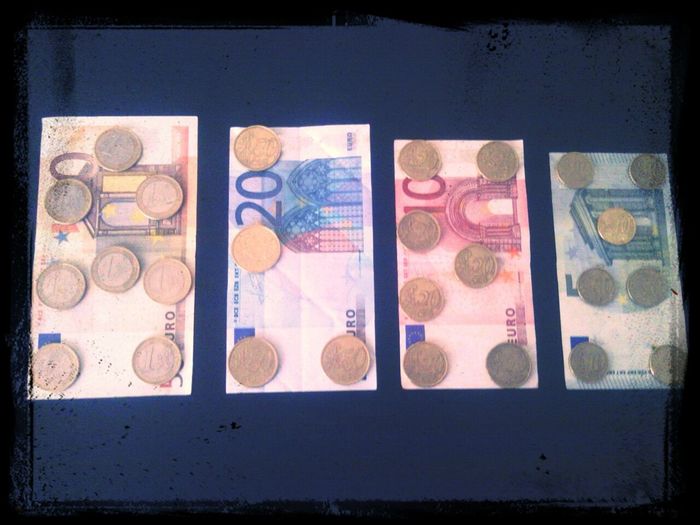 ¡Desbloquea y gana dinero con LatteScreen! by Alejandro Ocaña on EyeEm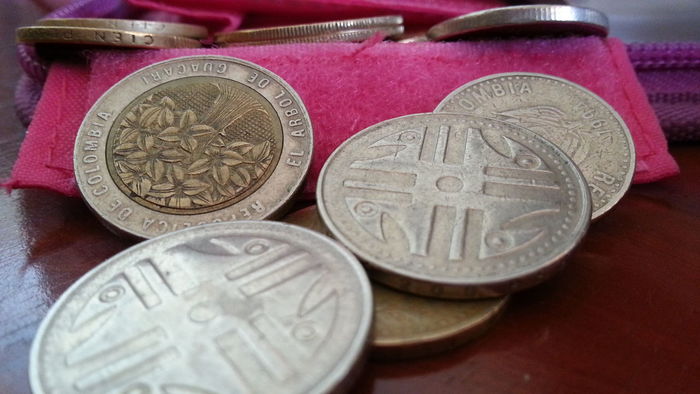 ¡Desbloquea y gana dinero con LatteScreen! by Juliana on EyeEm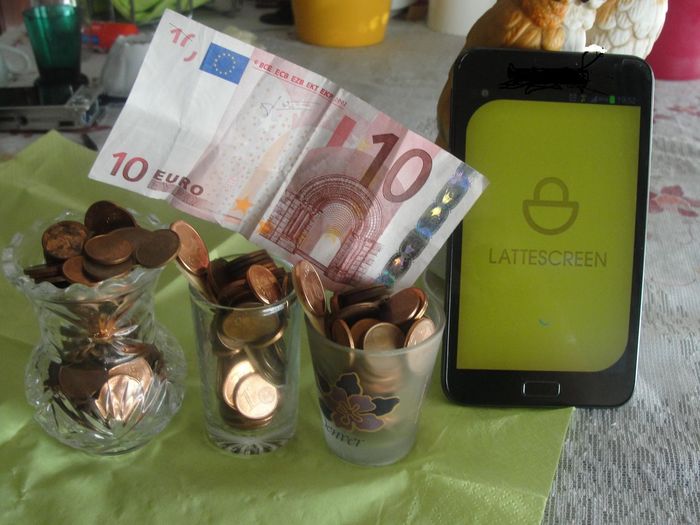 ¡Desbloquea y gana dinero con LatteScreen! in Gasteiz / Vitoria by maria jesus on EyeEm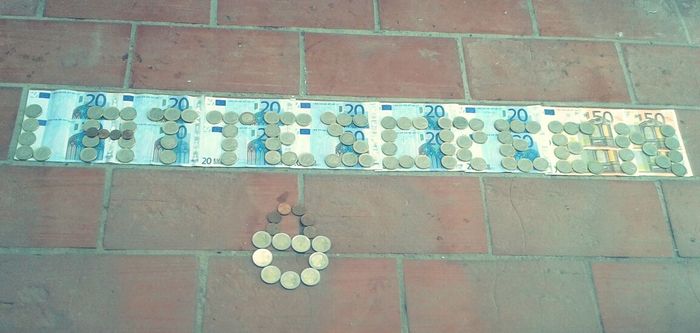 ¡Desbloquea y gana dinero con LatteScreen! by rafa arroyo on EyeEm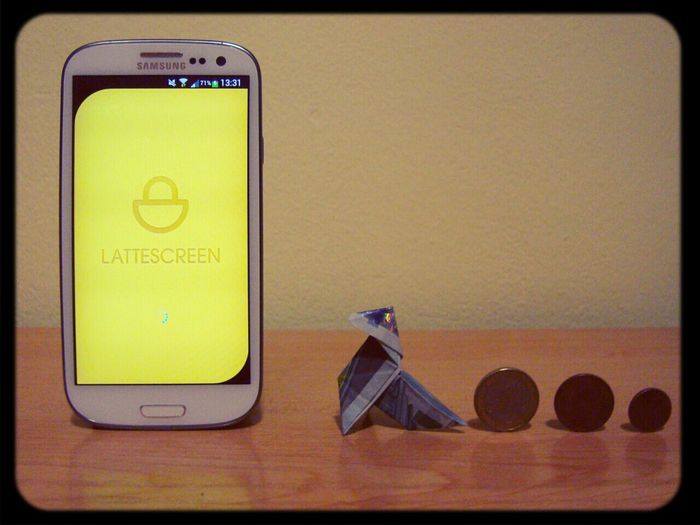 ¡Desbloquea y gana dinero con LatteScreen! by Cristian Lázaro on EyeEm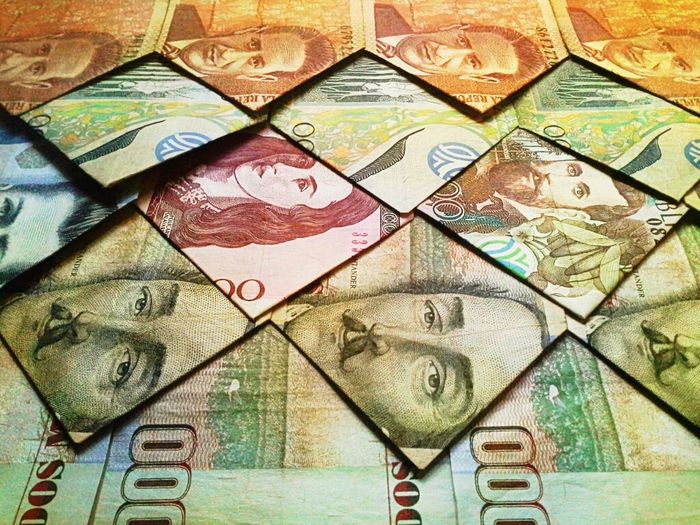 ¡Desbloquea y gana dinero con LatteScreen! by Janeth on EyeEm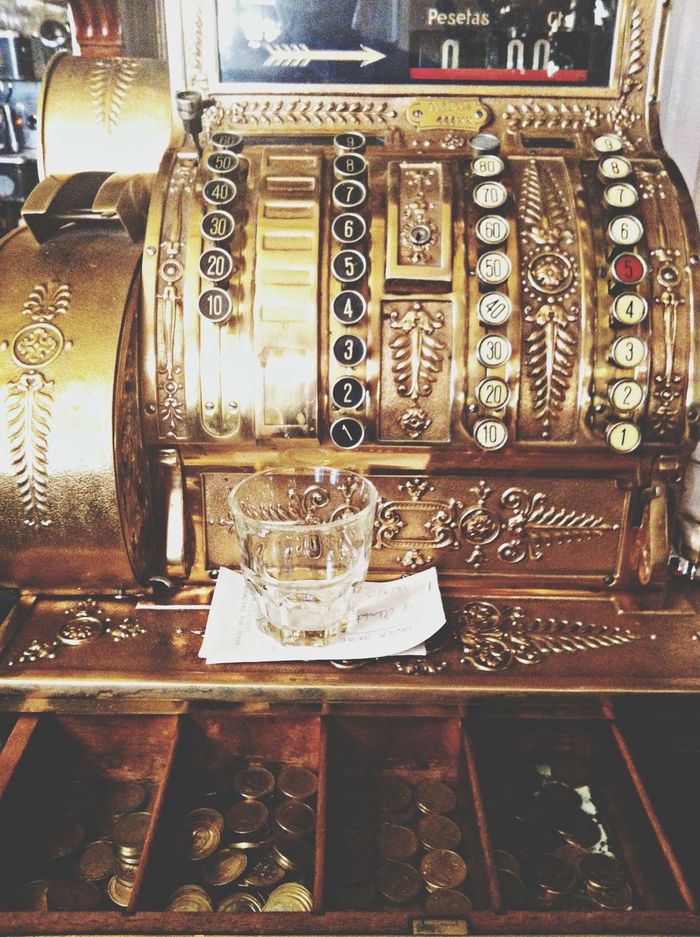 ¡Desbloquea y gana dinero con LatteScreen! by Gemma on EyeEm