Teaming Up With The Huffington Post For Global Storytelling
By EyeEm Team - 3 min read
EyeEm teams up with The Huffington Post to share your photos with a global audience
Today, we're very excited to share that we will be working closely with world renowned, Pulitzer Prize-winning publisher, The Huffington Post, thanks to a very exciting, and unique, partnership.
We both want to give a new generation of photographers, you, a global audience. Since photography is such an important part of storytelling, The Huffington Post will be featuring some of your photography along with their best articles and stories from all over the globe. You'll be attributed with a link back to your EyeEm profile, so that people from all over the world can follow you.
Three Awesome Ways To Get Involved
One great way to participate is through Missions that we are running together. We started the first one a few weeks ago and the results were amazing. You submitted more than 13,000 photos explaining what peace looks like to you, and we are proud to show you the first set of photos already being shown to the world.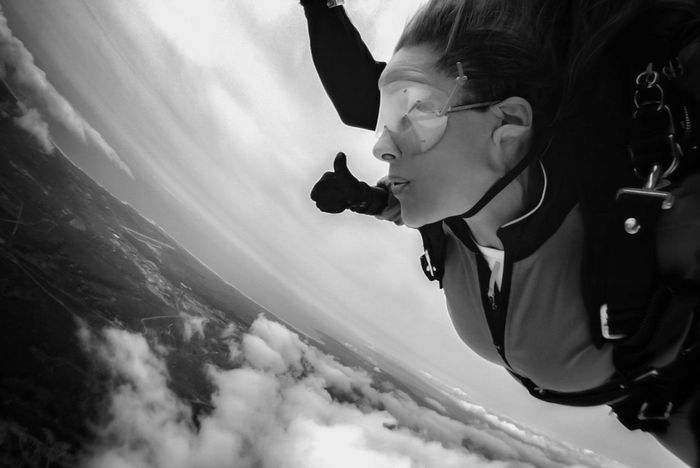 By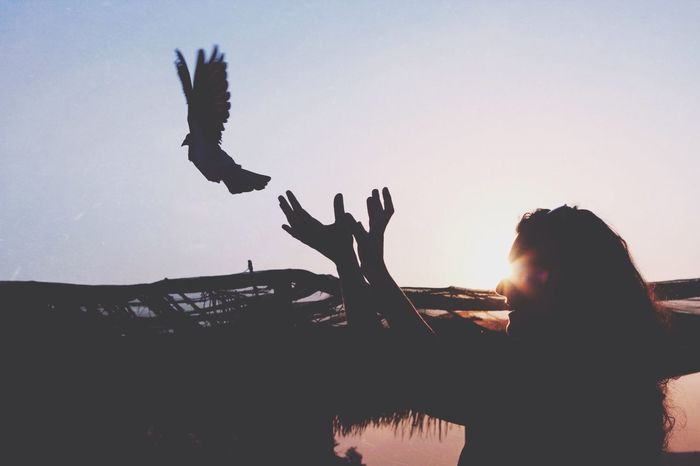 By
Today, we are announcing a new Mission called Look Up and Thrive. With all of us carrying little computers in our pockets, it's easy to forget what's going on in the world around us. While you're out and about, take a look up from your phone and capture what you see…then submit them to the new Huffington Post Mission within the EyeEm app.
The second way to participate, and this one is huge, EyeEm photographers can learn about photo categories that we are looking for directly on The Huffington Post. Here you will learn about multiple topics and themes where you can submit your photos in dedicated EyeEm albums. While Missions are only running for a few days, the albums promoted on this page are open for submissions without a deadline.
The third way to become a part of the story is sharing your photos in a new EyeEm album called Huffington Post Stories. Simply tag your photos about stories that you would like to tell with The Huffington Post and we will be looking through this album, connect you with The Huffington Post and you may get the opportunity to blog about your story to a large audience.
We truly feel like this is just the beginning of something special. Your photos will always have attribution along with a link, so the exposure that you'll be getting is immense. It's a win for you, the photographer, and for journalists. That's what makes us proud of this announcement.
Want to see other ways we are rethinking global storytelling? Read about how photographers, editors, and brands can better cover the global health topics in our recent feature covering the corona virus pandemic.
Header Image by @diaryofzach