Taking Mobile Photography to the Next Level: A Chat with Pei Ketron
By EyeEm Team - 5 min read
We caught up with world-renowned mobile photographer Pei Ketron to get her tips for transforming your mobile shots into spectacular images.
Pei Ketron is a prime example of a new generation of photographers who discovered her passion and talent for photography through mobile sharing and who have taken it to the next level. Known especially for her commercial, travel and humanitarian work, she spent a decade as an elementary school special education teacher before realizing her part-time hobby of photography could become a full time passion.
Now a professional photographer based in San Francisco, she has a client base that would make you lightheaded (Apple, UNICEF, Adobe and Save the Children), and a colossal following on social media. We were completely delighted that Pei took some time out of her busy schedule to chat with us and share some tips on how to get the best from your mobile shots.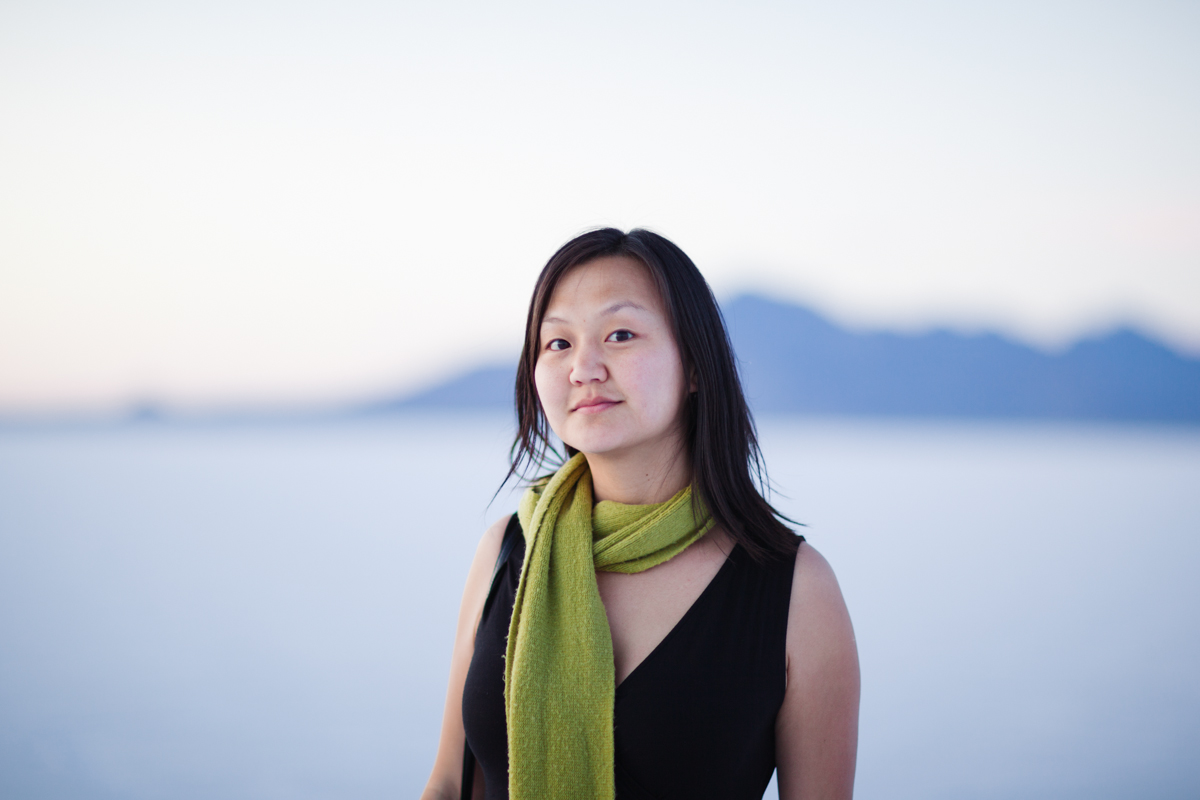 Hi Pei! Your photos are both simple and epic. How do you simplify the scene into a photo and yet maintain the grandeur?
As photographers, one of the hardest tasks we are faced with is looking at a scene and figuring out what specifically it is we want to capture. A good photograph always has a subject, be it a person, a shape, or even just the light. When I take a photograph, I always know why I'm taking it. Always shoot with intention and be able to explain why you captured what you did. I think that's what helps to give my images a certain sense of focus. In addition, I really try to keep my photographs clean by minimizing distracting elements and paying attention to what's on the edges of my images.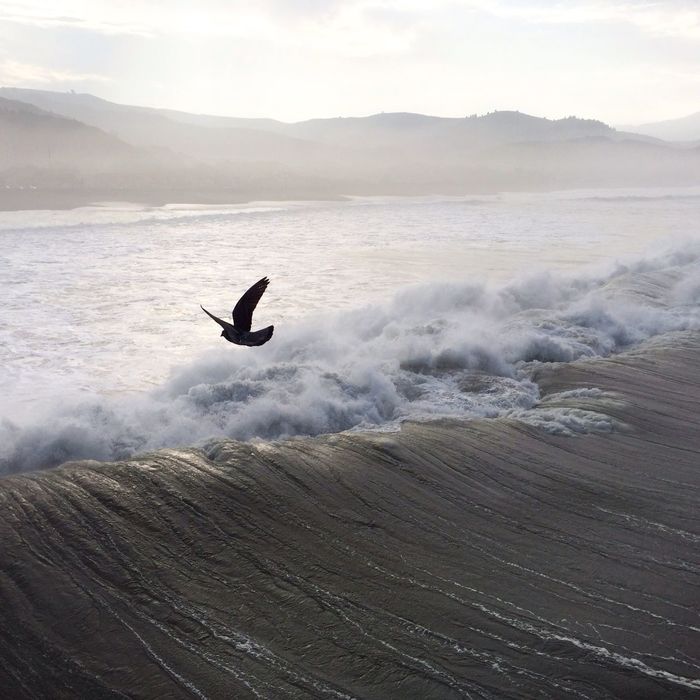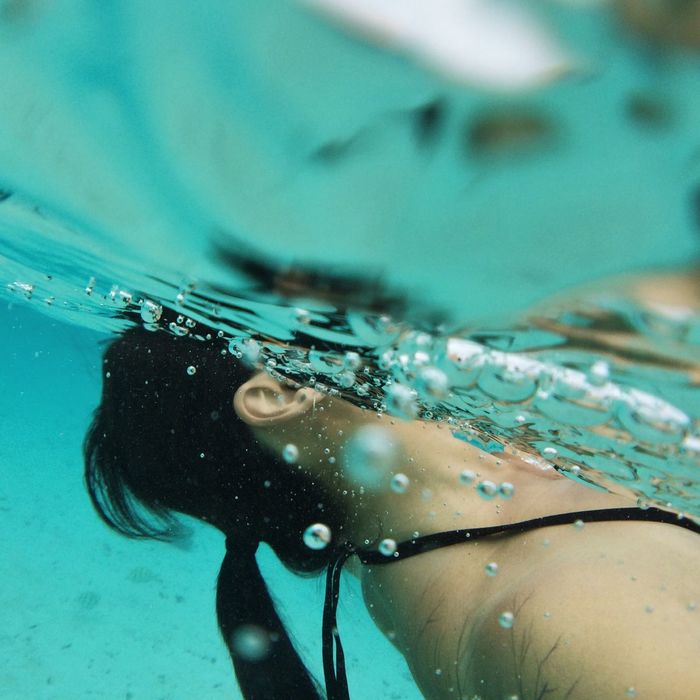 What do you consider as you fill the frame? Do you find natural frames within the actual scene, or use other touch points within the images?
When I take pictures, I try to balance as many of the elements as I can within the image and look for something that will pull the viewer's eye into the frame. That usually means finding a natural frame or using leading or implied lines. This all happens subconsciously. In my mind, I just try to think, "What is going to look good/interesting?"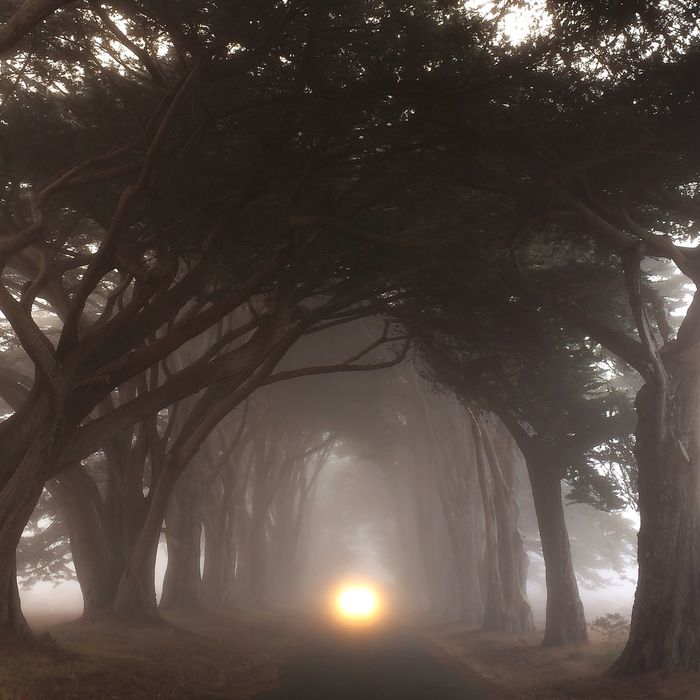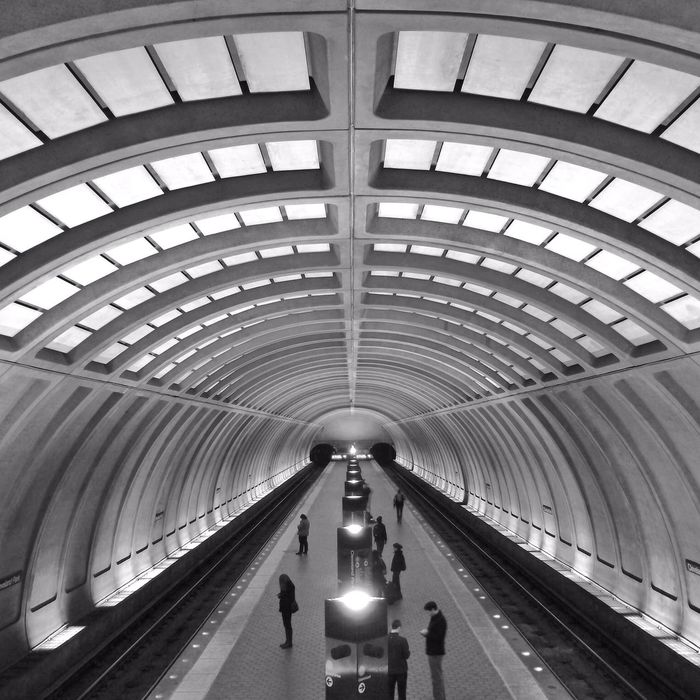 Have you any tips for getting sharp images with a mobile?
Most of the sharpness in my mobile images can be attributed to my mobile phone camera! I shoot primarily with an iPhone 5s these days, but I recently tried the Nokia Lumia 1020 and 1520 because they allow you to shoot in RAW format. Cameras in mobile phones are getting to be extremely powerful.
In some cases, I rely on an app to help me. I've been using an app called Cortex Camera to help me with hand-held low light shots with my iPhone. The app eliminates noise and increases sharpness. The sharpness is incredible.
Even with that app, though, you have to be able to stand extremely still when you're taking a photo. I have a "photo stance," which is basically standing with my feet shoulder-width apart and relaxing my belly (letting it stick out). It may look silly, but it's stable, and it works for me!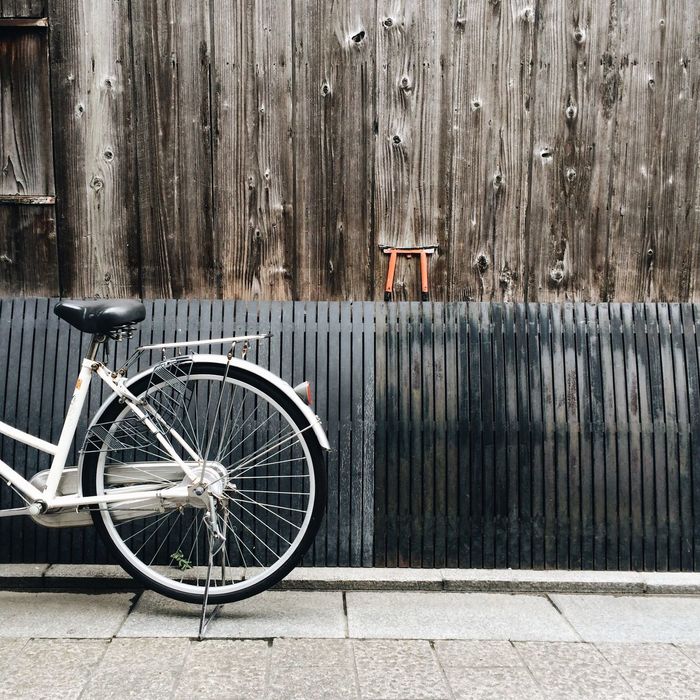 How do you distribute the subjects of your photo? In some, you favor a symmetrical approach, and in others an asymmetrical balance. How do you chose?
When I look at a scene, I try to capture it in a way that is most striking or interesting. The symmetrical approach works better for certain scenes than others. If I can, I try to photograph from a variety of angles and perspectives and then later choose the one I like most to process and post. Sometimes, what looks good to your eye doesn't necessarily look good in a photograph.
How important is the background to you when a foreground subject has been chosen?
The background is exceptionally important because it can make or break a photo, especially when it comes to mobile phone images where we can't achieve quite the shallow depth that can be achieved with a DSLR.
I take care to avoid distracting or conflicting backgrounds and also aim to isolate my subjects from the background (for instance, placing the silhouette of a person in the light part of the background, not the dark part, so that it stands out clearly). I also try to avoid having background elements negatively interact with the subject (like having a telephone pole growing out of a person's head, for example).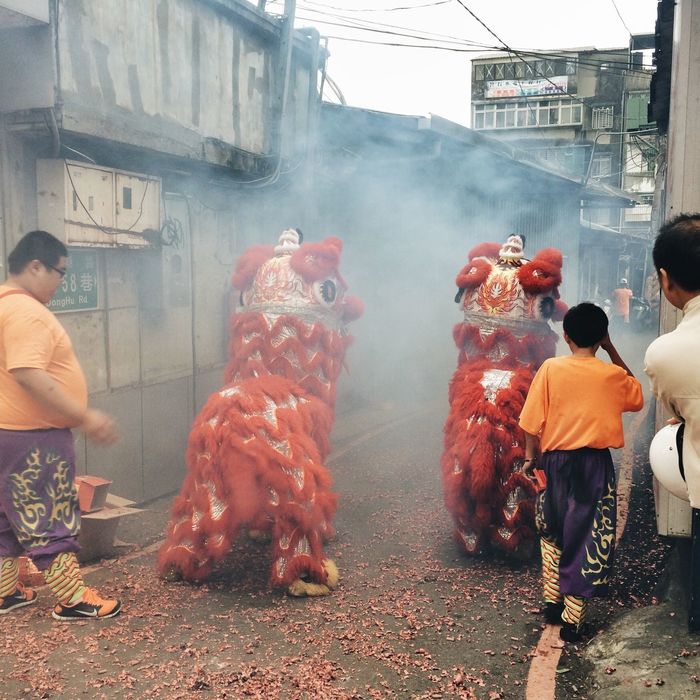 Some of your shots appear to be from really incredible viewpoints. How do you decide where to shoot from?
Images are often stronger when they have been shot from a perspective that is different from how a person normally sees the world. This is why it can be more effective to photograph children from their eye level, rather than looking down at them from an adult height, the way most adults see children. Because of this, I try, if at all possible, to capture a scene from the unique angles that are accessible to me.
I do, however, try not to be too over the top about it, as it can be tiresome if all of a photographer's images are shot from ground level or from tall rooftops. I like to shoot from a variety of perspectives to keep my feed varied.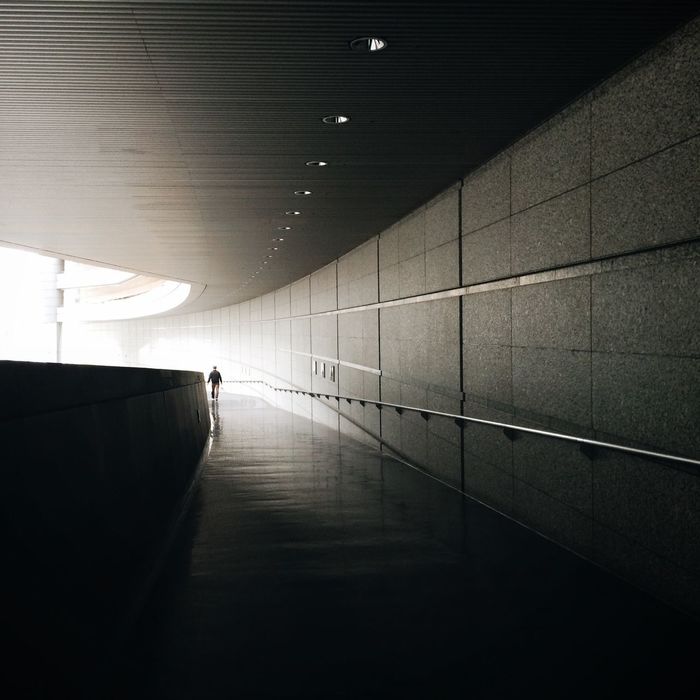 Thanks Pei! If you would like to see more of Pei's amazing work, check out her EyeEm profile, her blog or her website. She is also one of our recommended photographers for June, why not check out who else is on our list of top photographers this month?
What are your best shots? Submit them to the 2014 EyeEm Festival & Awards!