Take Ten: Meet Talented Community Member Anna Cor
Anna ([@AnnaCor](https://www.eyeem.com/u/24462777)) has developed a distinct style of muted tones and minimal looks. We asked her to answer our [series of ten questions](https://www.eyeem.com/blog/tag/take-ten/) to share more about herself and her work!
I always go for my preferred look.
What made you start taking pictures?
To make memories. I'm a visual person—so I tell stories with images, not by writing in a journal.
These are our three favorite photos out of the ones you have uploaded. What's the story behind them?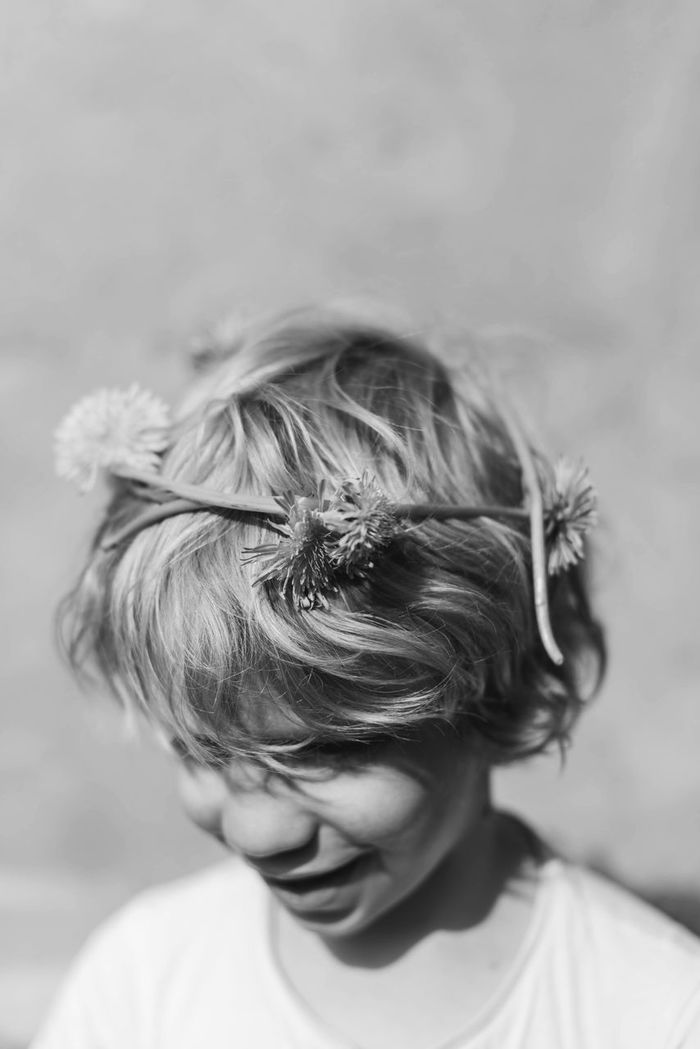 That's my son. He made this little flower crown by himself and was very happy with it. The sun was shining, just like he glows every day. I love to capture his happiness.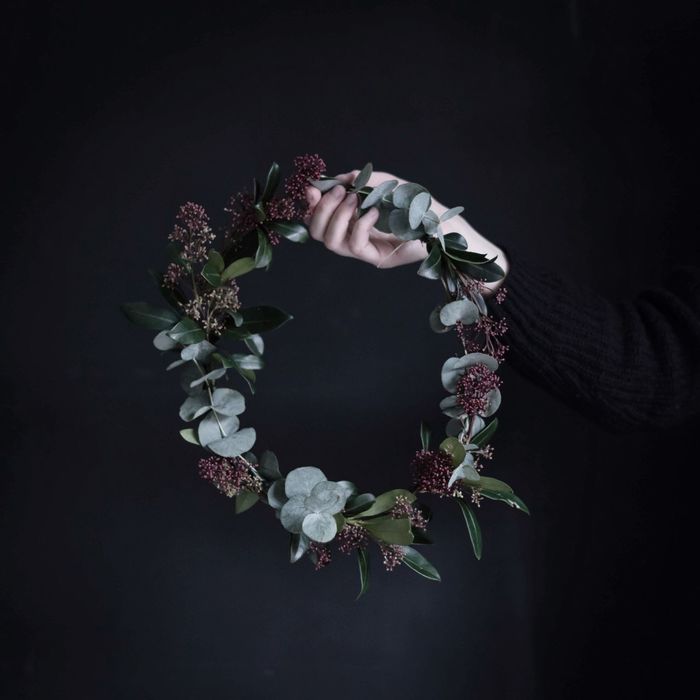 Making wreaths for Christmas. A calm and dark winter afternoon with a dear friend at home. Cake, candles, and the scent of eucalyptus.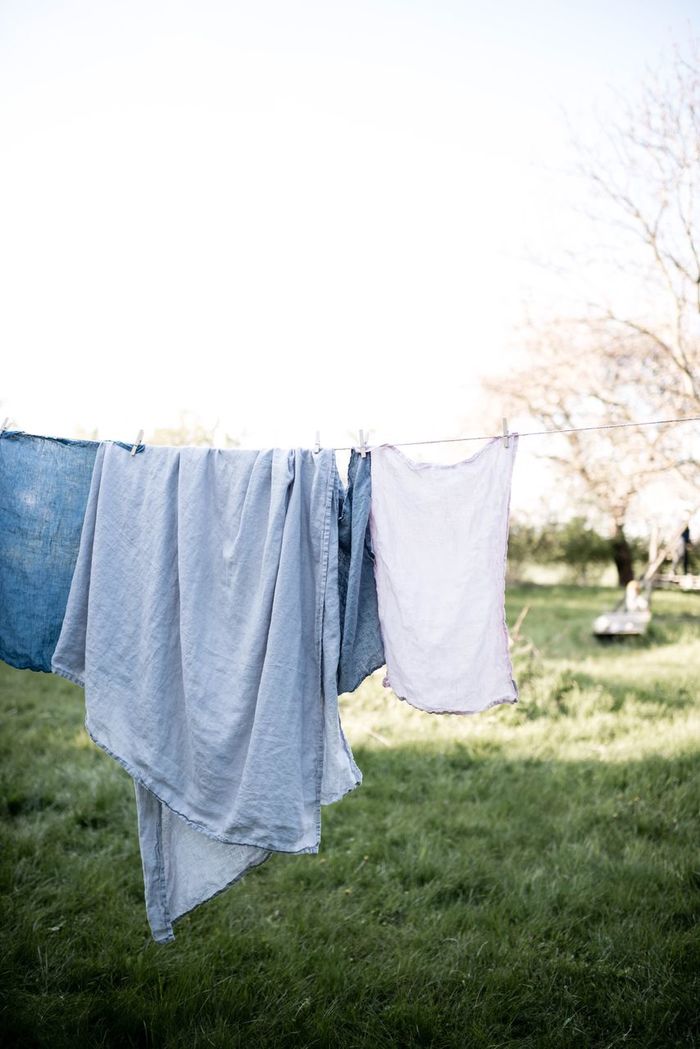 Days in the countryside, my hand-washed linen cloths and towels drying on the clothesline. I sit and watch it dancing in the wind with a cup of coffee in my hands.
Film or Digital? And why?
Digital. For my work as a photographer and stylist, I need to be able to easily adjust settings and compositions. I also use the same two cameras for work and private images — I don't want to go back and forth between systems…
Where's home (however you understand the notion)?
Currently, home is an apartment in Berlin, where I live with my husband and children. The location might change—but home will always be where I am with them.
How important is post-production to you?
I think I am very cautious when it comes to editing. I prefer not to overdo it, but of course I always go for a certain look that I prefer.
Have you sold any of your photos on EyeEm Market yet?
Yes! For example, this one: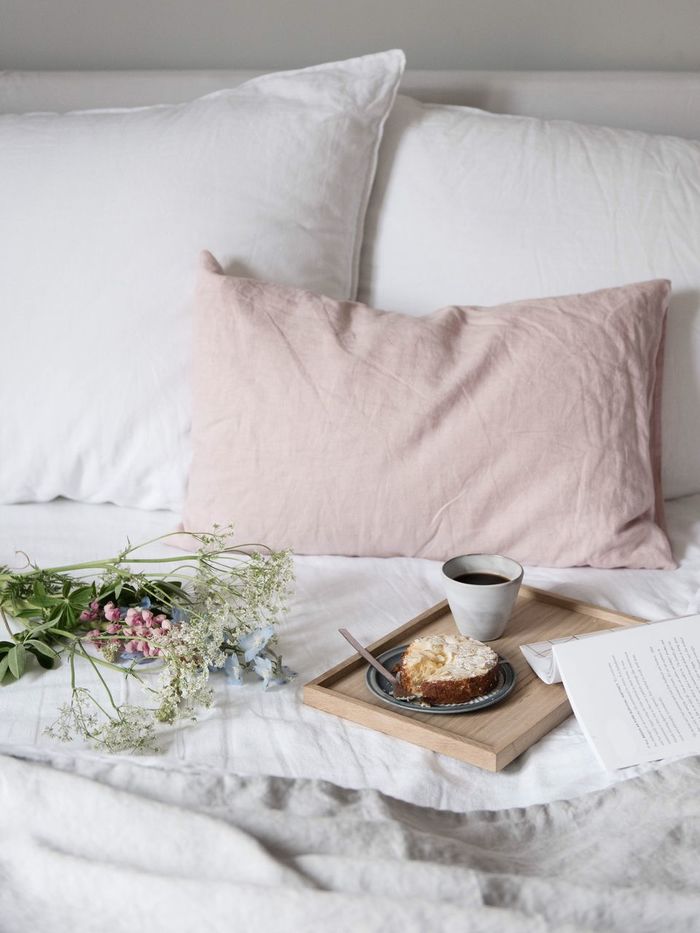 Your dearest photography ritual?
If possible: a good cup of black coffee whilst shooting and editing.
Who is your favorite user that you follow on EyeEm?
I really love my dear friend Simone's images. She has only just started to share her beautiful work here so for lots of you, it will be a wonderful new account to discover!
If you could have a coffee with a famous photographer who would that be?
Charlotte Gyllenhammar. I'm impressed by her work and loved the photography and filming of "Natt och dag" so much.
Do you have any unrealized photo dreams? Or projects you are currently working on?
I have so many, but at the moment I'm focusing on getting my little new studio ready!
Want to be featured as well? Why not take part in a Mission?