Take part in D-IVE, Spain's premier mobile photo festival
By Stephanie - 3 min read
We're excited to introduce you to D-IVE, Spain's premier mobile photo festival. Taking place from April 19 to 21, you can now submit your shots to one of its 6 missions and get exhibited at the breathtaking Disseny Design Hub Barcelona…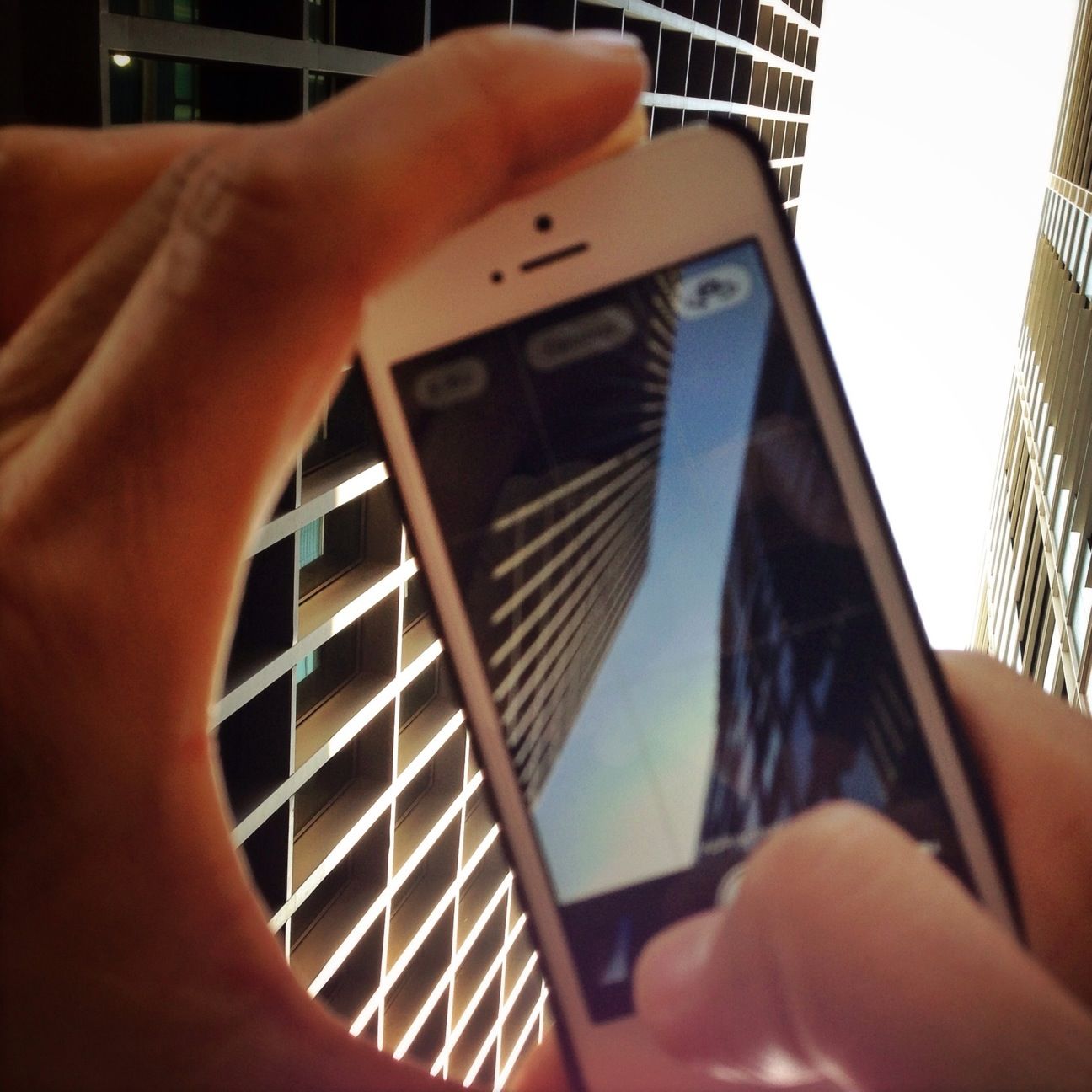 Barcelona meetup at Edifici RBA by sushidetortilla on EyeEm
We're excited to introduce you to D-IVE, Spain's premier mobile photo festival. Taking place from April 19 to 21, you can now submit your shots to one of its 6 missions and get exhibited at the breathtaking Disseny Design Hub Barcelona!
What is D-IVE?
D-IVE is an interactive mobile photography festival taking place in Barcelona from April 19-21. Organized by EyeEm Ambassador Carol de Britos it's a festival full of conferences, workshops and photo walks entirely dedicated to the mobile photography movement.
Speakers include Thomas K, Jesús Léon, EyeEm Ambassador Jose Martos, VuThéara Kam, Philippe Gonzalez and many more. Our very own Severin will also be there and is looking forward to meet old & new friends! Check outwww.d-ive.comfor the full program.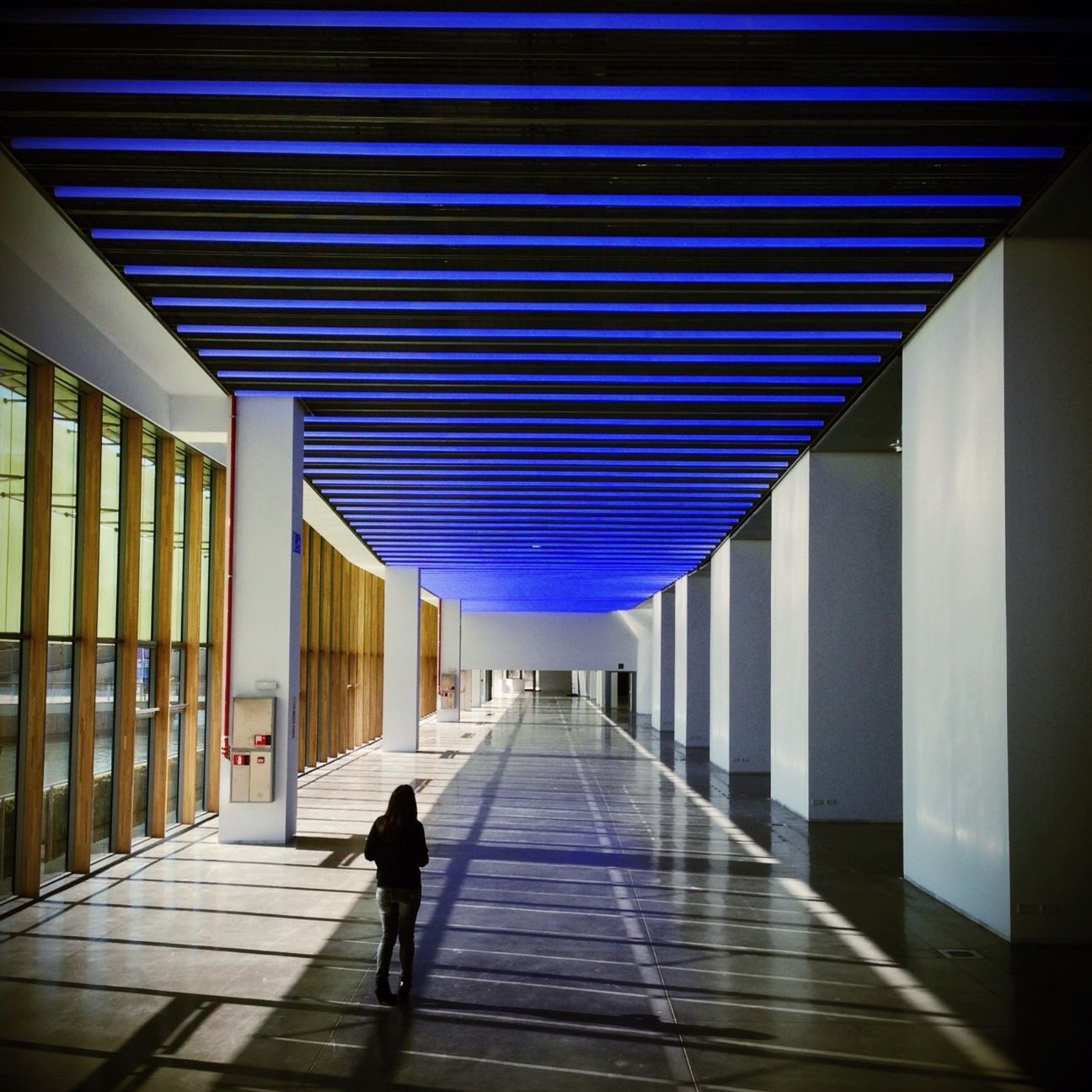 at Disseny Hub Barcelona (DHUB) by RoldixBCN on EyeEm
6 days, 6 missions
The whole conference will be taking place at the Disseny Hub, the future home of the city's design museum and an overall fantastic place in the heart of Barcelona. You've got the chance to get exhibited there by submitting your photos to the following missions:
How to take part:just take a photo and tag it with the missionat the upload screen – your photo is then automatically added to the album. If you've already uploaded your photo you can add it to more albums via the "Edit Photo" menu in your profile.
Deadline: Monday, April 1, 2013
Reward:10 photos out of each category will be selected by the D-IVE jury and get exhibited at Disseny Hub Barcelona.
What are you waiting for? Go out and give it a shot!
Recommended Blog posts