Taipei: A City Under an Umbrella
By Stephanie - 4 min read
Gorgeous black and white photos of Taipei taken with an iPhone
Our London ambassador Alvaro Arregui collaborated with 2 Taiwanese poets to create this stunning book filled with black and white images taken with an iPhone in Taipei. You can get the book here or here.
We were intrigued by the concept and wanted to learn more.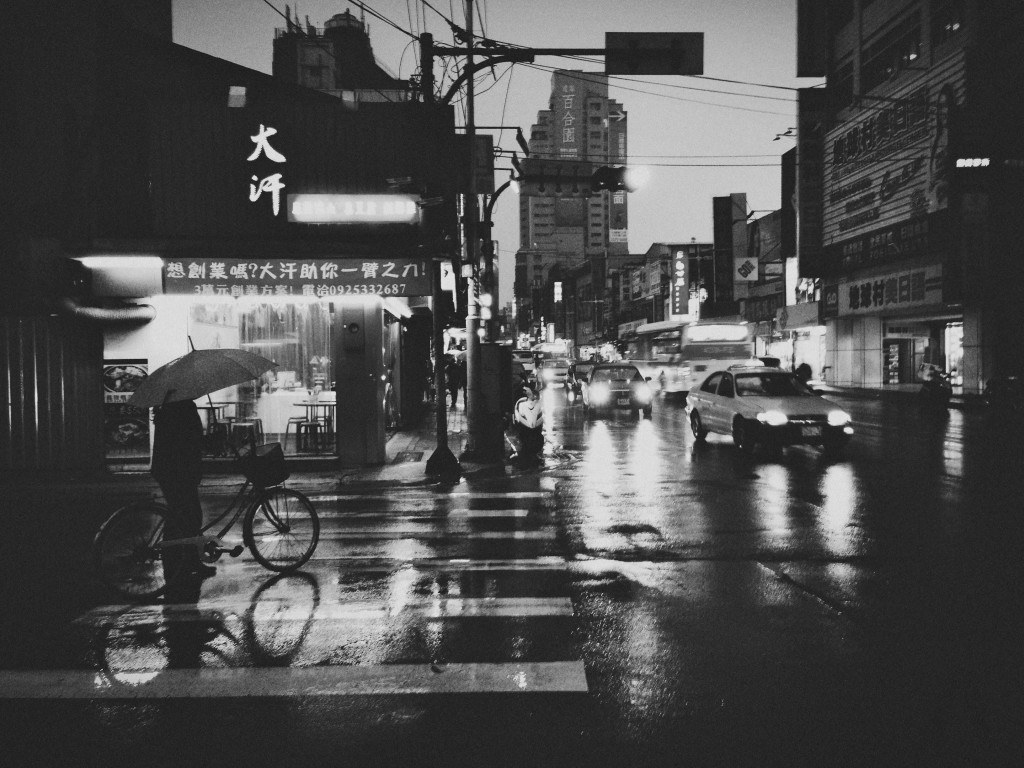 What brought you to Taipei and how did you meet Linyun and Bo Gi? Did you notice the umbrellas first or did you set out with this goal in mind?
I go to Taiwan often for family reasons, and I've get to know and meet more and more people each time, Linyun is a friend that loves to write and does amazingly, whereas Bo Gi is a passionate poet who distribute his own underground magazine to promote Taiwanese writing and writers through the island, that makes invite them to collaborate with me in the project.
As you'll see and feel with the book, its not only about the actual physical umbrella, what we are talking about here, but its difficult not to think in umbrellas when in Taipei…it rains around 300 days a year! Crazy…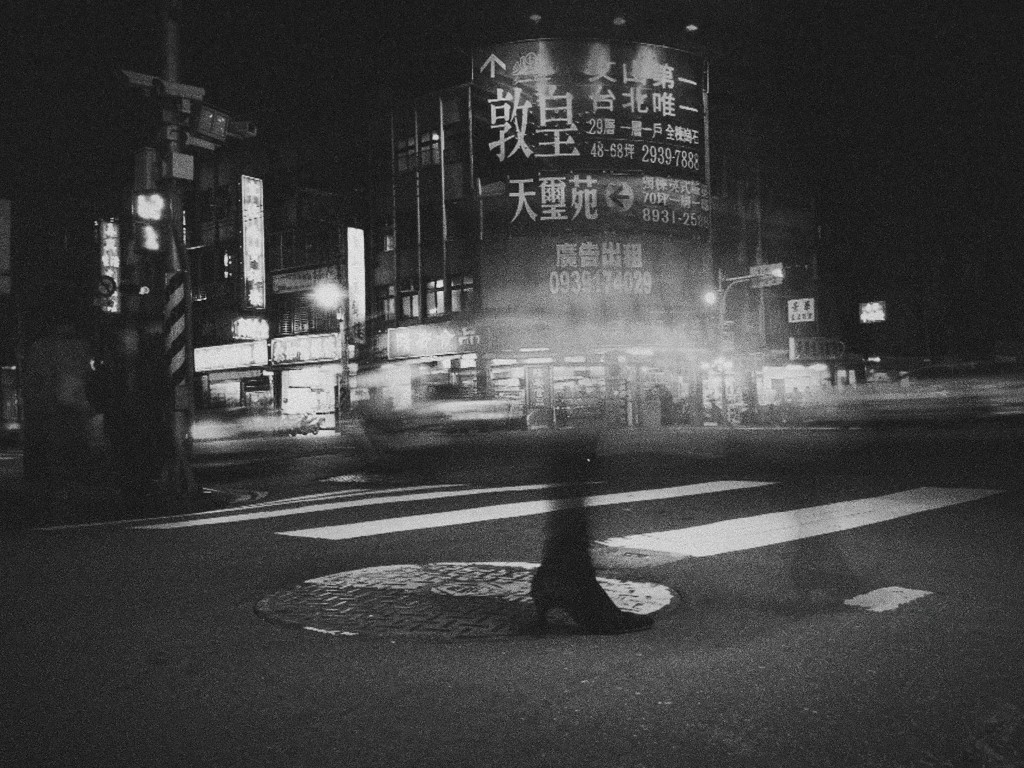 How would you compare this project to your Tokyo 6 am project? We noticed that they were both shot in black and white. Was this intentional?
I think is a mature evolution, although both have a similar "story line" approach (with a beginning and an end, not just random places images) in TAIPEI: a city under the umbrella, the text makes the experience deeper and richer, and overall poetic experience, I think the step forward for me will include music or sound.
I love Black & white photography, and I think simply works perfectly with the subject, that is why you'll only find one image in color in the book, and that is the very last one. Colour to me gives hope in this subject, so I wanted to play with it carefully and to give that feeling to the reader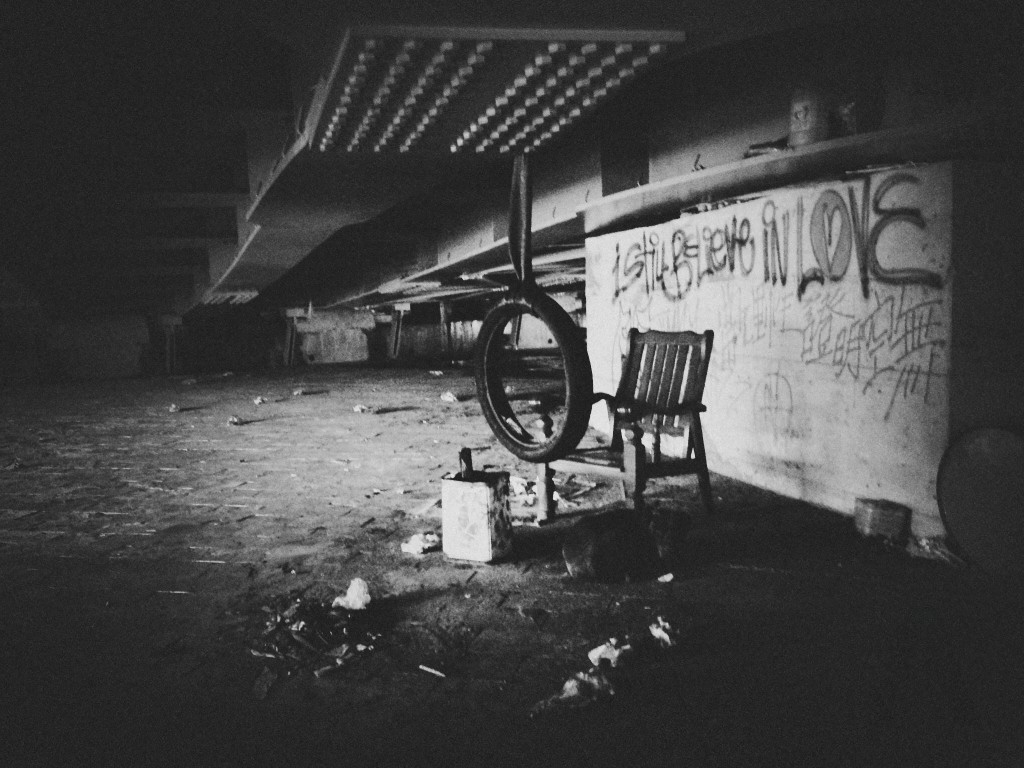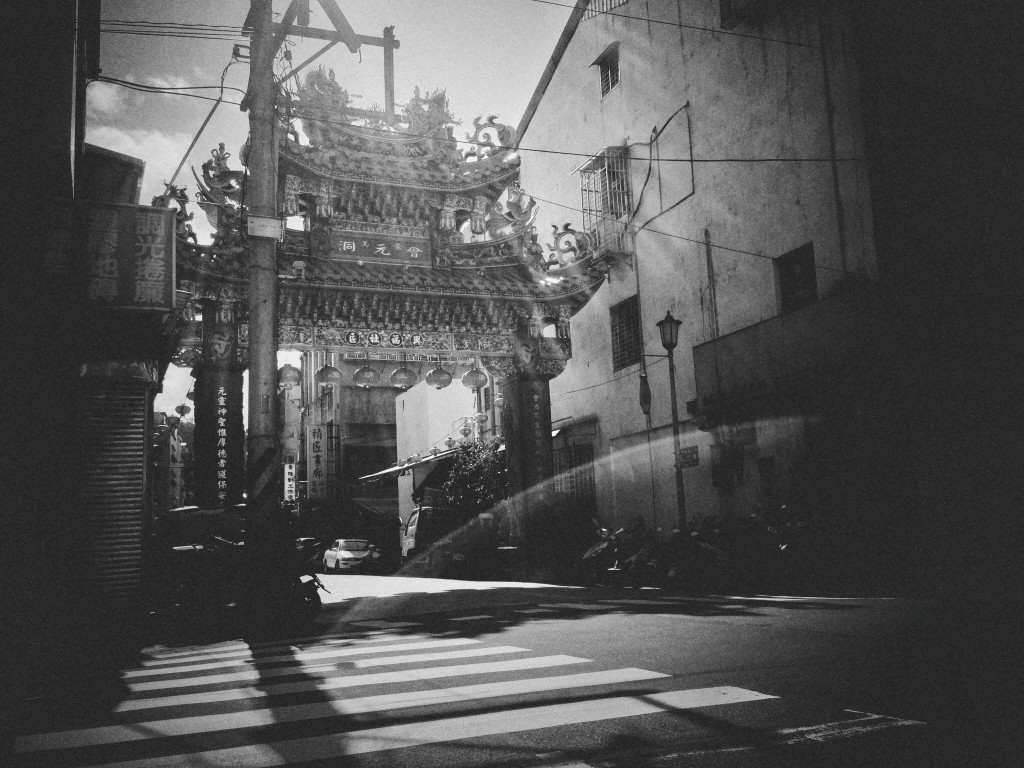 What's the difference between the routine of the Taiwanese and the Japanese (wake up, commute, work, sleep)? Is there a difference?
Taiwan has such an interesting mix of native Taiwanese with Chinese and Japanese culture legacy that makes it so unique, but as an asian country it is, daily life is total madness, you can really feel the stress in the streets, in the people's faces, everywhere. Its busy-caotic I may say, but at the same time it is paced, it like an organized chaos – maybe that is what attracts me so much to these cities.