Stunning, Mind-blowing, Insane: Life as a New Dad
We often hear about the experience of new mothers, but what about new fathers?
Meet Sebastian: designer, photographer and new dad. We noticed his clever photos holding his new baby and wanted to know: What is it really like being a new father? Today, Sebastian shares a bit about his personal life, his professional life and, of course, about his new pride and joy – his son, Jonah.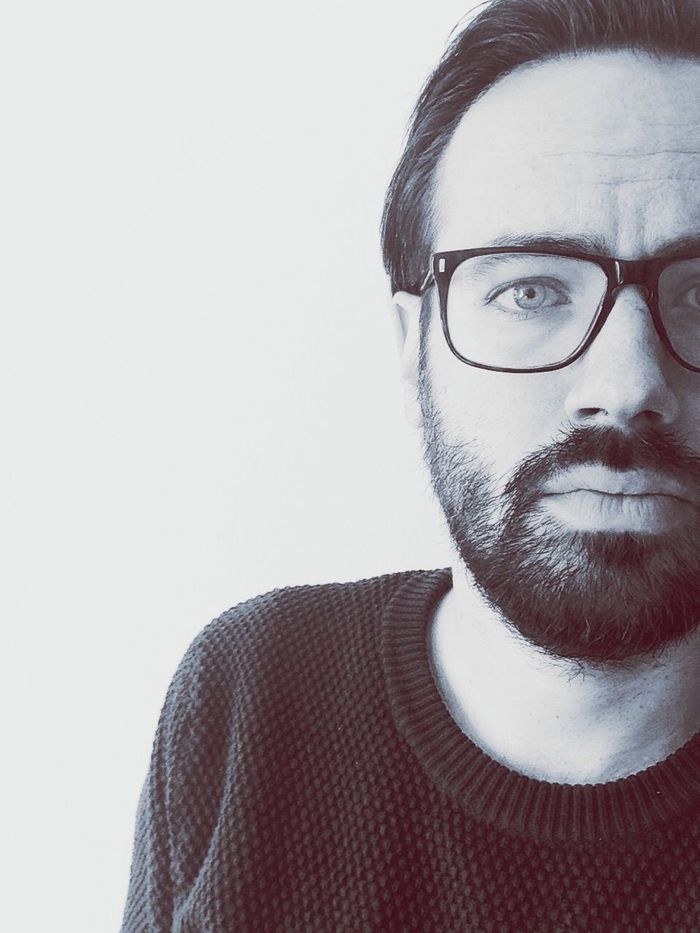 Can you tell us a bit about yourself?
I moved to Berlin in 2007 to study design and then worked as a freelancer for the last six years. At the beginning of last year I co-founded SUPERNOVÆ, a small design agency, together with my best friend Patrick.
Outside of work, I enjoy meeting new people, seeing friends and playing football – outdoor, indoor, on screen. If you ask my girlfriend, she would deny all of the above and tell you that I always play Xbox and don't get out. The truth lies somewhere in between…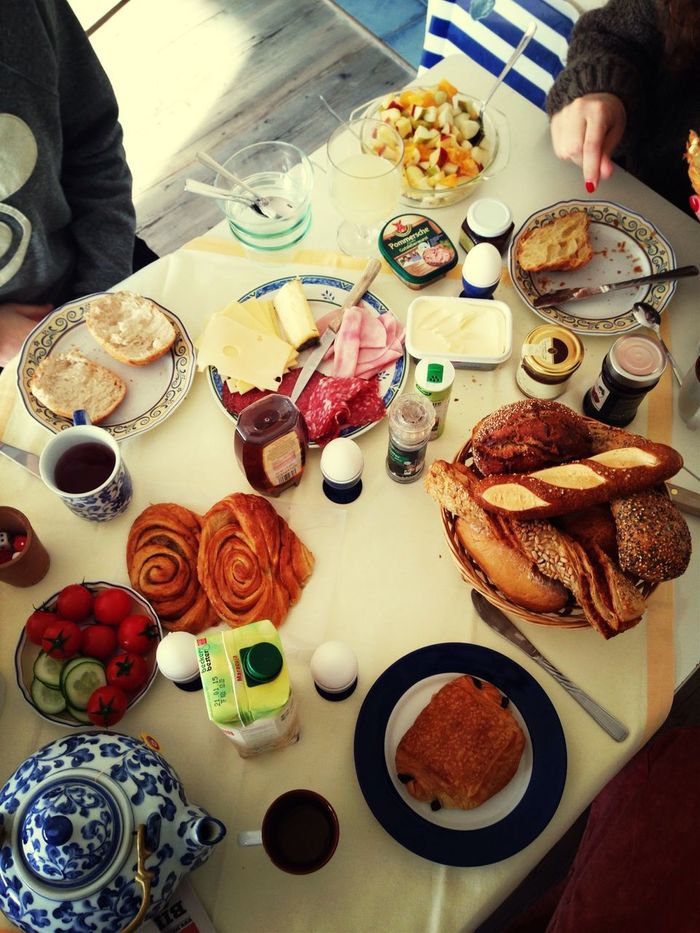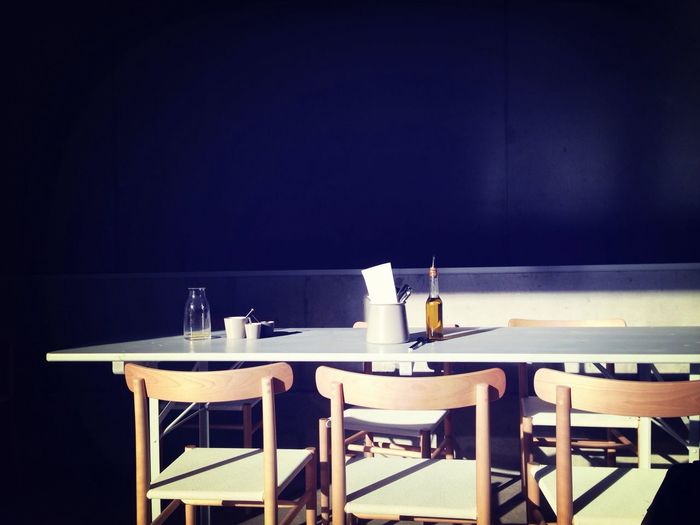 How did you get into photography?
Before I started studying design I tried to take photos with a medium format camera and some other analog devices. Later I worked with a DSLR and switched between digital and analog photography to see the differences and to see how the mood changes with the same subjects. With the rise of smartphones I – like nearly everyone else – also started taking photos with my phone. And now everyone is taking snapshots of nice scenes on a daily basis.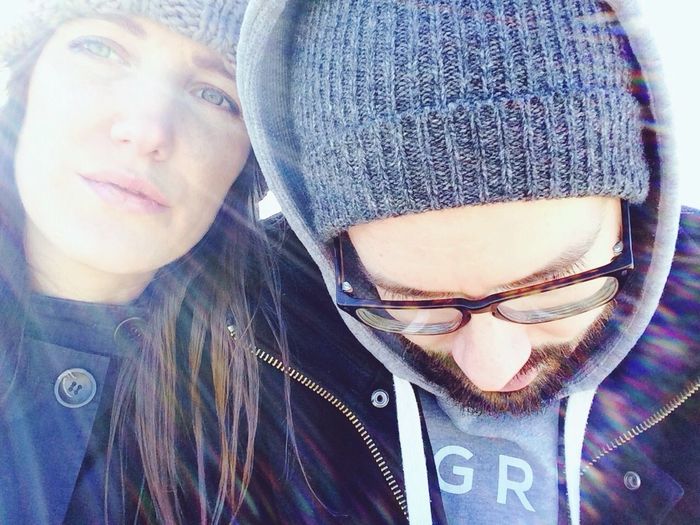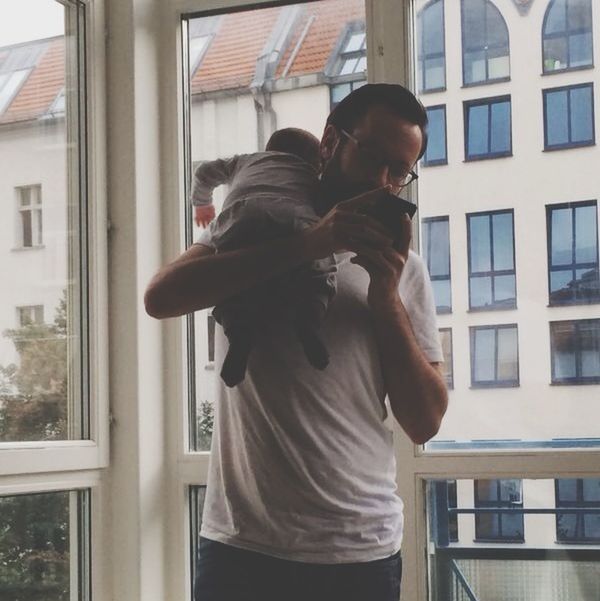 Recently, you've had a lot of baby pics on your profile, so it seems congratulations are in order! How did you find out that your girlfriend was pregnant?
It was a Sunday last autumn, and she acted weird the whole weekend trying to figure out how to tell me the news. I ended up asking her if I was going to be a father soon – that's how I found out!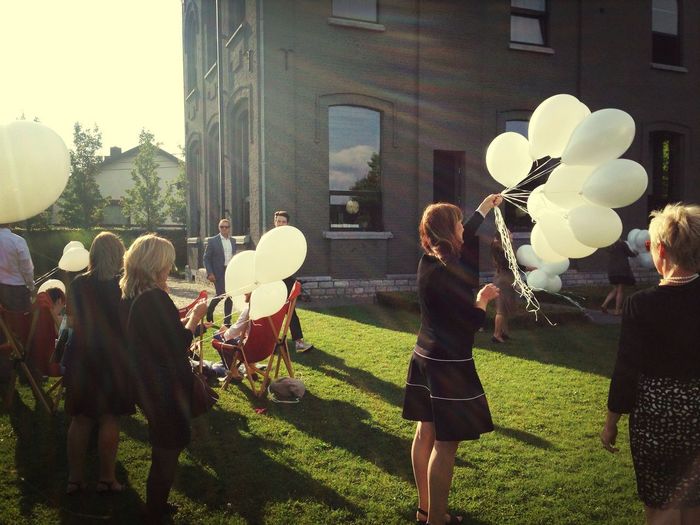 How did you feel waiting for the arrival of the baby?
That was – and still is – a pretty intense time. In the beginning you need to figure out what you will need for the baby, and talk a lot with your friends about the new situation; after a few months and a growing baby bump, you don't want to wait any longer. And the last few weeks go by really quickly. Jonah, our son, came 15 days early.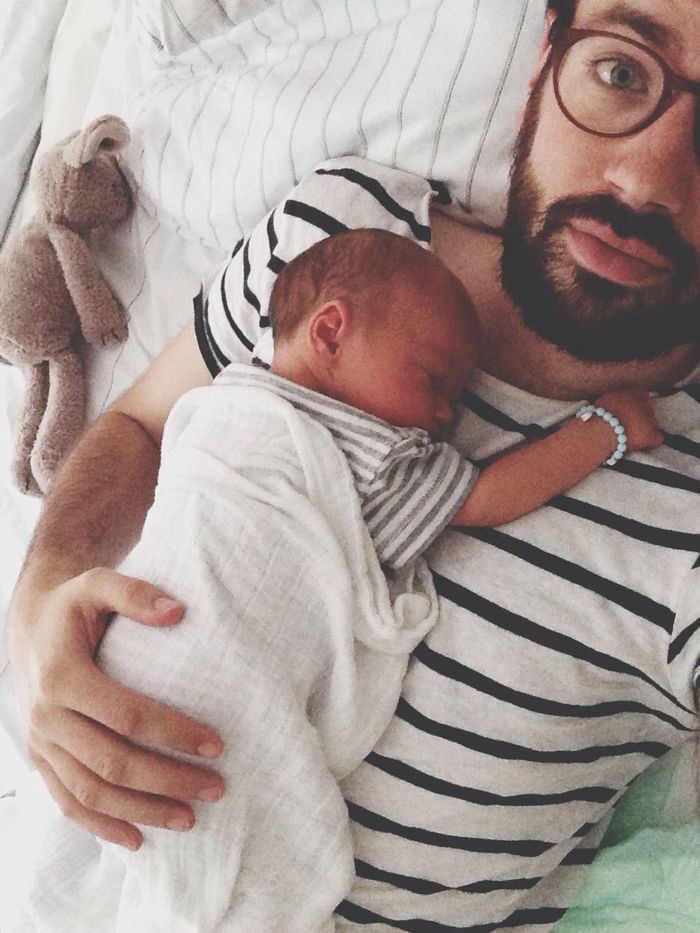 How was the birth experience as the father? How did you feel?
Stunned, mind-blown, insane. The birth itself was quick and only took 5.5 hours from midnight to the morning. Everyone else in Berlin was asleep, so without talking or messaging anyone he arrived. It seemed completely unreal until the city woke up and we sent out the first messages to our family and friends about the big news.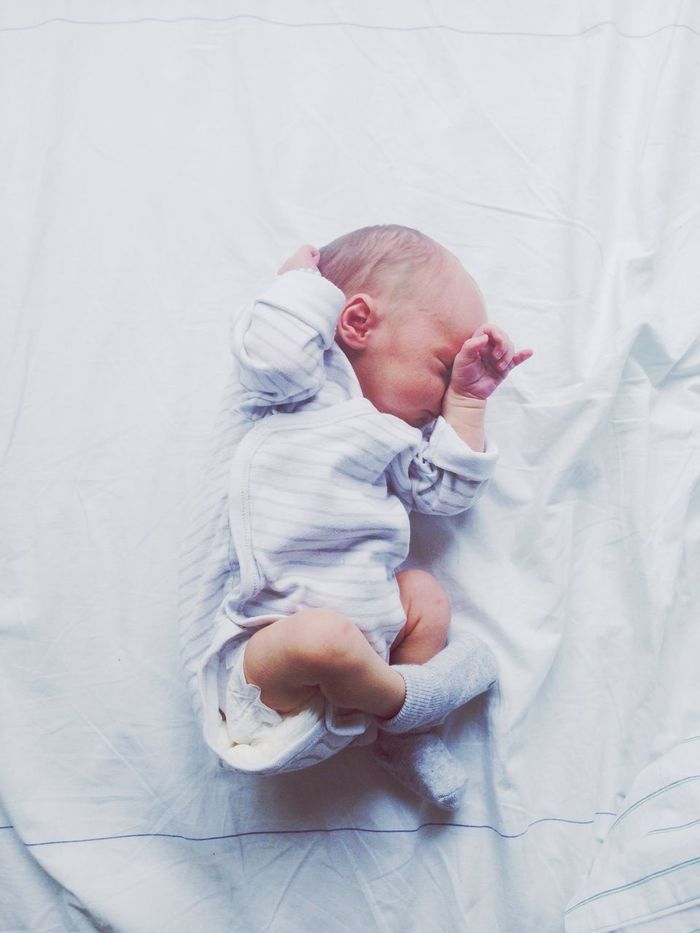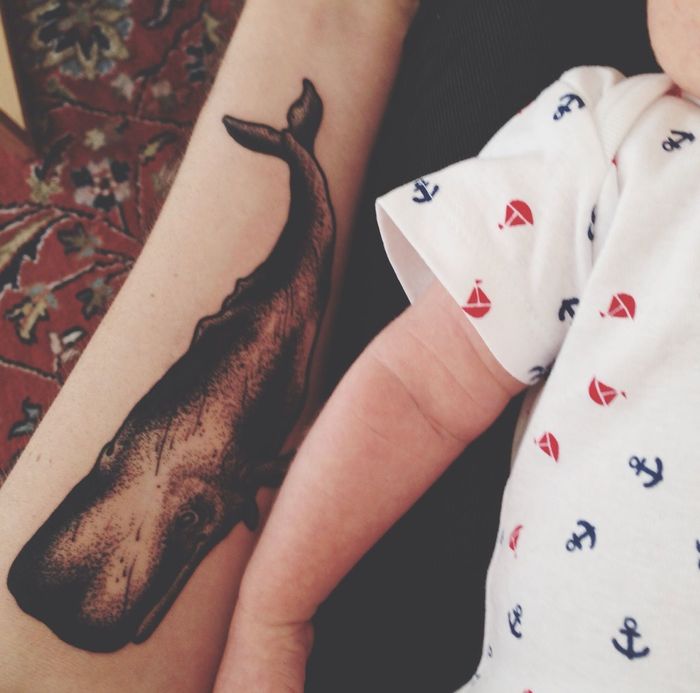 How has your daily routine changed now that there's someone else to take care of?
I was a late riser before and, being a freelancer, it's no big deal to come in late – around 10 or 11 am. But with the small one now, we are all up at 7:30. If my girlfriend takes care of Jonah, I can rest for an hour longer. The baby is also kind and only wakes us once during the night, so I walk around with him at 3 am for a few minutes.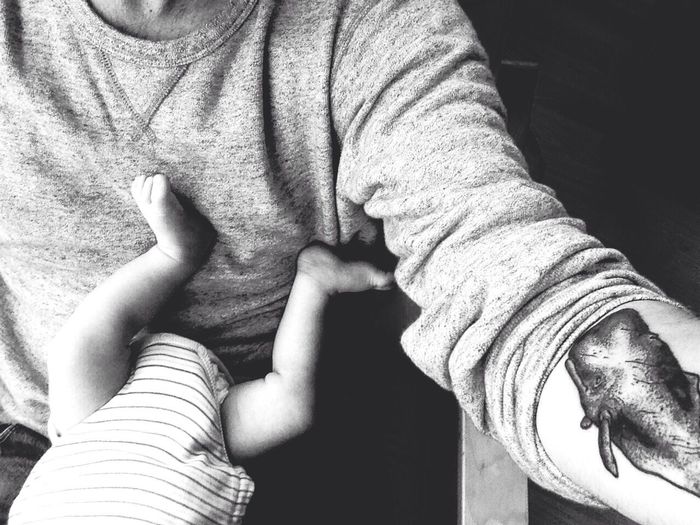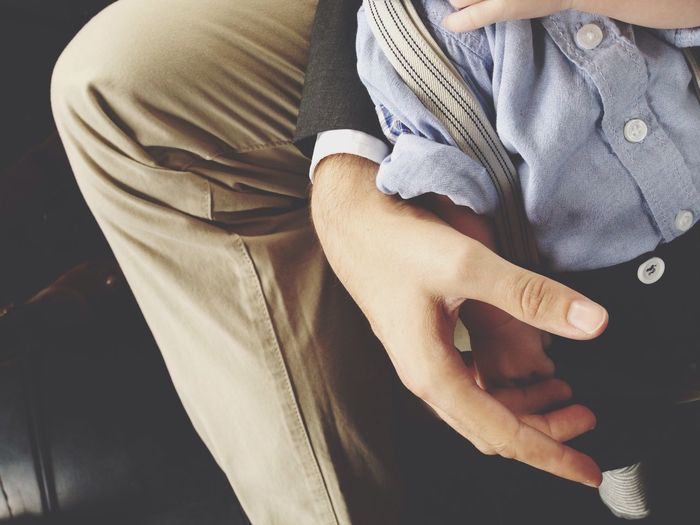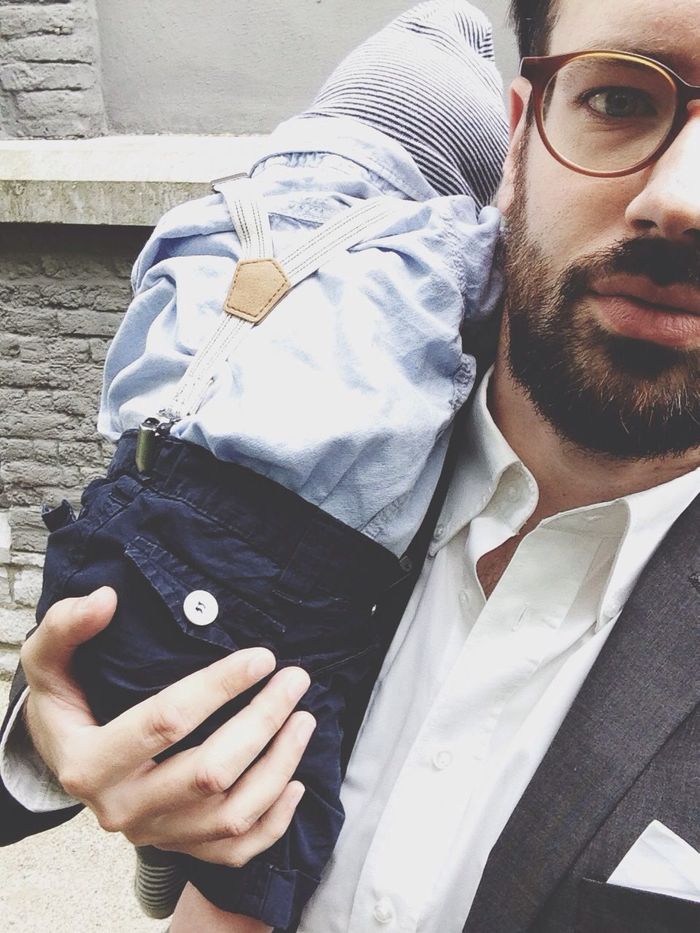 What has been the most joyful part of being a father?
Pretty much everything. Getting to know your own son day by day, watching him grow, seeing him smile at you…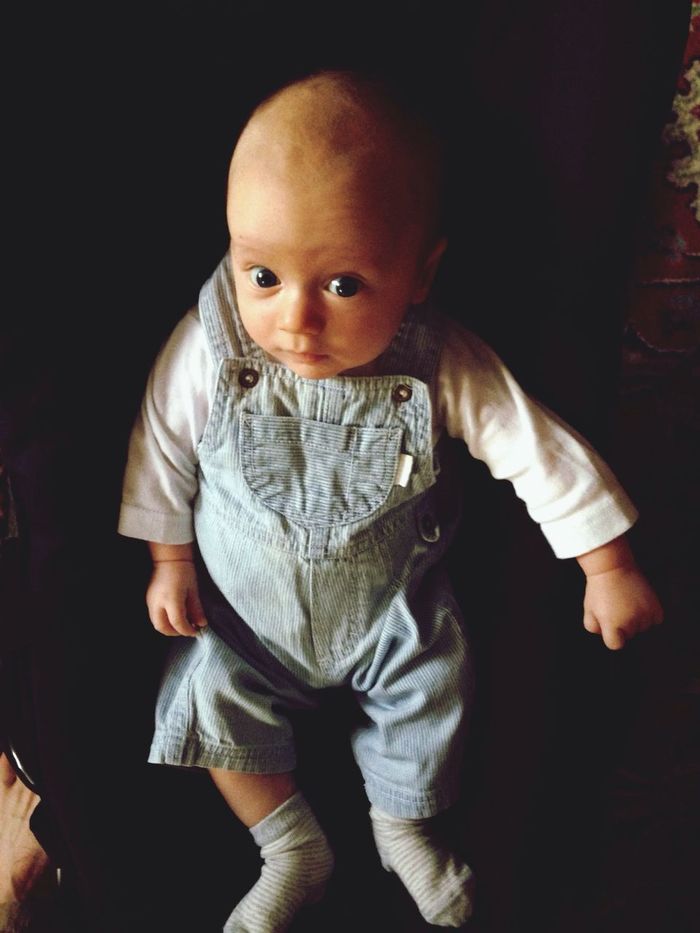 Why did you start taking photos of your son and sharing them?
From day one we took photos. First for the new grandparents, then for ourselves and to document the first days and weeks. He's two months old now and grew so quickly that we already compare him with the photos from a few weeks ago.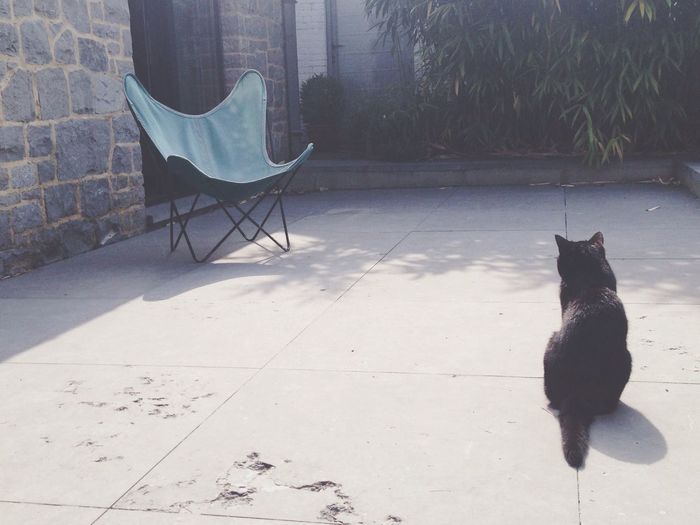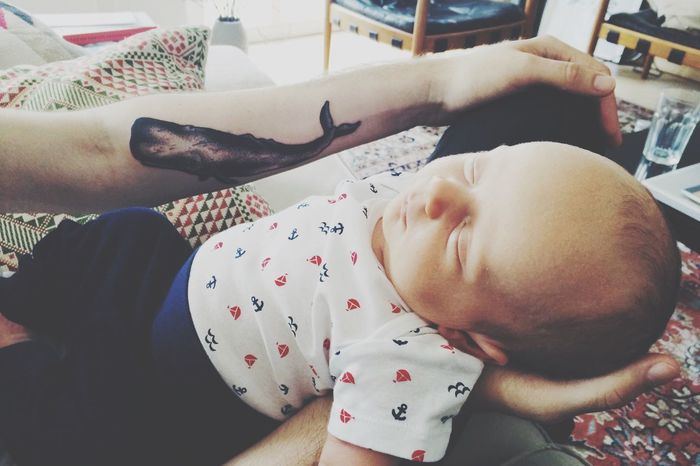 You share much of your life on EyeEm. What do you like about the app?
I like the opportunity to share my photos and moments with the world. I also enjoy meeting new people and seeing their lives through photos and what they do each day. EyeEm was also one of the first services using semantics on the web/in an app. Since my Bachelor thesis was about social semantics, I'm very interested in the topic and liked their approach over the simple hashtags of other services.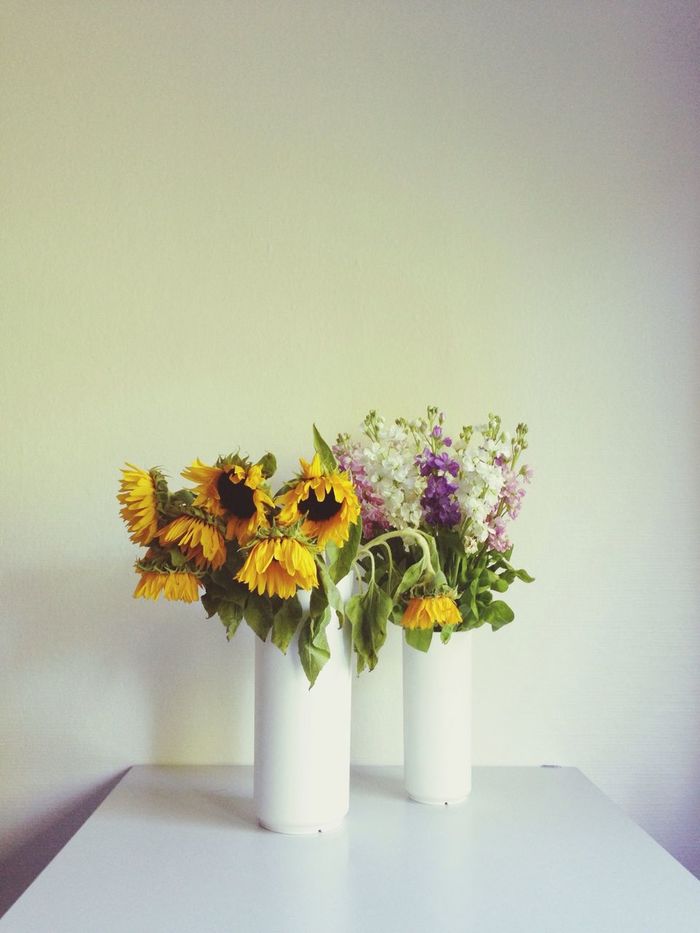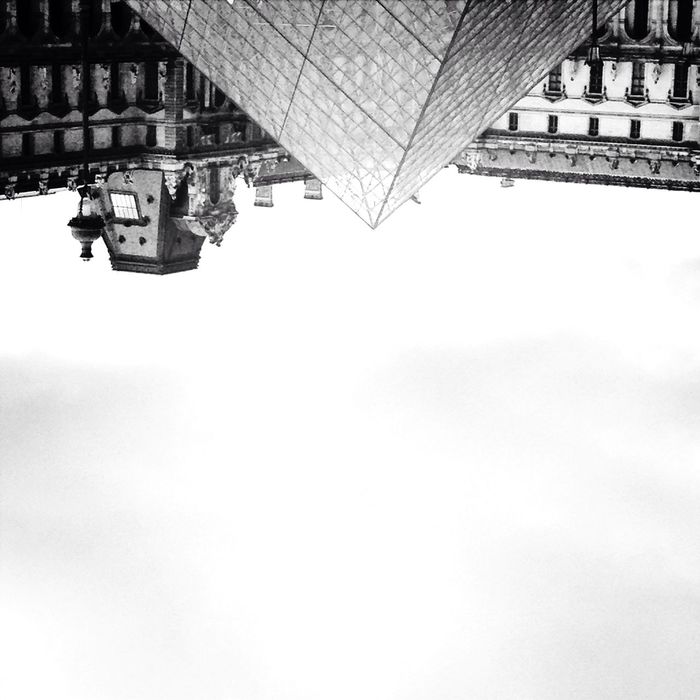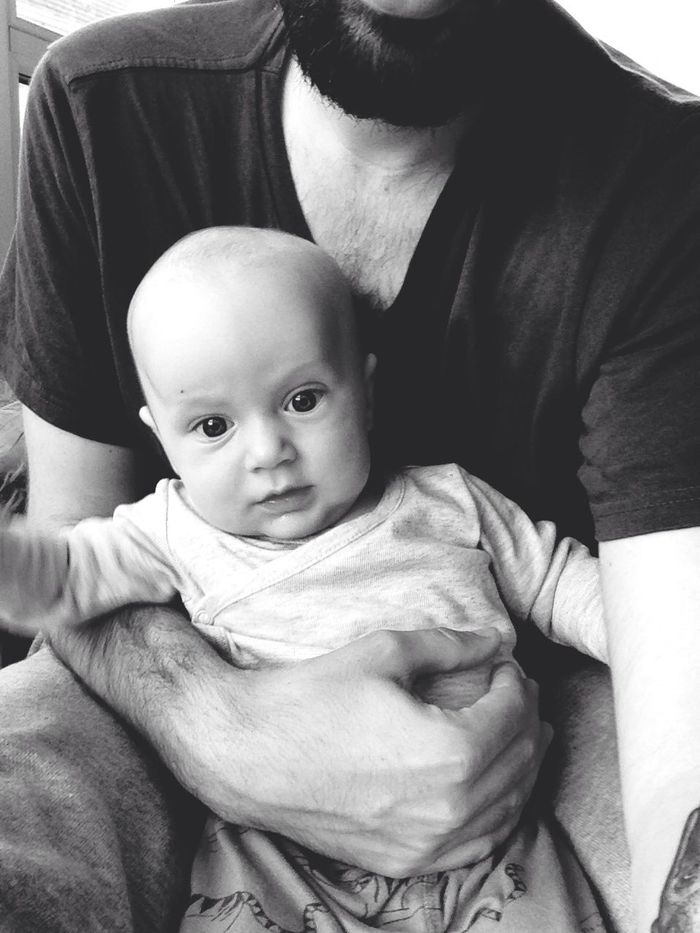 By Sebastian W.
Thanks for sharing Sebastian! To learn more about him, check out his website or follow him on Twitter. Another side project of his is Design Made in Germany, where he blogs about design, new projects, startups and interesting websites with a bunch of great people.